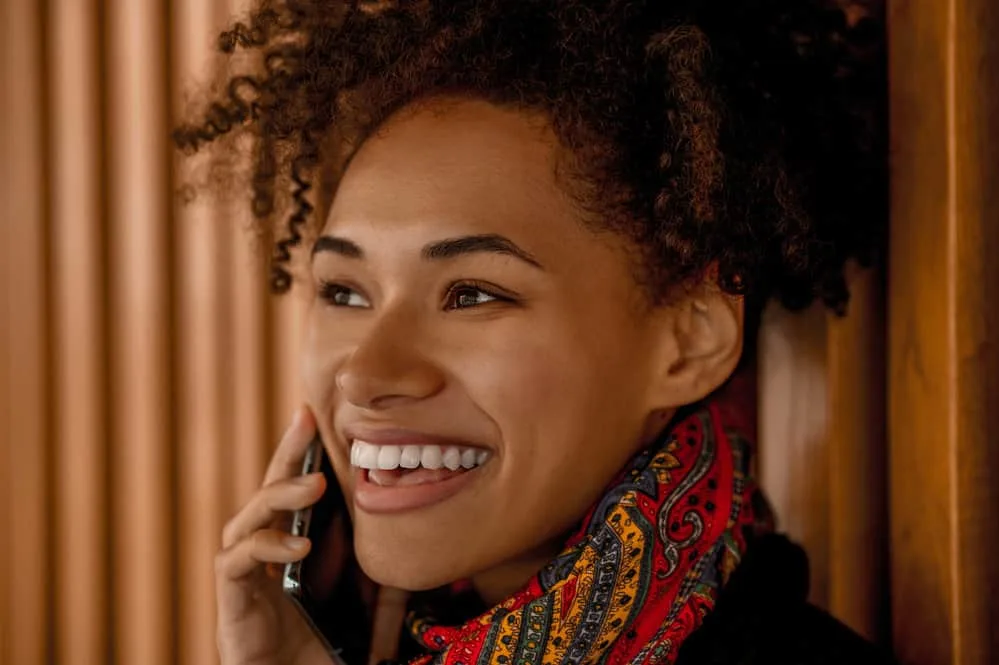 Most people have heard of 3C hair, considering that it's one of the most well-known hair types of them all. Still, you'd be surprised at how little is known about the hair type.
Whether you have 3C hair yourself or are just curious about it, you're in the right place. This article will tell you what 3C hair is and how to take care of this curl type. We'll also share some hairstyles you can try and products you need for your 3C hair texture. Let's get right into it.
What Is 3C Hair?
Type 3C hair is a hair texture characterized by bouncy coily hair strands according to André Walker's hair type chart. André Walker created the hair typing system we use today back in the 1990s. It's a way of classifying natural hair based on its appearance, ranging from type 1 (straight hair) to type 4 (coily hair).
Under each category, there are letters (a, b, and c) that denote how textured a given hair type is. A is the least textured, C is the most textured, and B is somewhere in the middle.
So, all in all, there are 12 hair types, including:
Of the curly hair types (type 3), 3A hair is the least curly, 3B is moderately curly, and 3C is the curliest. 3C hair is often confused with 4C hair. The main difference between the two is that 3C curls are much looser than 4C kinks and coils.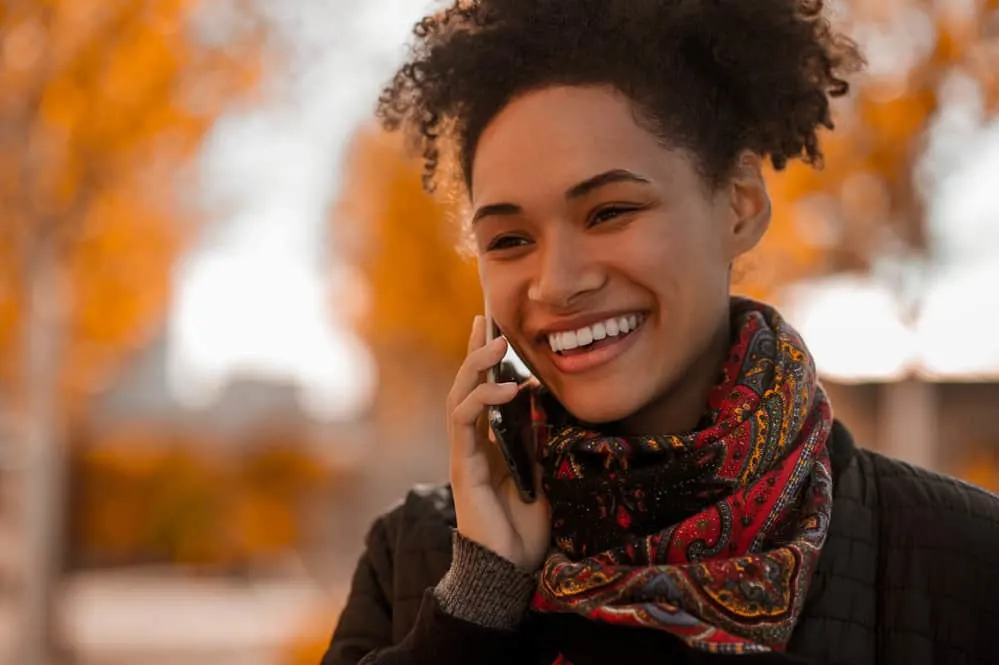 What Does 3C Hair Look Like?
3C hair is a hair type characterized by springy, coily strands. The curls are tight (about the diameter of a #2 pencil) and usually densely packed, making it more difficult to style than some other hair types.
The hair has lots of body and is very versatile. When styled in a wash n' go, it looks like a mass of tightly coiled ringlets.
What Are the Benefits of Having 3C Hair?
If you have 3c hair, you've got a really cool hair type with numerous benefits. Keep reading to find out what makes 3C hair great!
Body and Volume
3C hair is larger than life. It's got body and volume for days. When you style it in a wash n' go, your curls reach toward the heavens. This is a real benefit if big hair is your thing. And if you pick it out at the roots, you'll kick the volume up a few more notches!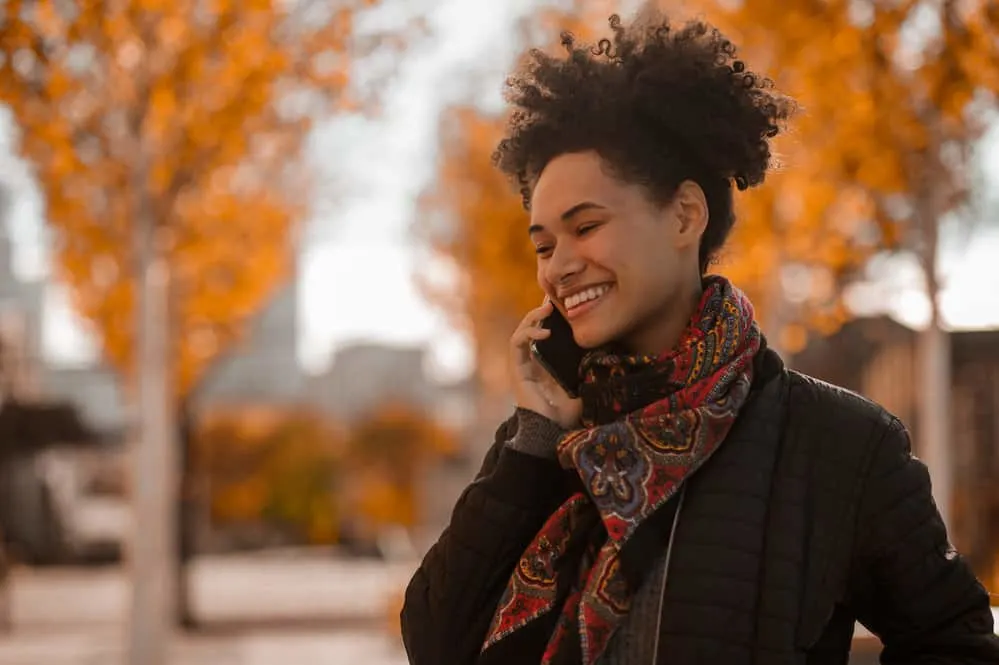 Versatility
3C hair is some of the most versatile hair around. It can be worn in a wash n' go, blown out, or flat ironed straight. It can also be styled in a variety of updos and braid styles. The styling possibilities are endless with 3C hair.
Low Maintenance Appeal
You don't have to wash 3C hair as often as you would other natural hair types since it rarely gets oily. The gorgeous curls are tightly coiled, which keeps the scalp's oils from coating the strands and making them greasy.
Eye-Catching Appearance
3C hair is one of the most well-known and recognized hair types, and for good reason. The coils create loads of texture and depth, making your mane stand out from the crowd.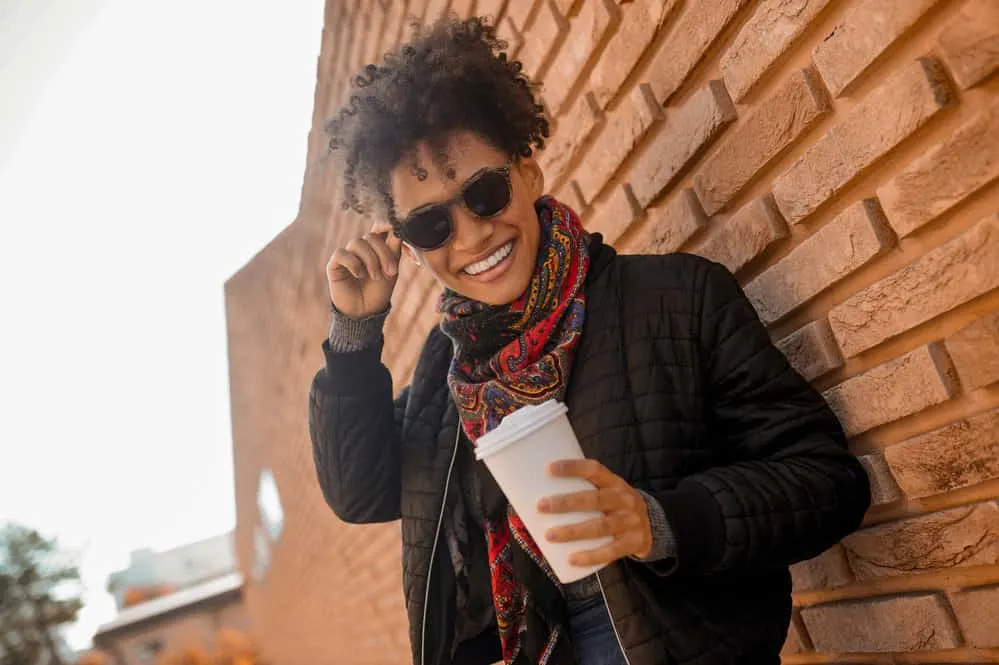 What Are the Challenges to Having 3C Hair?
Though 3C hair has a lot of great qualities, it does come with some challenges. Here are a few drawbacks to having 3C hair:
Frizziness
If you have 3C hair, you know that it's frizzy a lot of the time. That's just the nature of tight coils. The hair can be incredibly frizzy in humid weather. If you live in a location with high humidity, you may need to invest in specialized hair products to keep the frizz at bay.
Styling Difficulties
Because 3C curls are so tight, they can be difficult to style. They tangle very easily, making parting and styling a real challenge.
The hair can also be resistant to heat styling, making it tough to straighten or curl with hot tools. Though 3C hair can be molded and manipulated into virtually any style, finding the right styling techniques requires patience and a lot of trial and error.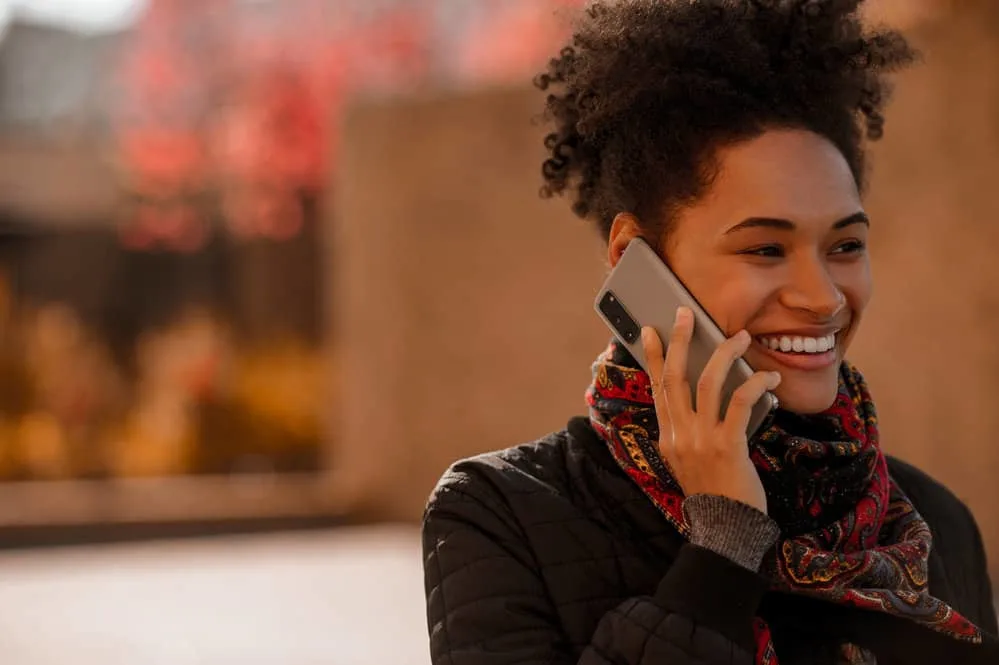 Dryness
3C hair is prone to dryness, especially at the ends. Why? Your tight coils keep scalp sebum from traveling down the entire length of your strands. Because of this, you've got to take extra steps to keep your hair hydrated.
Fragility
Because 3C hair tends to be chronically dry, it's also quite fragile. Something as trivial as using the wrong comb can cause your hair to snap from the tension. You have to be very careful when handling 3C hair to avoid damage.
How to Care For 3C Hair
3C hair is beautiful, voluminous, and versatile, but only if it's healthy. So, if you want to keep your 3C hair looking its best, you need to take good care of it. Here are some tips on how to care for 3C hair:
*detailed* curly hair routine 2021 ~ my 3c hair routine
Wash It Correctly
Be sure to use a moisturizing shampoo and conditioner. Curly hair generally needs more moisture than straight or wavy hair.
Avoid shampoos with sulfates, salt, or other dehydrating ingredients. And do a deep conditioning treatment once a week or so. As a 3C curly girl, you need as much moisture as you can get!
Cool It on the Heat
It's always a good idea for people with 3C hair to avoid using excessive heat on the hair. Curly hair is already prone to drying out, so high temperatures will only make things worse.
If you do need to use heat styling tools, check the condition of your hair first. If it's reasonably healthy, spritz it with a heat protectant before straightening, curling, or otherwise heat styling your strands.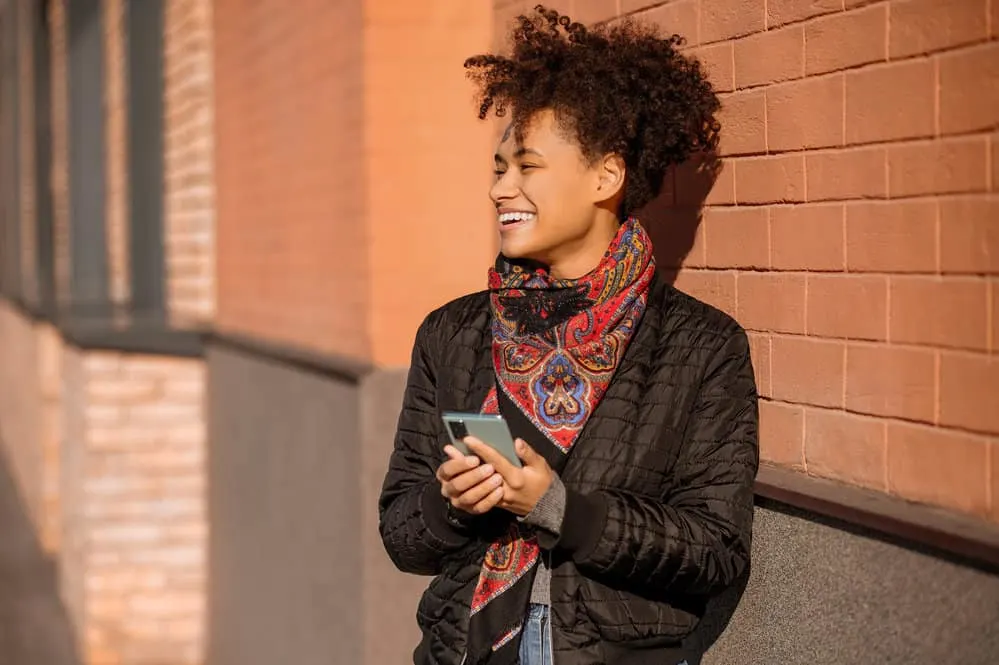 Coat It With Oils
Your hair needs oils to stay hydrated and healthy, so be sure to apply them regularly to moisturize your thirsty strands and seal in the existing moisture. Moisturizing oils include coconut oil, olive oil, and avocado oil.
Sealing oils include jojoba oil, grapeseed oil, and castor oil.
Use moisturizing oils before you shampoo and condition to help your hair retain moisture. Then use sealing oils on damp or dry hair after showering to keep moisture from escaping.
Be Gentle With Your Hair
Treat your 3C hair with the utmost care to avoid damage. Be careful when combing and brushing, as too much tension can easily break your hair.
When detangling, coat your hair in a slippery conditioner or leave in and use a wide-toothed comb to work through the knots slowly and carefully.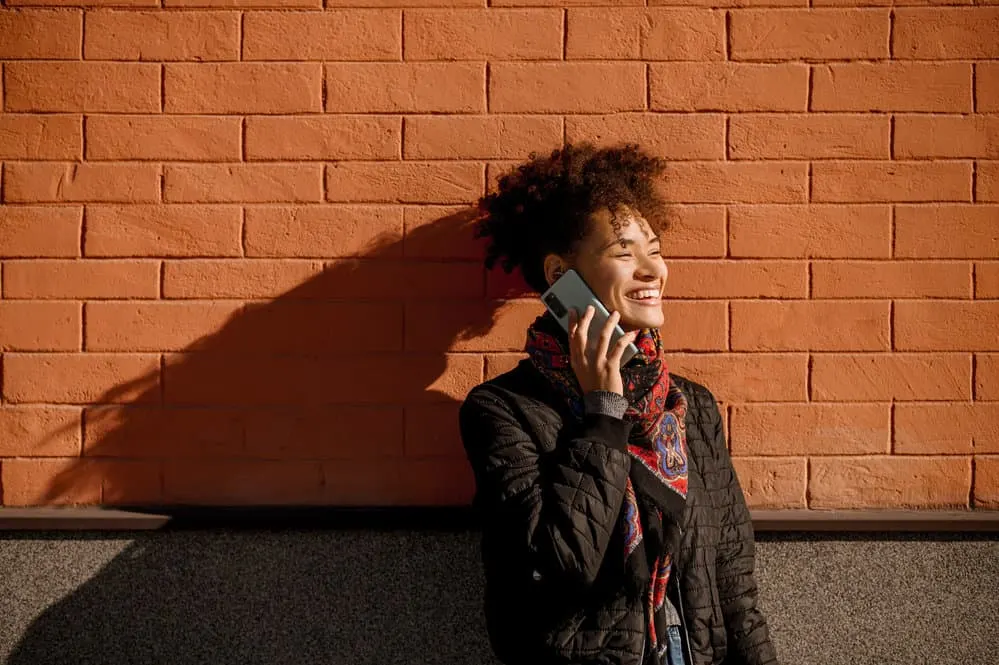 Embrace the Pineapple
If you want to preserve your curls overnight, try the pineapple method. Gather your hair into a high ponytail on top of your head and secure it with a soft scrunchie.
Then, wrap a silk scarf or satin pillowcase around your head. This will protect your hair from friction and help your curls retain their shape.
How to Style 3C Hair
Styling 3C hair can be a huge challenge if you don't know the proper techniques. That's where we can help. Here are a few tips on how to style 3C hair: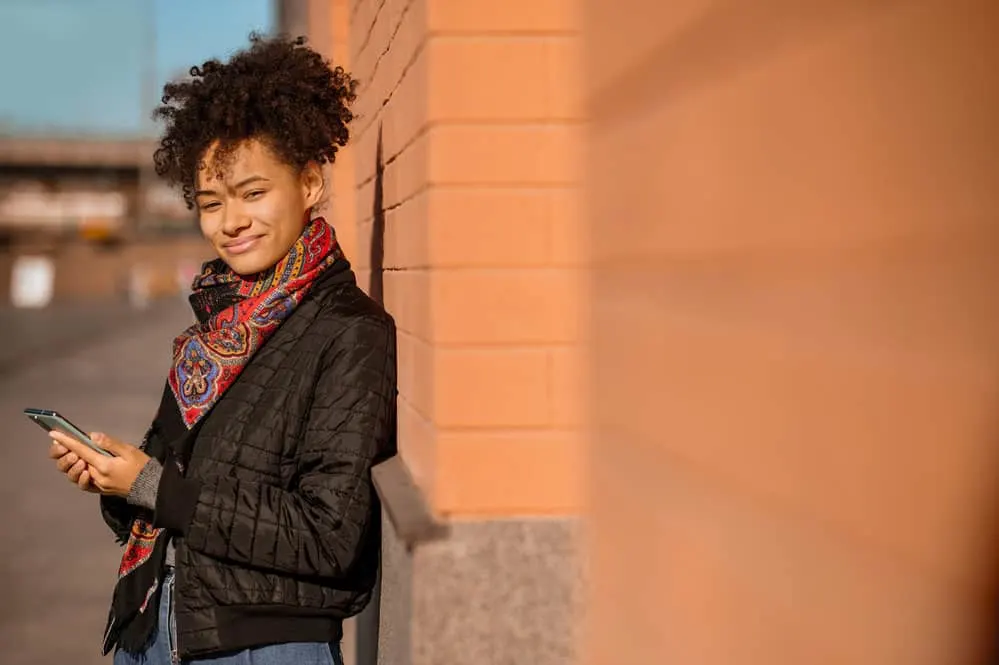 Work With Your Curls Instead of Against Them
The key to styling 3C hair is to work with your natural curl pattern instead of against it. This means avoiding hairstyles that require you to straighten or otherwise tamper with your natural texture. Instead, try styles that showcase your beautiful curls.
Try a Wash-and-Go
Curly Hair Routine 3c (wash, deep condition, and styling)
The wash n' go is a great option for 3C curlies who want to show off their natural texture. It'll boost your curls' definition and give you days of wear.
To do a wash-and-go, simply shampoo and condition your hair as usual. Then, rake in a leave-in conditioner and/or curl cream to help your strands clump together. Finally, allow your hair to air dry or diffuse on a low heat setting.
Finger Coils are Your Friend
Finger Coils on NATURAL HAIR 3C
If you want to add definition to your curls without using any heat, try finger coils. To do this, start with damp hair coated in a leave-in conditioner and/or curl cream.
Then, use your fingers to twist small sections of hair around itself until it forms a coil. Once all of your hair has been coiled, allow it to air dry or diffuse on a low heat setting.
Wear Your Curls in a Pineapple
HOW TO: CURLY BUN & CURLY PINEAPPLE
The pineapple isn't just for protecting your hair at night. It's also a bomb hairstyle that lengthens your face and keeps you cool on hot summer days.
To do a pineapple, gather your hair into a high ponytail on top of your head. Then, use a soft scrunchie to secure it in place. Once your hair is up, fluff it out a bit to add volume. And voila! You're all done.
Go Formal with a Low Puff
Trying a Low Puff On My Type 4 Hair ft. Swirly Curly Snap Ties & Hair Jewelry
If you're looking for a sophisticated and formal hairstyle, try a low puff. To achieve a sleek one, begin by putting a generous amount of gel along your hairline. Then, use a wide-tooth comb to direct your hair backward.
Then pull out your brush and brush the sides and top of the hair back.
Put an elastic on the hair near the nape of the neck, and then fluff out your ponytail with your hands or a pick. To improve the sleekness, wrap the front of your hair in a silk or satin scarf.
Wait 15 minutes for the gel to set, then take the scarf off, and you're all done!
Get Creative With Bantu Knots
Bantu Knot Tutorial | 3c/4a Hair | Natural Hair
Bantu knots are a great way to add definition to your curls while also stretching them out. To do this style, start with damp hair coated in a leave-in conditioner and/or curl cream.
Then, use your fingers to divide your hair into small sections.
Once your hair is divided, take each section and twist it around itself until it forms a small coil. Use bobby pins to hold the hair in place. If you like this look, wear it just like that. If you want to rock the curls instead, unravel the Bantu knots once your hair is dry.
Dos and Don'ts of Caring for 3C Hair
When caring for 3C hair, there are some dos and don'ts to keep in mind. Here are the most important:
Do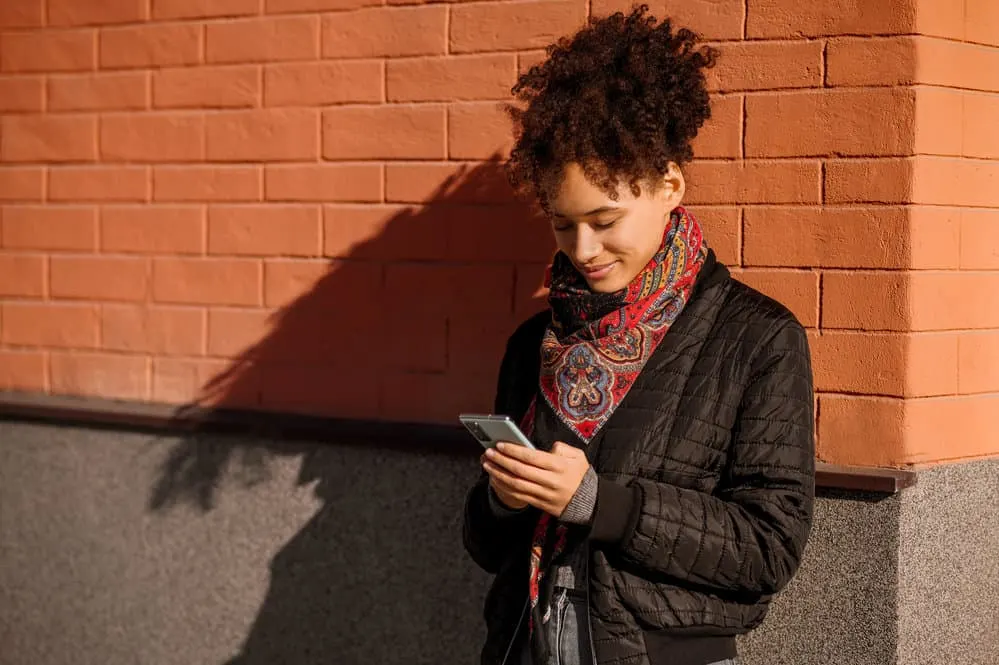 Don't
Best Products for 3C Hair
Now that we've covered the basics, let's talk products. Below we'll share some of our favorite products that pair well with 3C hair.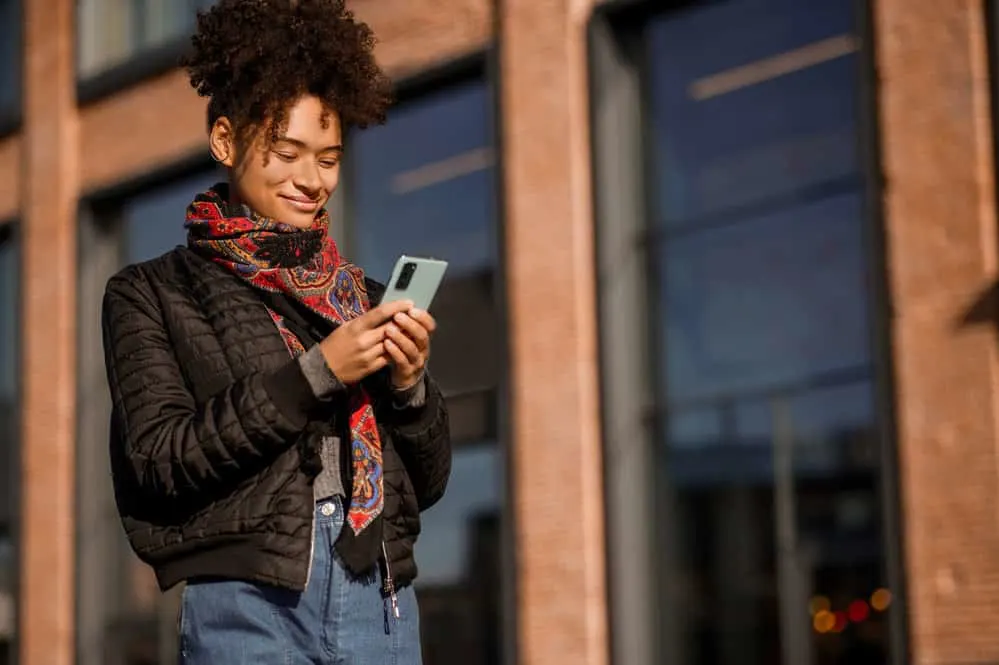 For Washing and Conditioning
Carol's Daughter Coco Creme Curl Quenching Sulfate-Free Shampoo – This is a gentle, sulfate-free shampoo that does a great job of cleansing without stripping away moisture.
It's got coconut oil and mango butter, which deeply hydrate and soften curls. It also contains gentle cleansers, like Cocamidopropyl betaine, that won't dry out your scalp or hair.
Cantu Hydrating Cream Conditioner – This creamy conditioner is chock-full of moisture-rich ingredients, like shea butter and fatty alcohol. It aids in detangling and softening curls without weighing them down.
Carol's Daughter Hair Milk Original Leave-In Conditioner – This leave-in conditioner is fantastic for 3C hair. It's made with agave nectar, soybean oil, and other hair-nourishing ingredients to strengthen and soften curls.
Just spray it onto your curls after rinsing out your conditioner for a healthy dose of moisture. Don't rinse it out.
Camille Rose Naturals Algae Renew Deep Conditioner – This deep conditioner is made with algae, a natural source of biotin. Biotin is well-known for strengthening hair and preventing breakage. This deep conditioner also contains other hair-healthy ingredients like shea butter, grapeseed oil, and green tea extract.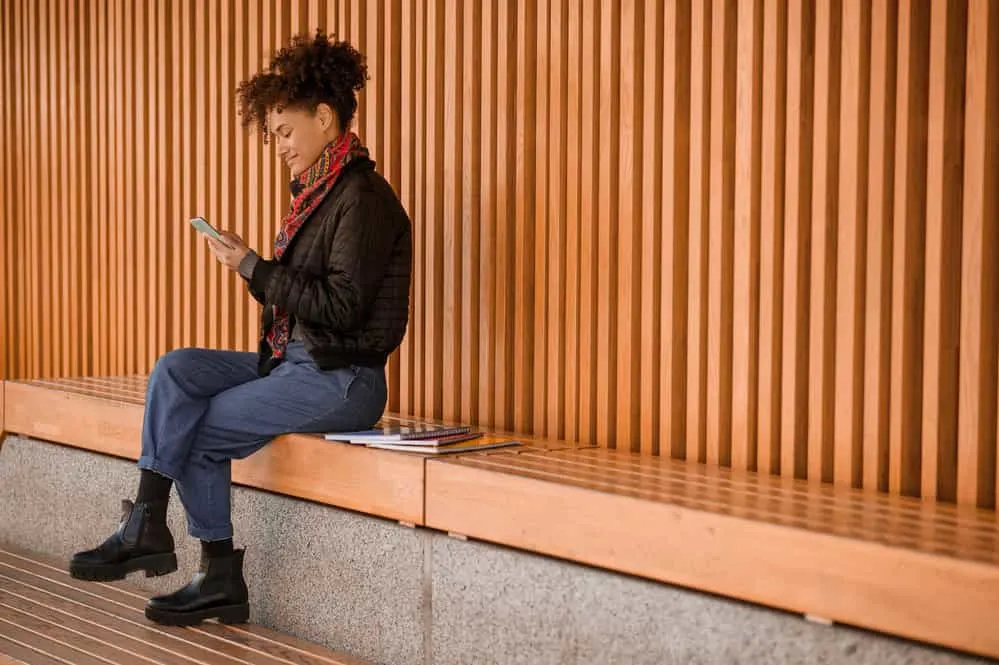 For Styling
DevaCurl Super Cream Styler – This rich cream is perfect for creating definition and adding shine to 3C strands. It's made with coconut oil and other hydrating ingredients to help your curls look their best. Just work a small amount through your damp hair, then diffuse or air-dry for beautiful, bouncy curls.
Ouidad Advanced Climate Control Heat & Humidity Gel – This styling gel is a must-have for anyone with 3C hair. It's formulated to fight frizz, define curls, and provide a long-lasting hold without weighing your hair down. Plus, it contains anti-humidity ingredients to keep your hair looking smooth and sleek, even on the muggiest days.
SheaMoisture Coconut & Hibiscus Curl Enhancing Smoothie – This curl-defining smoothie is perfect for 3C hair. It's made with shea butter, coconut oil, and hibiscus flower extract to hydrate and soften curls. Work a small amount through your damp hair, then style as usual.
The Honest Company Conditioning Detangler – This detangler is made with shea butter, jojoba protein, and other nourishing ingredients to make detangling a cinch.Spritz it onto your damp or wet hair, then use a wide-toothed comb to easily work through any knots or tangles.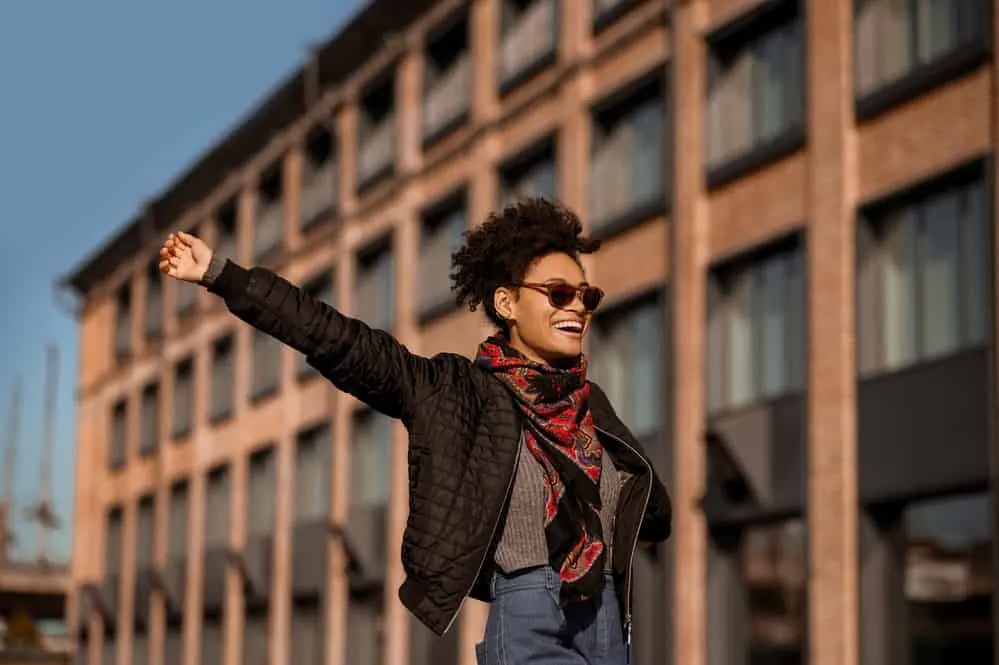 For Protection
HSI PROFESSIONAL Argan Oil Heat Protector – This heat protectant spray is essential for anyone who uses heat styling tools.
It's infused with argan oil, which helps seal moisture and protects your hair from damage. Just spritz it onto your damp or dry hair before using any heat styling tools, and you'll be good to go.
Note: Everyone's hair is different. Just because a certain product worked for your favorite YouTube hair guru or friend doesn't mean it'll work for you. Your best bet is to try products for yourself and switch them out if they don't. That's the only way to judge whether a product belongs in your hair product stash.
3C hair is a beautiful, unique hair type. Though it may require some extra care and attention, it's definitely worth the effort. With the right products and styling techniques, you can grow your hair and rock it in a wide variety of curly styles.
We encourage you to use the information in this article to provide your 3C curls with the best possible care. We wish you the best of luck as you experiment with different products and styles!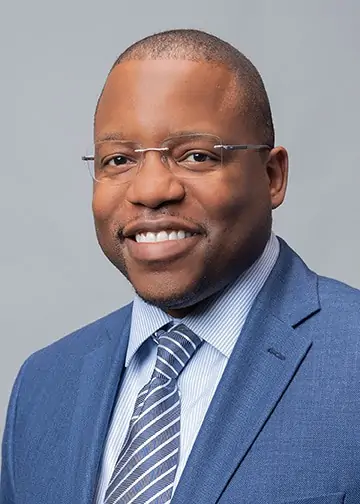 Kenneth Byrd holds a BS in Accounting and Management Information Systems and an MBA from the University of Alabama at Birmingham. With over 15 years of experience, Kenneth has been dedicated to hair care since 2008, when he co-founded Curl Centric® and Natural Hair Box alongside his wife. As a team, they promote healthy hair care practices through their comprehensive platform, Curl Centric. Curl Centric is a website operated by a husband and wife team that encourages healthy hair care. At Curl Centric, we aim to help our readers take control of their hair care journey and make good decisions about products, hairstyles, and maintenance techniques. We also have strict editorial integrity; here's an explanation of our editorial guidelines and how we make money.