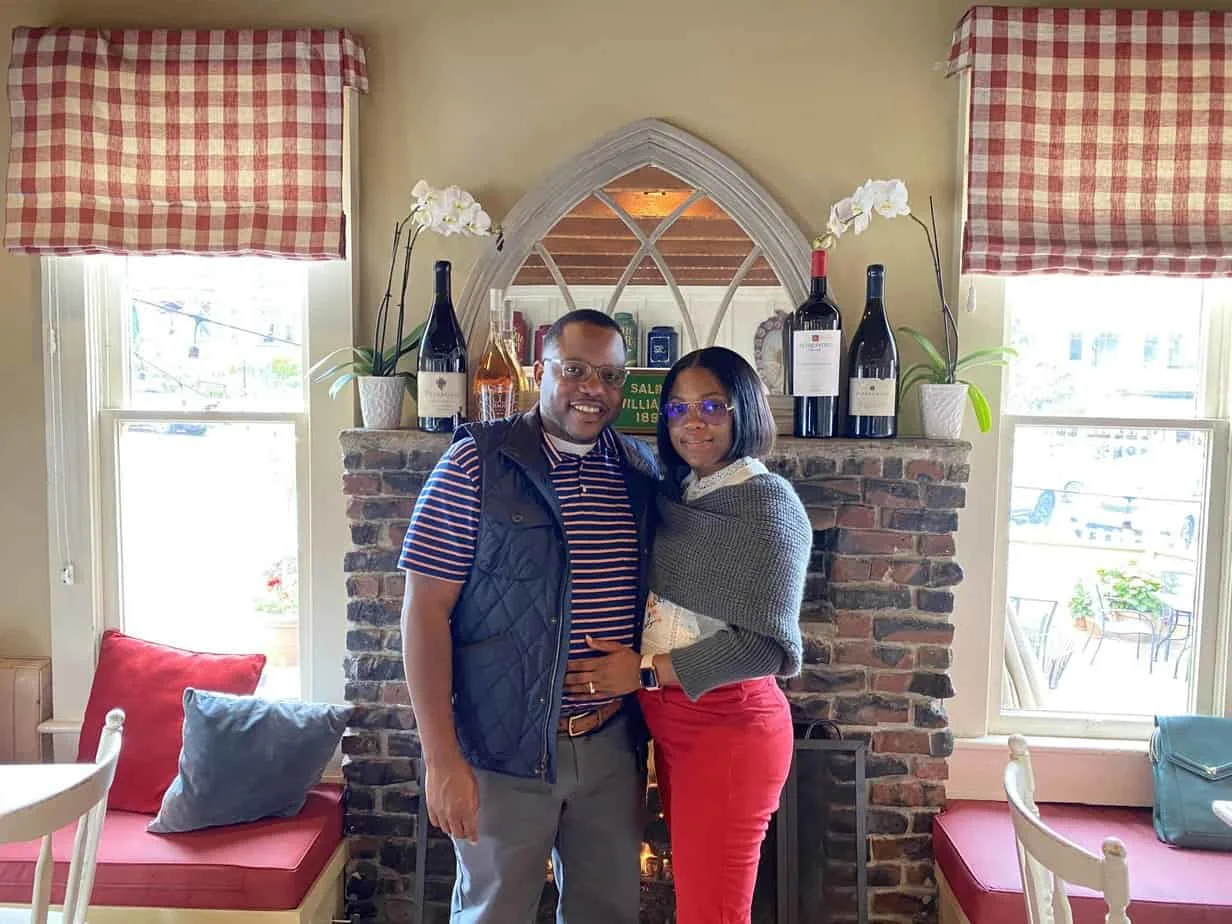 Kenneth Byrd is a serial hair enthusiast, online influencer, and co-founder of Curl Centric and Natural Hair Box.
He specializes in hair care regimens, hair growth techniques, and curly hairstyles.
Contact Me
Mailing Address
1401 Doug Baker Blvd
Ste 107 604
Birmingham, AL 35242
Phone: 1 (844) 424-CURL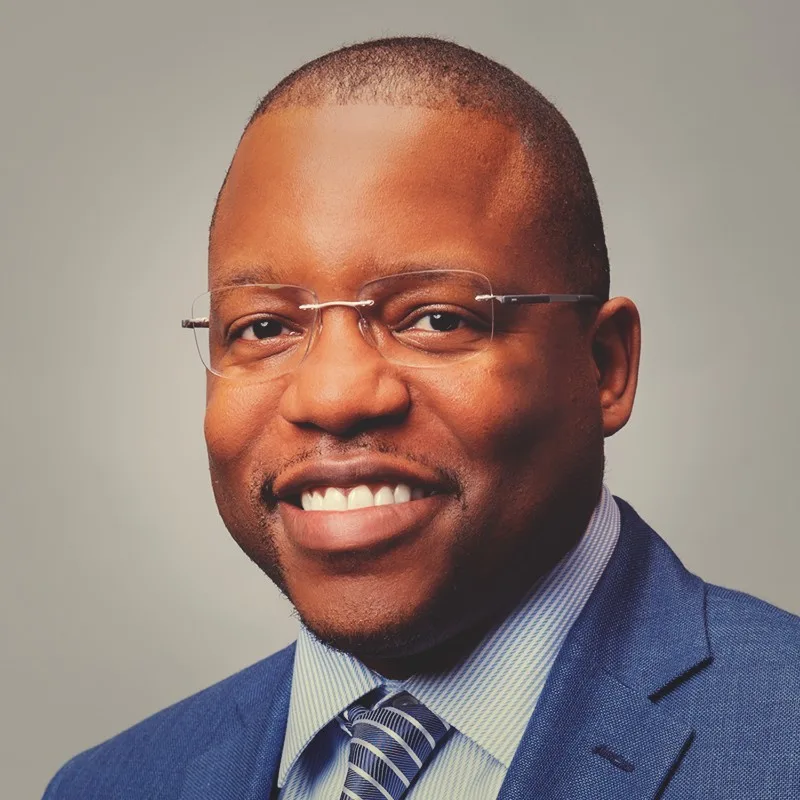 The Path to Becoming a Male Natural Hair Blogger
I've been writing offline and online, in a freelance capacity for many years, but only recently became a hair blogger.
My previous writing experience was mostly obtained while working for a local newspaper, where I wrote product reviews.
I also have some experience writing online for various websites using my real name, but mostly pen names.
Believe it or not, my most often used pen names are Shirley and Sally, but I'm not providing other details just in case folks start searching on Google.
I'm married to a woman named Kira, who has been an advocate of natural hair long before I got involved in blogging about hair care.
Several years ago, my wife would stay up late at night researching various hair topics.
This was many years ago, and I'm not good with dates, so let's just stick with it was many years ago.
I didn't know at the time that she was building the base for a future business that would help support our family.
Who knew?
I knew very little about natural hair at the time. Actually, I still wouldn't consider myself a natural hair guru (even though most gurus are phonies).
Just to make sure I'm clear, I consume quite a bit of natural hair information each week because there is so much to research and learn.
It takes consistent effort, and it's important to learn about my niche continuously.
Within the last few years, I've been diving into the science behind hair care, and the amount of information to consume can be mind-boggling, but I really enjoy it.
Before I dive into some of my thoughts about being a natural hair blogger, remember that these comments and the content herein remain our little secret.
Cool?
Confessions of a Male Natural Hair Blogger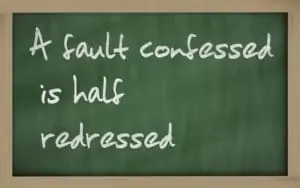 There is a big difference between running a business and managing a blog.
Unfortunately, many people don't know the difference.
I studied business for several years in college. I was a double major undergrad, majoring in Accounting and Management Information Systems.
I then went out into the "real world" and got a job.
I worked for a few years, then went back to college and successfully obtained a Master of Business Administration (MBA) degree from a well-known University in Alabama.
I'm not telling you this because I think it's some grand accomplishment, but because I want to make a legitimate point.
I have studied multiple business models and analyzed what makes businesses successful and what makes them fail.
Having said that, I continue to be surprised that there is very little collaboration in the natural hair community, and I'm not talking about having meetups.
Okay, maybe just a little, but the competition among natural hair bloggers and "real" businesses is crazy.
This hair care game is so competitive.
It's disappointing that more hair bloggers and businesses don't work together.
Let's Work Together and Help Each Other
Surely you've heard the saying, "together we stand, divided we fall."
While it may sound like an overly used cliche, look at the Fortune 500 and tell me how many of those companies haven't used a well-crafted acquisition and merger strategy as a part of their growth plan.
You'll have a tough time finding a business that doesn't utilize an acquisition and merger strategy because that's one of the primary business strategies that leads to rapid business growth.
The Fortune 500 contains the top 500 U.S. corporations ranked by gross revenue for those who don't know. Said differently, this is an annual list of the 500 US companies that generated the most income.
Weirdly, so many people say they're in business to make money but avoid many of the most profitable money-making tactics readily available to help them be more successful.
Building relationships with other businesses and working together as a community would really be beneficial for the growth of several small hair or beauty-related businesses.
Economies of scale are almost a given, but there are many other benefits also.
I don't intend to turn this into a macroeconomic article, so I'll say I'm baffled by the lack of true partnerships within the hair care community.
Now, before anyone gets their feelings hurt, this really isn't meant to be a shot at anyone in particular because I'm also a hair blogger.
It's just that I see so many opportunities to improve the relative value of the services offered by hair care businesses and would like to extend my hand openly.
Kira and I are always interested in business partners with mutual benefit, which collectively adds value to the hair care community.
So, if you have an idea or want to chat about an opportunity – don't hesitate to contact me directly.
So, these are some of my confessions. There might have been some things that surprised you. At any rate, that's the truth (or my opinion) from deep inside the beauty blogger community.
My Recommended Reading
My Bucket List
See an Alabama Crimson Tide football game in Bryant-Denny Stadium: Complete. I've now been to dozens of Alabama football games.
Write an article for a local newspaper: I have been published by the Birmingham News and Birmingham Post Herald in my local hometown.
Get a Curl Centric article referenced by a scientific journal: The International Journal of Women's Dermatology published an article titled 'Curl pattern classification: A potential tool for communication and risk stratification' that cited our hair typing system article as a reference.
Singapore's Supertrees: Complete. I visited the Supertrees and OCBC Skyway at Gardens by the Bay in Singapore.
Have a story written about me in the newspaper: Complete. This has happened multiple times now, and it's always very exciting.
Earn a master's degree: Complete. I have a Master of Business Administration (MBA) degree.
Have children: Complete. I have kids that I love very much.
Become a millionaire: Complete. The goal now is to diversify income streams.
Own a BMW: Complete. BMW 328i.
Spend a week at an iconic Waldorf Astoria: Complete.
Visit Tokyo, Japan, and eat an A5 wagyu steak in a Japanese steakhouse. Complete.
Take the family on a cruise on the Disney Dream. Complete. Our family went on a five-night Bahamian cruise from Port Canaveral.
Snorkel at Castaway Cay: Complete. Kira and I took the kids snorkeling at Castaway Cay a few years ago.
Meet the Dolphins at Discovery Cove. Complete.
Take a professional cooking class to enhance my steak cooking skills. Complete.
Visit Aquaventure at Atlantis Paradise Island, Bahamas. Complete.
Attend a major league baseball game. Complete. I've been to the old Turner Field to see the Atlanta Braves and the Great American Ball Park to see the Cincinnati Reds.
Order beef wellington at one of Chef Ramsay's restaurants. Complete. Kira and I were at Bread Street Kitchen in Singapore, where we tried Chef Ramsay's famous beef wellington. Honestly, I was underwhelmed.
Become debt-free. Complete. I followed the Dave Ramsay debt snowball methodology to become completely debt-free.
Do a foodie tour. Complete. Kira and I completed a foodie tour in Carmel-by-the-Sea, California.
Drive through Big Sur in Monterey County, California. Complete.