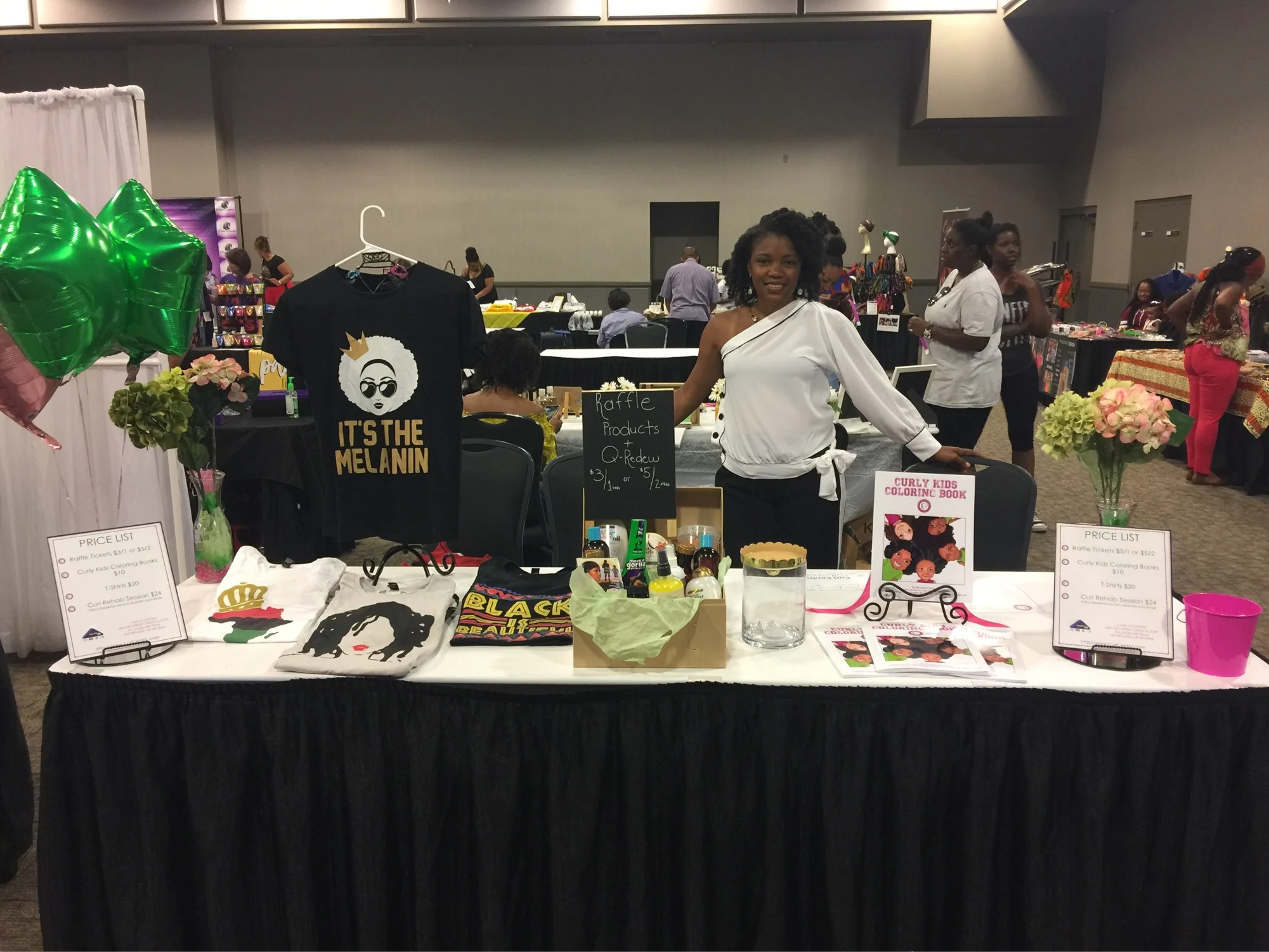 Curl Centric is a curly hair blog owned and operated by a husband and wife team, Kenneth and Kira Byrd, to teach you proven hair care techniques for naturally curly hair.
If you want to grow long, healthy natural hair, you're in the right place.
If you're looking for natural hair recipes and natural hairstyles, or if you're a new curly girl looking to create a hair regimen, you're also in the right place.
Even if you're a newbie considering going natural or an experienced hair care veteran looking for new hair products, we've got you covered.
Meet the Team Behind Curl Centric
Curl Centric is a website operated by a husband and wife team that encourages healthy hair care. Our goal is to offer the natural hair community the total package of natural hair resources.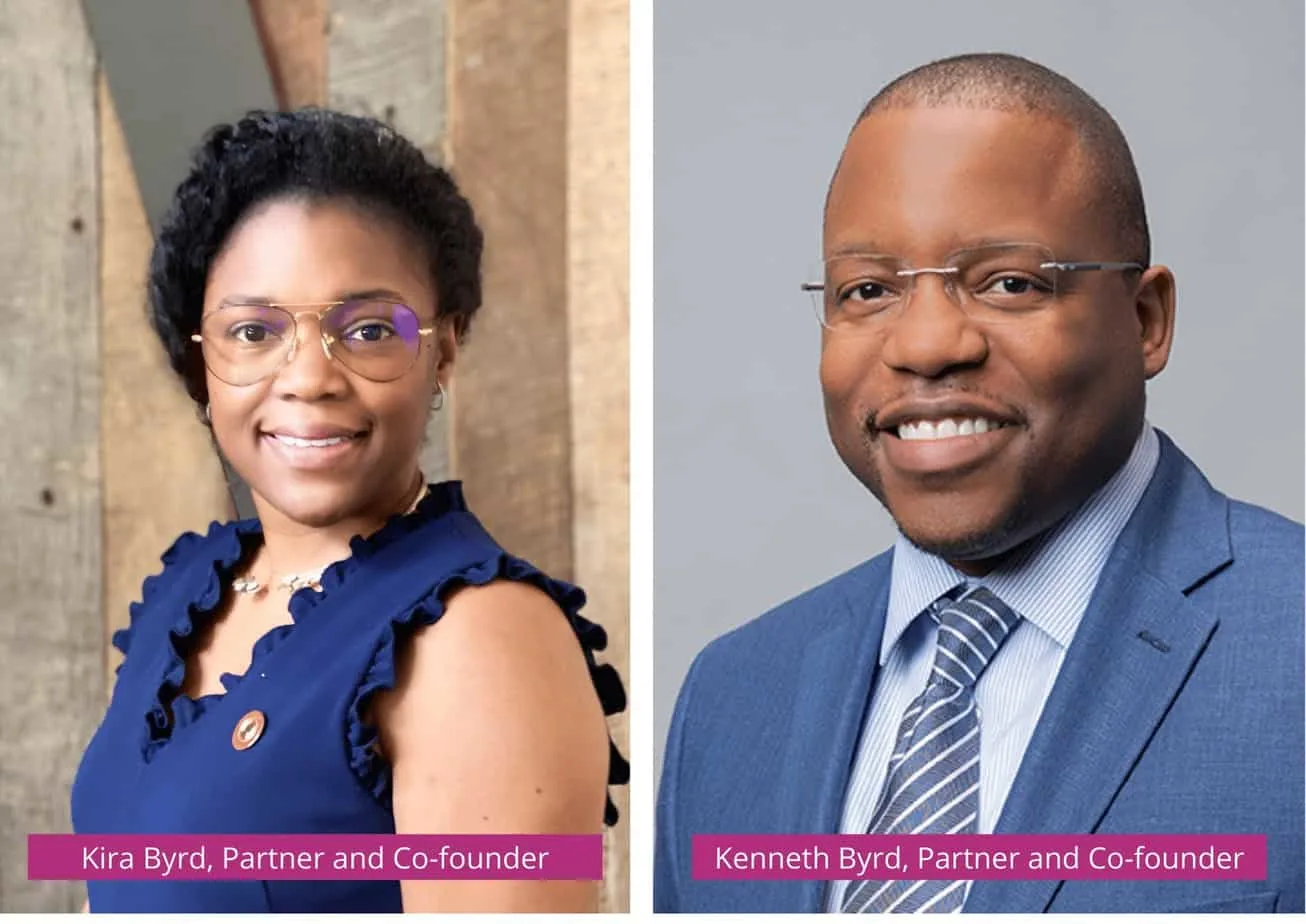 We will bridge the natural hair information gap by providing a service to the community – researching those topics that people have struggled to find answers to and providing the community with the information that it craves.
Our site will not focus on a particular type of natural hair; we welcome all textures.
We plan to add value to the entire community by providing substantive updates about the latest happenings in the natural hair community through a variety of distribution methods, including articles, eBooks, newsletters, videos, and podcasts.
If you want to know even more about us, please subscribe to our email newsletter. We're also available on the most popular social networks. At times, we provide information that is not available on the blog.
Contact Us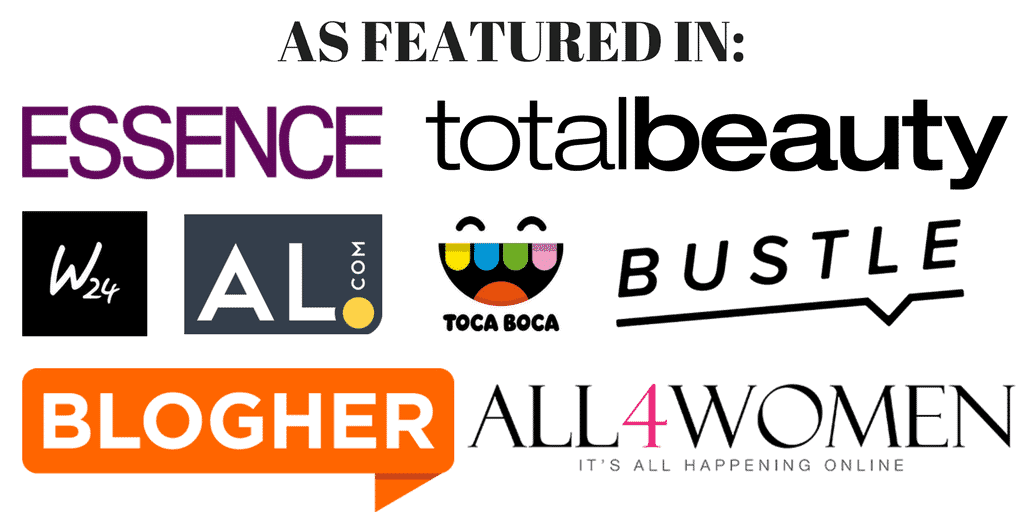 The Truth About Natural Hair
You must learn how to care for your hair individually because no two heads of hair are exactly alike.
Once you learn the basics of natural hair care and build a solid foundation for your natural hair journey, it's easier to create a natural hair regimen that works for your hair, which includes selecting the best hair products for your hair.
What do we recommend for natural hair care?
We utilize a proprietary natural hair blueprint that simplifies many complex natural hair topics into simple, actionable steps that can help you improve your natural hair journey.
Sound interesting?
There is enough stress in life without having to worry about your hair. So we want to help you make your natural hair journey an enjoyable experience.
You can look forward to learning about and experimenting with different natural hairstyles for everyday wear because it's an opportunity to add some fun to life. The fun of creating your look will give you something to look forward to on a daily basis.
You don't need to do it alone.
All of the information on Curl Centric is available for free. You can choose to stay silent and treat Curl Centric as a natural hair resource, or participate in discussions and help other members of the community with their natural hair journey.
The Best of Curl Centric
We post quite a bit of content on the blog, and it's pretty difficult to filter through and figure out what you should read, so we decided to do the hard work and organize our very best content for you below.
Find the topic or topics that interest you the most and enjoy!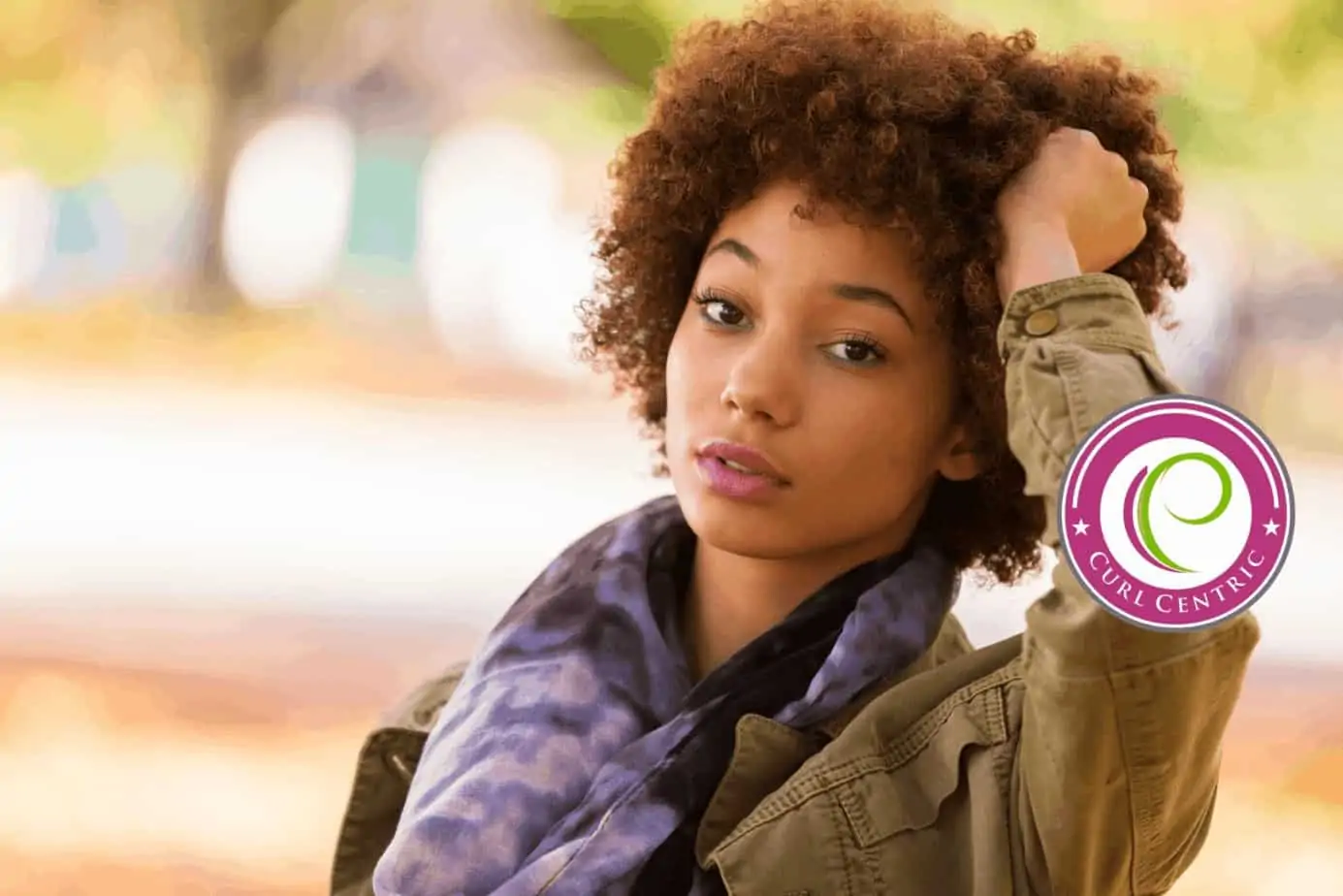 Some of Our Best Natural Hair Advice and Tips
Oftentimes, a successful natural hair journey will require you to continue learning about your hair and how it reacts to various situations and products.
Some people would even say that it takes a lot of constant work to create a successful natural hair journey. However, this community is a great platform for you to use as you launch your journey.
Here are the links to our best posts containing natural hair advice and tips that you can use to improve the quality of your natural hair journey and experience as a natural.
I just want to finish off by saying that we're here for you, not only as a guide while you begin or continue your natural hair journey but also as a friend.
We do our best to respond to all emails (although it has gotten tough lately as this site continues to gain popularity, we will always do our best to respond!), and we do not hold ourselves above anybody.
We're not special.
We're a normal husband and wife team that likes to work hard, work smart, and use the leverage we have online to make the world of natural hair a better place.
If you're interested in working with Curl Centric. You can call us for business inquiries at 1 (844) 424-CURL or email us at [email protected].
Thank you so much for your support, and we'd love for you to join our free email list. We look forward to meeting you. Welcome to the Curl Centric community!