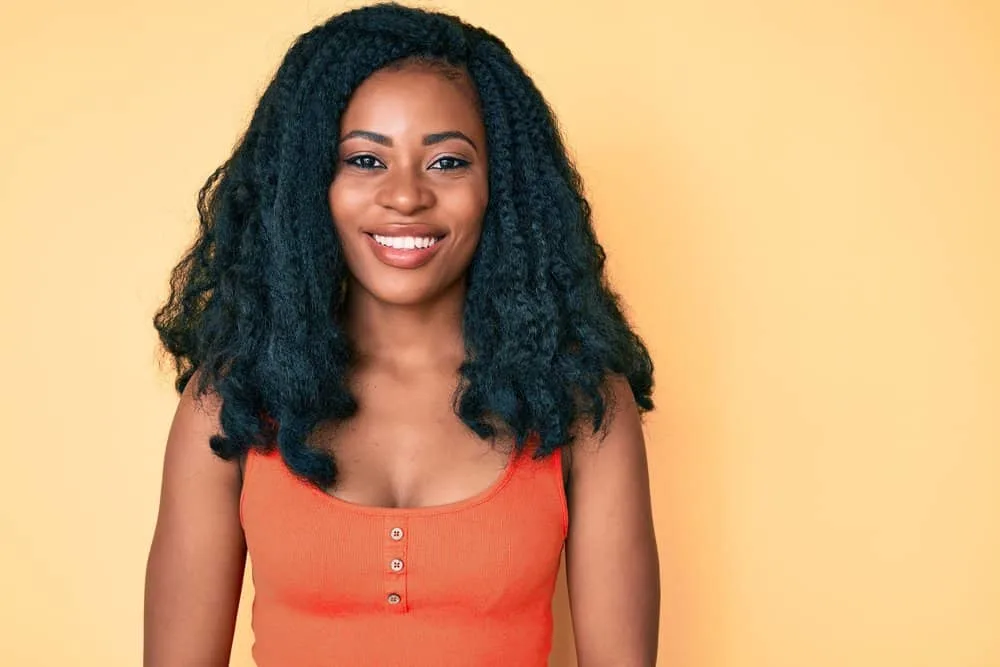 Sleekness is the name of the game when it comes to curly synthetic wigs, weaves, and braids. And when your hair isn't laid right, it can ruin your look and mood.
Many use mousse to keep synthetic hair tame and together. But is that a good idea? Can you put mousse on synthetic hair? In this article, we'll tell you without a doubt whether you can put mousse on synthetic hair.
Can You Put Mousse on Synthetic Hair?
You can put mousse on synthetic hair. Synthetic hair tends to look ratty and dry if it's not adequately cared for with the appropriate hair products. So, it's essential to use products that will keep it looking sleek and smooth.
Mousse is an excellent product for this purpose because it helps to tame frizz and add shine to synthetic strands. Also, mousse formulas often contain silicones that coat the hair and make it appear shinier.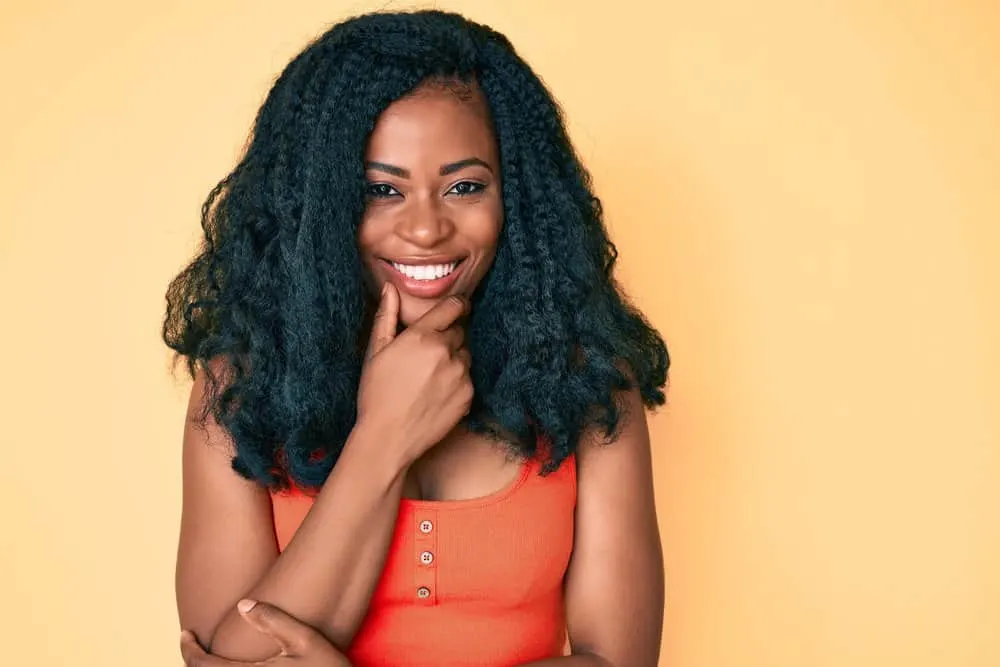 How to Use Mousse on Synthetic Hair
How you use mousse significantly affects whether it will improve or ruin your synthetic hair's appearance. Here are a few tips to follow: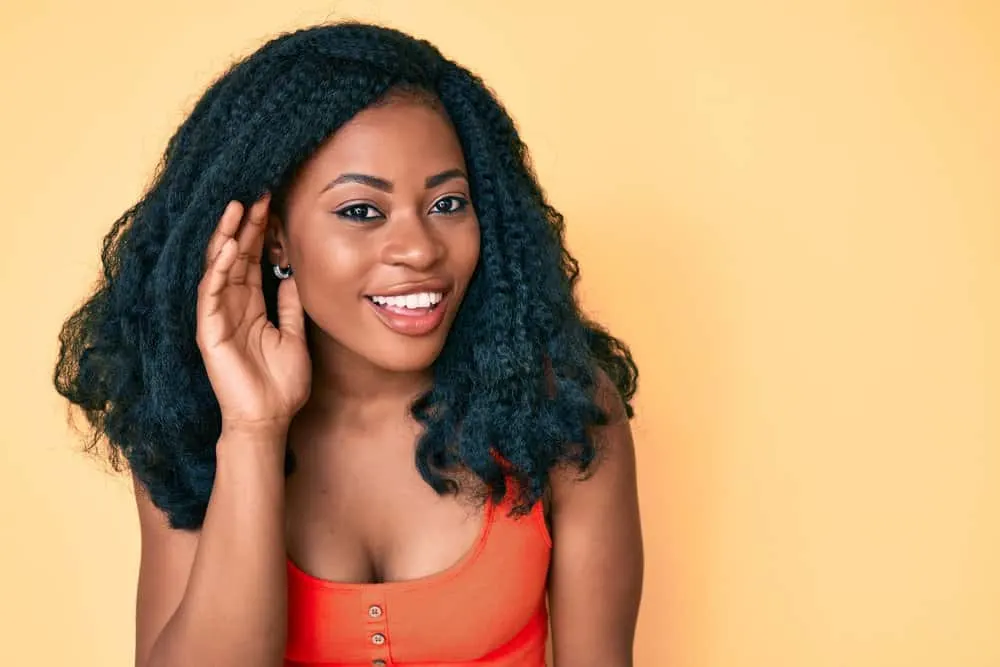 The Mousse You Choose for Your Hair Care Regimen Matters
When choosing a mousse for your synthetic wigs and weaves, select one that's extremely light. If you don't, you risk weighing down the hair or making it look oily.
We also recommend avoiding mousses that contain alcohol as they can dry out the hair. So, search for mousses that say "lightweight" on them and take a peek at the ingredient list to stay away from certain alcohols.
The drying ones to avoid include ethanol, ethyl alcohol, methanol, SD alcohol, and isopropanol. The rules are a bit different when we're talking about synthetic braids.
You should go for a heavier mousse to give long-lasting frizz control and shine.
Just let the mousse dry before heading to bed for the night. You don't want to sleep with moisture against your head for hours. That's a recipe for mold growth, and no one wants moldy braids.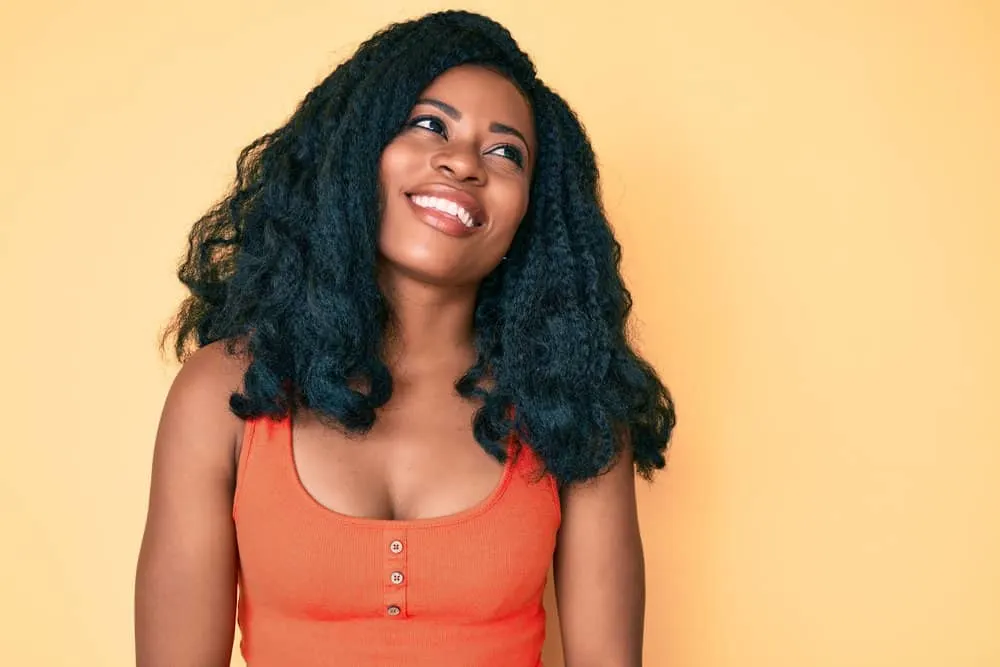 Best Mousse for Synthetic Wigs, Weaves, and Braids
You've got an idea of which mousse you should be using on your synthetic wig, but which products fit the bill? Below, we've rounded up our top three best mousses for synthetic wigs, weaves, and braids:
SheaMoisture Wig and Weave Flyaway and Wrap Mousse
This mousse is designed specifically for use on synthetic wigs and weaves. It's lightweight and non-greasy, so it won't weigh down the hair or make it look oily.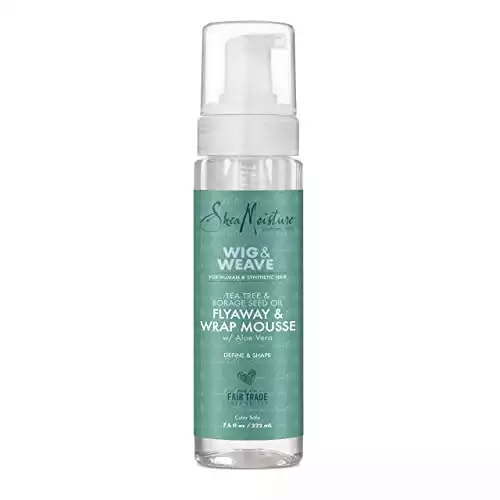 In addition, it contains conditioning ingredients to help keep the hair looking healthy. Though this mousse is for wigs and weaves, you can still try it out on braids.
TikTok and YouTube Videos Provide Good Tutorials
Shea Moisture Wig and Weave Mousse For Synthetic Hair?
For Every Type Mousse for Braids, Wigs, and Weaves
If you need a mousse to use on synthetic braids, this is a great option. It's heavier than other mousses, so it will provide long-lasting frizz control and shine. It also fights humidity! We don't recommend using this mousse on loose wigs or weaves.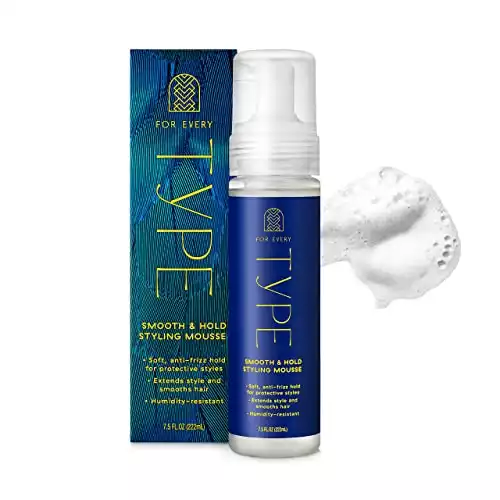 Wodemate Mousse for Curly Hair and Weaves
This mousse gives synthetic hair a firm but flexible hold. It can also be used on curly hair to help to define curls and prevent frizz.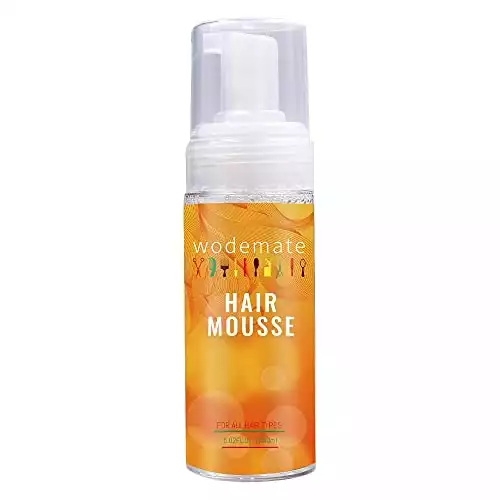 We trust that one of these three mousse options is exactly what you need to take your wigs, weaves, or braids to the next level!
Other Options to Prevent Frizz in Synthetic Hair
If you don't want to use mousse or can't find a good one, there are other options. Keep reading to find out which products you can turn to for frizz control and shine for your synthetic wigs, weaves, and braids: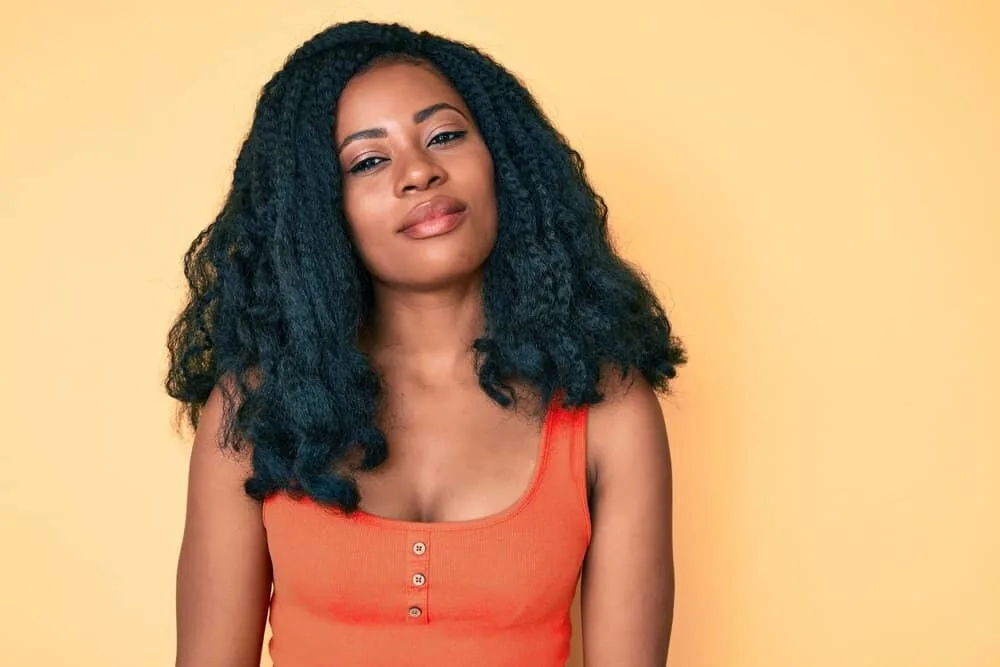 Can You Use Holding Spray on Synthetic Hair?
In general, it is not recommended to use holding spray on synthetic hair. This is because the chemicals in the spray can cause the synthetic fibers to break down and become brittle over time.
In addition, holding spray often contains alcohol, which can dry out and damage synthetic hair.
If you do choose to use holding spray on synthetic hair, be sure to use a light hand and only apply it to the roots. You should also avoid using holding spray on heat-styled hair, as this can further damage the fibers.
If you are looking for a way to keep your synthetic hair looking its best, try using a leave-in conditioner or detangling spray (or mousse, of course). These products will help to keep your synthetic hair hydrated and looking healthy without causing any damage.
Styling Tips for Synthetic Hair
In addition to using the right products, you also need to style your synthetic wigs and weaves correctly to keep your hair looking its best. Follow these tips:
So, can you put mousse on synthetic hair? Yes, you can. Just be sure to use a lightweight formula and apply it sparingly (for weaves) and choose a heavier formula for synthetic braids.
If you want to skip the mousse, try a gel, serum, or leave-in conditioner.
We hope that you found this article helpful. You now have all the information you need to use mousse on your synthetic wigs and weaves the right way.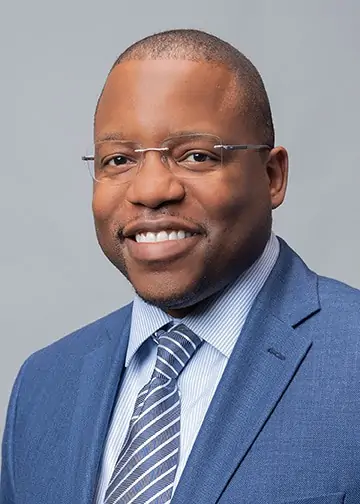 Kenneth Byrd holds a BS in Accounting and Management Information Systems and an MBA from the University of Alabama at Birmingham. With over 15 years of experience, Kenneth has been dedicated to hair care since 2008, when he co-founded Curl Centric® and Natural Hair Box alongside his wife. As a team, they promote healthy hair care practices through their comprehensive platform, Curl Centric. Curl Centric is a website operated by a husband and wife team that encourages healthy hair care. At Curl Centric, we aim to help our readers take control of their hair care journey and make good decisions about products, hairstyles, and maintenance techniques. We also have strict editorial integrity; here's an explanation of our editorial guidelines and how we make money.