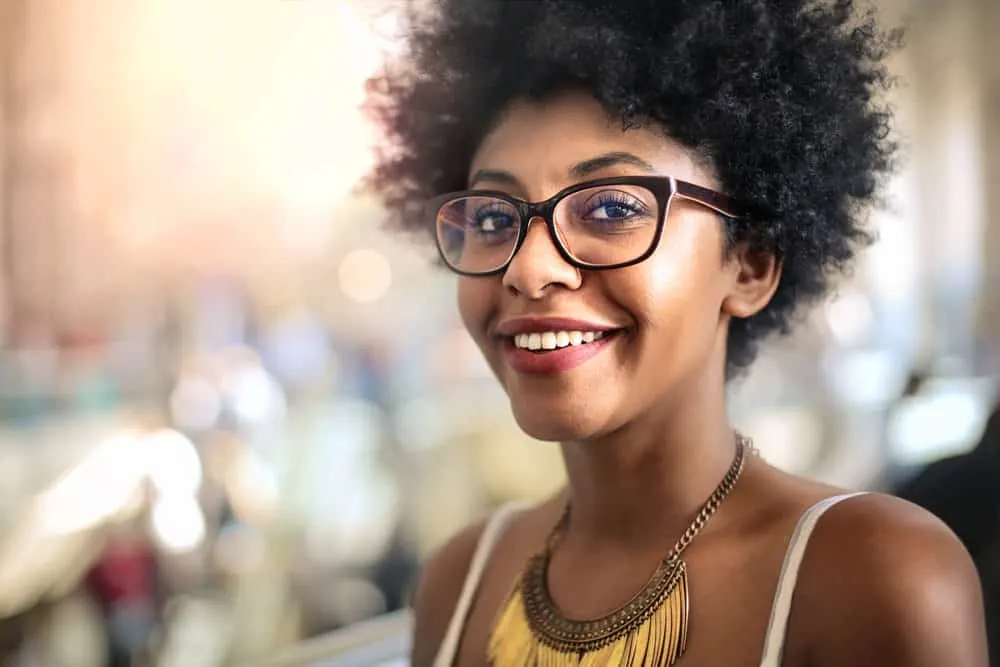 Great Clips Salons have garnered a stellar reputation for providing high-quality hair cutting services to clients. Since the salon chain also offers complementary services in addition to haircuts, potential clients often wonder whether they can get their hair dyed at Great Clips.
In this article, we'll tell you for sure whether Great Clips dyes hair.
Does Great Clips Dye Hair?
Great Clips does not dye hair. According to their online service catalog, they only specialize in cuts. The reason Great Clips doesn't dye hair is that they prefer to focus on providing services that can be easily controlled for quality.
Hair dye results vary widely based on a customer's hair type, the dyeing technique used, and much more. When dyeing customers' hair, some customers will surely be dissatisfied, and this could negatively affect Great Clips' competitiveness in the hair care services industry.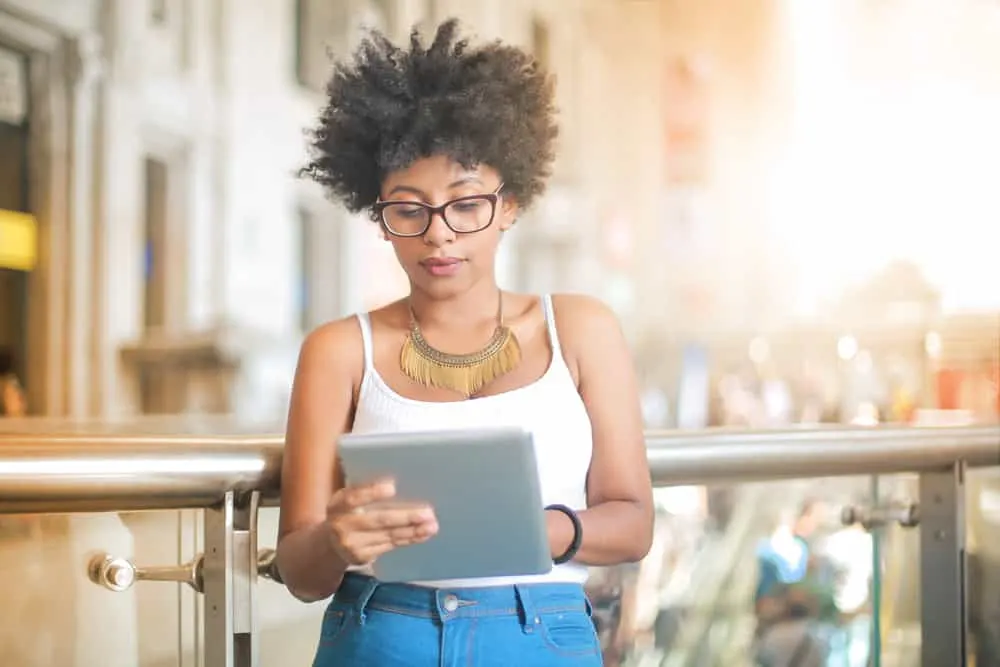 Great Clips has established its brand almost exclusively on quality haircuts. That's why customers mainly recognize the company for its haircuts.
At Great Clips, just about all the attention is focused on improving barbers' skill sets by perfecting new haircut techniques. As a result, clients are almost always satisfied with the salon's quality services.
In addition, Great Clips knows what they do best – crisp, affordable haircuts and exceptional customer service.
They have resisted the urge to jump on most of the bandwagons that other salon chains have. They have stuck to the basics, and this is what has solidified their position as a leading salon.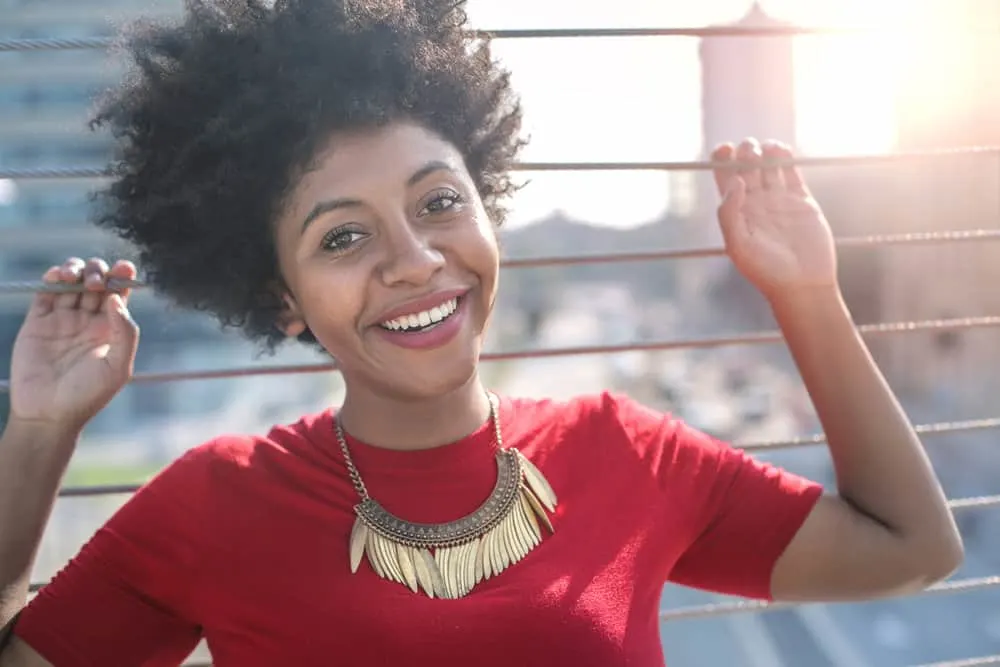 What Services Does Great Clips Provide?
Though Great Clips does not dye hair, they offer several other hair grooming and styling services to customers. We will explore all of them in this section:
Haircuts for everyone – The salon offers professional cuts for men, women, and children. No matter your desired cut, Great Clips can make it happen.
Hairstyling services – Great Clips offers a variety of hairstyling options to clients, including the following.

Short haircuts for both men and women, including fades, undercuts, pixies, and bob styles.
Formal hairstyles like chignons, updos, buns, and more.
Long hairstyles like layered cuts, bangs, and more.
Perms for adding curls to straight hair. This service is not available at all Great Clips locations, as the process requires a specific level of skill and training.

Shampooing Services – Great Clips also offers specialized shampooing services geared toward solving your unique hair problems. They have an extensive range of hair care products curated by acclaimed hairstylists and hair experts.
Grooming Services – In addition to haircuts, Great Clips provides grooming services, including:
Neck Trims. A grooming service where a barber cleans up excessive hair around the neck. This is usually done after a haircut.
Beard Trims. There is also the beard trim service for men, where staff style your beard and use beard grooming products to keep it looking presentable.
As you can see, hair color services are not a part of Great Clips' list of hair services. So, if you're looking for dye, bleach, or color correction services, you'll have to look elsewhere.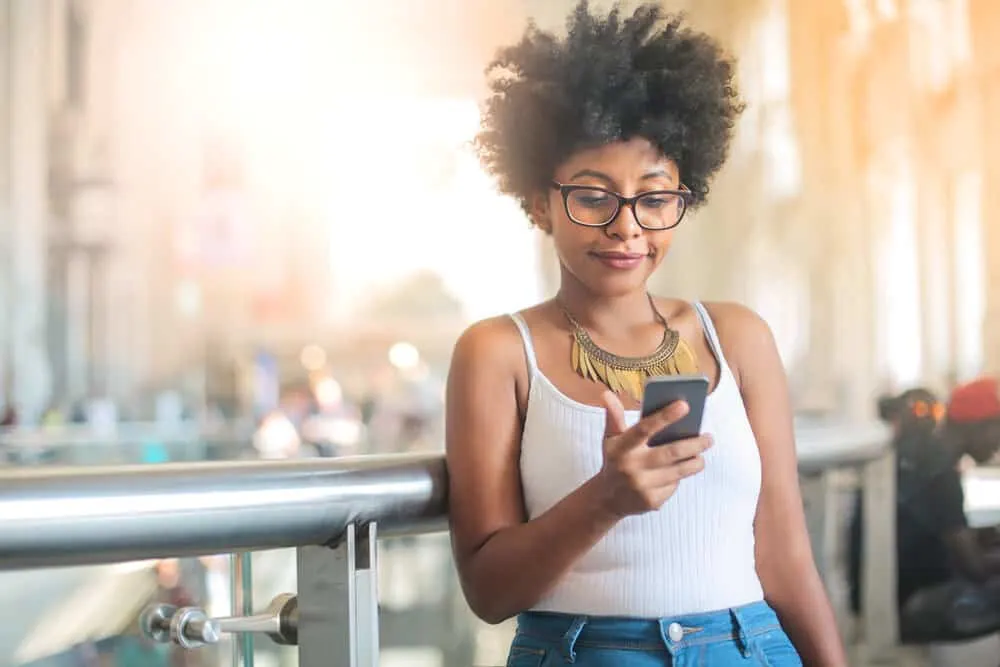 Other Salons to Consider
Great Clips is not the only decent hair salon with locations throughout the U.S. There are other franchises that offer the hair dyeing services you're looking for.
Let's look at them below:
Supercuts
Supercuts is a great alternative to Great Clips. The franchise offers clients a wide variety of services, including haircuts, shampoo sessions, hair treatments, and color services.
So, if you're looking for a cute ombre, balayage, or all-over color change, call your local Supercuts for an appointment. Supercuts' stylists are trained to provide a consultation and help you choose the right hair color for you.
Here are the color packages they offer.
Gray blending
Tip color
Highlights
Glazing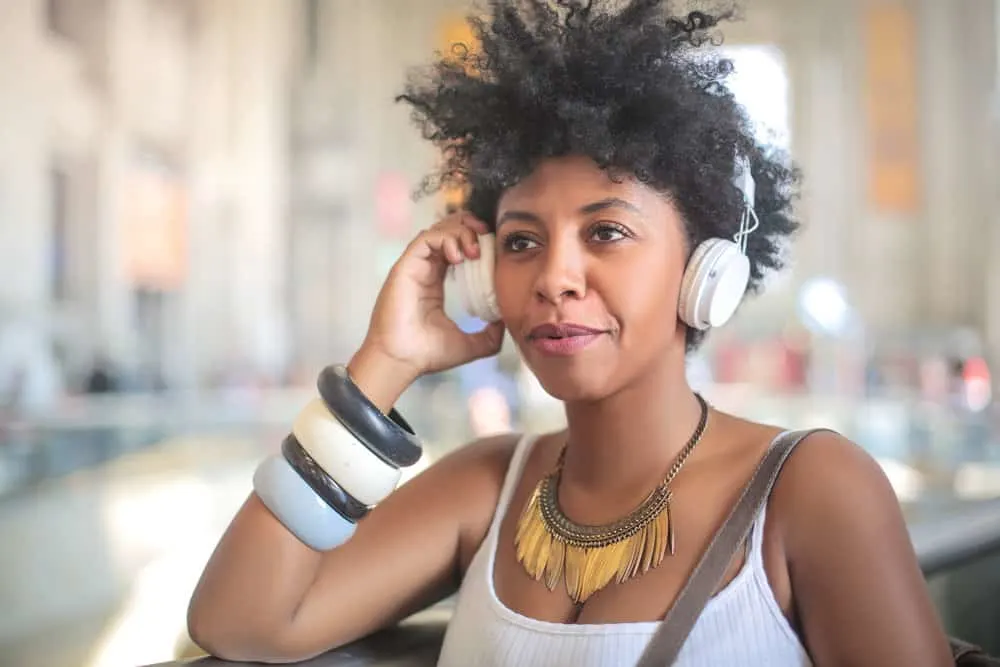 How Much Do Hair Dye Services Cost at Supercuts?
Color service prices at Supercuts are much lower than you'll find at most salon chains. Prices usually start around $25 for the most basic color jobs (like colored tips) and can go up to $115 or more for highlights (like balayage).
Supercuts doesn't list prices for their hair color services on their website, but they do mention that the prices for specific color services may vary based on the salon location.
So, if you're wondering how much your hair dye job will cost you, it's best to use their Salon Locator to find your nearest Supercuts location and ask the staff there.
Pro-cuts
Pro-cuts Salon is another popular franchise specializing in hair care for men and women, including hair dyeing services. Not all Pro-cuts locations offer hair dyeing services, so give your local Pro-cuts salon a call to be sure.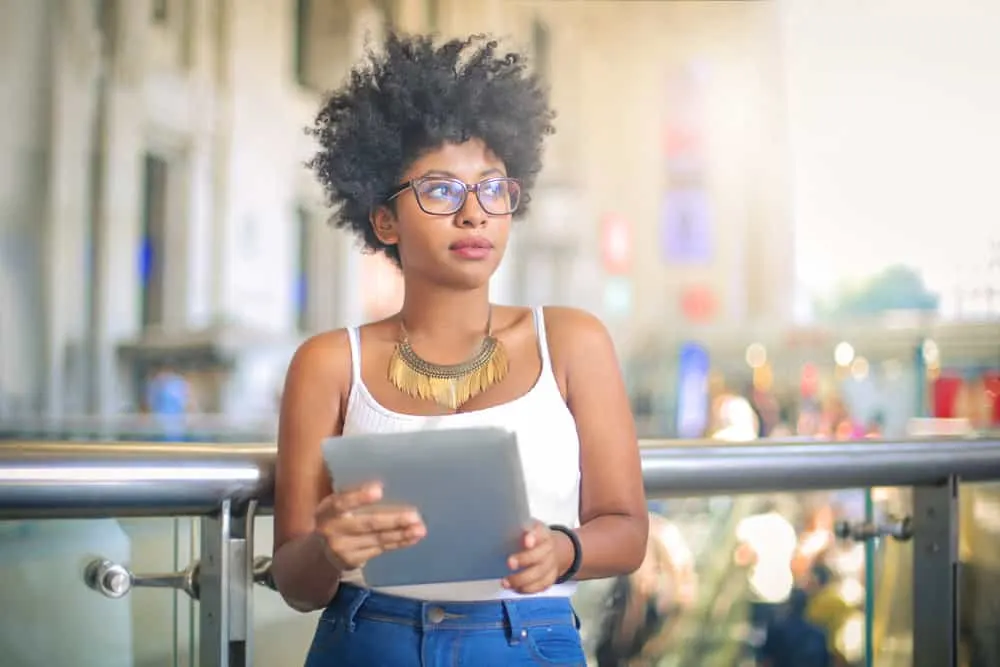 How Much Do Hair Dye Services Cost at Pro-cuts?
Haircuts are extremely affordable at Pro-Cuts, costing between $10 and $20 on average. But the jury is out regarding how much it costs to get your hair dyed there.
This is a question you should ask your local Pro-Cuts receptionist. Use this tool to find the location nearest to you.
Fantastic Sams
Fantastic Sams is a very well-known hair care franchise with many locations throughout the U.S. They offer a wide range of color services, including single process color, highlights, blending for gray coverage, color corrections, and even trendy color jobs.
All you need to do is bring in a picture of the color you want, and a colorist will work with you to make it happen.
Check out the company's website to learn more. If you want a basic color service, you may be able to walk in and get it done on the same day.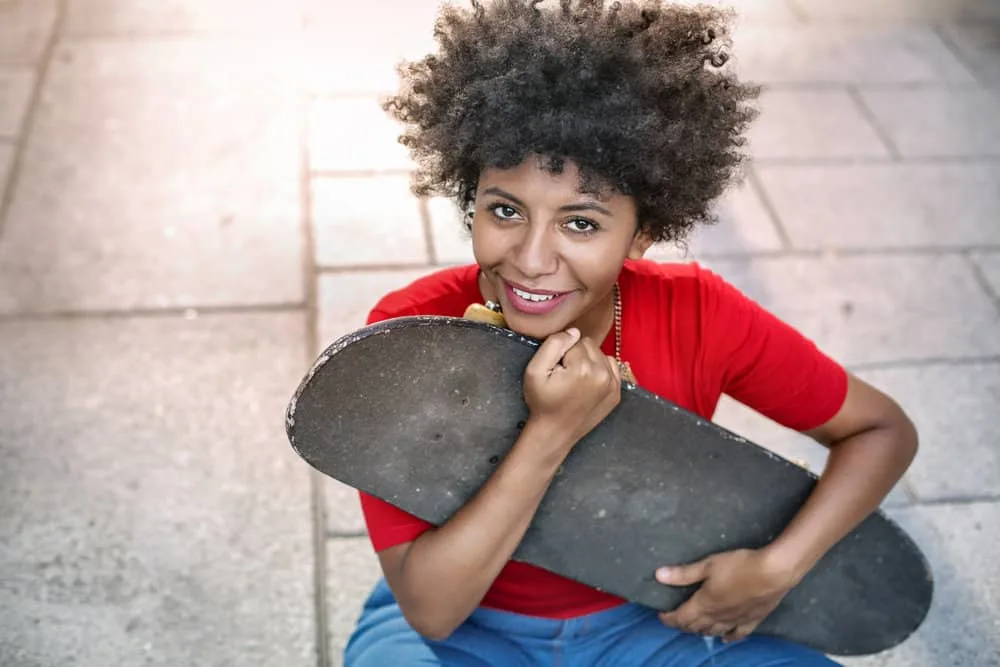 How Much Do Hair Dye Services Cost at Fantastic Sams?
Fantastic Sams has not published a price list for their color services, so people don't know what to expect unless they call the salon or walk in. But the company's website does specify that prices vary by location.
However, according to our salon pricing guide, customers can expect to pay around $60 for full color and about $80 for a complete set of highlights.
But we've got to stress that the best source of pricing information is your local Fantastic Sams.
Other Salon Services to Consider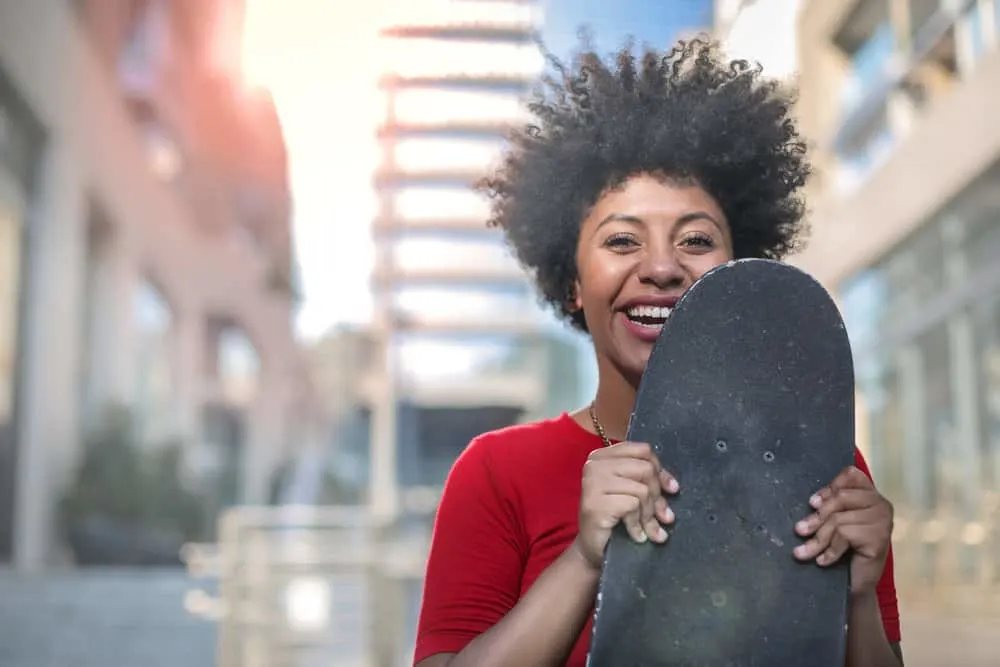 Should You Get Your Hair Dyed at a Franchise Salon?
Hair dye service prices at franchise salons are remarkably lower than those of independent salons. But does this mean that the quality of your hair dye job will be lower as well?
It depends.
Oftentimes, job-specific training for franchises is a bit lacking, especially for non-core services. This means that if the franchise mainly specializes in haircuts, but you're going in for a color job, you should be a bit cautious.
If you're concerned about getting your hair dyed at a franchise salon, here are a few precautions you can take to ensure a positive outcome:
Call the location and inquire about the education and training that stylists have to go through to work there.
Ask to see a portfolio of work from the location so you can see the quality of work produced there.
Have a consultation before your color service and ask your potential stylist what they plan to do to help you achieve your desired hair color. If they seem lost, you should look for another stylist.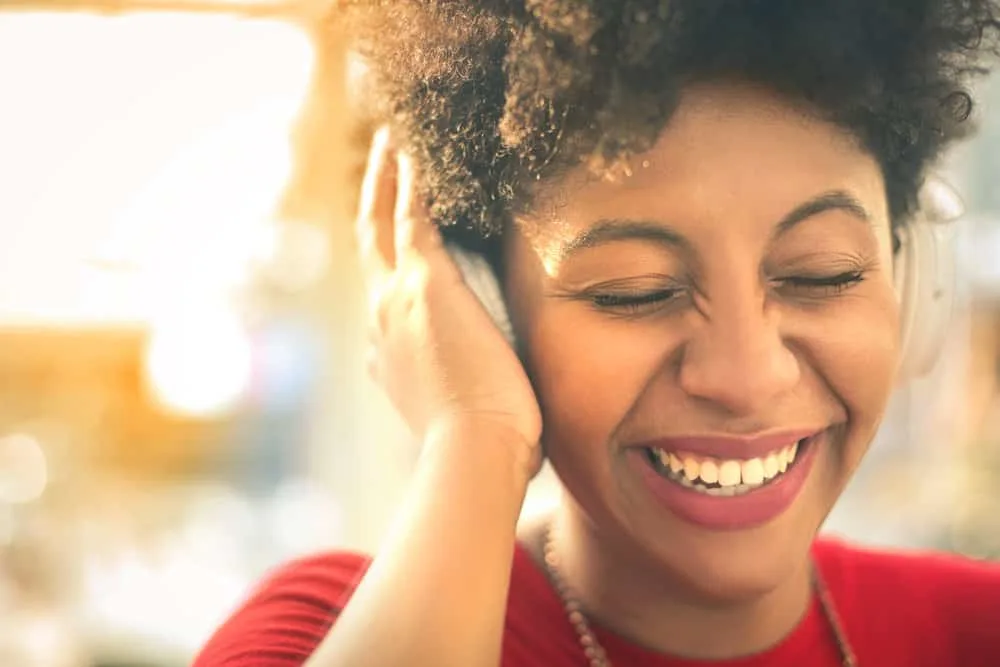 Though Great Clips doesn't offer color services, you've got several other options to consider. We hope that the information and tips presented in this article are helpful to you and wish you the best with your future hair color change!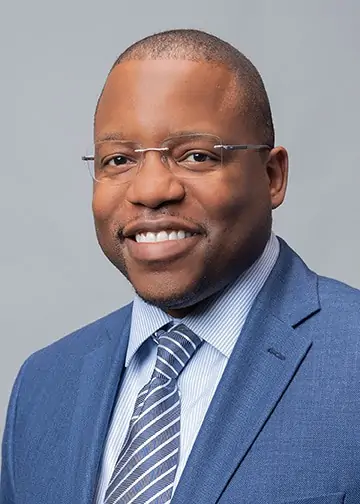 Kenneth Byrd, with a BS in Accounting and Management Information Systems and an MBA from the University of Alabama at Birmingham, has over 15 years of experience and is a recognized authority in hair care. Co-founder of Curl Centric® and Natural Hair Box, Kenneth has dedicated himself to promoting ethical and scientifically-backed hair care practices. Rigorous editorial guidelines, industry recognitions, and features in numerous media outlets evidence his expertise. Kenneth's commitment to transparency, quality, and empowerment has positioned him as a trusted voice in the field, empowering readers to confidently embrace their natural beauty.