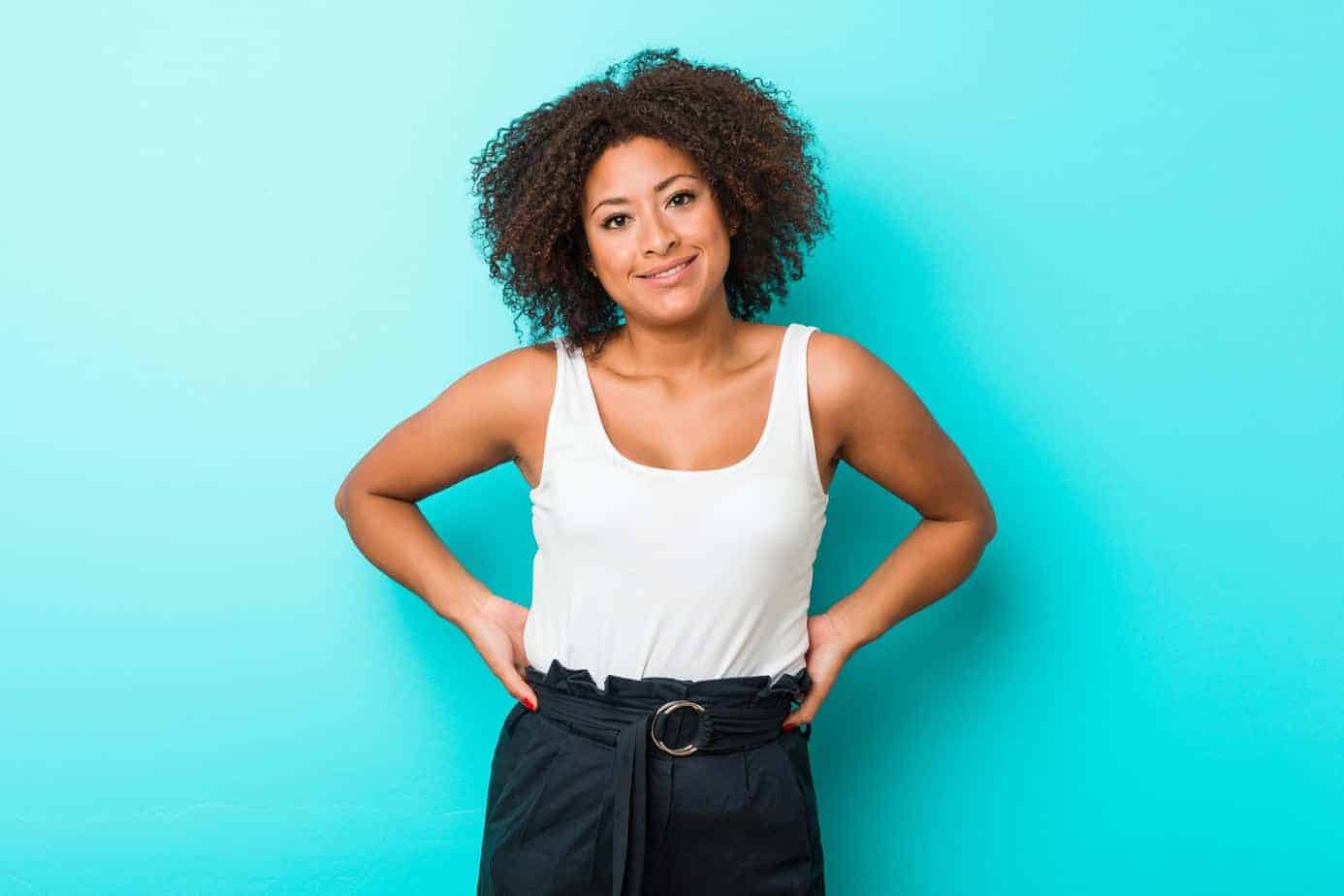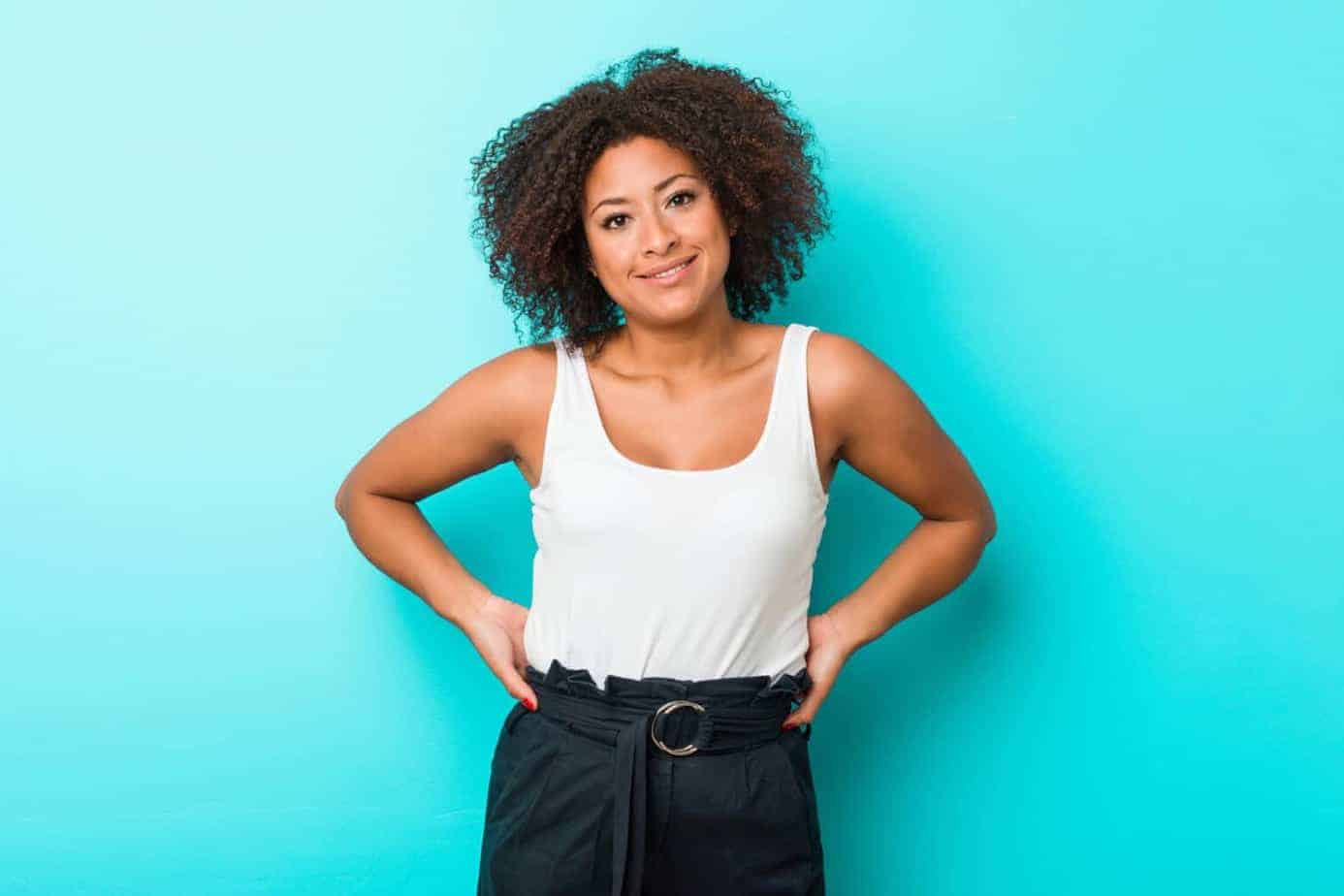 Spring twists have quickly become a well-known favorite within the natural hair community. The style is fresh, youthful, and carefree.
Chances are you've heard of spring twists, but how much do you really know about them?
What are Spring Twists?
Spring twists are a variation of traditional Senegalese twists. They have a textured, springy quality that stands out. They are installed with extension hair that has a unique texture.
Some think that passion twists and spring twists are the same, but this is not the case. The two styles are created with different hair and have distinctive overall looks.
What Type of Hair Is Used for Spring Twists?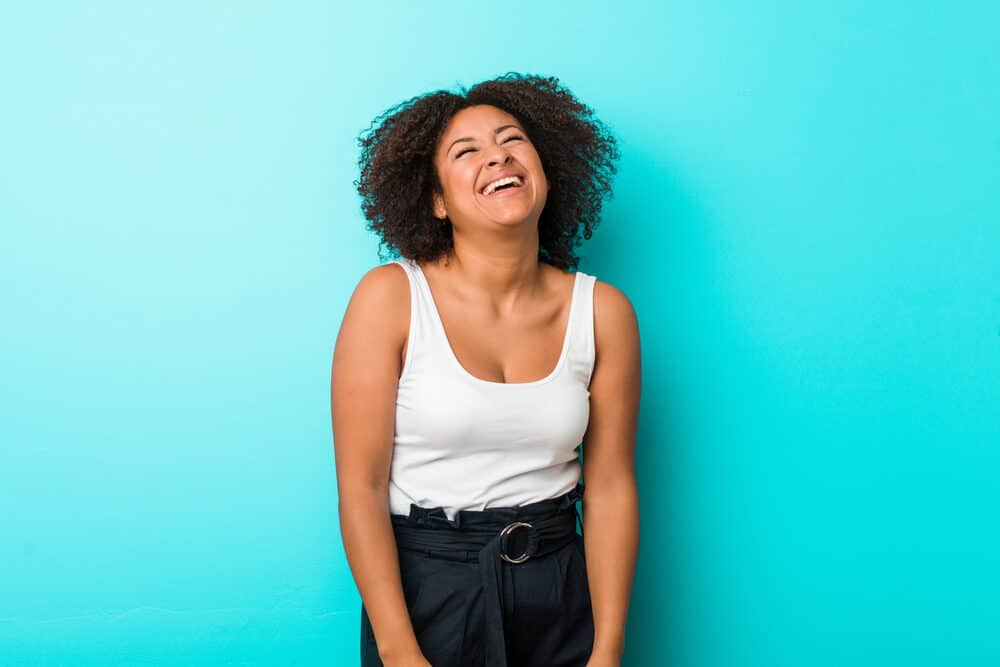 Now that you know a bit about what spring twists are, let's get to a crucial aspect of the style, what type of hair should you use?
Spring twists require a specific texture of hair, and if you use any other kind of hair, you won't get the traditional spring twist look.
The extension hair you need is spring twist crochet braiding hair or any coily crochet braiding hair. It's synthetic hair that has been pre-treated to be extremely coily and springy. The more coily the hair is, the springier your twists will turn out.
Where to Find Spring Twist Crochet Braiding Hair
You can find spring twist crochet braiding hair at your local beauty supply store or at online retailers.
To save you time, here's a link to high-quality spring twist hair you can order right now:
Keep in mind that crochet hair (or coily hair extensions) comes in several different lengths. Decide beforehand how long you want your twists to be. The longer the spring twist hair is, the higher the price will be.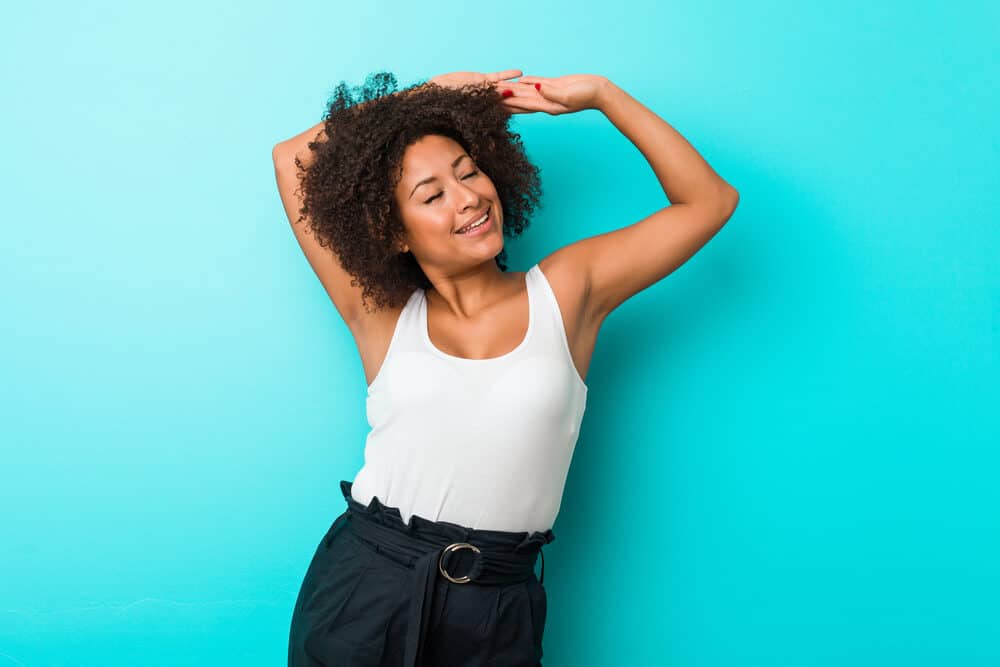 Use Pre-Braided Crochet Hair
If you want to save time on installation, then we recommend using pre-braided spring twists. This hair has already been twisted and comes ready to attach to your natural hair.
You will have to attach these braids using a latch hook (instructions to come later). Here's a great pre-braided spring twist option for you to consider:
How Many Packs of Spring Twist Hair Do You Need?
When determining how many packs of hair to purchase, consider the thickness of your hair and your desired twist size. If you have very thick hair, you may need more braiding hair than someone who has thinner hair.
If you want thick twists, you will definitely need more braiding hair than someone who wants more natural, thinner twists.
A good rule of thumb is to start with at least three packs of braiding hair. You may not need that many packs, but you are better off having too much hair than not enough.
How Do You Prepare Your Hair for Spring Twists?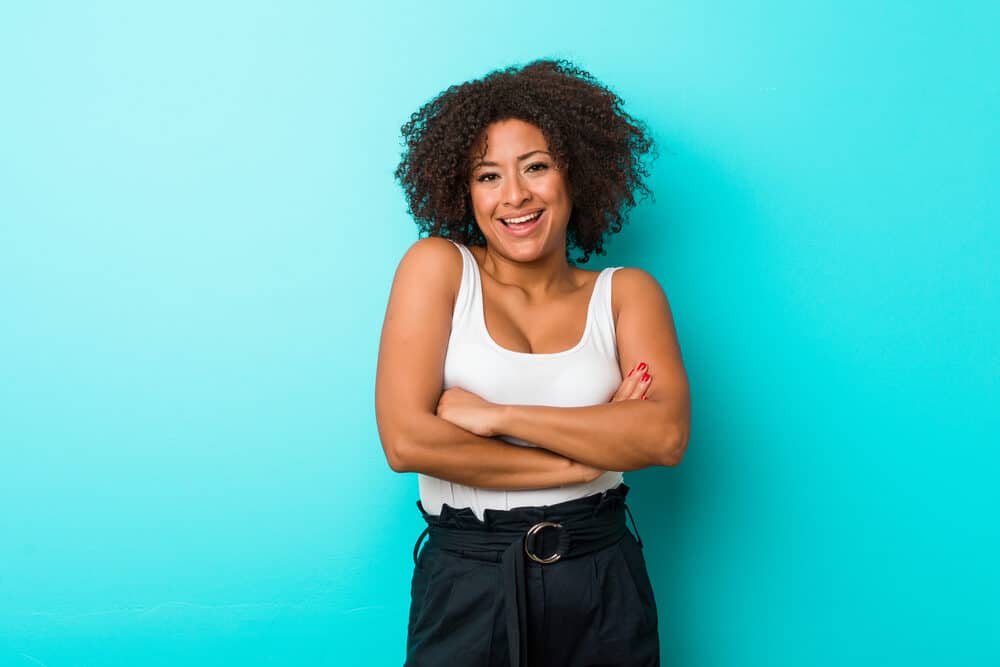 When putting your hair in spring twists, or any other protective style, it's essential to prepare your natural hair first.
This is because your hair will be tucked away inside the spring twists for an extended amount of time, where you won't be able to moisturize your hair or tend to it.
Wash Your Hair Thoroughly
The first step in preparing your hair for twists is to wash your hair thoroughly. If you don't usually use a clarifying shampoo, there's a chance that your hair has some degree of build-up on it.
Wash your hair thoroughly to get rid of any build-up, dirt, or debris. We recommended washing it with a sulfate-free shampoo because sulfate shampoos are often too harsh, stripping your hair of its natural oils.
Deep Condition Your Hair
The next step is to deep condition your hair. Use a deep conditioner that imparts loads of moisture and nutrients to the strands.
Since you won't be able to moisturize your hair thoroughly while it's in the spring twists, you need to deep condition it well beforehand.
Moisturize Your Hair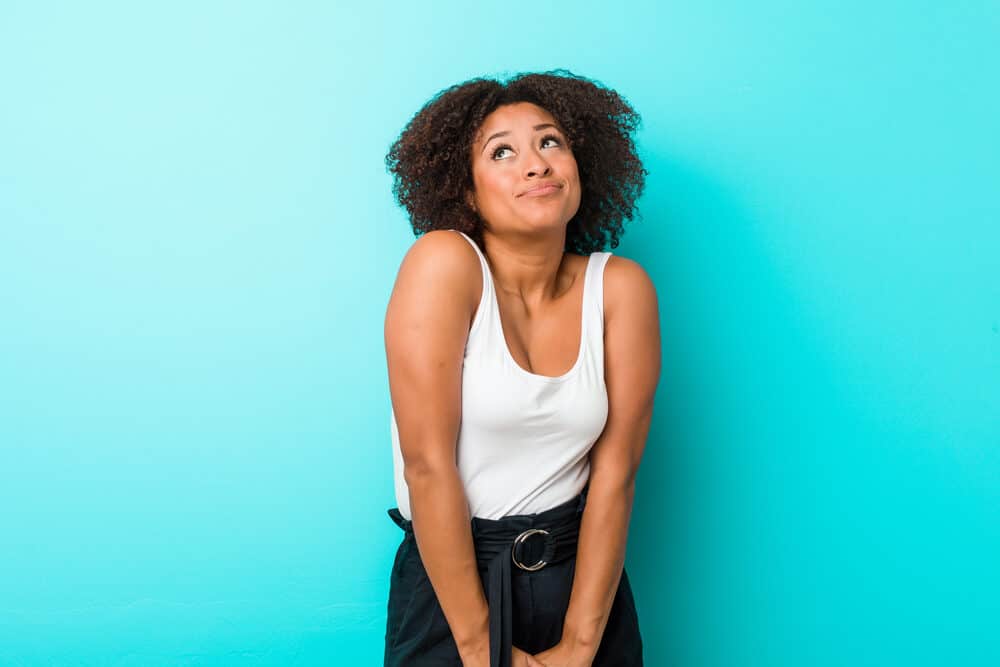 Moisturizing your hair is the final step to take before installing your spring twists. Heavy moisturizers, like creams and different kinds of butter, are perfect for this moisturizing step.
Choose a moisturizer that will coat your strands and protect them from friction with the spring twist extension hair.
Stretch and Dry Your Hair
Spring twists are best done on stretched natural hair. When your hair is in its stretched state, it can more easily mesh with the spring twist hair.
You can stretch your hair in one of two ways: you can put it into large braids and allow it to air-dry, or you can use a blow dryer to stretch your hair as you dry it.
Installation Steps
Now, let's move on to the topic of installation. This section will go through all of the steps in detail so that you'll get the best possible result.
Gather the following materials:
Comb
Spring twist crochet braiding hair
Edge control gel or smoothing product
Scissors
Latch hook (for crochet method)
Rubber bands (for rubber band method)
Prepare the Crochet Braiding Hair
The spring twist hair comes in a very uniform, coiled state. To prepare it for twisting, pick up one section of spring twist hair, and separate it to rough up that perfect curl pattern. This will help later on with securing the ends.
*If you bought pre-braided spring twist hair, skip this step.
Part Your Hair and Oil Your Scalp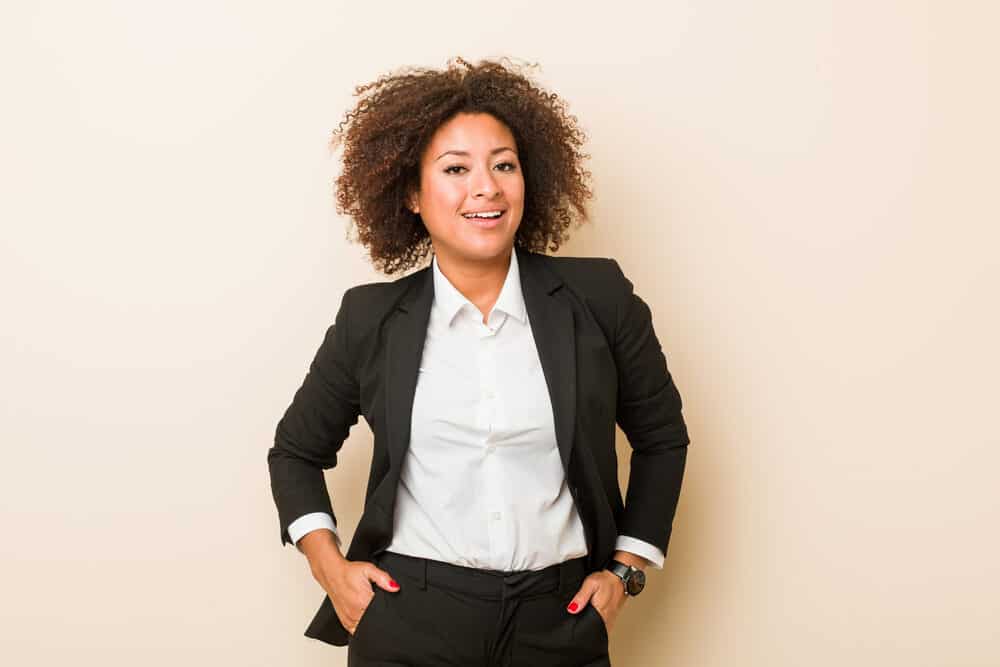 The next step is to part your hair into equal sections. The size you part your sections will depend on your personal preference. You can make your parts large (2- inch sections), medium (1- inch sections), or small (1/2- inch sections).
If you want to part all of your hair now, you can. Just part your hair and loosely twist each section; this will keep your parts intact until you're ready to install the twists. You can also part one section at a time as you install the twists.
After you have parted your hair, oil the exposed scalp to keep it hydrated during the twisting process and beyond.
Twist Your Hair
Now that you've prepared both your natural hair and extension hair, and your hair is parted and oiled, it's time to start twisting.
Simple Spring Twist Tutorial ft Outre Spring Twist Hair| Passion Twist, Protective Styles,
Take the following steps to attach the extension hair onto your natural hair and create a spring twist:
Choose a parted section of natural hair and add an edge control gel or other smoothing product to the hair from root to tip.
Grab a section of the spring twist hair and place it at the base of your natural hair.
Using your natural hair as one of the three braiding sections, three-strand plait (braid) the hair down about an inch. This will prevent slippage.
Split the natural hair in half and join it with each of the sections of extension hair.
Begin two-strand twisting. Pull one section upward after every couple of twist motions. Watch the YouTube video above from She Keels for a visual demonstration.
When you get to the ends, create a coil with your fingers to secure the twist.
Snip off any excess strands at the end if you want the ends to be neat.
Repeat the above steps all over your head.
Rubber Band Method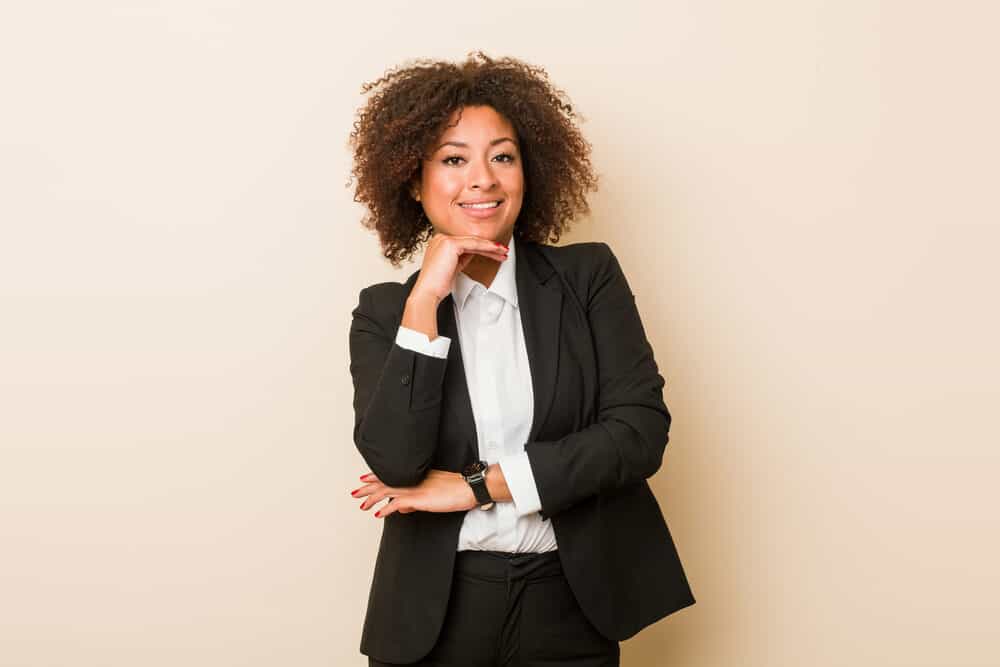 If you're having trouble gripping your hair at the base of the spring twist, try the rubber band method.
Use small rubber bands to gather up all of your roots before attaching the extension hair to your natural hair. Then go through steps 3-8 (in the previous section) to complete your twists.
Some swear by the rubber band method, while others say that it results in a style that is too tight. If you do use rubber bands, take extra care not to put them on too tight (e.g., create too much tension).
Crochet Method
NEW Crochet Passion/Spring Twist + Versatile Braid Pattern
If you bought pre-braided spring twists, you won't be twisting at all. Instead, you'll take the following steps:
Braid your hair in 7-10 french braids.
Insert the latch hook under the braid.
Use the latch hook to pull the spring twist braid through the french braid.
Pull the spring twist through the hole and make a knot.
Repeat this process to attach the rest of the spring twists.
Watch the tutorial by Forever Cryssy for a demo on how to attach pre-braided spring twists. Note that the twists in the video are actually passion twists.
How To Maintain Spring Twists
After taking the time to install your spring twists, we're sure that you want them to last. There are a few steps that you should take to keep your style well maintained, and this section will tell you exactly how.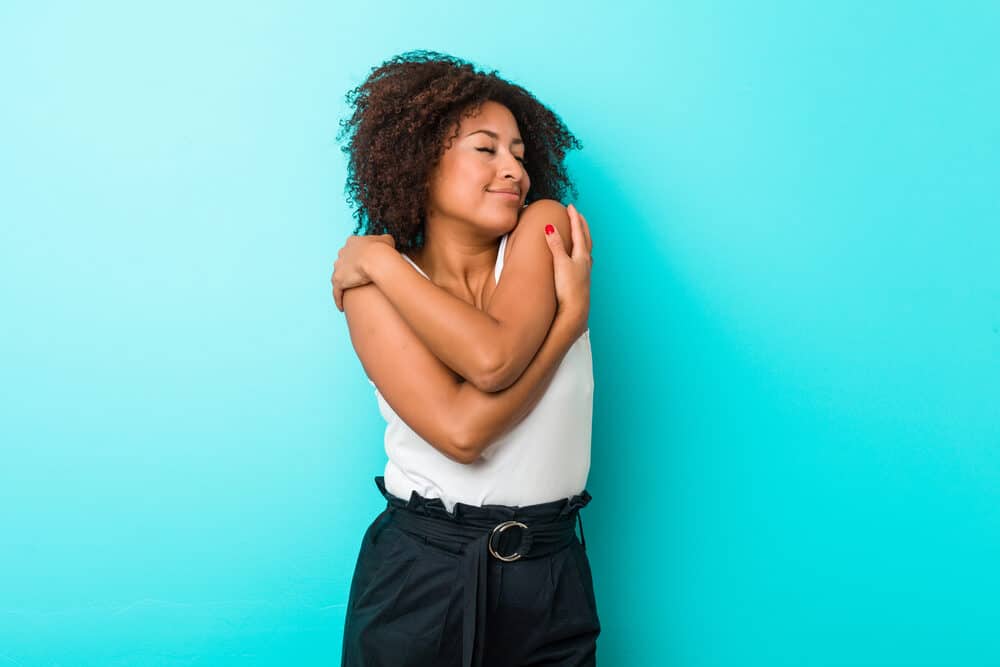 Wash and Condition
After installing spring twists, they'll need to be washed from time to time. The frequency at which you wash them will depend on the air quality in your area, how much product you put on them, and your scalp condition.
When you wash your spring twists, you should be very gentle. Hold your twists in place as you wash them so that you don't pull them out. You can also condition your spring twists to keep them soft and shiny.
Keep Your Scalp Moisturized
Even though you oiled your scalp as you installed your spring twists, you may need to re-oil your scalp periodically. This is because your exposed scalp loses moisture, whether it's in a protective style or not.
Apply the oil of your choice to your exposed parts. You can do this once or twice a week, or whenever your scalp feels dry. Read this article to learn more about our recommended essential oils.
Protect Your Hair at Night
Protect your hair at night with a silk or satin scarf or bonnet. This will reduce the friction and frizz between your twists and your pillowcase and covers.
How Do You Keep Twists from Frizzing?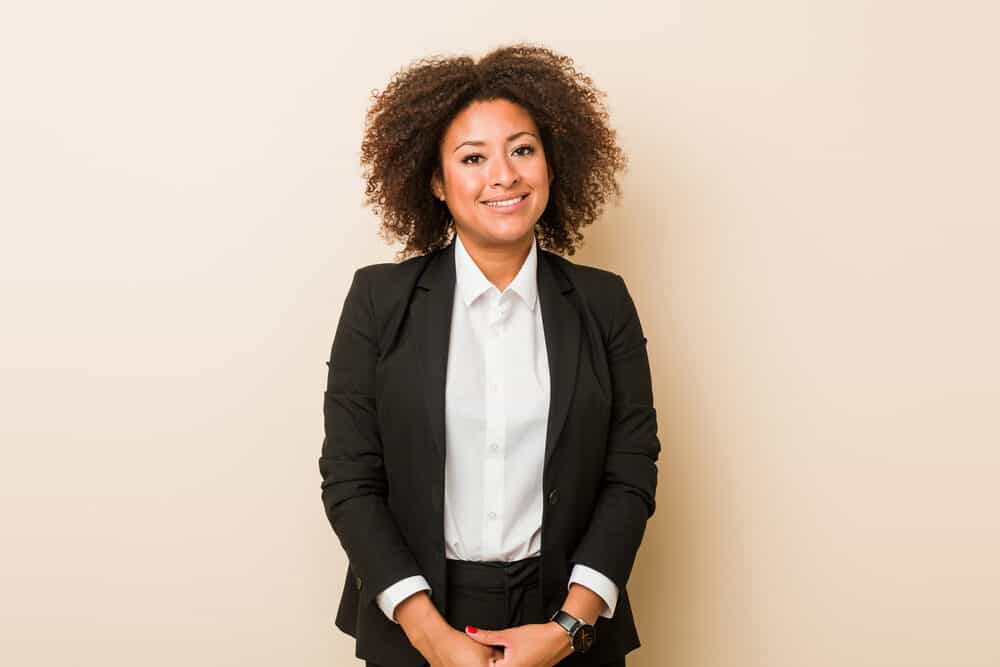 A common problem that people run into with spring twists is that they tend to frizz up over time. Luckily, there are a few things that you can do to keep them from frizzing prematurely:
Leave your twists alone as much as you can. Hand-in-hair syndrome is one of the biggest causes of frizz.
Keep your twists covered while you're at home. The more time your twists are uncovered, the more they'll rub up against things and get frizzy.
There is no way to keep all the frizz away. Try the two tips above, in addition to the other maintenance tips in the previous section, to keep your twists looking good.
How Much Do Spring Twists Cost?
Spring twists may cost anywhere from $150 to $300, not including the extension hair cost. Depending on where you purchase your hair, you could spend anywhere from $10 to $15 or more per pack. You should add the hair cost to the installation cost to get the full price.
If you do the installation yourself, you can save hundreds of dollars.
How Long Do Spring Twists Last?
Spring twists last up to a month, or longer if you don't mind frizz. According to Ursula Stephens, celebrity hairstylist, you should refrain from wearing any protective style for longer than two months. This is to keep build-up and hair loss at bay.
Can You Reuse Spring Twist Hair?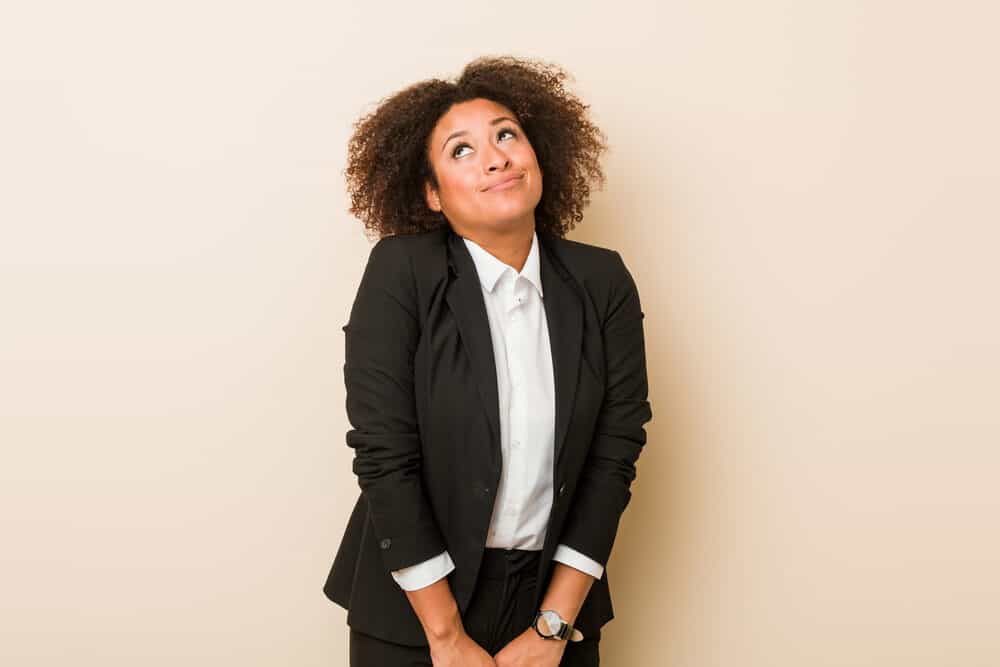 If you want to try reusing your spring twist hair, this is an option in some cases. The problem with reusing the hair is that it can tangle up severely, deeming it useless.
However, if you're able to take down your old spring twists without tangling the extension hair, you may be able to reuse it.
Pre-braided crochet hair does not tangle as much as loose extension hair, so there's a greater chance that you'll be able to reuse pre-braided hair.
Pros and Cons
Spring twists come with several pros and cons that you should consider before trying the protective style. The following section will tell you all of the advantages and disadvantages:
Pros
They are gorgeous and compliment any face shape.
They last for weeks or even months.
They are easy to install in most cases.
They protect your hair from damage stemming from manipulation.
Cons
They are expensive when done professionally.
They take a long time to install on yourself.
They don't last as long as some braided protective styles.
Should You Get Spring Twists?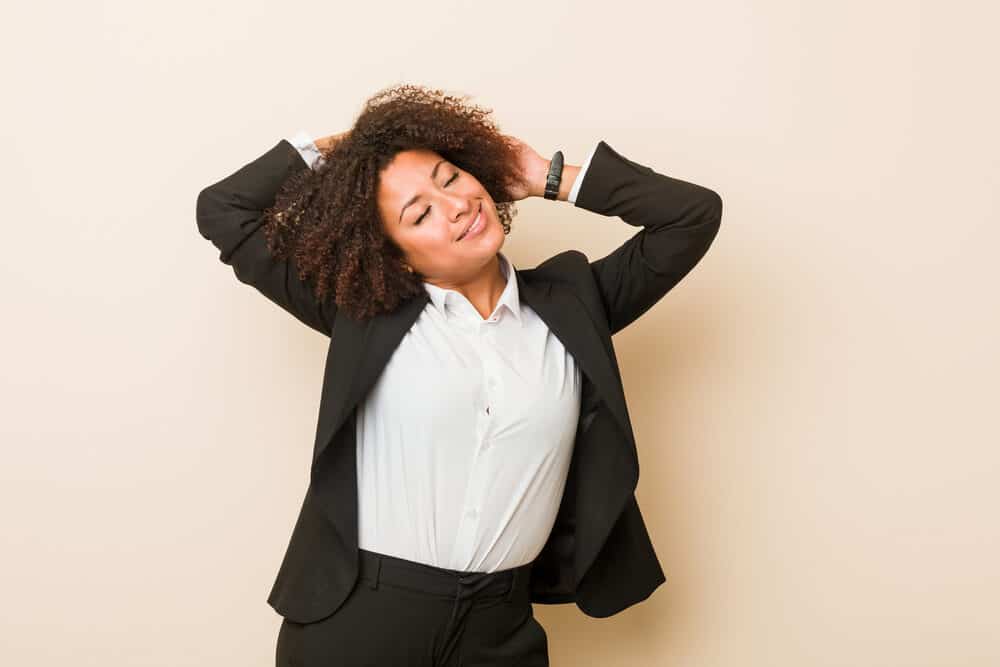 There's no question, spring twists are a lovely protective style that takes your hair game to the next level. But is the style for you?
If your hair is strong and healthy, you should have no problem with hair damage or breakage.
However, if your hair has already been compromised and is weak, this style could put considerable stress on your roots and edges. Be careful when installing or allowing someone else to install your twists.
Dos and Don'ts
There are many mistakes that people make when prepping, installing, or maintaining their twists. This section will fill you in on the dos and don'ts to follow for the best results.
Do
Do take your time when installing your twists to minimize hair pulling and breakage.
Do 3-strand braid your hair in with the crochet braiding hair before you twist it down. This will ensure that your braids won't slip out over time.
Do use coily spring twist hair for installation.
Do prepare your hair before installing the twists.
Don'ts
Don't neglect your hair after installing your twists. Wash your hair, oil your scalp, and cover your hair at night. Read this article to learn how to wrap your hair up at night.
Don't make the braids too tight at the root. If you do, you could end up with traction alopecia, especially around your hairline.
Don't add smoothing products to your twists after installation, as this can cause build-up.
We have shared with you everything you need to know about spring twists. Whether you are getting a professional twist install, or you'll be installing them on your own, you're now prepared to give the style a try.
We hope that this article is helpful to you as you seek out information about this stunning hairstyle.