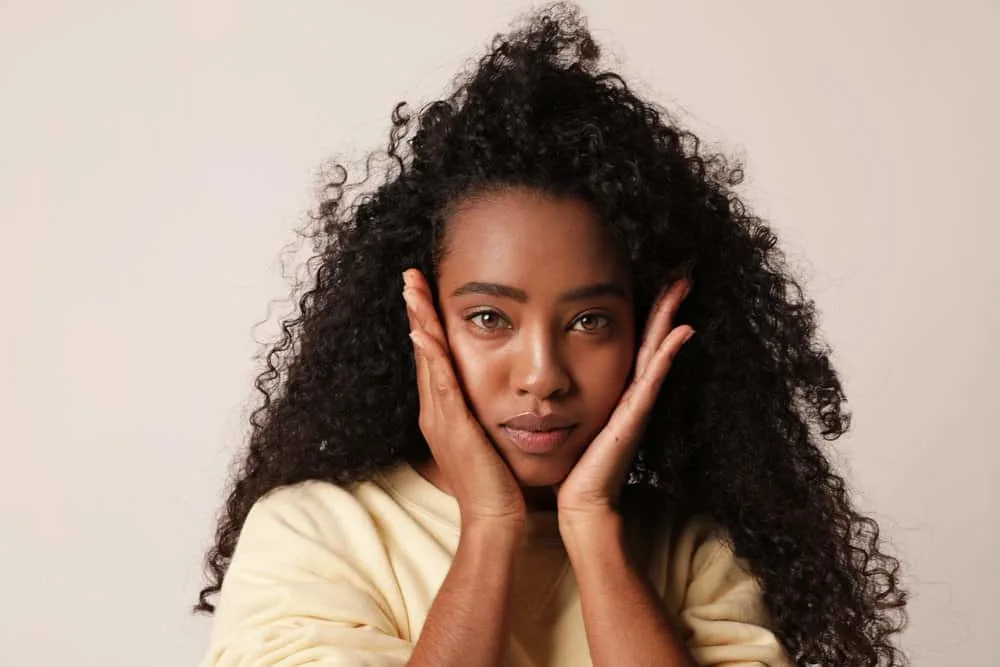 Curly hair needs special care, and if you have kinks, curls, or coils, you are fully aware. Revolutionary hair care brand, Prose, has been around for a few years and provides products aimed to care for all hair types.
But do their products actually work for curls? In this article, we'll take a close look at Prose and help you decide whether you should add the brand's products to your curly hair product stash.
Does Prose Work for Curly Hair?
Prose hair care products can work wonders on curly hair! Curly hair tends to be much more prone to drying out, especially when compared to straighter textures.
Your body's first line of defense, the natural oils produced by your scalp, aren't able to navigate the entire length of waves and curls. They get stuck part way down the strand, leaving the ends of your hair without protection.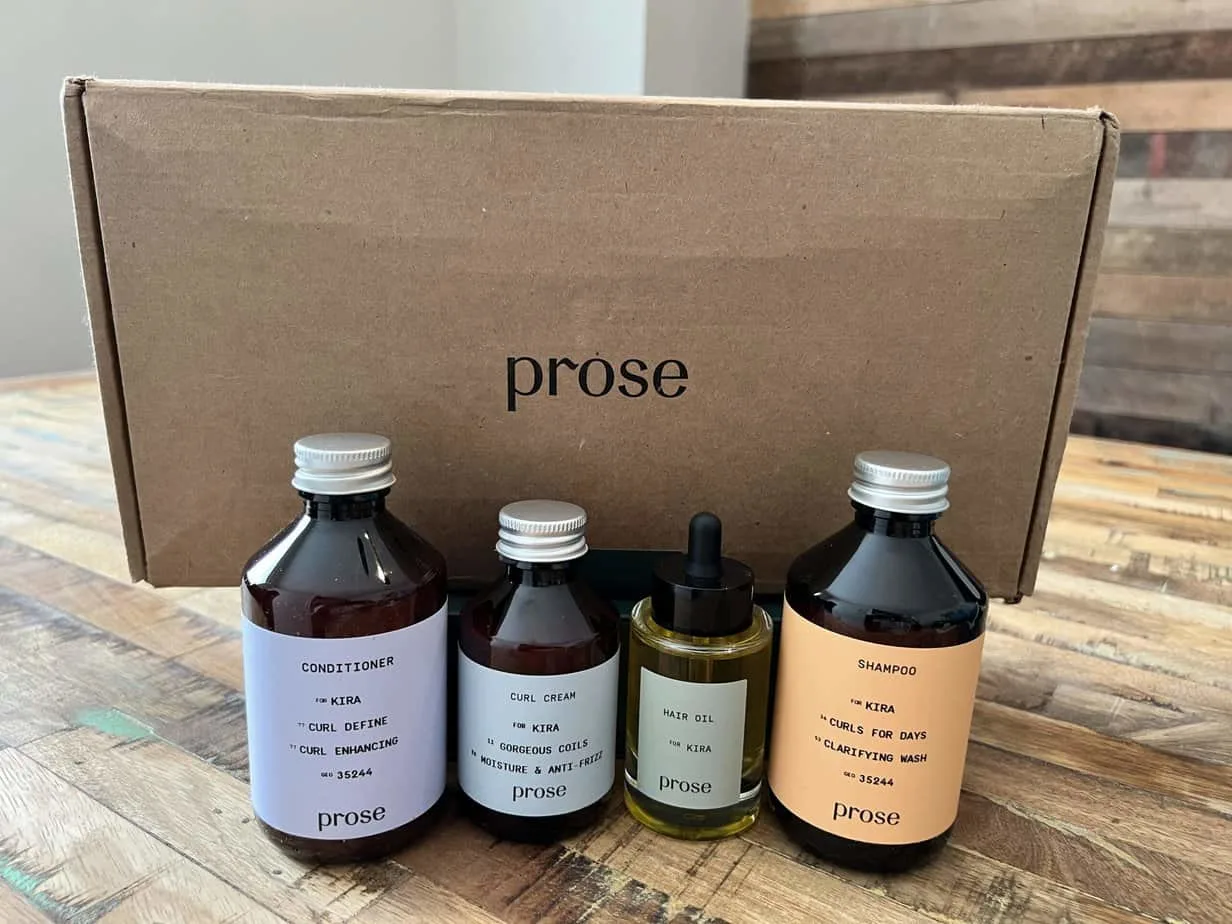 As the ends of your hair grow progressively drier, you'll have to add moisture back in with plenty of water and hydrating topical hair products.
Prose understands this and packs its products with lots of nourishing ingredients that strengthen and hydrate your hair. Prose's wholesome, nature-inspired ingredient list is perfectly suited for curly hair, no matter which product you choose.
Benefits of Prose Products for Curly Hair
Now that you know that Prose works for curly hair, we'd like to share some of the other things they do well. Use the information in this section to help you decide if you want to add Prose to your hair care and styling routine.
Prose Products Are Gentle
Prose's hair care products are formulated with high-quality, natural ingredients that nourish your curls and provide them with everything they need. Each custom product is free from harsh or drying ingredients like sulfates and alcohol.
Even the cleansers are gentle and clean your strands without stripping them of much-needed moisture. Since curly hair is more delicate than other hair types, it has the most to gain from Prose's gentle formulas.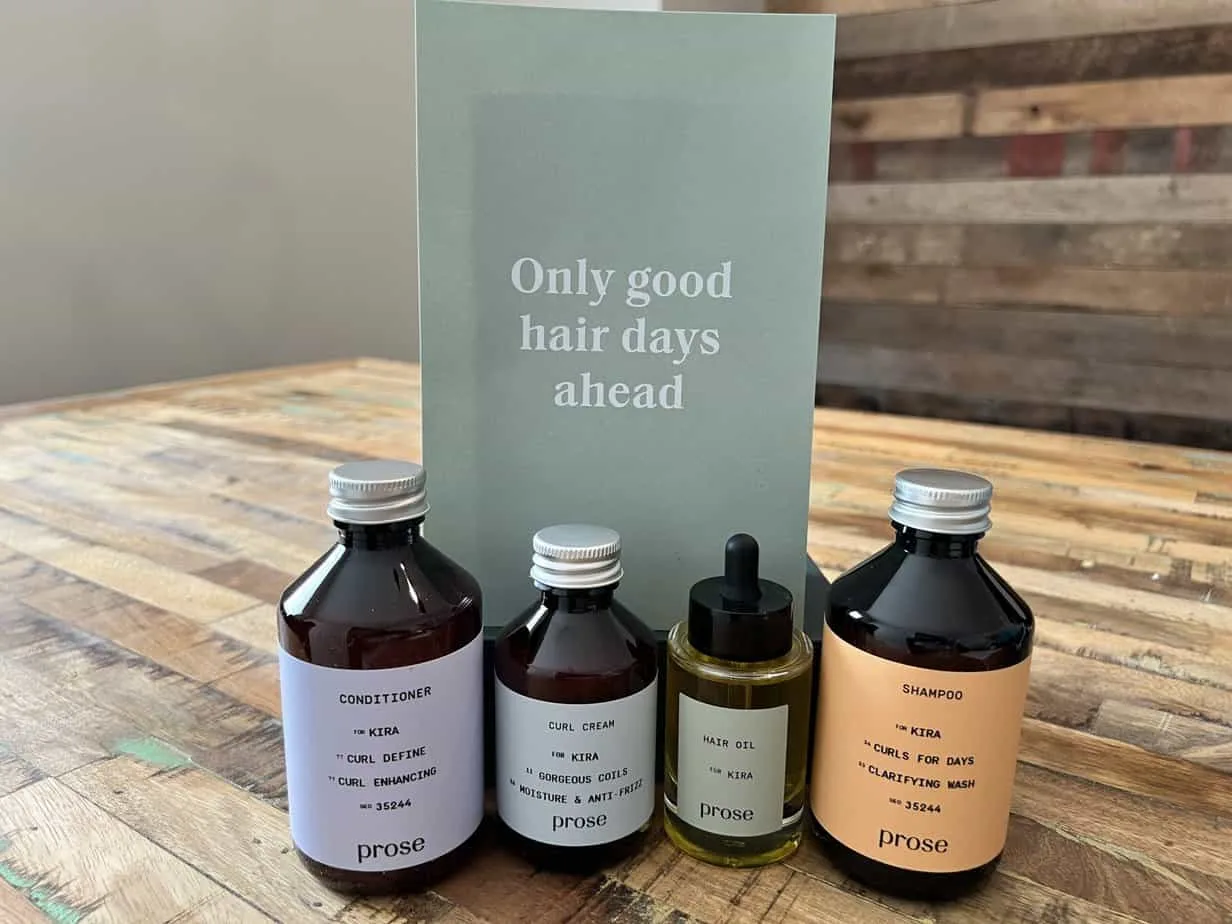 Prose Uses Water-Soluble Silicones
Over the last few years, silicones have become public enemy number one. Although they protect your hair from damage and lock in moisture, many silicones leave behind a stubborn residue that is difficult to remove with regular shampoo.
The buildup then prevents water from penetrating your strands, leading to dry, brittle hair. However, Prose only uses water-soluble silicones, which are easy to remove with your regular wash routine.
Water-soluble silicones give you all of the advantages of using silicones without any of the downsides. The best part? If you still want to leave out silicones, just let Prose know, and they won't include them in your product.
Prose Creates Clean Formulas
Regardless of which formula you end up with, your Prose product won't contain any GMOs, mineral oil, phthalates, sulfates, and parabens.
Prose prioritizes clean, ethically sourced, and natural active ingredients and are transparent about where they get their raw materials. They are also cruelty-free and ultra-invested in sustainability.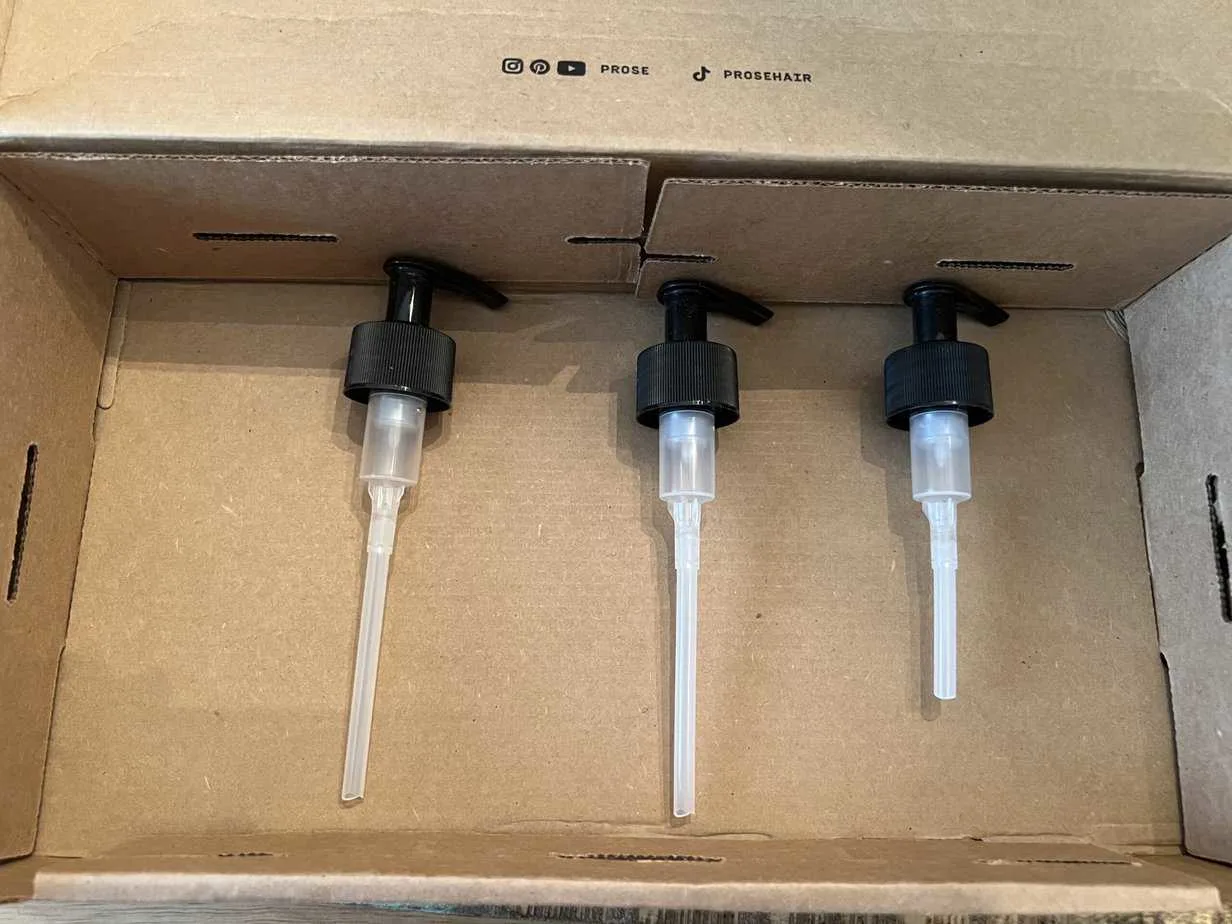 All Their Products Are Custom Made
Prose gives you control over what your product's effects and ingredients are. Want to avoid fragrances and silicones?
Simply select that during the questionnaire, and Prose will leave it out of your formula. Prose fills each product with plenty of what you want and leaves out things you don't, like parabens, sulfates, and mineral oil.
They Have a Wide Selection of Products
Prose's carefully curated selection of products contains everything you need for curly hair. Regardless of which products you prefer to use, you can build a custom Prose routine that makes your hair shine.
Don't like the formula you ended up with? Simply let Prose know, and they'll reformulate it. When you sign up for Prose, you get access to all their products, including:
Leave-in conditioner
Hair oil blend
Conditioner
Shampoo
Nourishing hair mask
Detoxifying scalp mask
Hair growth supplements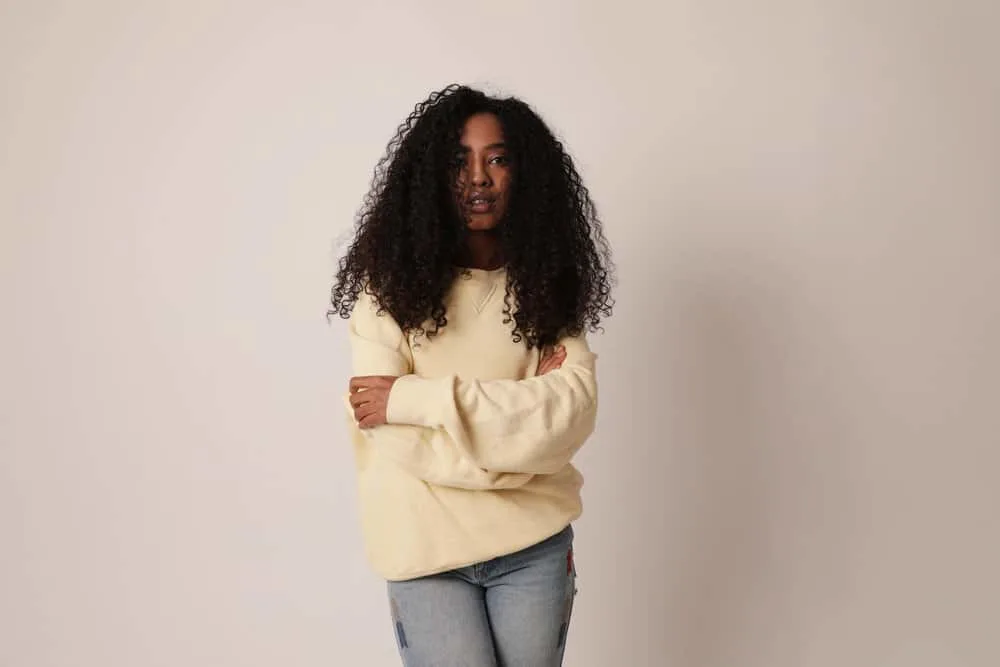 All About Prose Curl Cream
Whether you have 2b waves or tight 4c coils, the Custom Curl Cream helps define your natural texture. You can also use it to make your twist-outs, Flexi rod sets, and Bantu knots come out with perfect, frizz-free defined waves, coils, curls, and kinks.
Because Prose's Custom Curl Cream is made with you in mind, you can even add a heat protectant to help ward off damage when you blowdry or flat iron your curls.
Every batch of curling cream has a custom formula, but here are some examples of the ingredients that make it so effective.
Baobab extract
Acacia collagen
Pequi oil
Hyaluronic acid
Argan oil
Lilac extract
How to Incorporate Prose Products Into Your Curly Girl Regimen
Looking for a way to take your curly girl routine to the next level? Even if you're happy with your staples, Prose offers a number of products that you can incorporate into your pre-existing hair regimen.
Pre-Shampoo Mask
One of the best ways to introduce Prose into your life is with their Pre-Shampoo Hair Mask. It's an intensive, concentrated treatment that gives your locks a heavy dose of moisture to help prepare them for your shampoo's drying nature.
Before washing your locks, apply the mask to damp hair and let it sit for up to 30 minutes. Then, shampoo like usual.
Are you having scalp issues? Swap out the above hair mask for Prose's Pre-Shampoo Scalp Mask. It soothes and purifies your scalp while promoting moisture and improved hair growth.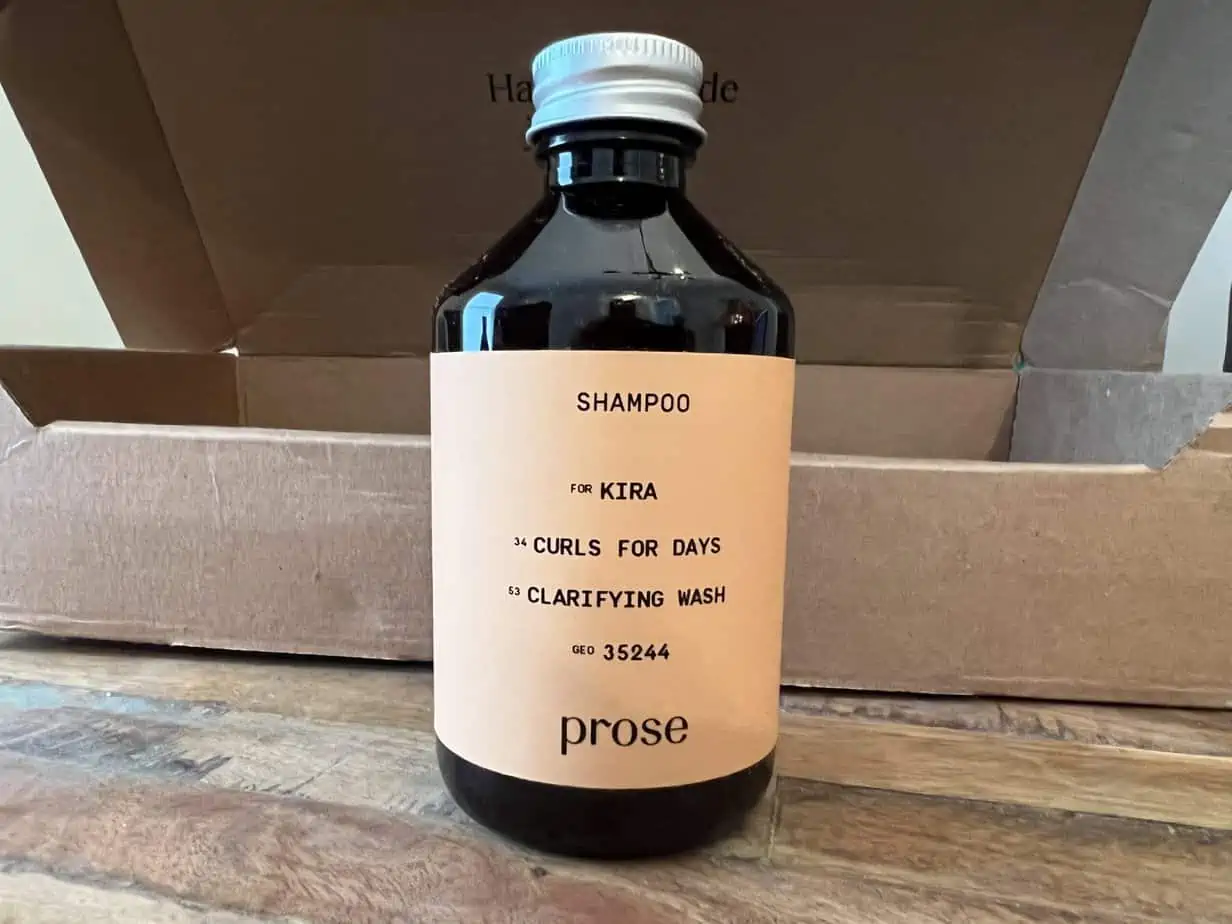 Post Shampoo
Once you've shampooed and conditioned your hair, apply Prose's Leave-In Conditioner to smooth and nourish your strands. You can then follow things up with the Custom Curl Cream styler and air dry or diffuse your hair.
Once your hair is dry, finish things off with a light coating of oil to protect your strands, eliminate frizz, and give your locks a healthy dose of shine.
For Hair Growth
If you're looking to take your curls to the next level with some serious growth, you may want to consider the Prose Custom Root Source Hair Supplements. It's a 2-step supplement regimen that dramatically improves your hair's length retention.
The first capsule feeds and soothes your scalp, while the second step stimulates your hair follicles. With regular use, you'll notice less shedding and more length.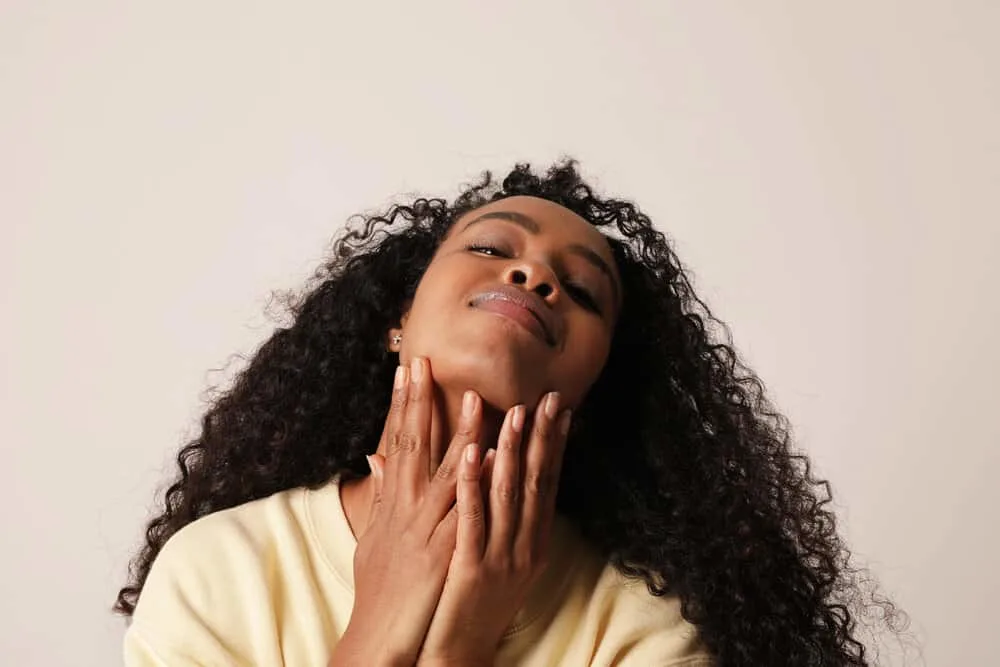 Should You Try Prose on Your Curls?
Although Prose won't work for everyone who uses it, it's definitely worth trying. People with curly hair will benefit from having their curls catered to by Prose's wholesome ingredients and tailored natural formulas.
While other curly girl products treat all curly hair the same, Prose has targeted products that give your locks what they need the most.
No matter your curl type, it's hard to find a product that keeps your curls defined, moisturized, and frizz-free. With Prose, you have control over the ingredients in your product as well as what needs to be left out.
If the cost of the products is your main hesitation, take advantage of Prose's discounted subscription service.
While it may be higher than you're used to, the price tag is well worth it once you consider the quality and efficacy of the ingredients that Prose uses.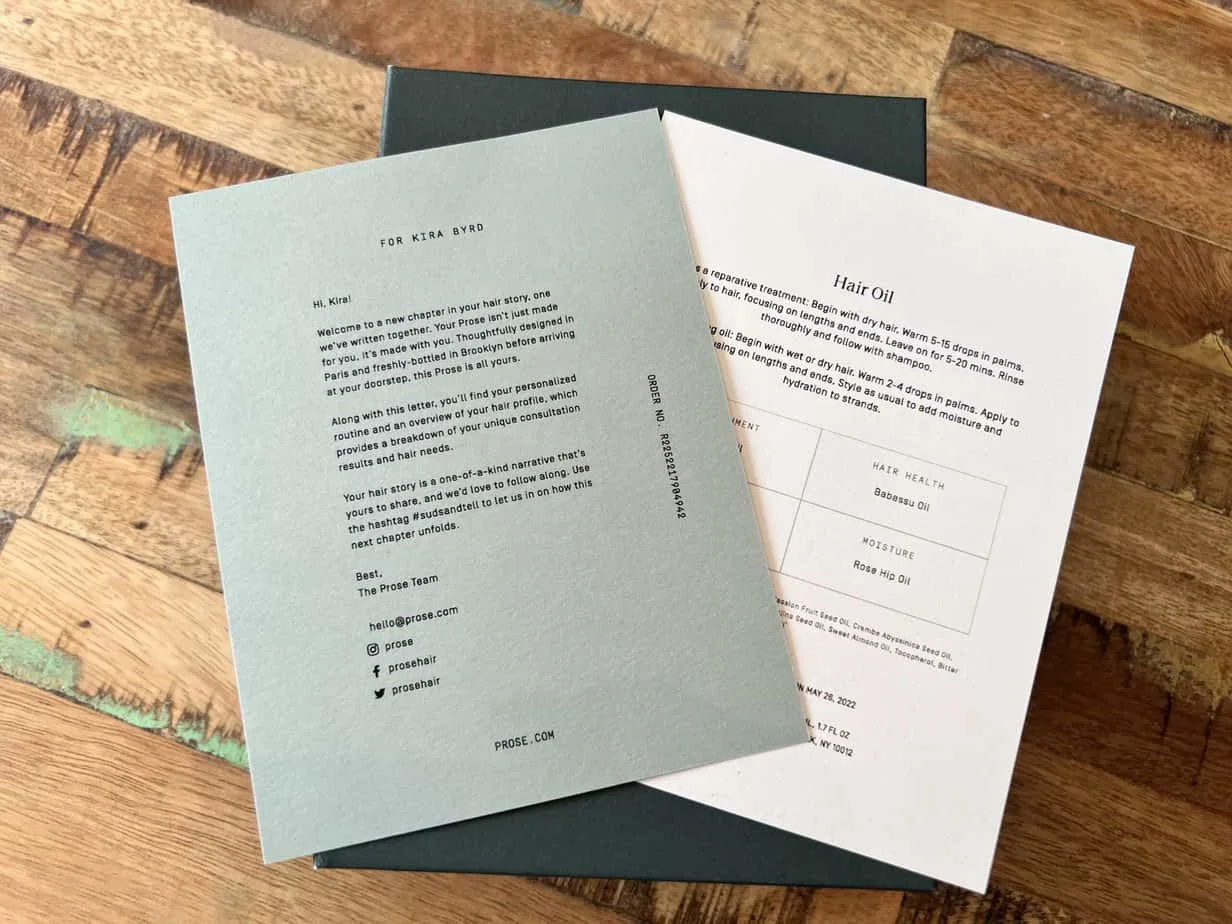 Prose's custom-created formulas set it apart from the competition. What better way to care for your curls than using products that were created with your unique curls in mind?
And with Prose, that's precisely what you get. We hope this article has helped show that Prose can be an excellent addition to your curly hair regimen and give you some insight into how to incorporate it. We wish you the best with your curls!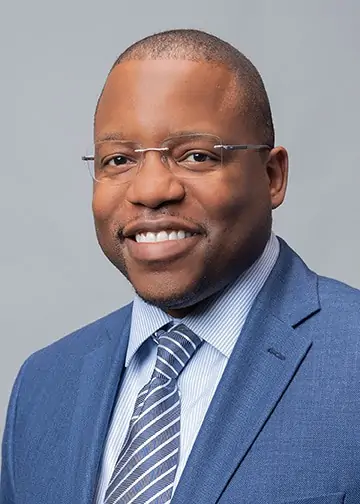 Kenneth Byrd holds a BS in Accounting and Management Information Systems and an MBA from the University of Alabama at Birmingham. With over 15 years of experience, Kenneth has been dedicated to hair care since 2008, when he co-founded Curl Centric® and Natural Hair Box alongside his wife. As a team, they promote healthy hair care practices through their comprehensive platform, Curl Centric. Curl Centric is a website operated by a husband and wife team that encourages healthy hair care. At Curl Centric, we aim to help our readers take control of their hair care journey and make good decisions about products, hairstyles, and maintenance techniques. We also have strict editorial integrity; here's an explanation of our editorial guidelines and how we make money.