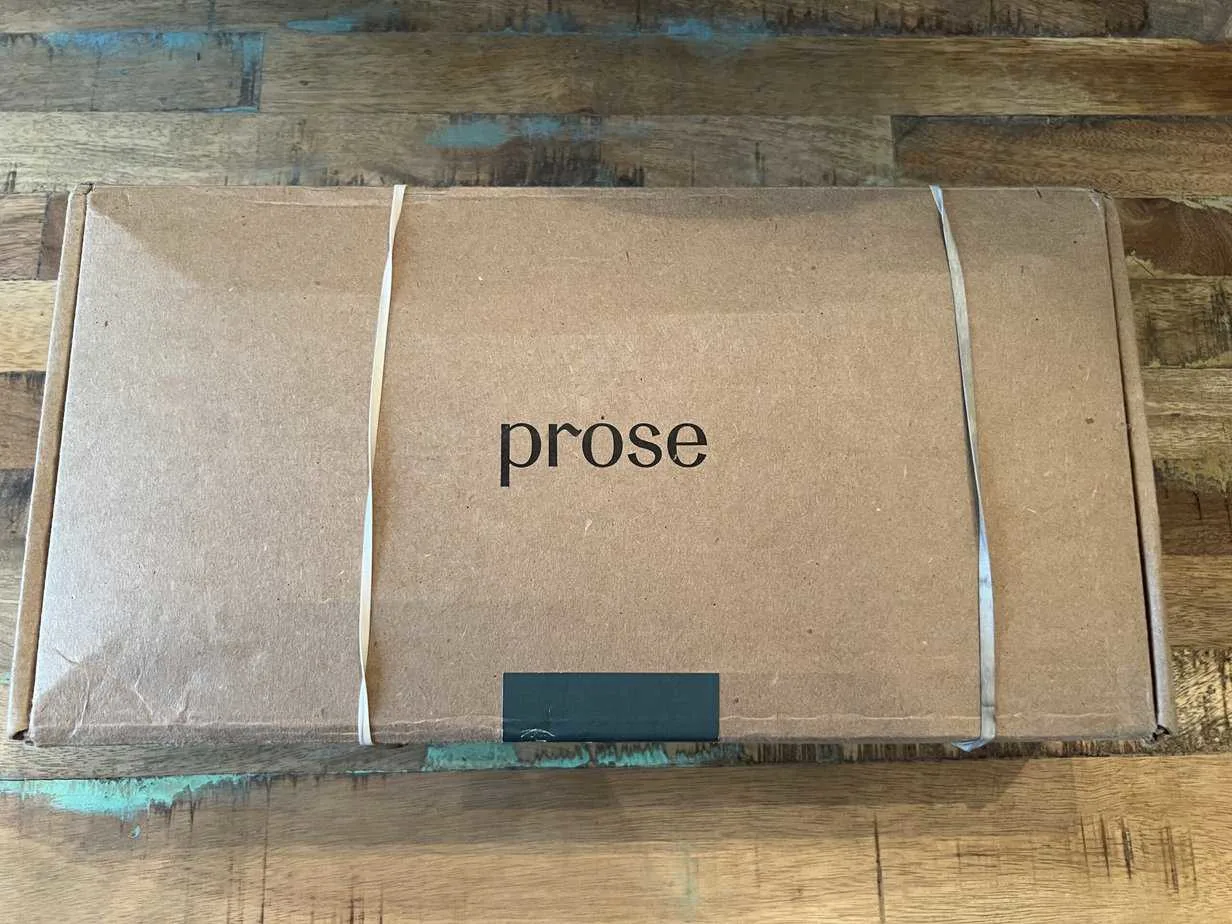 Whether you're growing out a bad haircut or trying to reach Rapunzel-length locks, growing your hair out can feel like an impossible task.
During your search for ways to speed up the growth process, you may have come across the custom hair product brand, Prose. Could Prose products be the key to faster hair growth? That's what we'll explore in this article. Let's get right into it!
Does Prose Work for Hair Growth?
Prose works for hair growth, and it's because of their styling products' customized formulas. Each product is formulated according to your individual needs.
By taking things like your lifestyle, hair care routine, diet, and environmental conditions into consideration, Prose is able to create targeted hair growth solutions.
They have products and supplements that encourage hair growth, improve the hair's appearance, and discourage shedding and hair loss. Some are even clinically proven to accelerate hair growth!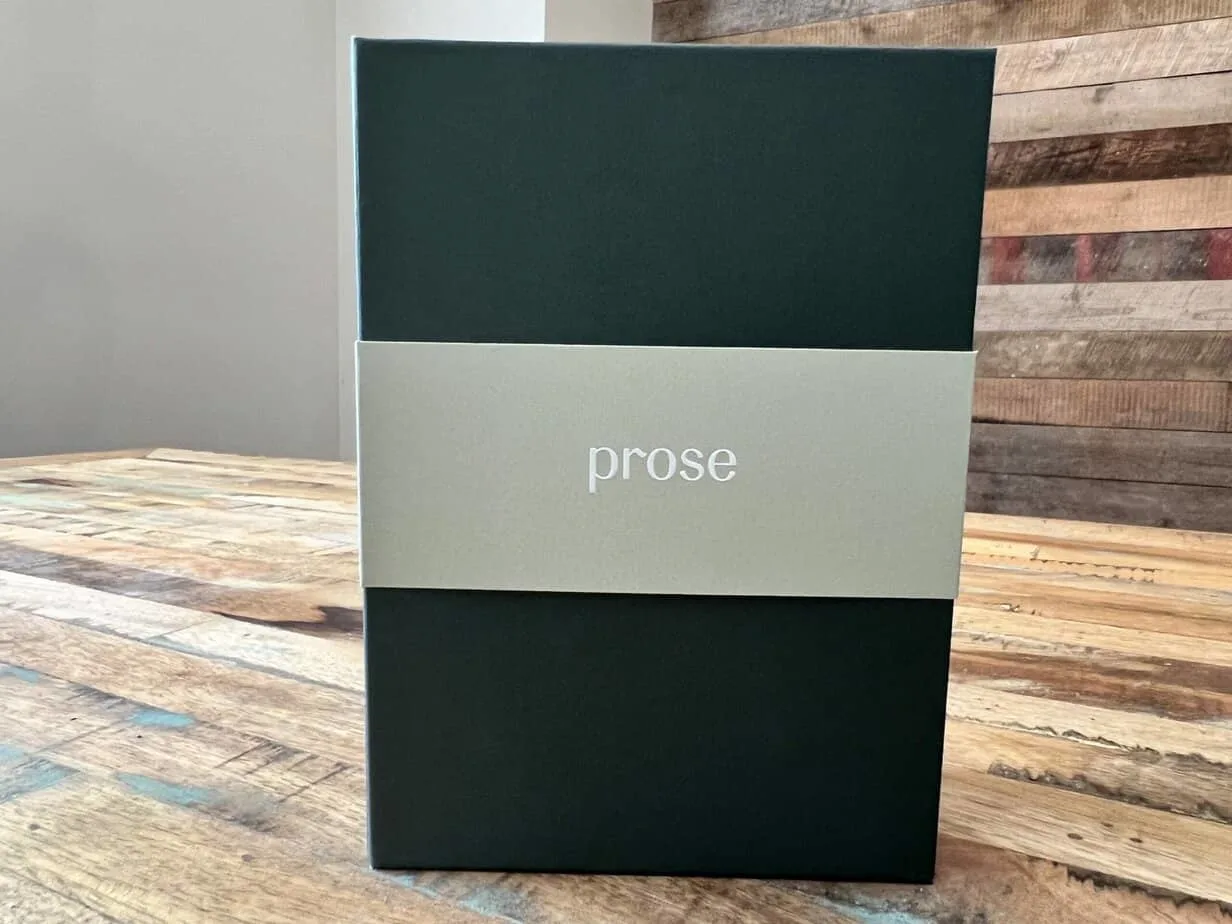 The Recipe for Hair Growth
For a moment, let's get into the recipe for hair growth. Knowing the recipe will yield some insight into why Prose helps people everywhere reach their hair growth goals.
Below, we'll examine several factors that promote hair growth and how Prose helps the process along.
Raw Materials
Your hair growth journey should always start from within. Simply put, you have to ensure that your body gets all the raw materials it needs to create new hair.
Hair falls pretty low on your body's list of priorities, so if you lack vitamins or minerals, your hair will be one of the first things to suffer.
Once you're getting all of your nutritional requirements met, pair your new diet or supplement routine with daily scalp massages.
Follicular Blood Flow
Hair growth cannot happen without adequate scalp blood flow. The right products, along with scalp massage, help to increase blood flow to your hair follicles. This is crucial as it allows all of those vitamins and minerals to go where they're needed.
Scalp Health
To make sure your hair grows as fast as possible, you'll also need to maintain a healthy scalp. Your scalp should be clean, moisturized, and given all the necessary nutrients to flourish. Once you've laid the groundwork for healthy hair, you'll likely see a considerable improvement.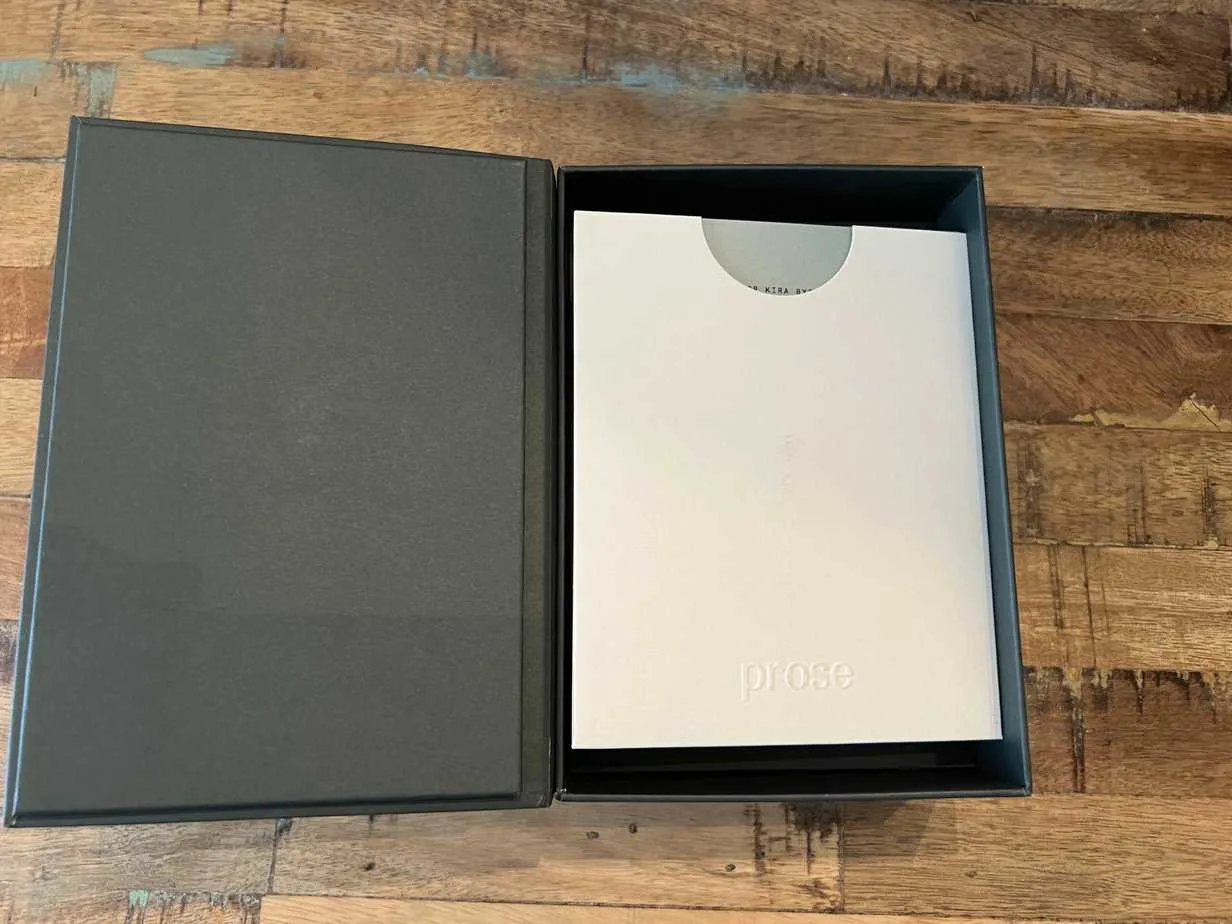 Length Retention
Although hair growth is essential, your progress goes out the window if you aren't retaining your new length. The ends of your hair are the most fragile, so you should use plenty of strengthening products and treatments to keep them resilient. Proteins, bond repairers, and amino acids are particularly good at enhancing weak strands.
Moisture
Healthy hair needs plenty of moisture to maintain its elasticity and resist breakage. Use creams, deep conditioners, leave-ins, or oils to keep your strands in optimal condition.
Avoid Damage
To grow and maintain new hair, should also avoid treatments or styles that cause breakage, as they will undo all of your hard work.
When you're trying to grow your hair out, avoid the following sources of damage:
Heat styling
Sunlight exposure
Tight or repetitive hairstyles
Chemical processing
Not getting regular trims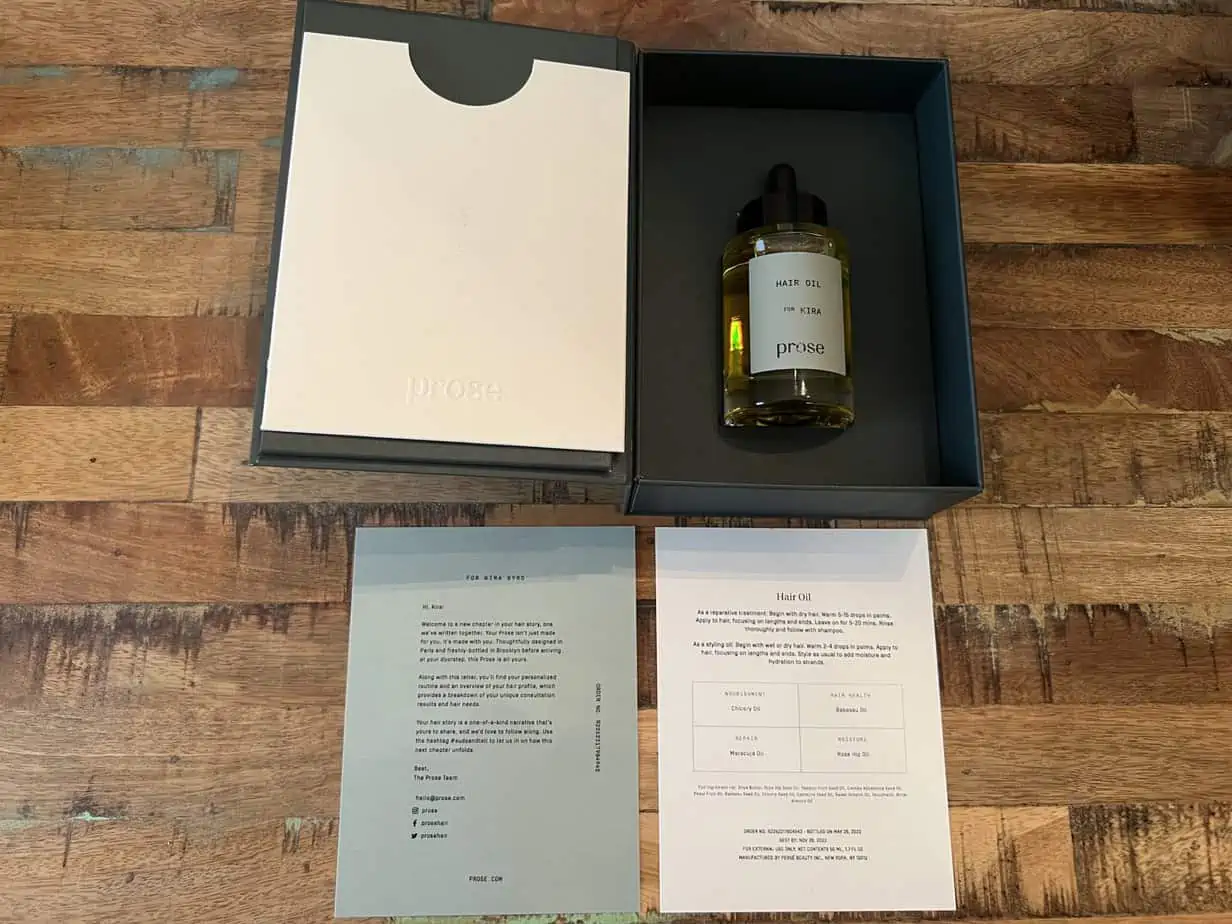 How Prose Helps to Support Hair Growth
Now that you know the building blocks of hair growth, let's get into what makes Prose so effective. Here are a few different ways that Prose helps to support healthy hair growth.
It Supplies Your Body With the Nutrients That It Needs
Prose understands that hair growth has to be targeted both internally and externally.
While all of Prose's products can help you retain length, we recommend their Custom Root Source Hair Supplements if you're looking to give your hair growth a boost.
Prose's Custom Root Source is a holistic, 2-step hair growth boosting supplement that is clinically proven to get results.
The first capsule targets your scalp and creates the ideal conditions for improved hair growth. The second capsule features ingredients that kickstart your hair follicles.
Using both regularly is clinically proven to help you achieve longer, stronger hair.
Like the rest of Prose's products, their supplements are free from ineffective ingredients like dyes and synthetic fillers.
By Helping You Retain Length
Preventing your hair from breaking off is just as important as your hair growth rate. If you aren't maintaining your length, your strands will break and make growing your hair out impossible.
Prose hair products are full of the strengthening and moisturizing ingredients that your hair needs to fight breakage and grow long. Every Prose formula comes packed with beneficial length-promoting ingredients like:
Oils
Plant extracts
Vitamins
Amino acids
Proteins
Prose Supports a Healthy Scalp
Many people underestimate the role a healthy scalp plays in growing your hair. Hair growth occurs in your follicles, so Prose carries several products that soothe, cleanse, and nourish your scalp from the inside out.
By treating your scalp, you're setting the stage for ample hair growth.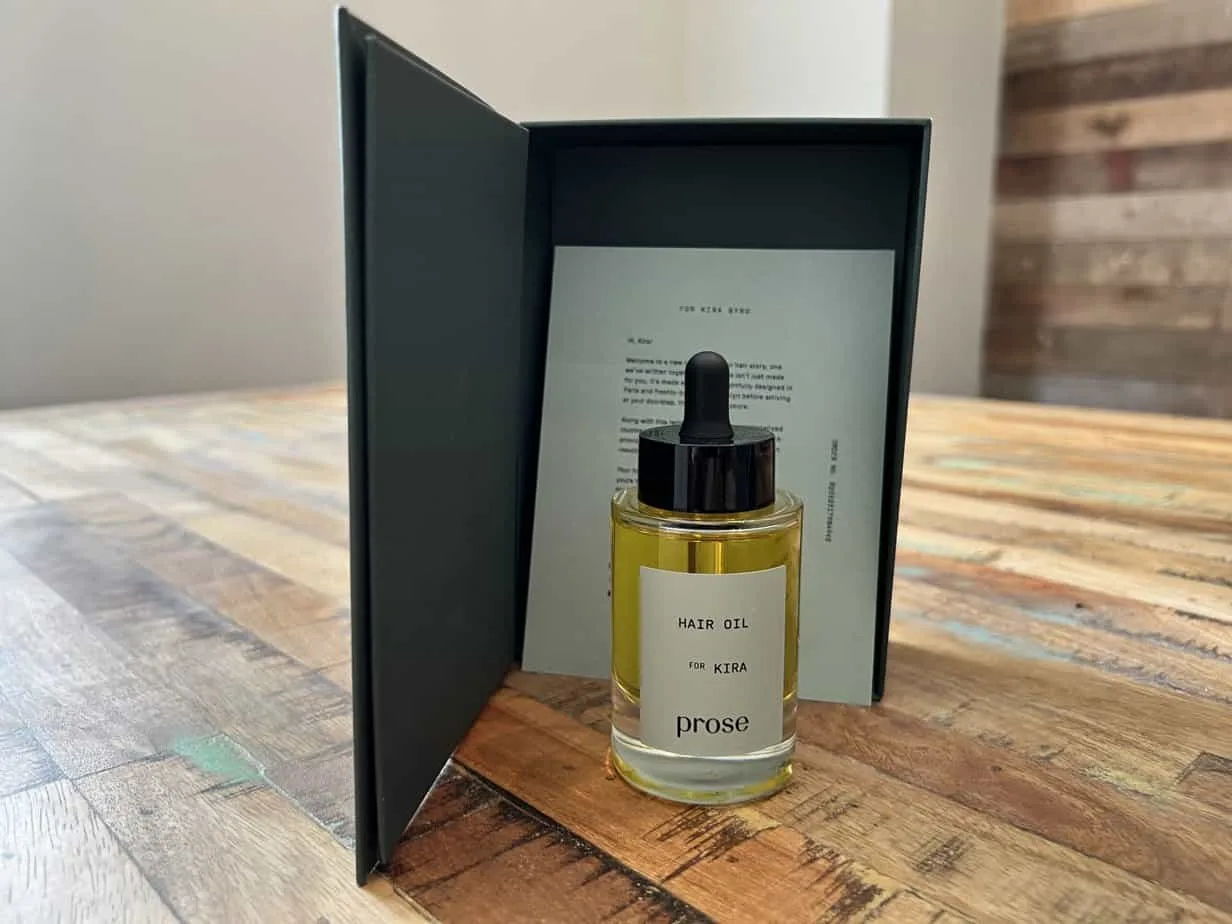 Can You Speed Up Your Hair Growth?
Human hair grows an average of half an inch each month. Unfortunately, there is no scientifically guaranteed way to make your hair grow faster.
However, if your hair growth is stunted due to diet, stress, environmental or medical issues, addressing the underlying cause will typically result in an increase in your hair growth rate. In those cases, you may even be able to double your current rate of hair growth!
Pros and Cons of Prose Hair Products
Still not sure about giving Prose a try? Here is a list of pros and cons that will help you decide.
Pros
We know how difficult it is to decide on a new brand of hair care products. Here are some of the benefits of using Prose:
Prose's ingredients are scientifically proven – Prose's expansive ingredient database is filled with natural ingredients that are proven to work by science and anecdotal evidence. No matter which ones your personalized product contains, you can rest assured knowing that you're getting some of the best ingredients available. Some examples of what makes Prose so effective are:

Grape seed extract
Horsetail extract
Wheat oil
Saffron extract

Prose formulates each product for your unique needs – Using products that are made specifically for your hair is the best way to target what your strands need most. When you sign up for Prose, you'll take a detailed 30-question quiz that dives into what ingredients will give you the best results.
They offer a money-saving subscription model – You can choose the frequency at which your products are sent out. Signing up for the subscription comes with various perks, including complementary products and a 15% discount on your purchases.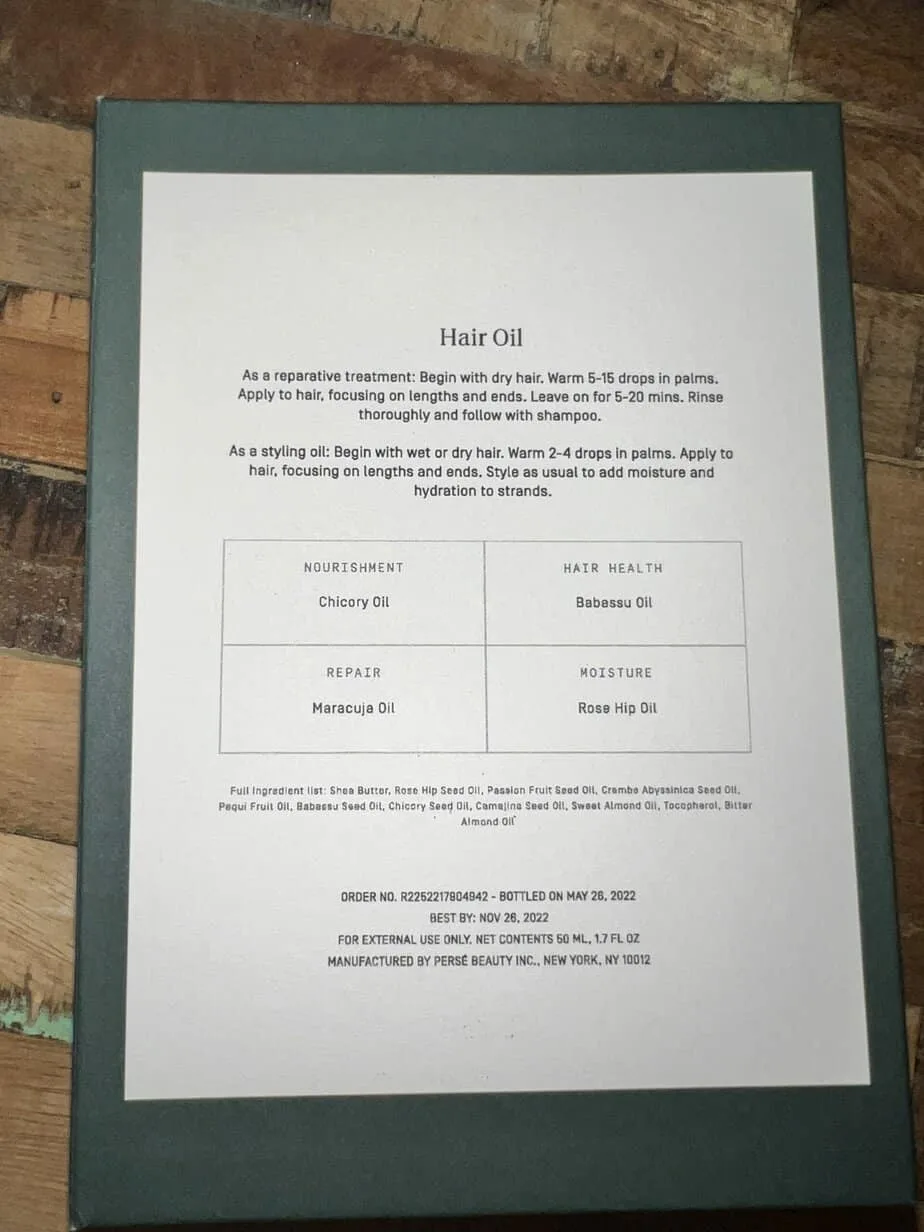 Cons
When it comes to picking a new product, you don't just want to hear about the good stuff. To give you a balanced perspective, here are some disadvantages for you to consider.
Prose is pricey – Prose's prices are high, sometimes prohibitively so. Even if you use their subscription model to save money, the prices are still much higher than what you'd find in a drugstore or beauty supply store.
Prose is available online only – Unlike traditional products, you won't be able to run out to the store and stock up. Instead, you'll have to wait for the products to be shipped out to you any time you want more.
You might not like your product – Prose might not work for everyone, so there is always a chance you'll spend time and money on a product you don't like. The good news is that you'll have the opportunity to request a refund or a product reformulation.
While each individual product differs, all Prose products contain a wholesome formula that is packed with what your hair needs to thrive.
When combined with a healthy hair routine, Prose helps promote hair growth so you can reach your loftiest hair growth goals. We hope this article has been helpful to you and wish you the best with your hair!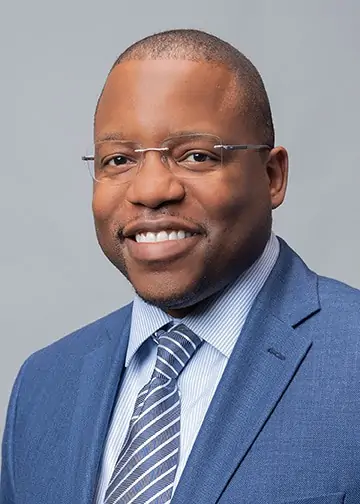 Kenneth Byrd holds a BS in Accounting and Management Information Systems and an MBA from the University of Alabama at Birmingham. With over 15 years of experience, Kenneth has been dedicated to hair care since 2008, when he co-founded Curl Centric® and Natural Hair Box alongside his wife. As a team, they promote healthy hair care practices through their comprehensive platform, Curl Centric. Curl Centric is a website operated by a husband and wife team that encourages healthy hair care. At Curl Centric, we aim to help our readers take control of their hair care journey and make good decisions about products, hairstyles, and maintenance techniques. We also have strict editorial integrity; here's an explanation of our editorial guidelines and how we make money.