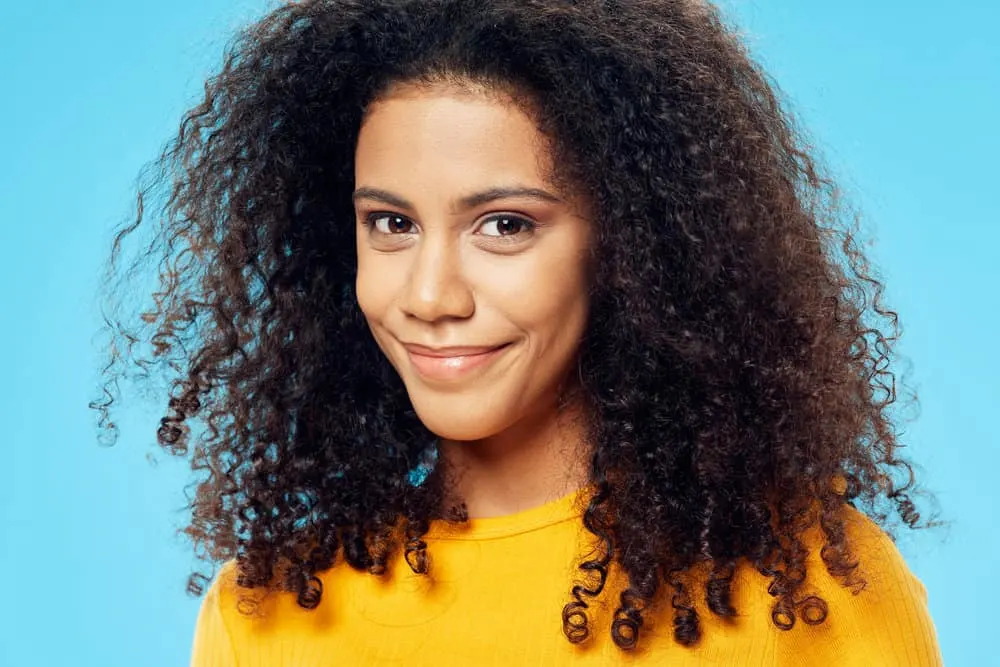 Hair loss can turn your life upside down in a hurry, prompting you to frantically search for a solution. In your search, you may have come across Prose, a hair care line with custom products that can be tailored to target hair loss, among other hair and scalp issues.
If you're wondering whether Prose can really stop hair loss and support hair growth, you're in the right place. In this article, we'll tell you once and for all whether Prose can help restore your mane to its former glory.
Does Prose Help With Hair Loss?
Prose has many products that can help you address the root cause of your hair loss. Each Prose journey starts with a highly detailed questionnaire during which you'll be asked about your hair condition, habits, and struggles.
In your answers to the questionnaire, specify that you're concerned about thinning hair strands, and they'll recommend specific ingredients that will aid in reversing it. As long as a reversible problem is behind your hair loss, you may notice an improvement within a few months of switching to Prose.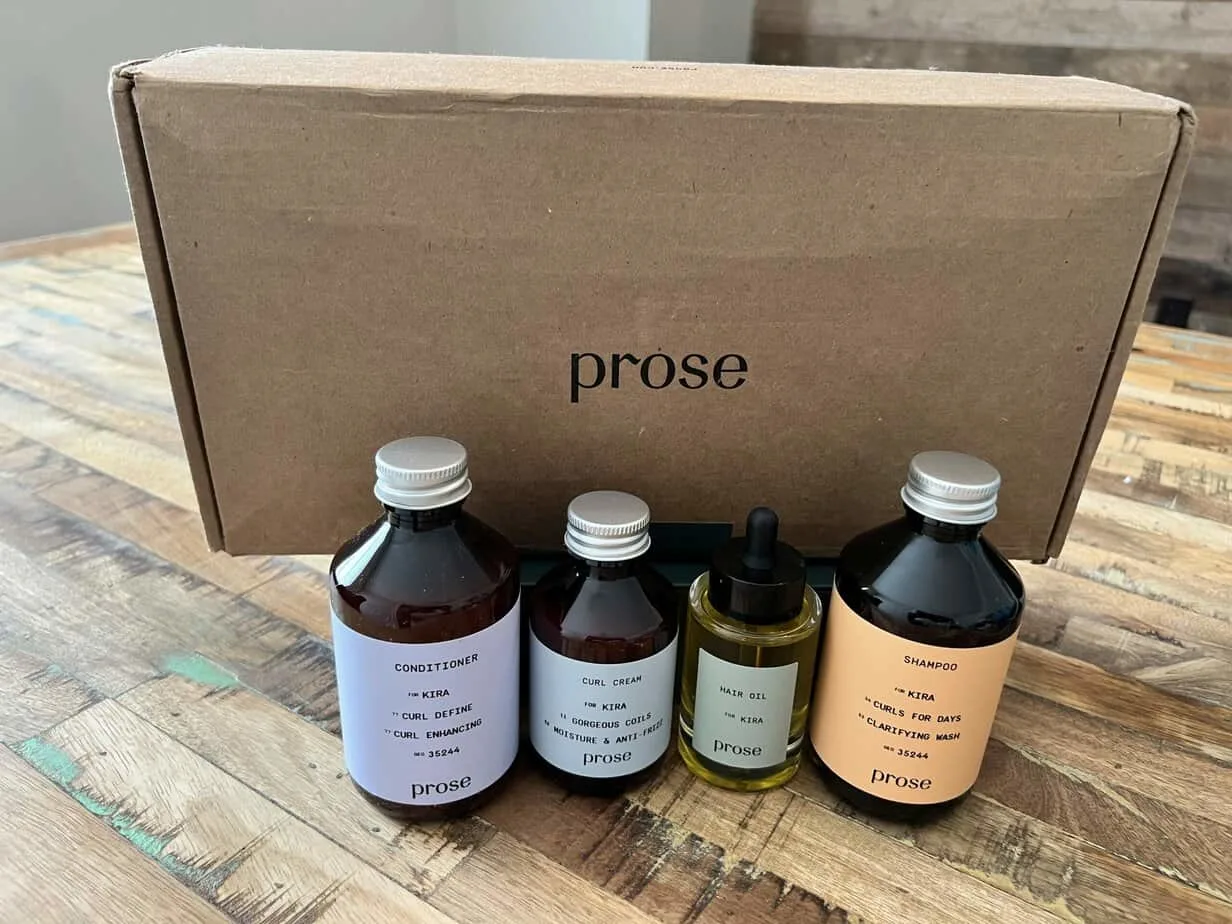 How Prose Helps with Hair Loss
Prose packs each product with various oils, extracts, minerals, and vitamins that give your strands all the nourishment they need to grow.
They also carry hair supplements and scalp care products, which can help you treat your hair loss both internally and externally. Regardless of the formula that you end up with, each Prose product contains ingredients that are clinically proven to get you results.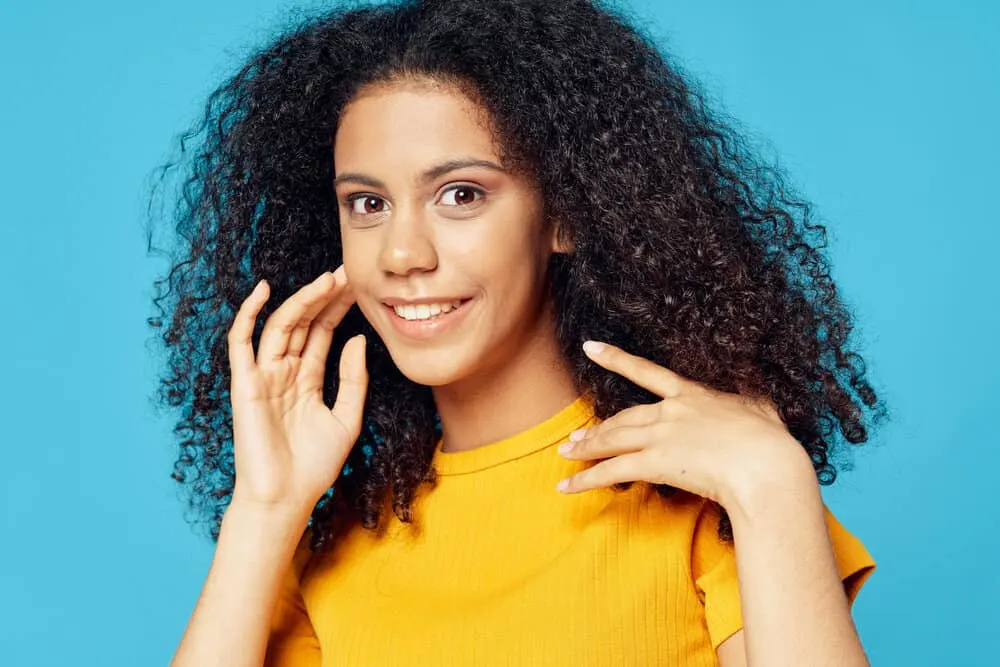 Does Prose Thicken Hair?
Many Prose users find their hair grows thicker with regular use. Prose products are full of ingredients that promote hair growth and retention, which can cause your strands to become denser over time.
You'll also be able to choose lighter-weight products, so your strands aren't weighed down while you wait for them to grow. The best way to get better results is to pair Prose with thickening treatments like:
Daily scalp massages
Volumizing Products
Thickening products
You could also benefit from protective measures, like avoiding heat styling and sunlight.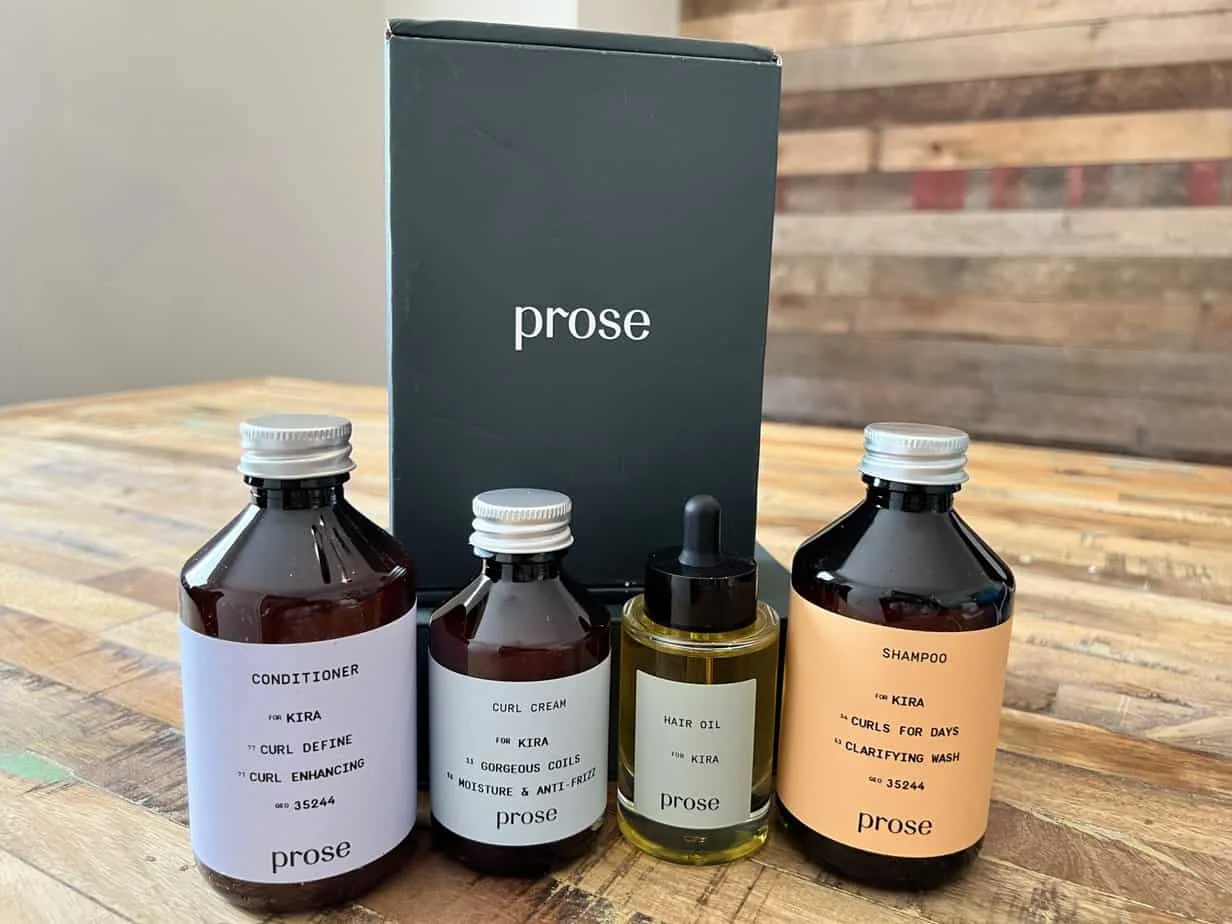 Prose Pros and Cons for Hair Loss Sufferers
Undecided on whether or not you should try Prose? We know how difficult investing in a new product can be, so in this section, we'd like to give you an unbiased look at what Prose does well and what they struggle with.
Here are some of the advantages and disadvantages of using Prose hair care to treat your hair loss.
Pros
Now that you know a little bit about Prose, it's time to highlight what makes this line stand out from the competition. Here are some of the pros of using Prose hair products to treat hair loss.
Prose uses water-soluble silicones – Though silicones have developed a bad reputation over the years, they are incredibly effective at locking in moisture and protecting your strands against damage. They're also extremely helpful in promoting length retention. Prose's water-soluble silicones allow you to get all of the benefits without any of the side effects! Still, want to avoid them? Simply let Prose know, and they'll leave them out of your product.
The products are formulated based on your unique hair loss situation – Whether you want to leave out fragrances or amp up your shampoo's moisturizing effects, you control how Prose develops your product. During the initial quiz, you'll set your hair and lifestyle preferences, which lets Prose know precisely how to formulate your product. The targeted treatment may provide you with much better results than you'd get from a pre-formulated store-bought product.
Prose products have clean formulas – One thing that sets Prose apart from the competition is its commitment to providing pure formulas. Their products are all free from potentially harmful ingredients like GMOs, mineral oil, phthalates, alcohols, sulfates, and parabens. They are also cruelty-free, making them an excellent option for anyone who tries to live an environmentally friendly lifestyle.
They have a subscription service – Prose's subscription model makes it easy to stay stocked up. Your orders are automatically sent out to you every 1, 2, or 3 months, depending on your preferences. In addition to being more convenient, signing up for a subscription unlocks a 15% discount and complementary products. Like most things Prose, signing up for the subscription is optional.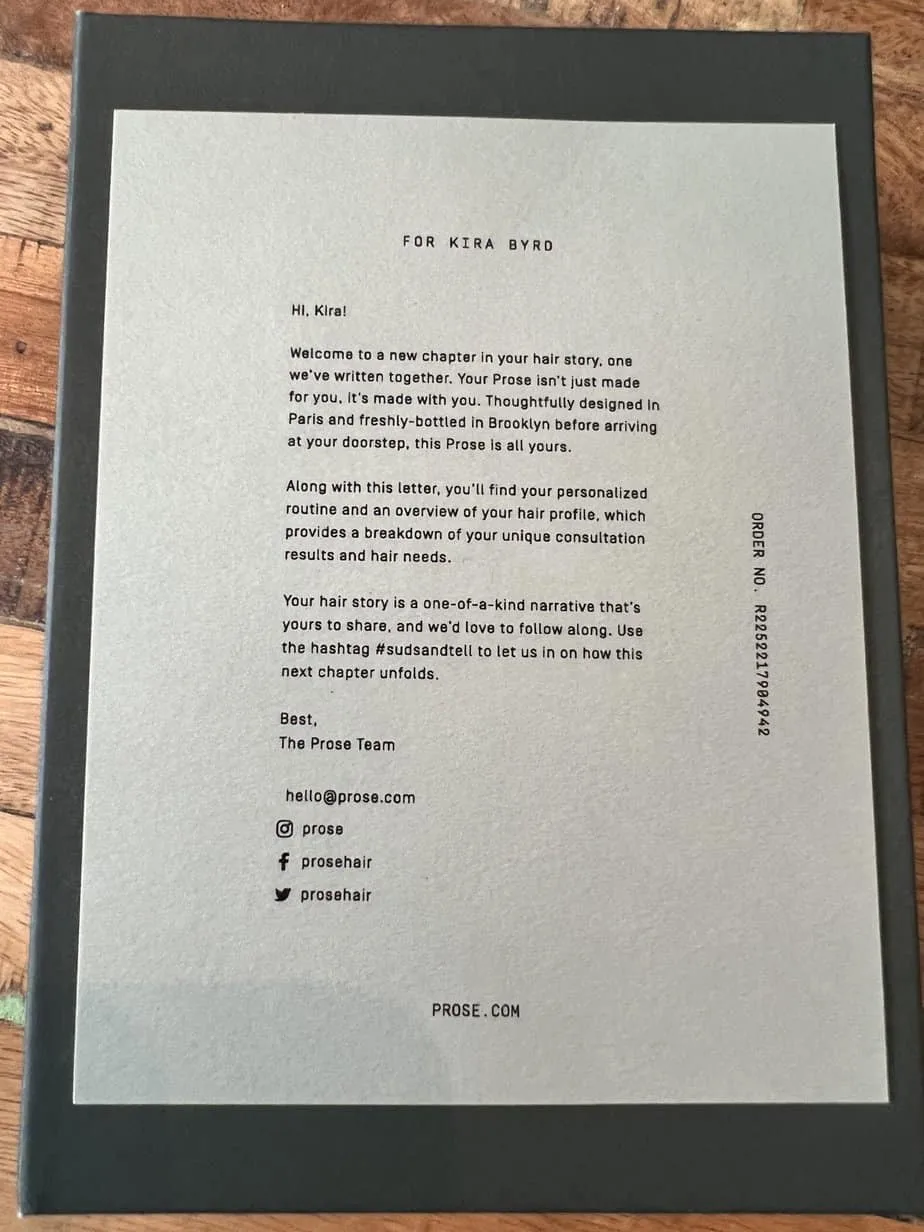 Cons
While Prose products are incredibly healthy and beneficial, there are some things you should be aware of. Here are some of the cons of using Prose hair products for hair loss.
Prose might not work for you – As with any hair product, some users don't respond to Prose well. There is always a chance that Prose products will dry your hair or cause an allergic reaction. You can either choose to reformulate your product or ask Prose for a refund.
Prose is expensive – Due to the custom nature and high-quality ingredients in Prose products, you'll need to pay a premium price to try them out. Some people may find Prose cost-prohibitive.
It's not available in stores – Because Prose is made to order, you won't be able to find it at your local beauty store. You'll have to wait for the next shipment to reach you, and mail can be lost, stolen, or delayed. You might have to go without your favorite product if you run out before the replacement makes its way to you.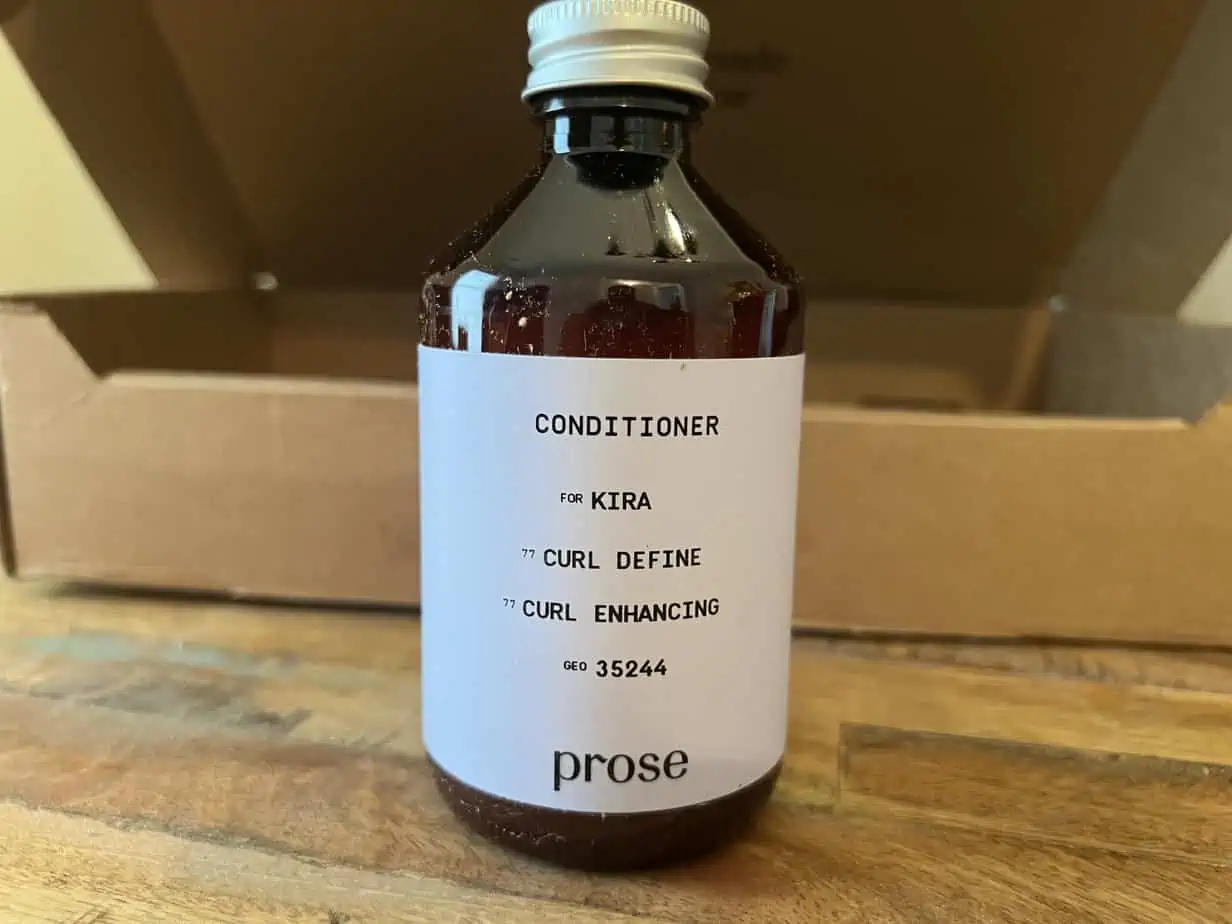 Prose Products to Try For Hair Loss
Though most Prose products can contribute to healthy hair and reduced hair loss, some are better than others. Here are our recommendations for the best Prose products to try for hair loss.
CUSTOM HAIR SUPPLEMENTS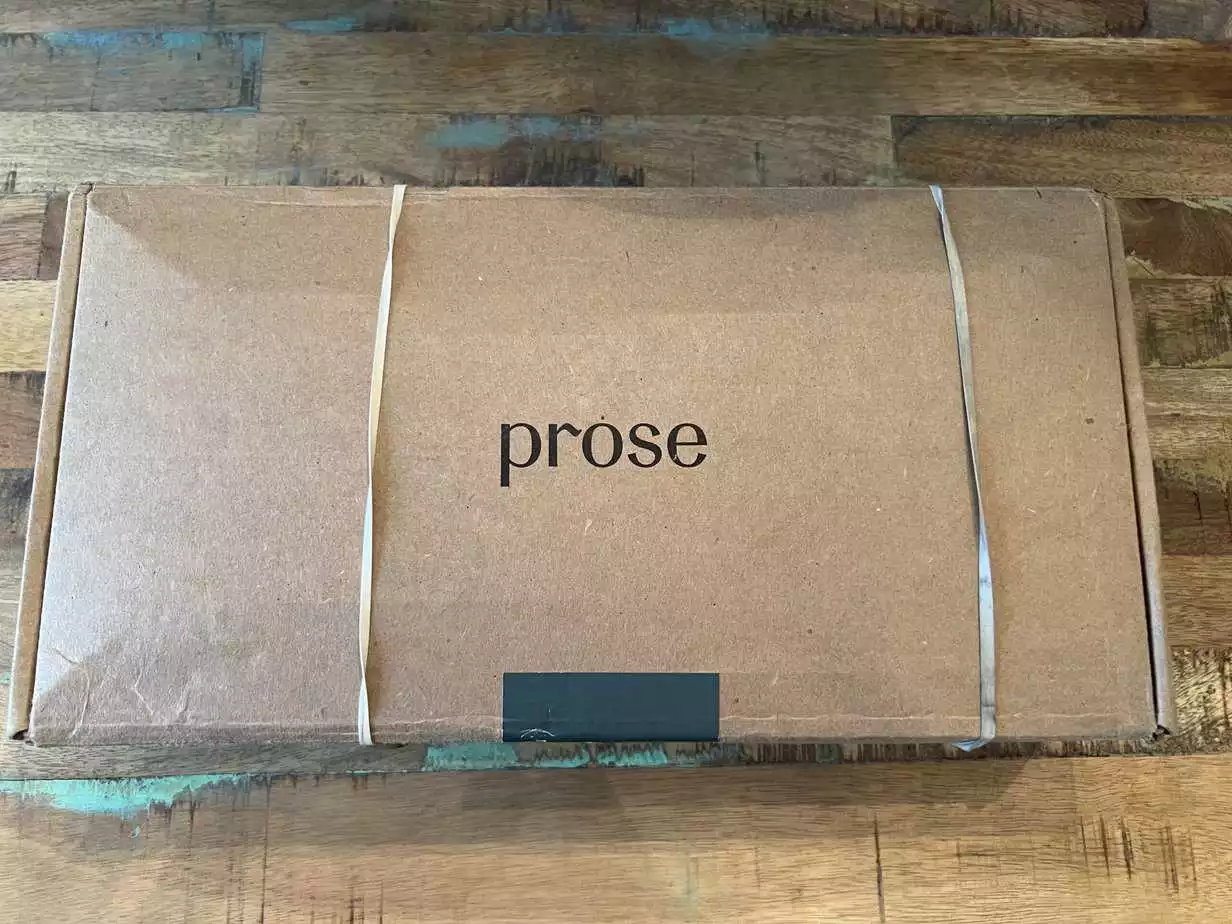 Custom Root Source™
Your custom Root Source™ supplements provide natural and powerful ingredients known to soothe the scalp and to stimulate hair growth*.
Check Price
Curl Centric may receive compensation if you make a purchase using this link, at no additional cost to you.
Healthy hair starts with ensuring your body has all the nutrients needed to sustain a steady hair growth cycle. Customized supplements are excellent because they are formulated to fill existing nutritional gaps in your diet.
Prose's Custom Root Source hair supplement is a 2-step system that addresses the needs of both your hair and scalp. The supplements have a proprietary blend of clinically proven ingredients to stimulate growth and prevent hair fall.
HYDRATE & REPAIR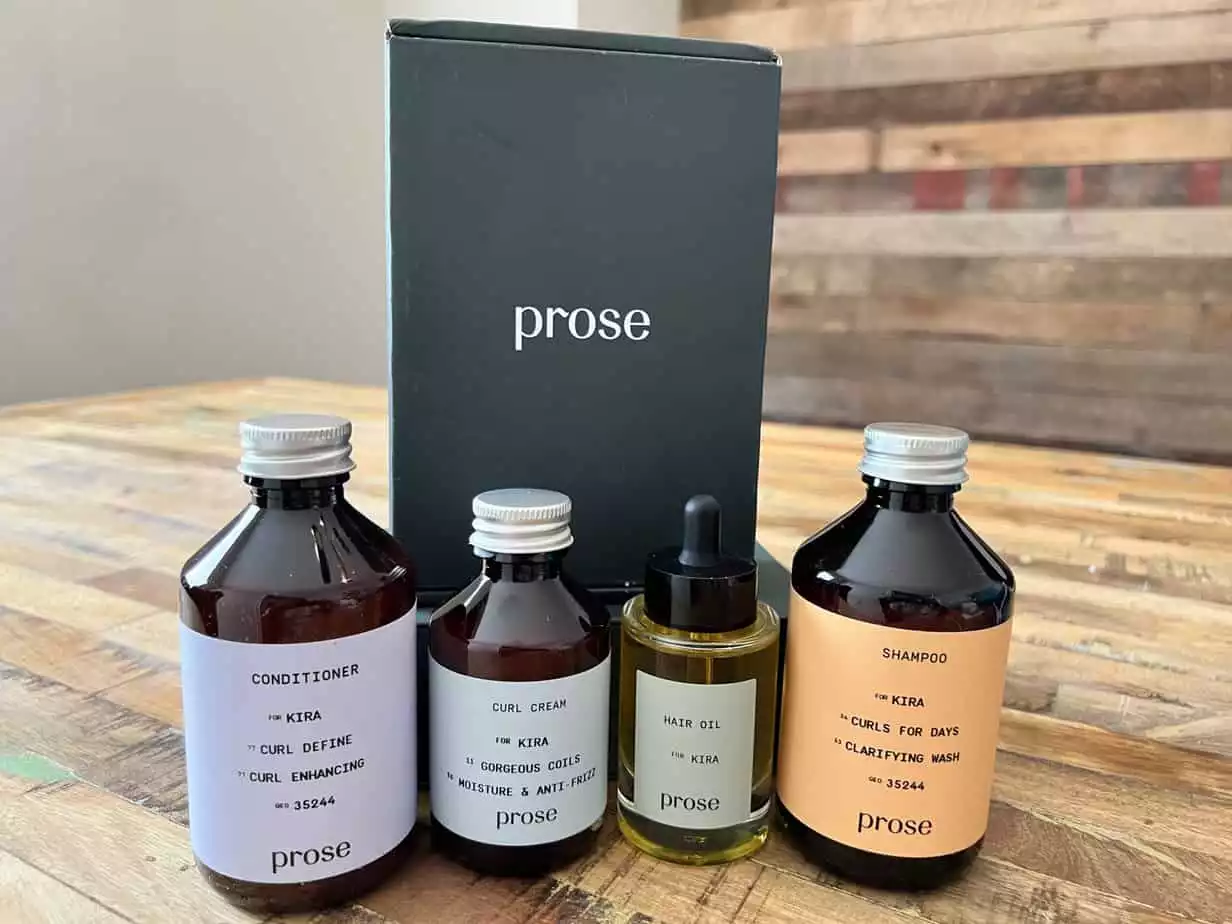 Custom Pre-Shampoo Hair Mask
A highly concentrated pre-wash treatment that restores moisture and smoothness to hair lengths and ends.
Check Price
Curl Centric may receive compensation if you make a purchase using this link, at no additional cost to you.
While many people overlook scalp care, it is one of the most critical aspects of addressing hair loss. This intensive, highly concentrated pre-wash mask soothes and detoxes your scalp, setting the stage for healthy hair growth.
It also features ingredients that have been scientifically proven to improve hair growth, including maca root, peppermint oil, and black tea.
This pre-shampoo mask primes your hair for the potentially stripping effects of shampoo. Its highly concentrated formula restores moisture and smoothness to fragile strands, making them better able to withstand regular hair styling and maintenance.
Before washing, your hair's cuticle is significantly more receptive to absorbing hydrating ingredients. The pre-shampoo hair mask takes advantage of this and gives your hair ample nutrition for a gentle, irritation-free shampoo.
TREAT & STYLE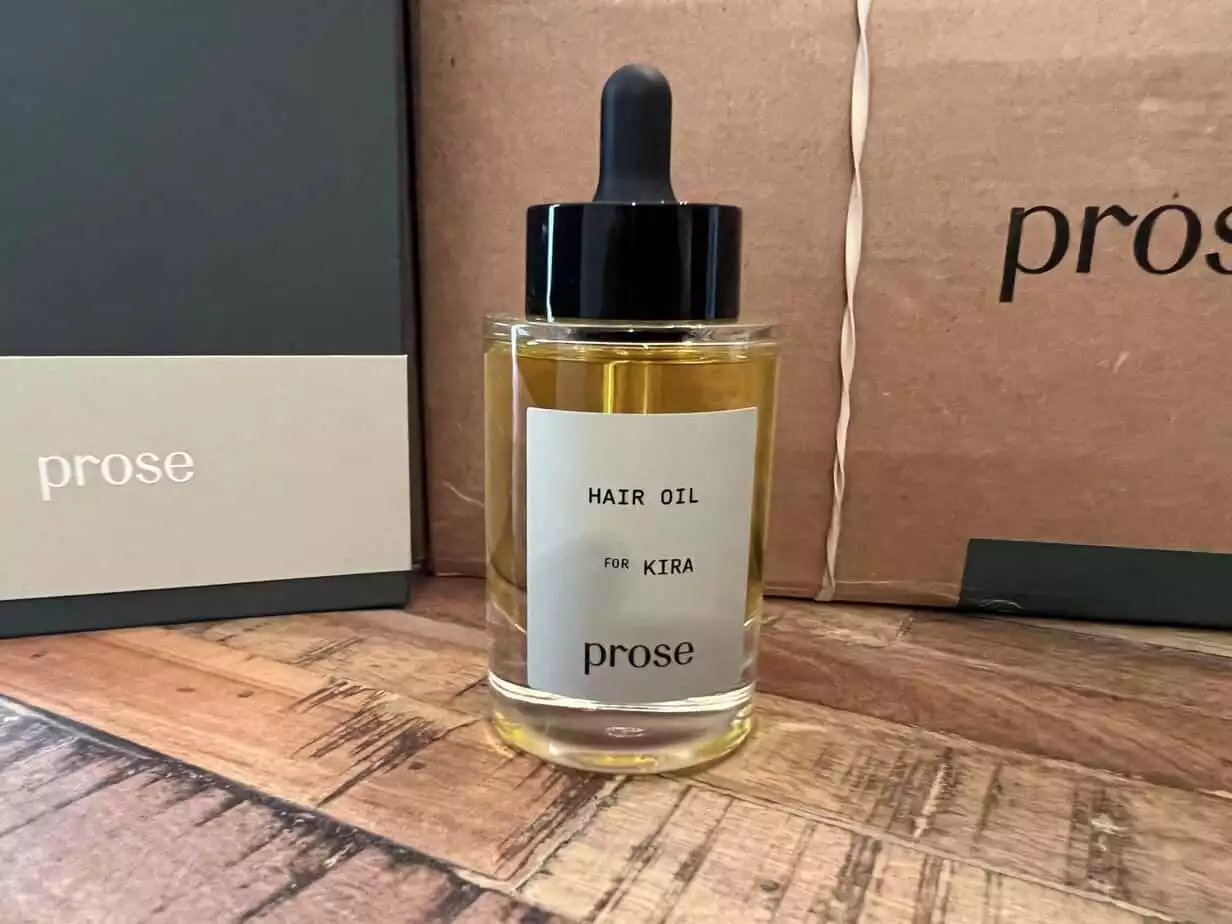 Custom Hair Oil
Used as a treatment before washing or as a finishing product to style, this premium oil protects strands and smooths away frizz.
Check Price
Curl Centric may receive compensation if you make a purchase using this link, at no additional cost to you.
Prose's custom oil blend will help lock in crucial moisture and replenish your hair's strength and elasticity.
In addition to universal favorites like olive and coconut oil, you can incorporate unique oils like sacha inchi, pequi, cucumber, and maracuja oil. Hair oil can also contribute to a healthy scalp, leading to even more potential growth.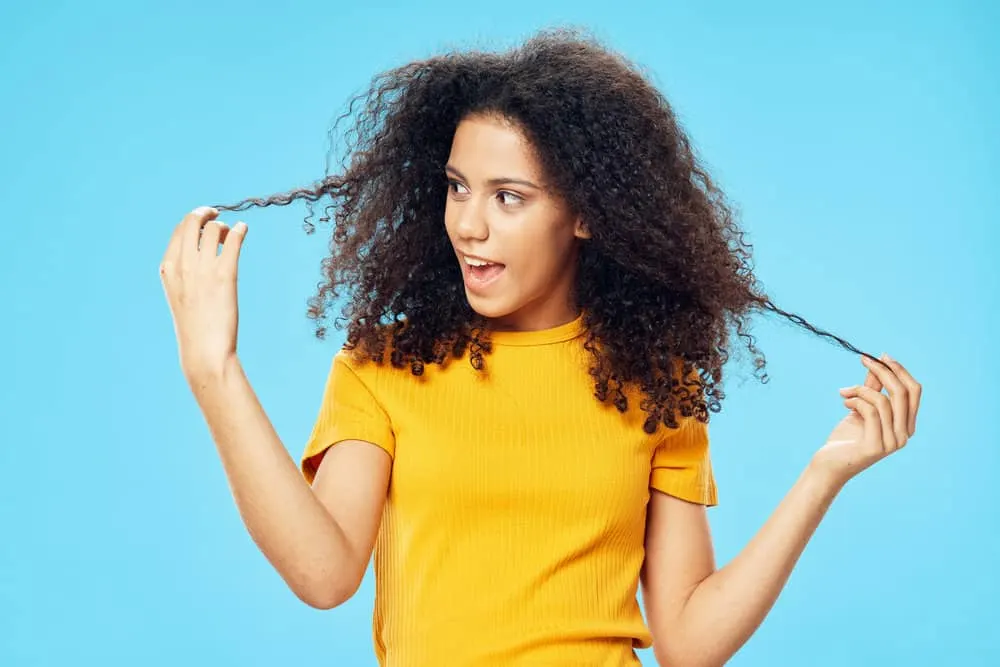 We hope this article has helped shine some light on what Prose has to offer and whether or not the brand can help you with your hair loss.
Ultimately, the only way to know for sure if Prose hair care products work for you is to try them. However, we think it's safe to say that the line is definitely worth giving a chance, especially if you have hair-related issues like thinning or hair loss.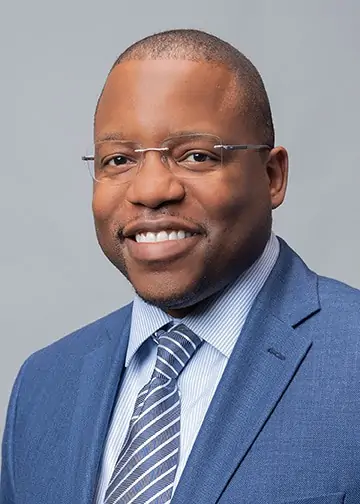 Kenneth Byrd holds a BS in Accounting and Management Information Systems and an MBA from the University of Alabama at Birmingham. With over 15 years of experience, Kenneth has been dedicated to hair care since 2008, when he co-founded Curl Centric® and Natural Hair Box alongside his wife. As a team, they promote healthy hair care practices through their comprehensive platform, Curl Centric. Curl Centric is a website operated by a husband and wife team that encourages healthy hair care. At Curl Centric, we aim to help our readers take control of their hair care journey and make good decisions about products, hairstyles, and maintenance techniques. We also have strict editorial integrity; here's an explanation of our editorial guidelines and how we make money.