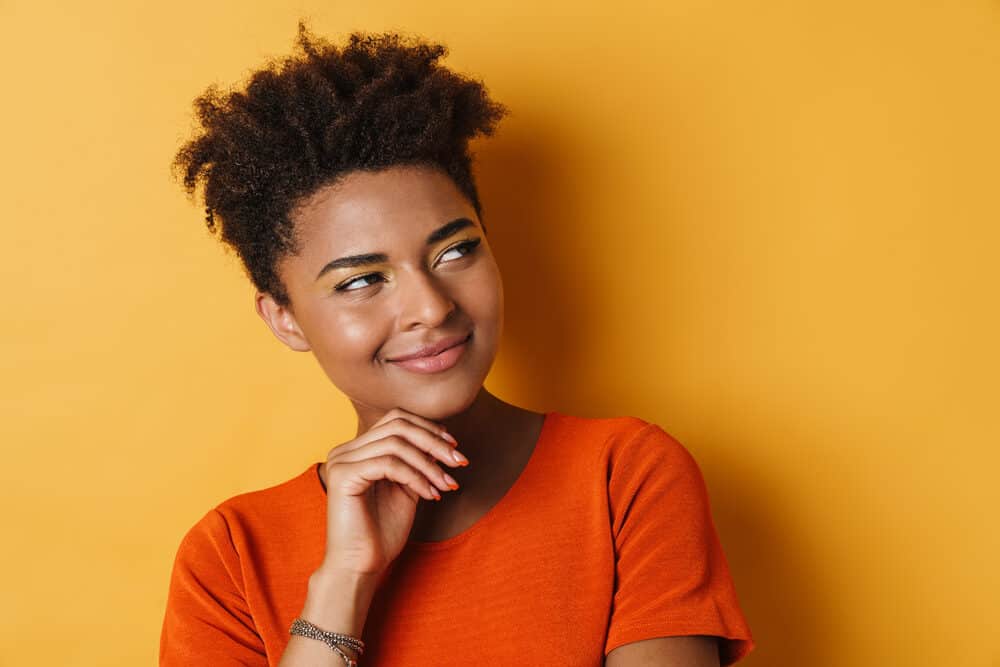 Have you ever used a product to tame your frizz? Have you ever used a product to make your hair appear silkier and shinier because it was dull and dry looking?
Or, have you ever used a heat protectant to prevent heat damage when you straighten your natural hair? If you have, you likely have experience with silicones.
Are Silicones Bad for Hair?
Silicones are not dangerous hair care ingredients, but if you have naturally curly hair, we recommend avoiding certain silicones because they weigh down your hair strands, cause dryness, and lead to hard-to-remove buildup on your curls.
Conversely, some silicones are actually capable of protecting your hair from heat damage (i.e., from heat styling tools), helping you fight frizz, and adding shine. So, not all silicones are bad.
Silicones are occlusive. Occlusiveness is necessary for natural hair because it is how the hair is moisturized. When an ingredient creates occlusion, it forms a barrier.
This barrier is how naturals 'trap or seal' in hydration for moisturized hair (i.e., keeping their hair hydrated).
Moisturizing is sealing water on and in the hair strands with a product that has barrier-creating ingredients. Butters and protein results in moisturized hair and so do silicones.
When googling what not to use on your natural hair, silicones definitely made the top ten. They have a bad reputation for making natural hair dry by blocking moisture. They are blamed for causing buildup on the hair and irritating the scalp.
But if all natural hair is different, which it is, don't take someone's personal experience and apply it to your hair. Many women with natural hair don't give their hair what it needs and they miss out on fabulous hair.
They don't give their hair what it needs or experiment with products for themselves and never achieve the results they want. Be different. Think different. Rewrite the rules.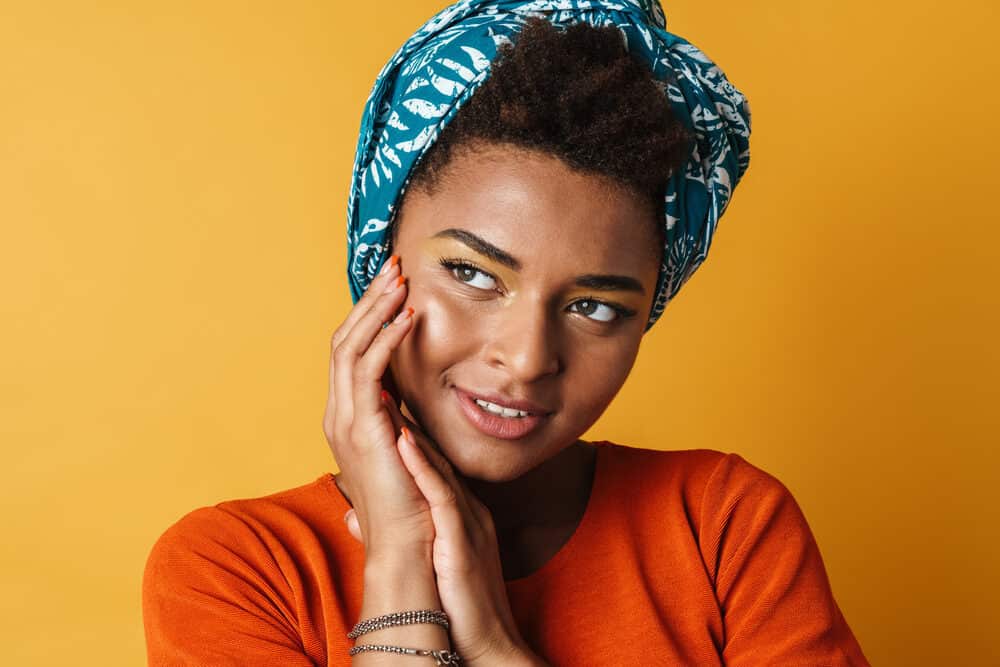 Understanding the Problem with Silicones
From my experience, there are a few problems when it comes to using silicones:
Knowing how to identify them on the product's label
Understanding the type of silicone(s) listed on the label
Using the proper products to remove them from your hair
Identifying Silicone Hair Products
To spot silicones on the product's ingredient label, flip the product over and carefully read through the ingredients. They can be listed as single ingredients or as a combination of multiple ingredients.
When reading the ingredients listed, look for words ending in 'cone,' 'conol', 'xane', PPG prefix, PEG prefix, PPG/PEG prefix, combinations of ingredients '(and)' silicones or combinations of ingredients '/' silicones.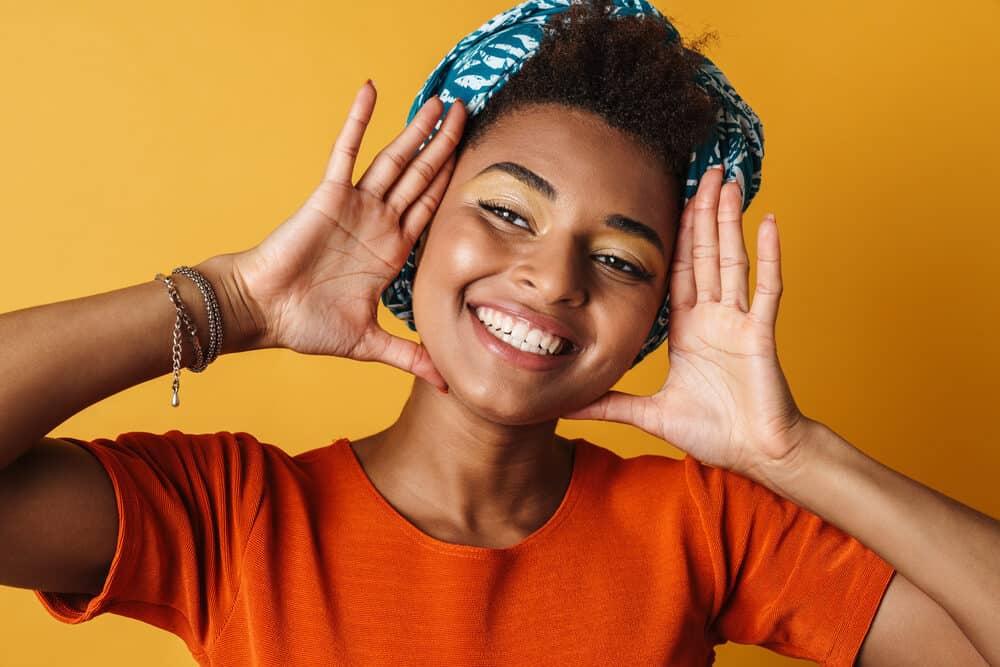 Here Are Five Examples of What You Could See When Reviewing the Product Labels of a Silicone Based Hair Products:
Single ingredient listed: Cyclopentasiloxane, etc.
Combination #1: with 'slashes': amodimethicone / C12-14 Sec Pareth 7 / C12-14 Sec Pareth 5, etc.
Combination #2: with 'and': dimethonicol and TEA-Dodecylbenzenesulfate, etc.
Combination #3: PEG or PPG prefix before silicone, etc.
Combination #4: PPG/PEG prefix before silicone, etc.
What Are the Different Types of Silicones in Hair Products?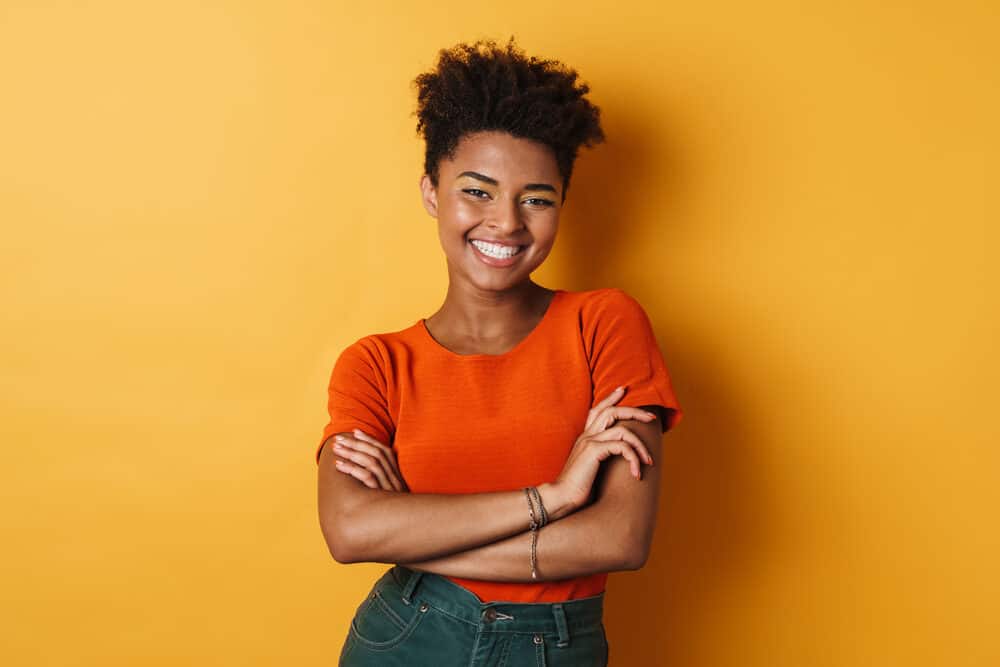 The word silicone is a general term and can be misleading. It gives the impression that all silicones are the same. In fact, all silicones aren't equal.
Also, they don't all offer the same benefits, and they require many different types of sulfates, to remove them from the hair.
Some silicones need sulfates to be removed from the hair, called non-water soluble silicones. Some don't need sulfates for removal and are called water-soluble silicones.
Some evaporate over time. Also, some can create build-up, while others do not create build at all. Note a water-soluble silicone is usually easier to remove, and often doesn't lead to silicone buildup.
Here is a quick list of silicones that evaporate that do not typically cause buildup.
Cyclomethicone
Decamethylcyclotetrasiloxane
Hexamethylcyclotrisiloxane
Hexamethyldisiloxane
Octamethylcyclotetrasiloxane
Because these variants do not stay on the very hair long. Consequently, they offer very few conditioning benefits – if any at all. Their purpose is to carry or help easily disperse other ingredients.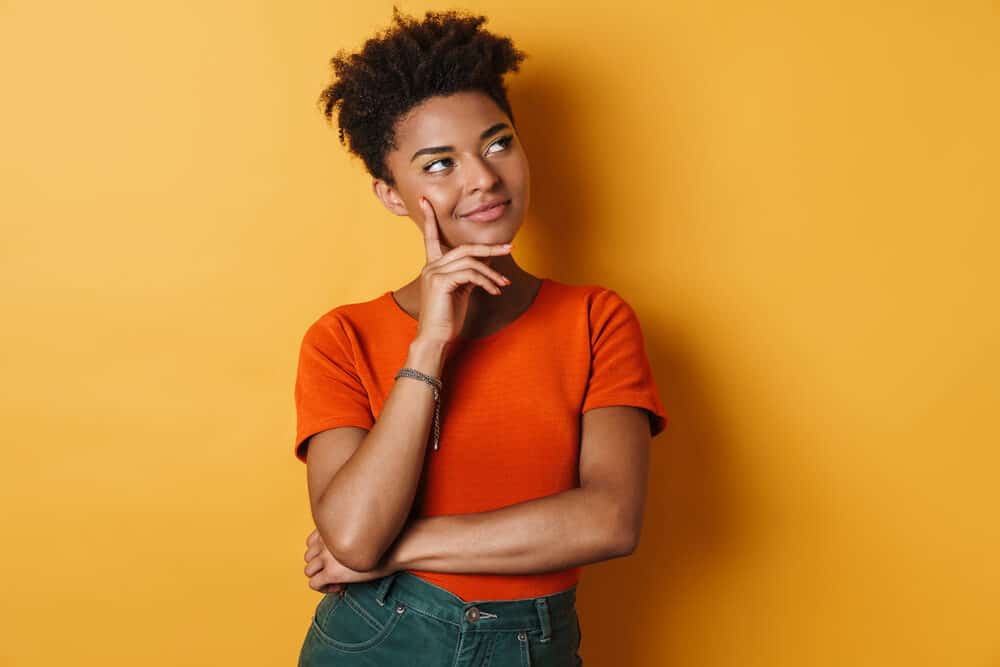 Here is a quick list of silicones that are good for smoothing and defrizzing because they don't evaporate and do not need sulfates to be removed.
PEG-8 Dimethicone
Bis-PEG- 8 Dimethicone
Bis-PEG- 8/PEG-8 Dimethicone
Bis-PEG- 18 methyl ether dimethyl silane
PEG-8- PG-coco glucoside dimethicone
Dimethicone PEG-X phosphate
Dimethicone copolyol
Dimethicone
Dimethiconol
Disiloxane
Dimethicone copolyol
Hydroxypropyl Polysiloxane
Lauryl methicone copolyol
Phenyltrimethicone
Silica
Silicone resin
Siloxysilicates
Trisiloxane
These variants can be removed with sulfate-free shampoos; they'll work well with a co-wash regimen.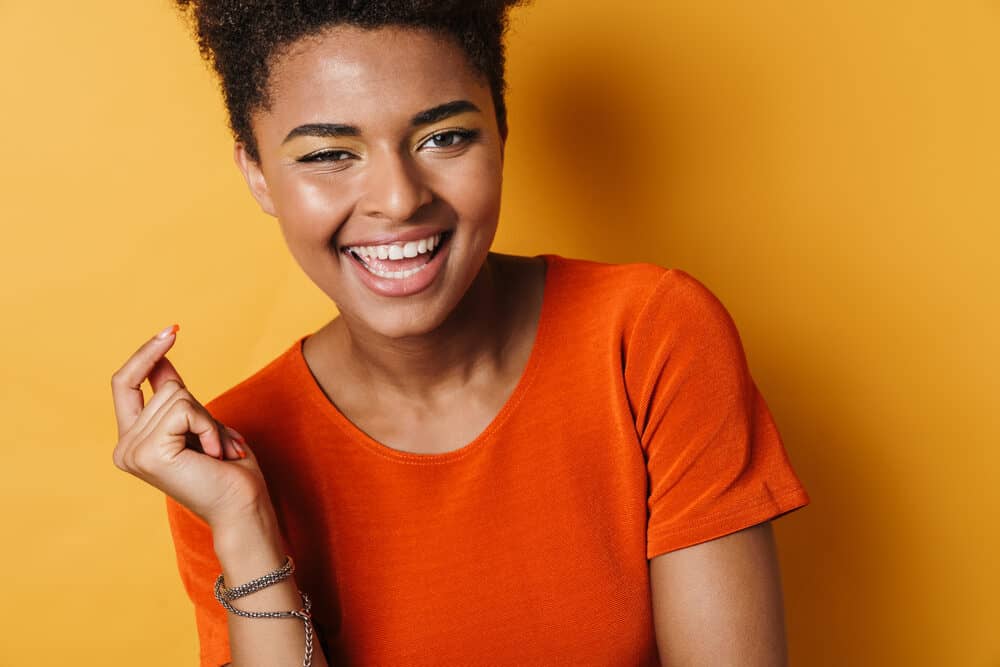 Here is a list of silicones that do not wash out easily.
Aminopropyl Dimethicone
AmodimethiconeBis-aminopropyl Dimethicone
Dimethicone listed with a positive charger polymer (cationic polymer) ingredient like
Cetrimonium bromide
Dimethicone Crosspolymer
Vinyldimethicone Crosspolymer
Aminopropyltriethoxysilane
They don't typically cause build-up but can require regular clarifying with shampoo with a surfactant ingredient like Cocamidopropyl betaine that has both a positive and negative charge.
These variants are attracted to damaged (negatively charged) areas on the strand creating a barrier that can trap what's inside in and block what's out.
Below is a list of silicones that give the hair amazing conditioning benefits, BUT they need sulfates for removal AND they tend to create build-up when used repeatedly in between wash days.
Behenoxy Dimethicone
Bis-Phenylpropyl Dimethicone
Cetyl Dimethicone
Cetearyl Methicone
Dimethiconol Hydroxystearate
Polysilicone-18 Cetyl Phosphate
Propyl Dimethicone
Stearoxy Dimethicone
Stearyl Dimethicone
Stearyl Methicone
Trimethylsiylamodimethicone
These variants can ultimately dehydrate the strands because they block out the moisture until wash day when they are removed with clarifying shampoo.
Using Proper Products to Remove Silicones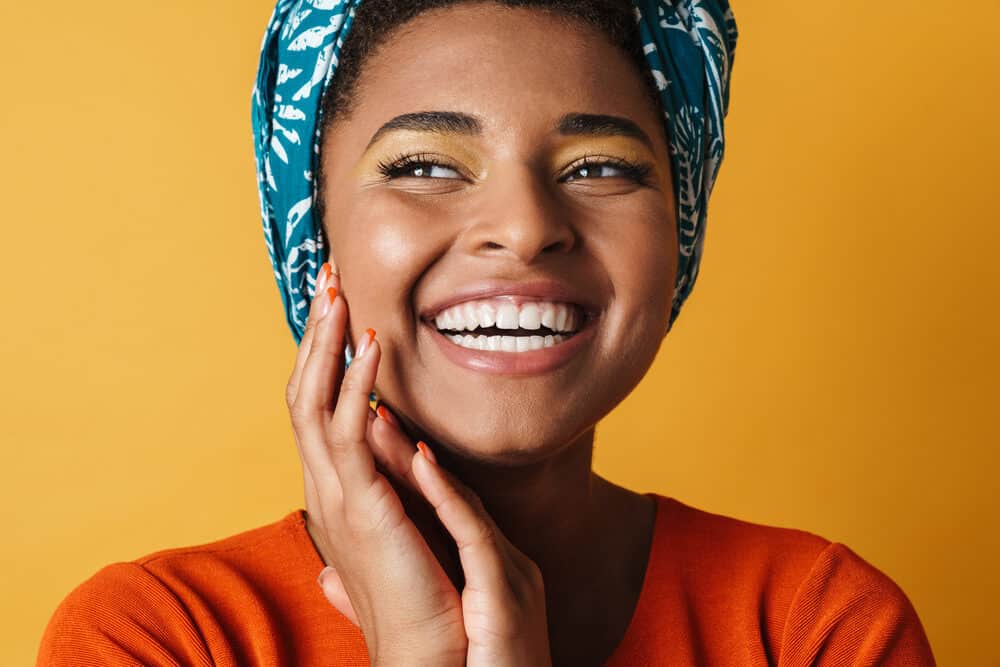 Styling and moisturizing regimens are great indicators to help determine what type(s) of shampoo is most useful for your wash day hair care routine.
Knowing the type of silicones, if any, that are included in your styling, conditioning, and moisturizing products will make wash day more effective.
If you use conditioner only, baking soda and vinegar, or use clays and tea rinses as alternatives to commercial shampoos and conditioners, your moisturizing or styling products should include silicones that evaporate (see list above) or variants that do not need sulfates to be removed.
Using alternative methods of cleansing is ineffective to remove the other silicones that require clarifying and sulfate shampoos.
The condition of the hair strands plays a starring role in natural hair regimens and how ingredients perform on the hair. If the strands are constantly dry, brittle with increased porosity (the ability to soak up water quickly), silicones can temporarily help with those issues.
Silicones can help make the hair "appear" smoother, shiner, and feel good!
They can also make the hair surfaces smooth, manageable and can also fill in gaps, similar to proteins. So the variants that don't typically build-up, don't wash out easily but may require clarifying are ideal based on the condition of your hair.
The Truth of It All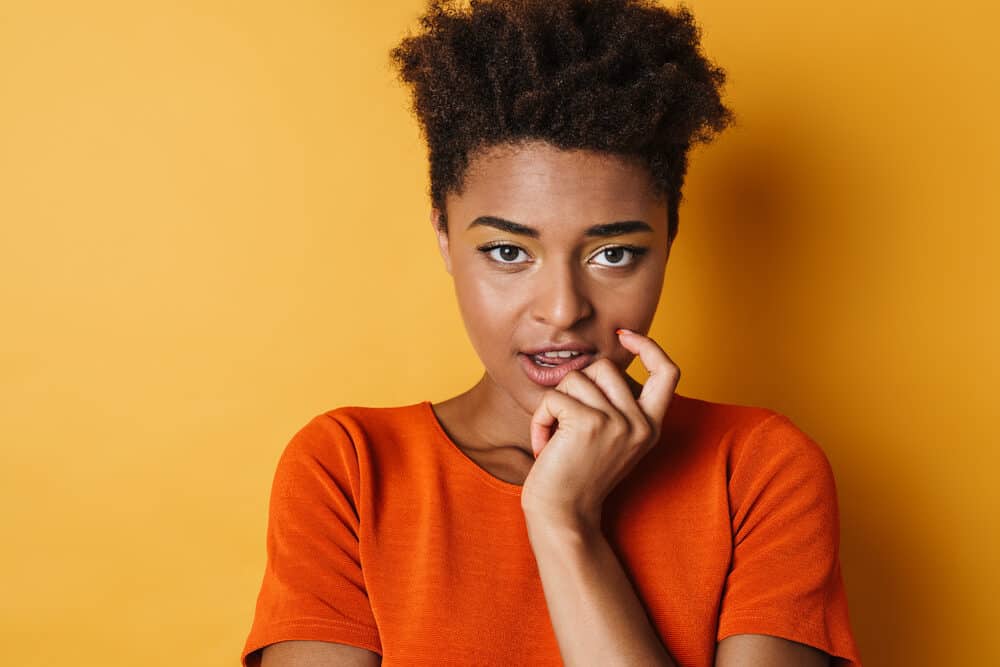 Are silicones bad for your hair? Well, for some they may be ladies depending on your hair care goals. However, some silicones might be the best thing that has worked for your hair since going natural.
Ultimately, it will depend on what works best for your strands. The bottom line is if you decide to ditch silicones altogether, make sure your conditioner, moisturizer, styling products, and deep conditioners are silicone-free products as well.
So now you decide, does your shampoo get your hair clean enough?
If it does, document the cleaning ingredients in your natural hair journal. Also, take note of the silicones, if any are listed in your moisturizing and styling products.
Stay within this category and formulation of silicones and sulfates, it works for your hair.
If your shampoo doesn't clean as you need it to, look at the label of your favorite styler or moisturizer. What are the silicones listed?
Jot them down in your journal. Now take a look at your shampoo's label, what are the sulfates listed?
Jot those down as well. Now it's time to shop for a different shampoo that has enough cleaning power that it cleans well enough to remove the silicones.