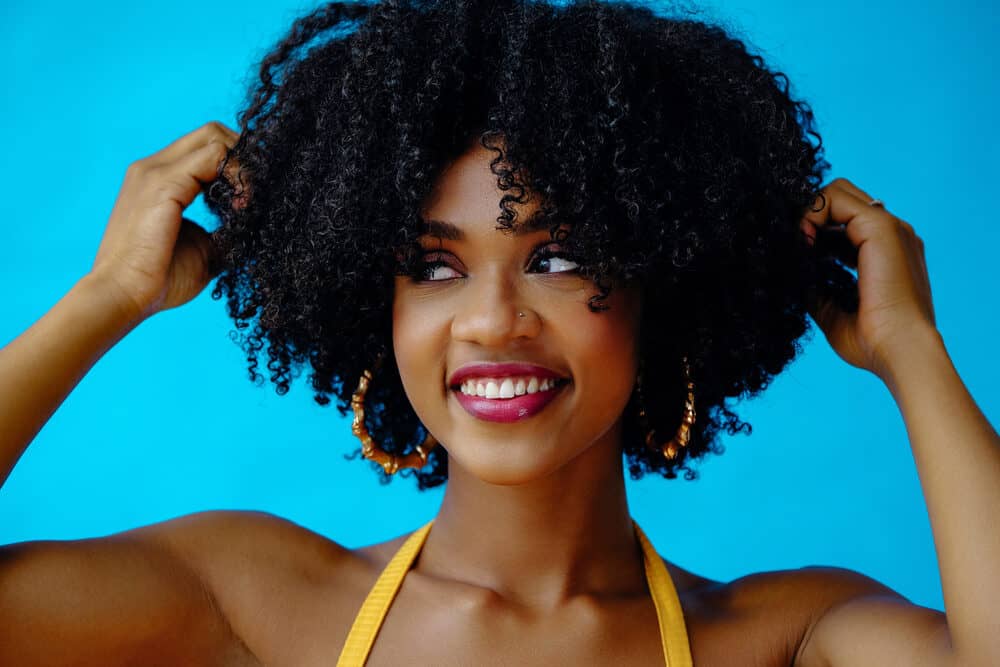 If you've spent any time looking up natural hair moisturization methods, you've probably come across the LOC and LCO methods. They are a godsend for naturals from all walks of life.
The two methods are constantly debated within the natural hair community.
If you want to understand the differences between the two, read on!
In this article, we're going to look at how both methods work, how they compare to each other, and the types of products you should use with them. By the end, you'll know exactly which method is right for your hair.
What Is the LOC Method?
The LOC method is a 3-step product application process that involves layering hair products in a specific order to help your locks stay moisturized for longer. LOC is an acronym, and each letter stands for a product in the process. This section will dive into what all of the letters mean.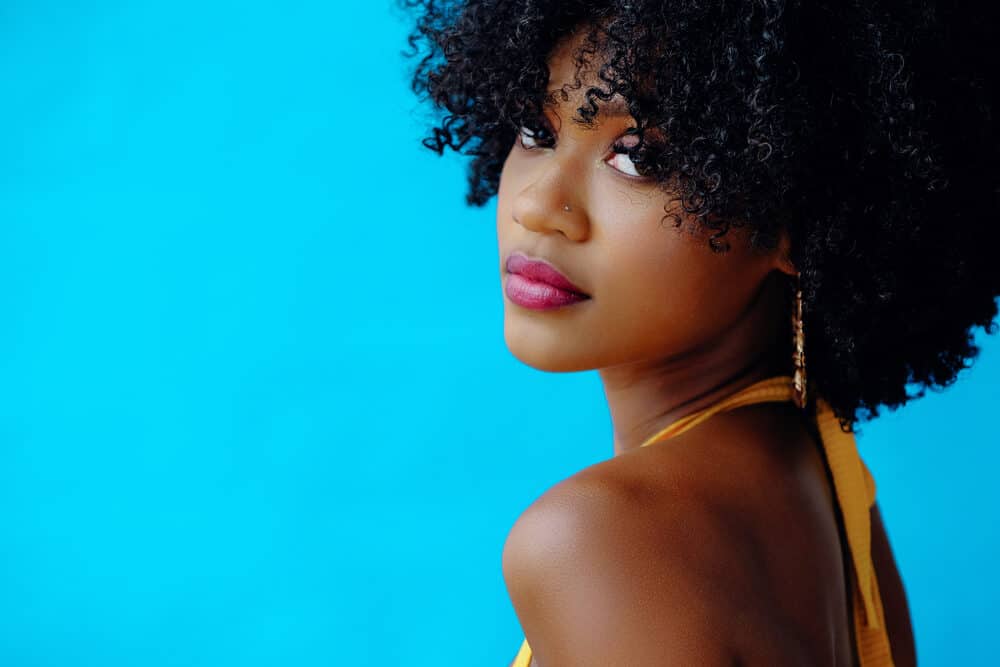 LOC Breakdown
Liquid – People usually start the LOC method on freshly washed hair when their strands are most saturated. While water is the best moisturizer, you can also try a hydrating mist or spray. Just make sure water is the first or second ingredient.
Oil – For the second step, apply a thin layer of oil onto your strands to seal in the moisture from the liquid. You should use an oil that can penetrate the hair shaft, like coconut oil or argan oil.
Cream – At the end of the LOC method, you apply a thick cream or hair butter to lock in both the oil and water. You can also swap out the cream and use a curling custard or gel instead.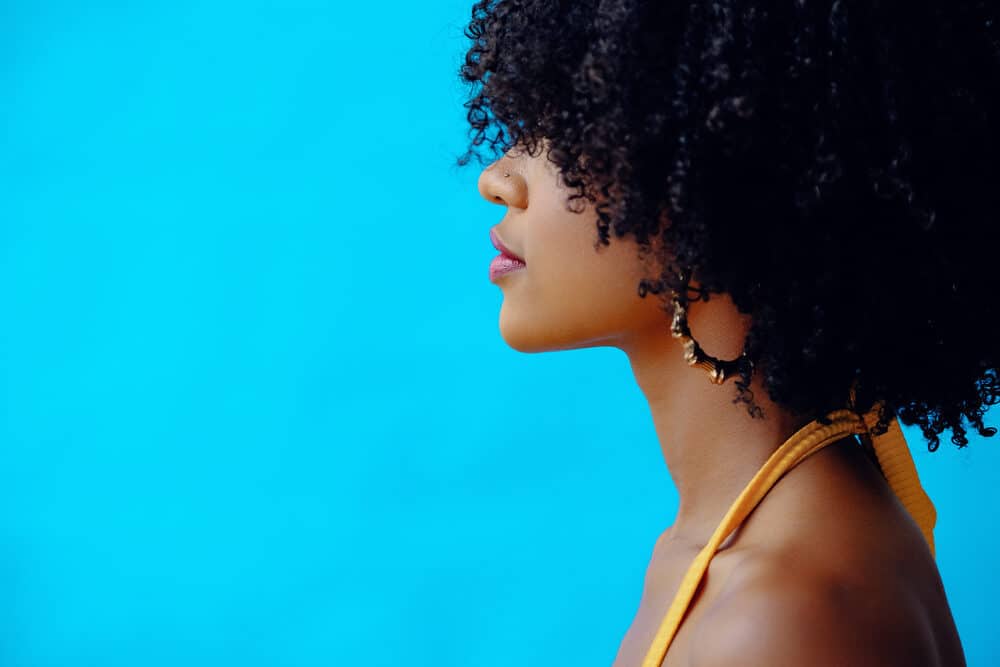 LOC Method Benefits
Using the LOC method to moisturize your hair comes with a ton of benefits. Here are some of them:
Your hair stays moisturized for much longer than it would with cream or oil alone.
Having a set routine cuts down on styling time and simplifies the process.
The increased moisture helps reduce breakage and split ends.
What Is the LCO Method?
Like the LOC method, the LCO method is a 3-step process involving the layering of hair products. However, the order in which you layer the products differs a little bit. We'll dive into that below.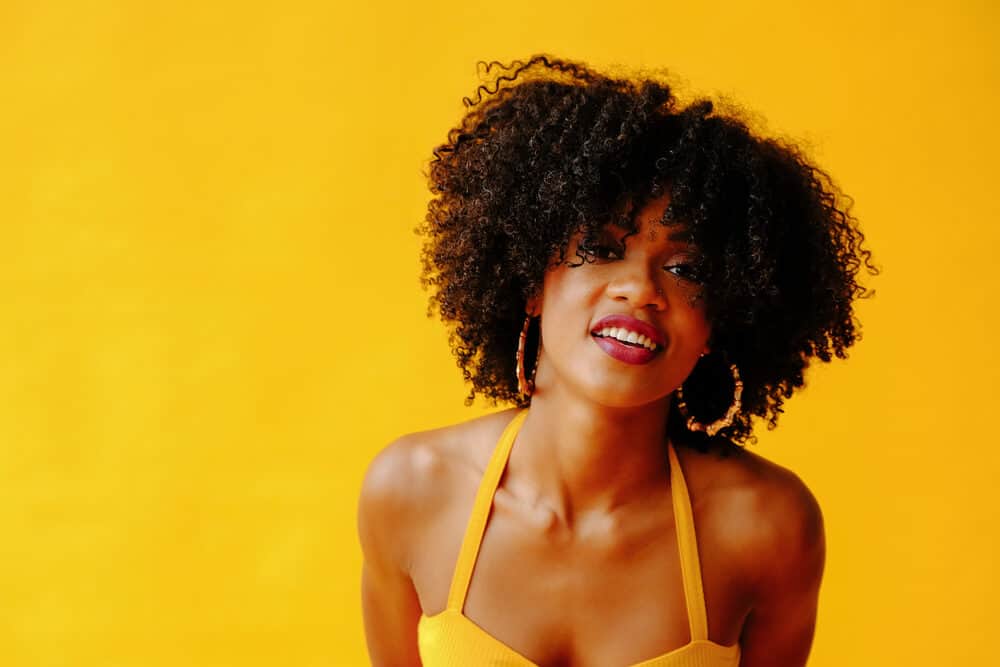 LCO Breakdown
Liquid – The first step is to apply water or a water-based liquid to your hair. You can also use a moisturizing spray for an added boost.
Cream – For the second step, apply a hydrating cream to both add moisture and seal in the liquid. You can use a leave-in conditioner or any other penetrating moisturizer.
Oil – The final step in the LCO method is oil. The oil seals in the moisture from the cream and water and creates a barrier on the outside of your hair. You should use sealing oil, like castor oil or almond oil.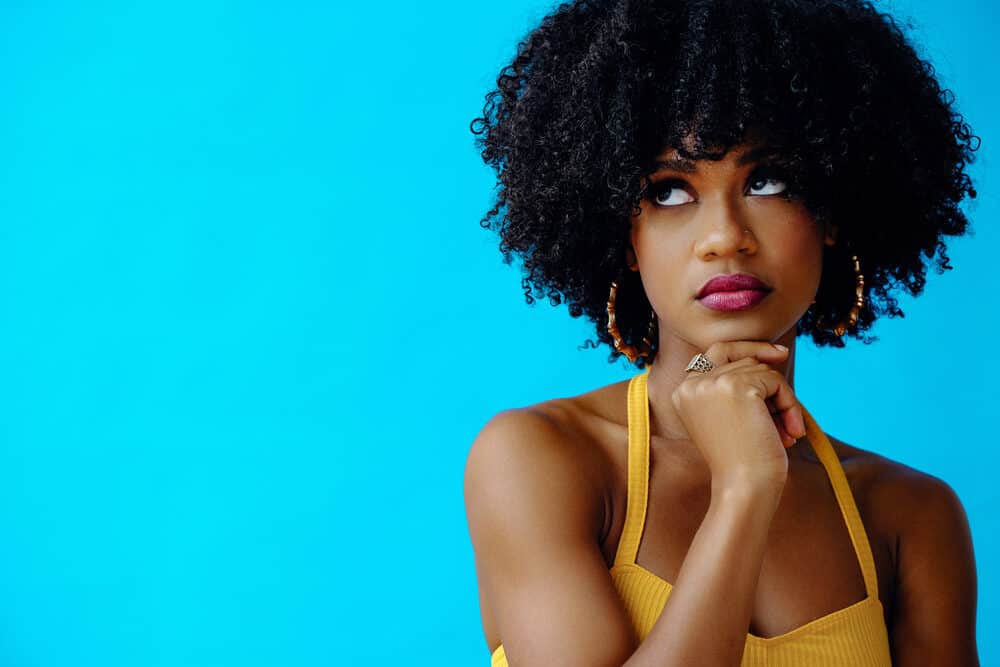 LCO Benefits
If you're on the fence about trying the LCO method, here are a few benefits to help you decide.
This method helps your hair retain more moisture for much longer.
Finishing with oil helps prevent frizz, static electricity, and flyaways.
The LCO method doesn't weigh your hair down.
It protects your hair against environmental and styling damage.
LOC vs LCO Method: The Main Differences
Although they're similar, there are some key differences between the LOC and LCO methods of layering products. We'll illustrate those differences below.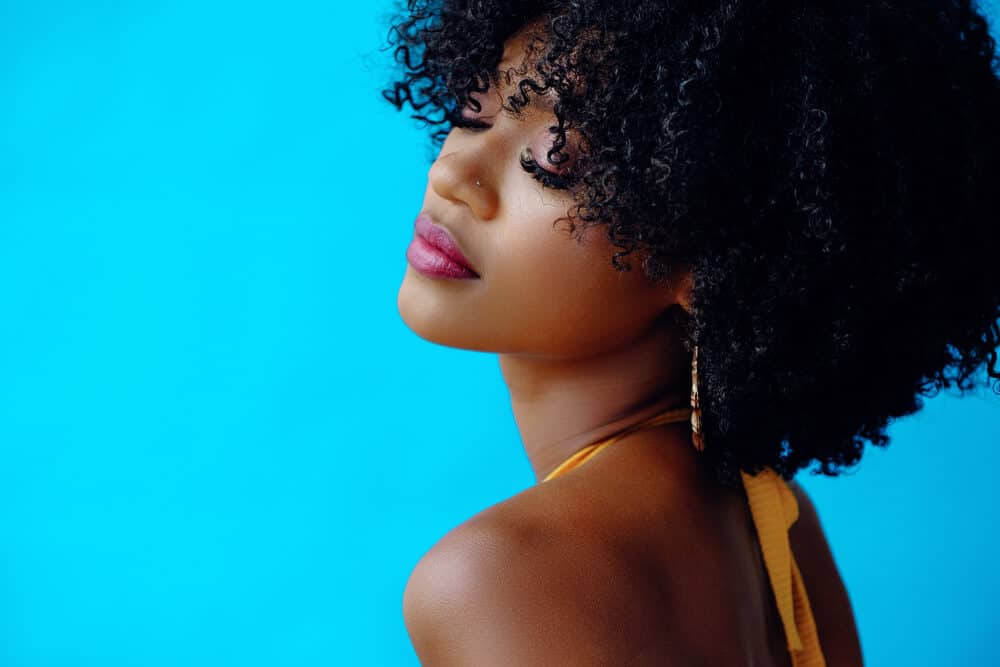 The Order of Application
The main difference between the two methods is the order in which you apply your products. By switching the order of oil and cream, you can achieve completely different results.
It can be the difference between greasy, weighed-down curls and light, bouncy ringlets. Play around with both of these methods to find out which one works best for your hair.
The Type of Cream You Use
You'll want to use a heavier cream in the LOC method to lock in all that moisture. Heavy-duty hair butters and pomades are perfect for sealing.
On the other hand, think of the cream in the LCO as an extra layer of hydration. You should use a lightweight cream that sinks into your strands.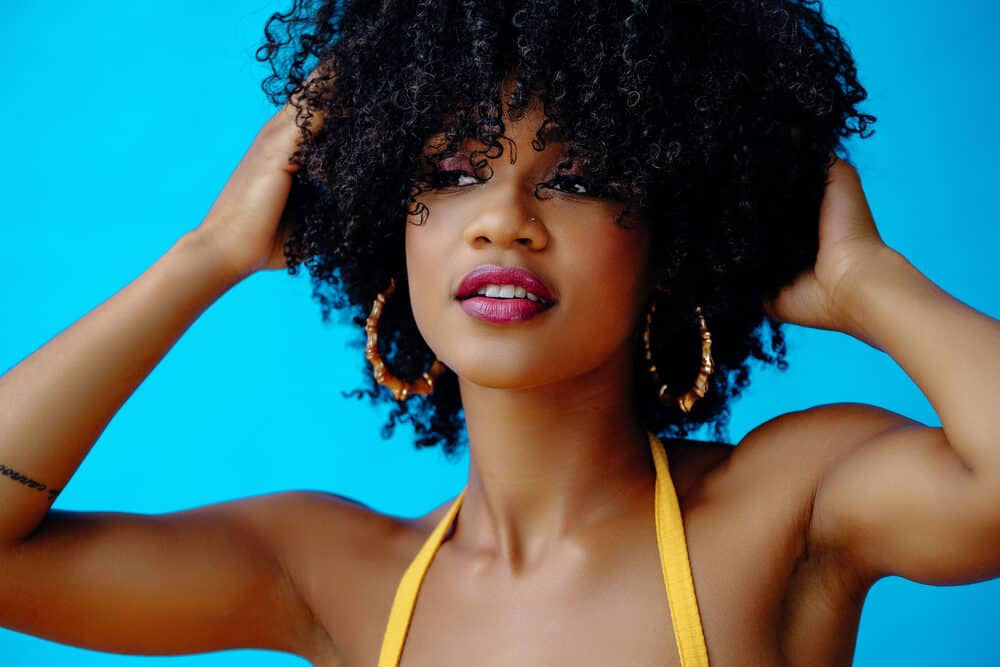 The Type of Oil You Use
With the LOC method, you want to use a moisturizing oil that is absorbed into your hair. Avoid using oils that are too heavy, as they'll block out the beneficial ingredients in the cream.
Alternatively, the oil you use in the LCO method acts as your final sealant. You should choose one that sits on the surface of each hair strand and traps the liquid and cream inside.
LOC vs LCO Method: Which One Is Right for You?
Both methods have the potential to eliminate dryness and transform thirsty locks. If you're wondering which one you should try, just keep reading. In the next section, we'll break down which method is best suited for various hair types.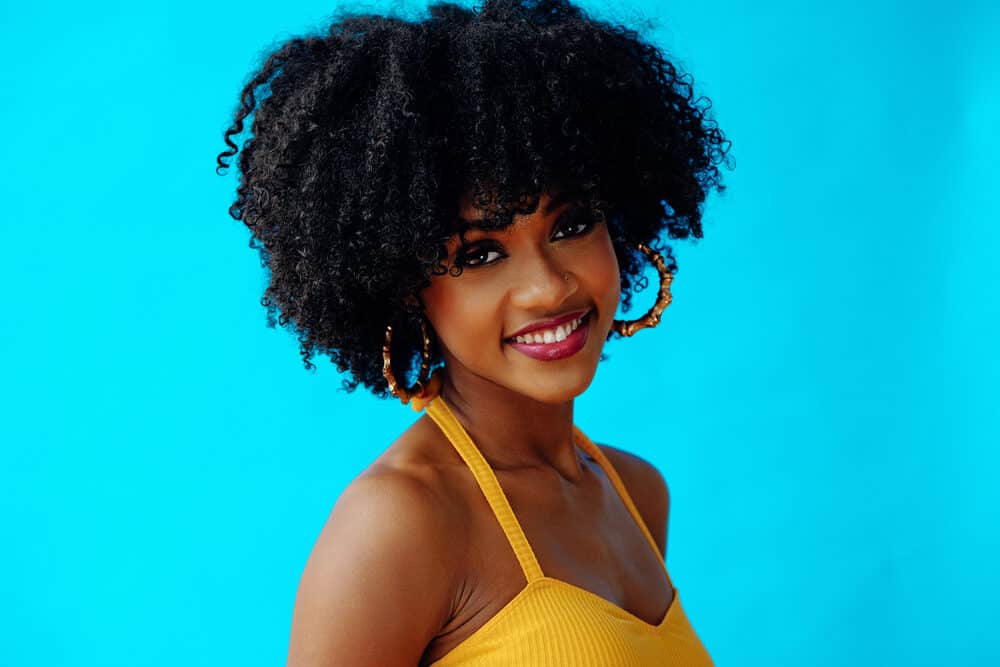 Try the LOC Method If:
You have high porosity hair – High porosity hair has a harder time holding onto moisture and benefits from the heavy-duty dose of moisture the LOC method provides. Read this article to more about hair porosity, including "normal" porosity hair, and how to combat the issues defined within this article.
You have type 4 hair – Type 4 hair is particularly prone to dryness because your scalp's natural oils aren't able to navigate down the length of your kinks and curls. Type 4 hair usually responds well to the heavier LOC method.
Your hair is chemically processed or heat damaged – Damaged hair is highly porous, which means water molecules freely enter and exit your strands. The LOC method helps keep the moisture where you need it and can help undo some of the damaging effects of chemical processing and heat.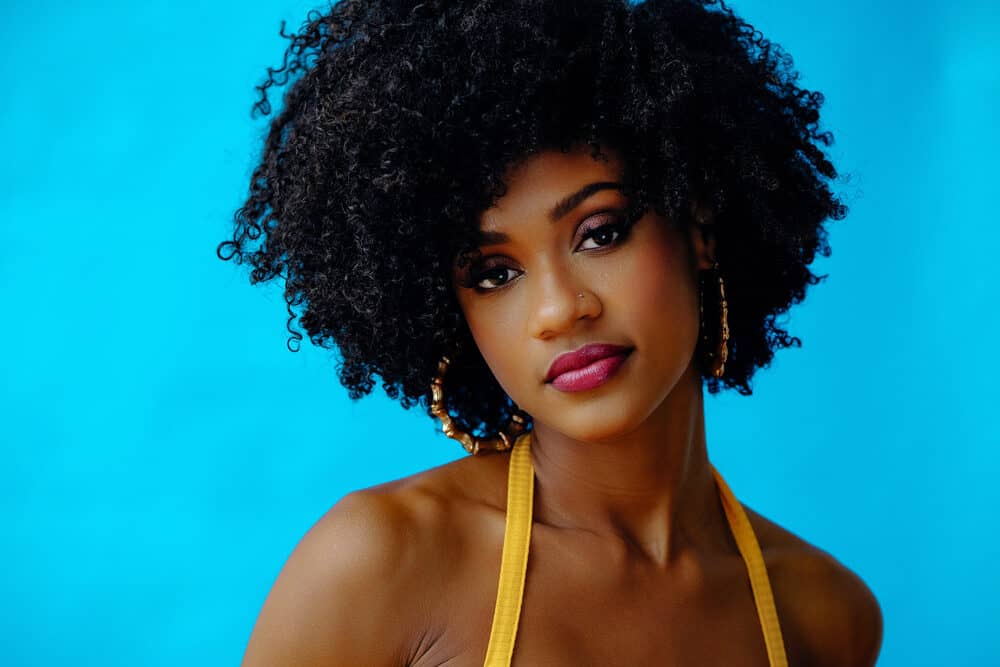 Try the LCO Method If:
You have low porosity hair – Water has a harder time penetrating low porosity hair. Using cream as your second step gives your strands an extra dose of hydration, and finishing with oil will lock it all in.
Your hair is relaxed – Although it's usually associated with natural hair, relaxed hair can also benefit from the moisturizing effects of the LCO method. Using oil at the end also helps you block out humidity and keep your locks frizz-free. Just use lightweight products to keep your fragile strands from getting overloaded.
You have type 3 hair – The LCO method is less likely to weigh down loose type 3 curls. Instead, it'll leave your ringlets moisturized, well-defined, and frizz-free.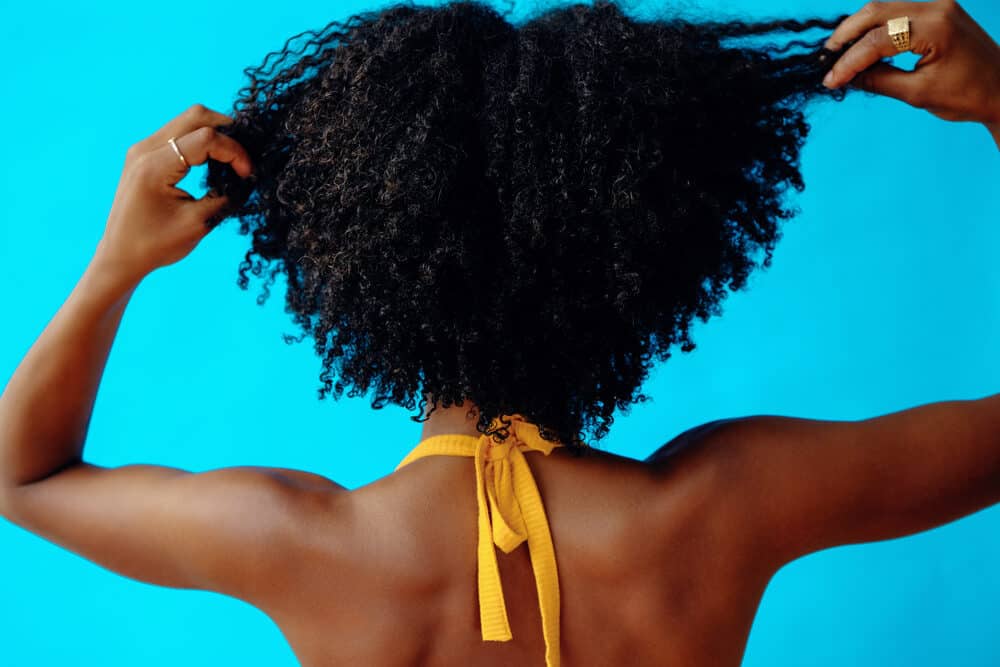 Products To Use for the LOC and LCO Method
If you're thinking about trying either the LOC or the LCO method, the products you use can make all the difference. Here are some of our top picks.
Shea Moisture Coconut & Hibiscus Curl Enhancing Smoothie
This weightless curl-defining cream leaves your hair feeling soft, silky, and frizz-free. Its paraben and sulfate-free formula conditions and moisturizes as it tames unruly curls. Use it as the C in the LOC method.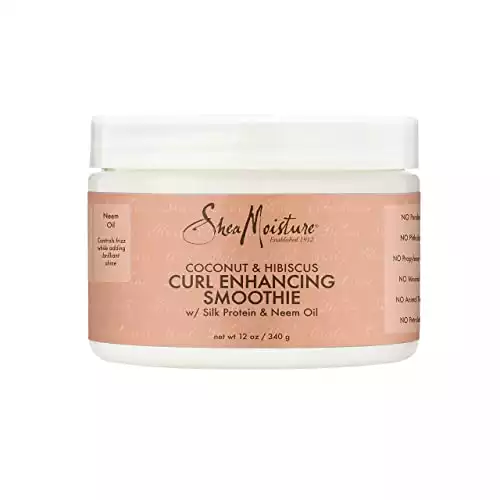 Carol's Daughter Goddess Strength 7 Oil Blend
This fortifying oil is perfect for locking in moisture and transforming weak or damaged strands. Castor oil and black cumin seed lock in hydration and help protect hair against breakage. Use it as the O in the LOC method.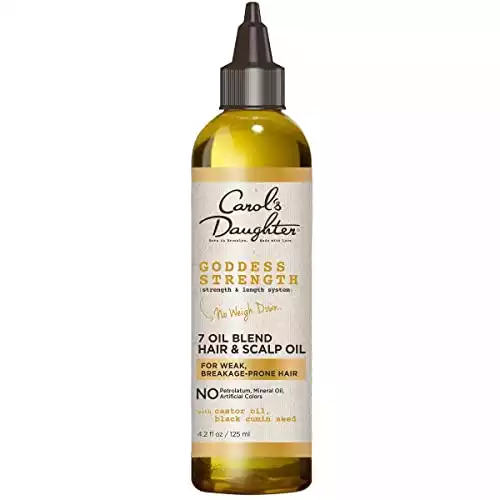 OUAI Hair Oil
This versatile, lightweight oil protects against frizz, heat, and UV damage while giving your hair an incredible shine. The paraben, sulfate, and paraben-free formula strengthens and nourishes your locks. Use it as the O in either method.

Mielle Organics Moisture Rx
The coconut, avocado, and ginger oil in this creamy butter lock in moisture and leave your hair feeling smooth and hydrated. This rich cream is specifically formulated to give curly and wavy hair some much-needed TLC. Use it as the C in the LOC method.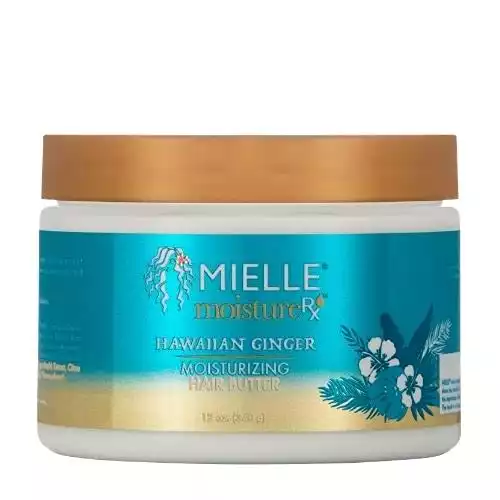 Oyin Handmade Greg Juice
Greg Juice gives dry hair an extra dose of moisture on those days when water isn't enough. This citrus-scented spray is packed with herbs and vegetable extracts that condition and stimulate your scalp. Use it as the L in either method.
We hope this article has helped you understand the differences between the LCO and LOC methods. Everyone's hair is different, so we recommend trying both methods to see which one works best for your hair.
Also, both methods are highly customizable. If one step isn't working for you, try swapping out the product for better results.