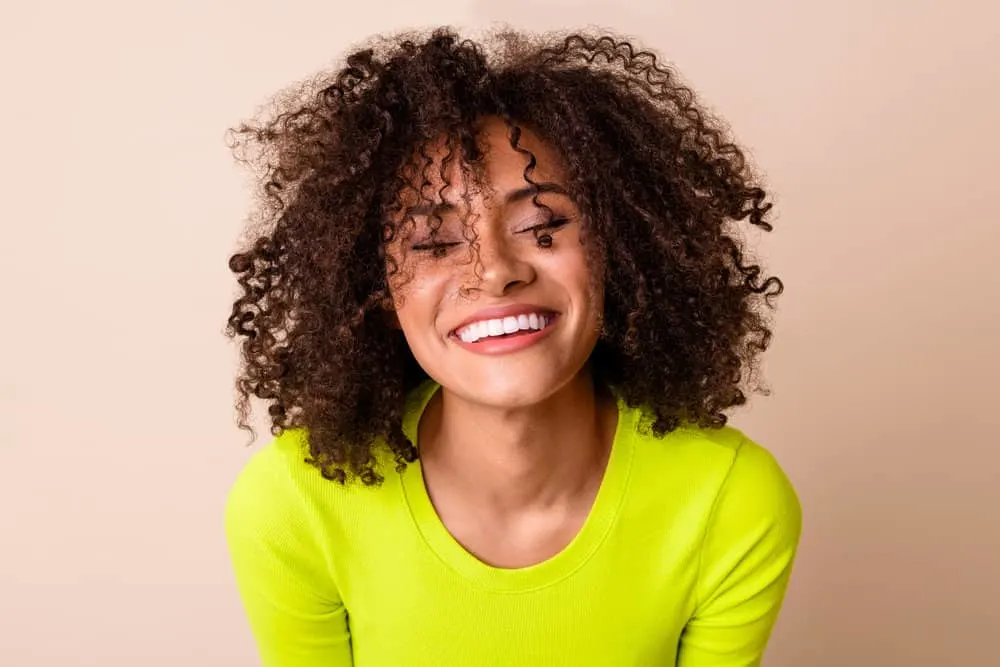 Love Beauty and Planet is taking over the haircare industry with nature-inspired products aimed to give people everywhere their best hair. Chances are you've seen their products online or at big box department stores.
It seems like everyone loves the new brand, but does it live up to the hype? Is Love Beauty and Planet good for hair care?
In this article, we'll take a good hard look at Love Beauty and Planet and tell you whether it's good for the hair. Let's get right into it!
A Quick Rundown on Love Beauty and Planet
Love Beauty and Planet is an American beauty company based out of New York City. Since 2018, the company has been providing hair products inspired by nature.
For the most part, they're organic and free of harmful chemicals and ingredients that could harm your hair or health. The brand offers a variety of natural hair products, including shampoos, conditioners, hair masks, and even dry shampoo.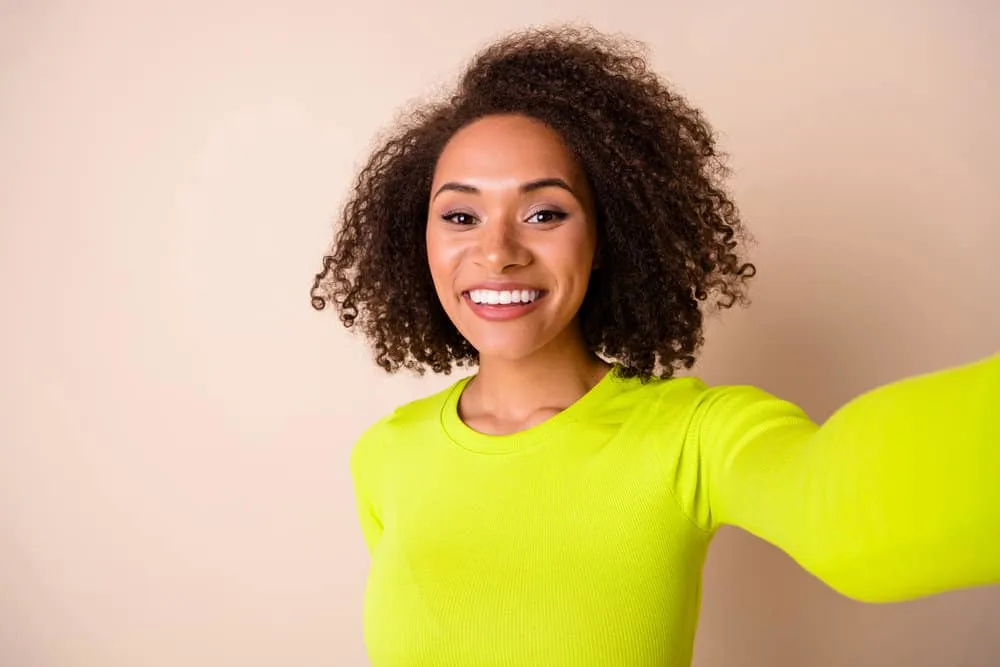 Love Beauty and Planet Products
Let's begin by looking at a random assortment of Love Beauty and Planet products. This will be our starting point for evaluating the brand and determining if it's good for the hair.
Love Beauty and Planet Hope & Hair Repair Sulfate-free Shampoo
This shampoo is a gentle, sulfate-free blend of coconut oil, ylang-ylang, and other hair-loving ingredients. It's designed to repair even the most damaged hair while cleansing away impurities and leaving the hair smelling delightful.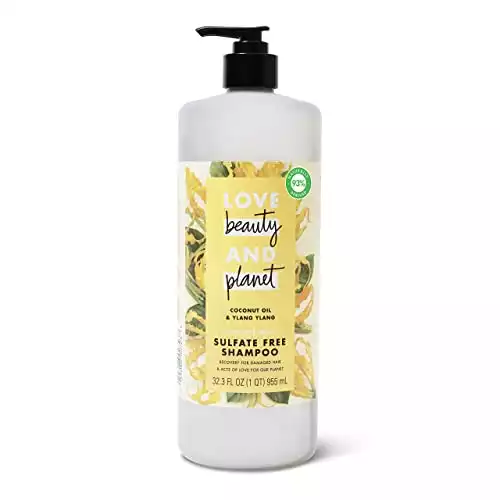 Love Beauty and Planet 5-in-1 Multi-Benefit Shampoo
This shampoo is a 5-in-1 powerhouse! It clarifies, hydrates, strengthens, volumizes, and leaves hair looking shiny and soft. It's also vegan, sulfate-free, and made with fragrant mandarin.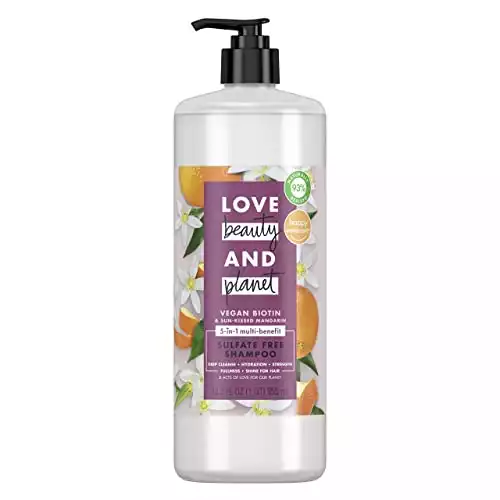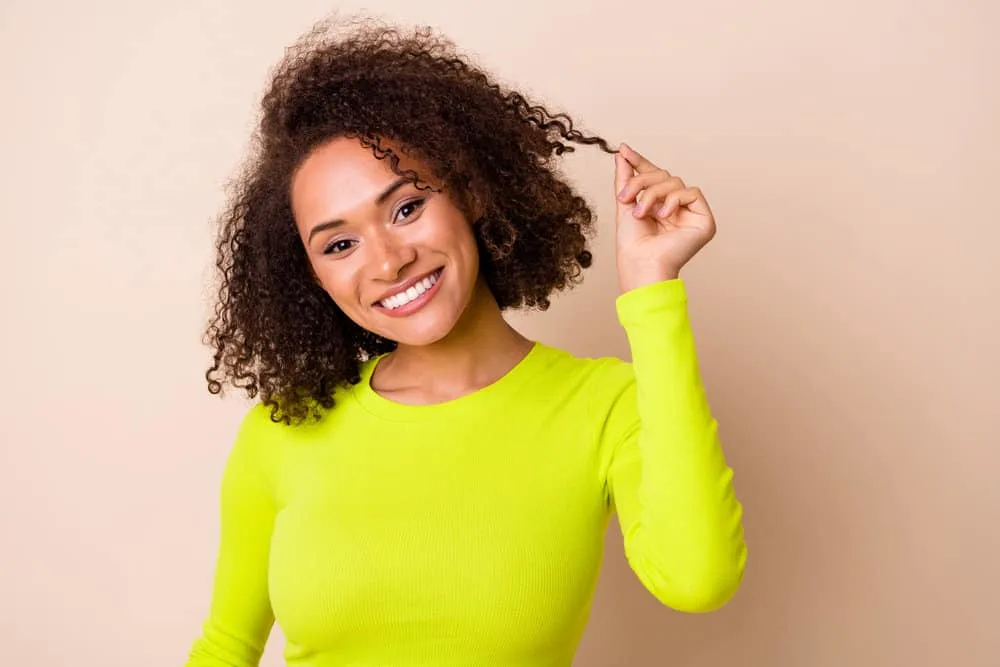 Love Beauty and Planet Blooming Hair Conditioner for Color-Treated Hair
This conditioner is designed to nourish and protect color-treated hair. It's made with a blend of murumuru butter and rose, which support hair and scalp health. It is also infused with coconut oil, which helps to maintain hair color.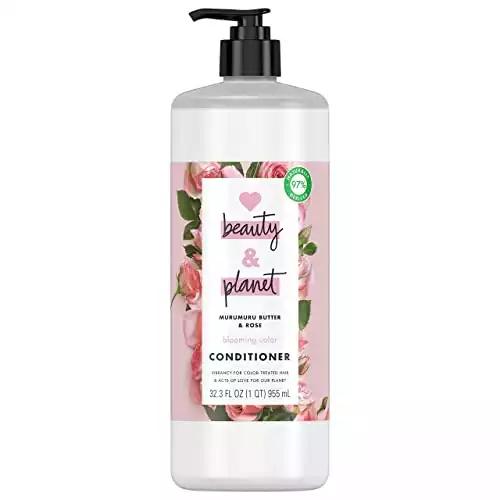 Love Beauty and Planet Frizz Control Hair Spray
This hairspray is designed to help you fight frizz for sleek, polished do's. It's formulated with coconut milk and jasmine to tame flyaways and boost hair hydration.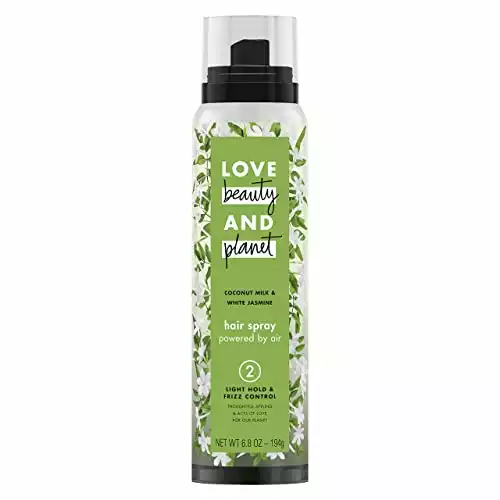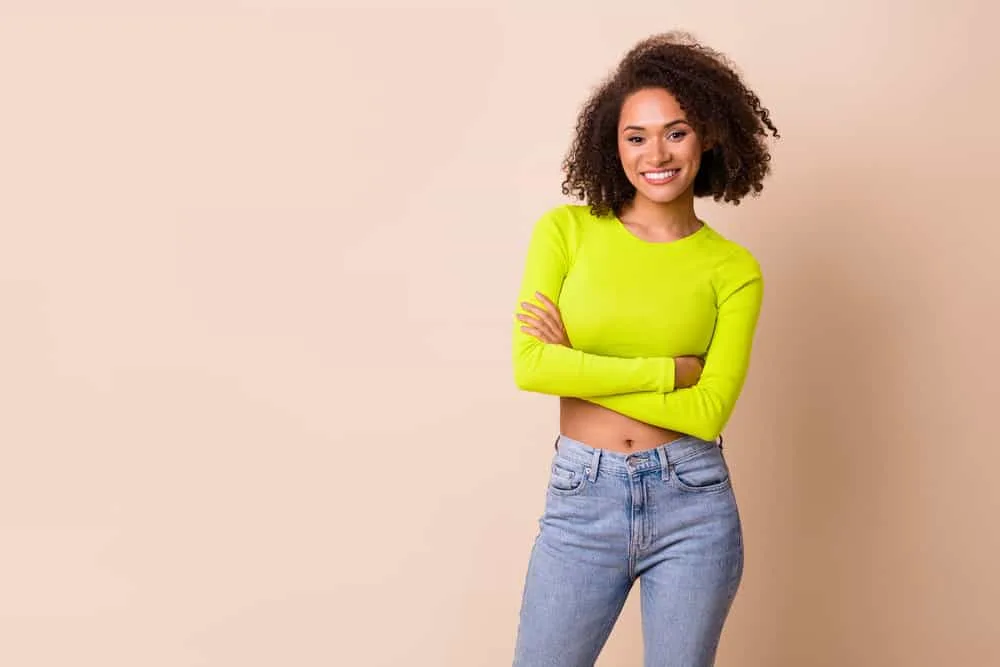 Love Beauty and Planet Scalp Serum
This serum is touted to be a cure-all for dry scalp. Its formula contains hemp seed oil and nana leaf, which reduce scalp itch and restore moisture. It is also vegan and paraben-free.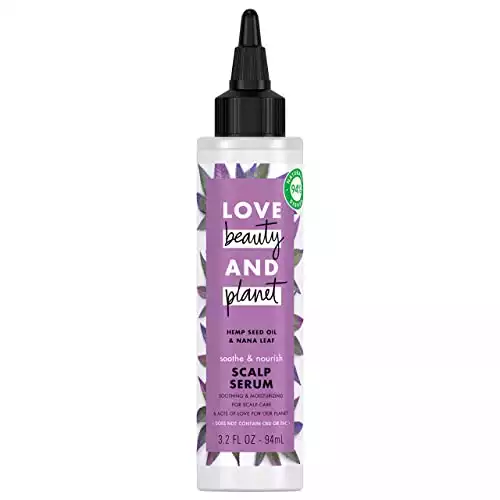 Love Beauty and Planet Sandalwood & Grapeseed Natural Oils Infusion Hair Oil
This hair oil is designed to give damaged hair a pick-me-up. It's made with a blend of grapeseed oil and sandalwood, which work together to restore damaged strands and protect against future damage. It is also free of parabens, silicones, and phthalates.

The Good Ingredients in Love Beauty and Planet Products
Now that we've taken a look at a few of the products that Love Beauty and Planet offers, let's take a closer look at some of the good ingredients used in their formulas.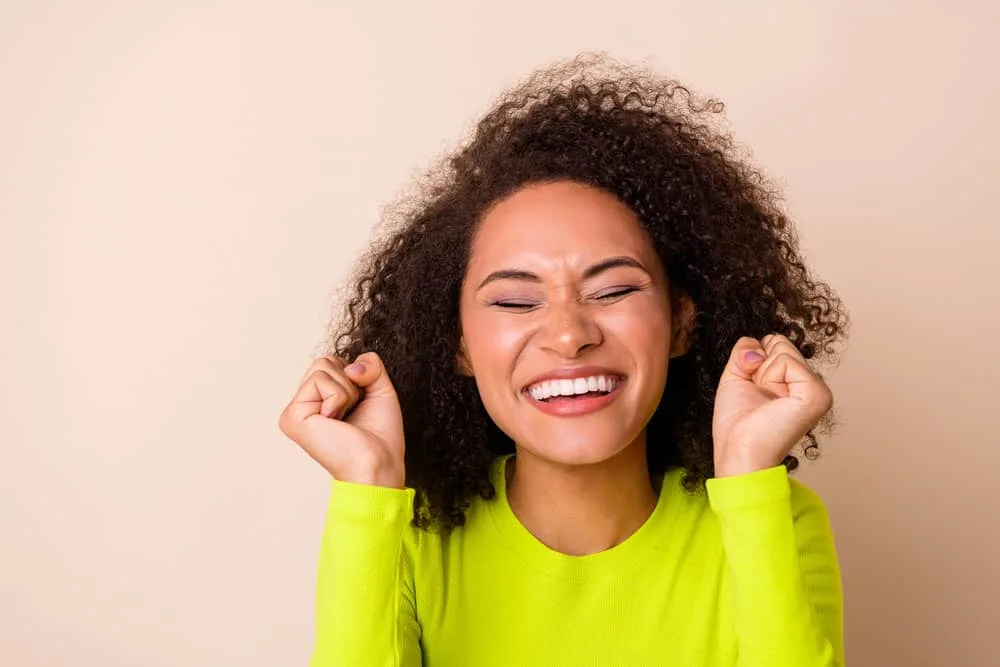 Cocamidopropyl Betaine
Cocamidopropyl betaine is a cleansing agent derived from coconut oil. It's commonly used in shampoo, body wash, and other personal care products because it's gentle and effective. This ingredient can be found in Love Beauty and Planet shampoos.
Coconut Oil
Coconut oil penetrates the hair shaft and helps to moisturize and protect the hair from damage. In addition, Coconut oil can help to reduce protein loss, which can lead to dry, brittle hair.
Because of its many benefits, coconut oil is a popular choice for anyone who prefers natural remedies for their hair. Many Love Beauty and Planet products contain coconut oil.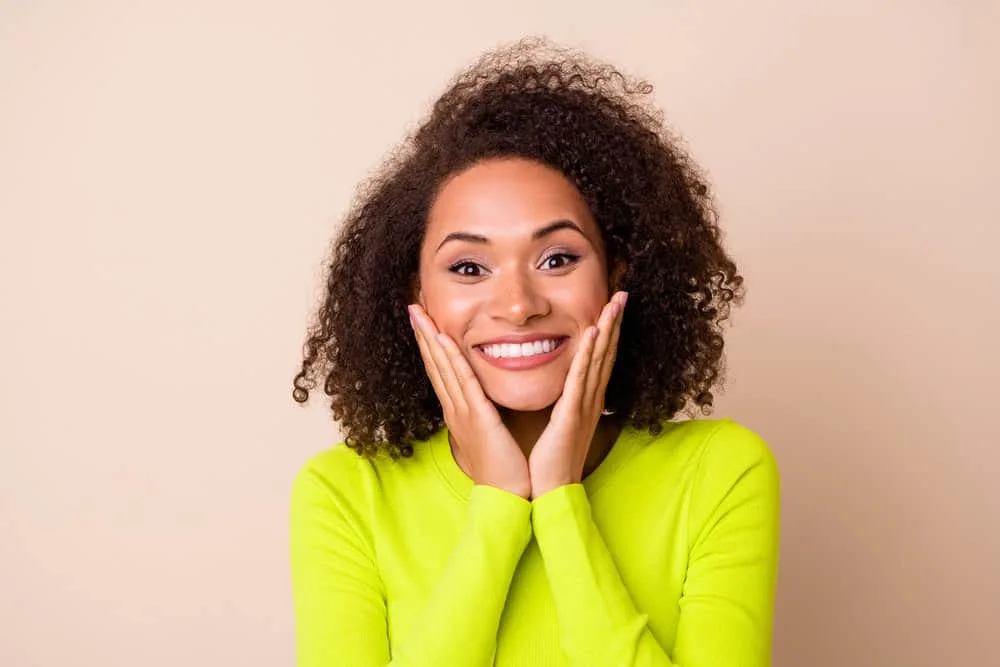 Glycerin
In simple terms, glycerin is a substance that helps to keep things moist. This property makes it ideal for use in hair care products, as it helps to keep the hair hydrated and prevent frizz. Several Love Beauty and Planet products contain glycerin.
Lactic Acid
Lactic acid is a popular ingredient in hair care products because it can gently exfoliate the scalp, remove build-up, and add shine to the hair.
Lactic acid can also help to replenish the hair's moisture levels, making it an ideal choice for those with dry or damaged locks.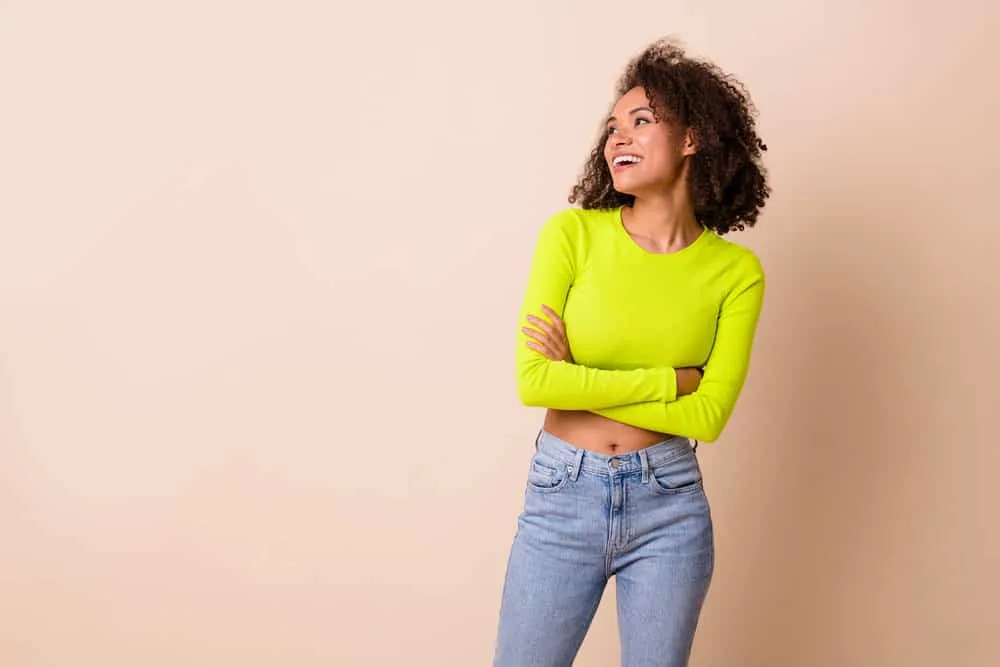 The Not-So-Good Ingredients in Love Beauty and Planet Products
While Love Beauty and Planet products have some healthy ingredients, there are also a few not-so-good ingredients that you'll want to avoid.
Sodium Chloride
Sodium chloride, which is salt, can have a drying effect on the hair. This is because it strips away the hair's natural oils, leading to frizziness and static.
In addition, sodium chloride can cause the hair to become brittle and break easily. For these reasons, it is essential to avoid hair products with salt in them whenever possible.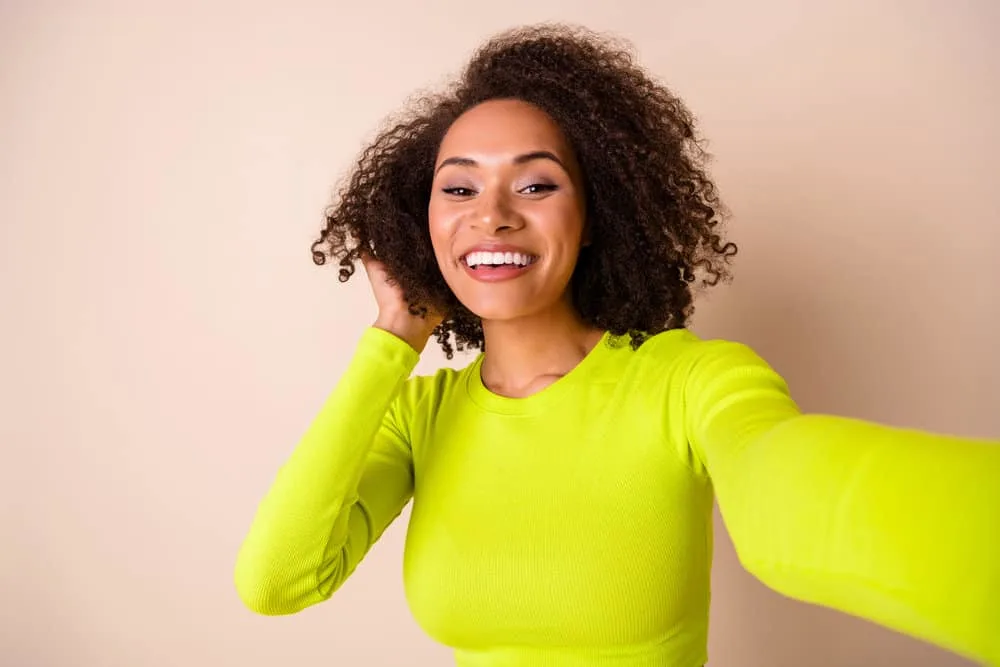 Artificial Fragrance
Many commercial hair care products contain artificial fragrances. Unfortunately, these fragrances can be detrimental to your hair's health. Synthetic fragrances often contain chemicals that can dry out the hair, leading to breakage and split ends.
In addition, these chemicals can also irritate the scalp, causing dandruff and an itchy sensation.
In addition, the fact that manufacturers aren't required to disclose what's in their artificial fragrances is alarming. You never really know what's in a product with an artificial fragrance.
Benzyl Alcohol
Benzyl alcohol can strip away the natural oils that protect the hair, leaving it susceptible to damage. If you have curly hair, you need all the moisture you can get – so benzyl alcohol is not a good ingredient to have in your hair products.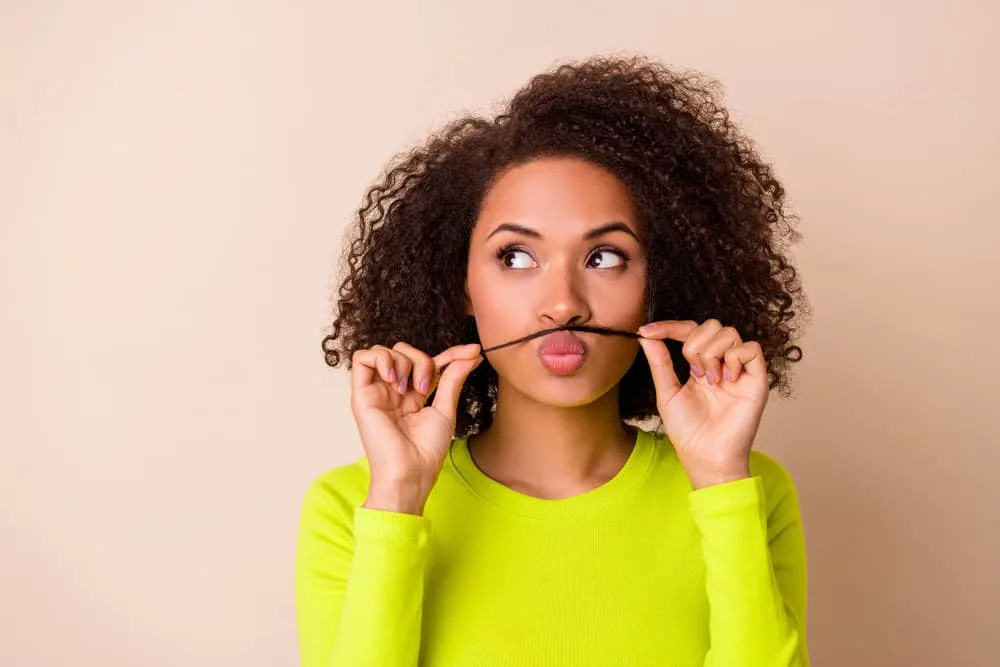 Is Love Beauty and Planet Good for Hair Care?
Love Beauty and Planet offers a variety of hair care products that have natural ingredients and omit harmful chemicals.
Though their products have a few not-so-good ingredients, when you look at the ingredient lists on their products, you'll see that a very high percentage of the ingredients are pure and healthy.
So, yes, we believe that Love Beauty and Planet products are good for the hair.
Still, we recommend that you take a close look at the ingredients in a given product to ensure that it doesn't contain high concentrations of the harmful chemicals that we mentioned earlier.
The way to do this is to note the location of the product on the ingredient list – if it's one of the first few ingredients, you can infer that the product contains a lot of it. If it's near the end of the ingredient list, the product only contains trace amounts of it.
If you're ever in doubt about a product ingredient and you can't find concrete information about it online, don't give up. Consult a stylist or dermatologist in your area for a professional opinion.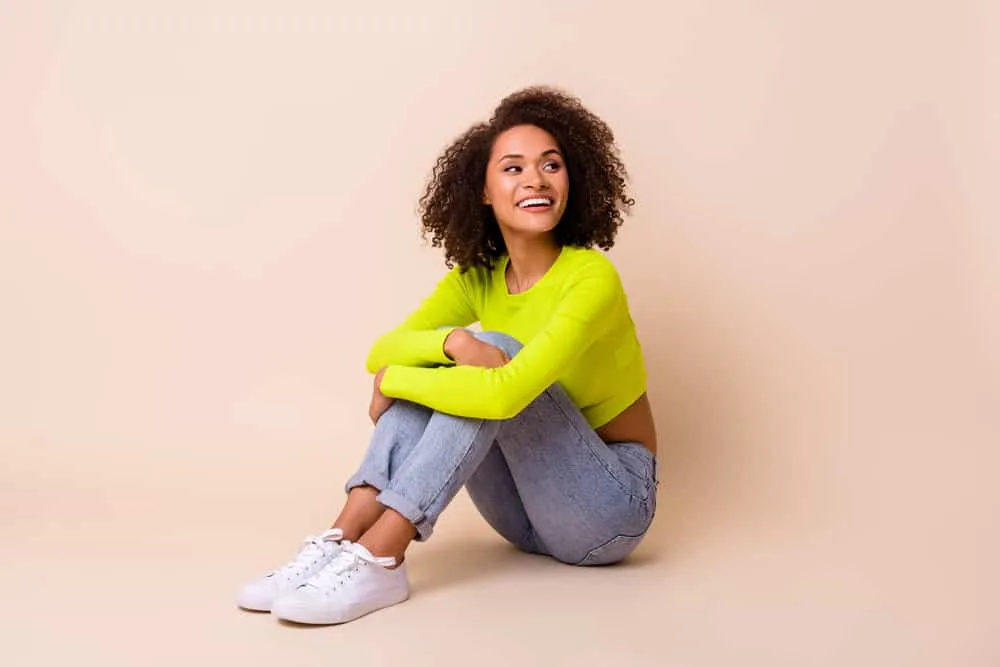 What Users Think About Love Beauty and Planet
Love Beauty and Planet products are highly-rated on their website and with other online retailers, with most products earning at least 4 out of 5 stars.
In general, customers love the products and say they work well and smell fantastic.
There are a few complaints about the products not working as well as expected or smelling bad, but these are the minority. Overall, customers seem to be happy with the products and would recommend them to others.
Should You Try Love Beauty and Planet?
If you're looking for a hair care brand that uses natural ingredients and is environmentally friendly, then Love Beauty and Planet products are definitely worth considering.
They can be used by people with all hair types, including those with super tight curls.
Their products contain high-quality ingredients, they're affordable, and the founders place a huge emphasis on environmental responsibility.
There isn't much more you can ask for. We hope that this article was helpful to you as you evaluate products to find the perfect hair care brand for you! Good luck!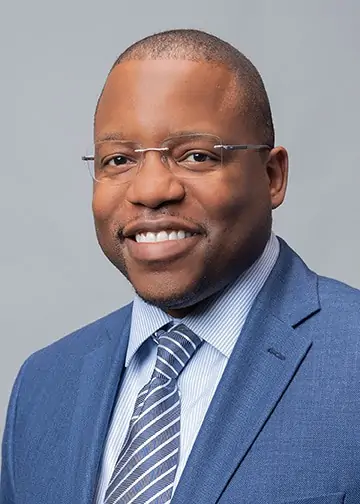 Kenneth Byrd, with a BS in Accounting and Management Information Systems and an MBA from the University of Alabama at Birmingham, has over 15 years of experience and is a recognized authority in hair care. Co-founder of Curl Centric® and Natural Hair Box, Kenneth has dedicated himself to promoting ethical and scientifically-backed hair care practices. Rigorous editorial guidelines, industry recognitions, and features in numerous media outlets evidence his expertise. Kenneth's commitment to transparency, quality, and empowerment has positioned him as a trusted voice in the field, empowering readers to confidently embrace their natural beauty.