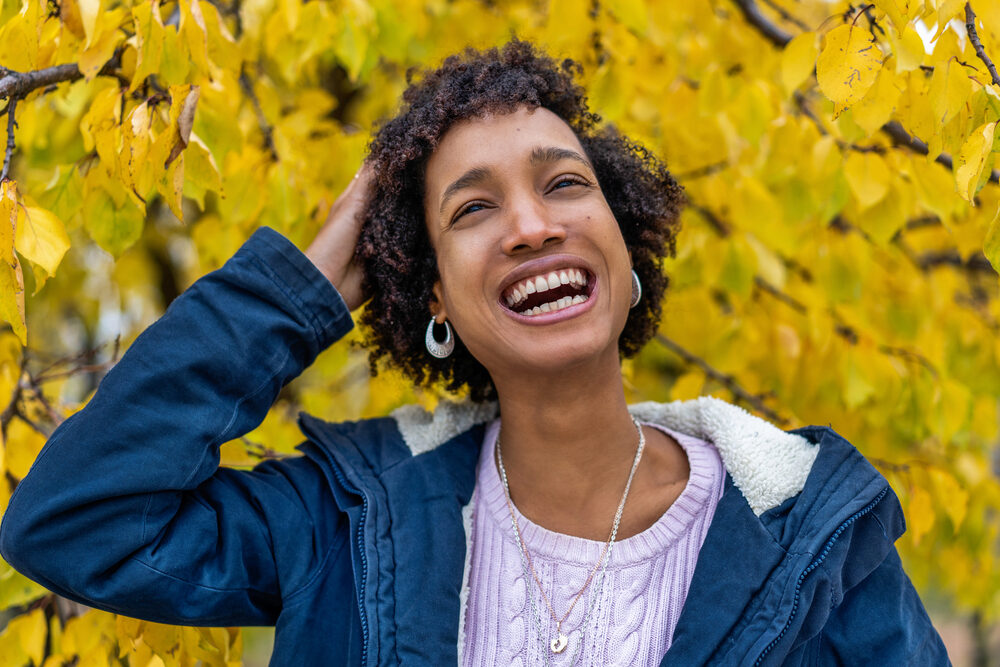 Quick-drying hair is often thought to be a good thing. But if it dries too fast, it can quickly become a negative. If you believe your hair dries faster than it should, then you've come to the right place!
The information in this article will help you identify the potential reasons behind your fast-drying locks and provide you with the tools to keep moisture locked in for longer.
Why Does My Hair Dry So Fast?
To find out if your fast-drying hair is a cause for concern, keep on reading. In this section, we're going to go over the different factors that can influence how fast your hair dries.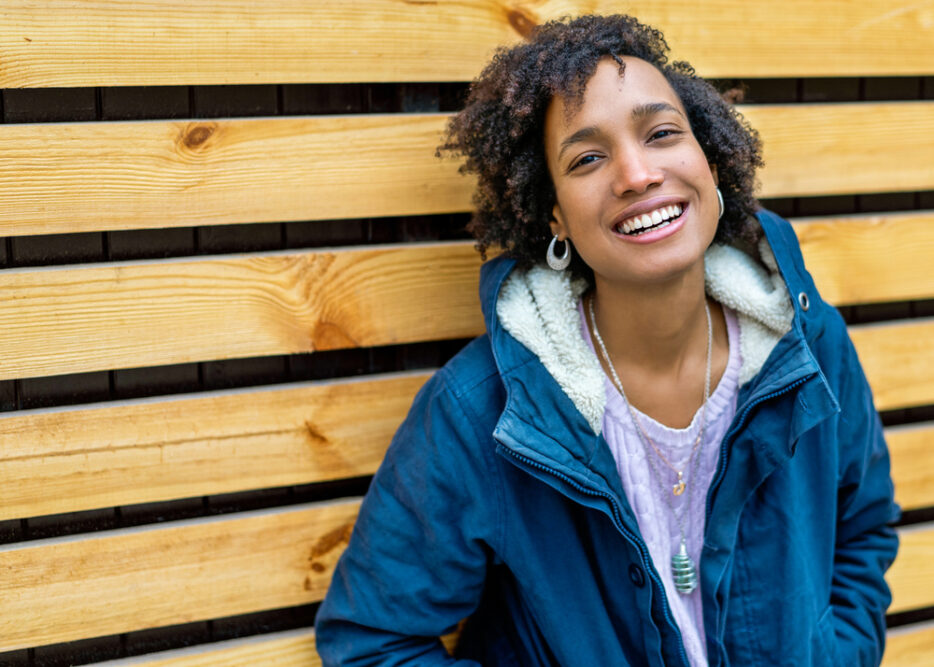 Thin Or Low-Density Hair
Thin and low-density hair dries faster than thick, high-density hair. Low-density hair just means you have fewer strands than the average person. This can be due to natural reasons or hair loss.
The reason thin and low-density hair dries quickly is simple: the less hair there is, the less water it can hold onto.
Damaged Hair
Heat tools and chemical processing can have a severe impact on your hair's ability to absorb and retain moisture.
Heat and chemical damage chip away at the protective outer layer of your hair called the cuticle. A damaged cuticle isn't able to retain water as well as one that is healthy and more tightly closed.
Environmental Conditions
Dry, hot air can suck the moisture from your strands. Frequent exposure to the sun, seawater, and wind also have an extremely drying affect on hair.
If you live in an arid climate, the environmental conditions you face daily can cause your hair to dry faster than it should.
Drying Hair Products
The hair products you use can impact how long it takes your hair to dry. Alcohol-containing products not only cause your hair to dry faster, but they can also make it drier over time.
Alcohols that can lead to dry hair include:
Ethanol
Ethyl alcohol
Isopropyl
Propyl
Propanol
Alcohol denat (denatured alcohol)
Benzyl alcohol
It's important to note that not all alcohols are the same! Unlike drying alcohols, fatty alcohols help your hair retain moisture.
Other ingredients to avoid if you have dry hair include sodium chloride (salt), non-water-soluble silicones, mineral oil, and sulfates.
Salt and sulfates strip any existing moisture from your hair, and non-water-soluble silicones and mineral oil can suffocate your strands, making them difficult to moisturize.
High Porosity Hair
High porosity hair has open cuticles that let water move freely in and out of each strand. This hair type often looks dull, absorbs water and moisturizing products quickly, and is prone to breakage and tangles.
Although high porosity hair absorbs moisture more effectively than other porosity types (e.g., low porosity hair), it has a harder time retaining it. Read this article to learn more about hair porosity, porous hair types, and how to determine your hair's porosity.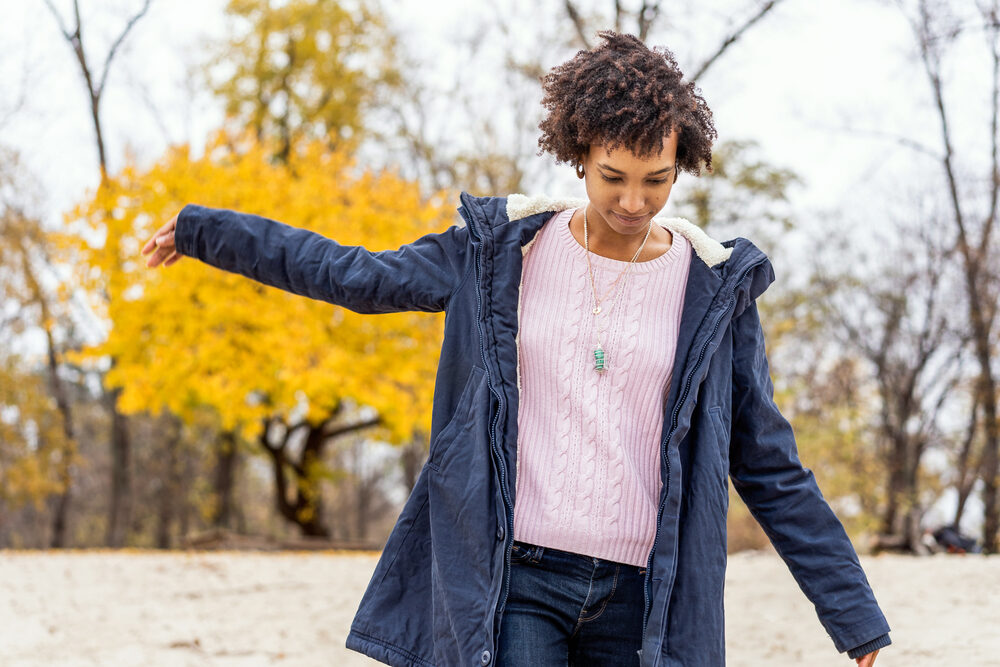 How To Keep Your Hair Moisturized for Longer
Now that you've identified the possible cause behind your fast-drying natural hair, here are a few tips to help you add that moisture back into your thirsty locks.
Protein Treatments
While not for everyone, protein treatments can help rebuild the structure of your hair. Protein fills in tiny gaps on the outer layer of hair, which enables it to better hold onto moisture.
Just be sure not to overdo it. Too much protein can have the opposite effect and increase dryness. Ideally, you should be using a protein treatment just once or twice a month to help restore your hair's strength.
Pre-Poo
Although it's a necessary part of any hair care routine, shampoo can strip protective oils and moisture from your hair.
Pre-pooing creates a protective layer that acts as a barrier against the stripping effects of shampoo. Moisture boosting pre-poos include:
Oils (particularly coconut oil)
Conditioner
To do a pre-poo treatment, apply your pre-poo to your hair, leave it on for at least 30 minutes, and then shampoo your hair as normal.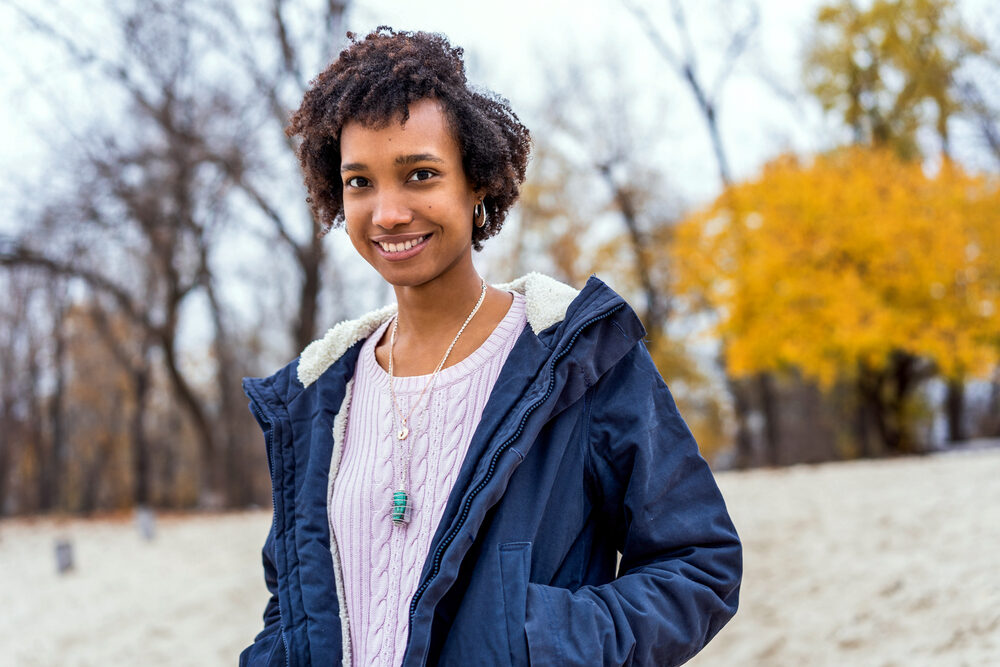 Deep Conditioning Treatment
Deep conditioning treatments can give dry hair a serious moisture boost. While both regular rinse-out conditioners and deep conditioners hydrate hair, deep conditioners are meant to sit on your hair for up to 30 minutes instead of the 3-5 minutes the regular conditioner is left on.
Deep conditioners also have a much thicker consistency and higher concentrations of moisturizing ingredients.
If you're looking for even more hydration, use heat with your deep conditioner by putting on a heat cap or sitting under a hooded dryer. The heat enables the moisturizing ingredients to penetrate your hair more easily.
Use the L.O.C Method
The way you moisturize your hair is just as important as the styling products you use to do it.
The LOC method involves layering your hair products in a specific order to maximize moisture retention. This method is best done on freshly washed hair to avoid harmful product buildup.
Liquid. Water is the first step in moisturizing your hair. Before starting your moisturizing routine, make sure your hair is fully saturated with water. It's important to note that you don't need soaking wet hair. You can start with freshly washed hair or use a spray bottle with warm water to moisten your hair before applying products. Some people opt for a leave-in conditioner during this stage for even more hydration.
Oil. Now it's time to smooth some oil onto your curls. Not all oils have the ability to penetrate the hair shaft, so make sure you're using a lightweight oil as opposed to a heavy one. Some of these oils include:

Coconut oil
Avocado oil
Olive oil

Cream. Once your hair has been thoroughly moisturized, use a hair cream to further lock in moisture. Make sure to focus on your ends, as they're the oldest part of your hair and most prone to drying out.
The LOC method is more of a guide than a strict set of rules. With so many different oils, creams, and leave-ins, you'll likely have to use trial and error to find your winning combination.
Some people even find switching the order of the oil and cream provides them with more long-lasting moisture.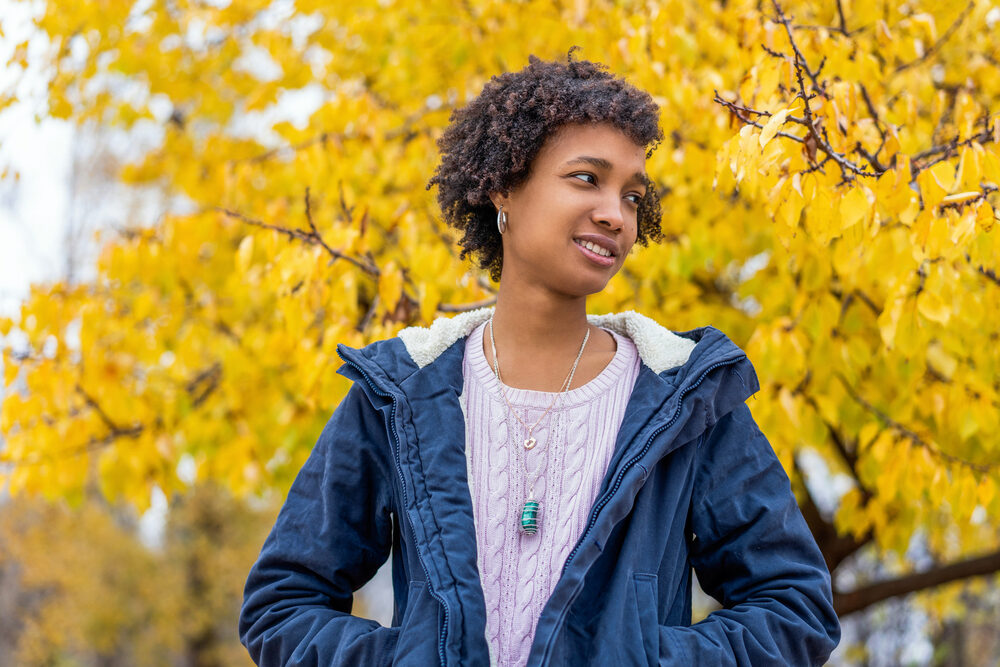 3 Products to Remedy Dry Hair
If you're desperate to treat your parched locks, you may want to consider adding new products to your hair routine. We've searched the web to bring you some of the most effective products for treating dry hair.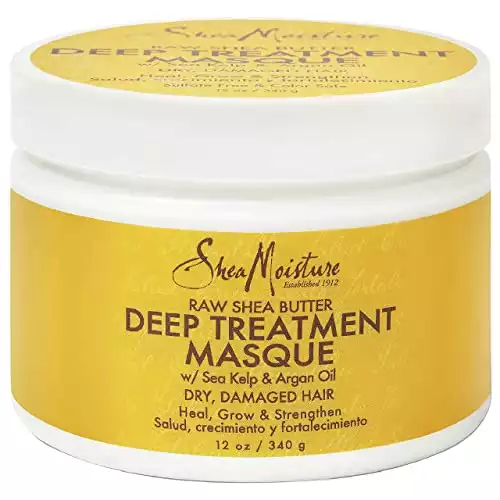 This thick, creamy mask was formulated with dry and damaged hair in mind. It is loaded with powerful ingredients, including sea kelp, castor oil, carrot seed oil, argan oil, aloe, and raw shea butter. You can use this mask as either a 5-minute conditioner or a 30-minute intensive deep treatment.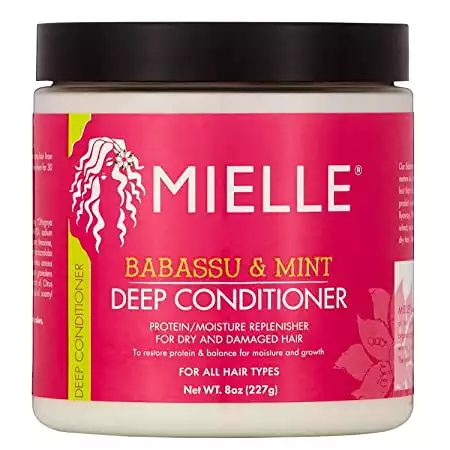 The protein in this deep conditioner helps rebuild your hair's structure. This product is loaded with hair-healthy ingredients like babassu oil, murumuru butter, sunflower seed oil, and pracaxi oil. As a bonus, the rosemary, sage, and mint essential oils cleanse and stimulate your scalp to increase hair growth.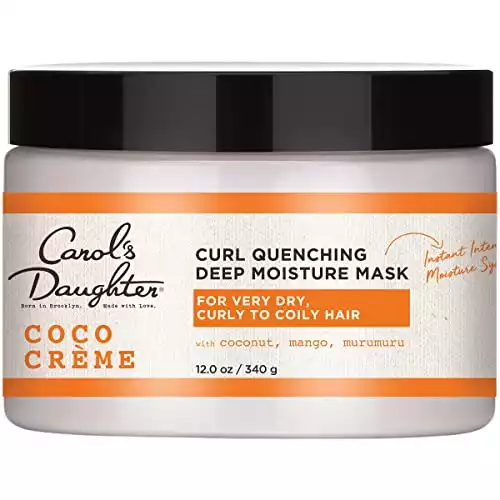 This velvety hair mask will give thirsty hair a much-needed hydration boost with moisturizing murumuru butter, coconut oil, and mango seed butter. Designed with kinks and curls in mind, this mask provides heavy-duty moisture without weighing your hair down.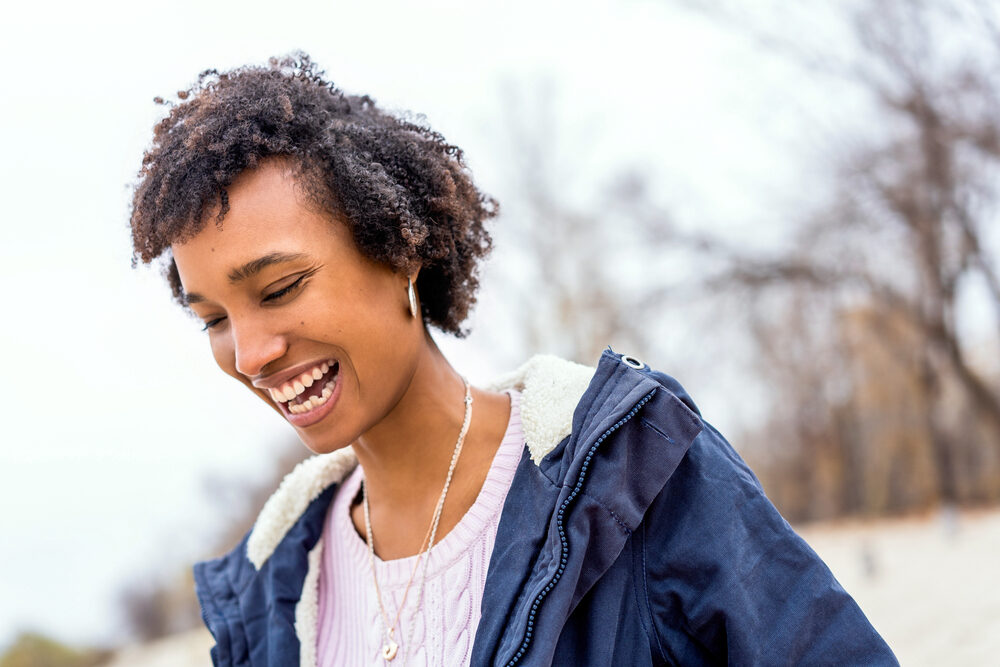 The dry hair remedies we've gone over in this article can be a valuable addition to any hair care routine.
Regardless of how you choose to address your fast-drying hair, making sure it is healthy and adequately moisturized is always the most important step. Remember, the best way to stave off dry hair is to avoid it in the first place.