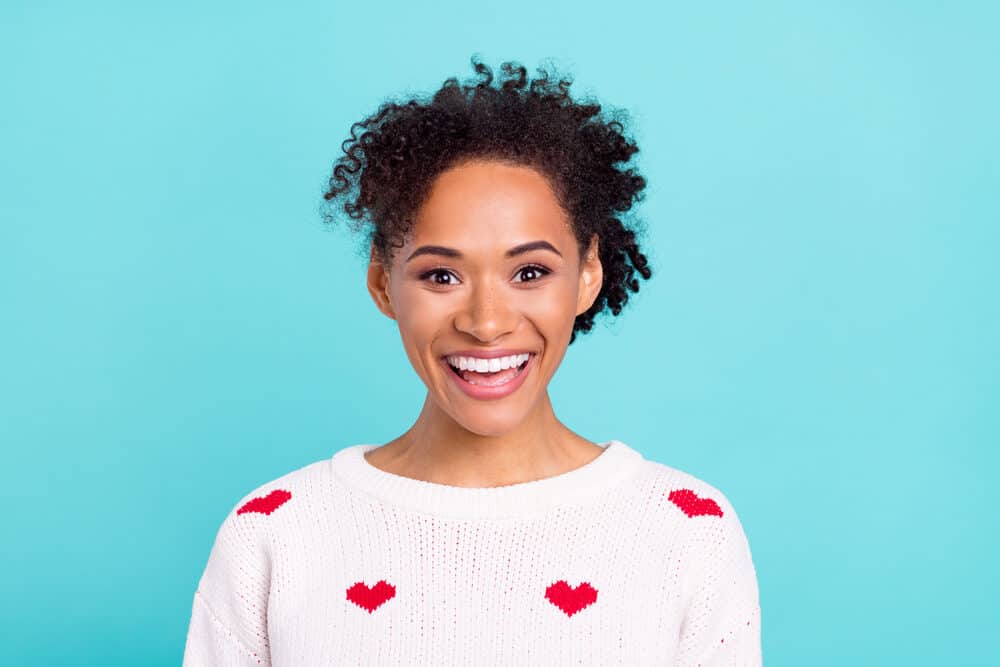 Most of us have seen or heard about Feria hair products. They're so in-demand that you can find them in virtually every drugstore, beauty supply, or big-box department store. But just because Feria products are easily recognizable and widely available doesn't mean that they're good for your hair.
If you've hesitated to use Feria products due to the lingering thought that they could harm your curls, we can help. In this article, we will put Feria under a microscope and reveal whether their products are any good.
An Overview of Feria Products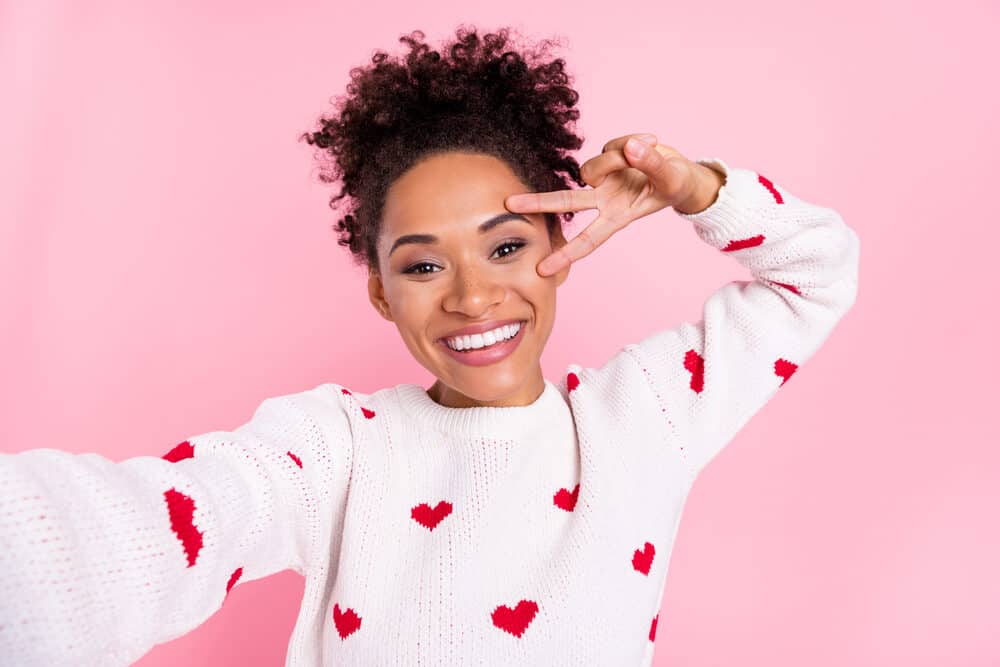 Feria is a line of hair coloring products brought to you by L'Oréal Paris. For years, the brand has been a staple on the home hair coloring scene due to its wide range of products and affordability.
Whether you're looking to dye, tone, or bleach your hair, Feria has a product to meet your needs. Some of their most popular products include:
L'Oreal Paris Hyper Platinum Advanced Lightening System Hair Bleach
Hyper Platinum Advanced Lightening System – This lightening system can lighten your hair by as many as 8 levels in one session. It is ideal for dark to light brown hair. The kit contains everything you'll need to lighten your hair and even includes a blue conditioner to tone your newly lightened locks. Note: This product isn't recommended for hair that is relaxed, mostly gray, or heavily highlighted.
L'Oreal Paris Feria Brush-On Intense Ombre Effect Hair Color
Intense Ombre – This DIY ombre kit helps you create a professional-looking ombre style at home. It comes with a specially designed brush to make the dye application process easy.
L'Oreal Paris Feria Long-Lasting Anti Brass Power Hair Toner
Power Toner – This demi-permanent toner promises to eliminate unwanted brassy orange and yellow tones. It delivers results in as little as 5 minutes and will keep your hair brass-free for up to 3 weeks.
L'Oreal Paris Feria Multi-Faceted Shimmering Permanent Hair Color
Multi-Faceted Shimmer Permanent Hair Color – This hair color kit comes in more than 50 bold, trendy colors. It delivers natural-looking highlights to create a multi-dimensional, shimmering color result that lasts up to 4 weeks at a time. You can use this hair dye for all-over color, lowlights, highlights, and everything in between.
L'Oreal Paris Feria Midnight Bold Multi-Faceted Permanent Hair Color
Midnight Bolds Multi-Faceted Permanent Hair Color – Specifically created for dark hair, this coloring kit gives you edgy, multidimensional color without the bleach. In just one easy step, you can get a new hair color with noticeable dimension and a ton of shine. It comes in a variety of midnight-inspired tones and is gentle enough for every hair type and texture.
Feria Product Ingredients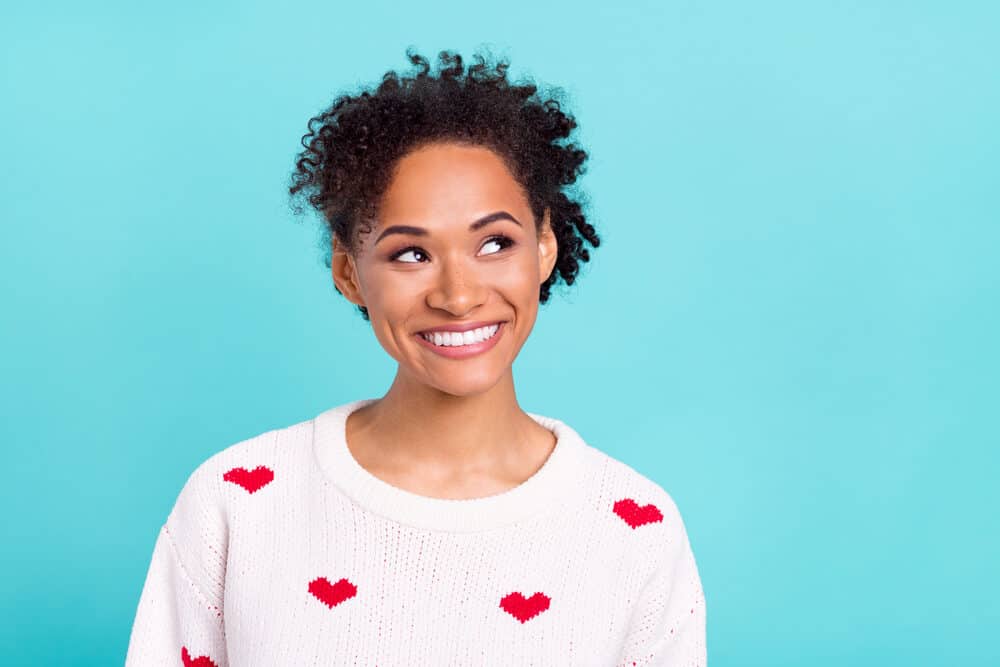 In this section, we'll highlight some of the best and worst ingredients featured in various Feria hair color products. Keep in mind that ingredients will vary based on the product and color you choose.
The Good Ones
Some of the hair-loving ingredients featured in Feria products include:
Soluble collagen. Collagen is a protein that contains some of the same amino acids found in your hair. For that reason, it's well-suited to strengthening your strands from root to tip. Collagen also acts as an antioxidant and can reduce the damage done by free radicals.
Sunflower oil. Full of oleic and linoleic acid, sunflower oil moisturizes and heals your hair. It also decreases inflammation, reduces breakage, and relieves itchy scalp.
Coconut oil. The coconut oil in Feria hair dye helps soften, hydrate, and moisturize your hair from the inside out. It quickly and easily penetrates the hair shaft and can even help reduce protein loss. It's also rich in a variety of vitamins and essential fatty acids that help maintain the health of your hair and scalp.
Linseed oil. Also known as flaxseed oil, linseed oil is rich in the antioxidant vitamin E. Flaxseeds are high in hair-healthy vitamins and minerals like biotin, niacin, folic acid, and omega-3 fatty acids. These nutrients feed and nourish your scalp while strengthening your hair from the follicles down to the ends.
Fatty alcohols. Unlike other alcohols, fatty alcohols don't cause excessive drying. They also have lubricating properties that make your hair feel smoother and better hydrated. In addition to that, they decrease breakage by making your hair easier to detangle.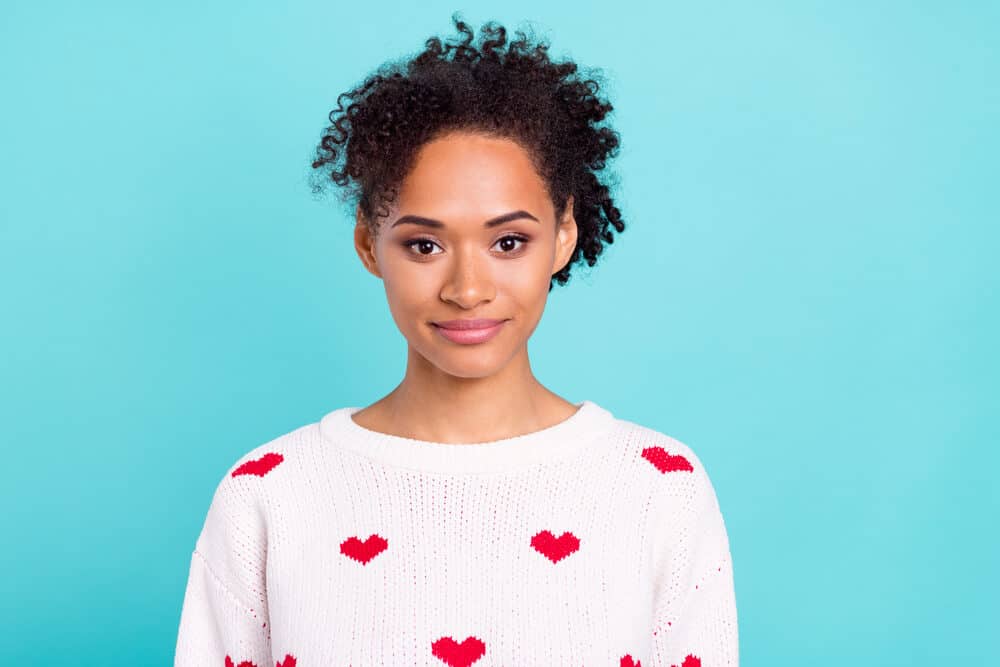 The Bad Ones
Some of the potentially damaging ingredients found in Feria products include:
Non-water-soluble Silicones. Silicones are man-made chemicals designed to smooth your hair and make it shinier – some dissolve easily in water while some don't. The ones that are not water-soluble can build up on the surface of your hair. This buildup prevents water from being able to penetrate your strands, leading to hair that is dull, dry, and prone to breakage.
Sulfates. Sulfates are surfactants that latch onto dirt and oils, making them easy to rinse away. They are also behind the bubbly lather your shampoo creates. The problem with sulfates is that they clean too well and strip your hair of moisture, resulting in many other hair problems.
Resorcinol. Resorcinol is another staple in Feria boxed hair dyes. It helps the dye adhere to your strands. What unsuspecting customers don't know is that this chemical is a known skin and eye irritant and endocrine disruptor. Endocrine disruptors can cause hormone imbalances, fertility issues, and thyroid dysfunction. This ingredient is in several of Feria's permanent hair dyes.
Paraphenylenediamine (PPD). PPD is a petroleum derivative that can cause severe allergic reactions. Short-term exposure can lead to skin and eye irritation, and there is some speculation that PPD could act as a neurotoxin and endocrine disruptor. You'll find this ingredient in most, if not all, of Feria's dyes.
Alcohol denat. and isopropyl alcohol. Denatured and isopropyl alcohol can be extremely drying to hair by stripping it of its natural moisture. These alcohols increase breakage and can cause your hair to look dry and frizzy.
Customer Reviews on Feria Products
Feria's customer reviews vary widely – some love the products while others absolutely hate them. Many people complain that the color fades quickly or doesn't take well, even on light blonde hair.
Other people, however, are able to get the results they want without an issue and rave about their richly colored, multi-dimensional hair.
It's important to note that many factors contribute to a less-than-satisfactory experience with Feria products. Here are some of them:
Following the directions incorrectly.
Having low porosity hair.
Starting with hair that's already dyed or damaged.
Using developer, toner, or blue shampoo incorrectly.
Not doing a patch or skin test.
Picking the wrong shade of hair dye.
Not lightening your hair before applying color.
Note: It's important to mention that the vast majority of reviews come from Caucasian women, and reviews on natural, texturized, and relaxed afro hair are few and far between.
Is Feria Bad For Your Hair?
If you're searching for a traditional boxed hair dye, Feria products might be a good option. Though, using these products always comes with a degree of risk.
They can cause a severe allergic reaction or lead to permanent damage to your hair. In addition, the color you end up with can differ from the image you see on the box for various reasons.
But if your hair is in good condition and you're confident that you can follow the instructions on the packaging to a T, the risk to your hair will be minimized.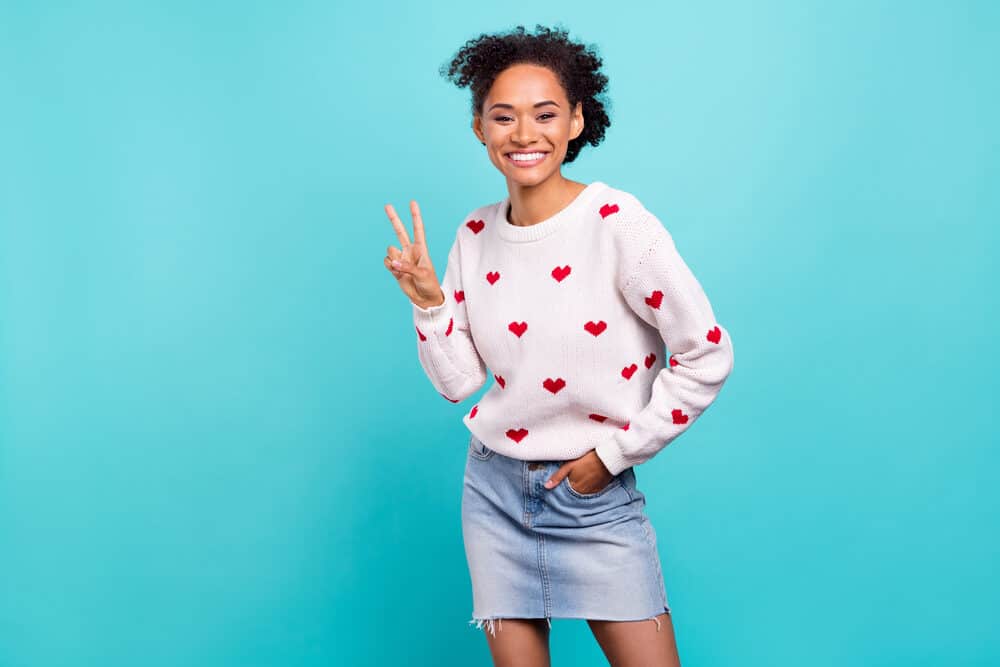 While the consensus is that hair dyeing is best left to professionals, dyeing your hair at home with Feria can be an excellent option. Though the dyes, toner, and bleach contain some questionable ingredients, they are thought to be safe to use sparingly.
These products also contain quite a few nourishing ingredients to minimize lasting damage. So, if you're set on using a box dye, Feria's not a bad one to try. We hope this article has given you the information you need to decide if Feria is the right choice for you.