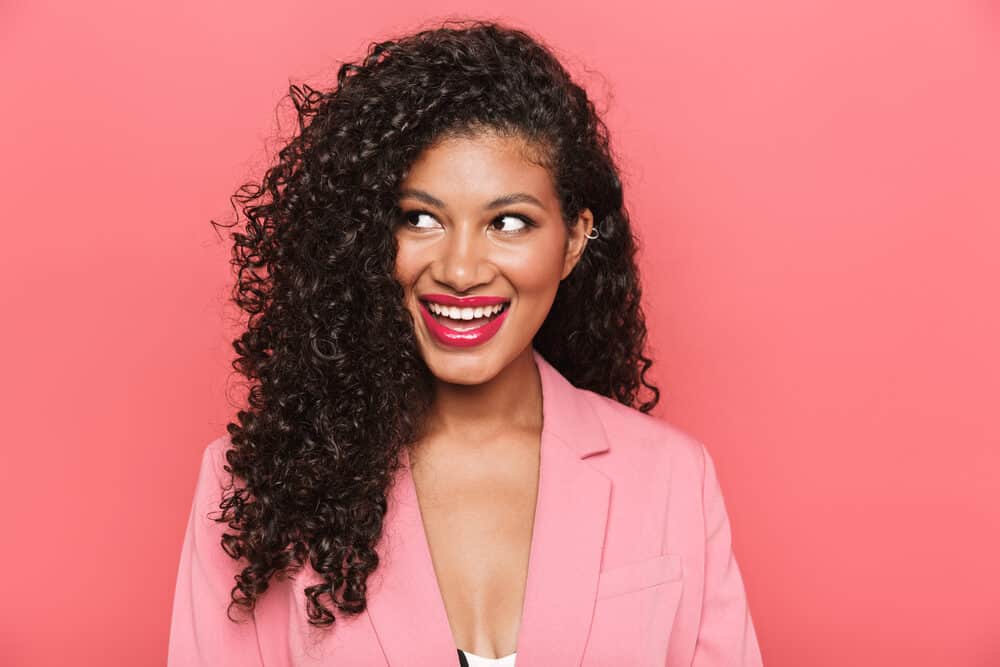 Chemical products such as dyes and bleaches are known to wreak havoc on the hair. For this reason, many hair color brands are in the hot seat, including Manic Panic.
If you're wondering whether Manic Panic is bad for your hair, you're one of many. In this article, we will take a close look at Manic Panic's products and how they impact your hair. By the end, you will know whether their products are a good fit for you.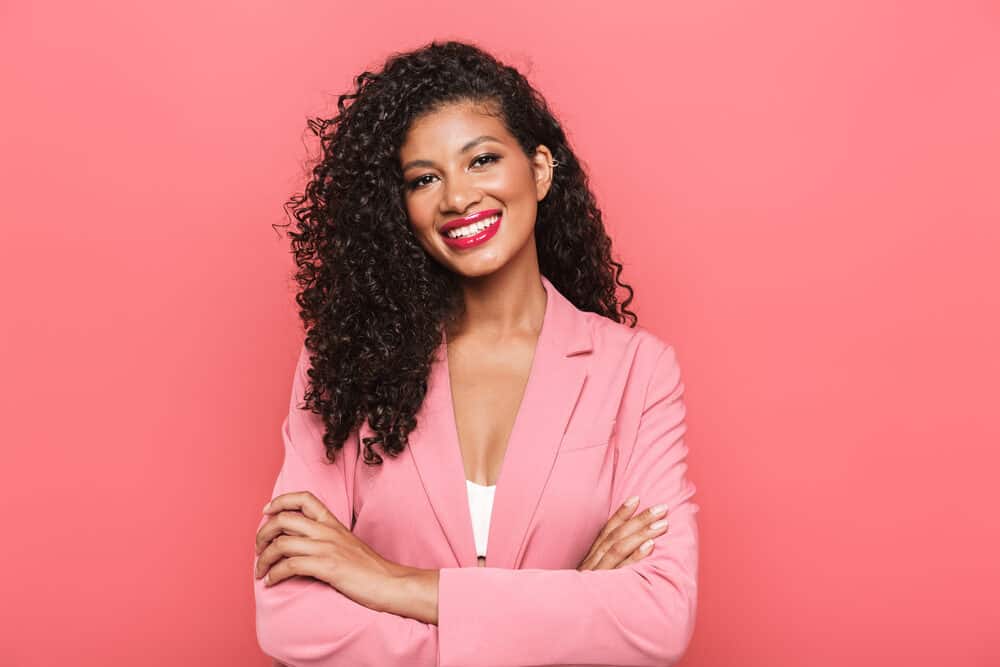 Is Manic Panic Bad for Your Hair?
No, Manic Panic isn't bad for your hair. In fact, we believe it is safe for you to try Manic Panic's products. Although there are some harmful ingredients in their Manic Panic hair dyes, they are all manufactured in trace amounts.
This means the risk of adverse effects from these ingredients is relatively low. If you're on the fence about trying Manic Panic products, you should speak to your doctor or dermatologist to determine if the ingredients are a threat to your well-being and the health of your hair.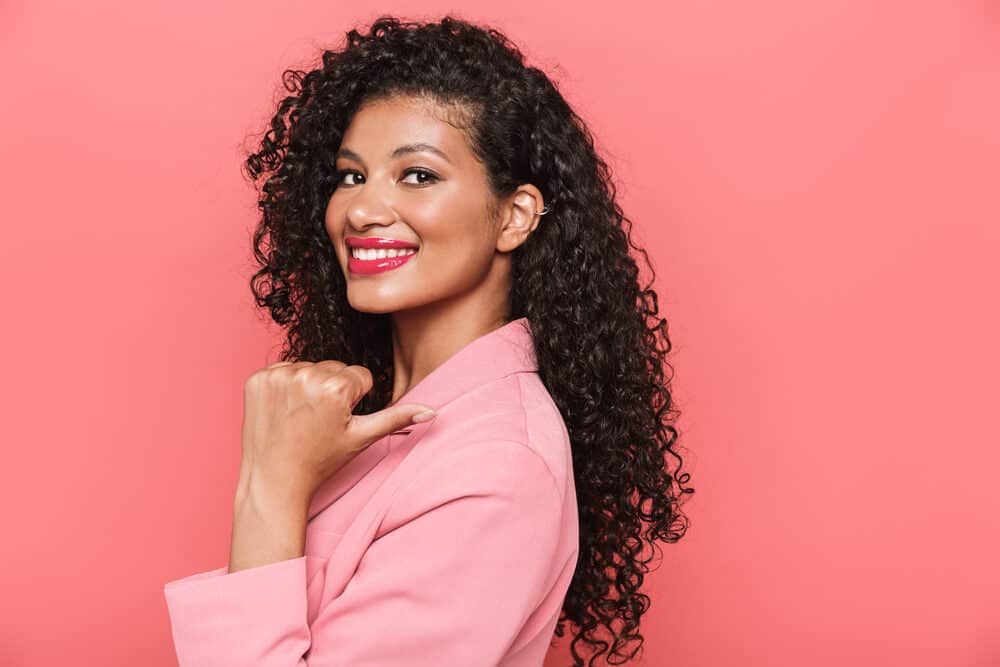 An Overview of Manic Panic Hair Color Products
The Manic Panic brand is home to a vast collection of semi-permanent dyes, bleaches, and various other hair products. With just one application, their hair colors produce bold, vibrant hues on any hair type.
Whether you want your color to last just a few days or even a few weeks, Manic Panic has a hair color solution to fit your needs. The brand's bleaching products lighten hair to an optimal level, making dyes more effective.
Their classic hair dye comes in many breathtaking shades and lasts over a month. They even have shampoos and conditioners that are all color-safe for longer-lasting hair dye results.
Here are some of Manic Panic's most popular products and how they serve your hair color needs:
Classic High Voltage Semi-Permanent Hair Color Cream
Classic High Voltage Semi-Permanent Hair Color Cream – This conditioning cream comes in over 40 colors (e.g., Rockabilly blue hair dye) and is best suited for bleached hair.
It is great for those who want a short-lived color change and like to switch up their hair hue often. Like all Manic Panic's hair color products, it is free of parabens, ammonia, and phthalates.
Amplified Semi-Permanent Hair Color Cream
Amplified Semi-Permanent Hair Color Cream – This hair dye has 30% more color pigment than the classic high-voltage color cream. It brings out more intense, vibrant colors for those who aren't afraid of a longer commitment. In addition, the dye can deliver a noticeable color change to virgin hair.
Amplified Temporary Hair Color Spray
Amplified Temporary Hair Color Spray – This spray makes temporary dyeing easier than ever. It works on all hair textures and types, including light, medium, and dark tones.
Root touch-ups, color refreshing, and full hair coloring are all possible with this spray.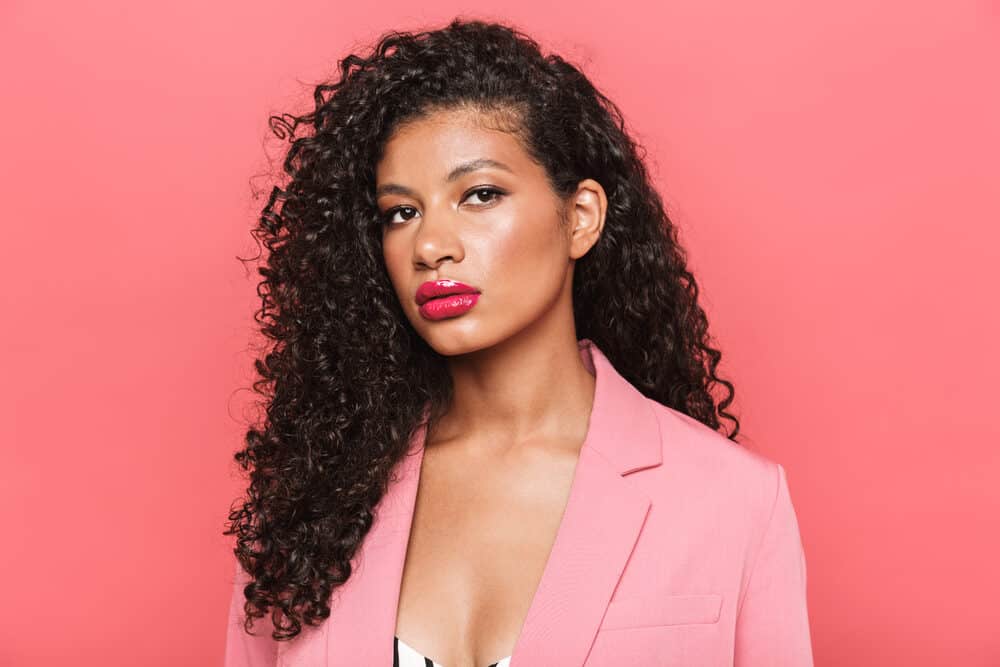 Flash Lightning Super Strength Bleach Kit
Flash Lightning Super Strength Bleach Kit – With bleaching powder and a developer, this kit provides everything you need to lighten your hair on your own.
This potent formula can lift hair up to five levels. Moreover, the kit is intended to be used before applying hair dye creams to enhance color.
Not Fade Away Color Safe Shampoo
Not Fade Away Color Safe Shampoo – This shampoo lives up to its name in protecting your hair color from dullness and fading.
It is loaded with natural ingredients, including sunflower seed extract, organic ginseng root extract, and rosemary to strengthen hair strands, stimulate hair growth, and minimize dandruff. Also, it won't strip your hair of its natural oils since it is sulfate-free.
If you use a clarifying or dandruff shampoo it's possible that your hair color may fade. So, unless you're trying to lighten your hair color or remove it altogether, we recommend using color-safe shampoo to wash your hair.
Keep Color Alive Color Safe Conditioner
Keep Color Alive Color Safe Conditioner – This conditioner is designed to seal in moisture while maintaining the bright colors of Manic Panic's dyes.
Quinoa protein, a key ingredient in this product, makes combing and brushing less painful and time-consuming. This protein also helps repair hair strands damaged by chemical treatments.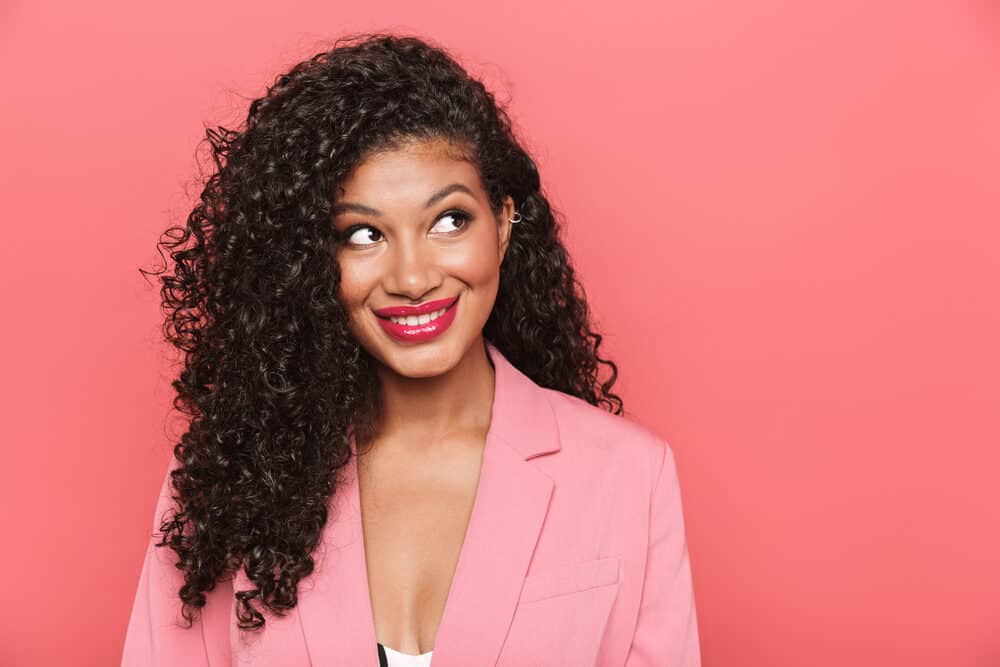 Manic Panic Product Ingredients
It can be tempting to try the dazzling colors in Manic Panic's hair dye collection. But before you expose your delicate mane to any new product, you should educate yourself on the ingredients. In this section, we will analyze Manic Panic's product ingredients, revealing the good, the bad, and the ugly.
The Good Ingredients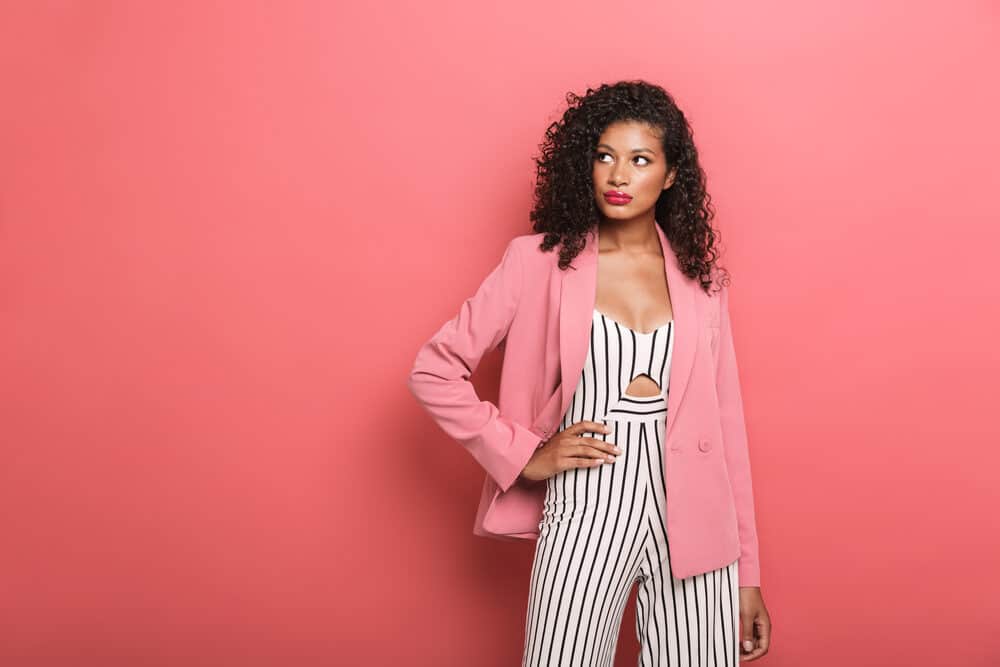 These are the most wholesome ingredients Manic Panic uses in their hair products and how they enhance the health of your hair.
Panthenol – This ingredient is a byproduct of vitamin B5 that improves the hair's softness, strength, and shine by sealing in moisture. This chemical is also known to prevent hair thinning for a more voluminous look.
Herb Extract – Manic Panic uses a blend of rosemary leaf, ginseng root, and sage leaf extracts in its shampoos and conditioners. These herb extracts transform your hair from the inside out by stimulating hair follicles for stronger, more resilient hair. They also have anti-inflammatory properties to combat scalp irritation.
Shea Butter – The hair coloring process is tough, often leaving strands dry and brittle. For this reason, Manic Panic uses shea butter in nearly all of its hair color creams to combat dry hair, locking in the hair's natural moisture. Furthermore, the vitamins in shea butter heal the hair and scalp and guard against further damage.
Acetic Acid – This chelating agent is designed to remove buildup on the hair and scalp, including mineral deposits commonly found in water. Additionally, it regulates the hair's pH, creating a suitable environment for healthy hair growth. Manic Panic uses acetic acid in almost all its hair color creams.
The Bad Ingredients
The ingredients listed below have little to no benefit to the hair and can disrupt your overall health.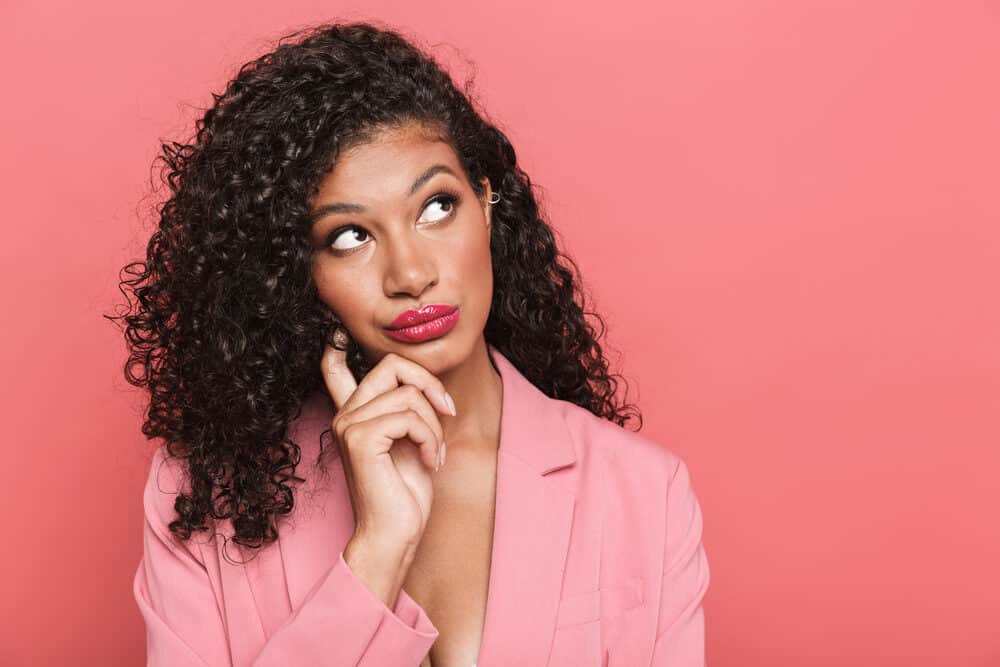 Stearalkonium Chloride – This is a type of salt with anti-static and conditioning abilities in hair products. It makes the hair easier to comb and prevents tangling. However, it can cause harm to the immune system and irritate allergies. This ingredient is found in Manic Panic's Amplified semi-permanent hair color creams.
Methylchloroisothiazolinone – This preservative is used in hair products for its antibacterial and antifungal effects. Manic Panic uses this preservative in several of its hair dye product lines. But some countries have banned this ingredient in hair products since it is potentially toxic to the skin.
Artificial Colors – Chemically produced colors and dyes stain the hair with new pigment. Synthetic colors are very appealing to the eyes, but they can be detrimental to your health. These color-producing chemicals can irritate the skin, eyes, and lungs and are being investigated as possible carcinogens.
Parabens – These chemicals are used as fragrances and preservatives in Manic Panic's styling gels. They can cause skin irritation and endocrine system disruption when they are absorbed into the skin.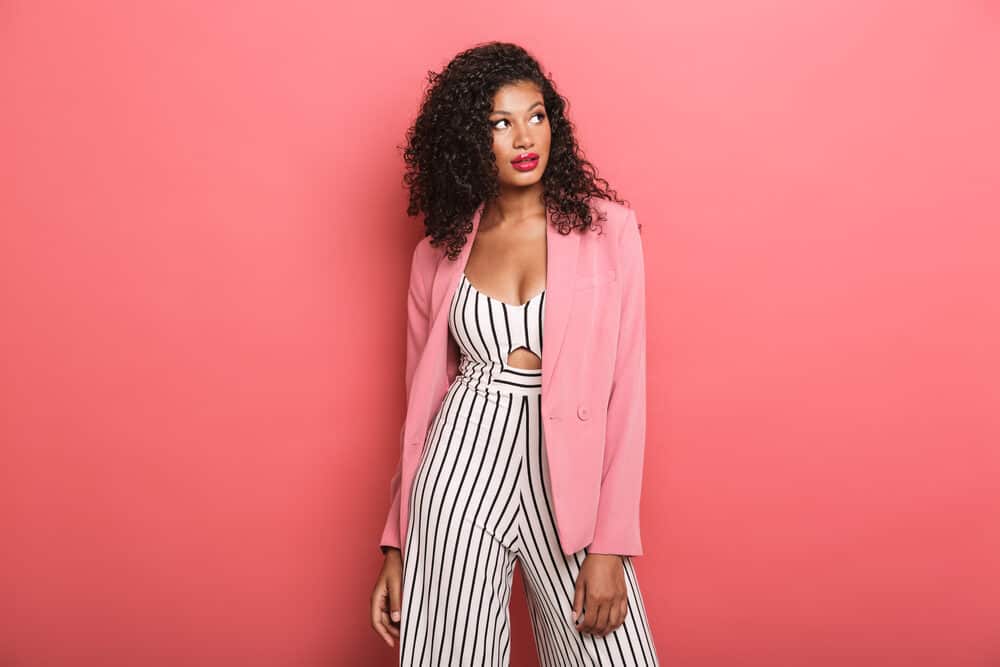 Customer Reviews On Manic Panic Products
You can learn a lot about the quality of a hair product just by researching customer reviews. And generally, customers do not hold back their true opinions and experiences with products.
So, we've searched for the most trusted reviews on Manic Panic's products to help you decide if their products will work for you.
According to verified reviews around the internet, Manic Panic products received four out of five stars on average. These outstanding reviews were consistent across all the company's hair product collections.
Though Manic Panic products have been well received by customers, the company still has some work to do as negative reviews trickle in steadily.
To sum things up, Manic Panic has been questioned by consumers for using potentially harmful ingredients in its products.
However, these ingredients are not likely to be damaging when used in moderation. But if you decide to use Manic Panic products, always be sure to watch how your hair and skin react to protect yourself. We wish you the best in your hair color journey!