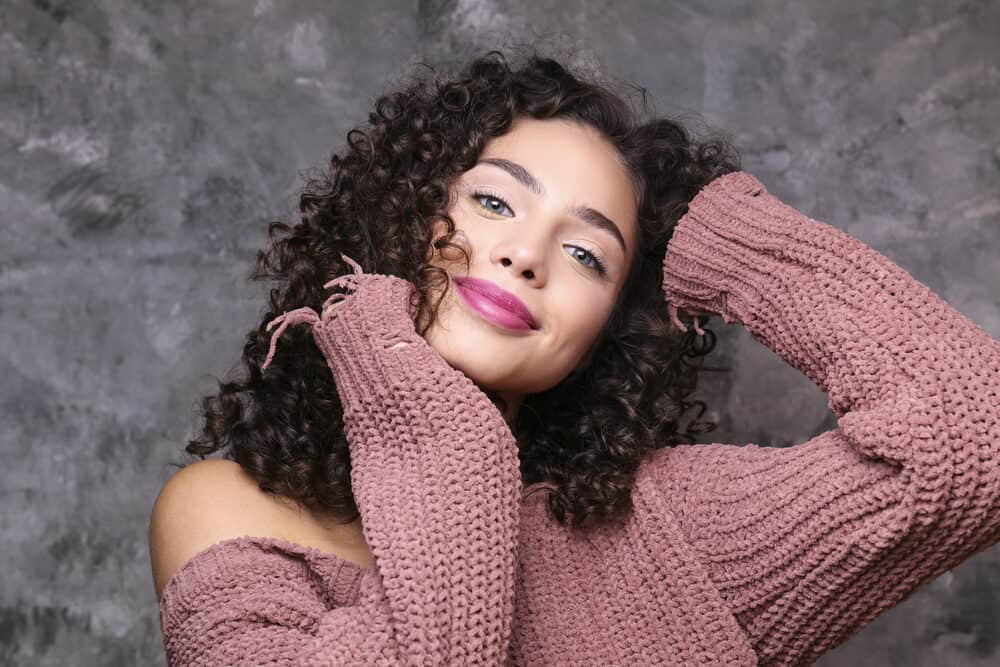 Chances are you've heard stories about brassy blonde hair – it's super common. Interestingly enough, brassy tones can also plague brown hair.
If you're dealing with the latter situation and need to know how to get rid of the brass in your brown hair, we can help! In this article, we'll teach you how to remove brassy tones from brown hair step-by-step.
How To Remove Brassy Tones From Brown Hair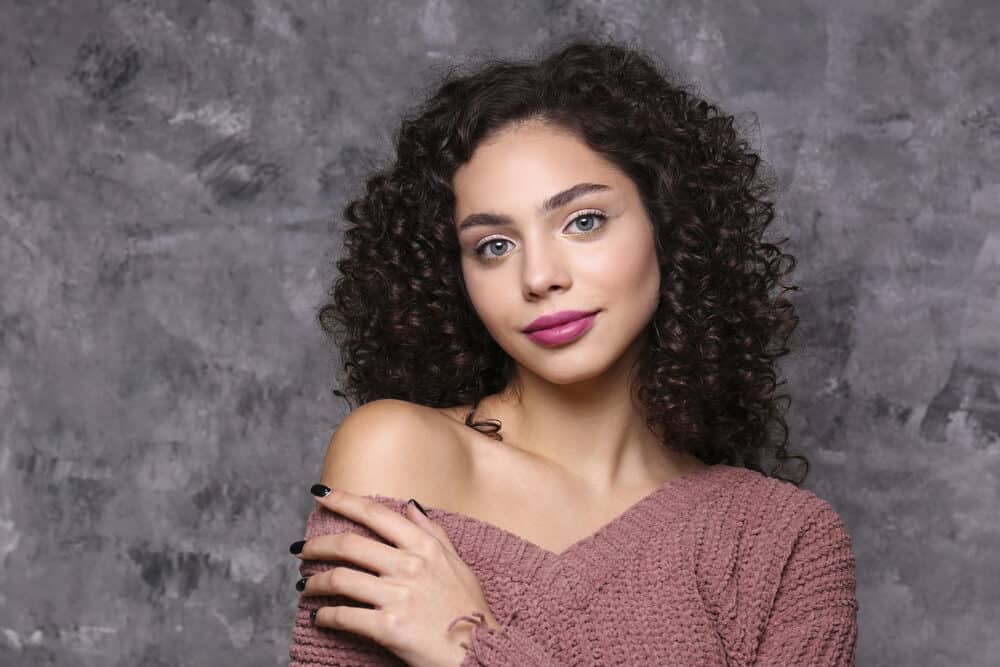 Without the right product, there's no hope of getting rid of the brass. So, here, we'll share a few product types you can use to fix brassy brown hair, give you a couple of product recommendations, and then tell you how to remove the brassiness.
Blue Toning Shampoo
Experts often recommend using blue toning shampoo (usually blue or purple shampoo) to remove brassy tones from brown hair. This type of shampoo contains blue pigment to counteract the orange pigment in your hair and prevent brassy tones.
It's a minimally damaging option that will get you results in minutes. Here are a couple of the best blue shampoos out there:
MATRIX Total Results Brass Off – This is a blue-violet toning shampoo for people who have lightened their hair to a brunette tone. It has a super pigmented blue base that eliminates warm brassy tones within one wash. You can use it on brown and dark brunette hair.
Redken Color Extend Brownlights – This is a pH-balanced sulfate-free blue toning shampoo designed for natural and color-treated brunettes. It not only gets rid of brassiness within just 3-5 minutes but prevents it from reappearing afterward.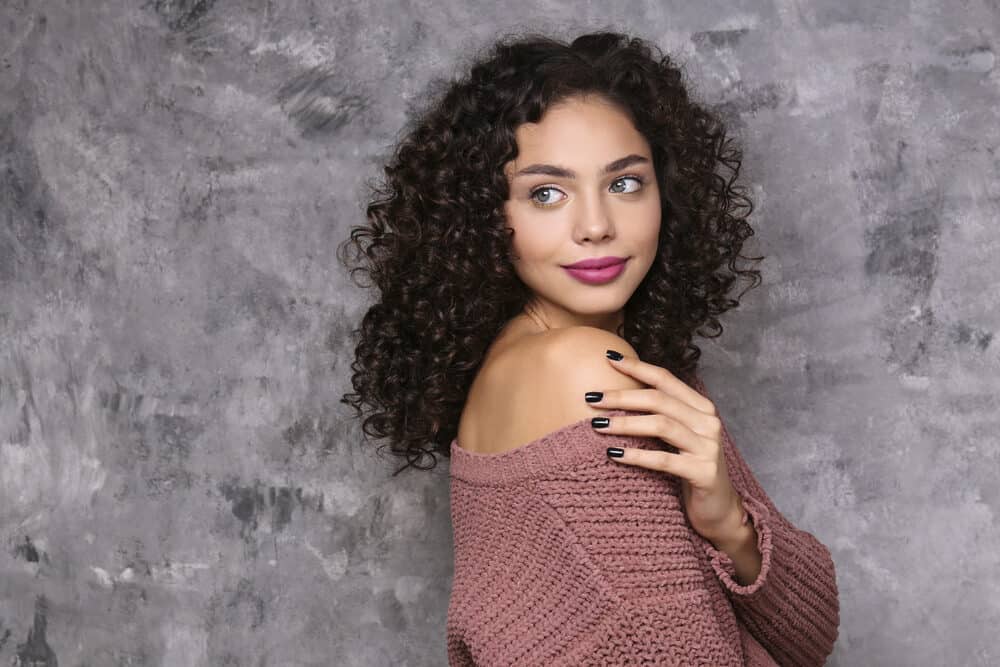 How to Use Blue Toning Shampoo (for Brown Hair Specifically)
One of the best things about blue toning shampoo is that it's incredibly easy to use. Here are some general steps to follow:
Put on gloves and protect surrounding surfaces. Blue shampoo is known to stain everything (like most blue and green dyes).
Hop in the shower or lean over the sink and wet your hair thoroughly.
Apply some of the toning shampoo to your hair. Be generous with the product, and be sure that all of your strands are covered.
Lather up the shampoo and then wait for 5 to 10 minutes.
Rinse the shampoo out of your hair and then follow it up with a conditioner.
Style your hair as usual.
Note that these instructions are general and can come in handy in a pinch.
However, it's essential to follow the instructions on the shampoo bottle whenever possible. No two products are the same, and your results depend greatly on how you use the product.
Color Depositing Conditioner for Brassy Undertones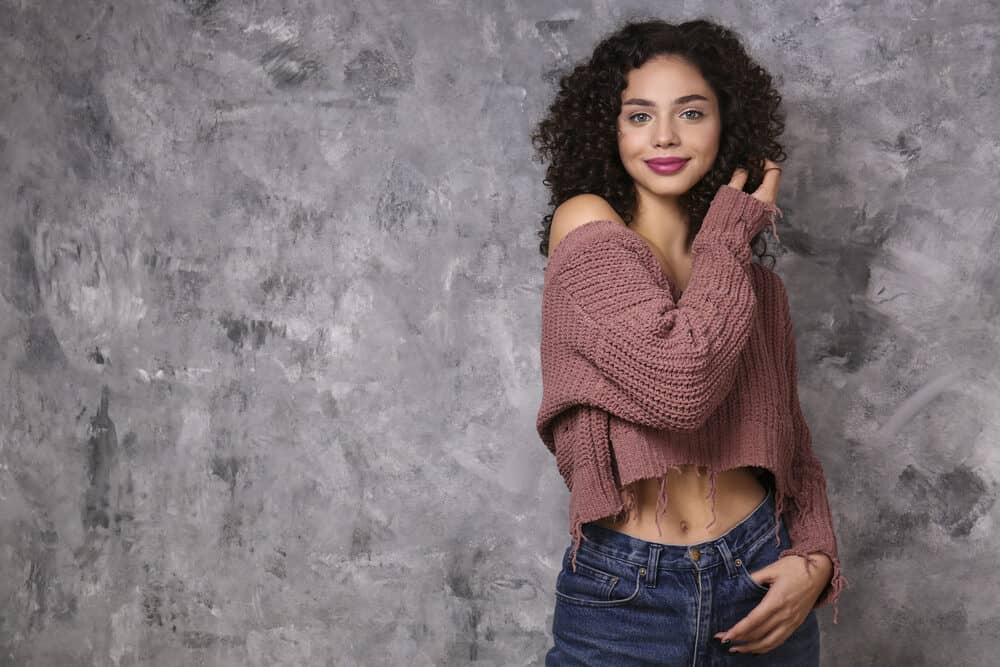 Another popular way to get rid of brassy tones in brown hair is to use a color depositing conditioner.
Like blue shampoo, blue color depositing conditioner uses blue pigment to neutralize the brassy orange tones in brown hair. Here are a couple of excellent color depositing conditioners:
MATRIX Total Results Brass Off Color Depositing Conditioner – This color depositing mask is for brassy dark blondes and brunettes. Not only does this mask neutralize warmth in 5 to 10 minutes, but it leaves your hair soft and silky due to its super nourishing ingredients.
Overtone Blue Toning Conditioner – This is a color depositing conditioner designed to eliminate brassy tones in both blonde and brown hair in just 2 to 3 minutes. It has no ammonia, parabens, or sulfates and is very gentle on the hair. After using it, you'll notice that your hair looks and feels soft and supple – thanks to the shea butter and coconut oil in the formula.
How to Use a Color Depositing Conditioner for Unwanted Brassy Tones
Color depositing conditioner is just as easy to use as blue toning shampoo. Here are the steps to follow for the best results:
Wash your hair thoroughly. Use a clarifying shampoo to ensure that your hair is super clean and ready to accept the pigment from the conditioner.
Put on gloves and protect your bathroom floor. Just like color depositing shampoo, color depositing conditioner can stain things.
Do a strand test by applying the conditioner to a small section of your hair. You can use the conditioner on either wet or dry hair. After a couple of minutes, rinse the conditioner out and look at your hair. If you're happy with the results, proceed to do a full head application.

If you don't like the result, you can repeat the strand test but change the amount of time you leave the conditioner on the hair. Eventually, you'll discover the right duration for your hair.

Part your hair into 4 to 6 sections, and then apply the conditioner all over.
Leave the conditioner on the hair for as long as indicated by the strand test or the instructions on the bottle.
Rinse the conditioner from your hair and then style it as usual.
Brown Semi-Permanent Color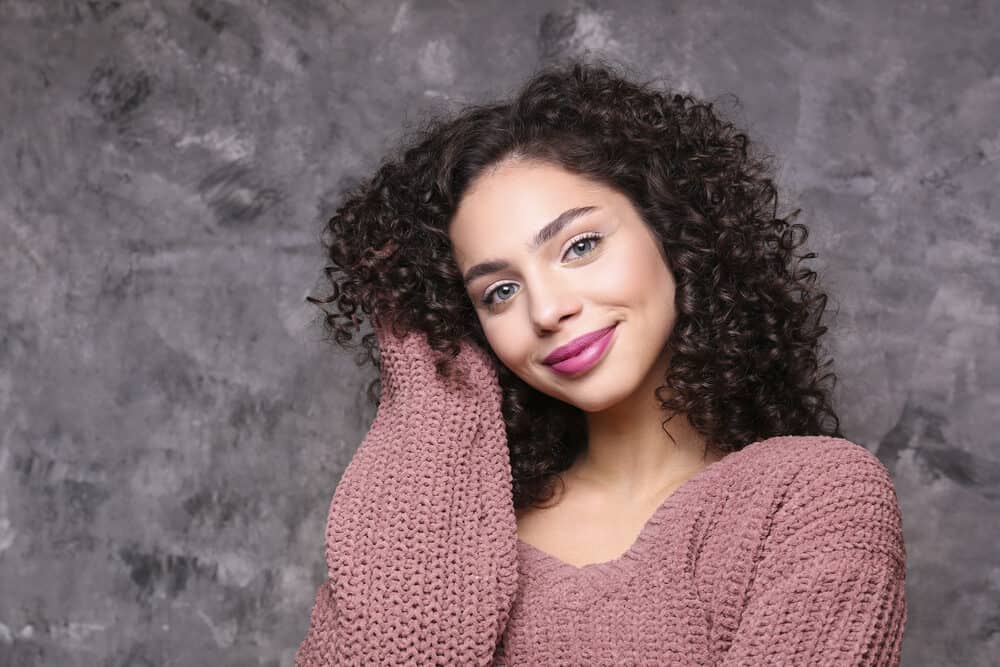 It is known that blue pigment works well to neutralize brassiness, but another alternative is to cover the brassiness with a semi-permanent color that's darker than your current hair color.
You can use any semi-permanent brown color you'd like, but customers rave about Adore Semi-Permanent Hair Color and Clairol Professional Hair Dye. You should apply the dye all over, but focus it on the brassiest parts of the hair. Some women have also had good success with neutral hair dye for color-treated hair.
Natural Remedies to Consider
If you're a DIYer at heart, we'll bet you want to know about the natural remedies you can use to get those pesky brass tones out of your hair.
Here are a few of the most commonly used natural remedies you can try at home:
Baking Soda, Shampoo, and Food Coloring
Baking soda, shampoo, and food coloring work together much like a color depositing shampoo to neutralize those orangey tones in your hair. Follow the below steps to make your DIY blue toning shampoo.
You'll need:
1 teaspoon of baking soda
Enough shampoo to cover all of your hair (sulfate-free shampoo is best)
A few drops of blue food coloring (no more than three)
2 tablespoons of water
Follow the below instructions to make and use your mixture:
Mix all of the ingredients. You'll be left with a pasty mixture.
Hop in the shower or lean over the sink and wet your hair thoroughly.
Apply the mixture to your hair and massage it in like you would a regular shampoo.
Leave the shampoo in for up to 10 minutes and then rinse it out.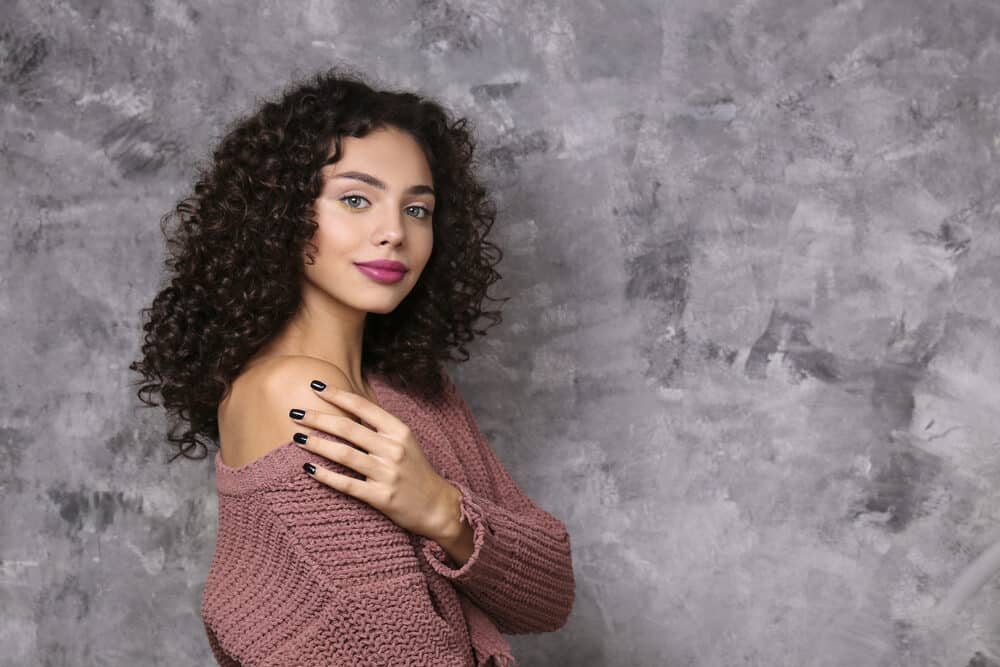 Apple Cider Vinegar Rinse
Apple cider vinegar (ACV) is often used to put brass in the past, even on brown hair. If you have some ACV lying around, it won't hurt to give the remedy a try. You'll need 2 cups of ACV and one cup of water.
To try the vinegar remedy, all you need to do is combine the ACV and water, pour it over your hair, and massage it in.
Allow the mixture to sit in your hair for 10 to 15 minutes, and then rinse it out. Be sure to wash your hair afterwards to remove the excess vinegar.
These natural remedies have not been formally proven to be effective, but many people swear by them. So, if you're up for it, we recommend you give them a try.
Conclusion
Not only do they save you money, but they could give you the exact results you're looking for. Be aware, though, that the color depositing shampoos and conditioners are more likely to work as you'd expect.
We hope this article has given you all of the information you need to kiss brassiness goodbye. And we wish you the best of luck with your hair!