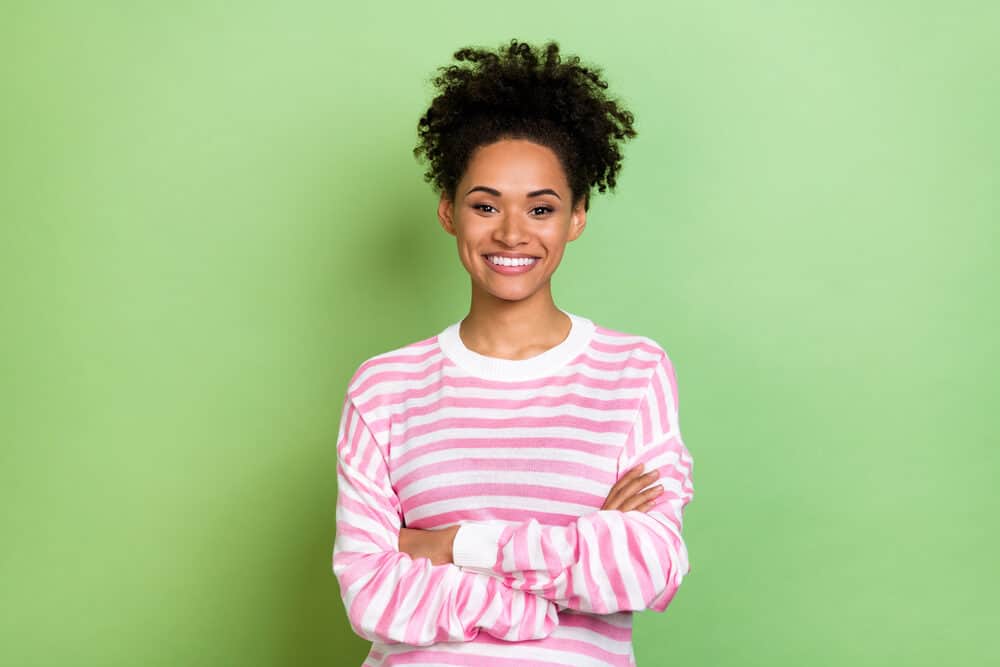 Olaplex 3 is Olaplex's best-selling at-home bond repair treatment. It helps to reinforce the bond repairing benefits of Olaplex 1 and 2, both of which are only available in-salon.
If you know anything about the fantastic results that you can get with Olaplex 3, we'll bet you want to leave it on your hair for as long as possible.
Some people have stated that you can leave this product on overnight to maximize its results – is this true? Can you leave Olaplex 3 on overnight? In this article, we'll give you the answer you've been searching for. Let's get right into it!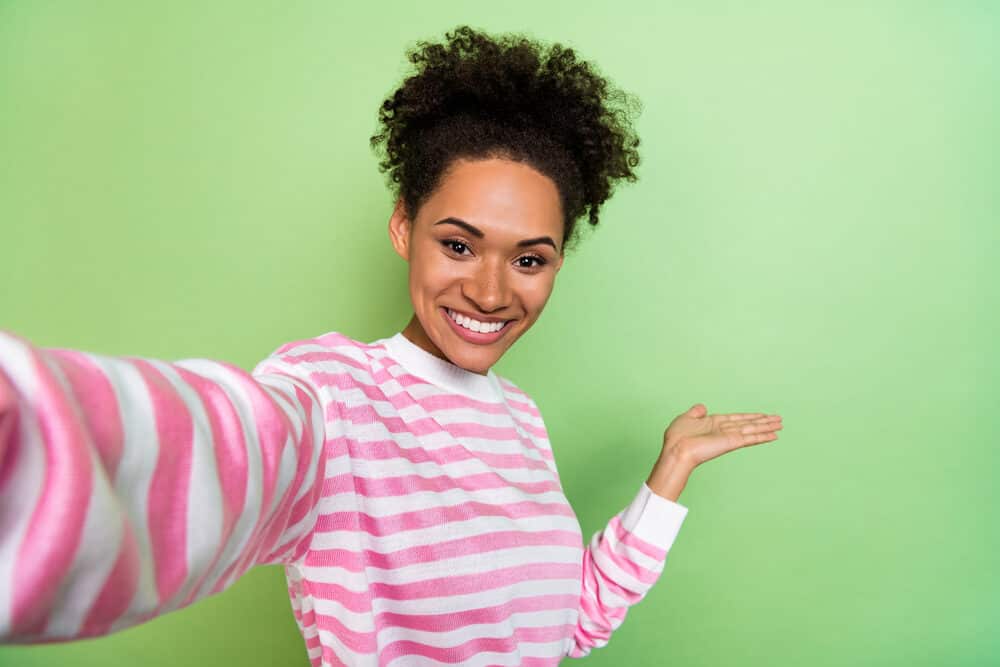 Can You Leave Olaplex 3 On Overnight?
You shouldn't leave Olaplex 3 on your hair overnight. According to the Olaplex website, you should leave Olaplex 3 on your hair for at least 10 minutes, but you can leave it on for up to 90 minutes.
It's important to understand that Olaplex 3 isn't a deep conditioner or leave-in. And that means that you will need to shampoo it out of your hair within the specified time limit.
Here's a statement from Olaplex themselves, advising against using any Olaplex products while sleeping:
"As a company, we do not recommend sleeping in OLAPLEX treatments as it could get into your eyes. However, we have received great feedback from people who have used it this way."
How Long is Olaplex 3 Effective?
Per Olaplex, Olaplex 3 is most effective at 45 minutes and will continue to work until your hair dries. If you can keep your hair moist, the product will continue to work indefinitely.
But, as you may already know, more is not always better. In the following sections, we'll take a deeper dive into the topic and look at how what happens if you leave the Opallex treatment on your curls overnight.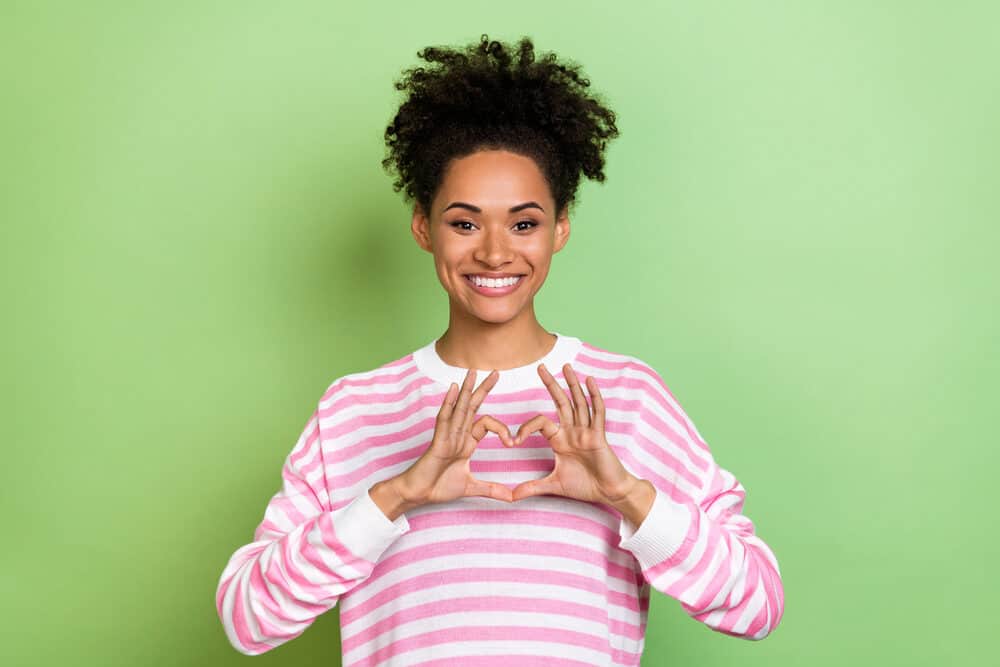 What Happens if You Leave Olaplex 3 On Overnight?
Even though the manufacturer does not recommend leaving Olaplex 3 on your hair overnight, that hasn't stopped people from experimenting. You'll find many posts, articles, and videos about people trying Olaplex 3 overnight, and the results are mixed.
Negative Consequences of Overnight Olaplex 3 Treatment
Some people did not get the results they were hoping for. If you leave the product on your hair overnight, you could experience: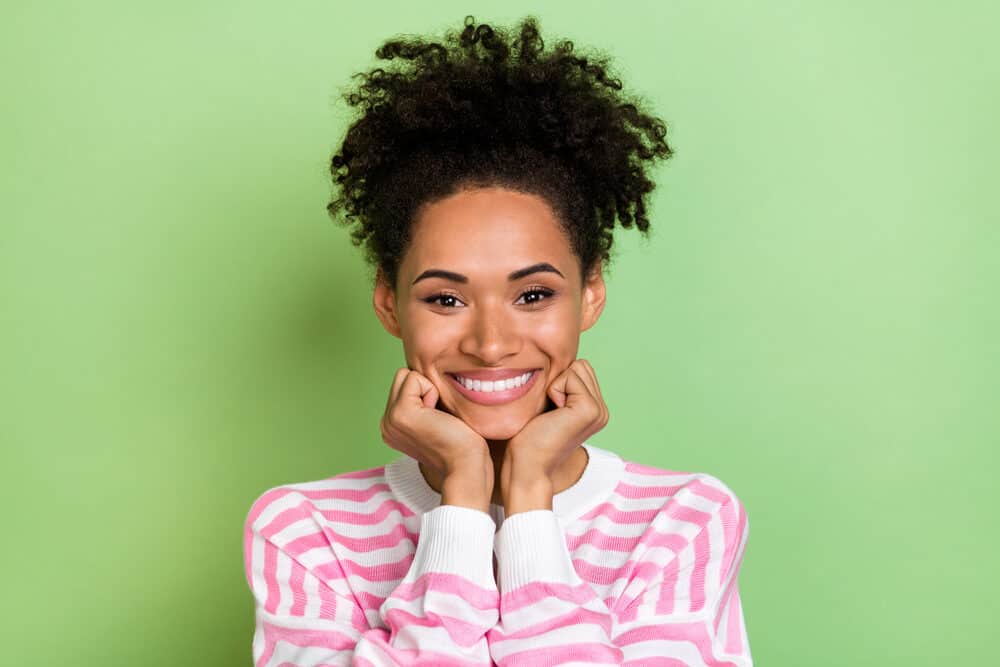 Positive Consequences of Overnight Olaplex 3 Treatment
Leaving Olaplex 3 in your hair overnight is not all bad, according to some. In fact, a representative of Kim Kardashian has publicly shared that Kardashian leaves her Olaplex 3 treatment in her hair overnight.
So, in true fan fashion, many women have tried it out without experiencing the adverse effects mentioned earlier. Instead, they had the following outcomes:
Olaplex No.3 Overnight On Curly Hair
Note: Many of these effects could have been due to the other products in the Olaplex system vs. just the overnight application of Olaplex 3. However, many attribute them to the fact that they left the product in their curls overnight.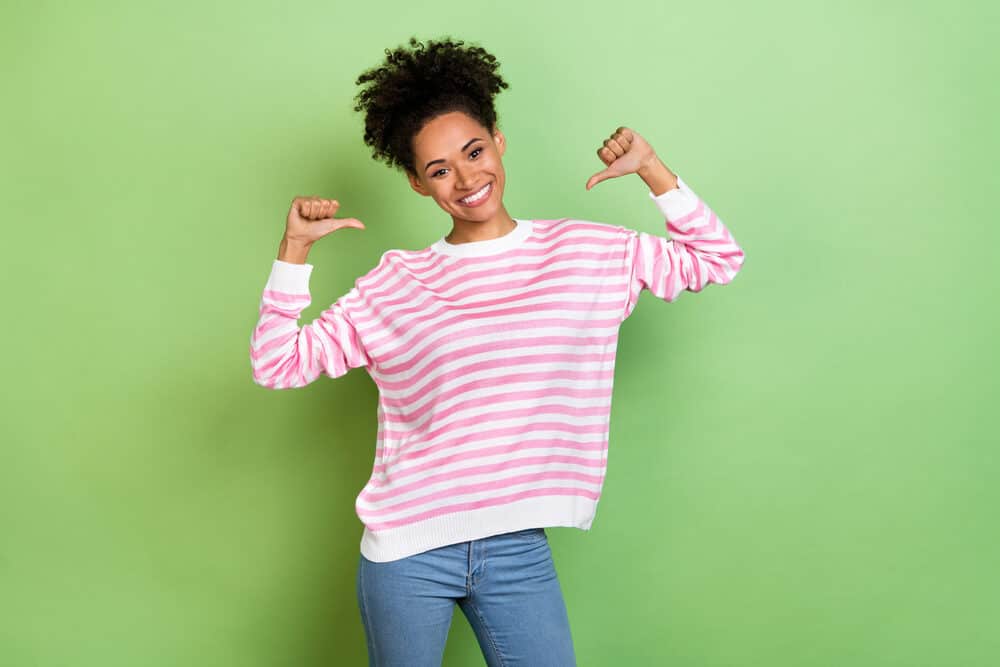 Our Recommendation: Follow the Instructions
With both positive and negative consequences following the overnight application of Olaplex 3, we recommend that you avoid leaving the product on for longer than the manufacturer suggests.
Keep in mind that just because someone says that something works for their hair doesn't mean that it will work for yours. Although, if you still want to see how it will work for you, you can give it a try.
Just remember the potential adverse effects that can occur should you go through with an overnight treatment. If your hair or scalp feels odd after using Olaplex 3 overnight, you should probably use the product as intended.
How to Use Olaplex 3
Hair products are most effective when used correctly, and that's the case with Olaplex 3. Although Olaplex 3 is relatively easy to use, people still run into issues when using it.
Olaplex No. 3 Before & After Results - How to Use Olaplex to Repair Damaged Curly Hair
So, we'd like to help you out with a quick rundown of how to use the product for the best results:
Check your hair for buildup. If it's caked in gel or product buildup, then you'll need to wash it before using this product. Excessively dirty hair may be covered in a barrier that stops the product from doing its job. If you don't have any buildup problems, move on to the next step.
Your hair should be damp before applying Olaplex 3. To achieve the right amount of dampness, rinse your hair thoroughly and then towel dry it with a microfiber towel. This step is recommended because Olaplex 3 works best on wet hair, so it's important to ensure that your hair remains moist (e.g., hair stays damp).
Apply Olaplex 3 to all of your hair, starting at the scalp and moving towards the ends. Ensure that all of your hair is covered in the product.
Allow the product to sit on your hair for 10 to 90 minutes. After that time, rinse it out thoroughly. Note: some ladies like to rinse cover their hair with a plastic shower cap during to waiting period.
Shampoo and condition your hair. The manufacturer suggests you do so with Olaplex No. 4 shampoo and Olaplex No. 5 conditioner. These products are designed to repair, strenghten, and hydrate all hair types (including kinky, curly, wavy, and straight hair).
You can use Olaplex 3 as part of your weekly wash day. But if you wash your hair more often than once per week, you can use the product as often as three times a week.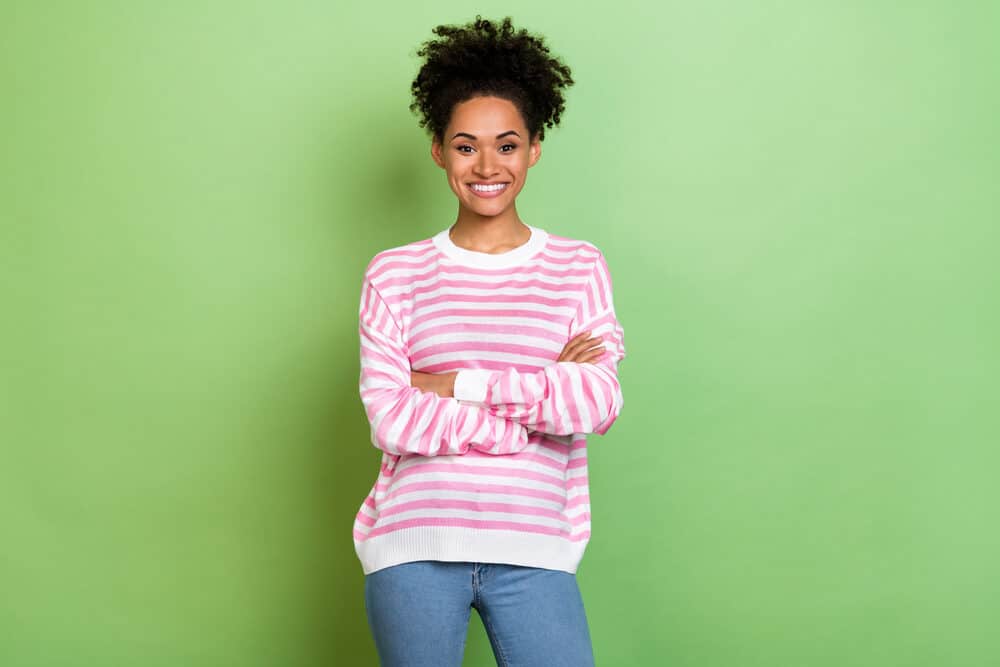 Are You a Good Candidate for Olaplex 3?
There's conflicting information out there regarding who should use Olaplex no. 3 and who shouldn't. So, we'd like to address that in this section.
Olaplex 3 is for anyone with damaged hair that needs a boost. It can provide the following benefits to any hair type:
If you thought you had to have color-treated or bleached hair to benefit from Olaplex 3, you'd be relieved to find that it's not true. You can use Olaplex 3 for heat-damaged and overprocessed hair as well.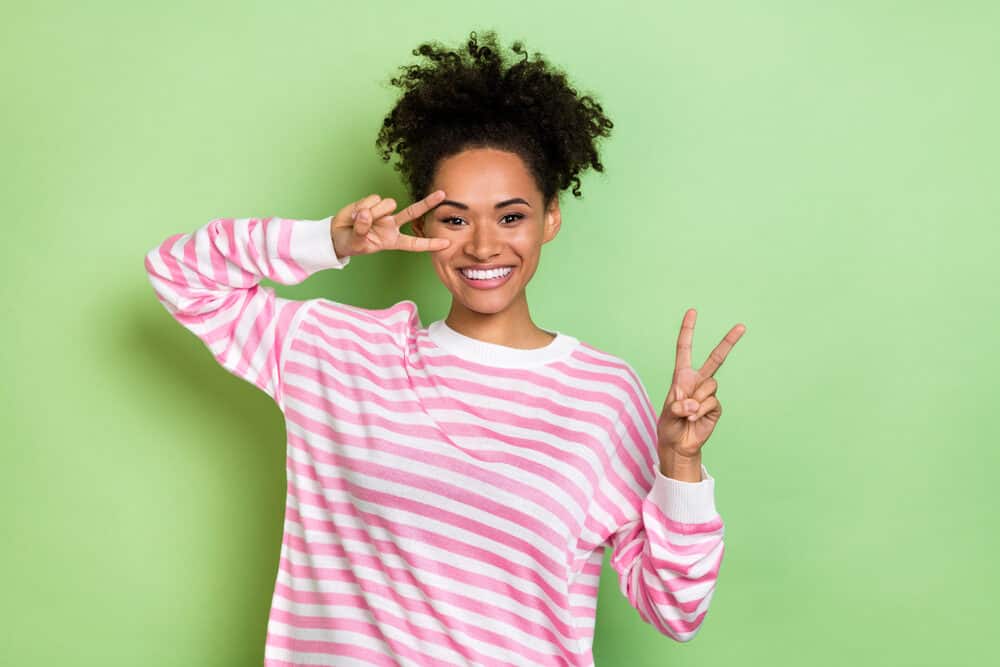 We hope that this article has been helpful to you and encourages you to follow the instructions given by Olaplex when using Olaplex 3. Good luck with your hair's health!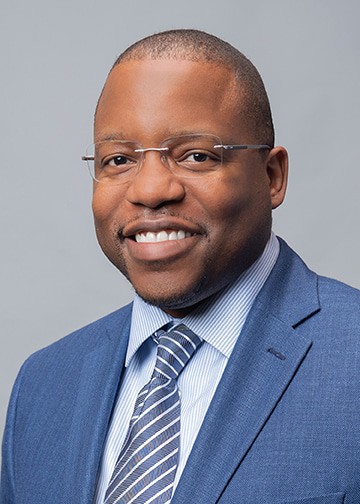 Kenneth Byrd holds a BS in Accounting and Management Information Systems and an MBA from the University of Alabama at Birmingham. With over 15 years of experience, Kenneth has been dedicated to hair care since 2008, when he co-founded Curl Centric® and Natural Hair Box alongside his wife. As a team, they promote healthy hair care practices through their comprehensive platform, Curl Centric. Curl Centric is a website operated by a husband and wife team that encourages healthy hair care. At Curl Centric, we aim to help our readers take control of their hair care journey and make good decisions about products, hairstyles, and maintenance techniques. We also have strict editorial integrity; here's an explanation of our editorial guidelines and how we make money.