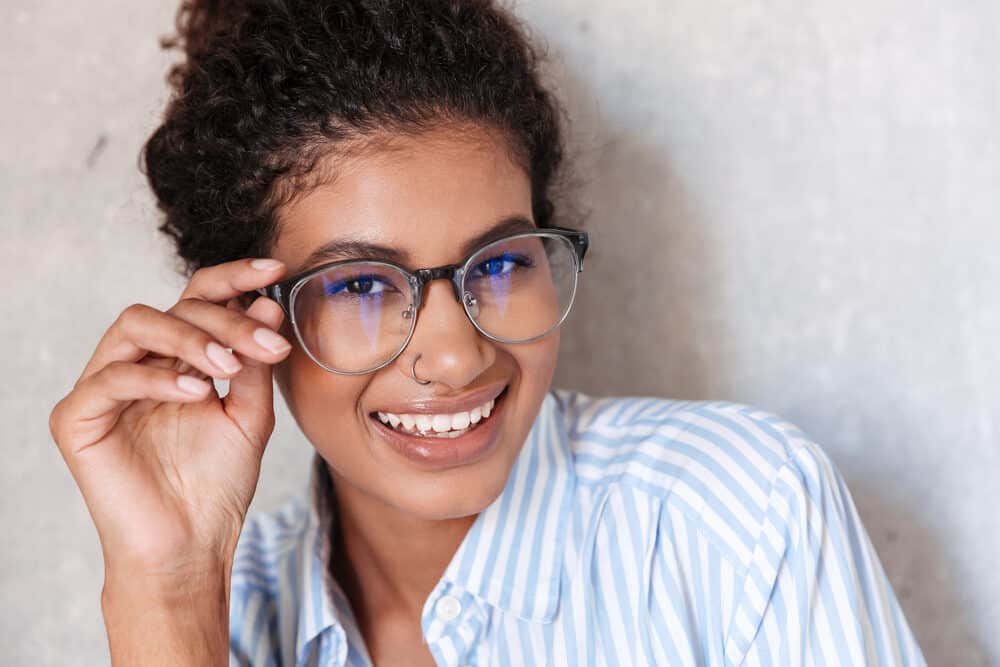 Box dyes have been a staple in the hair coloring community for quite some time. And although they are popular, box dyes have been rumored to cause allergic reactions and damage hair.
This leads many people to wonder whether box dye is safe to use. In this article, we'll take a look into box dye and how it affects the health of your hair. Then you can decide if it's worth using.
Is Box Dye Bad for Your Hair?
The unfortunate news is that box dye can be bad for your hair. Exactly how much damage it will do depends on a variety of factors. Some of these include:
How closely you follow the instructions
The condition of your hair
The type of dye you use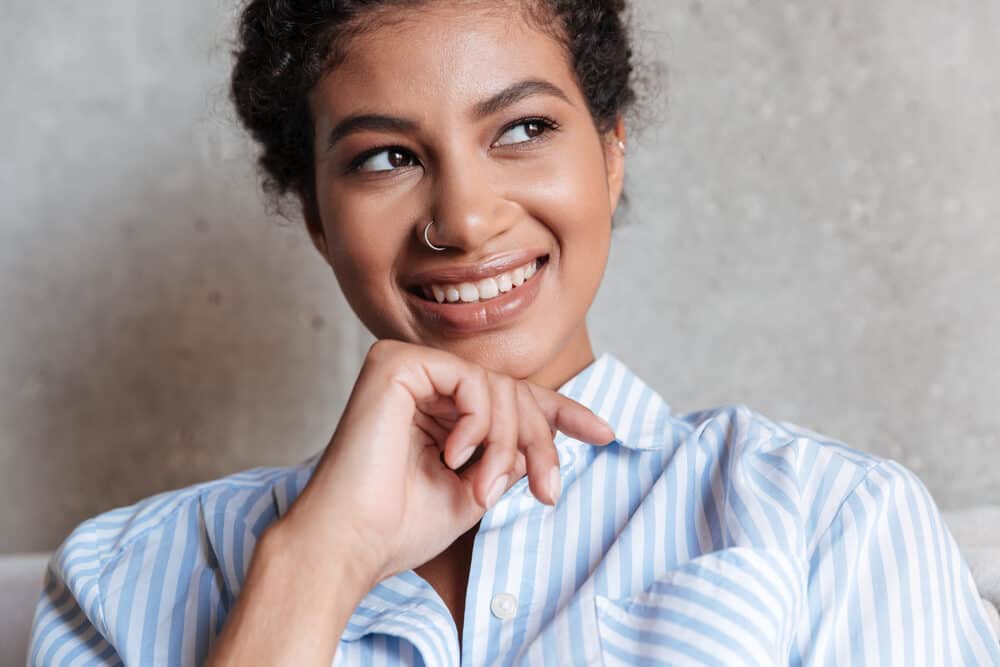 Types of Box Dye
There are a few types of box dye on the market, and we'd like to introduce you to all of them. They include:
Permanent Dye. Permanent dye is the most versatile, as it can both lift and deposit color. To do this, the dye physically penetrates your strands through the use of a developer. It raises the outermost layer of your hair–the cuticle–and creates openings that the dye can enter through. These openings don't fully close and can cause your strands to grow weaker.
Demi and semi-permanent hair dyes. These don't contain cuticle lifting ingredients like peroxide and ammonia. Because of this, they can't lighten your natural hair color on their own. While this makes them much gentler, it limits the range of colors you'll be able to achieve.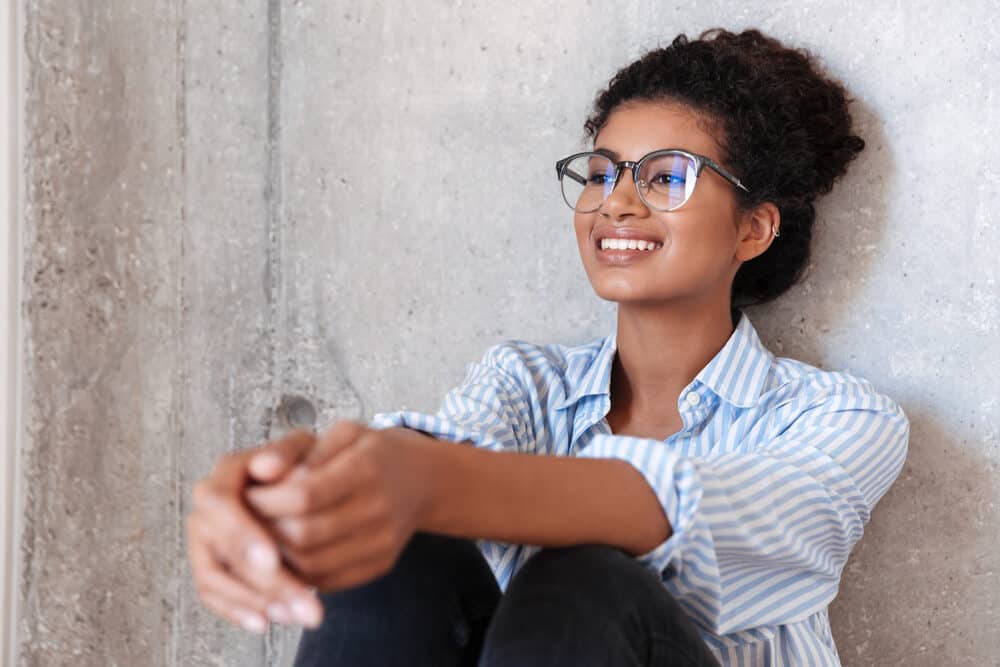 Ingredients Found in Box Dyes
Many box dyes contain harsh chemicals that can cause an allergic reaction or negatively affect your hair in some way.
Some of the harmful ingredients found in box dyes are:
Peroxide and ammonia. Both peroxide and ammonia damage your hair's cuticle and cause significant structural damage. Hair with a damaged cuticle appears frizzy, dry, brittle, and has a more difficult time holding onto moisture.
PPD. PPD, also known as p-phenylenediamine, is an eye and skin irritant found in many permanent dyes. It is widely used because of its ability to create long-lasting, natural-looking colors. PPD is also a potential allergen and has demonstrated endocrine-disrupting effects.
Metallic salts. The metallic salts in one hair dye brand may not work well with the ones found in another line. Mixing different metallic salts can cause a severe chemical reaction. The worst reactions involve hair smoking, burning, and even melting off.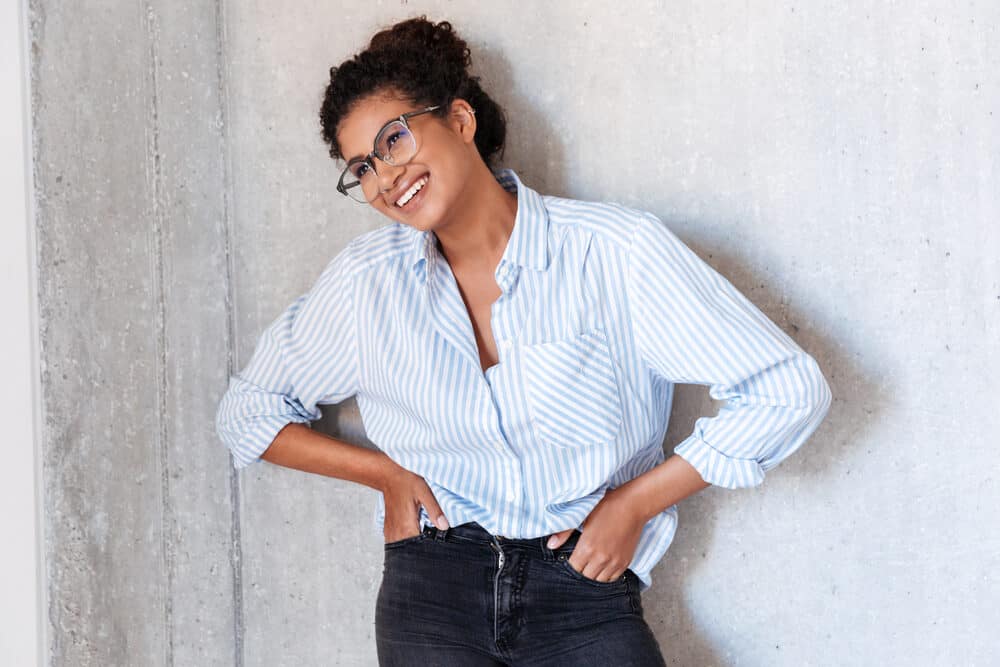 The Pros and Cons of Box Dye
Although it can damage your hair, box dye can be an excellent option for some people. Here are some pros and cons to help you decide whether it's something you should try.
Pros
Inexpensive. Getting your hair professionally colored can be extremely expensive. Color costs an average of $100, and that's not even considering touch-ups. Box dyes cost as little as $6, a fraction of the cost of professional color. You can even use these inexpensive dyes to cover gray hair at home too.
Beautiful hair color. Many people achieve stunning color results with box dye, regardless of the many pitfalls that exist.
Easy to use. Each box dye comes with detailed instructions. You don't need any special training to use it, making it an approachable option for most. There are also plenty of online resources available to walk you through each step.
A lot of color options. Box dyes come in a wide variety of colors and shades. Furthermore, many dyes can be mixed with other colors from the same line. There's no limit to the color combinations you can come up with!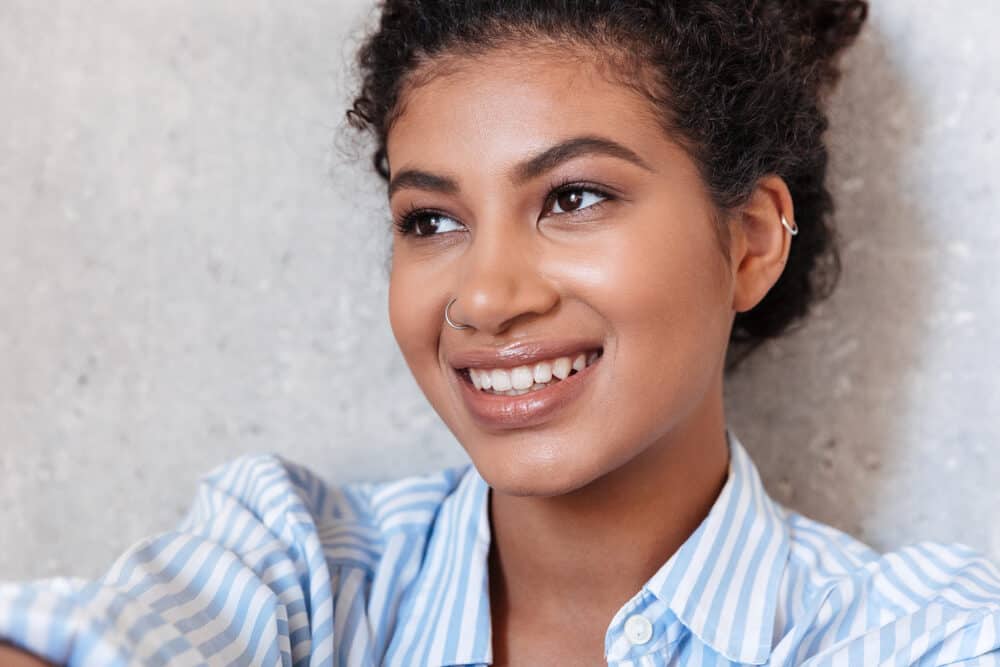 Cons
Damaging. As we mentioned before, box dye can be extremely harmful to your hair. While some of this damage is unavoidable with hair dyeing, getting your hair professionally colored can significantly reduce the likelihood of adverse effects.
Unpredictable results. Many people who dye their hair using box dye notice their results don't look like the picture on the box. In addition to the primary color, there are secondary and tertiary colors that will influence your results. The color of your hair also plays a role in your final look. If, for example, you add red hair dye to hair with yellow undertones, the red and yellow will combine to create orange.
The color isn't personalized. Box dye is a 'one size fits all' coloring solution. It doesn't take your personal hair color, undertones, skin tone, and the condition of your hair into consideration. As a result, you might not end up with a shade that works best for you.
One dimensional color. When you get your hair professionally dyed, the stylist will use various complementary colors to create multidimensional hues. They'll also use layering techniques to create depth. In contrast, box dye can result in a single note, flat color.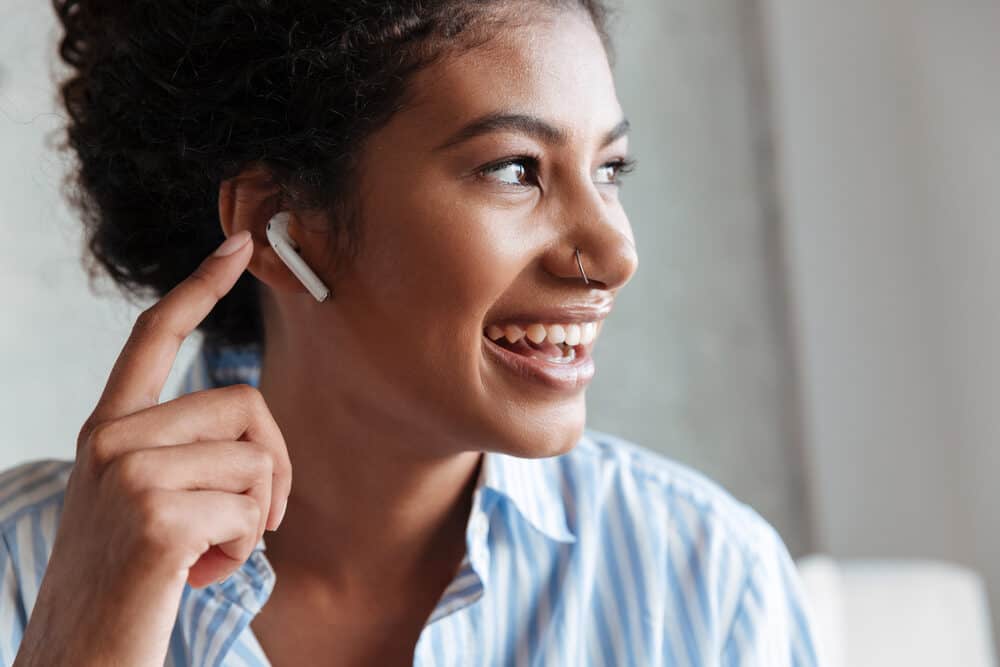 Should You Try Box Hair Dye?
After reading about the ingredients in many box dyes, you may be asking yourself whether you should try it. The answer is not so straightforward.
Box dyes are used by individuals who don't have the same experience that professional hairstylists do, so your hair is much more likely to end up overprocessed if you use box dye. The unpredictable nature of box dye also means you can end up with a color you don't want.
If you hate your results, you may regret your decision to try box dye. In addition, professional color correction can be costly and time-consuming.
This is because the professional dye doesn't work well with box dye. Moreover, color correction causes even more damage, as you're adding more harsh chemicals to hair that's already highly processed.
For these reasons, if you want beautifully colored curls, getting your hair professionally colored is by far the safest choice. However, if going to a salon isn't an option, box dye can be a great way to add some color to your mane.
You should try box dye if your hair is healthy enough to handle it, you want long-lasting color, and you are willing to take the necessary precautions to protect your hair.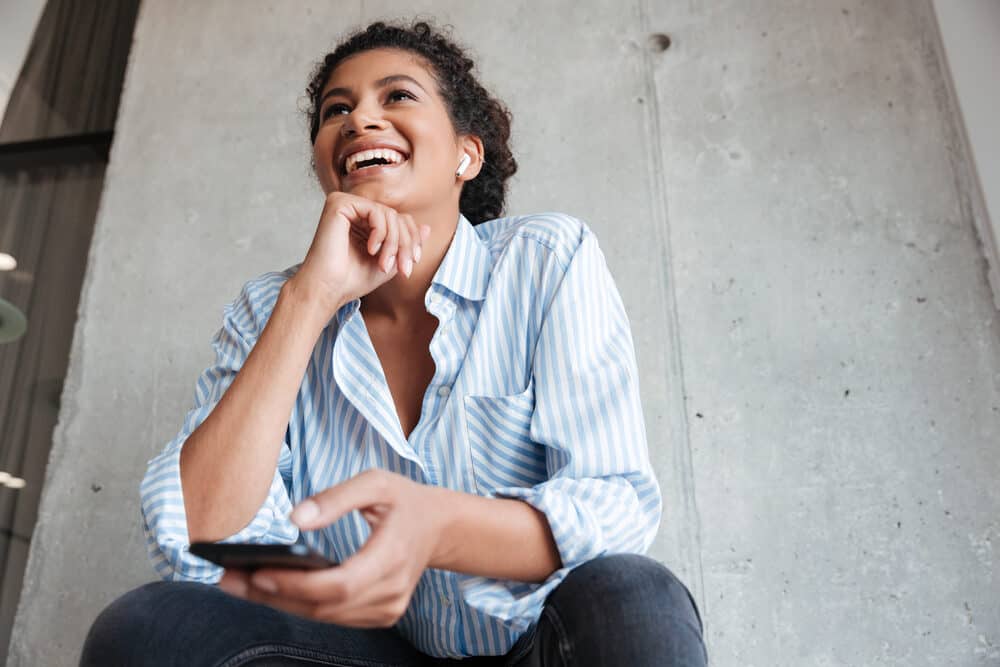 Least Damaging Box Dyes for Your Hair
With so many hair dye options available, sorting through them all can feel overwhelming. So, in this section, we've done the hard work for you! Here are some of the least damaging box dyes available.
Clairol Professional Texture and Tones Permanent Hair Color
Clairol Textures and Tones: This permanent hair dye is ammonia-free and formulated with moisturizing ingredients that hydrate the hair during the coloring process.
You can expect the results from this dye to last permanently with minimal fading. The makers of this dye have fortified it with some hair-loving ingredients like jojoba oil and botanical extracts. It's also available in a ton of great shades – there's a perfect shade for everyone.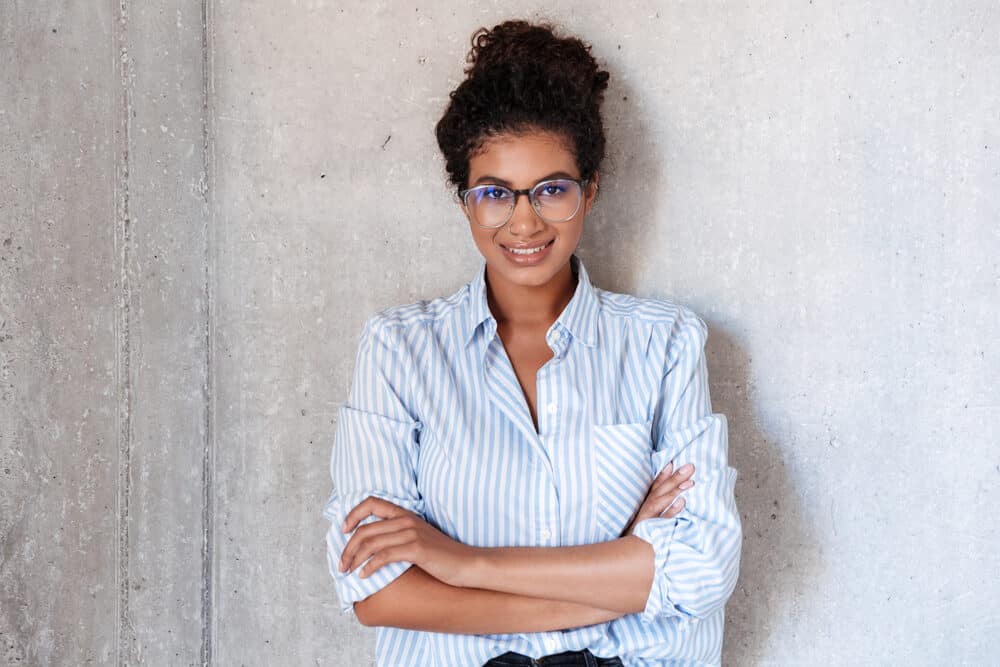 Garnier Olia Permanent Hair Color
Garnier Olia: This hair dye is silicone, phthalate, ammonia, and paraben-free. The creamy formula is unique in that it is made up of up to 60% oil.
Some of the nourishing oils featured in Olia are tea seed, castor, sunflower seed, meadowfoam, and passion fruit seed oil. For smooth, silky hair and up to 100% coverage of grays, Olia is an excellent choice.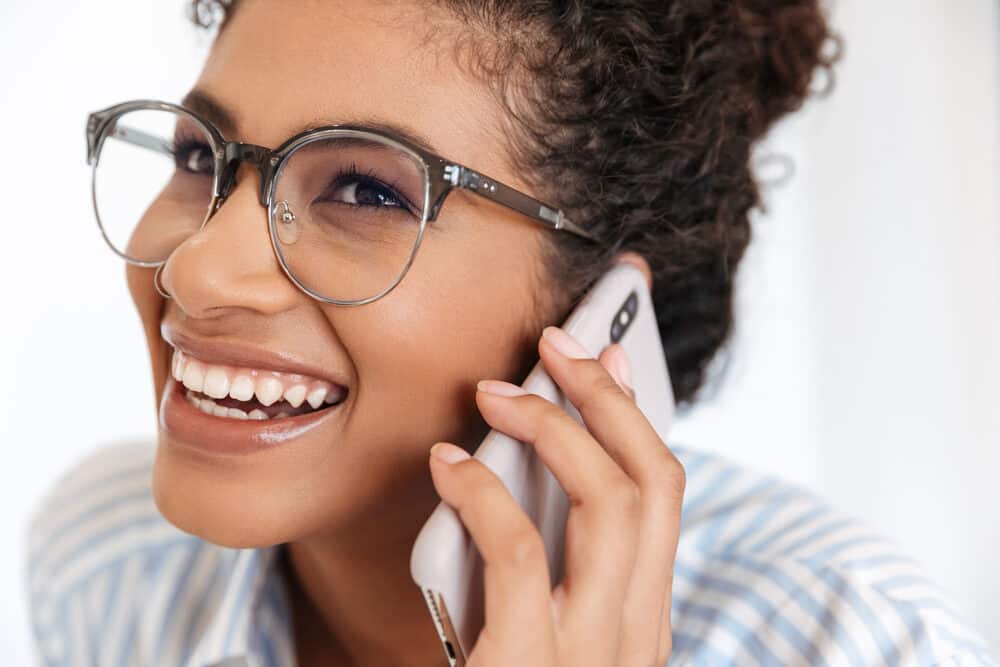 REVLON Colorsilk Beautiful Color Permanent Hair Color
Revlon Colorsilk: Revlon Colorsilk promises to leave your hair stronger than it was before you dyed it. This ammonia-free dye is enriched with keratin, collagen, and silk amino acids to help rebuild your hair from the inside out. It has a drip-free gel formula for easy application and comes in a wide array of classic colors.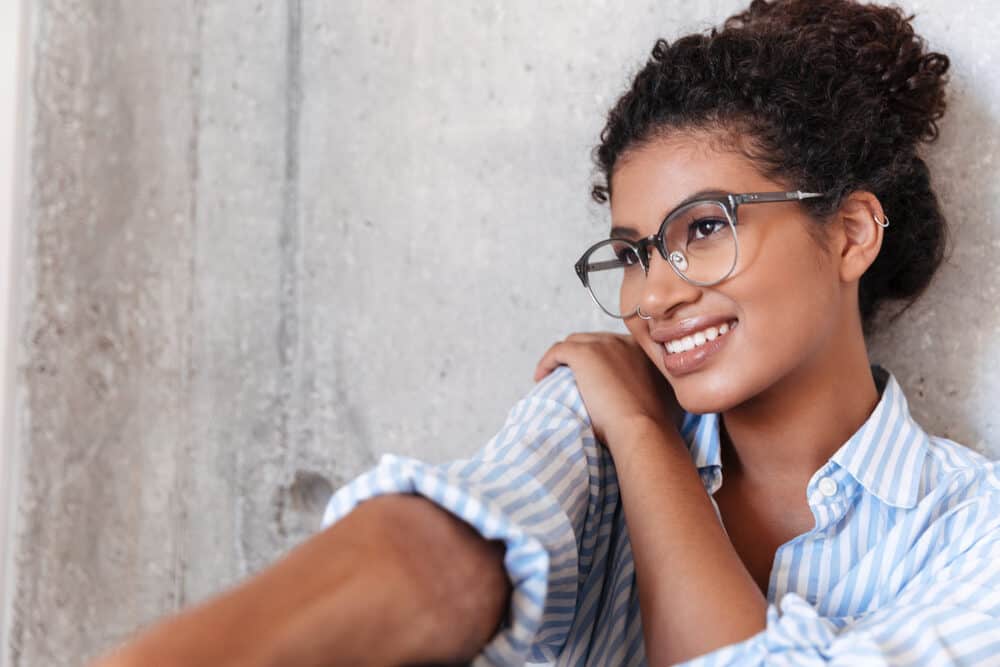 So, is box hair dye bad? To sum things up, box dye can be a fun, inexpensive way to get beautifully colored curls. While it has the potential to damage your hair, following the instructions and using the right products can help minimize any adverse effects.
We hope that we've answered all your questions about whether box dye is bad, and we wish you the best with your next hair color transformation.