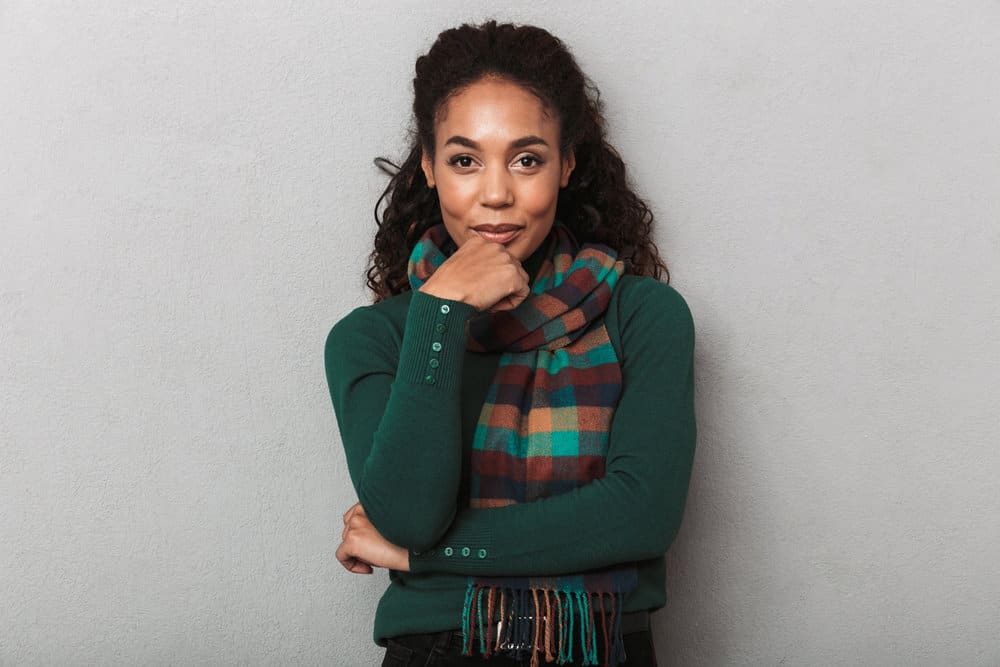 From salons to drugstores, Biolage is one of the most popular hair care lines around. People all over credit the line with transforming their tresses.
But is it all it's cracked up to be? Is Biolage good for your hair?
If you want to know whether Biolage lives up to its reputation, you've come to the right place! This article will provide all the information you need to determine if Biolage is good for your strands.
Is Biolage Good for Your Hair?
Although some products contain questionable ingredients, there's no doubt that Biolage is good for your hair. They offer such a wide range of products that there's something to address any hair type or concern.
The formulas are packed with nutrient-dense ingredients that cleanse, moisturize, or protect your hair and scalp. Just pick your products carefully, with your specific hair type and needs in mind.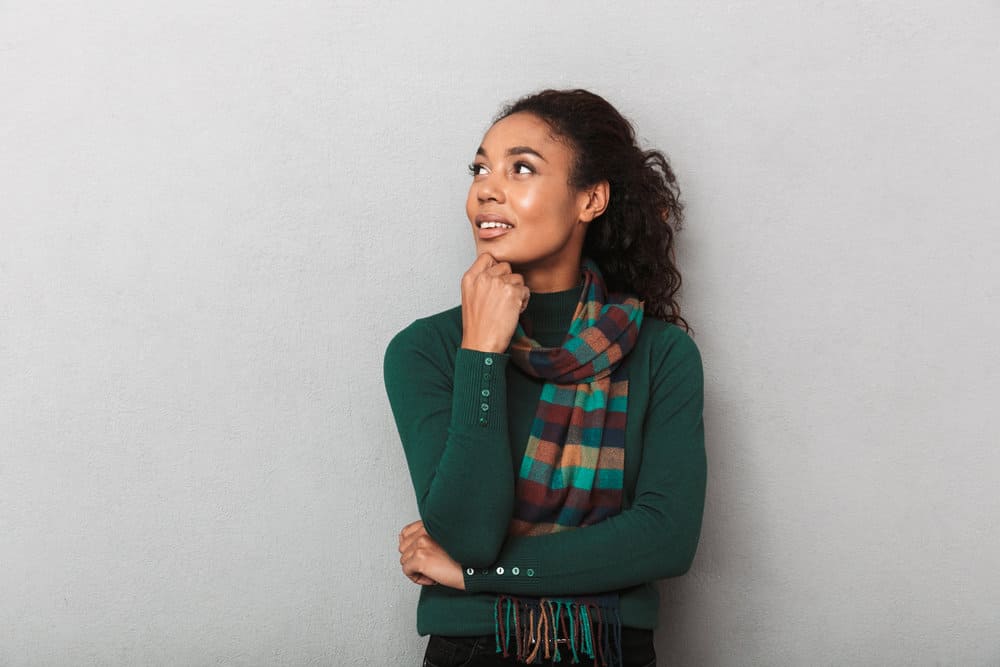 A Quick Rundown on the Biolage Brand
Biolage was created in 1990 by a hairdresser and entrepreneur named Annie Miller. She was inspired by her desire to find natural, botanical solutions to common hair concerns.
Today, Biolage is known for its minimalist white bottles, high-quality formulas, and wide selection of various hair care and styling products. They offer salon-quality products at a fraction of the price so that you can get gorgeous hair from the comfort of your home.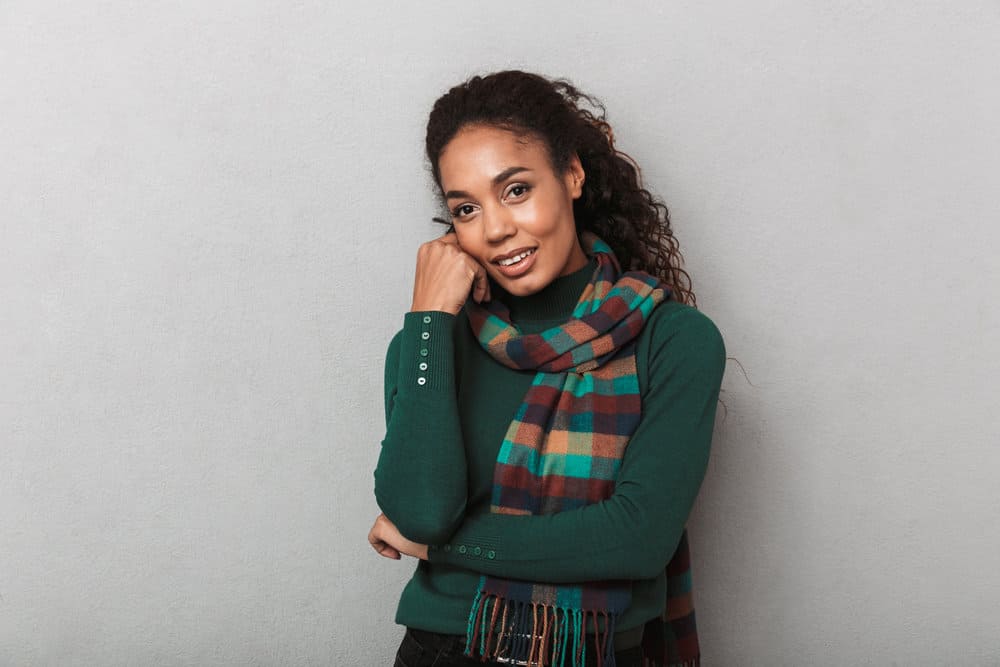 An Overview of Biolage Products
Biolage offers a ton of hair care and styling products. While we wish we could take a look at all of them, here's a brief overview of some of the most popular products Biolage offers.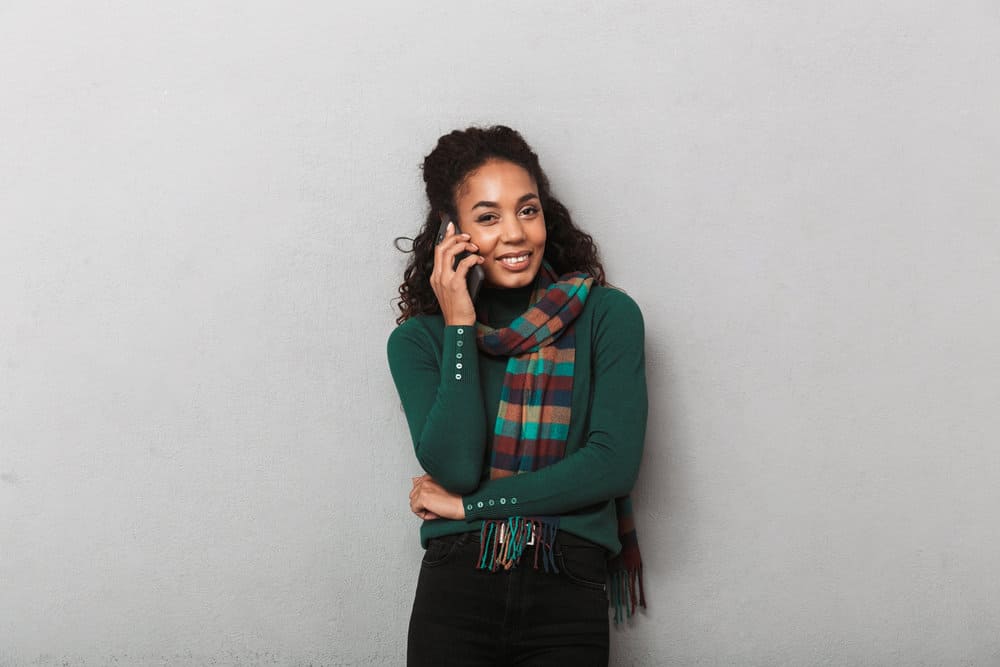 Biolage Product Ingredients
One thing that sets Biolage apart from the competition is its high-quality, carefully crafted product formulas. Below, we'll dive into the various ingredients used in Biolage products.
The Good Ingredients in Biolage
Biolage is well known for its nourishing, high-performance formulas. Here are some of the ingredients that make Biolage so effective.
Algae extract – This nutritional powerhouse is extremely rich in many crucial vitamins, minerals, fatty acids, and antioxidants. Algae also contains a small amount of protein, which can strengthen and repair your strands.
Keratin – Keratin, the same protein that makes up your hair strands, is an excellent reparative ingredient. It helps repair tiny holes and gaps in your hair, which makes your strands stronger and improves their ability to hold onto moisture. When used in moderation, keratin enhances your hair's shine, smoothness, and manageability.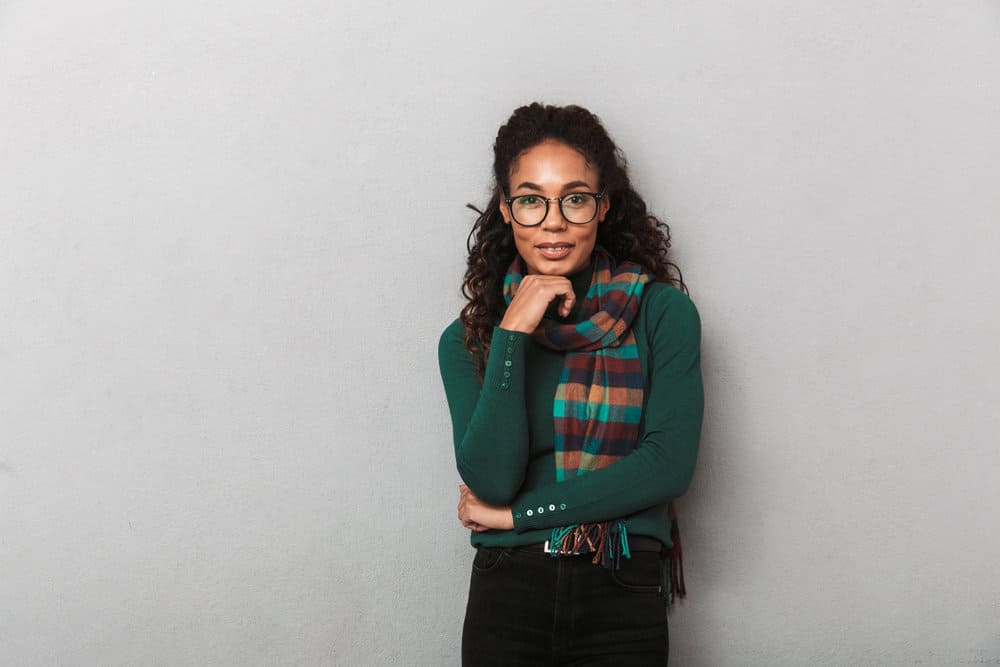 Salicylic acid – Although it's best known as an acne fighter, salicylic acid helps maintain a healthy scalp.
It penetrates your pores and eliminates the dirt and debris clogging them up. Salicylic acid can also prevent scalp issues like seborrheic dermatitis, dry skin, and dandruff.
Lemongrass extract –This invigorating plant extract has anti-inflammatory properties, which can help soothe and repair an irritated scalp.
Lemongrass is also an anti-fungal astringent, so it helps regulate your scalp's oil production and prevents issues like greasy hair, dandruff, and dry skin.
Cupuacu butter – Cupuacu butter is a highly hydrating emollient that helps seal moisture into your strands up to four times better than shea or cocoa butter.
It is extremely rich in vitamins and fatty acids that leave your hair soft and frizz-free. Cupuacu butter also promotes elasticity and protects against sun and styling damage.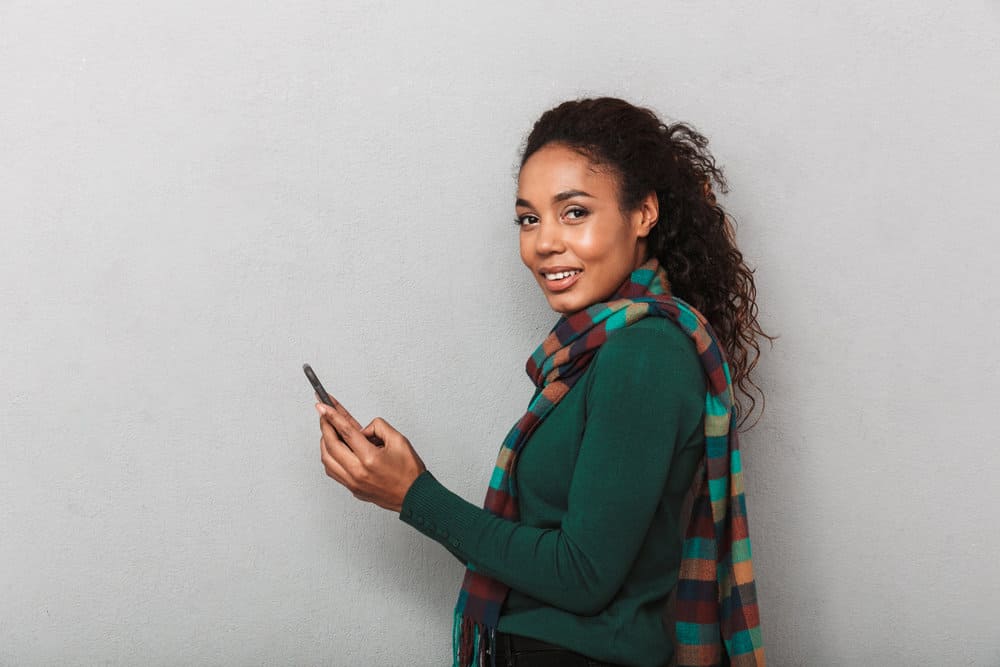 The Bad Ingredients in Biolage
Unfortunately, some Biolage products contain ingredients that can have an adverse effect on the health of your hair and scalp. In this section, we'll examine some of the worst ingredients you can find in Biolage products.
Silicone
Silicone is one of those 'love it or hate it' ingredients due to its ability to coat your strands with a water-resistant film. Although this film helps lock in moisture and leaves your strands smooth and frizz-free, it has a lot of staying power.
Because most silicones are water-resistant, regular shampoo can't cut through the film, and the buildup can leave your hair dry, tangled, and dull.
Fragrance
Many Biolage products contain artificial fragrances in their formulas. Although fragrances aren't inherently harmful, they can cause an allergic reaction in some users.
Sulfates
Sulfates give Biolage shampoo its rich, bubbly lather. They are also surfactants, meaning they can attract both water and oils. Sulfates make effective cleansers because they latch onto dirt and oil so they can be rinsed off.
However, sulfate's harsh detergent nature can strip your hair of moisture, leading to dry, brittle strands that are prone to breakage.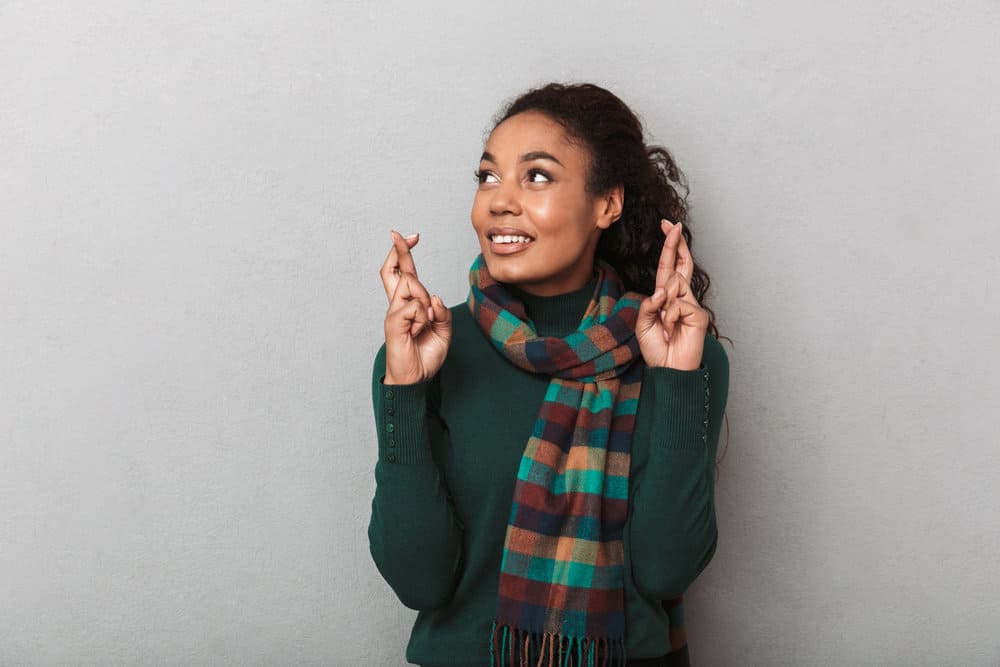 Customer Reviews for Biolage
Before you try a new product line, one of the best things to do is look at what customers are saying. In this section, we'll break down what real-life customers are saying about their experiences with Biolage products.
The Positive Reviews
As with all products, there is a mix of negative and positive product reviews. However, most of the reviews for Biolage are highly favorable.
Happy customers love the way Biolage makes their hair feel. For the most part, the products live up to their claims and descriptions.
Reviewers also say their hair feels softer, more resilient, and better moisturized than before using Biolage.
Their products are said to address and reverse a number of hair and scalp issues, including breakage, dandruff, split ends, and product buildup. Many consumers find holy grail products that have a permanent position in their haircare regimens.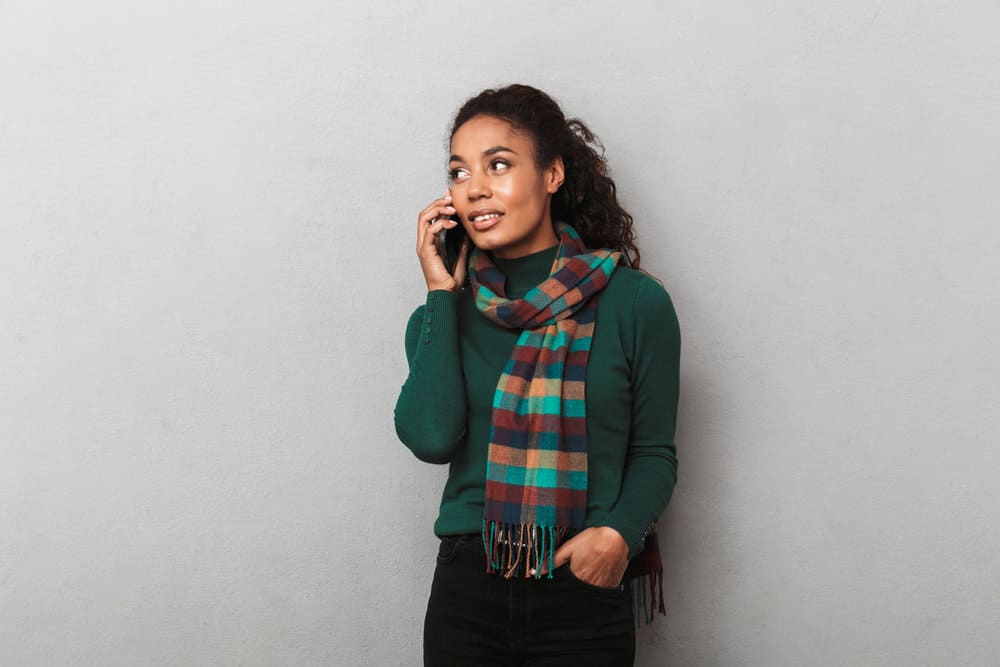 The Negative Reviews
A lot of unhappy customer reviews stem from Biolage's prices. As a salon-quality brand, the products are in the middle to upper-cost range. Another common complaint stems from consumers buying knock-off Biolage products.
Because it's a higher-end brand, many counterfeit products are being sold.
Make sure you purchase your Biolage products from a trusted source and be wary of third-party sellers. And lastly, some unfortunate reviewers even had bad reactions to their Biolage products, which left their strands feeling dry and brittle.
Biolage is an excellent brand that offers many high-quality products. Its science-backed formulas contain everything your hair needs to thrive, and Biolage might be just the thing to take your hair to the next level.
We hope this article has answered all of your questions. Now you have all the information you need to determine if Biolage is right for you.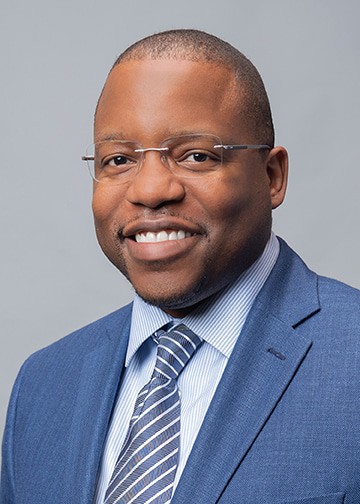 Kenneth Byrd holds a BS in Accounting and Management Information Systems and an MBA from the University of Alabama at Birmingham. He is a serial hair blogger that has been writing about hair care since 2008, when he co-founded Curl Centric and Natural Hair Box. Curl Centric is a website operated by a husband and wife team that encourages healthy hair care.