OGX hair products pop up in the hair care section at most beauty supply stores and drugstores. Their affordable products feature exotic ingredients thought to nourish and repair damaged hair.
Is OGX good for your hair? Wondering if they live up to the hype? If so, keep reading! In this article, we'll examine OGX and determine whether or not the line is good for your hair.
Is OGX Good for Your Hair?
Although OGX won't work for everyone who tries it, we think it's safe to say that many OGX products are great for your hair. OGX is affordable, and for the most part, the products live up to their claims.
Some products are definitely better than others, so make sure you're checking out the ingredient lists when deciding on which one to buy.
Stay away from ingredients like sodium C14-16 Olefin Sulfonate and keep a close eye on your hair to ensure that a given product isn't doing it any harm.
If you're concerned about artificial fragrances, you'll need to opt for a different hair care brand. But on the whole, people find that the brand meshes well with their hair.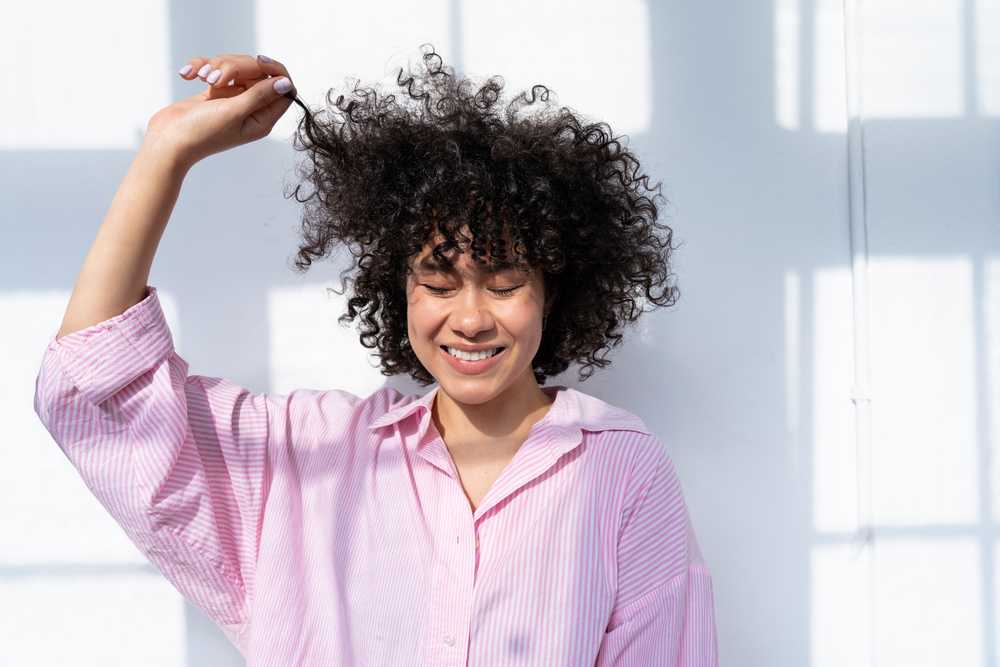 OGX: A Quick Rundown
OGX is a line of hair care and styling products that focuses on providing nature-inspired solutions to a myriad of hair issues. The brand was founded by stylists who sought to create original, high-quality formulas that delivered real results.
OGX has a range of products for all hair types and is one of the most affordable lines around! They also believe in being gentle on both your hair and the environment, so most OGX products leave out harsh ingredients like sulfates, parabens, and phthalates.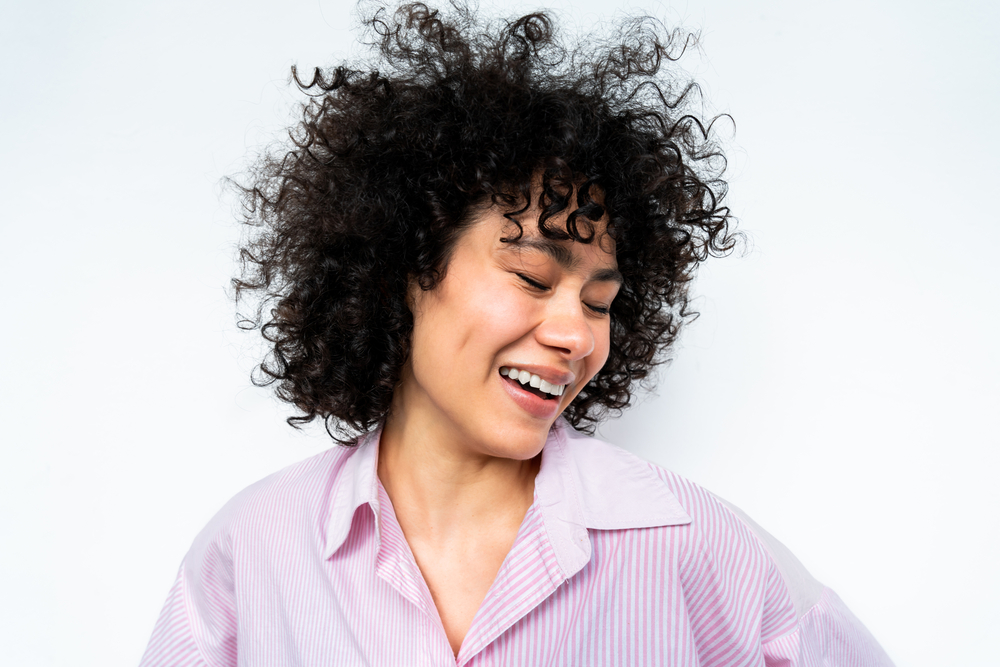 An Overview of OGX Products
OGX has an extensive selection of products that cater to every hair type and concern. While we can't go through them all, here's a quick overview of some of the products OGX offers.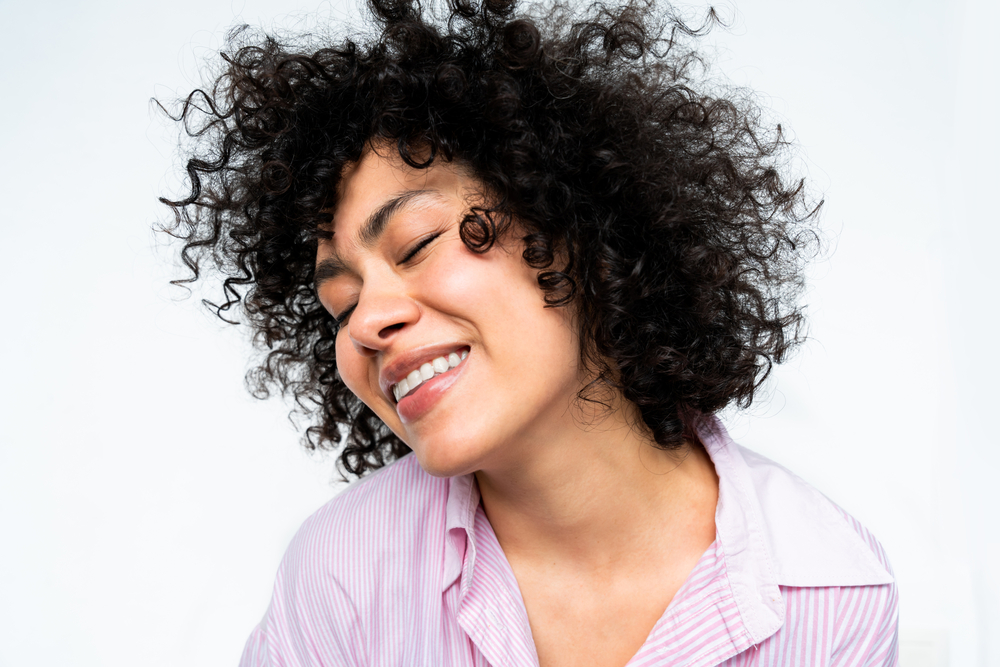 OGX Product Ingredients
In this section, we'll highlight some of the best and worst ingredients used in OGX products. We'll go over the good, the bad, and the ugly, so you can decide if OGX is right for you and your hair.
The Good Ingredients in OGX
OGX products contain a number of natural ingredients that nourish and strengthen your strands. Although the formulas vary by product, here are some of the best ingredients used in various OGX products.
Hydrolyzed Milk Protein
This nutrient-rich protein repairs tiny holes on the shaft of your hair, increasing your strands' ability to retain moisture. It also adds smoothness and shine back to damaged strands while increasing manageability. With regular use, hydrolyzed milk protein leaves your hair looking revitalized, smooth, and soft.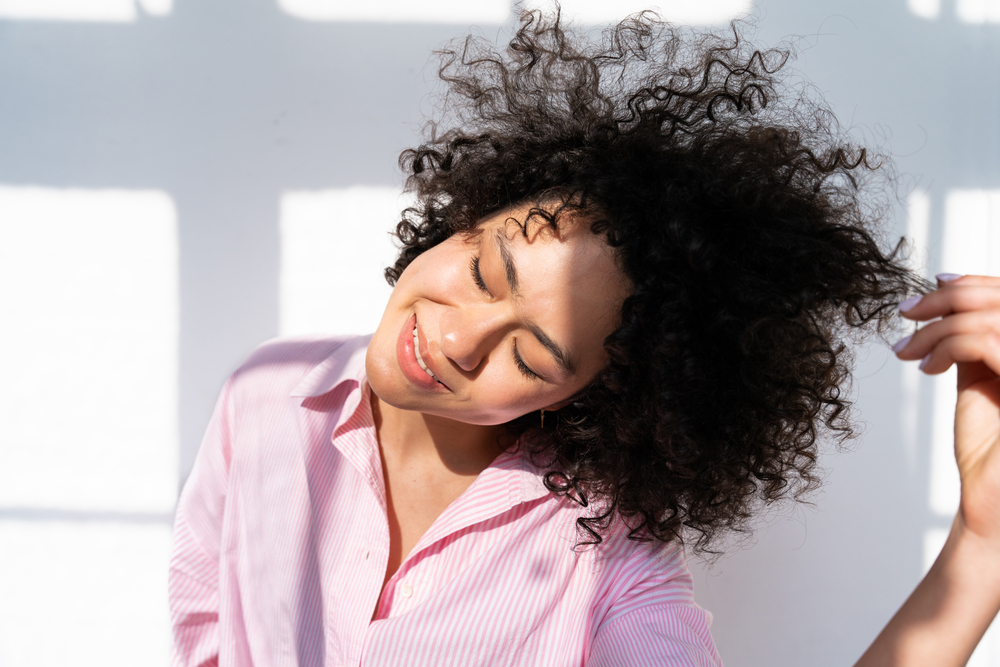 Collagen
Although collagen is primarily known for its ability to keep your skin soft and wrinkle-free, it's also incredibly effective on hair! When used in hair care products, collagen promotes moisture retention and can help restore life to dry brittle strands. Over time, it can even repair split ends and prevent them from coming back in the future.
Orchid oil
Orchid oil helps control frizz and restore your hair's natural shine by filling in tiny cracks and imperfections along the surface of your cuticle. It restores softness and elasticity to your strands while promoting cellular regeneration.
The Not-So-Good Ingredients in OGX
Although OGX formulas contain a lot of beneficial ingredients, there are a few that are not-so-good for your hair and scalp. Here are some harmful or potentially irritating ingredients found in various OGX products.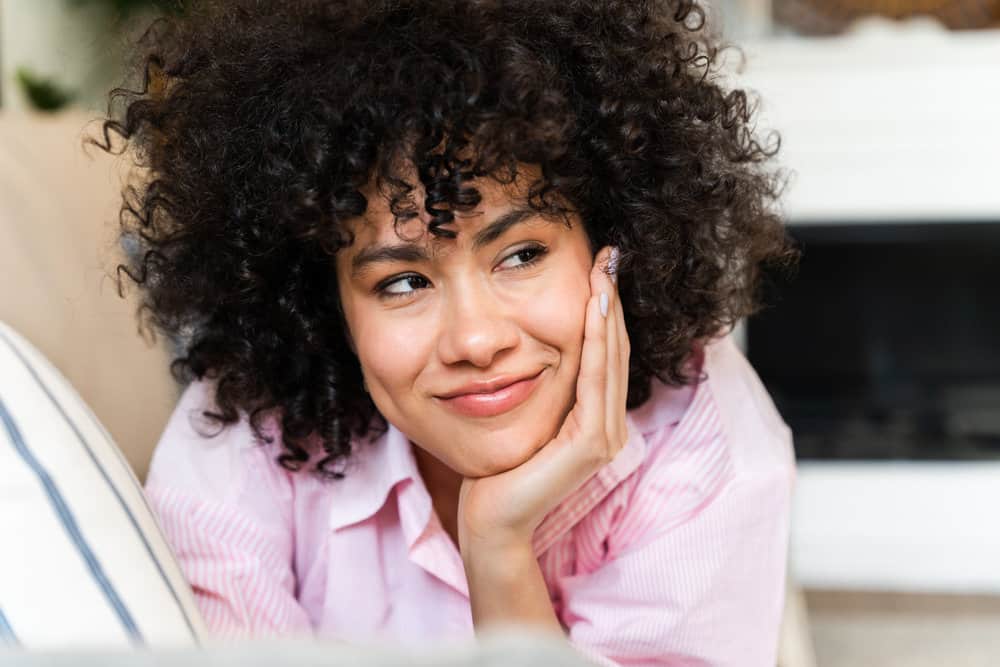 Fragrance
OGX products smell delightful, and there's a good reason why – their formulas contain artificial fragrances. Though fragrances are pleasant to your nose, the components of a given fragrance are not disclosed on the packaging.
So, consumers have no idea what's giving OGX products their addictive scents. Moreover, artificial fragrances are known to contain any number of irritants, carcinogens, and allergens.
Sodium C14-16 Olefin Sulfonate
Sodium C14-16 Olefin Sulfonate is a cleaning agent found in some OGX shampoos. In a case of too much of a good thing, it can strip away your hair's natural moisture and leave your locks dry and unhealthy.
While it's excellent at cutting through stubborn product buildup during an occasional clarifying treatment, using this surfactant too frequently will harm your hair.
Customer Reviews on OGX Products
When deciding on a new product, reading customer reviews provides valuable insight into how the product actually works.
We thought we'd sum things up for you, so you don't have to spend time searching through dozens of reviews. Here's what real customers are saying about their experiences with OGX products.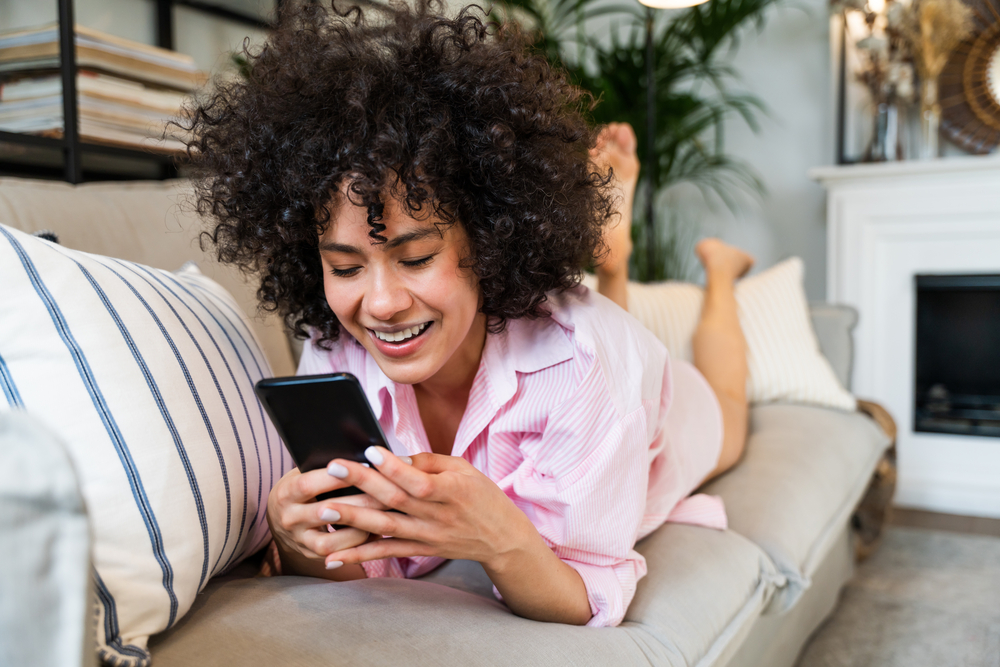 Positive Reviews
Most OGX products have impressive reviews across the internet. Many happy customers love how affordable OGX products are and say that OGX makes their hair look and feel healthier.
OGX is also easy to find in stores and highly effective considering the low prices. Most of the products deliver on their claims and provide the results they say they will.
Negative Reviews
Unhappy customers report that OGX products dried their hair out or left a waxy residue behind. Most critical reviews state that a particular product didn't work well with their hair, although many customers are still open to using other OGX products.
The most concerning thing about OGX is a recent class-action lawsuit linked to one of the ingredients used in some OGX products.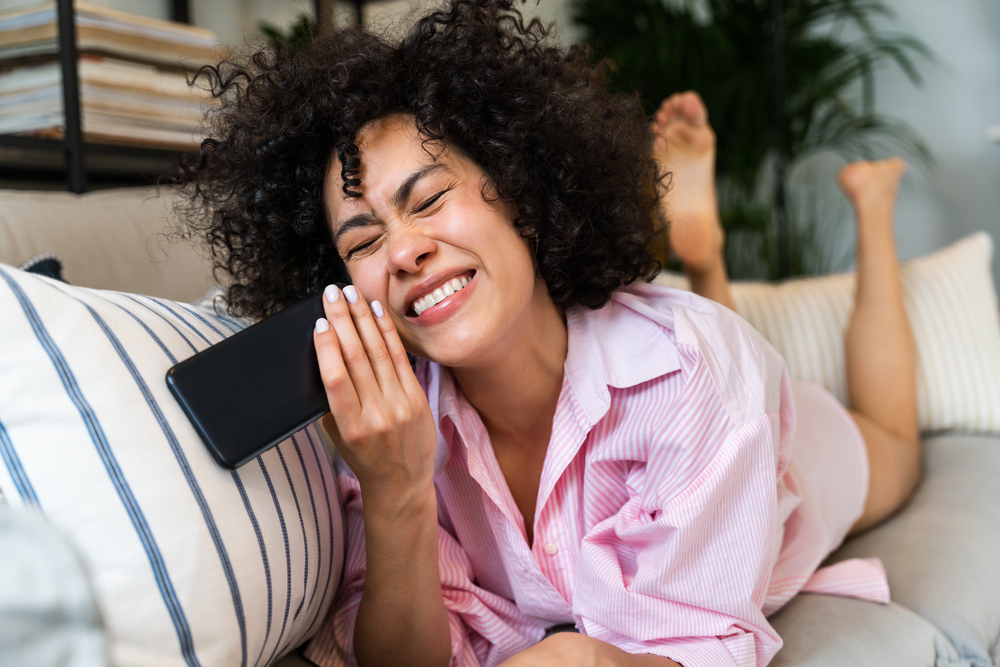 DMDM hydantoin has been linked to severe hair loss and irritation, which doesn't fit with OGX's natural, good-for-your-hair image. It's important to note that OGX has acknowledged the claim and no longer makes products that use DMDM hydantoin.
Depending on which product you're considering, OGX can be a fantastic addition to your hair care routine. Just avoid the harmful ingredients, and stick with gentle formulas whenever possible.
We hope the information we've covered in this article is what you were looking for and has helped you decide if OGX is the right product line for you!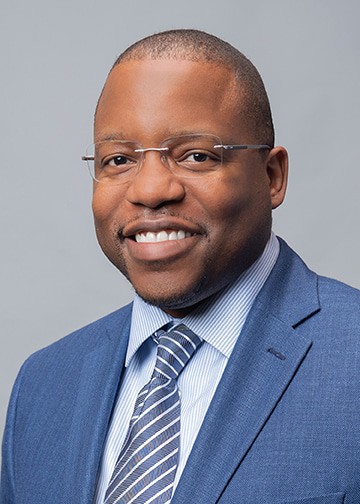 Kenneth Byrd holds a BS in Accounting and Management Information Systems and an MBA from the University of Alabama at Birmingham. He is a serial hair blogger that has been writing about hair care since 2008, when he co-founded Curl Centric and Natural Hair Box. Curl Centric is a website operated by a husband and wife team that encourages healthy hair care.