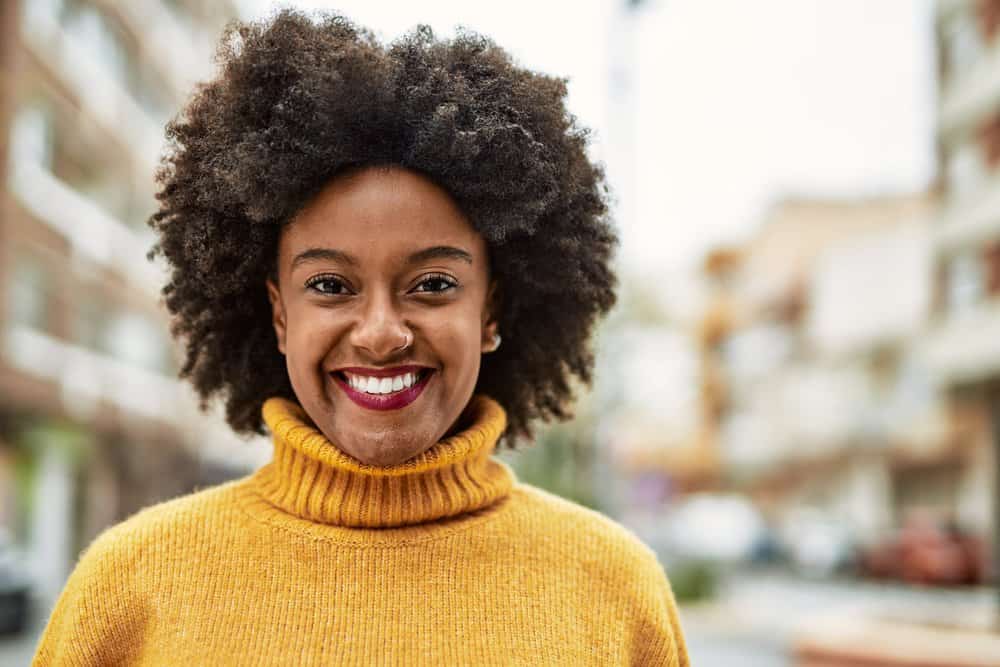 For many women, going gray means it's time to break out the hair dye. Whether you want to embrace the grays or blend them away, you've come to the right place!
In this article, we will take a look at how to blend gray hair with dark brown hair within the comfort of your home.
What You Need to Know Before Blending Natural Gray with Dark Brown Hair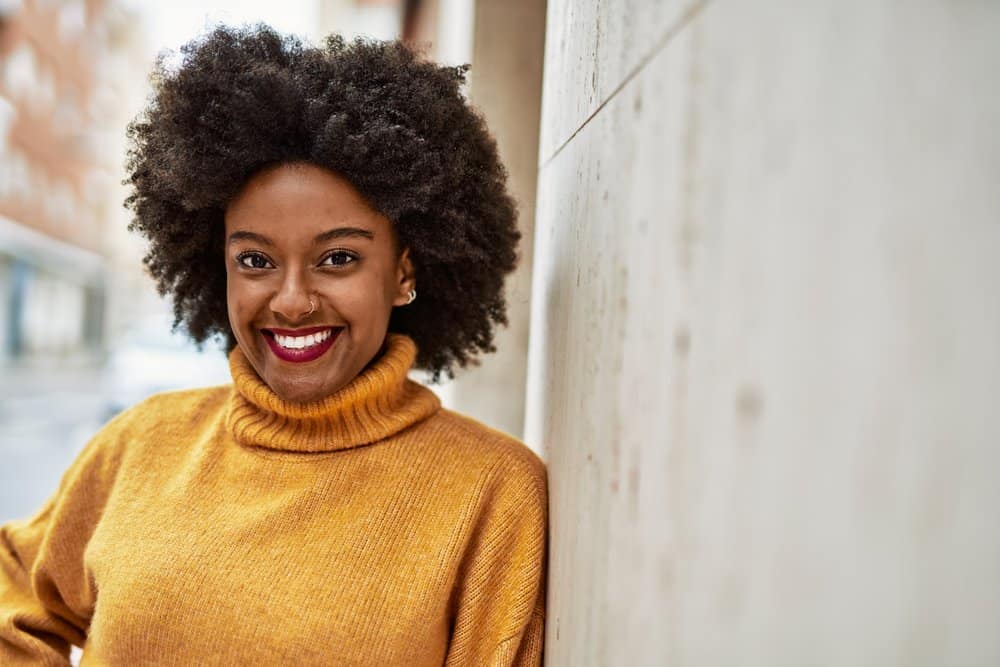 Gray hair is notoriously difficult to color. It's more resistant to color than younger, pigmented hair is. Grays are also coarser and drier than the rest of your hair, so the dye molecules have a harder time penetrating the strands.
To compensate for this, you may have to leave the dye on for longer, which increases the likelihood of hair damage.
How to Blend Gray Hair With Dark Brown Hair at Home: Step-By-Step DIY Guide
TUTORIAL : Easy Gray Blending for Dark Hair // Best way to blend gray on dark hair!!
Whether you want ethereal silver highlights or rich all-over color, we've got you covered! Here are step-by-step instructions on blending gray strands with dark brown hair.
Do Some Gray Highlights
If you want to embrace the grays and add some dimension to your locks, your best bet is to add some gray highlights. While going to a professional will give you the best results, giving yourself highlights from the comfort of your own home is doable! Just follow the directions below.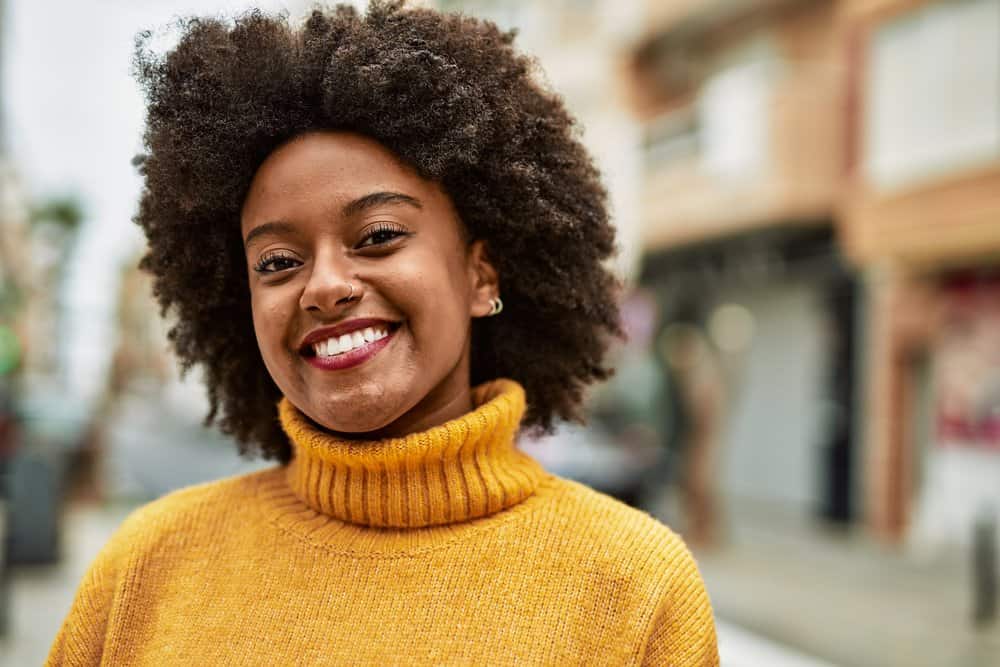 Gather Your Materials
Follow These Steps
Plan out where you want your highlights. The thickest highlights should frame your face, and the rest should get thinner as you move towards the crown of your head. The closer together the highlights are, the lighter your hair will be overall.
Mix one part bleach with two parts developer.
Use the rattail comb to separate thin slivers of hair and paint on the bleach. Wrap each finished section in foil to ensure it doesn't transfer onto the rest of your hair.
Continue adding highlights throughout your head. Use the mirror to apply the bleach to the back of your head.
Wait for 20-30 minutes. Check your hair often, and rinse whenever your color has lifted enough.
Remove the foils and rinse the bleach from your hair.
Follow up with a blue or purple toner to remove any brassiness left behind by the bleach.
Apply the gray semi-permanent dye to your highlights. It's ok if it gets on the rest of your hair; it won't lighten it.
Wait for 30 minutes.
Lightly shampoo your hair with a color-protecting shampoo and rinse until the water runs clear.
Condition your hair like usual, and rinse.
Dry your hair to see your final color!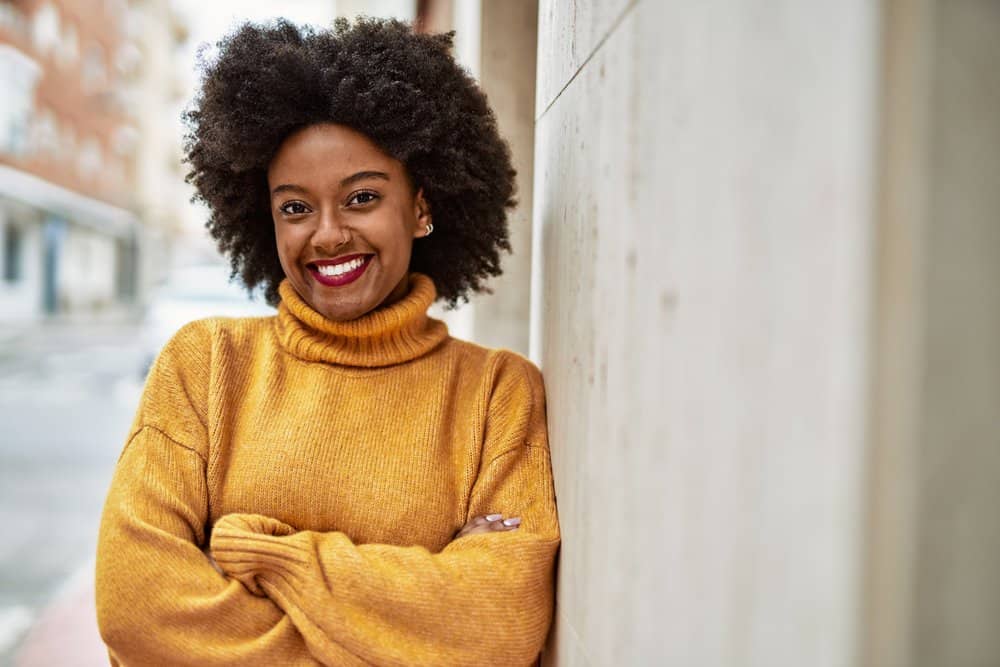 Blend Grays with All-Over Color
If you want to blend your grays with all-over color, your best bet is to choose a demi-permanent hair dye. They deposit color onto the outside of your strands, which is perfect for gray hair since it has a hard time holding onto pigment.
Here's how to do it.
Pick Up Your Supplies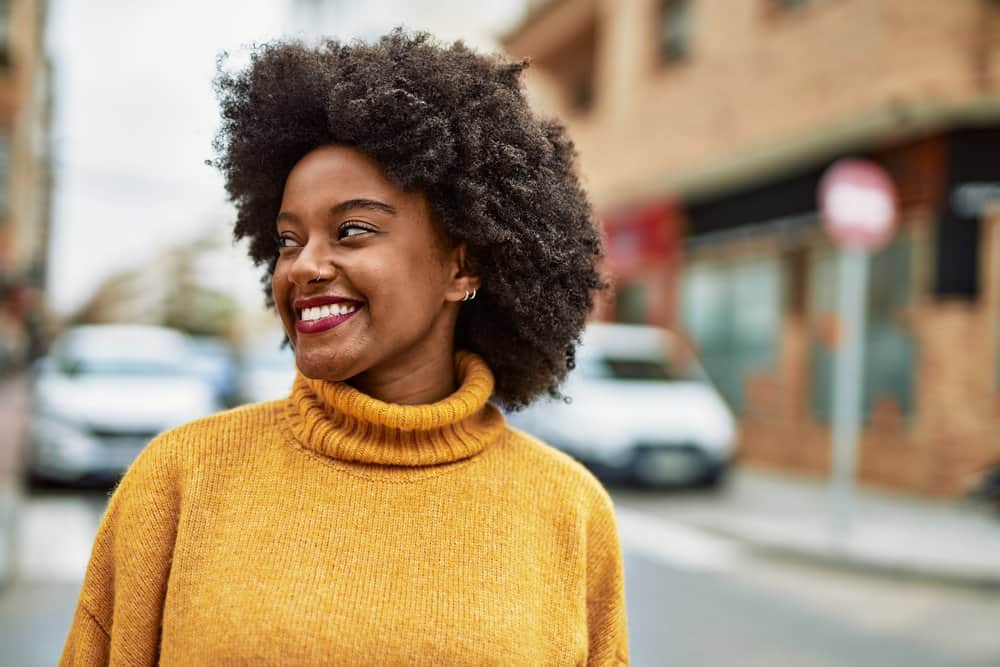 Follow These Steps
Mix equal parts dye and developer.
Put on gloves and divide your hair into four sections. Secure each section with a hair clip.
Working in small sections, apply the dye to your hair. Start with the roots and work your way down the length of your hair.
Once your hair is fully saturated, gently massage or comb the dye through to ensure the color is spread evenly.
Cover your hair and wait for 10-40 minutes.
Shampoo your hair with a color-protecting shampoo and rinse until the water runs clear.
Follow up with a color-protecting conditioner and rinse with cool water.
Dry your hair and style like usual.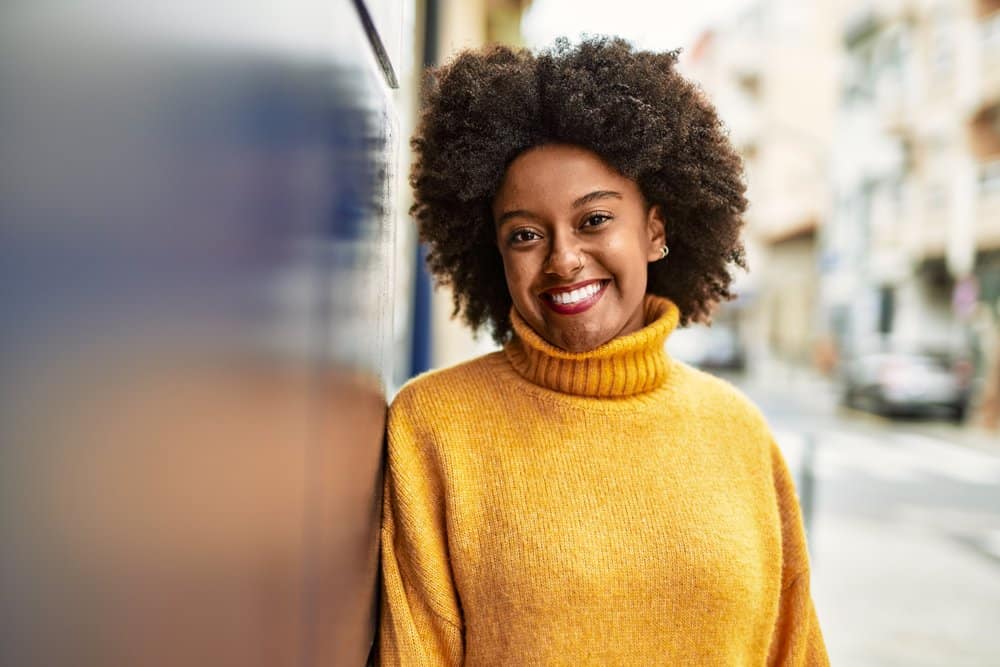 Dos and Don'ts of Blending Gray Hair with Brown
Now that you know how to blend your grays, it's time to make sure your results come out perfectly each time. Here is a list of best practices to ensure beautiful results.
Dos
Don'ts
Caring for Your Hair Post-Color Processing
By making some minor changes to your hair care routine, you can help prolong the lifespan and vibrancy of your color. Here are some tips for caring for post-color hair.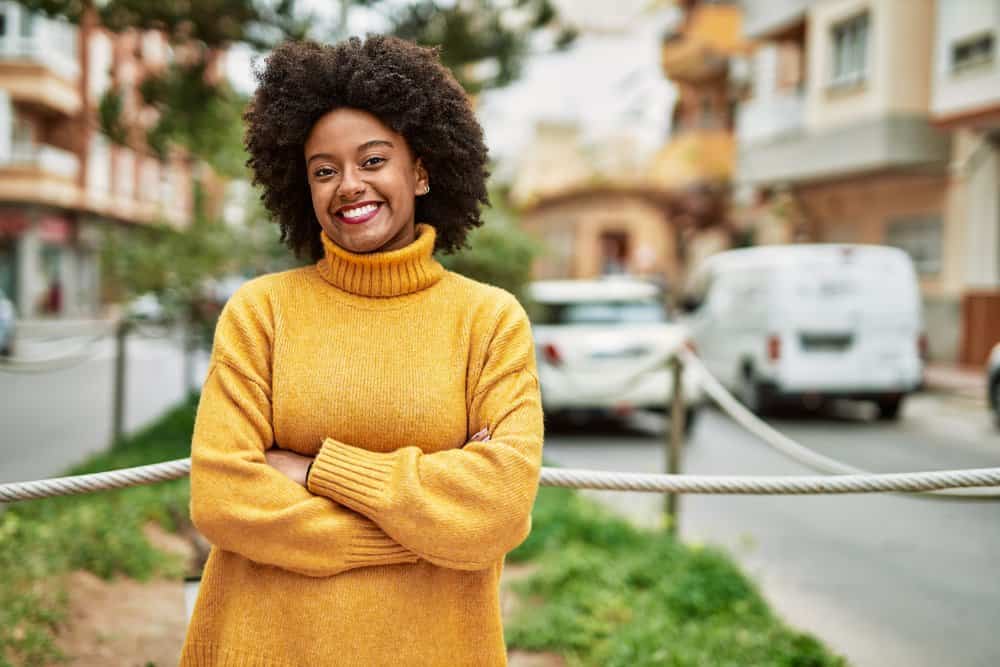 Use Color-Safe Shampoos and Conditioners
One of the most critical steps in a post-color routine is to use products that are specifically formulated for colored hair. Shampoos and conditioners that aren't labeled as color-safe will strip the dye from your locks.
If you want to take your color preservation to the next level, you can use color depositing conditioners and shampoos. These products contain pigments that latch onto your strands and infuse them with an extra boost of color.
Wait to Wash Your Hair
Washing your hair too soon after coloring can cause fading and increase dryness. For the best results, wait for at least 2 to 3 days after dyeing to wash your hair.
After the first few days, you should continue stretching out the time between your washes. The more often you wash your hair, the more your color will fade, so only wash your hair when necessary.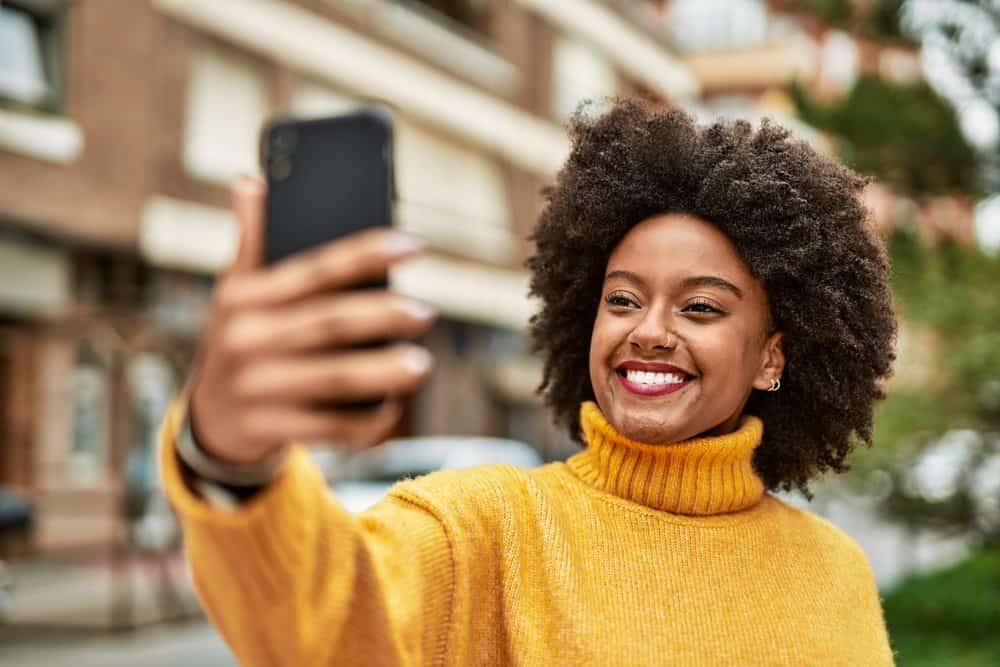 Avoid Heat
Hot tools like flat irons and blow-dryers can suck the color from your strands and cause irreparable damage. If you want to preserve your color, you should air-dry whenever possible and always use the lowest heat setting you can.
Try to stretch out the time between heat applications, and always use a heat protectant. You should also avoid washing your hair with hot water.
Hot water opens your hair's cuticles, which means the dye pigments.
Get a Showerhead Filter
The majority of American homes have hard water in their pipes. Hard water is rich in dissolved minerals like calcium and magnesium. These minerals build up on your hair and can cause your color to fade or take on a green tint.
Furthermore, hard water can exacerbate dry hair and lead to more breakage. This is particularly bad for curly, gray, and colored hair, as they are already more prone to dryness.
While clarifying shampoos cut through the mineral buildup, they will also strip the color from your locks. If you want to make your color last longer, get a showerhead filter. That way, you can remove the minerals before they reach your tresses.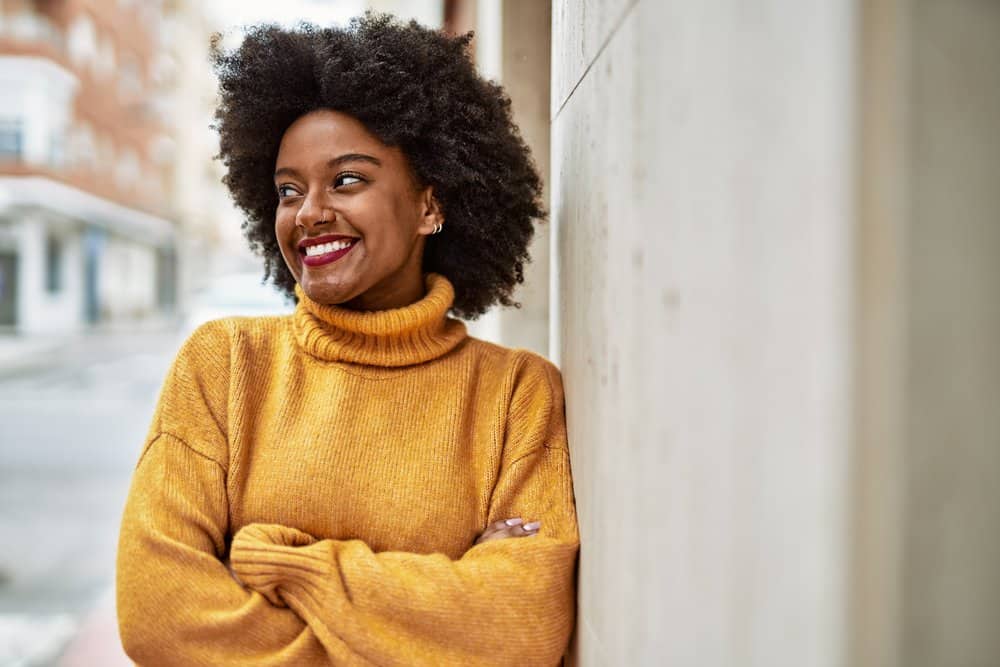 Deep Condition
If you want your color to last, you should deep condition your hair once a week. Gray hair (and colored hair in general) have a harder time holding onto moisture and benefit from regular deep conditioning treatments.
Additionally, dry hair loses color much faster than healthy hair. Use weekly deep conditioning treatments to help restore strength and moisture to your fragile strands and keep your color vibrant.
Whether they're blended in or highlighted, more women than ever are embracing their grays. We hope this article has shown you how to achieve the perfectly blended grays you're looking for. While going to a salon is your safest bet, you can do it yourself with some careful planning.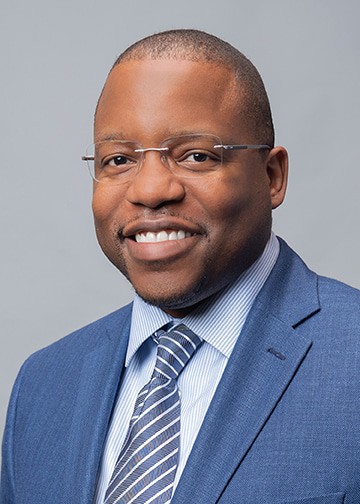 Kenneth Byrd holds a BS in Accounting and Management Information Systems and an MBA from the University of Alabama at Birmingham. He is a serial hair blogger that has been writing about hair care since 2008, when he co-founded Curl Centric and Natural Hair Box. Curl Centric is a website operated by a husband and wife team that encourages healthy hair care.