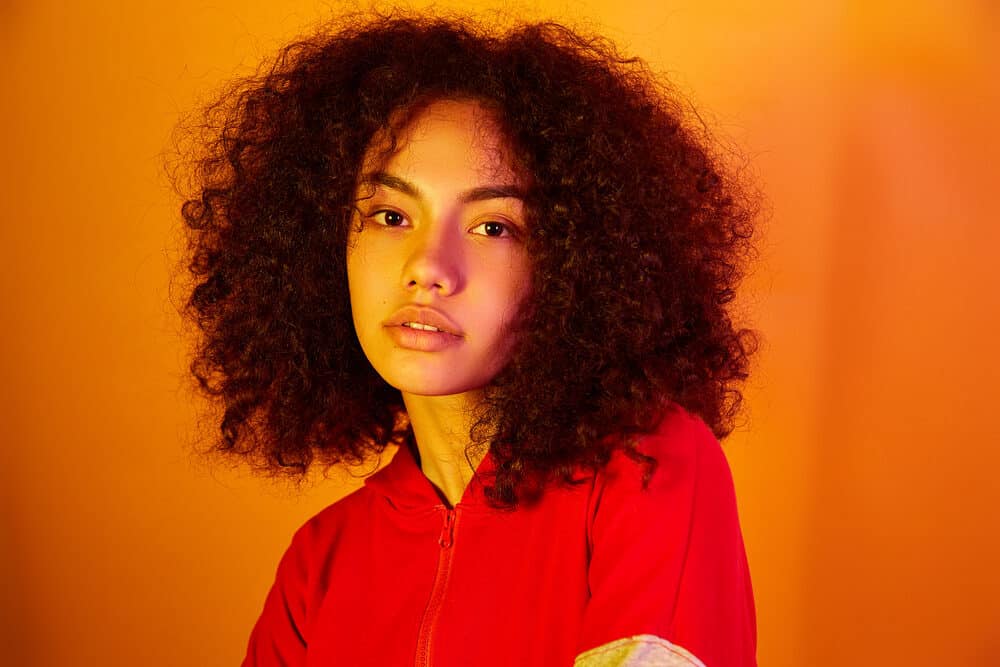 Even if you've never colored or bleached your hair, chances are you've heard of how great purple shampoo is. Blondes often use it to get the perfect blonde tone, but many can't help but wonder if it can be used on brown hair.
If you're one of those people, you're in the right place. Throughout this article, we will explain what purple shampoo is and what it can do for brown hair.
What is Purple Shampoo?
Purple shampoo is a cleansing product with a purple tint. It was designed to remove brassiness from dyed blonde hair. The shampoo works by counteracting yellow, and sometimes gold, pigments in the hair to reduce brassiness.
Here's the reason why purple shampoo works to neutralize brassy tones in blonde hair: the color purple is directly across from yellow on the color wheel, which means that the colors cancel each other out.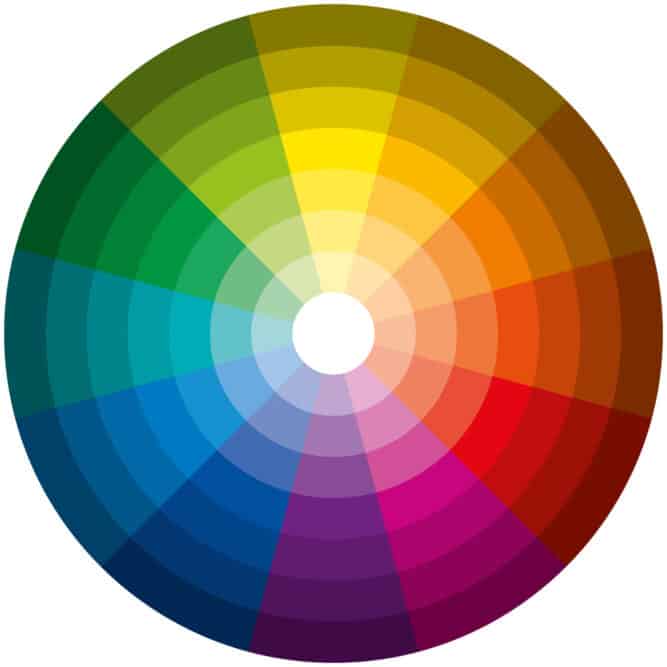 Though people going from brunette to blonde use purple shampoo the most, purple shampoo can be used on other hair colors.
But the result may be a little different than you think. In the next section, we'll get into what purple shampoo does to brown hair.
What Does Purple Shampoo Do to Brown Hair?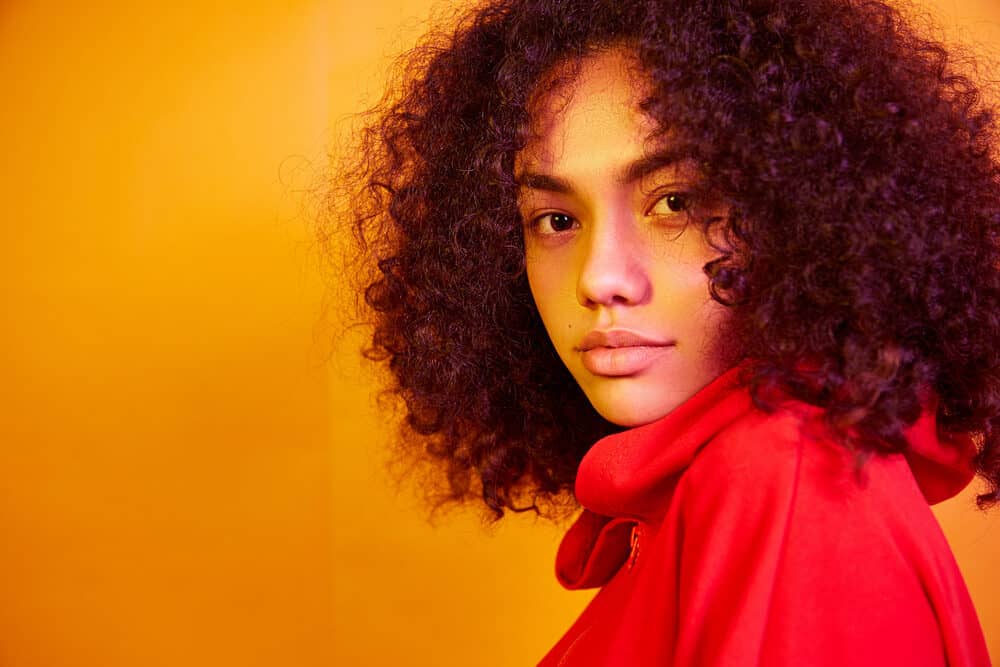 Since purple shampoo is designed to remove yellow and gold tones from the hair, applying it to 100% brown hair will not produce much of an effect at all.
The fact is that if there are no brassy tones to remove, the purple shampoo will be ineffective.
However, if you've accented your brown hair with blonde highlights that have gone brassy, the purple shampoo will leave your highlights fresher and much cooler-toned.
Tinted Shampoo for Brown Hair Without Highlights
If you've got brown hair with no highlights and you want to get rid of some of the warmth, there's a better option than purple shampoo.
Blue shampoo is specially made for brown hair. It cancels out orange tones in brown hair for a cooler result.
How to Use Purple Shampoo on Brown Hair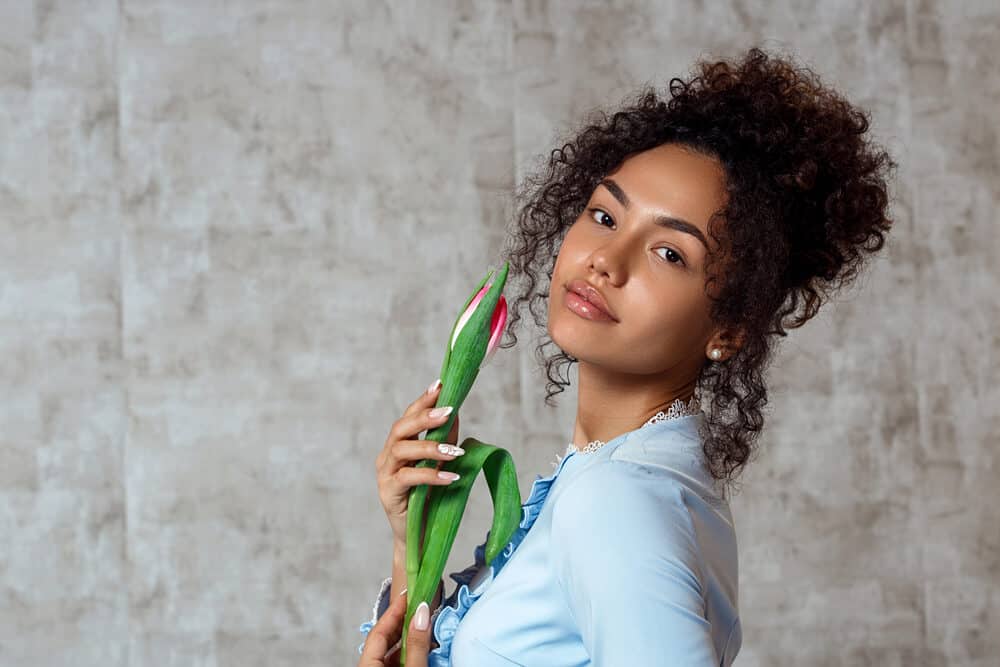 Purple shampoo is very easy to use, but you may be uncertain about using it on your brown hair. So, we'd like to give you some step-by-step instructions to get the best results:
Wet your hair thoroughly with water. Most purple shampoos should be used on wet hair, like traditional shampoos.
Dispense some of the purple shampoo into your hands and then apply it to your hair. You can allow the purple shampoo to get on your brown hair, but you should focus it on the highlighted sections. As stated above, the purple shampoo won't have any effect on the brown sections.
Massage the shampoo into your hair and scalp so that all of your color-treated strands are covered.
Wait for the amount of time specified on the purple shampoo packaging. In most cases, the instructions on the bottle will require you to wait for 3-5 minutes. We recommend going by the instructions on the packaging for the best results.
Rinse the purple shampoo out of your hair and style your hair as usual.
Take a good look at your hair to see if you've achieved your desired results.
Two issues could prevent you from getting the results that you desire:
To get rid of the brass, you need a professional toner which you apply with a developer. One of the best toner manufacturers on the market is Wella – they have a ton of toner shades, so you're sure to find one that meets your needs. Check out their products here.
Your highlighted hair is not light enough to use purple shampoo. If your hair is darker than a level 7, you should try a blue shampoo to eliminate the brassiness.
How Often to Use Purple Shampoo on Brown Hair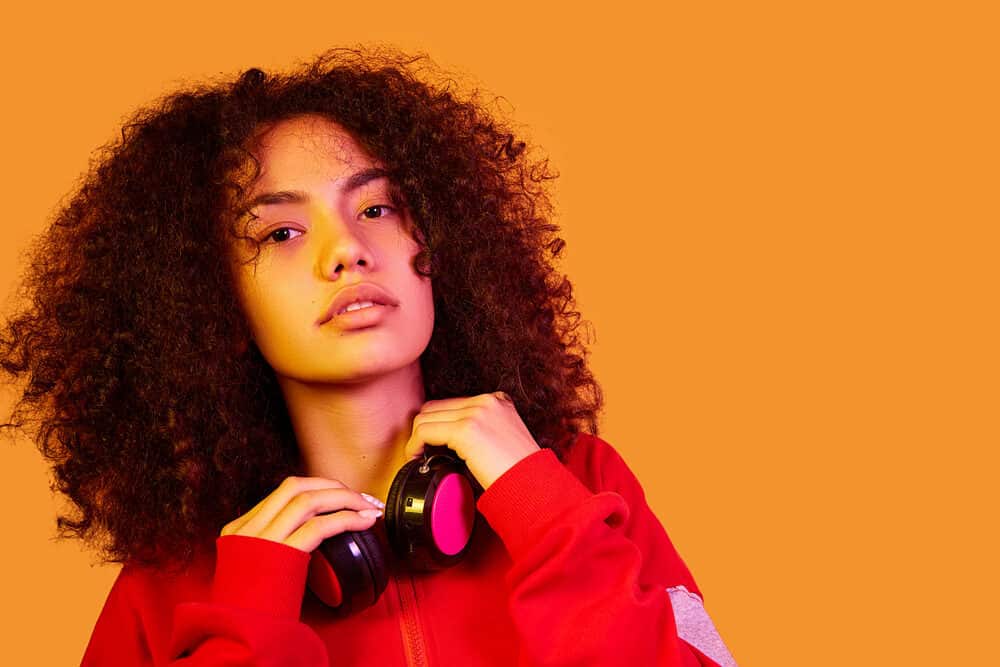 Now that you know how to use purple shampoo on brown hair, you may be wondering how often you need to use it for the best results. As a general rule, you can use it as often as once a week or as infrequently as once a month.
You may spend more time in the sun in certain months, which brings out the brassiness quicker. Excessive heat styling can also make your hair brassy.
So, overall, it's best to let your hair tell you when it's time to use more purple shampoo. Once you see the brassy yellow tones reappearing, do another purple shampoo wash.
Be Mindful of Damage with Purple Shampoo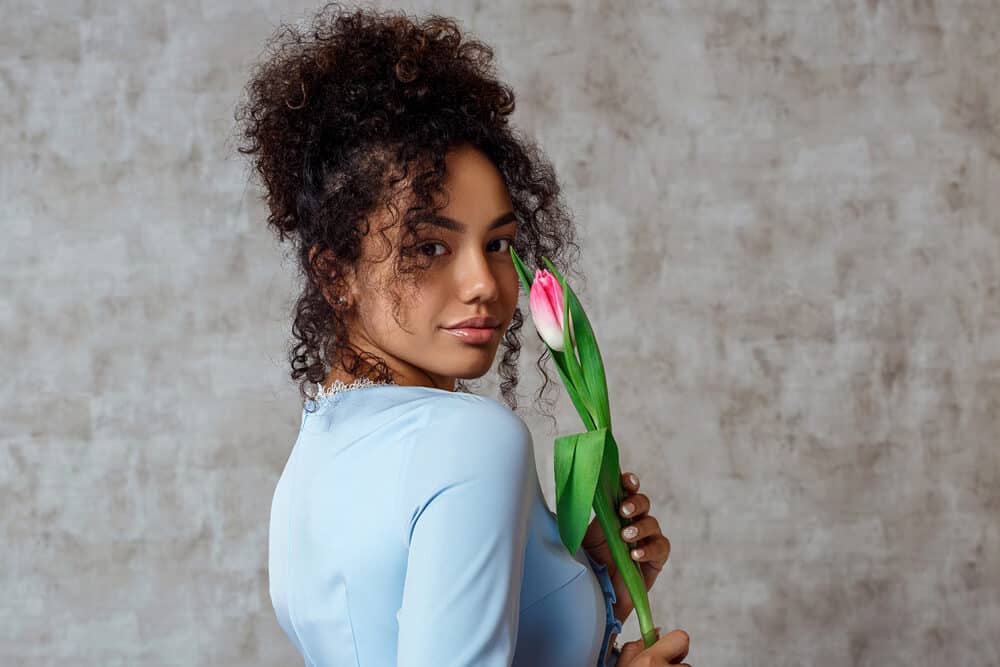 Purple shampoo is one of the gentlest toning options available to you. That is if you choose the right purple shampoo. Some purple shampoos are formulated with sulfates and other chemicals that can leave your hair dry and prone to breakage.
So, if you want to preserve the health of your hair, keep the below tips in mind:
Don't Wash Your Hair With Purple Shampoo Too Often
Overwashing your hair, especially if it's curly, can zap your hair of all moisture. Try to wash it only once a week.
Choose the Right Purple Shampoo
Luckily, some are formulated without the bad stuff that curly girls prefer to avoid. Here are a couple of great options to consider – you can't go wrong with any of them:
Don't Leave the Shampoo on for Longer Than Indicated on the Packaging
If you're using a sulfate-laden purple shampoo, this tip is extremely important. The longer you leave sulfate shampoos on your hair, the greater the likelihood of damage.
If you accidentally leave the shampoo on too long, use a moisturizing conditioner to replenish the moisture.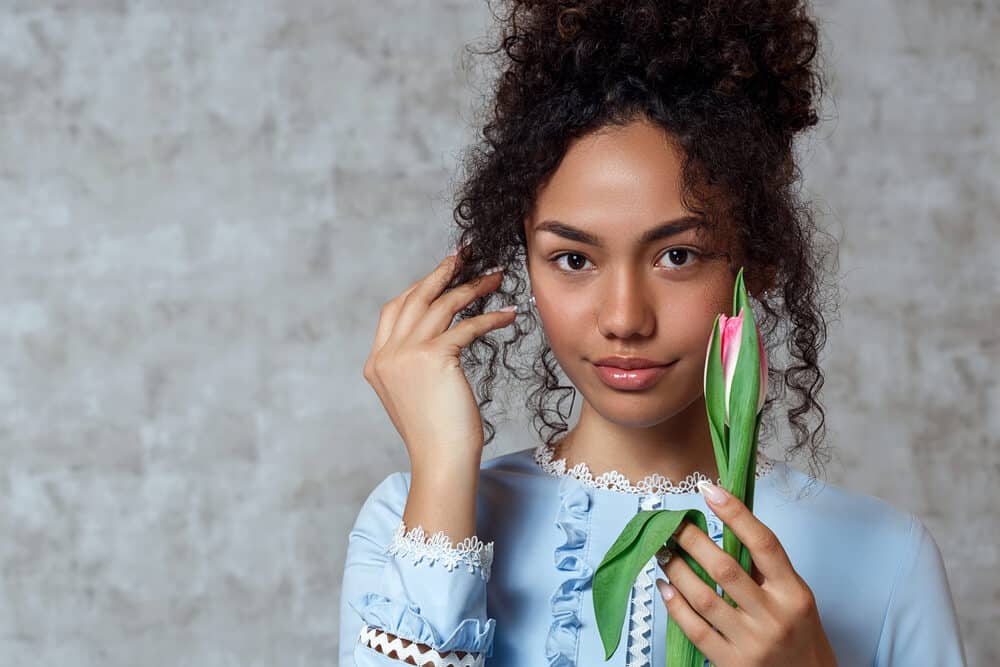 Rinse the Shampoo Thoroughly
Leaving shampoo remnants in your hair can dry it out over time. Since adequate moisture is necessary for healthy hair, you should always rinse all of the shampoo out. It always helps to massage your hair and scalp as you're rinsing.
Conclusion
Now you know that purple shampoo can be used on highlighted brown hair and does not affect completely brown hair.
You also know exactly how to use purple shampoo to reduce brassiness if you have highlighted blonde sections. We hope that this article is helpful to you as you work on perfecting your hair color!