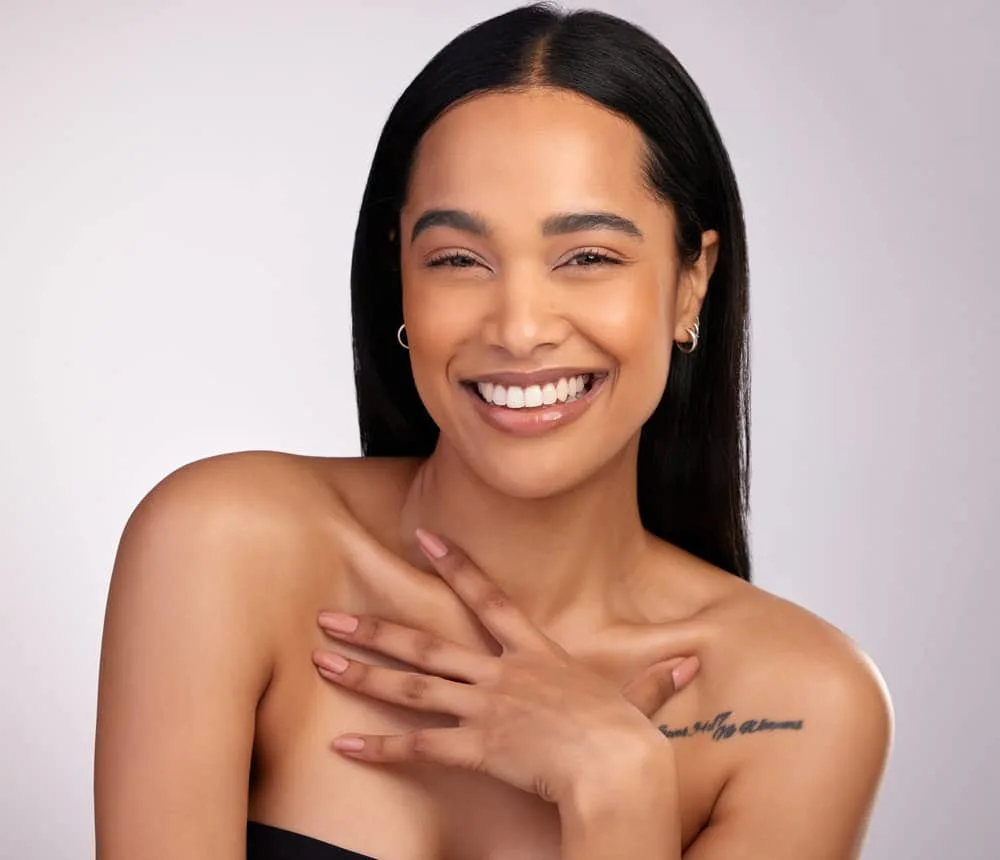 Keratin treatments have become the go-to salon treatment for thousands of women looking to smooth or straighten their locks. But exactly how much does a keratin treatment cost?
If you want to know the answer to this and more, all you have to do is keep reading! In this article, we'll explain how much keratin treatments cost and tell you how to get the most out of your investment.
How Much Is a Keratin Treatment?
While the cost of a keratin treatment varies, most keratin treatments typically cost between $100 and $500. The price of a keratin treatment can fluctuate depending on a variety of factors, including:
The location of the salon – Salons in affluent neighborhoods will charge more for keratin treatments than those in inner-city areas or suburbs.
The experience level of your stylist is – More experienced hair stylists charge higher rates for all of their hair services, including keratin treatments.
The quality of the keratin treatment – Keratin treatments from reputable or high-end brands are more expensive than those from lower-end ones.
The length or thickness of your hair – The thicker and longer your hair is, the more you'll pay for your keratin treatment. It will take more time for your hair stylist to coat all of your hair with the treatment and complete all of the steps that follow.
Which add-on services you receive – Every add-on service you select will lengthen the amount of time needed for your service and increase its cost.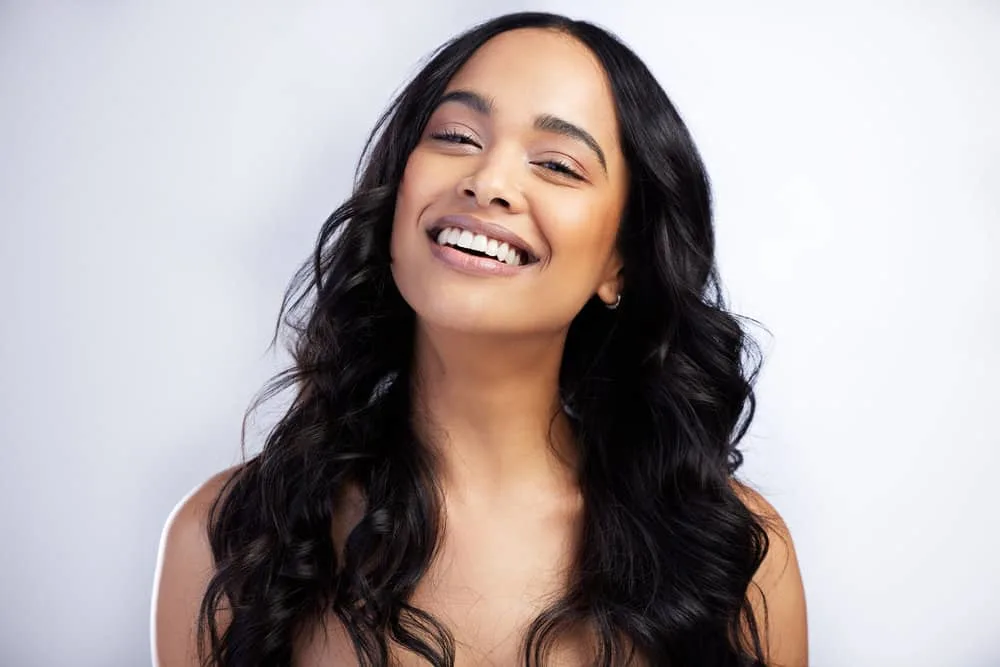 What Is a Keratin Treatment for Your Hair?
A keratin treatment is a chemical treatment that smooths and softens the texture of your hair. It's an umbrella term and can refer to any number of texture-enhancing services, including the well-known Brazilian Blowout and Trissola hair treatment.
How Long Does a Keratin Treatment Last?
Although keratin treatments work with everyone's hair differently, they have the potential to give you incredibly long-lasting results. Depending on the quality of the treatment and whether or not you cared for it properly, your keratin treatment can last up to 6 months.
Keratin treatments aren't permanent, so your natural texture will return once the keratin wears off. You can get keratin treatments up to three times a year, although you'll have to watch for signs of damage.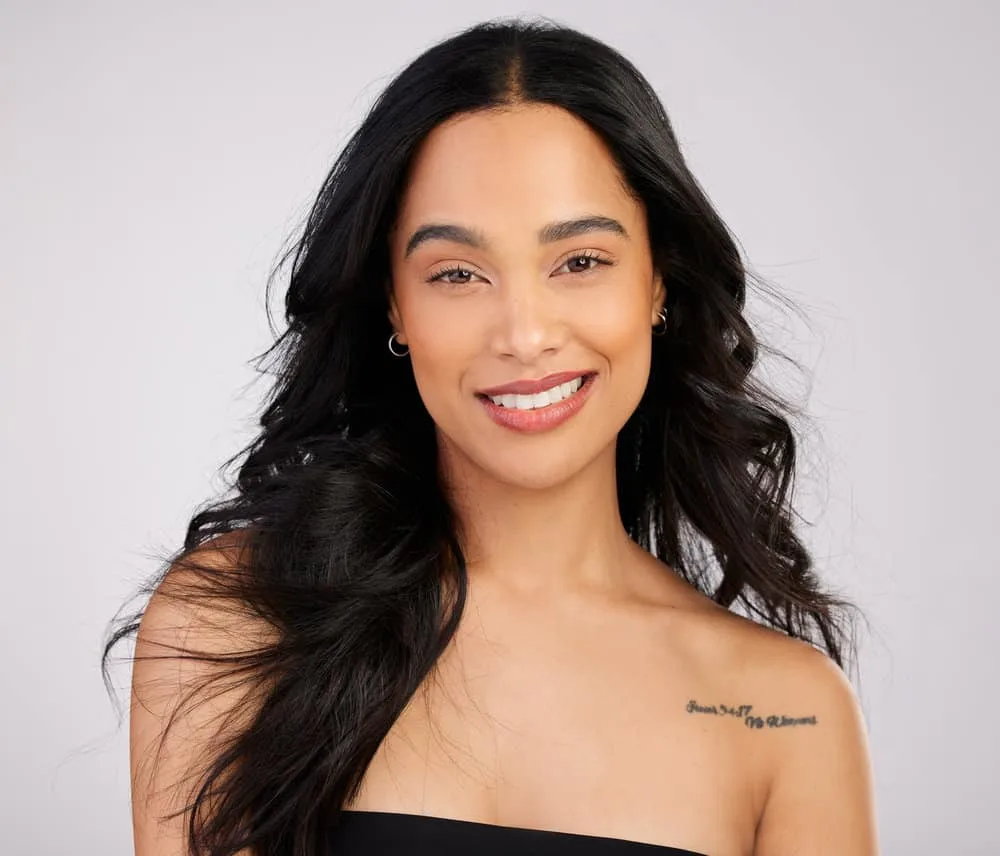 How to Make Your Keratin Treatment Last Longer
Regardless of how much your keratin treatment costs, you probably want to get the most out of your investment. So, in this section, we'll look at ways you can extend the life of your keratin treatment and ensure you get your money's worth.
Wash Your Hair Less Often
After your keratin treatment, wash your hair as infrequently as possible. Every time you wash your hair, you remove more of the protective keratin layer. That means your hair will revert to its normal state much sooner.
Try to wash your hair no more than two or three times a week.
Some people may find this difficult if their scalps produce a lot of oil. If you have naturally greasy hair, sprinkle some dry shampoo onto your roots to absorb the excess oil.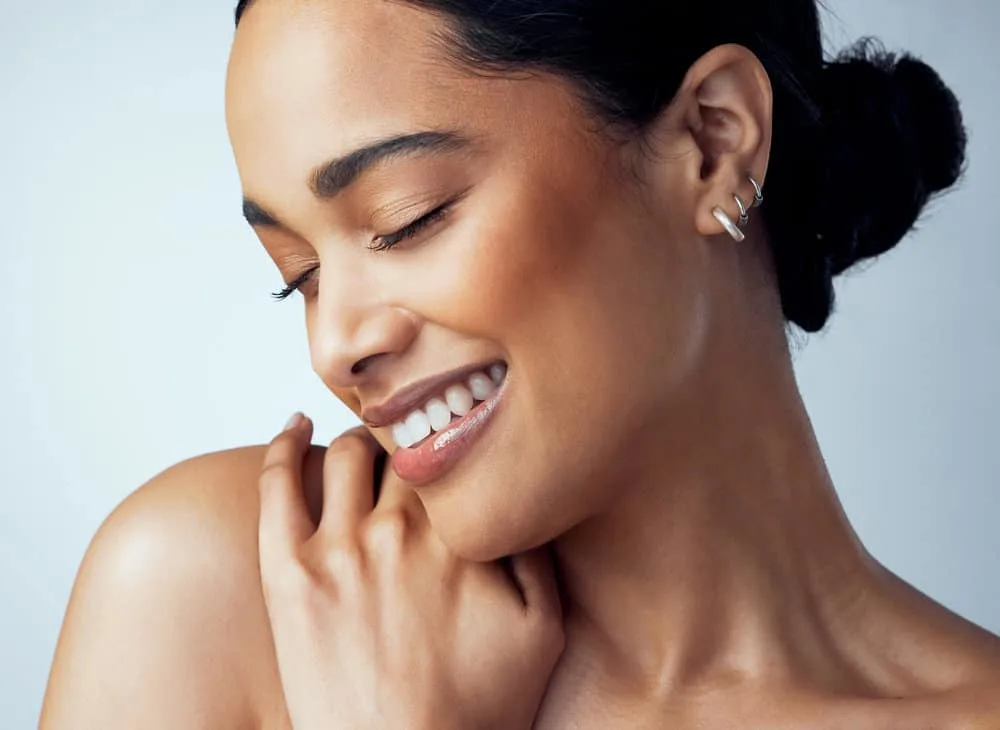 Use the Right Hair Products
After you get your keratin treatment, you will need to reevaluate the products you use. Some products can chip away at the keratin and leave you with uneven results.
Other products weigh down your treated hair and can leave it looking limp and greasy.
Avoid heavy or drying ingredients and stick with light, gentle formulas that nourish your chemically treated strands.
Some of the ingredients you should avoid are:
Try Not to Use Hot Tools
High temperatures can melt away the keratin from your treatment, so make sure you heat style your hair as infrequently as possible in the days following your service.
The good news is that since keratin treatments make your strands sleek and dry faster, you shouldn't need to use hot tools as often.
If you do ever need to use heat, make sure you keep the temperature of your hot tool under 370°F and apply a high-quality heat protectant beforehand.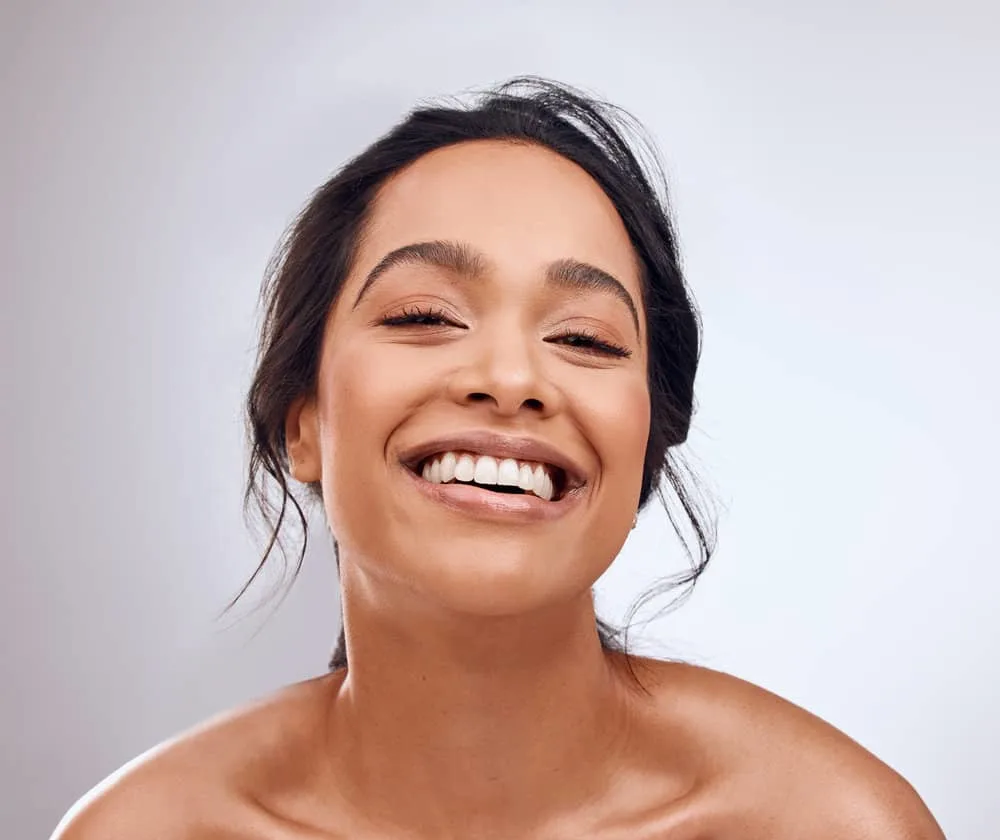 Switch to a Microfiber Towel
After a keratin treatment, you'll have to be cautious not to wear down the protective keratin coating keeping your strands smooth. Many people don't realize that towel drying your hair can be incredibly hard and damaging.
Regular towels are coarse and cause split ends and breakage.
Consider switching to a microfiber towel if you want to make your keratin treatment last. Microfiber towels create less friction than cotton and are much gentler on your strands.
Pros and Cons of Keratin Treatments
Keratin treatments are one of the pricier services offered by salons. So naturally, you probably want to know whether or not they're worth it.
Here are some pros and cons to help you narrow down your decision.
Pros
They make your hair stronger – Keratin treatments coat your strands in the same protein that your hair is made of. This fills in weak spots along your strands and can temporarily make your hair more resilient.
Keratin treatments save you time – Keratin treatments dramatically increase shine, texture, and manageability, which makes styling your locks easier and faster than ever. They can even cut your drying time in half!
Your hair may feel like it grows faster – Although keratin treatments don't make your hair grow faster, they can help you retain more length. This can give the appearance of faster-growing hair and help you reach your hair length goals more quickly.
They can make your hair frizz and humidity-proof – Keratin treatments create a protective layer that dramatically increases your hair's resistance to frizz and humidity.
They can help lock in color – Did you know that getting a keratin treatment can actually make your hair color last longer? Keratin treatments seal dye pigments into your color-treated hair strands, which reduces fading and keeps your locks richly colored for much longer.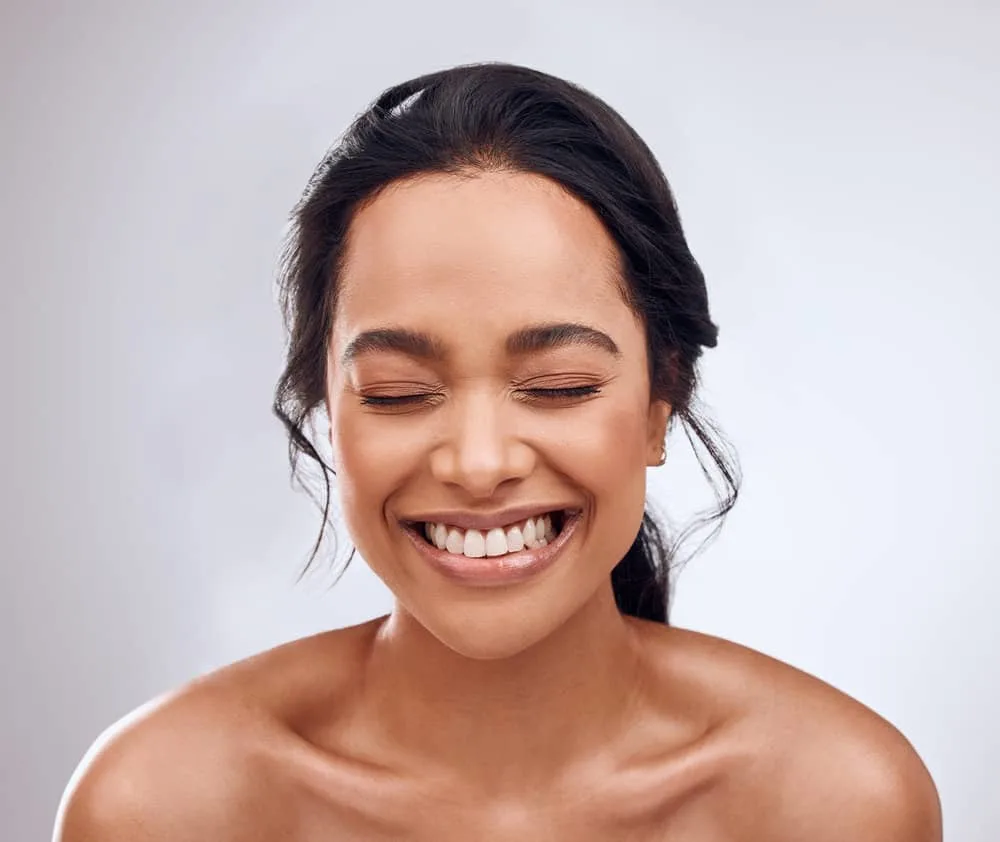 Cons
They are difficult to maintain – One of the most challenging things about keratin treatments is the level of maintenance that they require. You'll likely have to adjust your hair care and styling routine and be more cautious with your daily activities.
Keratin treatments can be expensive – As you know, keratin treatments can be pricey. While you can save money by skipping the salon and using a home treatment, it's riskier and can leave you with less than perfect results.
They can damage your hair – Keratin treatments require the application of high heat, which can lead to heat damage. They may even permanently loosen your curls.
Keratin treatments may put your health at risk – Some keratin treatments contain potentially harmful ingredients, like formaldehyde. Keep in mind that formulas vary depending on the specific product. We recommend using formaldehyde-free treatments where possible since they're generally safer for you.
The application process is time-consuming – Keratin treatments are lengthy, multi-step treatments. Although the application times vary by product, you should expect to spend at least two to four hours in the salon.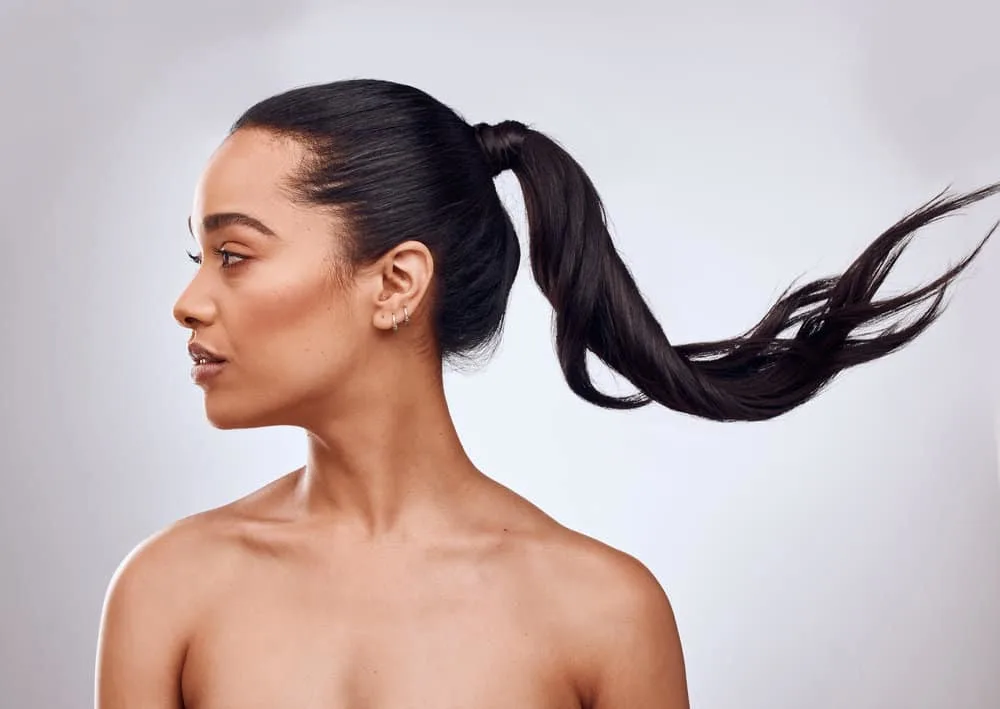 Is a Keratin Treatment Worth the Money?
Everyone's hair is different, so it's hard to say whether or not a keratin treatment is worth the cost for everyone. If frizz reduction, smoothness, and styling manageability are vital to you, keratin treatments are likely worth it.
Additionally, many people can benefit from their strengthening, reparative effects.
However, if you're looking for straightened strands and a long-lasting reduction in your natural curls, you should probably go with a different service.
Speak with your stylist if you aren't sure if keratin treatments are right for you. Explain your hair concerns and what you're looking to get out of your treatment.
Your stylist can then assess the condition of your locks and help you determine if a keratin treatment will provide you with the results you're after.
The price of a keratin treatment depends on a number of different factors, but they're usually one of the pricier salon services. Luckily, the extensive list of benefits helps make up for the cost.
If you've decided to give keratin treatments a try, make sure you follow the tips and tricks that we've gone over in this article.
That way, you can extend the life of your treatment and ensure it's worth every penny. We hope that you found this article helpful and wish you the best with your hair!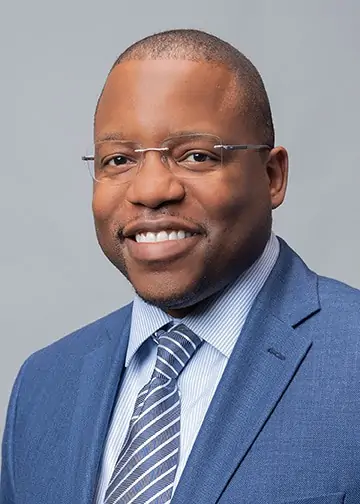 Kenneth Byrd holds a BS in Accounting and Management Information Systems and an MBA from the University of Alabama at Birmingham. With over 15 years of experience, Kenneth has been dedicated to hair care since 2008, when he co-founded Curl Centric® and Natural Hair Box alongside his wife. As a team, they promote healthy hair care practices through their comprehensive platform, Curl Centric. Curl Centric is a website operated by a husband and wife team that encourages healthy hair care. At Curl Centric, we aim to help our readers take control of their hair care journey and make good decisions about products, hairstyles, and maintenance techniques. We also have strict editorial integrity; here's an explanation of our editorial guidelines and how we make money.