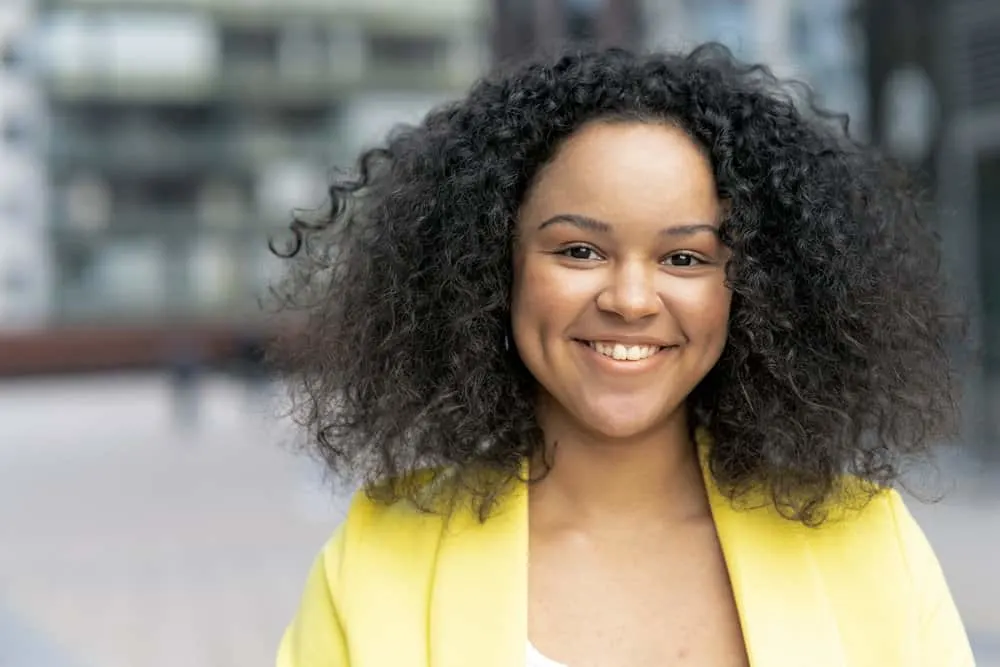 When people want to improve the appearance of their hair, they often go for a keratin treatment. These keratin hair treatments can make your hair look smoother, shinier, and less frizzy in just one session.
But how long does a keratin treatment last, and how can you maximize its longevity? In this article, we will answer those questions and more!
What Is a Keratin Treatment?
A keratin treatment is a process in which keratin, a protein found naturally in hair, is infused into the hair strands. This can help to repair damage, smooth the hair cuticle, and give the hair a sleek and shiny appearance.
Keratin treatments are often used to tame frizzy hair and can be especially beneficial for those with curly or wavy hair types. In addition to improving the appearance of the hair, keratin treatments can make hair easier to style and manage.
So, if you're looking for smoother, shinier, and more manageable hair, a keratin treatment may be right for you!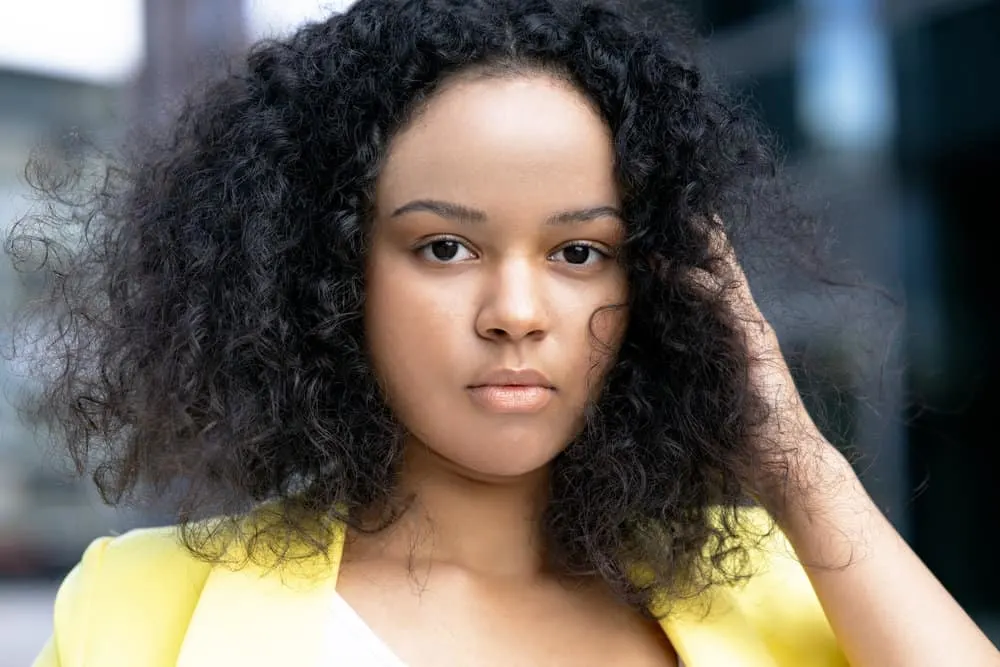 How Long Does a Keratin Treatment Last?
Most keratin treatments last for around 3 to 4 months, with some lasting up to 6 months. For the best results, it is recommended that keratin treatments be reapplied every 8-12 weeks.
Several factors affect how long a keratin treatment will last, including:
Where you get it done. If you get your keratin treatment done at the salon, it will likely last longer than if you did it at home. This is because, in the salon, they seal the treatment deep into your strands with extremely high heat (450 degrees) and flat iron the hair in very small sections. When you do your keratin treatment at home, you may not have the high-powered, high-temperature tools you'll find in a salon. So, your results just won't last as long.
The type of keratin treatment. There are different types of keratin treatments, and some last longer than others. If you use a keratin treatment that doesn't involve flat ironing the hair with high heat, your results won't last long.
How often you wash your hair. The less often you wash your hair, the longer the treatment will last. If you're someone who washes their hair every day, you can expect the treatment to last about a month. But if you only wash your hair once or twice a week, the treatment can last up to six months.
How you handle your hair post-treatment. Manipulation and moisture shorten the lifespan of a keratin treatment. So, your results will be short-lived if you're constantly styling, washing, or wet setting your hair after getting one.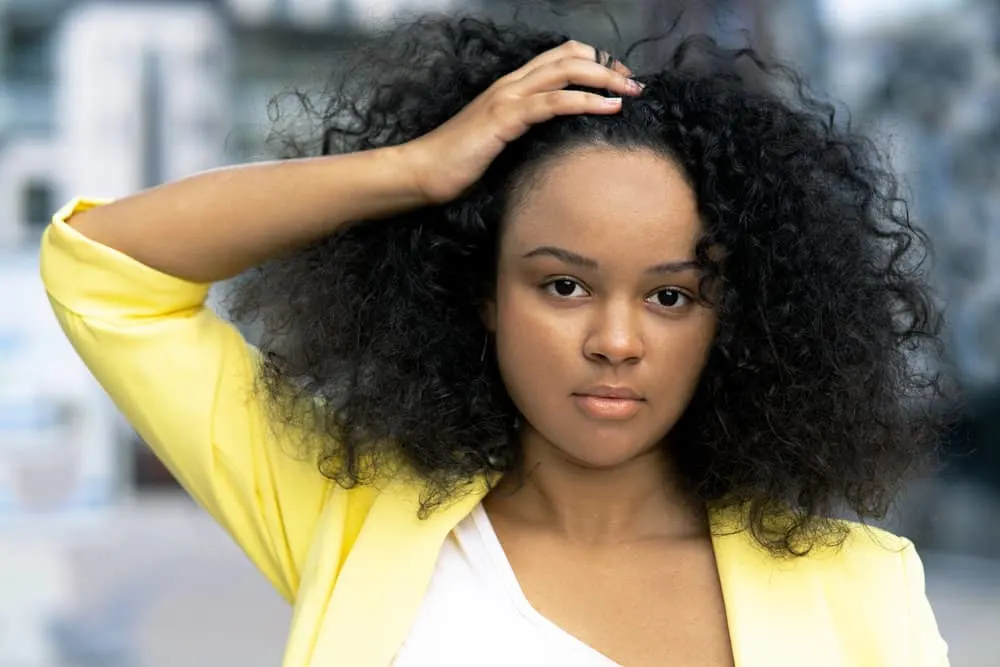 Does the Hair Stay Straight the Entire Time?
Generally, most people can expect their hair to stay straight for three to six months after a keratin treatment. Of course, that doesn't mean you won't have bad hair days during that period! So, be prepared to restyle your hair using heat-styling tools and smoothing products.
How Can You Make a Keratin Treatment Last Longer?
While there's no mistaking the benefits of a keratin treatment – smooth, frizz-free hair for weeks on end – making it last can be tricky. Here are a few tips to help you extend the life of your treatment and enjoy all the benefits for as long as possible.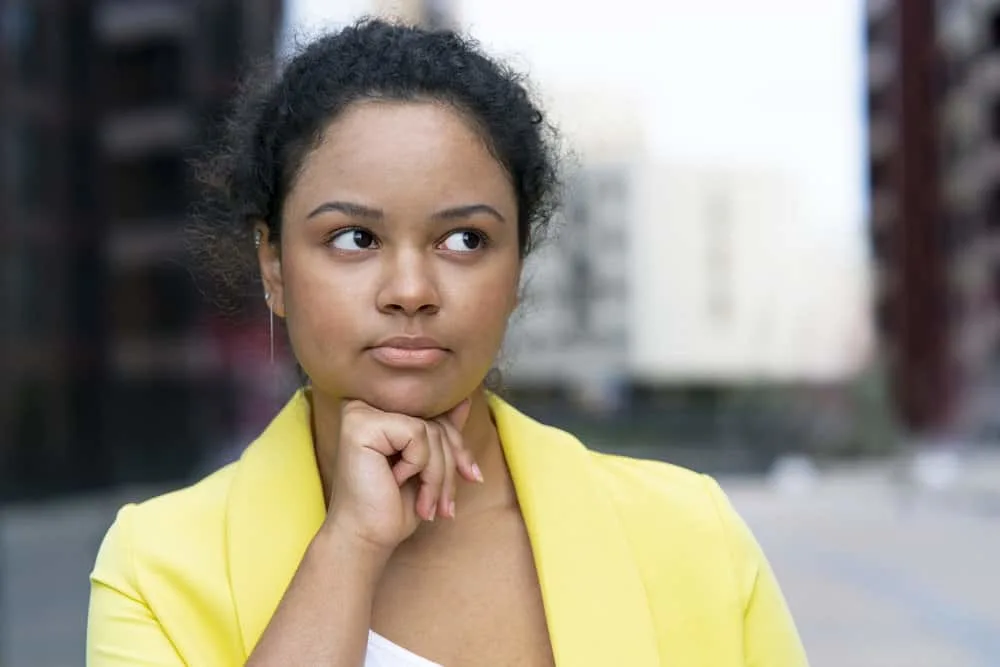 Avoid Shampooing Right After the Treatment
Avoid shampooing for at least 48 hours after your treatment. This gives the keratin a chance to fully penetrate the hair shaft and set.
This can be a challenge for people who wash their hair every day, but it's worth it! If you notice your hair starting to get greasy, try dry shampoo.
Be Careful With the Products You Wash Your Hair With
Even after the initial 48-hour period, you should still be careful when washing your hair. Use a sulfate-free shampoo and avoid scrubbing your hair too vigorously. Be sure to rinse thoroughly and condition as usual.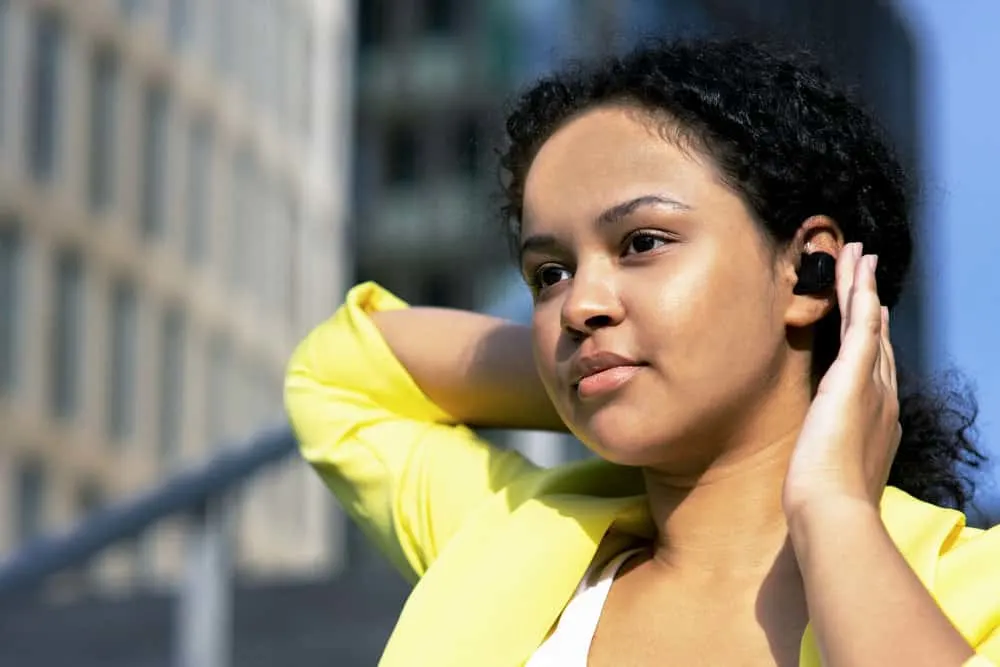 Stay Away from Heat
Stay away from heat styling tools as much as possible after getting your keratin treatment. The high heat can break down the keratin bonds and cause frizz, shortening your treatment's longevity.
If you follow these simple tips, you can keep your hair looking smooth and sleek long after your treatment.
How Your Hair Texture Affects Keratin Treatment Longevity
You may not have been aware, but your hair texture has a lot to do with how long your keratin treatment lasts.
If you have straight hair, your keratin treatment will last longer than it would on someone with wavy or curly hair. Curly girls can expect their keratin treatment to last 3 to 5 months. Wavy and straight-haired gals may get to enjoy their keratin treatment for up to 6 months.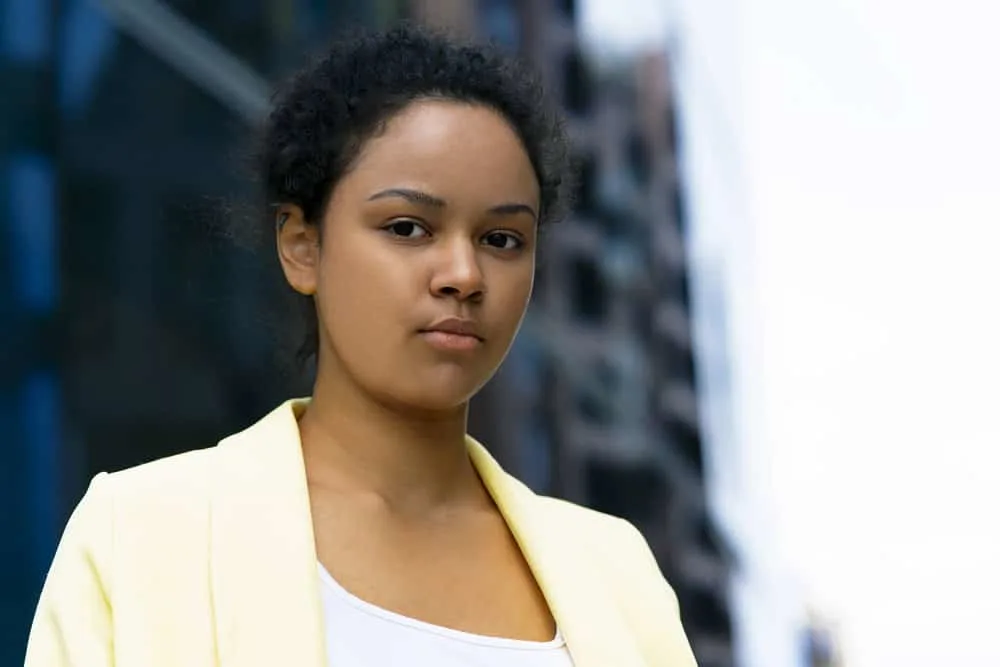 Hair Health and Keratin Treatments
Your hair's current state of health also affects how long your keratin treatment lasts. If you have damaged hair, the treatment may not adhere to the strands as strongly as it would on healthy hair.
You may even need to get a touch-up sooner than someone with healthier strands.
Your Hair Texture May Be Permanently Changed
Yes, you read that right. Your keratin treatment may change your hair texture permanently.
If you have naturally curly hair and you get a keratin treatment, there's a chance that your hair will be straightened permanently. The same goes for people with wavy hair – their waves may become loose or nonexistent after the treatment.
So, if you're considering getting a keratin treatment but want to ensure that your curls are left intact, opt for a heat-free keratin treatment. Once high heat is involved, your curls may not stand a chance.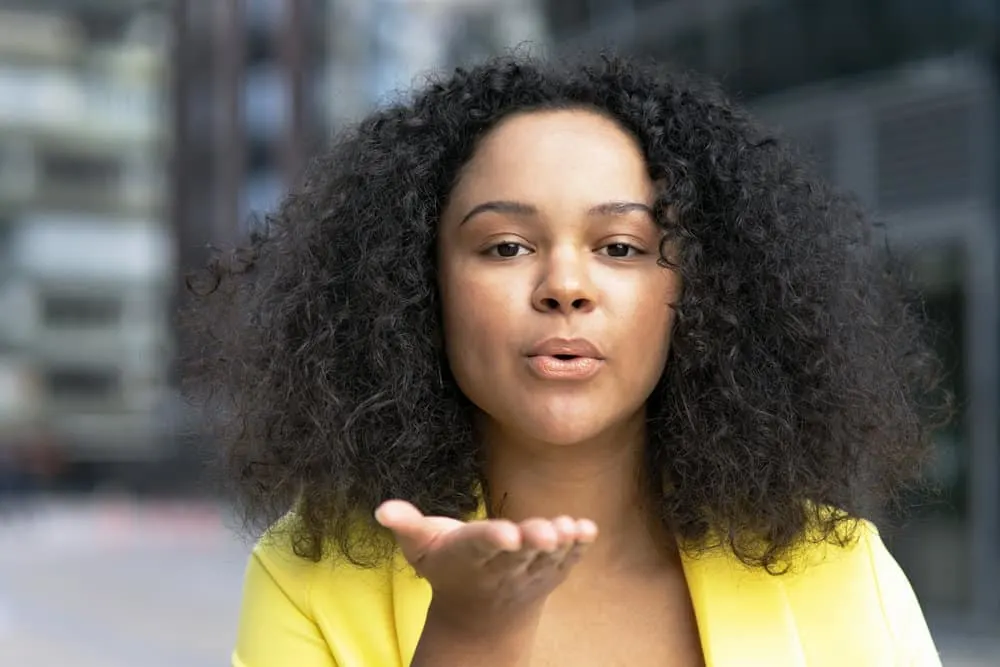 Dos and Don'ts of Keratin Treatments
If you think a keratin treatment is right for you, great! Just follow these dos and don'ts to ensure the process goes off without a hitch.
Do
Give your hair a good wash before going in for the treatment. This allows the stylist to start with a clean slate.
Following the treatment, be prepared to commit to weekly shampooing and conditioning with sulfate-free products.
Know your hair's limits. A keratin treatment with heat is a bad idea if your hair is damaged.
Don't
Put your hair in a ponytail or clip it back while the treatment is processing. This can cause uneven results.
Wash your hair for 48 hours after the treatment. This gives the keratin time to properly bond with your hair.
Use a lot of styling products after getting the treatment. This can weigh down your hair and make it greasy.
Get your keratin treatment done at a poorly rated salon. You get what you pay for, so go to a reputable stylist.
Go for a keratin treatment right after getting your hair dyed or bleached.
Try to DIY a keratin treatment at home if it requires heat. It's best to leave this one to the professionals.
A keratin treatment can last anywhere from two to six months. However, the length of time varies depending on several factors, such as the type of treatment you receive, the products you use, and how often you wash your hair.
With proper care and maintenance, you can prolong the life of your keratin treatment and enjoy smooth, frizz-free hair for weeks at a time.
Just follow the dos and don'ts of keratin treatments to keep your hair happy and healthy. We wish you the best of luck as you learn more about your hair care and styling options!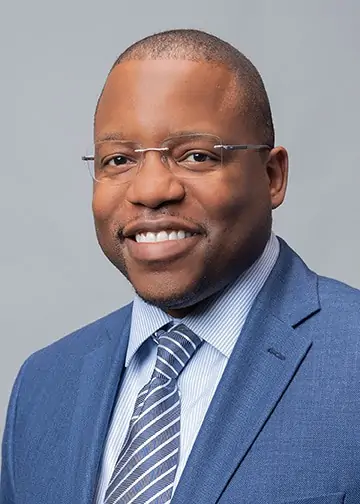 Kenneth Byrd holds a BS in Accounting and Management Information Systems and an MBA from the University of Alabama at Birmingham. With over 15 years of experience, Kenneth has been dedicated to hair care since 2008, when he co-founded Curl Centric® and Natural Hair Box alongside his wife. As a team, they promote healthy hair care practices through their comprehensive platform, Curl Centric. Curl Centric is a website operated by a husband and wife team that encourages healthy hair care. At Curl Centric, we aim to help our readers take control of their hair care journey and make good decisions about products, hairstyles, and maintenance techniques. We also have strict editorial integrity; here's an explanation of our editorial guidelines and how we make money.