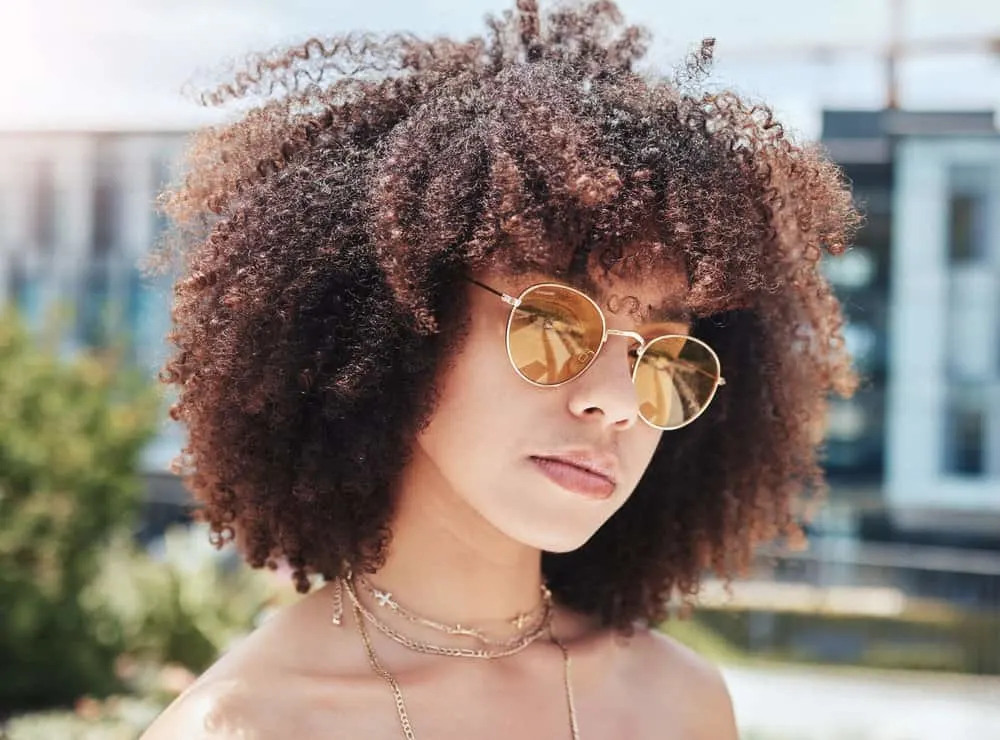 Shea Moisture has become a staple brand in curly hair care routines everywhere. People love Shea Moisture's natural ingredients, fair trade formulas, and extensive product selection.
Even so, not everyone has had a good experience with Shea Moisture; some even blame the product line for their hair loss, but is that possible? Does Shea Moisture cause hair loss?
In this article, we'll take a close look at Shea Moisture and whether using it can lead to hair loss. We'll also walk you through some of our top Shea Moisture picks, so make sure you read until the end!
Does Shea Moisture Cause Hair Loss?
Shea Moisture does not cause hair loss. For most people who use it, Shea Moisture is a wholesome line with hair-friendly products and ingredients. It's excellent at providing dry, coarse, and curly hair strands with all the moisture they need.
It's important to note that although Shea Moisture doesn't typically cause hair loss, everyone responds to products and individual ingredients differently.
Even if most people can use Shea Moisture without issue, there is a slight chance that you will have a bad reaction and suffer from side effects like dryness, breakage, or hair loss.
However, this is the case with all hair products. You can minimize this risk by:
Choosing the right Shea Moisture products for your hair type, texture, and porosity.
Purchasing your Shea Moisture products from a reputable source.
Using your products as specified on the packaging.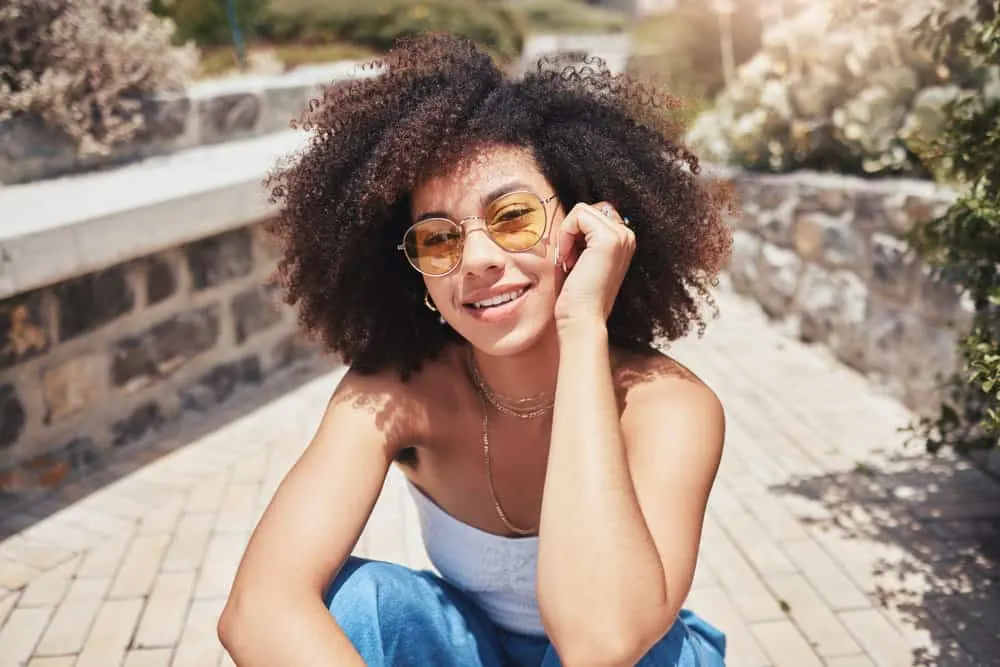 Is Shea Moisture Good for Your Hair?
Shea Moisture is an outstanding line of hair care products, many of which are great for your hair. Shea Moisture products are deeply nourishing and packed with fair-trade ingredients that strengthen, moisturize, and repair your strands.
Additionally, Shea Moisture prioritizes clean formulas, so none of its products contain harmful ingredients like sulfates, parabens, phthalates, petroleum, mineral oil, and silicones.
How to Prevent Hair Loss
Even though Shea Moisture is safe for most people who try it, just about any change in your hair care routine can potentially lead to hair loss. If you want to learn what preventative measures you can take, this section is for you!
Here are a few different ways that you can decrease your odds of experiencing hair loss.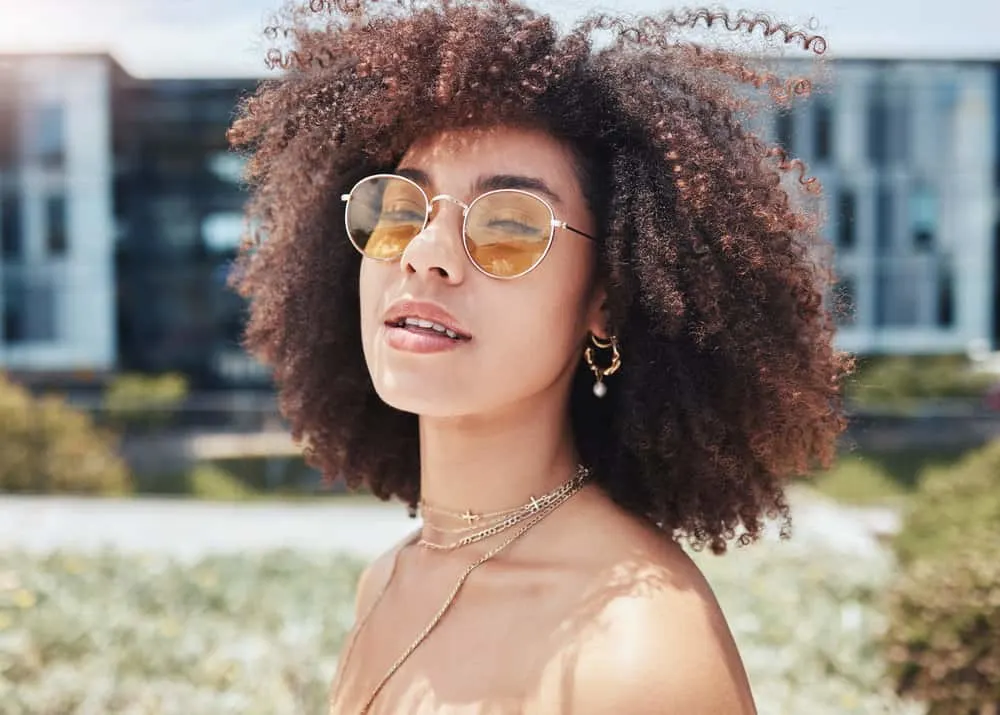 Add Products to Your Hair Care Regimen Slowly
Slowly integrating new products into your hair care routine will make it easier to identify which products are causing your hair and scalp issues. Conversely, the more products you add to your routine at once, the harder it will be to figure out which one is causing the reaction.
Only add one new product at a time, and pay attention to how your hair feels and looks in the hours and days following the first few applications.
Make Sure You're Getting Proper Nutrition
When it comes to your body's priorities, hair and nails tend to fall lower on the list than your brain, heart, liver, etc. As a result, your hair is often one of the first parts of your body to show signs of a nutritional deficiency.
By ensuring your body has all the vitamins and minerals it needs for healthy hair growth, you can prevent your hair from thinning and falling out. Additionally, getting the right nutrients can speed up your hair growth and lead to fuller, longer locks.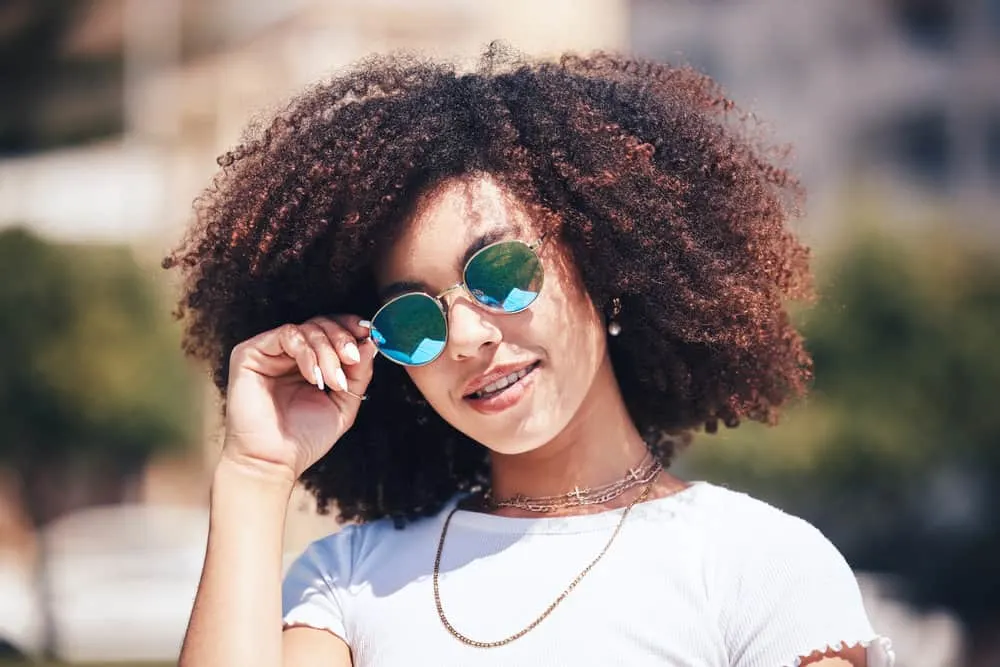 Massage Your Scalp Daily
Studies show that regular scalp massages can help promote thick, healthy hair growth and combat hair loss. Scalp massages stimulate blood and oxygen flow, which in turn nourish your hair follicles and lead to an increase in growth.
Try massaging your scalp for four minutes each day for the best results.
You can also apply a small amount of oil to your fingertips. That will give your fingers more slip and give your scalp an extra dose of beneficial vitamins and minerals.
Learn How to Manage Your Stress
Unfortunately, stress has a toxic effect on nearly every part of your body. Chronic stress, in particular, can inhibit your hair growth and suppress your body's ability to keep your hair and scalp healthy.
While you probably can't eliminate stress completely, you can learn how to manage it effectively. You can incorporate relaxing activities like yoga, meditation, and gentle exercise into your daily routine.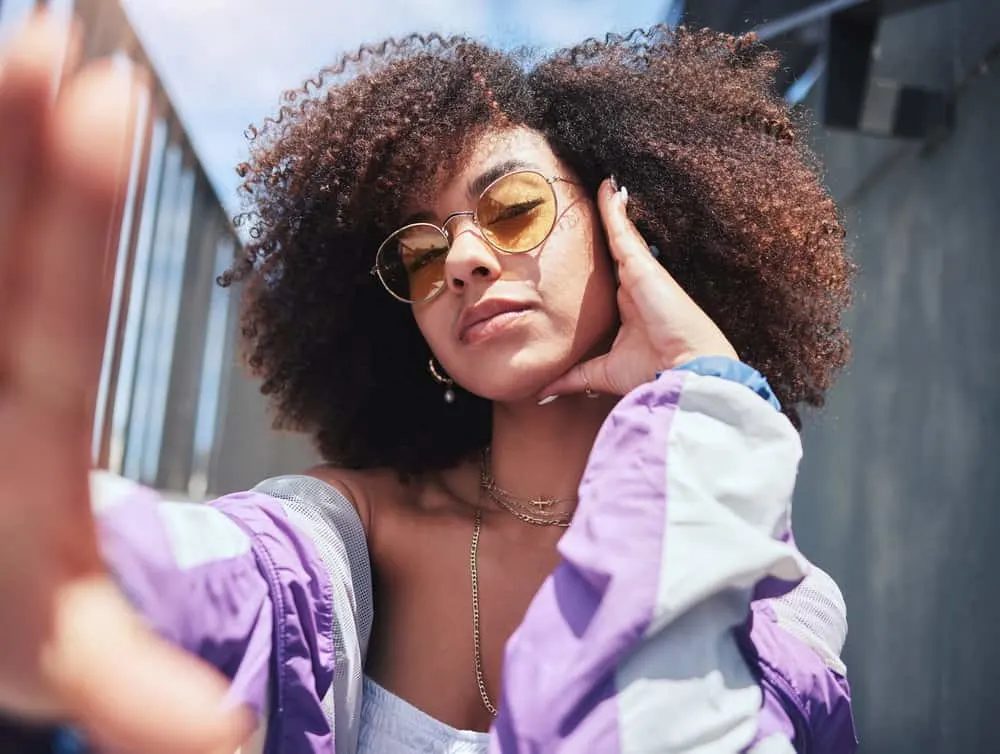 Maintain a Healthy Hair Care Routine
Properly taking care of your hair is the best way to ensure it stays healthy and growing. Make sure your hair and scalp stay clean and moisturized.
Take care of any issues that arise before they get worse, and avoid any products that dry your hair out or leave it feeling stiff and brittle.
Best Shea Moisture Products
Shea Moisture offers a wide selection of carefully formulated products that can meet the needs of various hair types and textures.
If you're not sure which products you should give a try, you're in luck! In this section, we'll walk you through six of the best Shea Moisture products available.
SheaMoisture Curl Mousse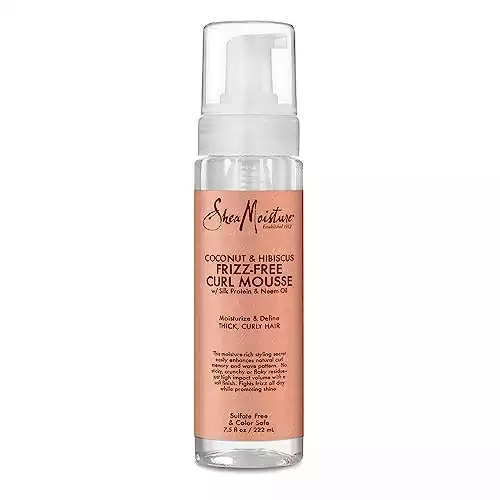 This lightweight curl-enhancing mousse helps bring out your natural waves, curls, and coils. Silk proteins repair your strands, while aloe, shea, hibiscus, coconut, and neem oil nourish your hair from the inside out.
The residue-free formula gives you a medium hold while keeping your hair shiny, frizz-free, and super soft.
Shea Moisture Coconut & Hibiscus Curl Enhancing Smoothie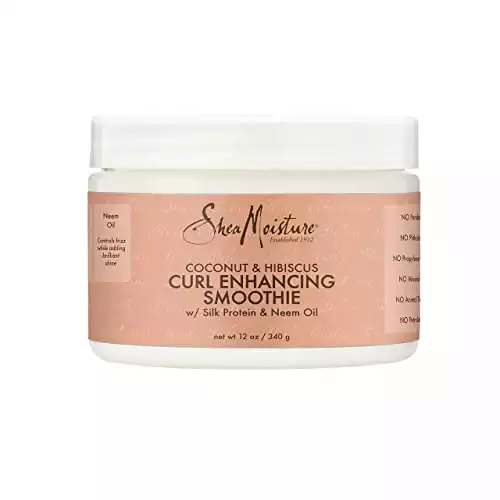 Shea Moisture's curl-enhancing smoothie easily tames unruly tresses, giving way to shiny, bouncy, defined curls.
The sulfate and paraben-free formula moisturizes your hair without weighing it down or making it look greasy. It's packed with nutrient-rich ingredients like carrot seed, hibiscus, mango seed butter, aloe, and coconut oil.
Manuka Honey and Mafura Oil Intensive Hydration Hair Mask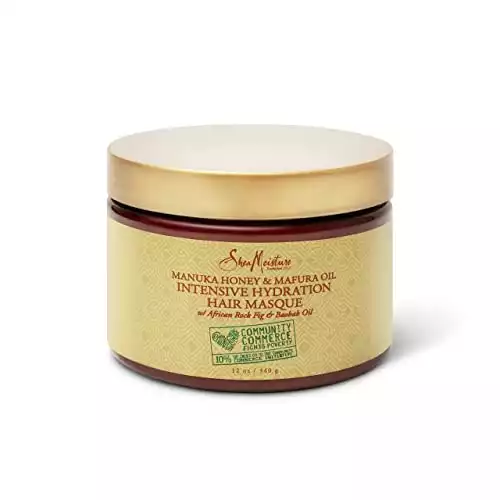 This creamy, deep conditioning mask hydrates and replenishes dry, thirsty strands. Its luxurious formula contains hair-healthy ingredients like fig, mafura oil, and manuka honey.
All you have to do is apply this mask to damp hair and wait for 5 minutes. Rinse well with cool water, and your natural hair will feel stronger, healthier, and perfectly smooth.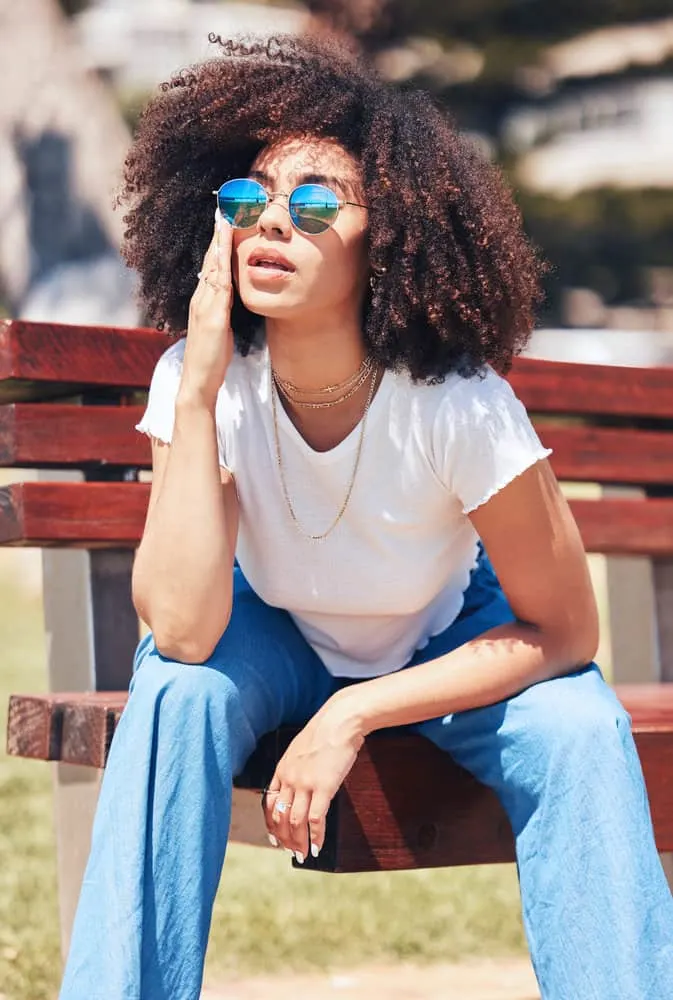 Sugarcane Extract and Meadowfoam Seed Silicone-Free Miracle Styler

This versatile spray has a number of benefits; it softens, nourishes, smooths, enhances, and protects your strands from styling and environmental damage.
Marshmallow root and sugarcane provide excellent slip, which makes detangling your strands a cinch!
Jamaican Black Castor Oil Strengthen and Grow Leave-in Conditioner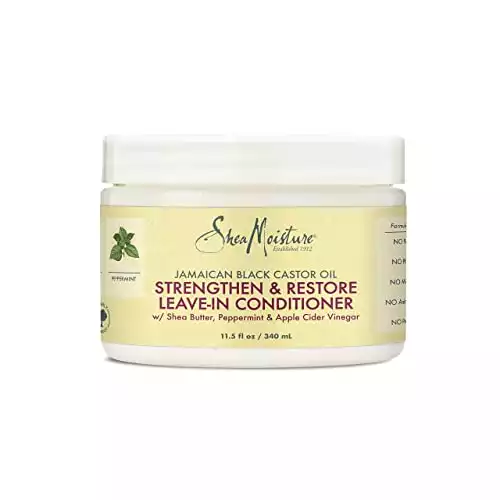 The Jamaican Black Castor Oil Leave-In Conditioner is a curative treatment that softens your strands while it detangles and eliminates frizz.
Simply work a small amount of product into damp hair, then dry and style as usual. Nourishing ingredients like castor oil, raw shea butter, aloe, and macadamia oil support elasticity, provide hydration and reduce split ends.
Moringa and Avocado Power Greens Conditioner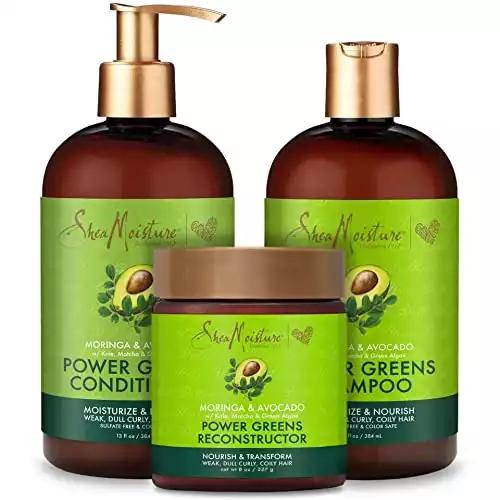 This revitalizing conditioner infuses your strands with intensely hydrating nourishment.
The luscious formula is loaded with hair-building botanicals, including green tea, neem, chlorella, avocado, and kale. It also contains a number of reparative ingredients, like hydrolyzed rice, silk, and soy proteins, which fortify and repair your strands.
Like any hair product line, Shea Moisture won't work for everyone who uses it. Additionally, it may cause an allergic reaction if you have a sensitivity to one or more of the ingredients used in the formulas.
However, Shea Moisture is an extremely safe and effective brand for the vast majority of people who try it. That said, we hope this article has answered all of your questions about whether or not Shea Moisture causes hair loss and has helped you decide if it's the right brand for you.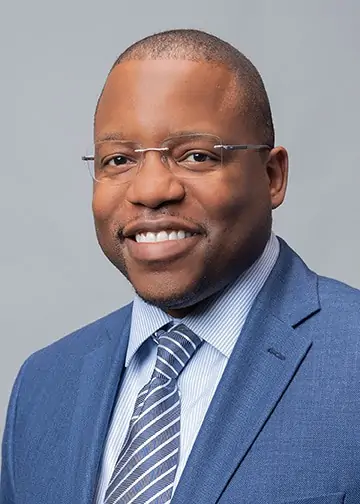 Kenneth Byrd holds a BS in Accounting and Management Information Systems and an MBA from the University of Alabama at Birmingham. With over 15 years of experience, Kenneth has been dedicated to hair care since 2008, when he co-founded Curl Centric® and Natural Hair Box alongside his wife. As a team, they promote healthy hair care practices through their comprehensive platform, Curl Centric. Curl Centric is a website operated by a husband and wife team that encourages healthy hair care. At Curl Centric, we aim to help our readers take control of their hair care journey and make good decisions about products, hairstyles, and maintenance techniques. We also have strict editorial integrity; here's an explanation of our editorial guidelines and how we make money.