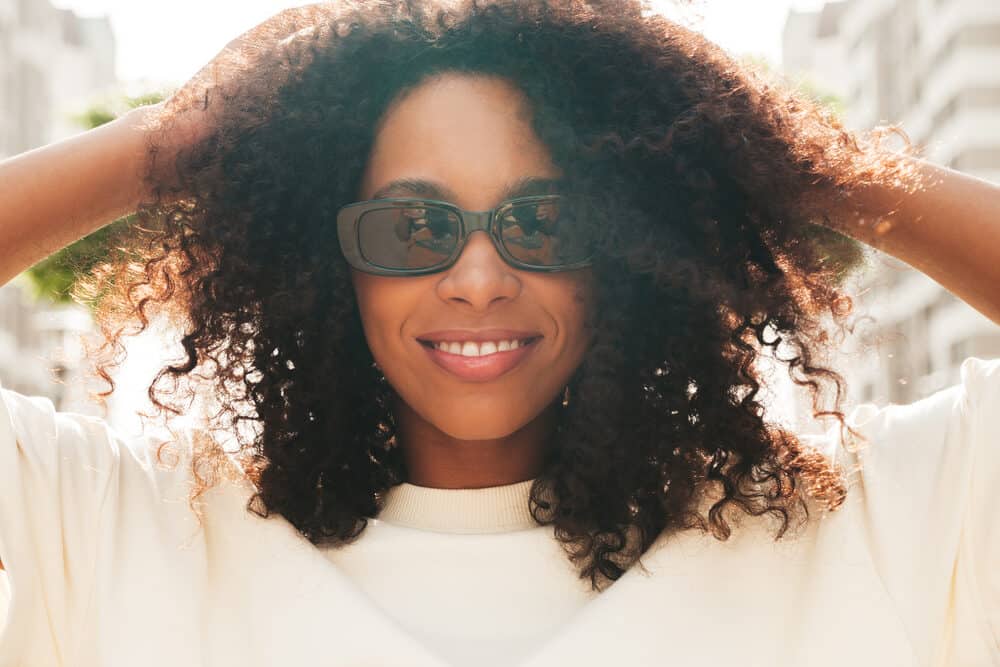 Sew-in weaves have been around for decades and are only becoming more popular as time progresses. Yet, many ladies hesitate to try sew-ins because they don't know which type of hair to purchase.
Well, there's no need to wonder a second longer. In this guide, we'll introduce you to the best human hair for sew-in weave hairstyles. Let's get into it!
1. Alibeauty 10A Brazilian Water Wave Human Hair Bundle
If you like wavy hair, check out this hair from Alibeauty. It's 100% Brazilian human hair on a double machine weft.
The hair has a beautiful wavy texture that looks great with casual and formal outfits and complements any occasion. It comes in a natural black color and blends well with black natural hair.
You can do pretty much anything to this weave: bleach it, dye it, curl it, perm it – you name it; you can do it. This weave has no split ends and does not shed or tangle easily.
It comes as a set of 4 bundles with a 4×4 lace middle part closure. The lace on the closure weighs between 30-40 grams and has medium brown Swiss lace. It's also lightweight, weighing only 95-105g per bundle.
Pros
Due to its sturdy construction, the hair doesn't shed or tangle excessively.
The wefts are very durable.
The hair is sleek, healthy-looking, and true to length.
The set comes with a lace closure, so you don't have to buy one in addition to the weave.
The company offers several hair lengths and configurations so you can choose the perfect set for you.
Cons
Some customers noticed a slight smell when they opened the package of hair.
Some ladies have mentioned that the hair tangles, sheds, and smells bad (though these are the vast minority of reviews). Still, an overwhelming number of customers state that the hair is soft, does not shed or tangle, and looks absolutely beautiful.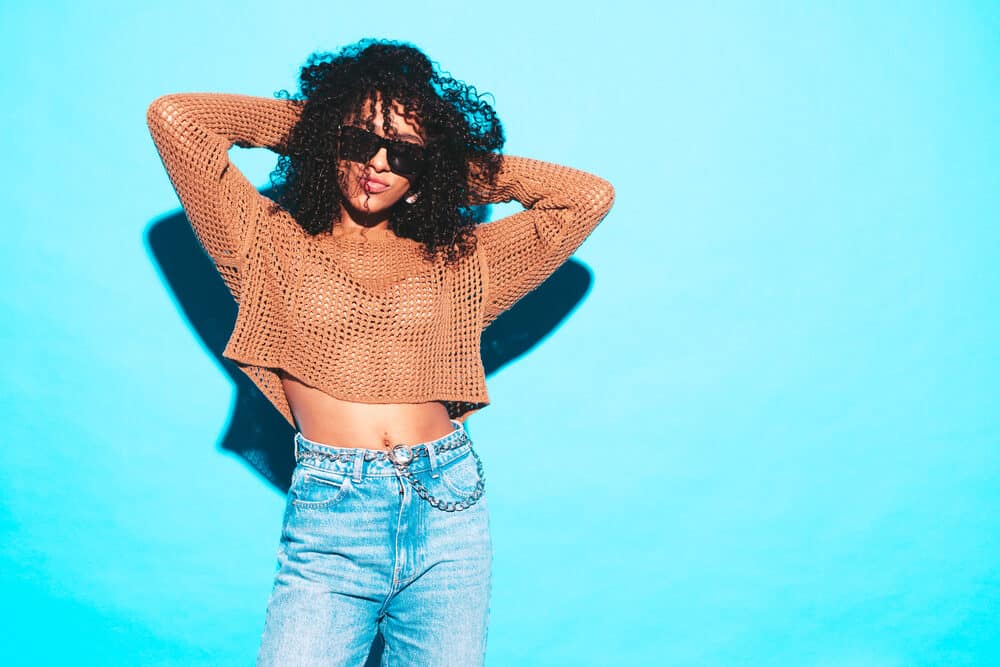 2. Faddishair Brazilian Bundles Virgin Human Hair
This hair from Faddishair is another great option for sew-in weaves. It is silky soft and doesn't take much to maintain. The hair is double machine wefted, which helps to reduce tangling and shedding and makes for longer wear.
The bundles are relatively thick in texture, meaning they blend well with kinky straight hair or many African American hair textures, which are often on the thicker side.
The hair also affords you many styling possibilities, as you can dye, bleach, and even style it with hot tools, such as a hair straightener.
At a weight of 100 grams per bundle, the hairpieces are light. You may need three bundles for a full head. They are available in a natural dark color and various lengths.
Pros
The hair feels soft and silky, even after washing and styling.
You can expect minimal to no shedding with this hair.
Faddishair is a trusted, well-known brand that sells genuine 100% human hair.
The wefts are thick and voluminous, and they hold curls well.
The weave hair is chemical-free.
Cons
The hair can get really expensive since you may need multiple bundles for one head.
It may come with a smell, but it can be easily removed with a shampoo session. Read this article to learn how to make your hair smell good.
The worst reviews state that the hair is thin and sheds excessively. But most of the reviews say that the bundles are full and beautiful, didn't smell, and accept color and bleach without a problem.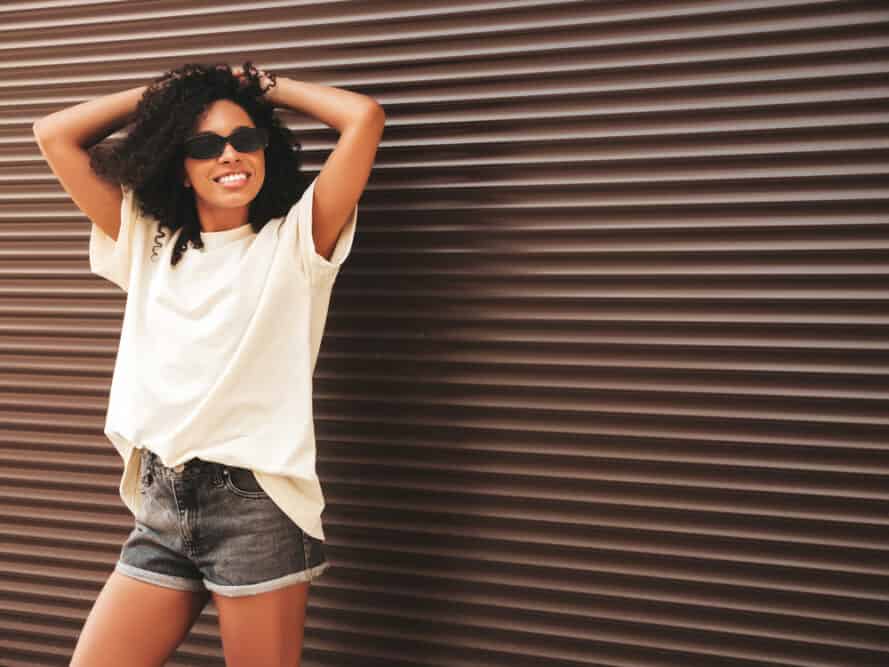 3. VRBest Brazilian Deep Wave Bundles
Another great pick to consider, this VRBest hair gives you virtually everything you need in a weave. It's 100% human hair in a soft wavy texture.
The wefts are sturdy and durable, minimizing the chances of shedding and tangling. The hair is also full, so you can rest assured that you'll be getting your money's worth with this hair.
The texture of this hair is so beautiful that you may not want to change it. However, given its high quality, you can straighten it, curl it, or even perm it. It comes in a natural black color, but you can switch up the color with some hair dye or bleach.
Each bundle weighs from 95 to 100 grams, and you'll need 3 to 4 bundles for a full head.
Pros
The hair is versatile, being that you can heat-style and color it to your liking.
The wefts are durable and long-lasting.
The hair lasts up to 10 months with proper maintenance and gentle handling.
Cons
The hair may have a bit of a smell when you first open the packaging.
The worst reviews on this weaving hair, which make up a tiny percentage of reviews, mention that the hair was stringy, thin, and shed more than expected. On the other hand, most reviewers stated that this hair is soft, thick, beautiful, and easy to manage.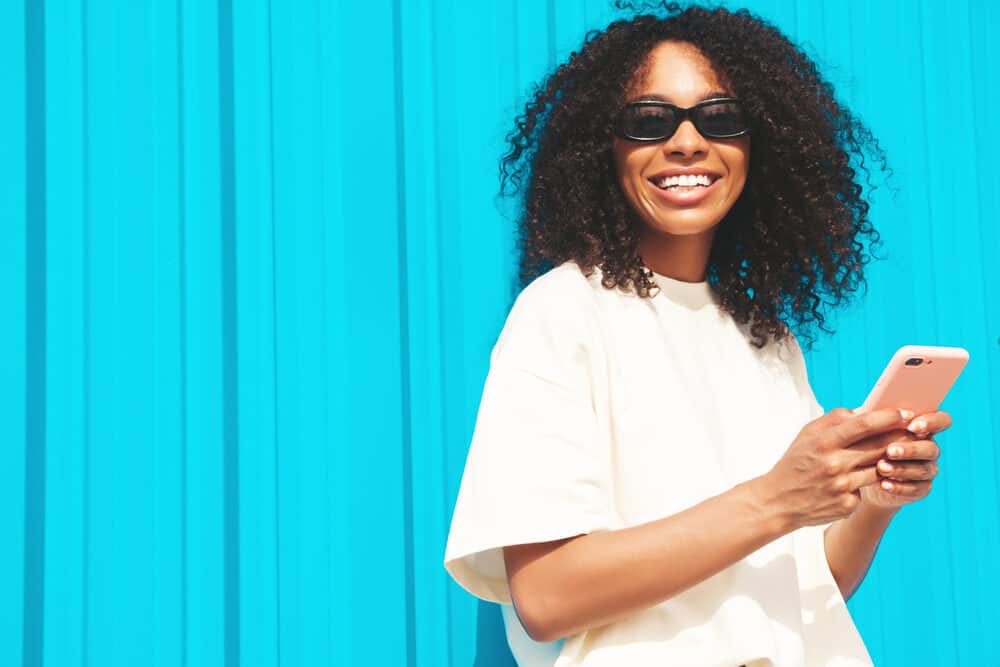 4. Panse 10A Peruvian Virgin Straight Human Hair
If you are looking for a sleek, straight sew-in, this virgin straight hair may be perfect for you. It is 100% human hair on a double machine weft, so you can feel confident that the bundles are durable, free of tangles, and won't shed much.
If maintained properly, this weave will last you several months or even up to a year. It is available in the color 1B (just shy of pitch-black).
However, if you prefer it in another color, it can be dyed. And when you get tired of wearing your weave straight, you can curl it, crimp it, or add waves with heated styling tools.
But it's essential to keep in mind that the hair used for these bundles is on the finer side, making it prone to damage. So, style it gently and be careful not to overprocess it.
To do a sew-in on an entire head, you will need about three bundles.
Pros
Due to their durable construction, you won't have to deal with much shedding.
The bundles don't have an offensive odor.
The hair is soft to the touch, shiny, and silky.
You can style the hair however you'd like.
The manufacturer doesn't use chemical products on the hair, which minimizes the chances of skin reactions and irritation.
The hair is easy to style and care for, since it does not tangle much.
The hair is lightweight, even if you use a lot of bundles.
Cons
If you decide that you want a sew-in that's longer than 18 inches, you will need more than three bundles.
The hair is a bit pricier than similar options.
Some customers state that the hair sheds more than they expected and lacks fullness. Satisfied customers note that Panse has fantastic customer service and that the hair is soft with no tangles or shedding.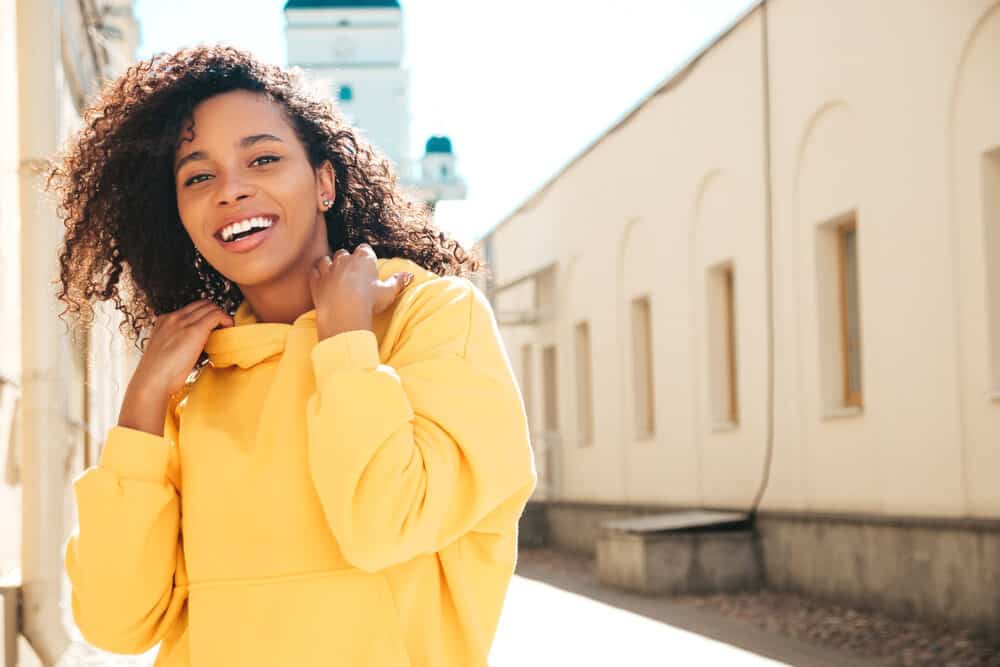 Conclusion
In essence, all of the hair weaves mentioned in this article are good options; it simply depends on what you like. We hope this article has narrowed down your choices, making it easier to select some quality hair for your sew-in.