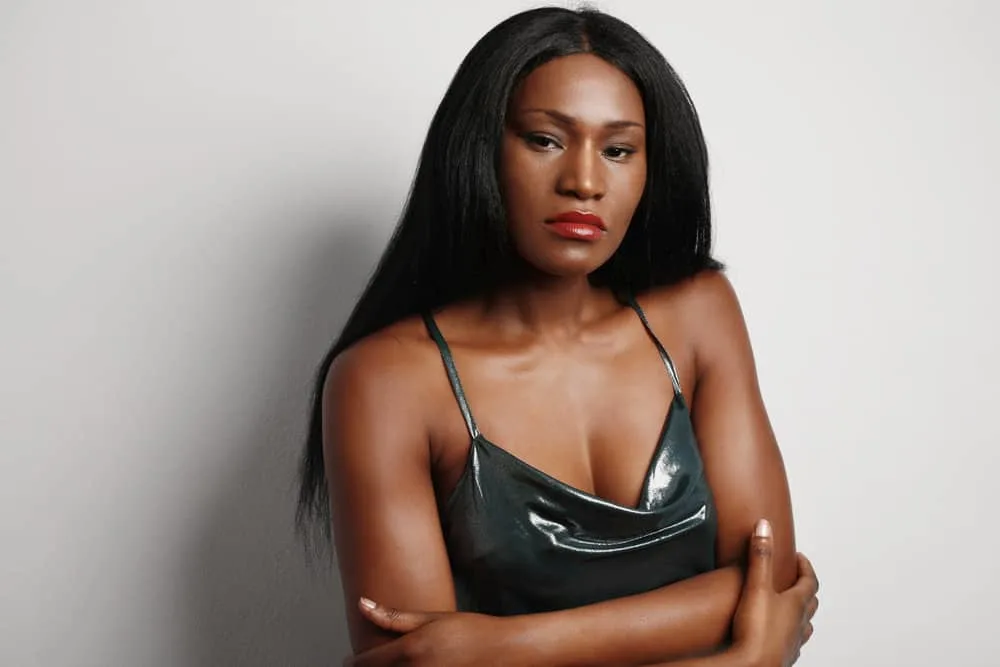 There are quite a few reasons why sew-ins have become one of the most highly sought-after hairstyles. They protect your natural hair and allow you to experiment with locks of all different lengths, thicknesses, textures, and colors.
Plus, they're great for giving you a break from styling your own hair.
When people are thinking about giving them a try, one of the top questions they have is, "how much is a sew-in?" If you want to find out the answer to that and more, just keep reading! In this article, we'll explain how much a sew-in costs.
How Much Is a Sew-In?
Sew-ins take a lot of time, effort, and experience to install. As a result, they can be rather pricey. The average cost of a sew-in installation usually falls between $100 to $500. Keep in mind that this is the price for the installation alone.
Sew-ins also require one or more bundles of hair extensions.
Some hairstylists allow you to bring your own hair in, while others provide the hair at an additional cost. If you don't supply your own hair, you may pay an additional $80 to $600. The price of hair varies depending on the length and quality of the hair and whether you purchase synthetic or human hair extensions.
Note: Real human hair extensions will usually cost more than synthetic hair bundles. We recommend buying high-quality hair whenever possible. Not only will it often last longer and endure normal styling habits, but it will also often look much more natural.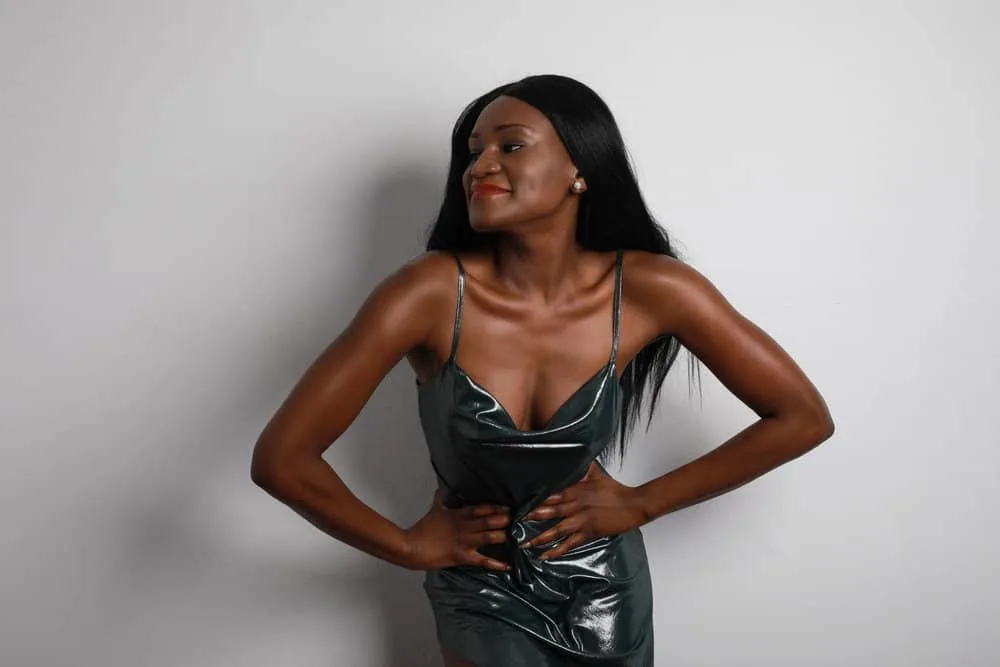 Other factors that can impact how much your sew-in costs include the following:
Whether you opt for a wash, cut, or color – These services are often treated as add-on services, so they can run up your tab quickly.
The complexity of your installation method – Sew-ins may require one of several different parting and braiding patterns. And the one for you will depend on how much natural hair you have and how you plan on wearing your sew-in. If you need a specialized braiding pattern (like a beehive, 4-way vixen, diagonal parts, etc.), you'll have to pay for the extra time the stylist will take to do it. You'll generally pay less for a simple sew-in with straight-back cornrows.
The amount of experience your hair stylist has – More experienced professional hairstylists will charge a premium for their services. Whereas newer stylists tend to offer deals to build their clientele.
Whether or not you're in a high-end salon – You're pretty much guaranteed to pay more at a high-end salon versus a mom-and-pop salon.
The location of the salon – Salons located in urban or suburban areas usually set their prices higher than salons in rural areas.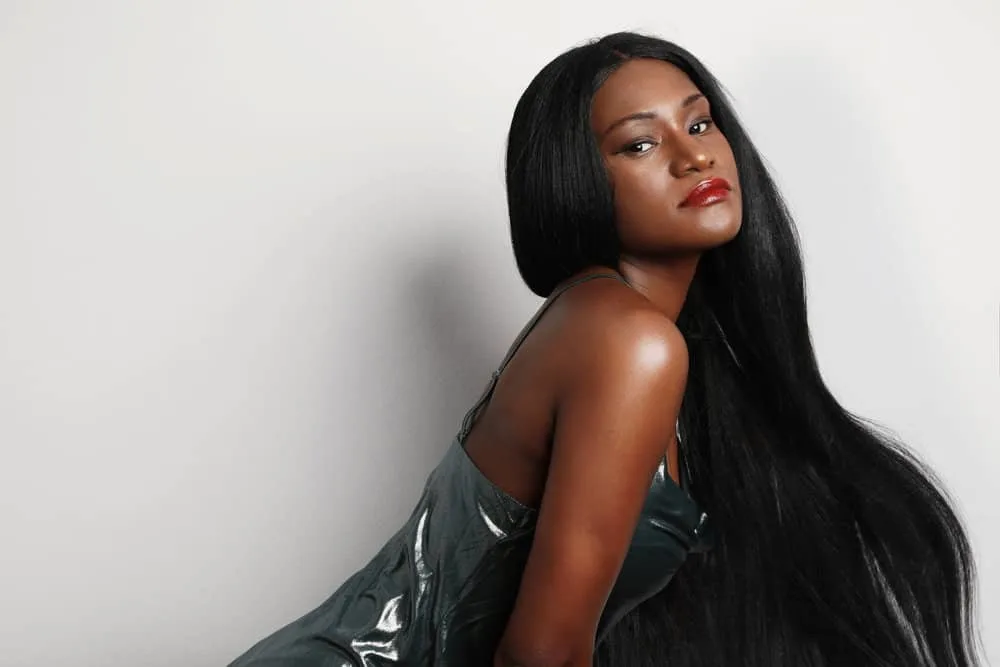 How Long Does a Full Sew-in Take?
Now that you know how much a sew-in costs, you're probably wondering how long your appointment will take. Installing a sew-in involves multiple steps. A full sew-in typically takes about two to five hours to install.
Your installation may take significantly longer if you get additional services, like a haircut or color. Either way, you should expect to spend at least a few hours in the salon.
How Long Does a Sew-in Last?
One of the reasons people love sew-ins is because they're incredibly long-lasting. As long as you take care of it properly, your sew-in can last for six to eight weeks. Some women are even able to get 12 weeks of wear out of a single sew-in by caring for it meticulously and choosing the right type of installation.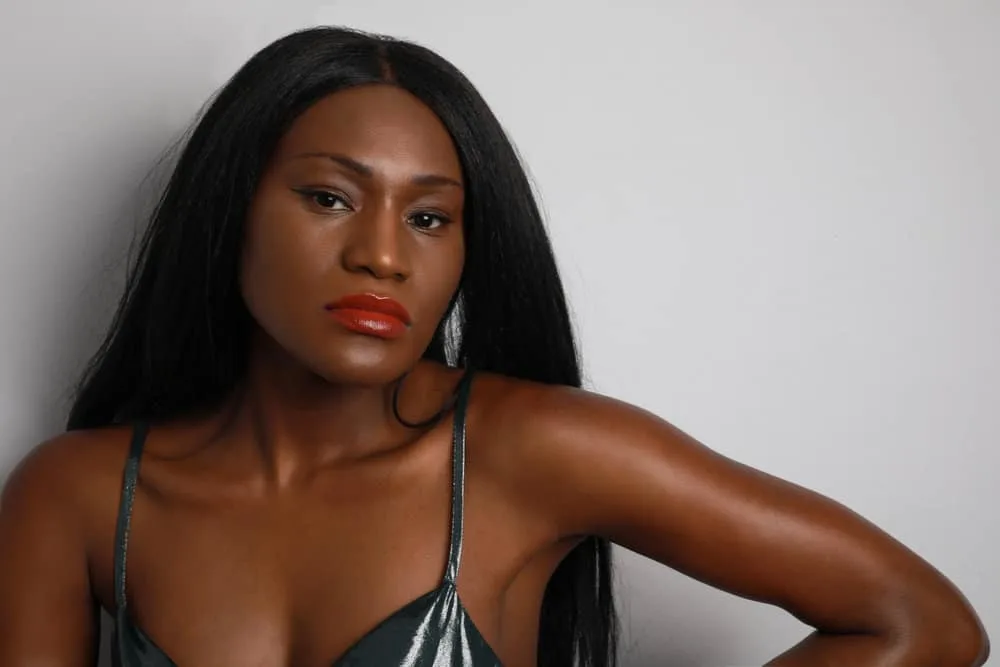 Even though your sew-in can last up to twelve weeks, most hair experts recommend wearing your sew-in for no longer than six to eight weeks.
If you keep it in longer than that, your hair may start to get matted. That will make your sew-in more challenging to remove and can lead to severe breakage and hair loss.
How to Make a Sew-in Last Longer
Properly caring for your sew-in will keep your natural locks healthy and dramatically increase the lifespan of your hairdo. Ready to find out how?
Here are some tips to help make your sew-in last for longer.
Tips On Making Your Sew-Ins Last | How To Wrap Your Hair
Treat the Hair Gently
The most important thing you can do to make your sew-in last longer is to treat it gently. Too much tension or friction will loosen your tracks and damage your natural hair.
Be careful not to tug or pull on your sew-in extensions, and avoid using harmful hot tools. Treat your sew-in with the same amount of care and patience that you would have for your own hair.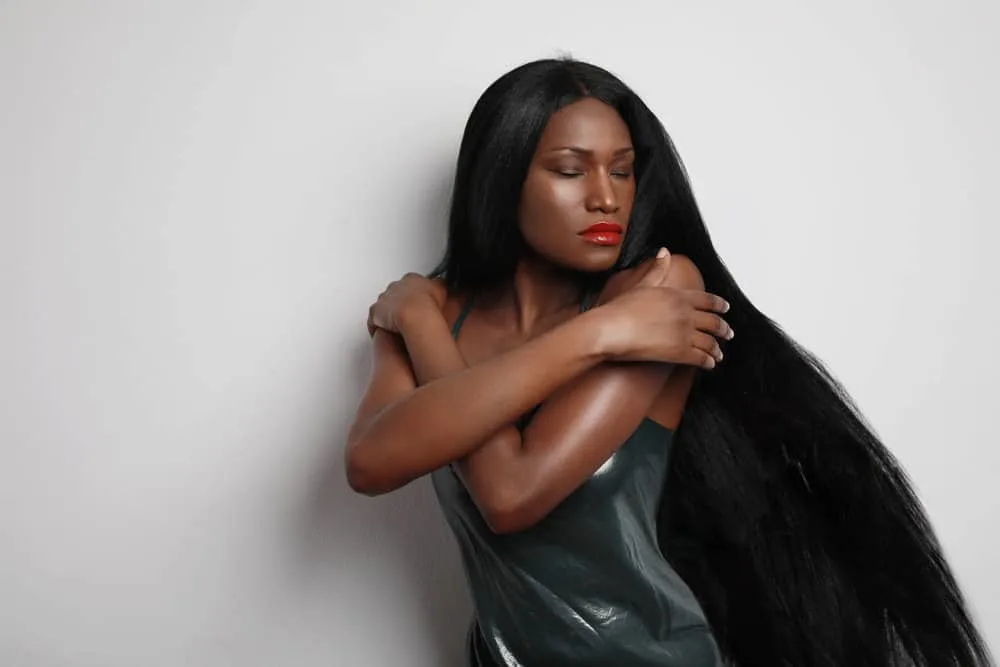 Choose High-Quality Extensions
We get it. Sew-ins can be expensive, so who wouldn't want to save a few bucks on the hair? Unfortunately, cheap extensions just don't look as good or last as long.
They tangle more readily and shed way too many strands.
And while it might initially feel like you're saving money, this isn't the case. Low-quality hair extensions might not last you for a full install. In comparison, you can use high-quality sew-in hair up to three more times!
Protect Your Hair at Night
Sleeping on a cotton pillowcase is one of the worst things you can do to your sew-in. Cotton is highly absorbent and sucks the moisture from your strands.
It can also cause tangles as the hair rubs up against the fabric. Before you go to sleep, wrap your hair in a silk or satin scarf. That will prevent your hair from getting tangled and keep your sew-in silky smooth.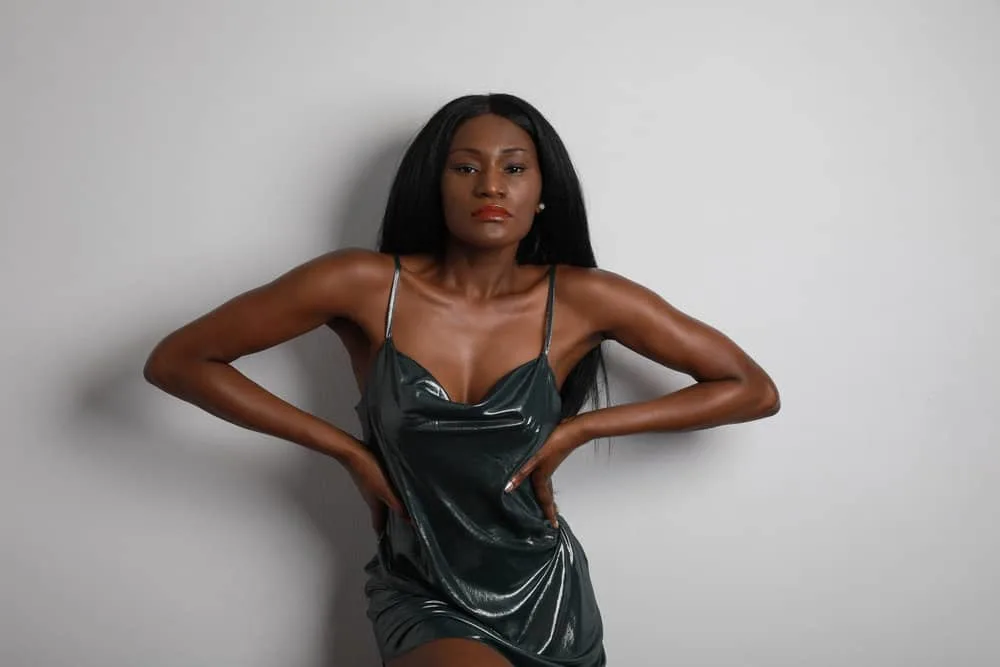 Avoid Using Too Many Products
Another way to extend the life of your sew-in is to use hair care and styling products sparingly. If you use them too often, they'll end up building up and adhering to your strands.
In addition to making your sew-in look dull and dry, the buildup means you'll have to wash your hair more often.
To prevent this, use styling products as sparingly as possible. Opt for products that have lightweight formulas, and be careful not to use more than the recommended amount.
Don't Neglect Your Natural Hair
Although sew-ins can give you a break from styling your own hair, you'll still have to care for it. Try to make sure your hair and scalp are clean, moisturized, and well taken care of.
The healthier your hair and scalp are, the longer you'll be able to leave the sew-in in your hair. Additionally, you'll be less likely to suffer from scalp issues like itching and dandruff.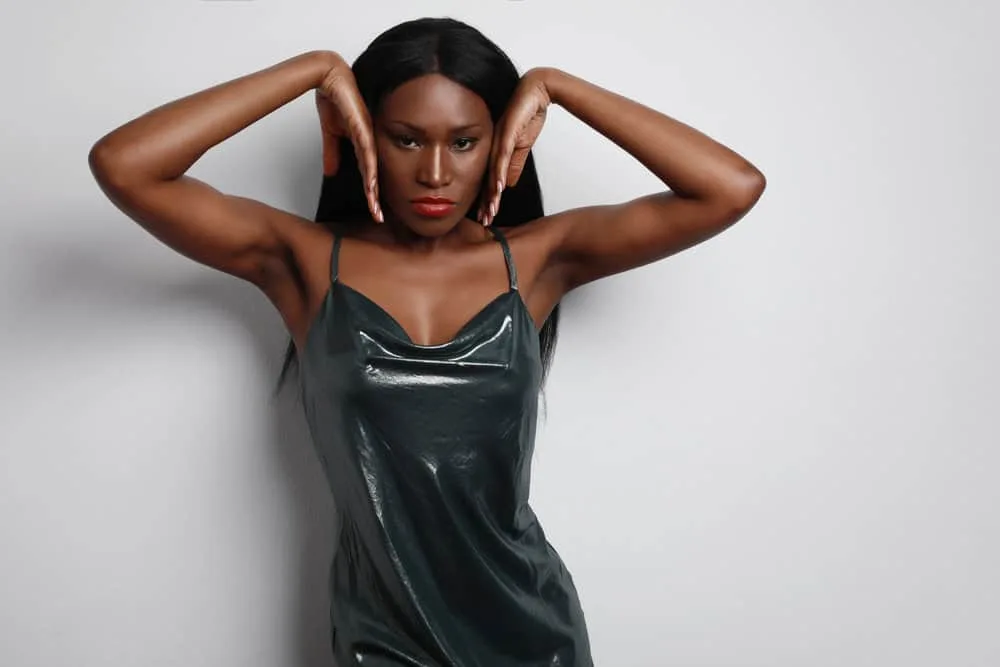 Be Careful Not to Overwash Your Hair
Whether you have a sew-in or not, washing your hair is an essential part of your hair care and styling routine. However, overwashing a sew-in will shorten its lifespan and leave the hair looking dull, dry, and brittle.
Wash your sew-in no more than once or twice weekly for the best results.
Use a gentle, sulfate-free shampoo, and always follow up with a conditioner. You can even use deep conditioners and hair masks to help smooth and strengthen the hair.
Give Your Hair a Break Between Sew-Ins
Our final tip for extending the life of your sew-in is to take a break after you take it down. Sew-ins are rough on your hair, and thin, broken strands don't make a good base for your next sew-in.
So, after you take out your sew-in, take a couple of weeks to pamper your strands. Use plenty of nourishing treatments, and pay extra attention to your scalp.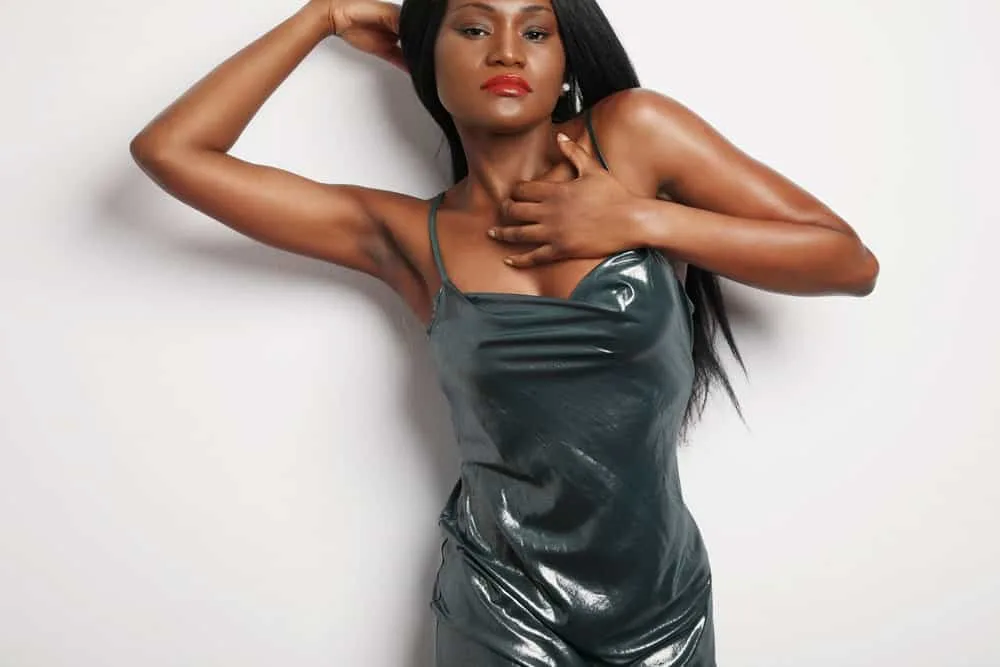 The price of a sew-in varies, depending on a number of different factors. But despite being generally pricey, sew-ins are well worth the cost.
They protect your natural hair from damage, last for up to two months, and make you look absolutely fantastic!
Just make sure that you don't forget to care for your hair and scalp in the meantime. Otherwise, your sew-in can end up wrecking your natural locks. We hope the information we've covered today is precisely what you were looking for!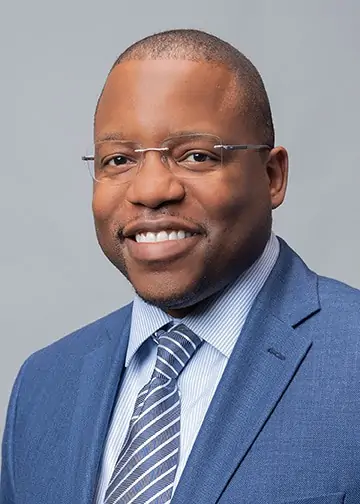 Kenneth Byrd holds a BS in Accounting and Management Information Systems and an MBA from the University of Alabama at Birmingham. With over 15 years of experience, Kenneth has been dedicated to hair care since 2008, when he co-founded Curl Centric® and Natural Hair Box alongside his wife. As a team, they promote healthy hair care practices through their comprehensive platform, Curl Centric. Curl Centric is a website operated by a husband and wife team that encourages healthy hair care. At Curl Centric, we aim to help our readers take control of their hair care journey and make good decisions about products, hairstyles, and maintenance techniques. We also have strict editorial integrity; here's an explanation of our editorial guidelines and how we make money.