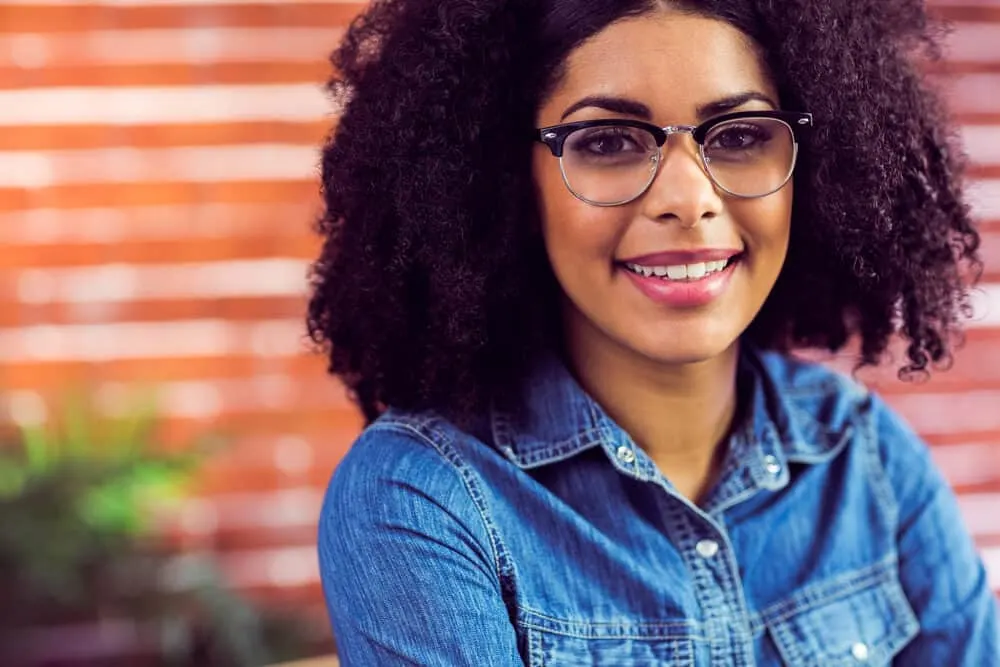 The wig type you choose has a huge effect on your final look, so it's important to get it right! Unfortunately, when shopping for a new wig, the number of available options can feel extremely overwhelming.
If you're wondering how different wig types compare to each other, read on.
This article will look into some of the most popular wig options for black women and reveal pertinent information about each of them. Truly knowing your options can make your decision a lot easier.
Lace Wigs
Lace wigs have a wig base made entirely or partially of sheer lace. Strands of hair are inserted into the lace and knotted to hold them in place.
Lace recreates the look of your skin, so the wig hairs look like they are growing from your scalp. As a result, lace wigs are some of the most popular wigs available due to their very natural-looking hairline.
Lace Front Wigs
Lace front wigs have a lace base in the front half of the wig, usually from ear to ear. In the back, the rest of the wig is made of wefts. With a lace front wig, you can part the lace portion in any way you prefer.
Full Lace Wigs
On the other hand, full lace wigs don't have any wefts. They are made entirely of lace and can be parted and styled however you like.
360 Lace Wigs & Lace Closure Wigs
Other lace wig options include closure wigs (with lace only at the crown) or 360 lace wigs (with lace around the front and back hairline).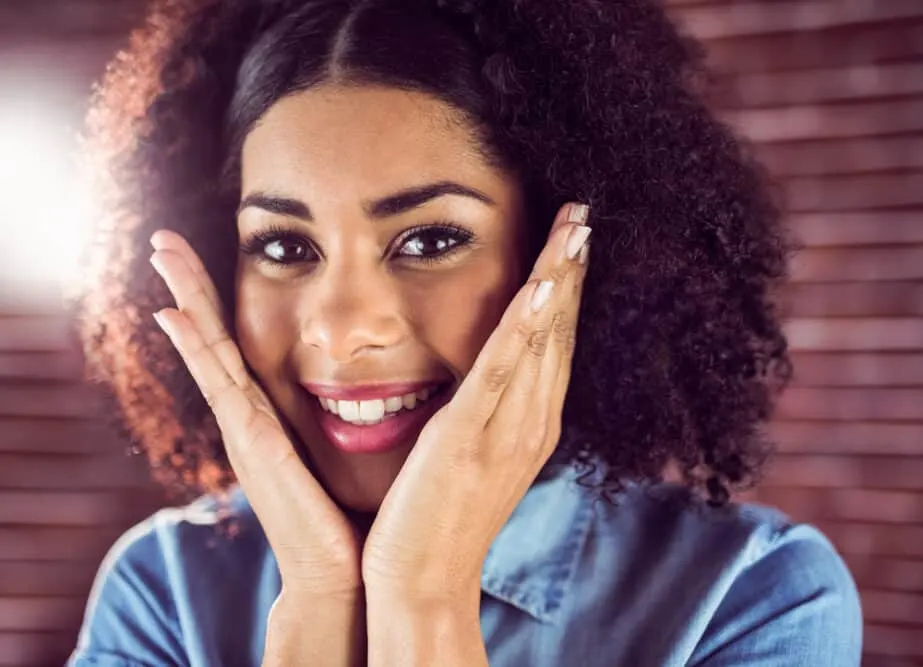 Pros and Cons of Lace Wigs
When it comes to different wig types, each type comes with a unique set of strengths and weaknesses. Here are some of the pros and cons of wearing lace wigs to help you decide if they're right for you.
Pros
They look natural – It doesn't get much better than lace wigs if you're looking for a natural wig with full coverage. Lace wigs are one of the few wig types to give you a realistic-looking hairline and scalp.
Lace wigs are highly versatile – Because lace wigs recreate the look of your scalp, they can be parted and styled in multiple ways. Most other wig types limit the number of styles you can create.
Cons
They can be difficult to install – Before you can wear your lace wig, you'll have to pluck and trim the hairline to make it look more natural. You'll also have to adhere the lace to your skin with an adhesive like glue or gel (unless you go for a glueless lace wig, which isn't as secure as a glued-on one). As a result, lace wigs are more complicated and time-consuming to apply than other wigs.
Lace is delicate – Lace wigs are more prone to getting ripped due to how lightweight and sheer the material is. Unfortunately, it can be challenging to repair lace once it's torn.
Half Wigs and Hair Pieces
Half or partial wigs are constructed to cover only part of your head. Unlike full wigs, they leave a portion of your natural hair exposed.
Half wigs are great for adding volume and length to your natural hair. Half wigs can cover any amount of hair and be made of wefts or lace.
Pros and Cons of Half Wigs
If you're trying to decide whether half wigs are suitable for you, we'd like to present you with a list of pros and cons to help narrow things down. Here is why you should or shouldn't wear a half wig.
Pros
Half wigs look natural – Because half wigs leave a portion of your natural hair out, they are much more natural-looking than full wigs. Half wigs tend to look more like a sew-in than a wig.
They are easier to install – Half wigs don't usually require any adhesive and are much easier to install than other wigs. All you have to do is clip them in place and style your hair so it covers the wefts!
Cons
They are less protective than full wigs – Unlike full wigs, half wigs leave a significant portion of your natural strands out and exposed to the elements. Furthermore, the styling method you use to blend your hair with the wig fibers can place extra stress on your hair.
Capless Wigs
The most basic type of wig is a capless or wefted wig. The wig cap is made up of wefts of hair that have been sewn together onto a thin, elastic material.
The wigs are held in place by sewn-in wig clips or elastic bands. The closer together the wefts are sewn, the fuller and more voluminous the wig will be.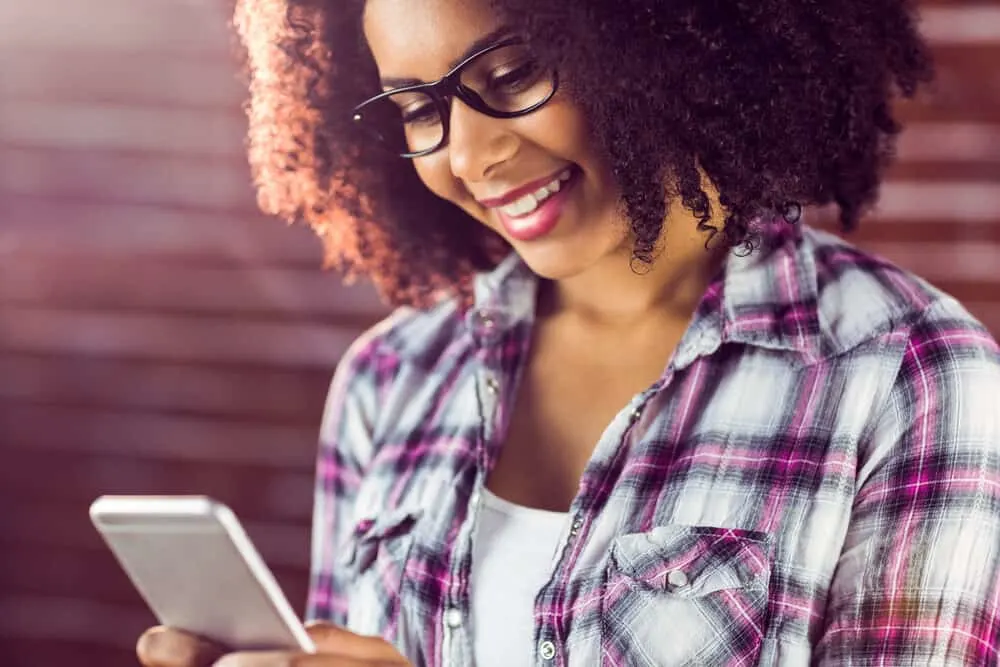 Pros and Cons of Capless Wigs
Here are some of the pros and cons of wearing capless wigs. Use the information in this section to help you decide if they're right for you.
Pros
They're inexpensive – Capless wigs are typically made by machines, making them much less expensive than hand-tied or lace wigs.
Capless wigs are breathable – Capless wigs are breathable, making them perfect for anyone concerned about overheating. They have significant gaps between the wefts, allowing more air to pass through.
Cons
There are limited styling options – Unlike other wig types, capless wigs don't recreate the look of your scalp. Additionally, the way the wefts are sewn doesn't allow you to part and style them in different ways.
They are less natural-looking – Capless wigs don't look as realistic as other types of wigs. They are typically bulkier, and the wefted hair doesn't flow as freely as human hair does.
What Are the Different Types of Wig Fibers?
When it comes to wig types, the caps are only half the picture. Wigs fibers, or the hair portion of your wigs, are broken down into two major categories. We'll explain the differences below.
Synthetic Hair Wigs
The hair used for synthetic wigs is made from artificial materials like acrylic, kanekalon, or nylon. Synthetic hair fibers can be manufactured in any length, color, and texture and come in a much wider variety than human hair does.
Synthetic fibers may or may not be heat-safe, so always check before applying heat to your wig.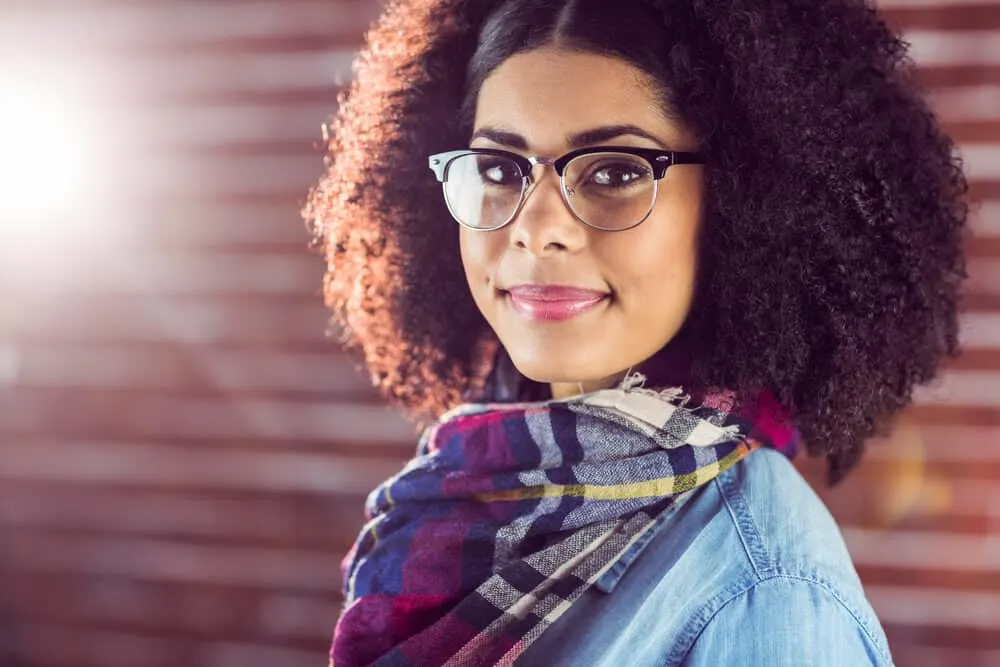 Pros and Cons of Synthetic Hair Wigs
Now that you know a little about synthetic hair wigs, it's time to dive into the best and worst things about them. Here is a list of the pros and cons of synthetic wigs.
Pros
Synthetic hair is less expensive – Synthetic wigs are machine-manufactured and are typically much more affordable than wigs made from human hair.
They are simpler to style – Unlike human hair, synthetic fibers aren't affected by humidity and other environmental conditions. Synthetic fibers also hold styles more effectively.
Cons
Not all synthetic wigs are heat safe – Depending on which synthetic wig you buy, you might not be able to use hot tools to style it.
Synthetic wigs don't last as long – Synthetic fibers don't handle wear and tear as well as human hair wigs. As a result, they have half the lifespan of a human hair wig.
Human Hair Wigs
Human hair wigs are made from human hair that has been collected, cleaned, and anchored to your wig. Because they're made of real hair, the wigs respond as your natural hair would.
Human hair wigs are typically considered higher quality than synthetic wigs and usually have price tags to match.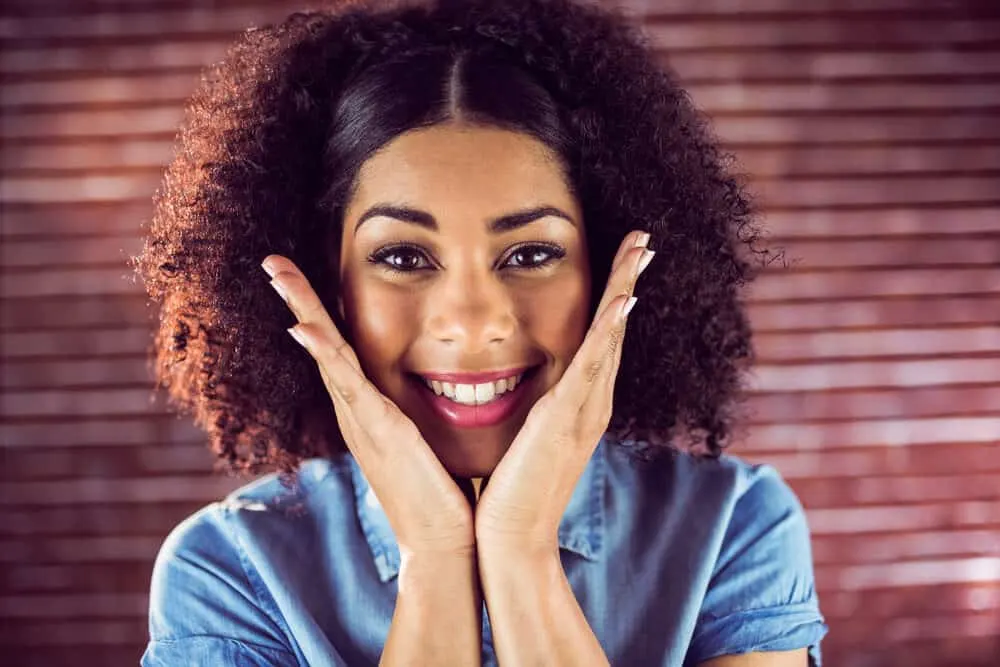 Pros and Cons of Human Hair Wigs
Human hair wigs are great, but they aren't for everyone. If you're on the fence about them, here are some pros and cons to help narrow things down.
Pros
Human hair can be dyed and heat-styled – Human hair wigs can be dyed and heat-styled just like your natural hair. That makes them versatile and customizable to a high degree.
They are more natural-looking – Synthetic hair can look overly shiny or like plastic. If you want realistic-looking strands, human hair wigs are the way to go.
They last longer – Human hair wigs can last for years if they are cared for properly. Even though they are more expensive, your wig will last longer than a synthetic wig.
Cons
Human hair is more expensive – Human hair wigs depend on hair donors, which means the hair can be difficult and costly to source. As a result, human hair wigs can easily cost hundreds more than a similarly styled synthetic wig.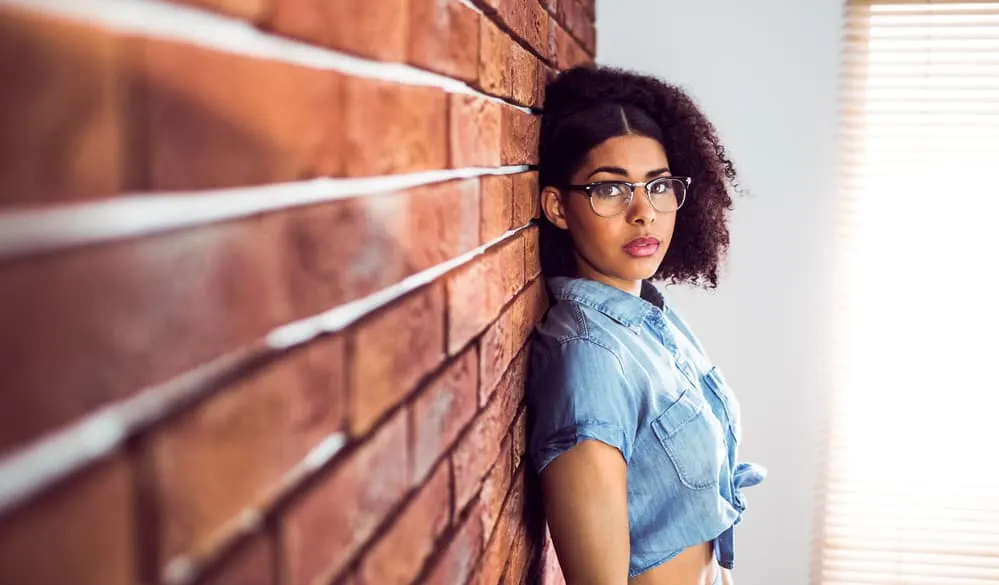 While wigs of any type can give you the mane you've been dreaming of, each comes with a set of strengths and weaknesses. We hope this article helps to illuminate the differences between the main wig types and enables you to choose your ideal wig type with confidence!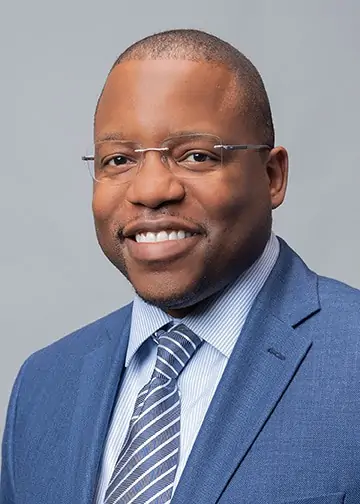 Kenneth Byrd, with a BS in Accounting and Management Information Systems and an MBA from the University of Alabama at Birmingham, has over 15 years of experience and is a recognized authority in hair care. Co-founder of Curl Centric® and Natural Hair Box, Kenneth has dedicated himself to promoting ethical and scientifically-backed hair care practices. Rigorous editorial guidelines, industry recognitions, and features in numerous media outlets evidence his expertise. Kenneth's commitment to transparency, quality, and empowerment has positioned him as a trusted voice in the field, empowering readers to confidently embrace their natural beauty.