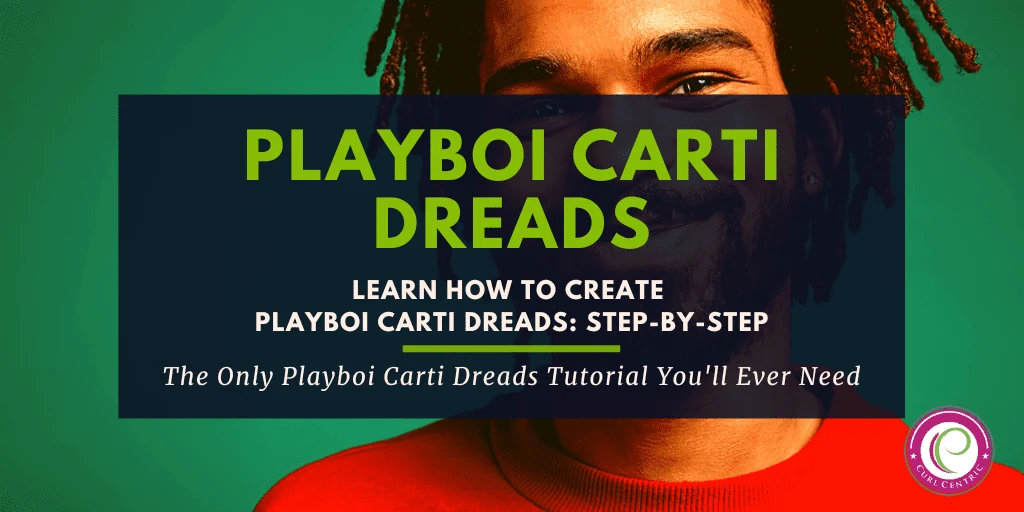 From high fashion runways to your favorite radio station, Playboi Carti has cemented himself as a style and music icon. Part of what sets Playboi Carti apart is his laidback, signature hairstyle.
If you want to learn how to get his iconic hairstyle for yourself, just read on!
This article will dive into everything you need to know about getting, styling, and maintaining Playboi Carti-style dreadlocks. Let's jump right in!
What Are Playboi Carti Dreads?
Jordan Terrell Carter, better known as Playboi Carti, is an American rapper and model. With over 8.5 million Instagram followers, Playboi Carti has morphed into somewhat of a style icon.
Some fans have even taken to recreating his look and starting loc journeys of their own. Although Playboi Carti has experimented with a number of different styles over the years, his trademark look is a combination of dreadlocks and two-strand twists.
Note: Watch these YouTube videos to learn more about Playboi Carti Dreads and how to enhance your style by creating naturally thicker dreads without going to a salon.
HOW TO: Playboi Carti HAIRSTYLE 2019! FREEFORM DREADS TUTORIAL!
How to Get Playboi Carti Dreads
Now that you're familiar with what Playboi Carti dreads are, you're probably wondering how to get them. Well, you're in luck! We'll walk you through how to get the look below.
Prep Your Hair
Clean hair is easier to work with and dreads faster, so you want to start your Playboi Carti dreads by shampooing and conditioning your hair.
Washing your hair beforehand also gives you the opportunity to get rid of any excess product buildup and fortify your strands with a nourishing deep conditioner.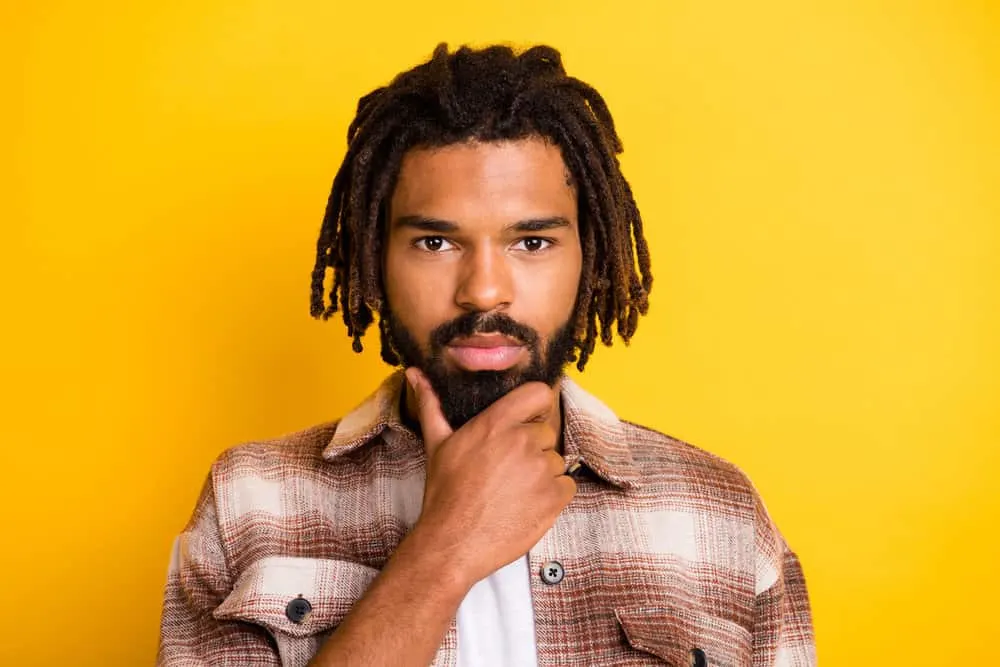 Start Your Dreadlocks
Now that your hair is squeaky clean, it's time to start your free-form dreads. Playboi Carti likely used the towel method to create his locs. To start the towel method, rub your damp, freshly washed hair with a towel.
How To Start Dreadlocks With A Towel
Working on one area of your head at a time (or one section of hair at a time – your choice), use firm but gentle pressure to massage your hair in a clockwise direction until it forms clumps. Don't stop doing this until all of your hair is in locs.
Define Your Dreads
Apply dread gel to your locs and rub them with the towel for another minute or two. Then, move on to the next section of hair and repeat the process. Continue rubbing and defining your locs until you've completed the entirety of your head.
Go back over your head and look for loose or unraveling dreads.
If you come across any, use a small elastic band to define the dread and keep it from fusing with the rest of your hair. After you finish, you'll have to wait for your hair to start the maturation process.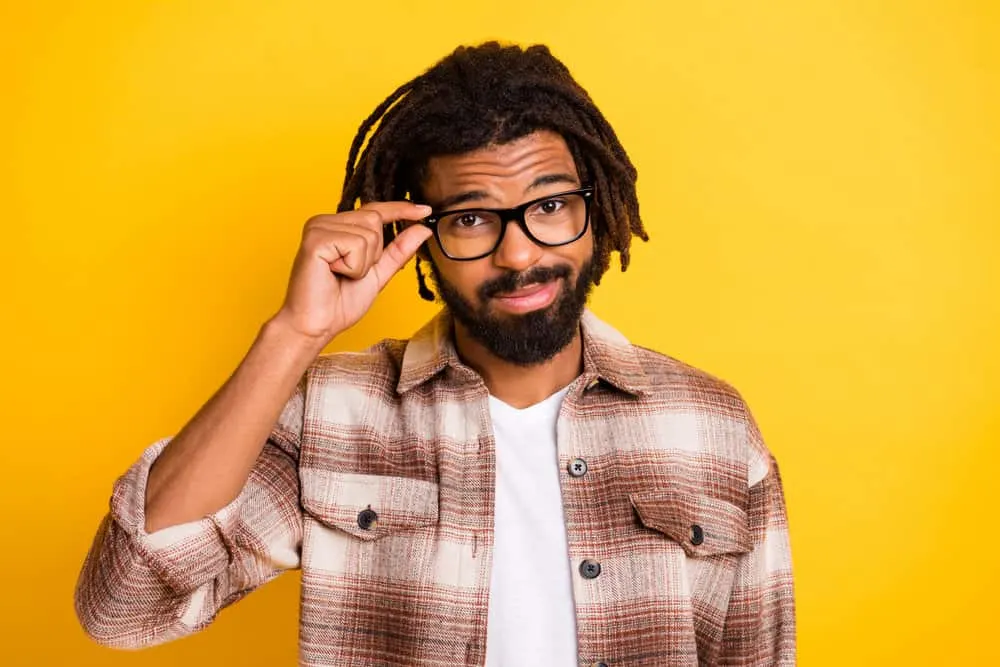 Wait for Your Hair to Loc Up
As you wait for your dreads to mature, be careful not to disturb them too much. Wait to wash your hair for at least one week after starting them.
Don't brush or comb your hair and be gentle when washing them for the first few months. Depending on your hair texture and curl pattern, your dreads should start forming anywhere from 5 weeks to 6 months.
Usually, kinky and coarser textures loc more quickly, while straight and wavy hair takes significantly longer.
You'll know that your locs are mature once they're firm, require less retwisting, and are long enough to lay flat on their own. Once you reach this stage, you'll have much more flexibility in terms of styling.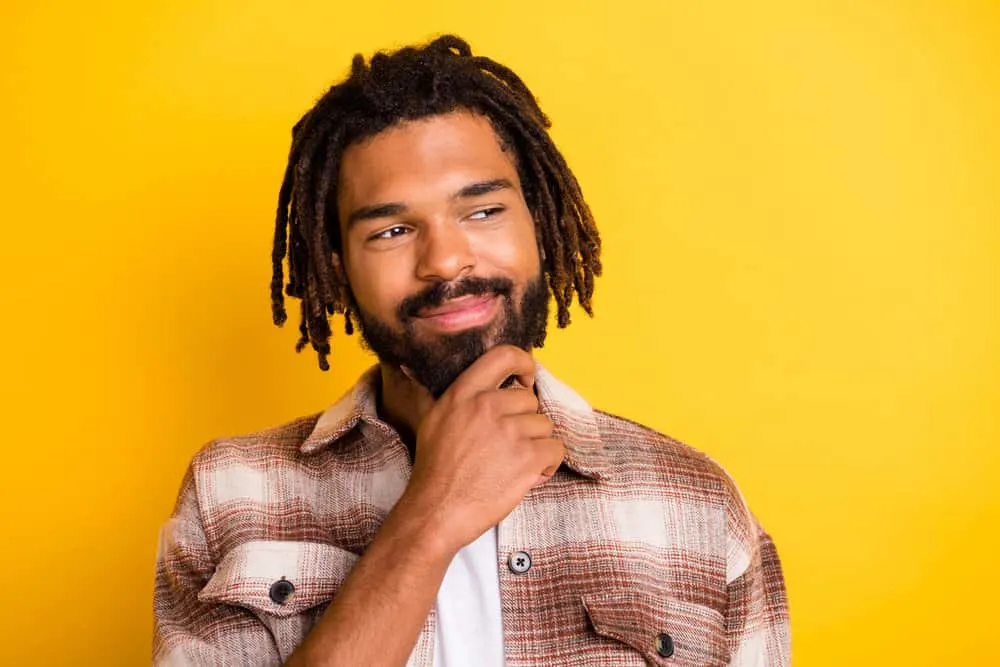 How to Style the Playboi Carti Dreads
Playboi Carti's dreads are incredibly versatile, so you'll have plenty of styling options. One of the best ways to wear your dreads is in his signature two-strand twists.
To start, part your dreads into smaller sections. You can create as many sections as you like, although Play Carti usually breaks his hair into groups of two to four.
Once you've decided how big you want your twists to be, apply a moisturizing cream to the locs and twist them from root to ends. Then, secure your new twists with an elastic band.
Repeat the process throughout your head until you've twisted all of your hair. To finish things off, smooth a small amount of oil onto your locs to seal in moisture and give your hair some serious shine.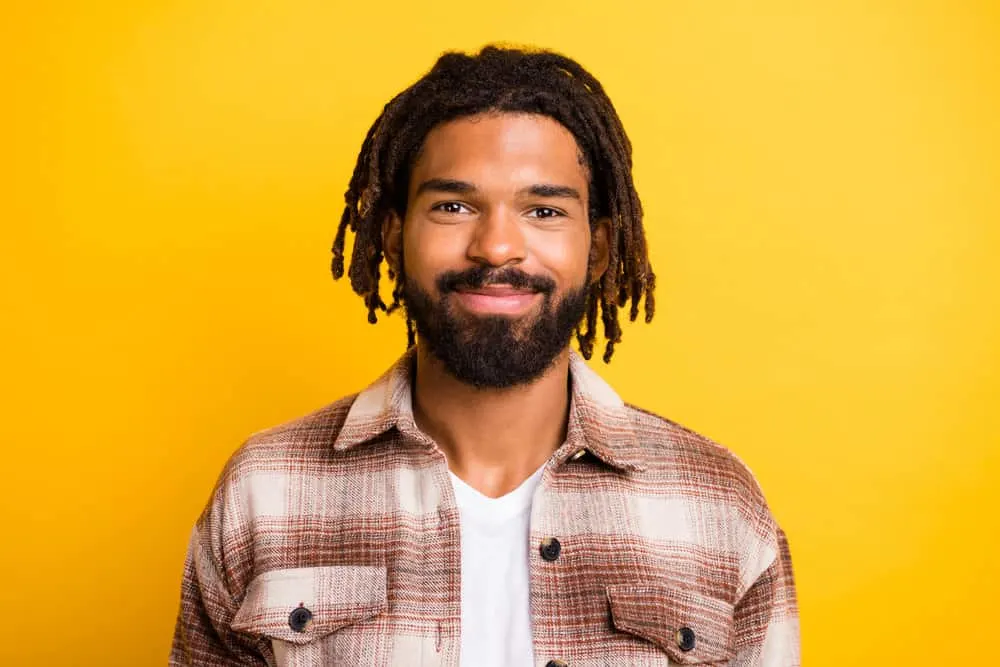 How Long Do Playboi Carti Dreads Last?
Although two-strand twists only last for two to five weeks, dreads are significantly longer lasting. With proper maintenance, you can expect your dreads to last for as long as you want them to!
Some people have even maintained their locs for decades.
And the best news is that dreadlocks don't have to be permanent. If you ever change your mind, you can either cut your locs off or comb them out.
Although combing locs out is time-consuming, it will allow you to retain the majority of your length. It's also an incredibly straightforward process. Just wet your hair and work a slip-enhancing conditioner into your locs.
Starting with the ends, comb through the locs with a fine tooth comb. Work your way up, and eventually, your hair will untangle, and you'll have loose hair again.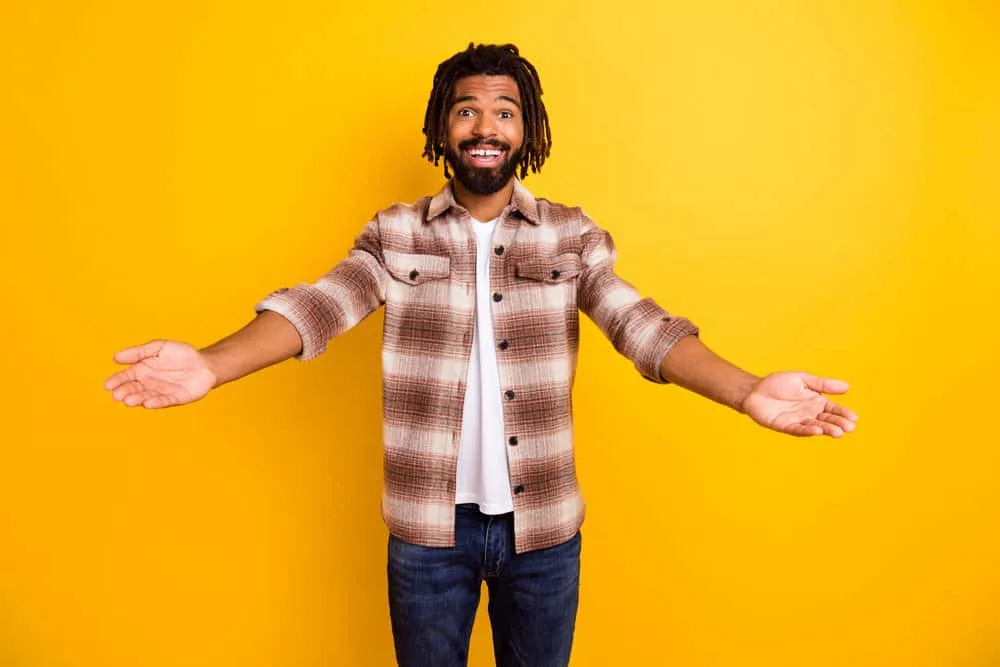 How to Take Care of Playboi Carti Dreads
Playboi Carti dreads are a long-lasting, low-maintenance style that's perfect for growing your hair out. However, not maintaining your locs properly will cause them to become dull, dry, or damaged.
We'll take a look at the specifics of how to care for your Playboi Carti dreadlocks below.
Retwist your locs as needed – One of the most important aspects of having dreads is getting your locs retwisted regularly. As your hair grows out, your new growth should be routinely incorporated into your established dreads. Failure to do so may lead to breakage or cause your locs to lose shape. Try to retwist your locs once every 4 to 8 weeks, depending on how quickly your hair grows.
Wash and condition your locs regularly – Even though your hair is in dreads, it still needs to be washed and conditioned one or two times a week. Regular cleansing keeps your hair healthy and prevents scalp issues like itching and flaking.
Make sure your hair is moisturized – Keeping your hair hydrated is a crucial part of maintaining healthy locs. Make sure you moisturize your hair whenever it feels dry. Water tends to evaporate, so seal the moisture inside your strands with one of your preferred sealing oils.
Detox your dreads – Because locs keep your hair knotted together, regular shampoo might not be able to get rid of all the dead skin cells, products, dirt, and oils that build up over time. You can either use a clarifying shampoo once a month or do a more intensive detoxifying treatment a couple of times a year.

My First Dreadlock Detox - How To Wash Dreadlocks

Protect your locs while you sleep – Unfortunately, hair care doesn't stop just because you're asleep. While you toss and turn at night, your cotton pillowcase draws crucial moisture from your strands. This leaves them dry, brittle, and prone to breaking off. If you want to keep your hair hydrated and preserve your hairstyle in the coming days, make sure you sleep wearing one of the following silk or satin head coverings.
So, there you have it! Playboi Carti's dreads give you everything you could possibly want in one easy-to-maintain hairstyle. They're long-lasting, low maintenance, and can help you grow your hair to lengths you thought were impossible.
If you are in the market for a new hairstyle, we definitely think you should give this Playboi Carti hairstyle a try. And we hope that this article has shown you how to do just that!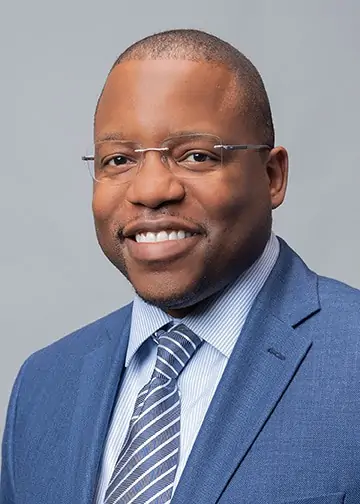 Kenneth Byrd holds a BS in Accounting and Management Information Systems and an MBA from the University of Alabama at Birmingham. With over 15 years of experience, Kenneth has been dedicated to hair care since 2008, when he co-founded Curl Centric® and Natural Hair Box alongside his wife. As a team, they promote healthy hair care practices through their comprehensive platform, Curl Centric. Curl Centric is a website operated by a husband and wife team that encourages healthy hair care. At Curl Centric, we aim to help our readers take control of their hair care journey and make good decisions about products, hairstyles, and maintenance techniques. We also have strict editorial integrity; here's an explanation of our editorial guidelines and how we make money.