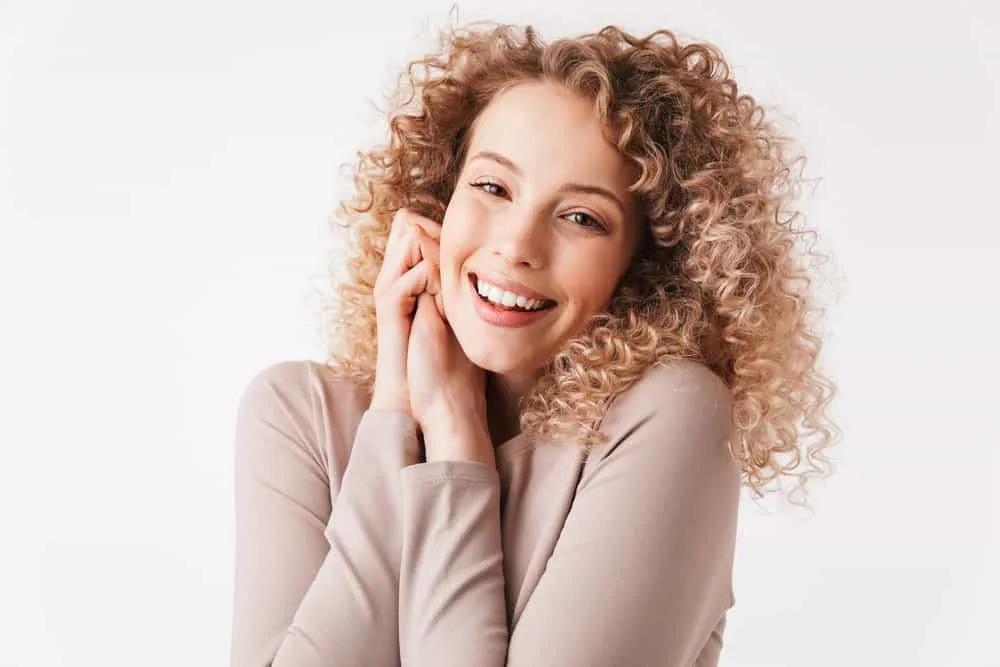 Balayage is a stunning highlighting technique in which your stylist will hand paint color onto your strands. It creates a soft, naturally sun-kissed effect that looks luxurious and has the price tag to match.
But exactly how much does balayage cost? If you want to find out the answer to that and more, you're exactly where you need to be.
In this article, we'll explain how much balayage costs and walk you through everything else you need to know before you visit the salon.
How Much Does Balayage Cost?
Though balayage is expensive, the exact price depends on your particular salon and stylist. Typically, balayage costs between $70 to $300. By comparison, a full head of regular highlights only costs around $75 to $150. Additionally, it may take up to three sessions to get your hair as light as you want it to be.
The price for balayage varies, but it's almost always one of the most expensive coloring techniques salons offer. Additionally, your balayage may cost more depending on certain factors.
Factors Impacting the Average Price
You can expect to pay more if:
You have extremely long or thick hair.
You're getting full color rather than partial coverage.
You live in an expensive area.
You're visiting a higher-end salon.
Your stylist has a lot of experience.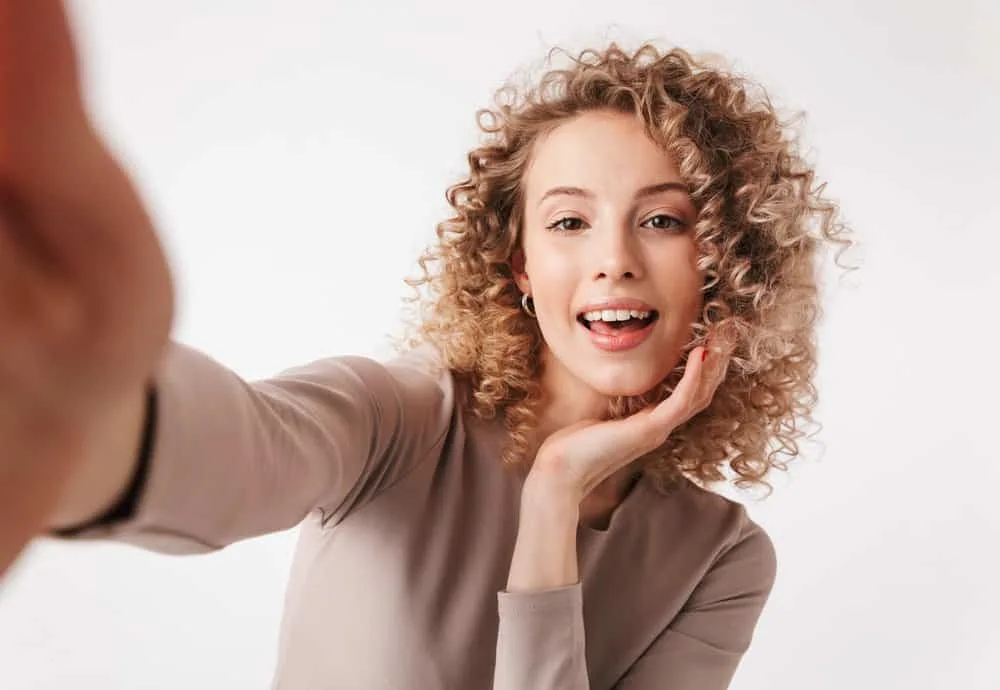 How Long Does Balayage Last?
Although balayage is expensive, it's an incredibly long-lasting technique. The soft, hand-painted color is more subtle than regular highlights and eases the transition between your natural and highlighted color as your hair grows out.
On average, your balayage will last for about three to four months before needing a touch-up. This is much longer than traditional highlights, which usually last for a few weeks.
Is Balayage More Expensive Than Full Color?
It's easy to assume that because full color involves more hair dye, it is more expensive than balayage. However, this is rarely the case. Balayage is usually more costly than all-over color because it is a hand-painted technique.
It's incredibly time-consuming and takes an hour or two longer than traditional highlights. It also takes a lot of skill and training to perform, which further adds to the cost.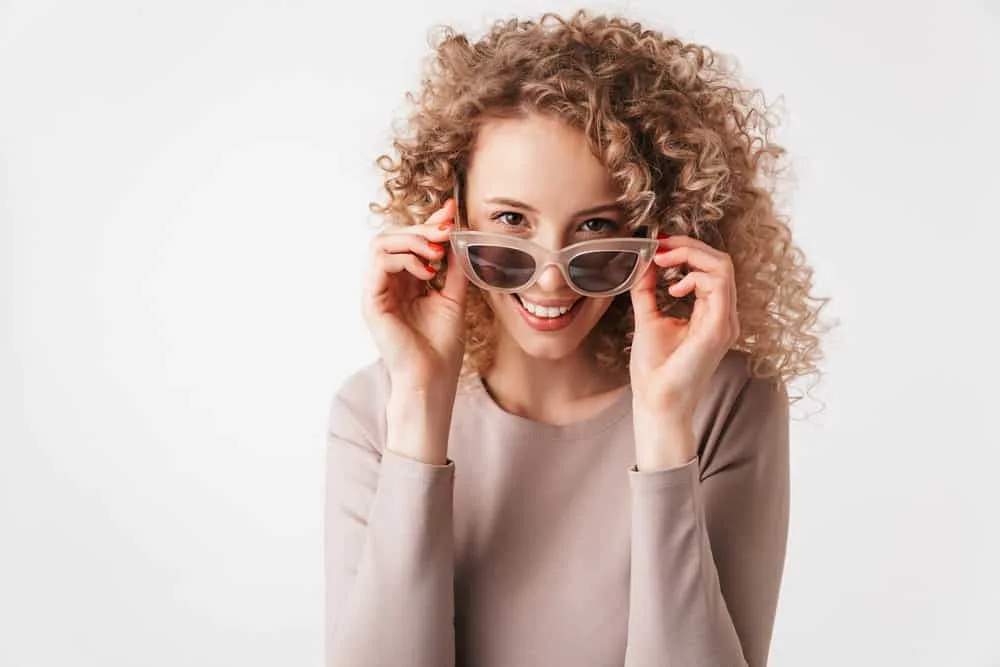 Different Types of Balayage
As you may already know, balayage is a free-handed coloring technique that lightens your hair through strategically applied highlights. However, there are a few different types of balayage, each with its own unique look and benefits.
Here are the main types of balayage and a brief description of each.
Full balayage – Full balayage is an all-over balayage technique that creates highlights throughout your hair. It brightens the overall tone of your hair and is excellent for anyone who is looking for a low-maintenance way to go lighter.
Partial balayage – Your stylist will focus on one specific portion of your hair for a partial balayage. Partial balayage adds just a hint of lightness to your locks, almost like a spotlight is shining on them.
Reverse balayage – As the name suggests, reverse balayage is the opposite of regular balayage. Instead of highlights, your stylist will add strategically placed lowlights to your strands. It is usually used to add depth to blonde strands and is an excellent way to take your color slightly darker.
How to Take Care of Your Hair After Balayage
After spending a pretty penny on your new balayage hairdo, we'll bet you want to make the most of your investment. To help you do that, here are some tips on taking care of your hair after balayage.
Avoid Hot Tool Styling
Hot tools, like flat irons and blow dryers, are highly damaging to your color. They can make your balayage fade and damage your hair to the extent that it won't take color well in the future.
Keep heat damage to a minimum by using hot tools as sparingly as possible.
If you can't avoid them altogether, take protective measures like using a heat protectant, investing in quality tools, and keeping the temperature as low as possible.
Deep Condition Your Hair Regularly
The healthier and more moisturized your hair is, the better it will look and hold onto color. You can keep your balayage looking fresh by using an intensive deep conditioning hair mask on your strands at least once a week.
If you have dry or damaged hair, try pairing your conditioning treatment with heat to make it even more effective.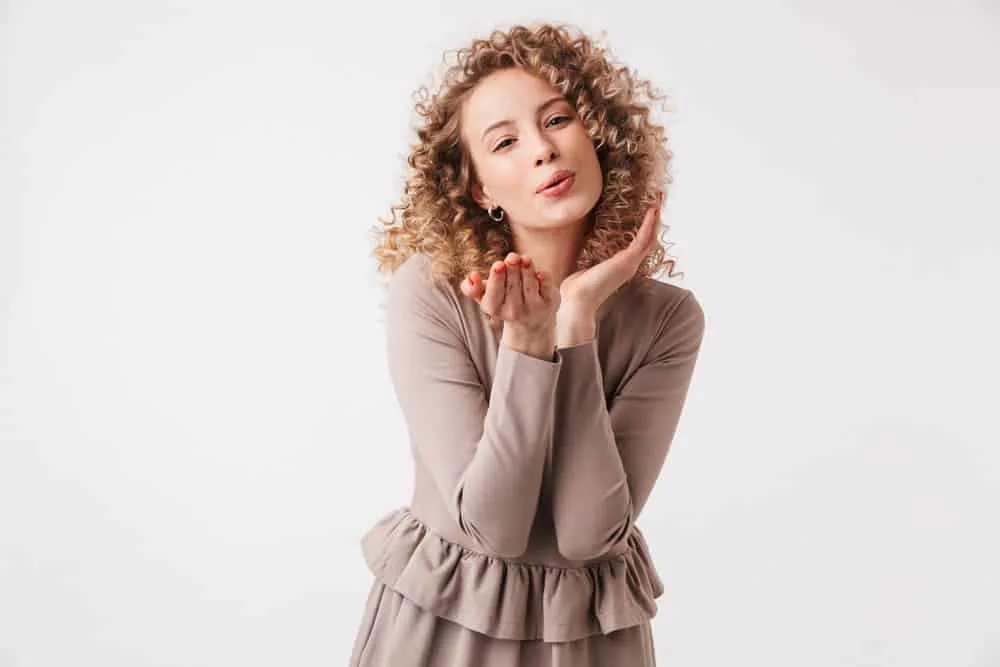 Don't Overwash Your Hair
Every time you wash it with shampoo, you fade your color and strip your hair of its natural moisture and oils. You can reduce these adverse effects by washing your hair no more than two or three times a week.
The transition can be difficult for some people, but luckily there are a few measures you can take to ease the process.
You can sprinkle a dry shampoo onto your roots to absorb excess oils that build up between washes. You can also swap out your shampoo for a cleansing conditioner (also called a co-wash).
Protect Your Hair From the Elements
Saltwater, sunlight, and chlorine can suck the life out of your color and leave it looking dull and lifeless. Before heading outside, ensure your strands are fully protected against the elements.
You can wear a scarf, hat, or swim cap. You can also saturate your hair with fresh water before you swim. That way, your hair won't absorb as much salt or chlorinated water.
Get a Showerhead Filter
If you've spent hundreds getting your hair colored, installing a filtered showerhead is one of the best changes you can make. Many American homes have hard water, which is water that is rich in dissolved minerals like calcium and magnesium.
These minerals settle on your strands, creating a buildup that blocks water and nourishing hair products.
It can also leave your strands looking dry, dull, and brittle. Showerhead filters remove these minerals, which help keep your hair healthy and your color vibrant.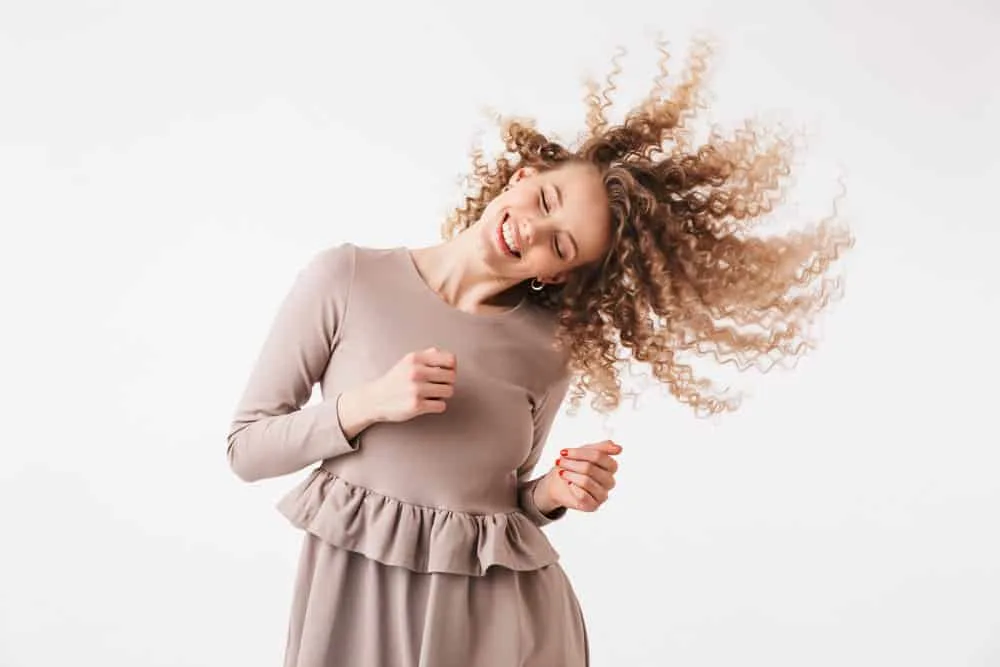 Pros and Cons of Balayage
Although balayage creates a beautiful color result, it's not suitable for everyone. In this section, we'll take a look at some of the best and worst aspects of balayage.
Use the information we've included to help you decide if it's the best highlighting technique for you.
Pros
Balayage looks exceptionally natural.
This highlighting technique can blend your grays in with the rest of your hair.
Your roots are less noticeable as your balayage grows out, which makes the style reasonably low maintenance.
Balayage requires less heat than full color, so it is less damaging.
Your color will be custom blended and placed to perfectly match your skin tone and facial features.
Balayage can give flat, all-over hair color some extra depth and dimension.
Cons
Balayage doesn't cover grey hairs.
This highlighting technique is much more expensive than some alternatives.
The color application process can be incredibly lengthy, depending on the balayage style and the length and thickness of your hair.
Lightening and dyeing your hair can cause severe damage.
You'll have to adjust your hair care regimen to keep your balayage looking fresh.
Balayage can leave your hair warm and brassy since it doesn't brighten your strands as much as foil highlights.
Balayage Cost More Than Highlights
So, there you have it! Balayage is an excellent option if you're in the market for some highlights or just want to refresh your color. Although balayage is more costly, it is low maintenance, long-lasting, and significantly less damaging than some other styles.
Just make sure you're visiting an experienced stylist to ensure you get your money's worth. That said, we hope this article has answered all of your questions about how much balayage costs and helped you determine if it's the right style for you.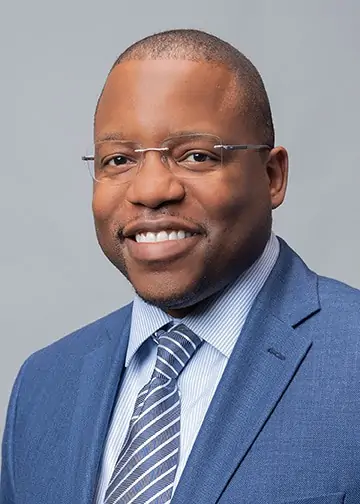 Kenneth Byrd holds a BS in Accounting and Management Information Systems and an MBA from the University of Alabama at Birmingham. With over 15 years of experience, Kenneth has been dedicated to hair care since 2008, when he co-founded Curl Centric® and Natural Hair Box alongside his wife. As a team, they promote healthy hair care practices through their comprehensive platform, Curl Centric. Curl Centric is a website operated by a husband and wife team that encourages healthy hair care. At Curl Centric, we aim to help our readers take control of their hair care journey and make good decisions about products, hairstyles, and maintenance techniques. We also have strict editorial integrity; here's an explanation of our editorial guidelines and how we make money.