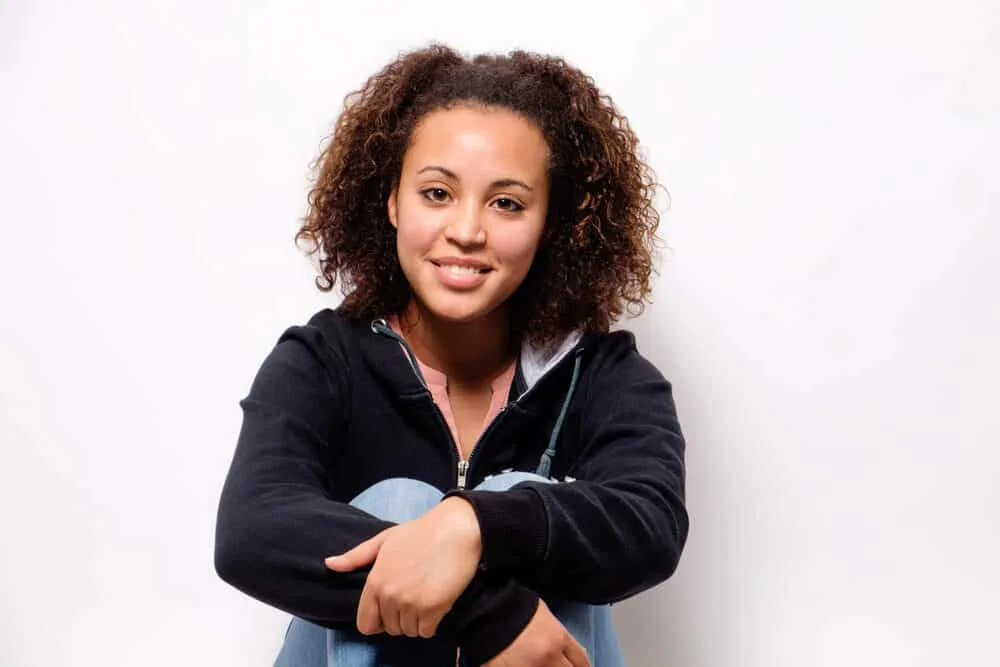 Highlights are a great way to freshen up your look without having to dye all of your hair. Whether you're only getting a few strategically placed highlights to hide some gray hair or a dramatic balayage transformation, they can be a great choice.
While it is possible to do your own highlights at home with some well-placed foil and grit, we recommend going to a hair salon for the best results. Professional hairstylists and colorists know how to achieve the best results based on your individual needs.
One downside of going to the salon is that you never know how long a visit will take. You may find yourself sitting in the stylist's chair for hours, with your lunch plans unexpectedly canceled.
How Long Does It Take To Get Highlights?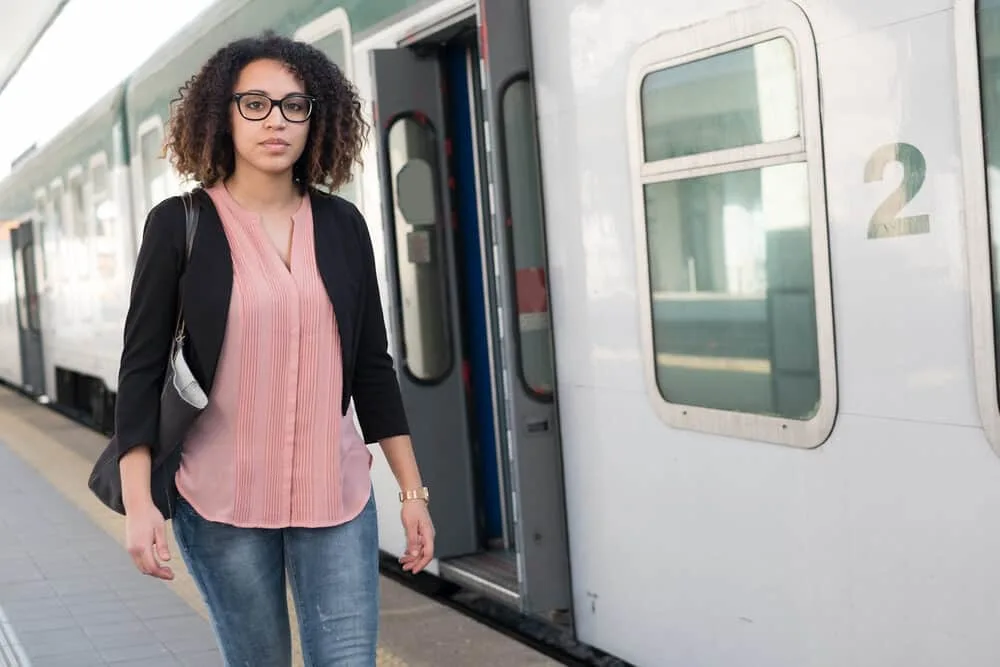 It takes approximately two to three hours to get highlights in a hair salon. While this is a good rule of thumb to follow, the amount of time that it actually takes can be longer or shorter depending on the length of your hair, its natural color, the technique that you choose, and even the experience level of your stylist.
For example, basic highlights can often be completed in approximately two hours. However, more complex highlights, like balayage, ombre, and foiling will usually take 3 hours or longer.
How long highlights take differs from person to person, but it's usually safe to assume you'll be in the salon for a few hours.
If you're planning to get highlights, there is no set rule as to how long they're going to take. The process depends on many different factors, from hair length to technique. However, here are a few guidelines that can help you estimate how long the process will last.
Hair Colorist Consultation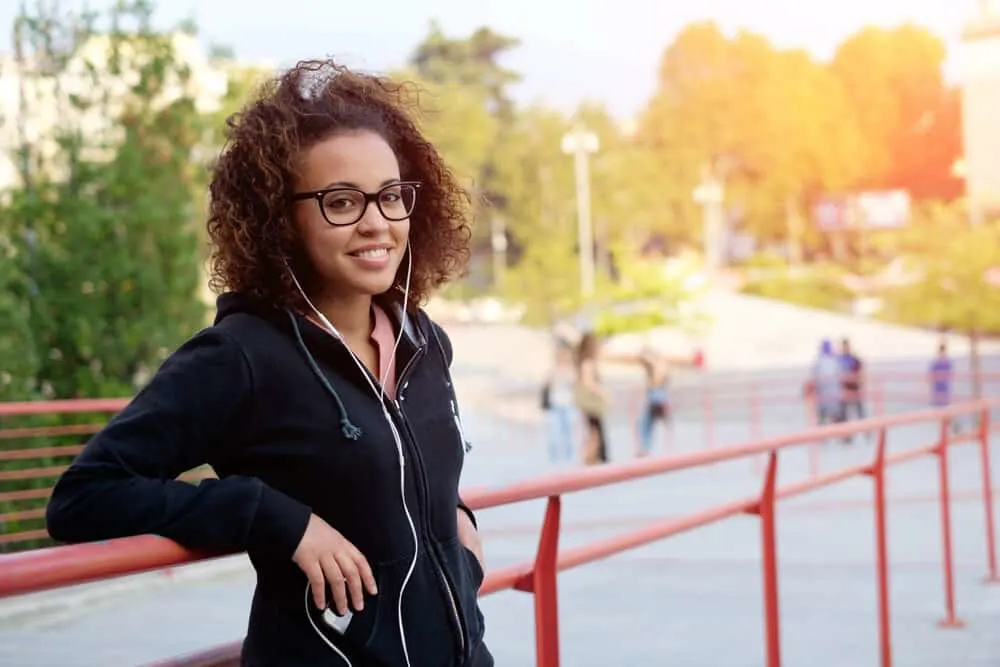 When determining how long your highlights will take, meeting with an experienced hair colorist is a critical step for determining the actual processing time based on your hair's length, base color, and technique.
We always recommend budgeting time for choosing your color. This applies if you are 100% certain about which color you want or if you are still deciding.
If you simply want to change up your look but haven't decided on a color yet, then your hair colorist can help you choose a basic color or multiple colors for more a complex highlighting mixture.
The hair colorist will schedule extra time in your appointment to help you choose the right highlight shade. Even if you are certain about the color you want, assume that you will spend some time discussing it with your hair colorist.
They may offer suggestions for shades that are more flattering for your hair color and face. The hair colorist can also walk through the differences between full highlights, partial highlights, subtle highlights, balayage highlights, and other techniques to alter your natural hair color.
It's a good idea not to skip this step even if you want to save time. Your hair colorist has professional experience helping people find the most flattering shades for them. Their advice can help you leave happy with your appearance.
Types of Highlights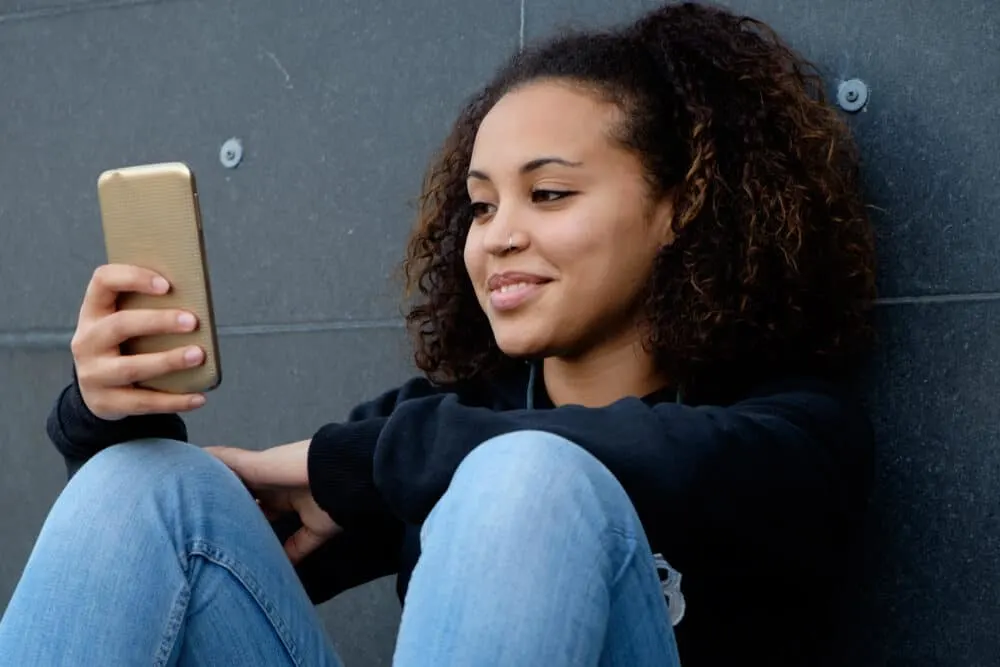 During the initial consultation, your hairdresser will also decide which highlighting technique is more appropriate for your hair.
There are two common techniques: highlighting with foil and highlighting using the cap technique. Both techniques result in beautifully colored hair. However, they work best for different types of hair.
If you have long hair, your highlighting process (and technique) may be different than someone with medium-length hair or short hair. The two techniques also take different amounts of time to implement.
Foil takes less time to set up because the cap technique can be finicky. However, once the set-up is finished, processing times are usually shorter using the cap technique.
Foil Highlights
How to Highlight Curly Hair | My Favorite Blonde Highlighting Technique (with a Base Bump)
Foil is the method most people think of when they think about getting highlights. If you choose to go with this technique, a hairdresser will wrap individual foils around the highlighted strands during the hair coloring process.
Foil is the best way to get highlights on dark hair or darker shades of hair (brown, black, etc.). There is something about the process that allows the dye to penetrate deeper into your hair. The foil method also takes less time than the cap method.
Foil is also better if you only want a few strategically placed highlights. It allows for more control over where you put your dye.
However, using foil for highlights is not as long-lasting. Most people who get foil highlights have to come back for touch-ups every month. Talk to your stylist to determine whether you can get similar results with the cap technique, which will require fewer visits.
Cap Technique (also called the Cap Method)
Highlight Natural, Curly Hair At Home - DIY Using a Cap!
Sometimes, hairdressers do highlights using a cap. A highlighting cap has holes spaced out around the head. The stylist pulls thin strands of hair through the cap using a hook and applies dye to the strands.
Highlighting caps are a great choice for those looking to hide gray or white hair since it allows for more even application.
If you want to go longer between touch-ups, you should also think about the cap technique. People who use this method can often go up to 60 days between salon visits, which is twice as long as people who go with foil.
However, this method does not work for all types of hair. If your hair is long and thick, it will be difficult for the stylist to pull it through the holes in the cap and cause discomfort and delays when it tangles.
This process is also more time-consuming during the initial application, although processing times are sometimes shorter.
Hair Type, Hair Length, and Porosity
Your hair type can also influence the processing time for your highlights. Obviously, the longer your hair is, the longer it will take to get highlights.
The hairdresser will have to spend more time wrapping your hair in foil or pulling it through a cap. It will also be more time-consuming to apply the hair dye and for the highlights to set in.
Your hair color also matters. If you have light, blonde hair, then it sometimes takes as little as an hour to get highlights. If your hair is darker, expect to spend as long as three hours in the salon waiting for your hair to absorb the dye.
Finally, your hair porosity also matters. Low porosity hair typically takes longer. Some people's hair absorbs dye far more quickly, particularly if the hair has never been dyed before.
If you've dyed your hair often, it will usually take longer to absorb dye because of potentially damaged hair strands.
The Hair Dying Process
Once you've chosen your hair color and your colorist has set your hair in a cap or foil, it is time to begin the hair-dying process. This is usually similar no matter which method you choose.
First, the hair colorist will apply bleach or lightener. This usually sits in your hair for about 20 minutes, and then the stylist rinses it out. If your hair is light, you might spend even less time with the lightener on.
Then, the hair colorist applies toner, which is what turns your hair into your desired color. The toner also sits in your hair for about 20 minutes. Then, the stylist will rinse your hair and dry it, giving you the look you wanted.
Overall, you will probably spend at least an hour on the actual dying process, although this could vary depending on your hair color and length.
How To Take Care Of Your Highlights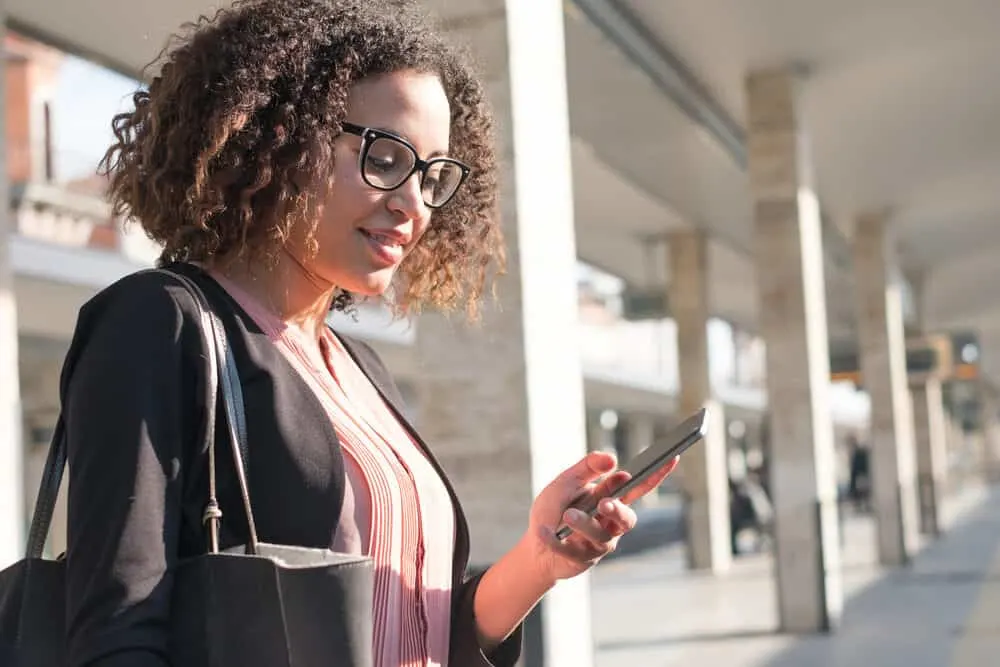 After spending hours in the salon chair, you'll want to make sure that your highlights last as long as possible. The best way to do that is by properly maintaining your hair color.
Washing
Once you leave the salon, you should not wash your hair for two days. This allows the dye enough time to penetrate your hair follicles and absorb the color, ensuring a more lasting color.
You should also avoid swimming for at least a week, particularly if you swim in a pool. Chemicals such as chlorine react poorly with chemicals in hair dye and could turn your hair into an undesirable color.
When you wash your hair, we recommend using lukewarm or cool water, even though it might make your shower a little more uncomfortable.
There's a reason the stylist usually uses lukewarm water to rinse your hair after a dye, after all. Warm water tends to make your hair dye fade faster.
Products
You can also maintain your highlights by using color-safe products when possible. Switch from your regular shampoo to one that is designed for color-treated hair. If you chose blonde highlights or very light highlights, consider a purple-tinted shampoo to avoid brassiness.
Your hair also needs to recover from the intensive dying process. Nourishing, hydrating products such as a hair mask or deep conditioning treatment will make your hair healthy again. Healthy hair will retain the color longer and looks better, so it is worth the investment.
Finally, avoid products that use heat, particularly right after your hair dyeing session.
Blow dryers, straighteners, and curling irons damage your hair further, which can result in breakage and dull tresses when the hair has already been damaged by the dyeing process.
Finally, we recommend wrapping your hair night at night to ensure that it's protected while you sleep. Techniques for wrapping long hair can differ from wrapping short hair, so read this article to learn how to wrap your hair at night like a professional stylist.
Touch-ups
No matter how well you maintain your hair after getting highlights, it will need touching up if you plan to maintain your highlights over the long term.
Usually, people need to return anywhere between 30 to 60 days after their initial appointment. Be sure to check with your hair colorist to see when they think you should return.
Conclusion
Getting highlights professionally done does require some patience. However, there is no sense in rushing any of the vital steps, even the initial conversation with your stylist when you plan out what you want to do.
You'll also want to properly maintain your hair to ensure your highlights last as long as possible. While highlights are a fun way to alter your natural look, they often aren't low maintenance.
Of course, maintenance will depend on the type of highlights your choose, your hair's length, curl pattern, existing hair damage, and more. Taking the time to get your highlights done properly will increase the likelihood that you'll be happy with your hair for a long time to come.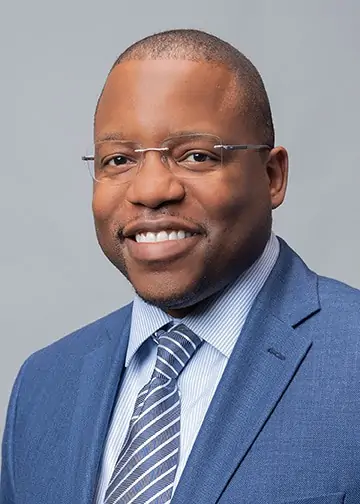 Kenneth Byrd, with a BS in Accounting and Management Information Systems and an MBA from the University of Alabama at Birmingham, has over 15 years of experience and is a recognized authority in hair care. Co-founder of Curl Centric® and Natural Hair Box, Kenneth has dedicated himself to promoting ethical and scientifically-backed hair care practices. Rigorous editorial guidelines, industry recognitions, and features in numerous media outlets evidence his expertise. Kenneth's commitment to transparency, quality, and empowerment has positioned him as a trusted voice in the field, empowering readers to confidently embrace their natural beauty.