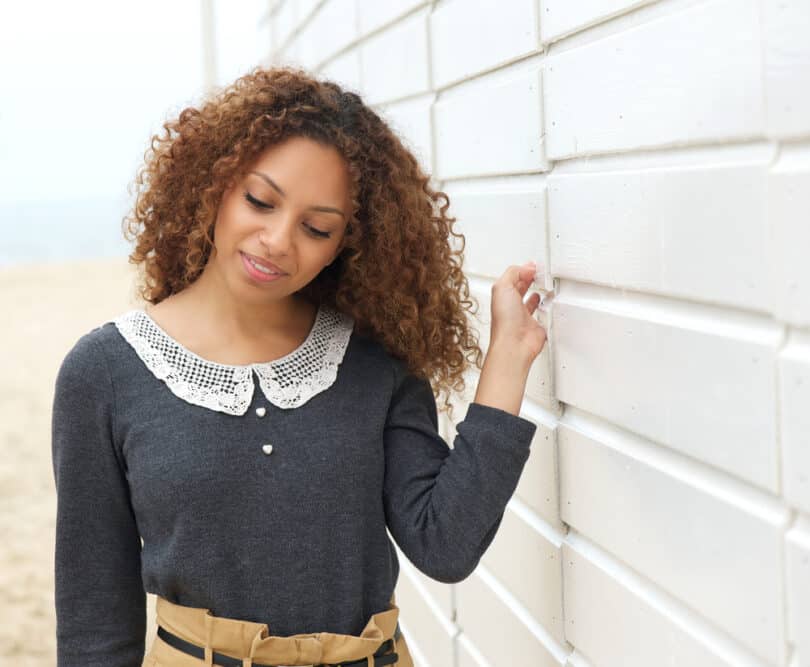 You may have been surprised to find out that there are, in fact, two balayage techniques: partial and full. They are very different highlighting techniques that have unique functions and produce distinctive results.
Therefore, it's crucial to distinguish between the two when you go to the salon. In this article, we'll inform you of the differences between partial balayage and full balayage, the pros and cons of each, and much more!
The Basics: What is Balayage?
There's a good chance you've heard of "Balayage" before, but do you know what it means? Just in case you don't, we'll start with the basics.
Balayage (or traditional balayage) is a hair highlighting technique where the bleach or hair color is painted onto your hair by hand in a sweeping motion.
The method requires significant training and is often used by stylists. Every day people, as well as celebrities, regularly request the balayage hair color service.
For example, Halle Berry, Jessica Biel, Ciara, Jennifer Lopez, Rihanna, and Sarah Jessica Parker have been known to wear full or partial balayage hairstyles on curly and straight hair.
In the following sections, we'll look at both partial and full balayage techniques.
How To Balayage Curly Hair by Mirella Manelli | Kenra Color | Kenra Professional
What is Partial Balayage (or Partial Highlights)?
Partial balayage means lightening or highlights are focused on a single area. Some people prefer their partial highlights to frame their face, while others prefer a boost near the ends or just on the top layer of hair.
The stylist will recommend the highlight placement that they believe will work best. Regardless, the highlights are not placed throughout all of the hair.
What is Full Balayage?
Full balayage takes partial balayage a step further; highlights are hand-painted all over the head instead of focusing on just one area. The stylist can tweak the technique to suit the client's needs, facial structure, and overall preferences.
*Both full balayage and partial balayage should be touched up every 3 to 4 months, but you can go and have your touch-ups more often if you'd like.
The Difference Between Partial Balayage and Full Balayage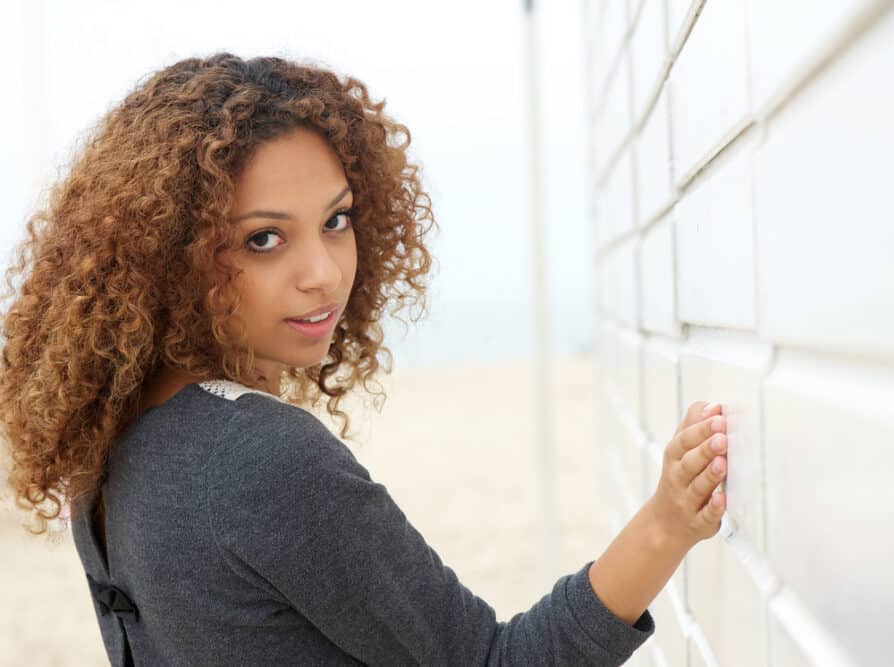 Let's explore the differences between partial and full balayage now that you know the basics of each.
Placement
As you may have gathered, the main difference between partial and full balayage is in the placement of the highlights. Partial balayage is a very targeted type of balayage that focuses on one area, while full balayage is done all over.
Results
With partial balayage, the results will be rather subtle, depending on how light the highlights turn out.
People who want to enhance their natural hair color without going too bold find that a partial balayage color service is perfect for them.
With full balayage, the result will still appear natural but will be much more substantial than partial balayage.
How Long Does Balayage Take?
If you opt for a full balayage color service, you could be in the stylist's chair for 45 minutes up to 4 hours. In most cases, you can expect to spend almost half a day in the salon, and it could take longer if you're DIYing your full balayage. On the other hand, partial balayage can be done in an hour or less in the salon.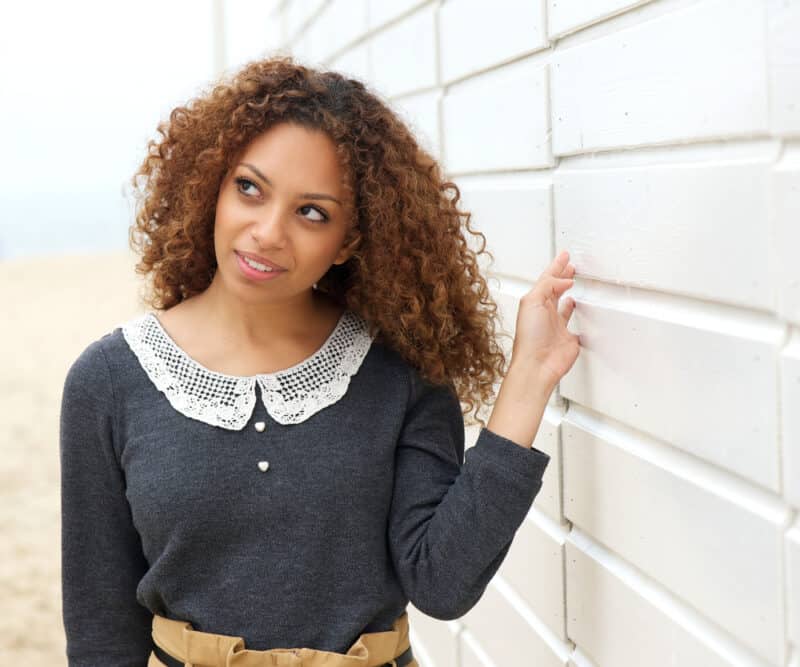 How Much Does Balayage Cost?
You should expect to pay more for full balayage than partial balayage, whether you go to the salon or do it on your own. The more bleach, toner, or hair dye you use, the more it'll cost.
On average, you can expect to pay more than $200 for a full balayage color session and $100 to $200 for partial balayage (these are estimates and will vary by salon).
If you are doing your hair at home, you can save quite a bit of money. Just keep in mind that it's easy to tell the difference between professional and DIY balayage.
Does Balayage Damage Hair?
Whenever your hair is highlighted, there's a risk of damage. With full balayage, you'll be coloring around half of your hair, which could result in quite a bit of damage.
But if you opt for partial balayage, you'll be coloring much less of your hair and are unlikely to incur much damage overall.
If you're new to coloring your hair and are worried about damaging your hair, you should opt for partial balayage, where only a small portion of your hair will be colored.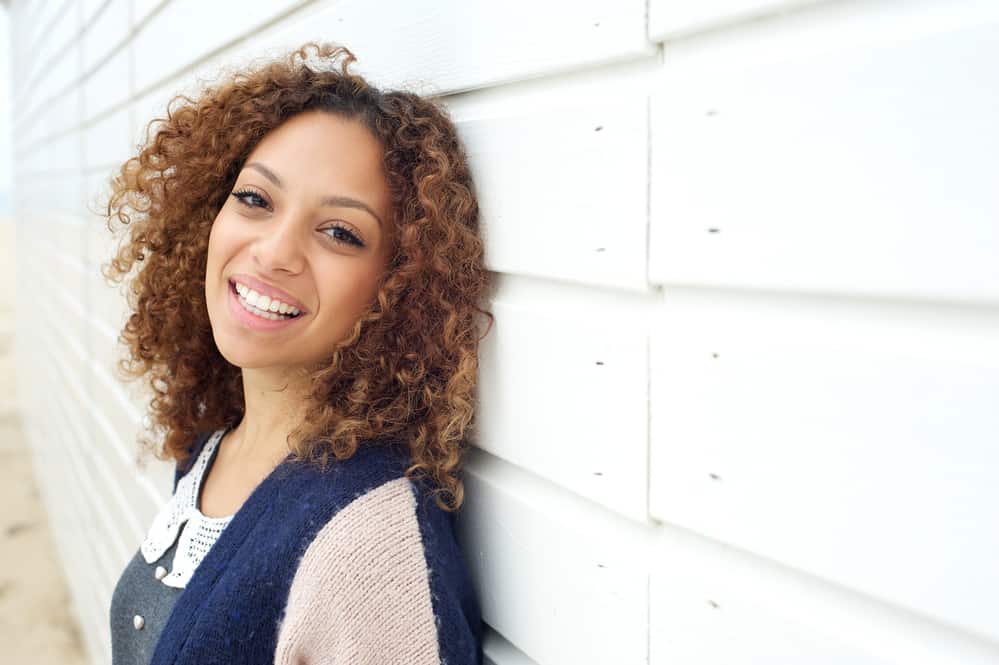 Pros and Cons of Full and Partial Balayage
Almost everything has a downside, and balayage techniques are no exception. In this section, we'll jump into the pros and cons you can expect from partial and full balayage:
Full Balayage Pros
It gives you an all-over brightened-up look that looks great for casual and formal occasions and is always on-trend.
It provides a noticeable yet natural color result.
It gives you the ability to customize the color placement to fit your face, style, and preferences. Some find that, when done right, balayage hair color can even give the illusion of a facelift.
Compared to traditional all-over color, it's less damaging because it doesn't require foils or heat.
Full Balayage Cons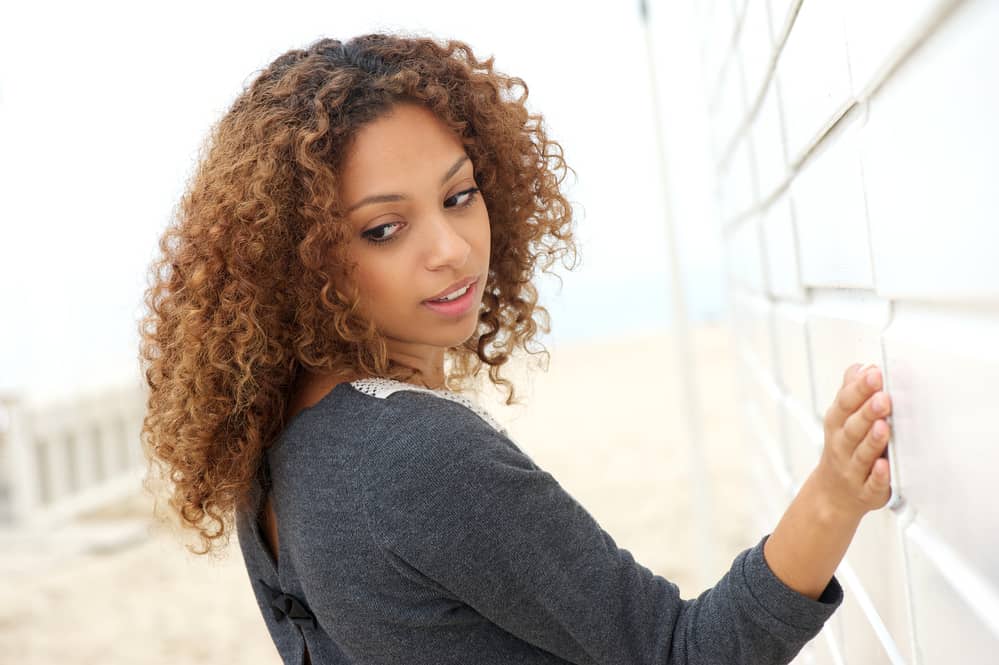 You'll be applying lightener/bleach to many sections of your hair. While this is not as bad as foils, it will still leave your hair in worse condition than it started.
For blonde balayage, you may notice a change in tone after your toner wears off.
Full balayage can be extremely expensive both upfront and over time.
Partial Balayage Pros
It only requires you to bleach or color a few sections of your hair, leaving you with much less hair damage than someone who opts for the full balayage.
Depending on how you style your hair, you may not be able to see your highlights.
Anyone can try partial balayage, given how affordable it is.
Partial Balayage Cons
Once you get your partial balayage service, you may find that the result is not as vibrant as you hoped.
Is Partial or Full Balayage Better?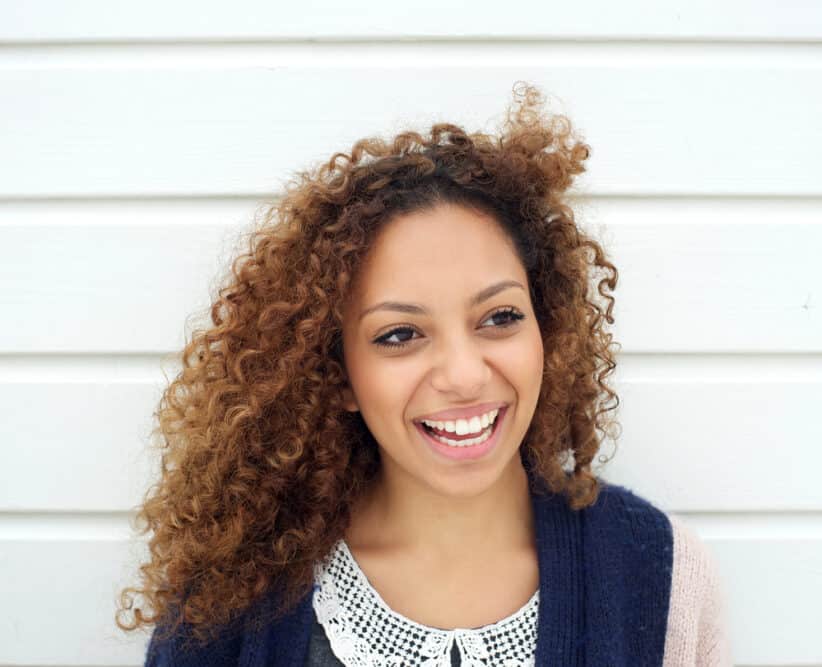 After examining the pros and cons, you may still be confused – which balayage technique is better?
There is no single answer since the decision is made based on a variety of factors. We'll outline them below:
Cost: If you are low on funds or don't want to spend hundreds of dollars at once on your hair, partial balayage is the better option for you.
Hair condition: If your hair is not in the best shape (pre-bleached, relaxed, permed, excessively dry), you should opt for partial balayage since it only requires you to process a few sections of your hair. But if your hair is healthy, moisturized, and minimally processed, feel free to go for full balayage.
Your commitment level: If you're new to hair color or feel apprehensive about changing your look, partial balayage will give you a taste of color without totally committing to a drastically new look. You can also try out fun new hair color shades without them overpowering your natural hair. In the same token, if you want to go bold, full balayage will give you precisely what you're looking for.
Partial Balayage vs Full Balayage: Having Trouble Choosing?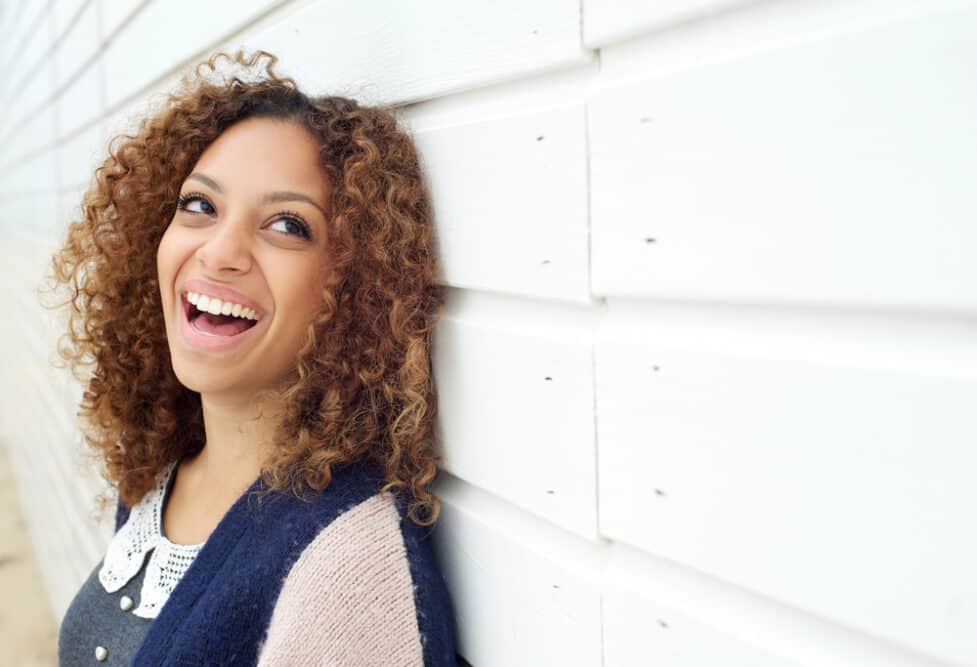 If you're still on the fence, look to your stylist. During a hair consultation, your stylist will have a look at your hair, determine your hair's condition, and take note of your face shape, among other things.
Take a reference picture or two with you so that you can show the stylist exactly what you want your hair to look like. The stylist will let you know which highlighting option is best for your desired look by the end of the consultation.
Knowing what differentiates full balayage from partial balayage highlights puts you in a great position when consulting with your stylist.
It also enables you to identify stylists who don't have the appropriate level of knowledge to style your hair effectively. We hope that this article is helpful to you as you explore hair color techniques to up your hair game.