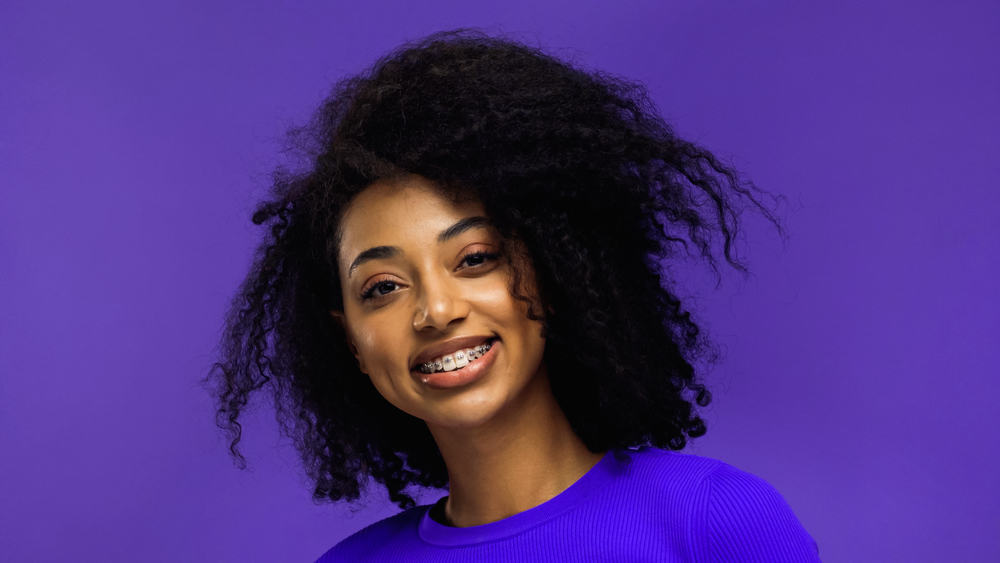 Whether you colored your hair and hated the results, or you're just ready to switch up your hair color, you need a dye removal remedy.
Through the grapevine, you may have heard that olive oil is exactly what you need to gently and effectively remove hair dye. But does it work?
And if so, does it also remove permanent hair dye?
There's no need to wonder for a second longer – we've done the research for you. In this article, we'll look at whether olive oil can remove permanent hair dye.
Can Olive Oil Remove Permanent Hair Dye?
The good news is that olive oil can remove permanent hair dye! Olive oil molecules penetrate your strands and work their way into the core. Once there, the oil molecules fill in the empty spaces left behind by the dye.
Because the molecular density of the olive oil is higher than that of the dye, the dye molecules get pushed out of your strands.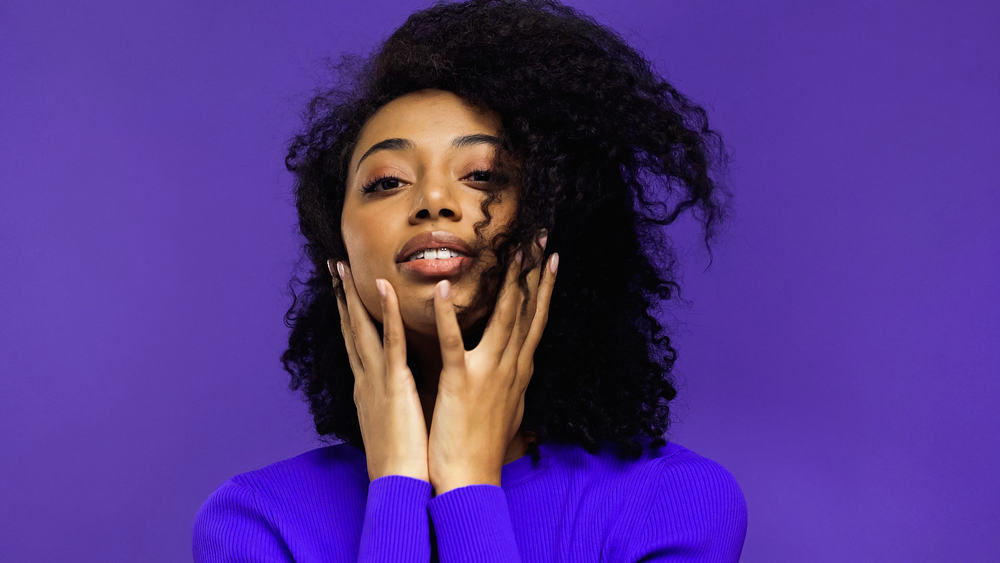 How To Use Olive Oil To Remove Permanent Hair Dye
Now that you know that olive oil removes permanent hair dye, you're probably wondering how to use it. In this section, we'll tell you everything you need to know to safely fade your hair color.
What Kind of Olive Oil To Use
When it comes to your hair, you should use the highest quality olive oil available. We recommend using an organic, unrefined extra virgin olive oil that's been cold-pressed.
The more gently your olive oil is processed, the more beneficial compounds–like squalene and oleic acid– it will contain and the better it will be for your hair.
Steps for Using Olive Oil To Remove Permanent Hair Dye
The most effective way to remove hair dye with olive oil is to use it as a hot oil treatment. Here's how to do it.
Materials you'll need: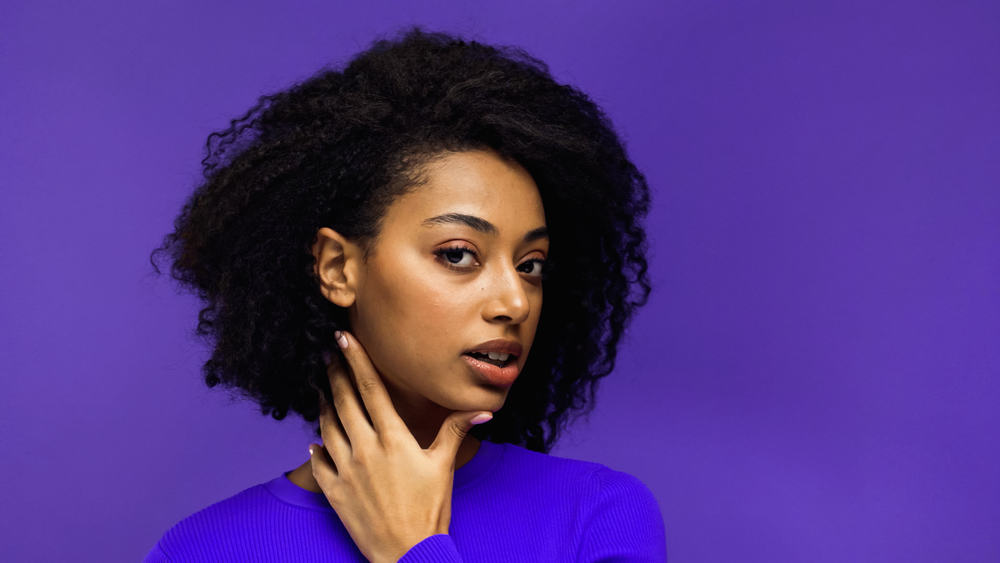 Steps:
Shampoo and rinse your hair with warm, nearly hot water. For the best results, it should be as hot as you can tolerate without burning yourself.
Heat half a cup of olive oil in the microwave for 10-30 seconds, depending on the strength of your microwave.
Carefully check the temperature of the oil. It should be warm but not scalding. If the oil is too hot to apply comfortably, wait until it cools down.
Put on your gloves and drizzle the warm oil onto damp hair.
Saturate your strands from root to tip and gently massage the oil into your hair and scalp.
Cover your hair with the shower cap and wait for 30-45 minutes. You might want to tuck a towel into the neck of your shirt to prevent the oil from dripping.
Once your time's up, rinse your hair thoroughly with warm water.
Wash your hair with a thickening or clarifying shampoo. Work it into a lather and massage your hair until it no longer feels greasy.
Rinse well with lukewarm water.
Dry your hair or follow up with your preferred conditioner.
Repeat the process once a week or until your color fades to your desired shade. If you want to dye your hair again, wait for at least 3 days after the oil treatment.
Dos and Don'ts of Removing Permanent Dye with Olive Oil
If you've decided to use olive oil to remove your permanent hair dye, here is a list of dos and don'ts for you to follow. The information included in this section will help ensure that your treatment goes as smoothly as possible.
Do's
Do use hot, and not just warm, water.
Do repeat the treatment weekly as needed.
Do use thickening or clarifying shampoo because they help lift your hair's cuticles so the dye can be washed away.
Do secure your shower cap to prevent dripping.
Don'ts
Don't leave the olive oil on your hair too long.
Don't let the olive oil drip onto your face and neck.
Don't burn yourself. The oil will be very hot coming out of the microwave – allow it to cool a bit and then test its temperature before putting it on your hair.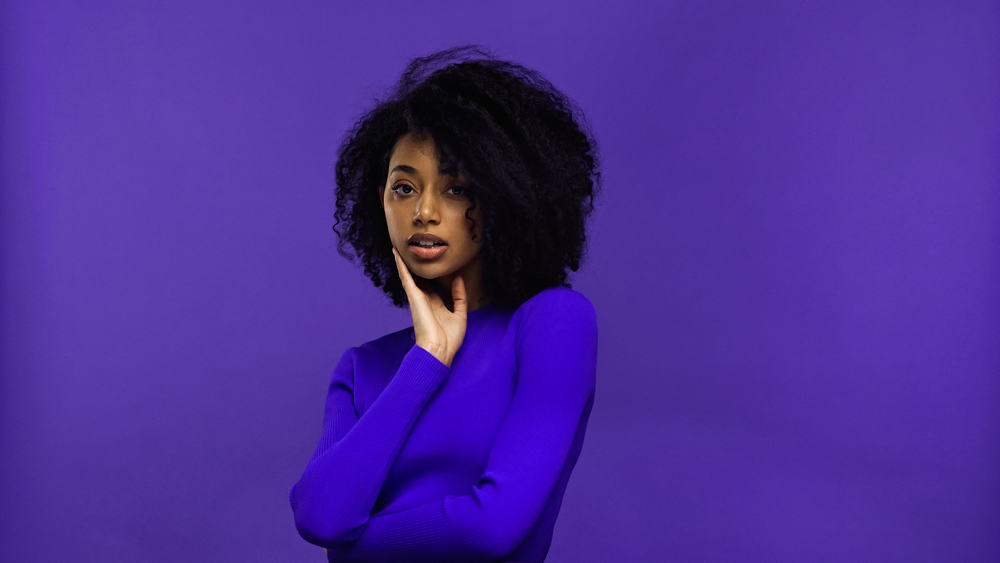 Pros and Cons of Olive Oil Dye Removal
If you're still on the fence about using olive oil for color remover, we've provided you with a list of pros and cons to help you decide.
Pros
Olive oil is great for your hair – Hot oil treatments can soothe your scalp, increase hair strength, and relieve dryness. Kinky and curly hair are particularly prone to dryness and benefit the most from using these treatments regularly.
This method is less damaging than other color removers – Chemical color removers are effective, but they can damage your hair. Olive oil is a gentle alternative to these more aggressive products and leaves your hair in much better condition.
Olive oil dye removal is inexpensive – Even high-quality olive oil is much more affordable than a visit to the salon. Olive oil dye removal is a relatively inexpensive option to get rid of unwanted color. You might even have a bottle or two already lying around in your pantry!
Olive oil is natural – With so many synthetic chemicals making their way into every facet of our lives, having an effective natural alternative can feel like a breath of fresh air.
You can use other oils to remove or fade hair color – Not everyone is a fan of how olive oil makes their hair feel. The great news is that this method works just as well with other oils.If olive oil doesn't work well with your hair, you can swap it out for coconut or almond oil.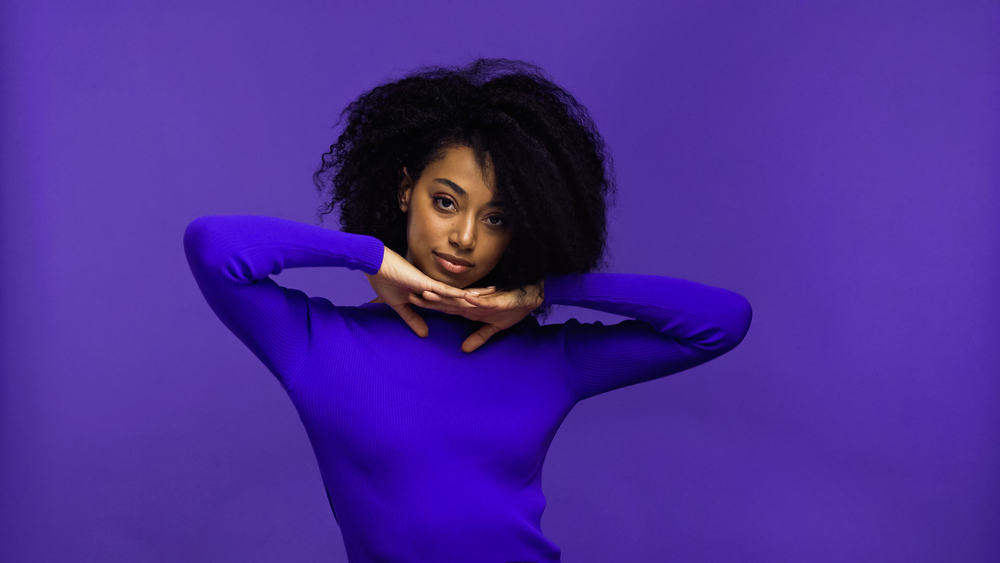 Cons
This method doesn't work well with every color – If you have deeply pigmented shades or bold colors like violet or blue, you may need a stronger color removing treatment.
Olive oil can clog your scalp pores – While unrefined olive oil helps keep your hair healthy, the sediments it contains can clog the pores on your scalp. Clogged pores can slow or even halt hair growth.
It can leave your hair looking greasy – Hot oil treatments can leave an oily residue behind. This is particularly true for anyone with naturally oily hair. If your locks are naturally greasy, try using a less fatty oil like jojoba or almond oil.
This method might break you out – If you have sensitive or acne-prone skin, the dripping oil might cause you to break out around your forehead or hairline. Keep the oil away from your face as much as possible to avoid potential acne flare-ups.
This method can take a long time – It will likely take multiple hot oil treatments to completely remove the color from your hair. This method is best suited for anyone who doesn't mind fading their color over time.
The hot water can be uncomfortable – For this method to work, you should use water that is hot, as opposed to warm. This is easier said than done and can take a bit of willpower to execute.
Olive oil is a gentle yet effective way to incrementally remove any unwanted permanent color from your hair. It's moisturizing, strengthening, and completely safe to use!
We hope this article has shown you that removing permanent hair dye with olive oil is both possible and great for your locks.