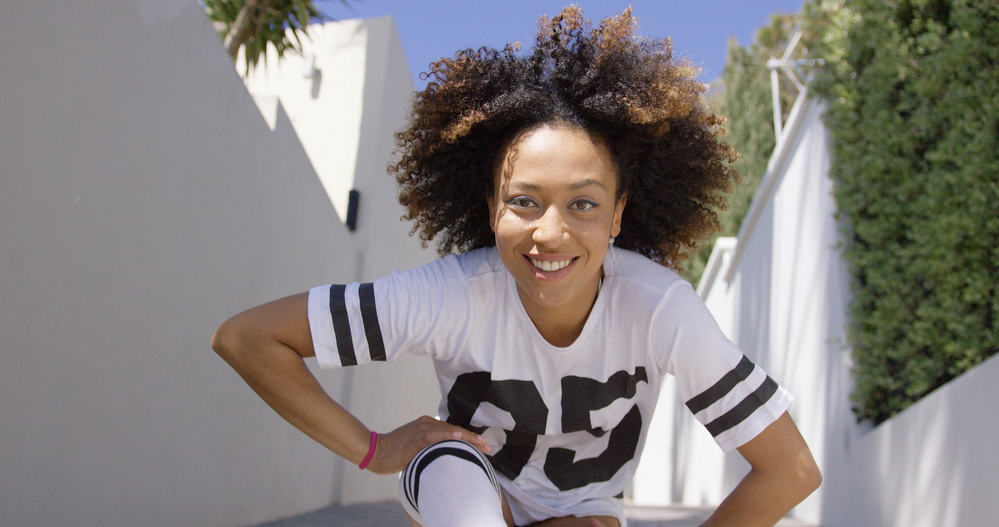 Whenever your hair dyeing efforts end in disappointment, hair color removal treatments really come in handy. The key is to get your hands on a quality hair dye remover that can lightly lift hair color.
The Malibu CPR hair treatment is a popular color removal product that has recently garnered a ton of attention among professional hair colorists. But does the Malibu hair treatment remove hair color? This article will tell you definitively whether the Malibu Hair Treatment removes color.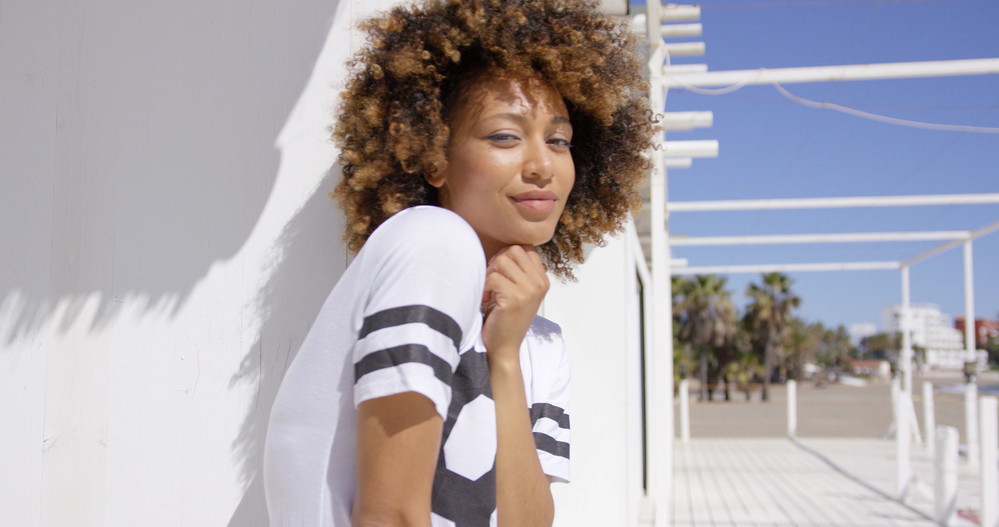 Does Malibu Hair Treatment Remove Color?
The good news is that the Malibu CPR (Color Pigment Remover) hair treatment effectively removes unwanted pigments from the hair. Online reviews for the product are overwhelmingly positive, indicating that it does its job pretty well.
It should also be noted that this product does not contain bleach or other toxic chemicals that can severely damage your hair. Instead, the Malibu hair treatment consists of ingredients that are 100% vegan and pharmaceutical grade, drastically reducing the chances of permanent hair damage.
In the interest of full disclosure, we want to inform you that people have experienced varying results with the product. Some loved the product and stated that it performed exactly as expected, while others wished that the remover had been more effective (examples below).
Good Results: Effective Malibu Treatment on Overtone Color
MALIBU CPR ON OVERTONE COLOR | VLOGMAS DAY 16
Less Optimal Results: Testing a Malibu Hair Color Remover
Trying A New Hair Color Remover | Malibu CPR
Most of those who had negative experiences were non-professionals who may have had unrealistic expectations to begin with.
Note: The Malibu CPR treatment was created to be used for color corrections. Some expect the product to remove more than three layers of color at once, but it isn't designed to do that. One to three levels of color removal is what you should expect.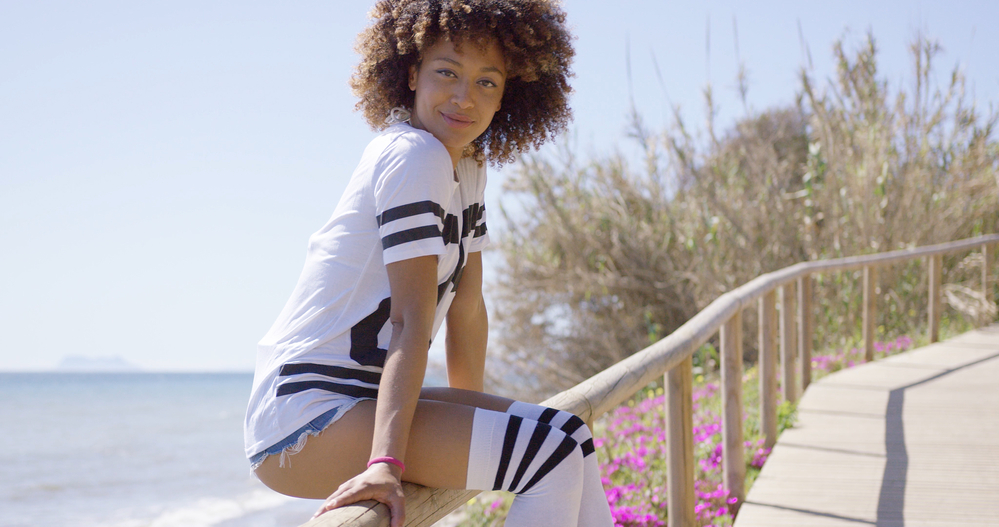 How Does the Malibu Hair Treatment Work?
The Malibu Hair Treatment works by removing up to three levels of dye without lifting natural hair color. It contains the following ingredients:
Ascorbic acid – Vitamin C, which naturally removes pigment from the hair.
Bentonite – A color-fading clay that leaves your hair looking soft and moisturized.
Sodium Gluconate – A natural preservative that doubles as a conditioning agent.
All of these ingredients, in addition to a couple of emulsifiers and viscosity boosters, lift artificial color from your hair. The product works reliably, with professional colorists all over raving about the results.
Even if you have used hair dyes extensively, this product can still help eliminate unwanted pigments, enabling you to fix your hair color with relative ease. The integrity of your hair will also remain intact due to the gentleness of the ingredients the treatment contains.
CPR Color Pigment Reducer Results with 5N Hair Color
Users' real-life tests have shown that the Malibu hair treatment will make unwanted hair pigments fade away quickly after the final rinses.
It is also interesting to note that the hair treatment works far better with fashion colors such as red and purple than with more natural hair dyes.
It's also better at removing oxidative colors (the colors you mix with developers) than non-oxidative colors (the colors you get directly from the tube).
In addition to its color-removing abilities, the Malibu hair treatment will also help to nourish your hair and protect it from damage by removing minerals and buildup.
Scalp buildup is a condition that occurs when hair products and sebum, an oily scalp secretion, accumulate on your scalp and hair.
This buildup can cause many issues, ranging from scalp itchiness and hair dryness to hair breakage and severe cases of dermatitis. The Malibu hair treatment will help remove this buildup to keep your hair and scalp healthy.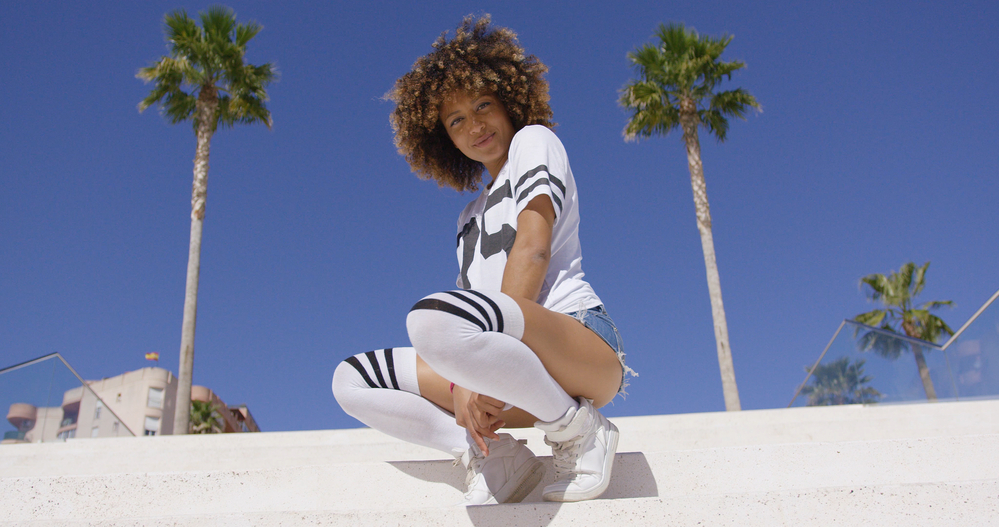 How Do You Use the Malibu Hair Treatment?
Applying the Malibu hair treatment is not a time-consuming or difficult process, but you should consult with a colorist, as this product is intended for professional use.
That being said, if you decide to go ahead with this hair treatment yourself, there are several steps that you need to follow:
Shampoo hair with Un-Do-Goo Shampoo (or your favorite shampoo) and rinse your hair. Note: During this step some ladies use the Malibu Professional Crystal Gel treatment, although it's not necessary for DIY treatments.
Gather your supplies: an applicator bottle, a tinting brush, a mixing bowl, shampoo, conditioner, plastic cap (or a professional processing cap), hooded dryer.
Fill your applicator bottle up with 4oz of tepid water. You can also use room temperature water.
Create a solution by adding the packet of Malibu CPR to the water. Add it in slowly to aid in mixing.
Shake the mixture vigorously until a gel-like substance is created.
Apply the mixture to your hair using a tinting brush.
Massage the mixture in so that the product completely saturates every strand of hair. While working with the mixture, you should always wear gloves. This is because the pH level of the product is somewhat low, so if it comes in direct contact with your skin, it could cause a skin reaction.
Put on a plastic cap/processing cap, sit under a hooded dryer, and wait 15 minutes.
When time is up, carefully remove the processing cap and shampoo your hair three times, rinsing very well between washes.
Condition your hair to replace some of the moisture lost during the color-removal process.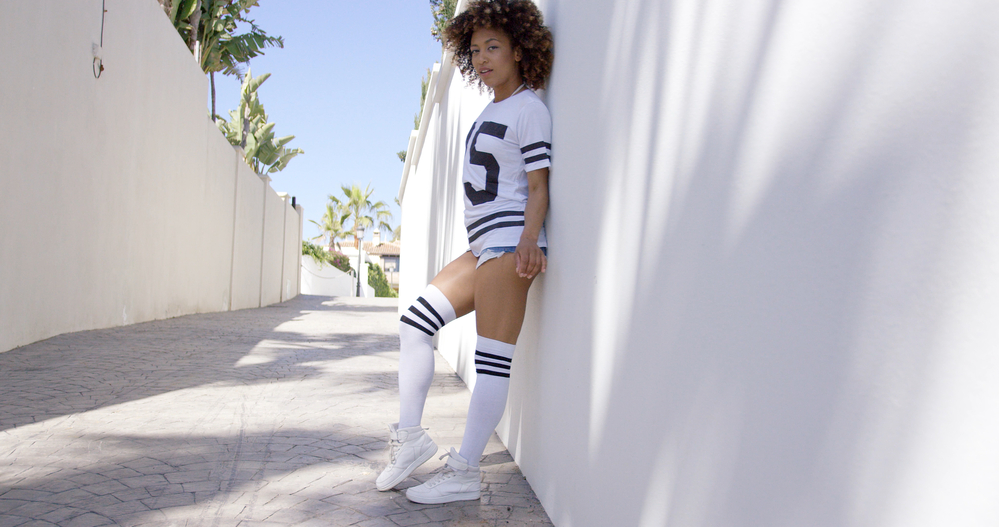 Is the Malibu CPR Hair Treatment Safe?
The Malibu hair treatment is one of the safest hair color removal products available to hair colorists. One of the best features of this hair treatment is that it does not contain bleach, sulfates, or other harmful chemicals that can cause severe damage to your hair.
Bleach
Bleach is a common hair color removal compound found in many commercial products, but it can cause permanent damage to your hair if used extensively.
After using bleach, your hair will be much weaker than it used to be, and you will have to apply hair-restoring products extensively to rehydrate and nourish it. You won't find any bleach, or bleach alternatives, in Malibu CPR.
Sulfates
Sulfates are chemicals that are found in many hair care products, but mostly in shampoos. While they help to cleanse and create visible suds, they also strip away all the nourishing oils and moisture from your hair.
As a result, products with sulfates may end up causing more harm than good. Malibu CPR doesn't contain this ingredient.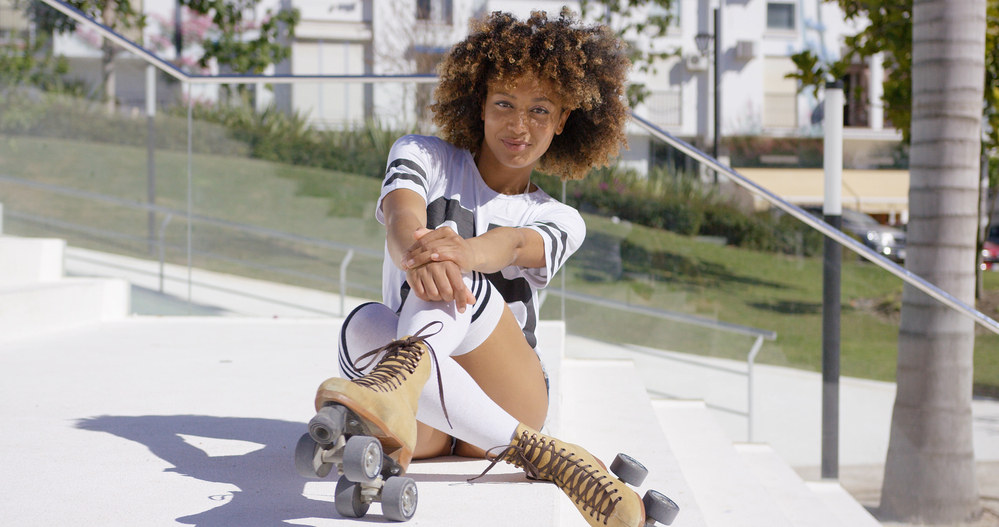 Fragrance
Malibu CPR also does not contain a fragrance, which is great for people who prefer more natural products. You also won't have to deal with an off-putting or overly sweet scent like you would with other products of this kind.
The Malibu hair treatment is formulated with vegan and medical-grade ingredients. This essentially means that this hair treatment is unlikely to cause any adverse effects on your hair or scalp, and you can rest assured that it is safe.
Where Can I Find the Malibu Hair Treatment?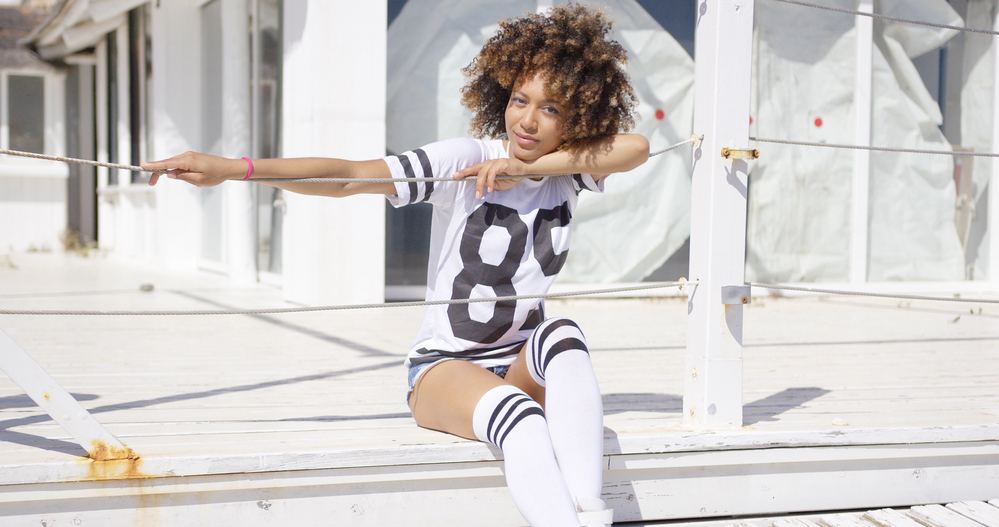 Fortunately, the Malibu hair treatment is not a difficult product to find. You can find it on Malibu's website and order the product from there. However, you must have a professional account to order from this website.
If you are ordering from the website, you can choose between individual single-use pouches or a box of 6 pouches, which is a more economical option.
Alternatively, you can also find the Malibu hair treatment at other popular retailers like Walmart or Amazon. These retailers allow you to buy this product through their eCommerce channels.
However, if you buy the hair treatment from these outlets, you will only find the 20g size. They do not offer a box of 6.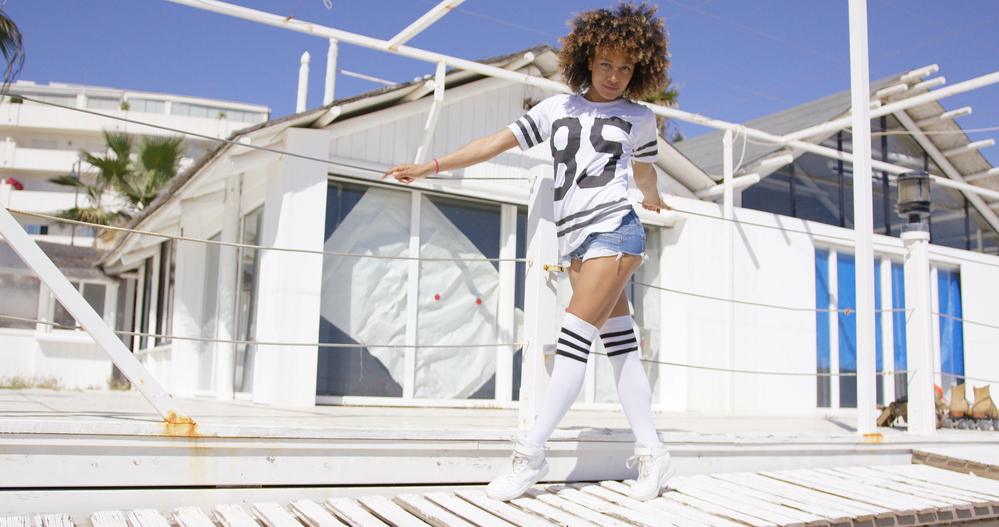 In conclusion, the Malibu hair treatment is an excellent choice for removing unwanted pigment(s) from your hair for the purposes of color correction.
This hair product is completely safe for your hair and can even be quite nourishing. We recommend letting a professional apply the hair treatment for you, but if you want to do it yourself, follow the instructions in this article for the best results. We wish you the best with your hair!