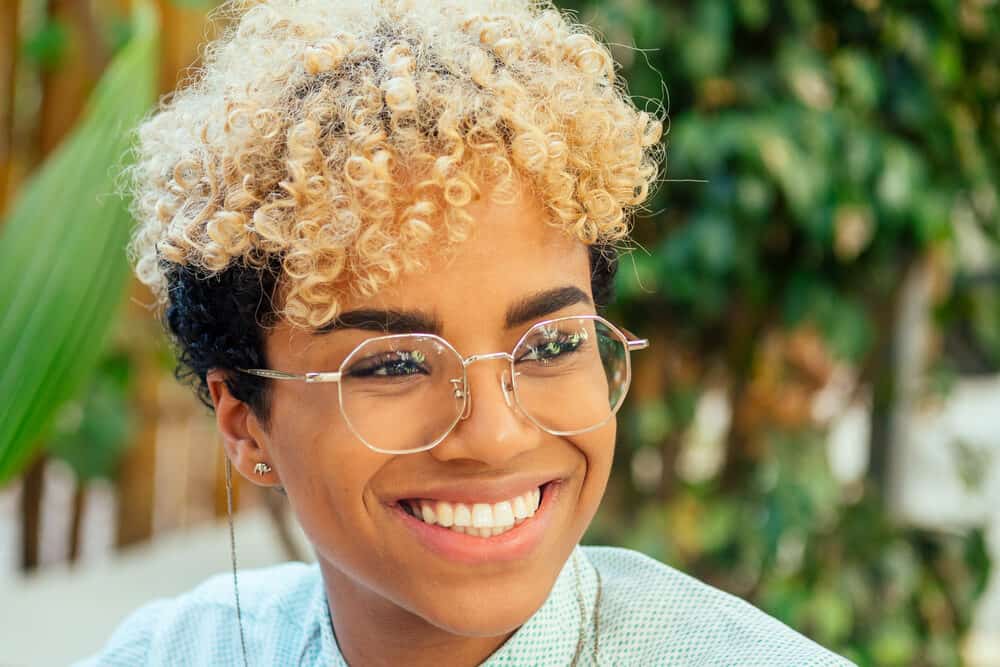 People all over the world rely on coconut oil to impart deep moisture to their color-treated hair. But many of them wonder if they're sacrificing their hair vibrancy for hair health.
This is a valid concern considering the conflicting information you'll find out there. Whether you're trying to preserve your hair color or fade it quickly, we will fill you in on coconut oil's effect on hair color.
Does Coconut Oil Fade Hair Color?
The vast majority of hair color experts have found that coconut oil does not fade hair color. The reality is that coconut oil does not have any color lifting or stripping properties. Therefore, it doesn't have any noticeable effect on hair color.
Perhaps the confusion sets in when people apply coconut oil to freshly colored hair and notice their color fading. The thing is it's not uncommon for hair color to fade a bit within the first week, whether you use coconut oil or not.
So, there's no reason for coconut oil to take the blame for fading freshly dyed hair.
In addition, oil can temporarily make your hair less vibrant when it penetrates the hair shaft. Thankfully, this effect will go away after you wash the coconut oil out of your hair.
There aren't any components in coconut oil that can cause hair color to fade. The oil is comprised of fatty acids, none of which affect the color of the hair.
Coconut oil could help your color last longer, given that moisturized hair holds dye better than dry hair (more on this in the next section).
Use Coconut Oil to Preserve Your Hair Color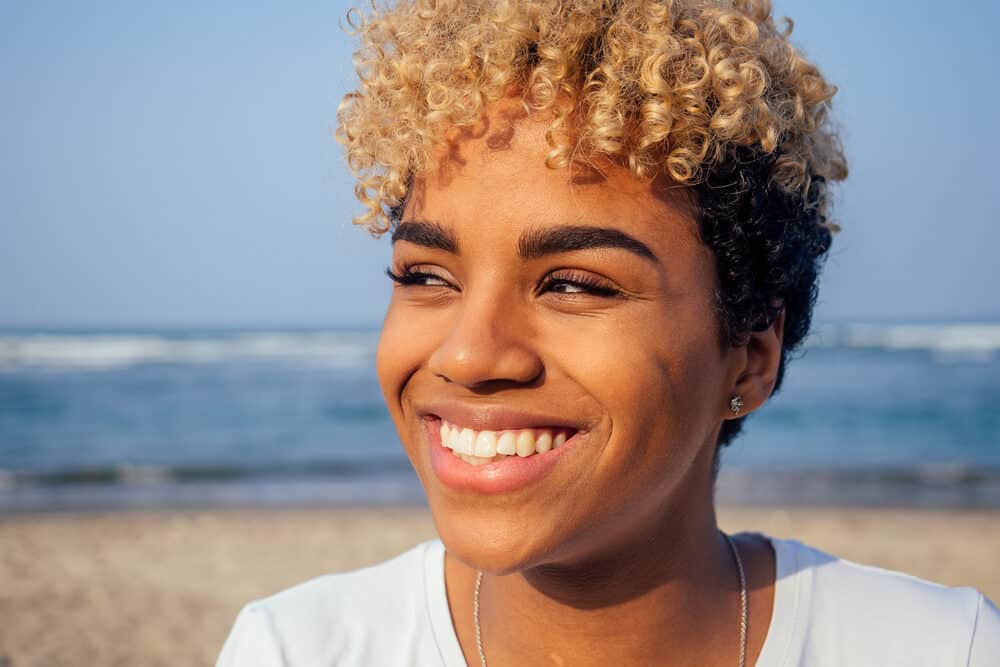 Your hair needs moisture after color treatments, especially those requiring multiple washes, drying bleach, or permanent hair dye.
Luckily, coconut oil effortlessly penetrates your hair shaft and imparts moisture to even the driest strands, making it better able to hold color and resist color fade.
One of the easiest ways to use coconut oil to preserve your hair color is by applying coconut oil to your hair as a pre-poo treatment before shampooing your hair.
That way, when you wash your hair, there'll be a moisturizing barrier to limit the amount of color pigment that's washed away.
Things That Actually Fade Hair Color or Remove Hair Dye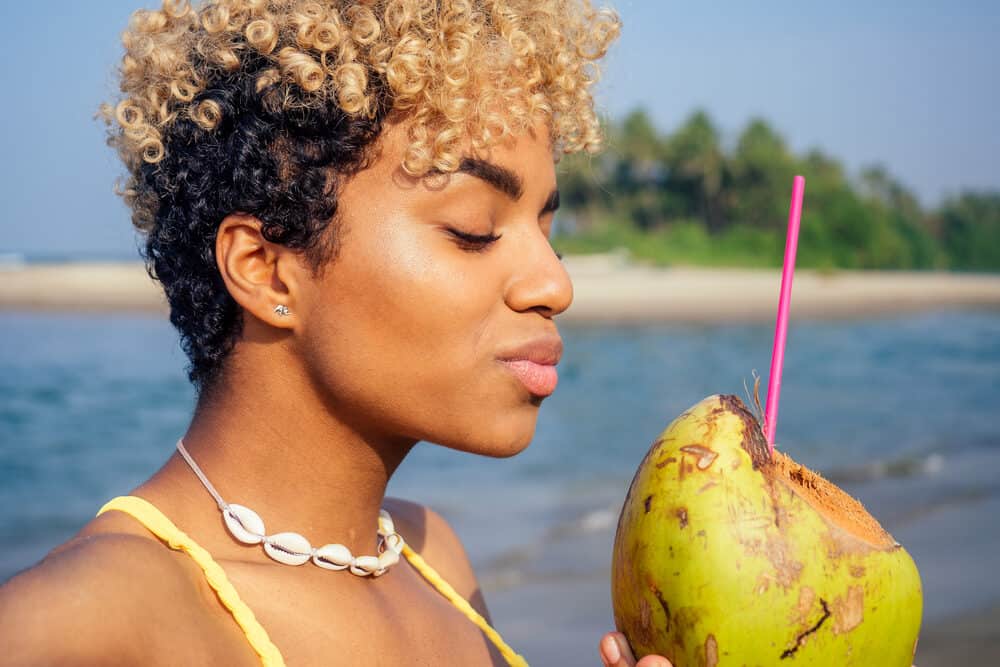 Now you know for sure that coconut oil doesn't fade hair color. In this section, we'd like to introduce you to several things that actually do fade your hair color, aside from hair dye removers and bleach.
We outlined several methods below, although if you're a visual learner, we recommend watching the video below from Camille Johnson.
Camille posts videos about lifestyle, beauty, hair care, and more, although we're big fans of her hair coloring videos.
HOW TO FADE OUT HAIR DYE WITHOUT RUINING YOUR HAIR (7 METHODS)
Hot Water
When you use hot water on your hair, the temperature of the water causes your hair cuticles to open up. When this happens, the hair color can seep out.
If you want your hair dye to fade quickly, you can wash your hair with hot water every time. On the other hand, if you're trying to preserve your hair color, be sure to wash your hair with warm or cool water.
Strong Shampoos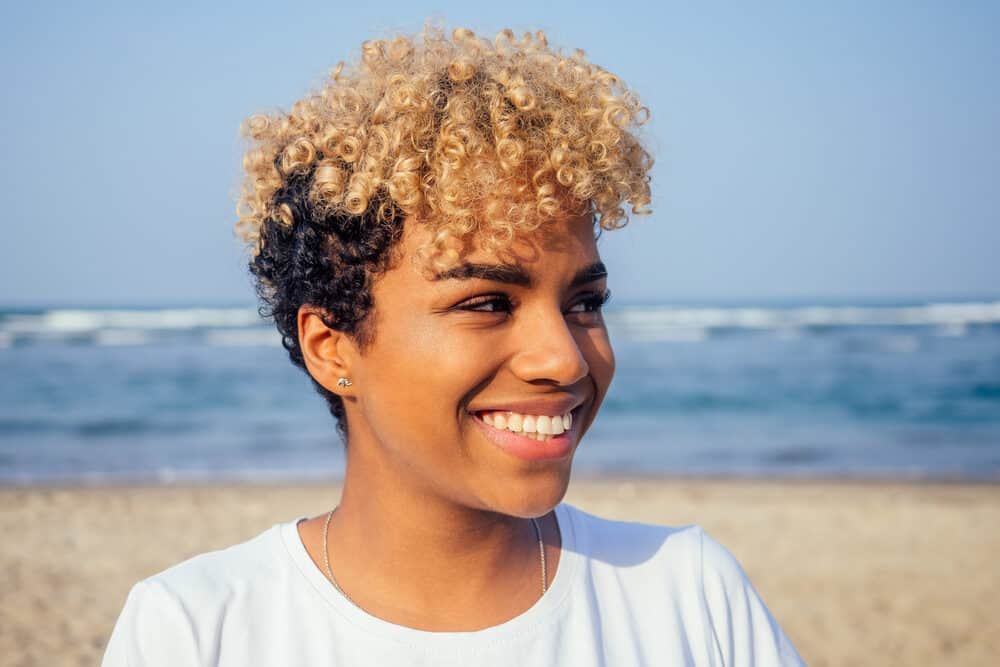 Shampoos come in countless varieties, some gentle, some harsh, and some in between. When you use shampoos that have strong detergents in them, your hair will fade quicker than it would normally.
Some of the strongest shampoos contain sulfates, which are detergents that have the potential to strip away all the hair's natural oils, as well as hair dye.
To protect your hair color, stay away from shampoos that are not color safe and instead use sulfate-free shampoos with gentler cleansers like cocamidopropyl betaine and decyl glucoside.
These cleansers will remove the dirt and debris from your hair but will not strip your hair of natural oils or your hair color.
To fade your hair quickly, reach for shampoos that have strong cleansers – they will be called clarifying shampoos.
Heat Styling
Heat styling is one of the most common causes of faded hair color. The heat essentially breaks down the external structure of your hair, leaving your hair cuticle damaged and dry.
When your hair is compromised, it won't hold color well, and you'll notice your hair color fading quicker.
Even if you want to fade your hair, we'd never recommend that you heat style your hair more often – other methods are safer and more effective.
We recommend putting the health of your hair first and limiting the amount of heat styling you do. Also, whenever you heat style your hair, set the heat to the lowest practical level and use a heat protectant spray to minimize heat damage.
Frequent Washing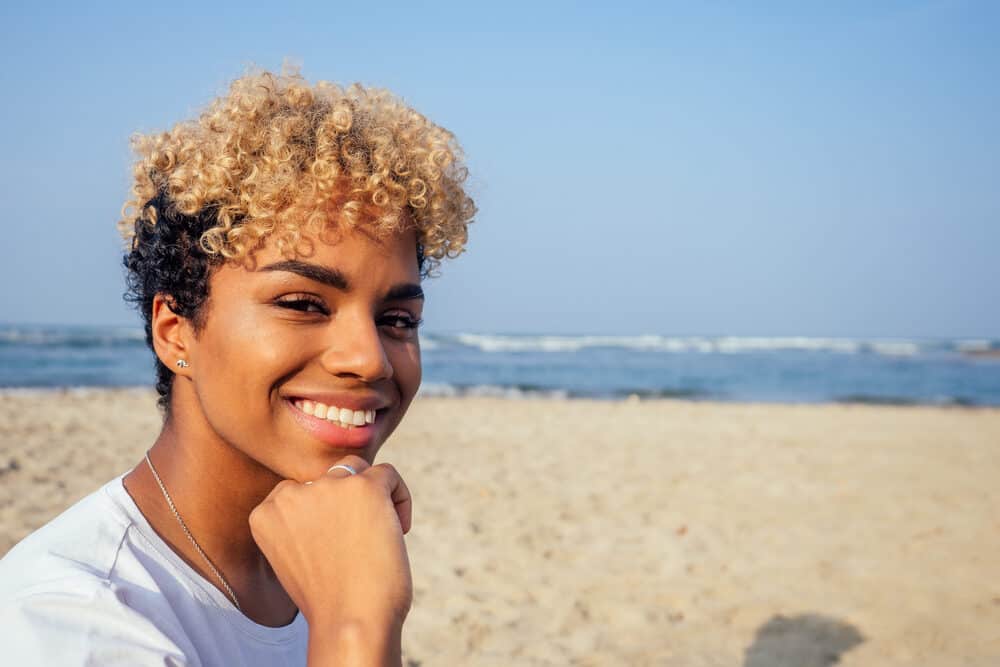 No matter what, every time you wash your hair, you will experience some degree of fading. This is because the process of wetting your hair down, shampooing it, and rinsing it again washes away some of the pigment every time.
Also, every hair color fades completely over time, usually after 5 to 25 washes. So, the more often you wash your hair, the quicker it will fade.
If your hair gets oily between wash days, you can use a dry shampoo to soak up the excess oil.
Washing your hair several times a day can help fade your color, but it can also dry out your hair beyond belief, resulting in parched strands that are difficult to style and prone to split ends and breakage.
Chlorine
Chlorine is yet another thing that fades hair color. Just one swim in a chlorinated pool can result in considerable fading hair color.
If you want your hair color to last a long time, wear a swim cap or drench your hair in clean water before jumping into the pool. If your hair is already saturated with water, the chlorine will not be able to penetrate your hair.
The Sun
The sun is known to fade hair color, yet many go out without giving their hair adequate UV protection. If you don't mind your hair fading, you can go out without UV protection for your hair.
However, it's important to know that the sun will not only fade your hair color, but can also burn your hair, leading to dryness, brassiness, dullness, and even breakage.
So, it's best for everyone to protect their hair from the sun, regardless of their hair color ambitions and desires.
Drying Alcohols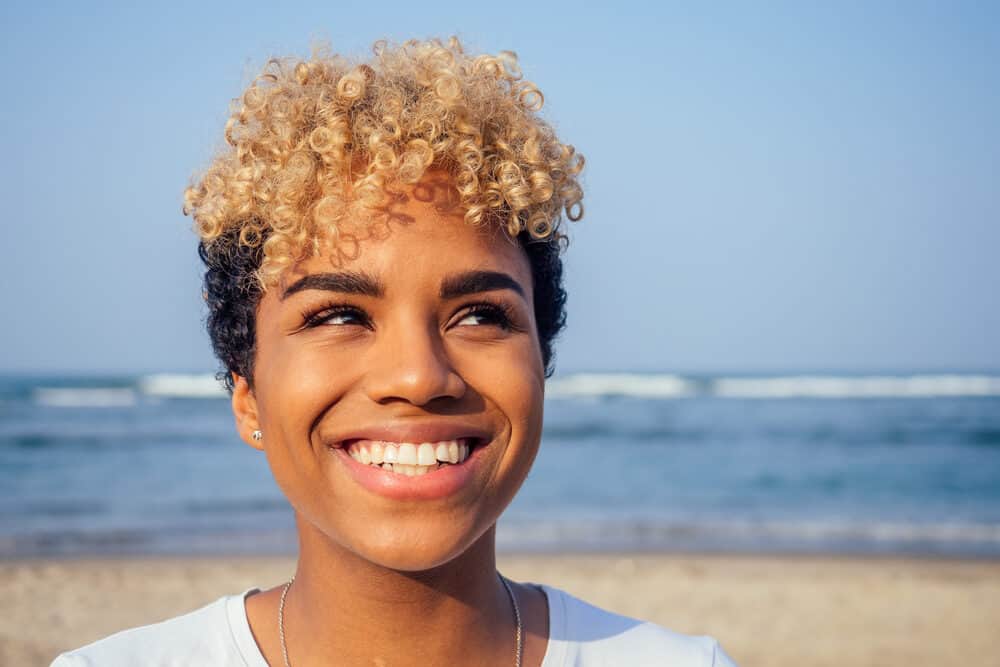 There are two kinds of alcohols used in hair care products: drying alcohols and fatty alcohols. Fatty alcohols like cetyl alcohol and cetearyl alcohol are great for the hair, giving it the moisture that it craves.
Although, drying alcohols are known to fade hair color and dry out your hair in the process. These bad alcohols may be hiding in some of your favorite products, from shampoos to conditioners and even hair moisturizers.
To minimize color fade from drying alcohols, avoid products with isopropyl alcohol, ethanol, and benzyl alcohol in them.
Washing Immediately After Coloring
Your color-treated hair is prone to color fade in the days following the coloring session, as the hair cuticles are still a bit open.
If you hate your hair color result and want to fade it, it's best to begin washing it out soon after the dyeing process is complete, before the hair cuticles close again.
If you want to protect your hair color, experts recommend that you wait at least three days before washing it the first time.
There you go – coconut oil doesn't fade your hair, but many other things do. It's great for hot oil treatments and when used corrected it helps promote healthy hair and keeps your hair shiny.
If you use this information, you should be able to maintain vibrant hair color or fade unwanted hair color faster. We wish you the best of luck with your hair.