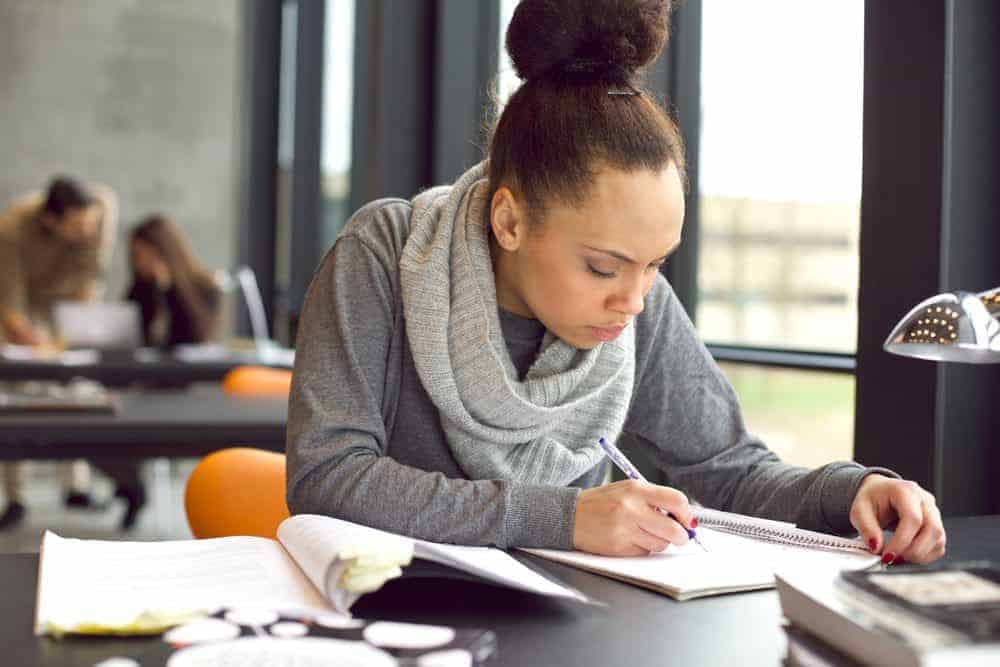 Most people have a ton of questions when they first go natural.
It's often very difficult to determine whether you're getting good information when you're newly natural. Plus, much of the free information on natural hair care isn't accurate.
I always suggest purchasing one of the best hair books on the market to help you get started on your journey.
These books cover dreadlocks, going natural, protective styling, growing long hair and many other natural hair topics to help you during your natural hair journey.
The Best Hair Books
This book is perfect for a visual learner because of its perfect close-up pictures showing different hairstyles. It also includes step-by-step instructions on how to style afro-textured hair.
Cathy has spent the last several years researching how to take care of black hair.