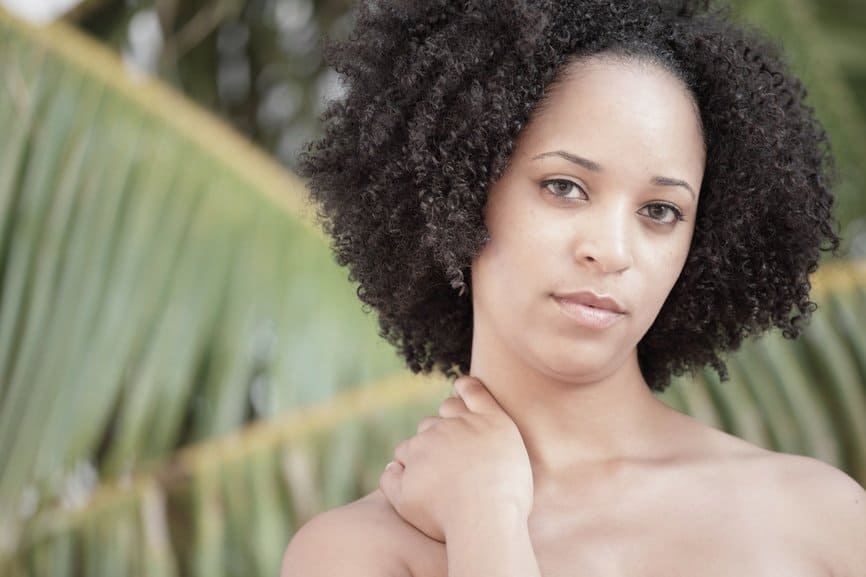 The key to natural hair care, especially for those who have the most common hair types found in black hair, is to increase the number of good things that you do for your hair and reduce the number of bad things that you do for (or to) your hair.
It sounds simple, but this really is the key to success. I'll explain.
The Key to Going Natural Without the Big Chop
You must eliminate or mitigate techniques and methods that are harmful to your hair goals.
Forget about all the tips that you hear from the natural hair gurus because honestly natural hair gurus don't exist. No one can tell you what you should do for your hair unless they understand your current hair regimen.
Don't Want to Big Chop – No Worries.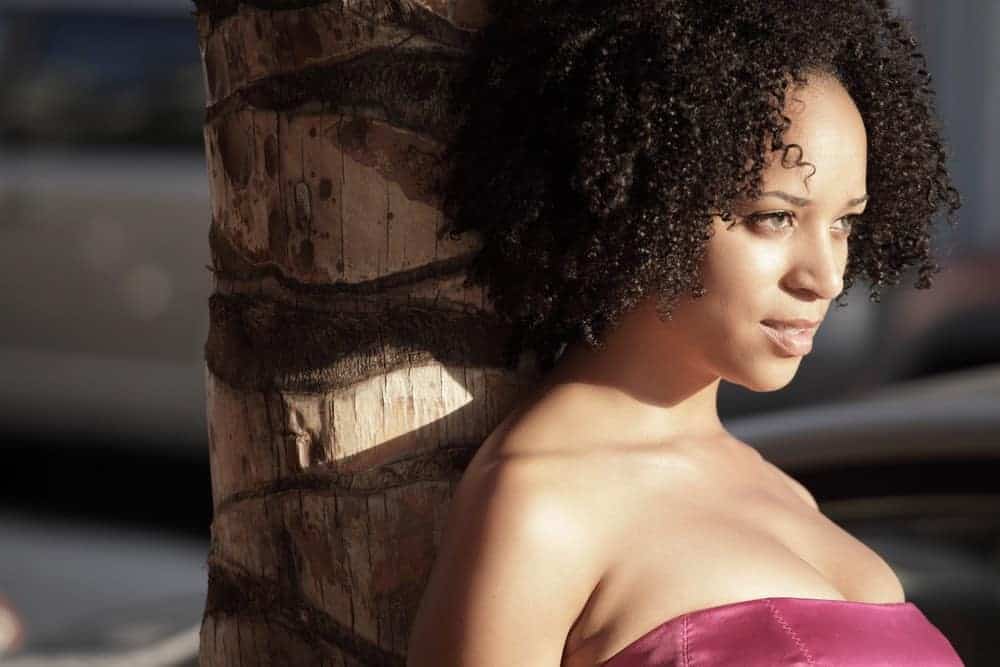 Many naturals are concerned about going natural because they don't want to big chop. Don't allow this to be a concern, especially if that prevents you from going natural. It's okay – don't big chop.
Going natural without the big chop simply means that you will have to transition to natural hair.
The process of transitioning to natural hair involves several different components, but the two most important things to understand right now are the physical transition and the mental transition.
Physical transition: The physical transition is a process of growing out your relaxer. This means, instead of big chopping immediately, you will grow out your hair and the relaxer over a period of time to be defined by you. There really is not a limit on how long you can transition.
Mental transition: The mental transition is a process of changing your mind. For many women going natural can be very taxing mentally. So, transitioning mentally is the process of preparing your mind for the many different things that you will encounter during your natural hair journey.
When you're going natural without the big chop, your hair growth rate generally becomes really important.
Ladies often wonder how long it will take for their natural hair to grow out, so they no longer have to deal with both relaxed and natural hair at the same time.
Let's Talk Hair Growth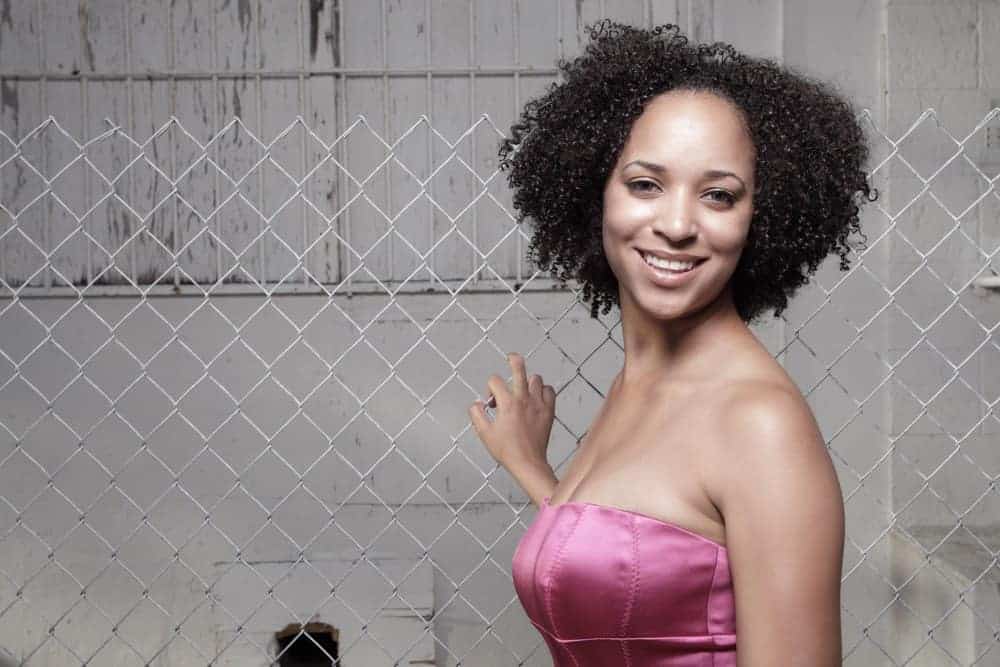 On average, hair grows approximately 1/2 inch per month. If you have average hair growth, then you should expect your hair to grow about 6 inches per year.
It's important to understand what to expect from your hair over time. There are ways to calculate your actual hair growth rate, but for the purposes of this article, let's assume that your hair grows close to the average.
This means that even with perfect length retention, which isn't possible, your hair would increase in length by about 6 inches per year.
Once you consider that many women don't take proper care of their hair and some trim more often than really necessary, growing long hair becomes quite a challenge.
For more details on hair growth, check out our free hair growth guide.
If you have an Amazon Kindle, I also recommend checking out Dr. Phoenyx Austin's book that provides quite a bit of information about growing long hair. It's a good read, especially for natural newbies, who are just starting their natural hair journey.
Patience Is Critical When Going Natural Without the Big Chop
Transitioning to natural hair takes time. The only way to immediately go natural is to big chop. If you decide that you would rather not big chop, it might take several months for you to become 100% natural.
This obviously depends on the current length of your hair, but I've seen some women take 18+ months going natural without the big chop.
Curl Centric recommends If You Love It, it Will Grow by
Dr. Phoenyx Austin
. This is a great book for women who want to go natural without big chopping because it's focused on the basics of hair growth, hair damage, and how to choose commercial hair products. It even has a chapter dedicated to new naturals. Use
this link
to learn more about Dr. Austin's book.