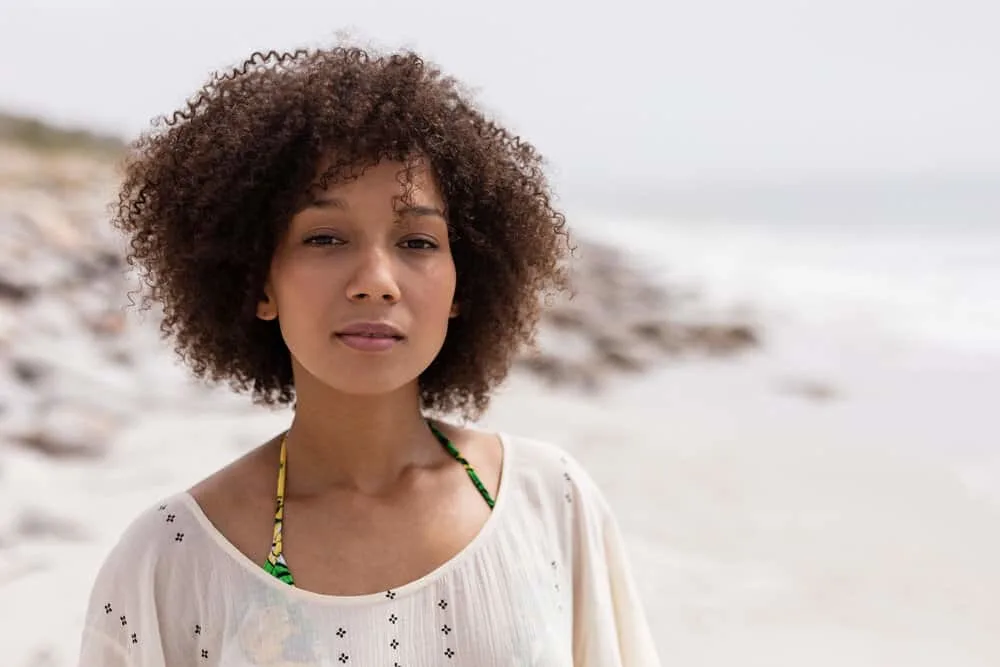 Does your hair curl up when it gets wet? This is a super common phenomenon that irks anyone trying to maintain a straight style.
Luckily, there's a clear explanation for hair that curls up with just a hint of moisture. This article will investigate why your hair starts to curl when it gets wet and give you tips on preserving your desired look.
Why Is My Hair Curly When Wet?
The two primary reasons why your hair gets curly when it's wet are (1) water alters the hydrogen and disulfide bonds in your hair and (2) water weighs the hair down. We'll address both of these issues in this section. Let's get right into them!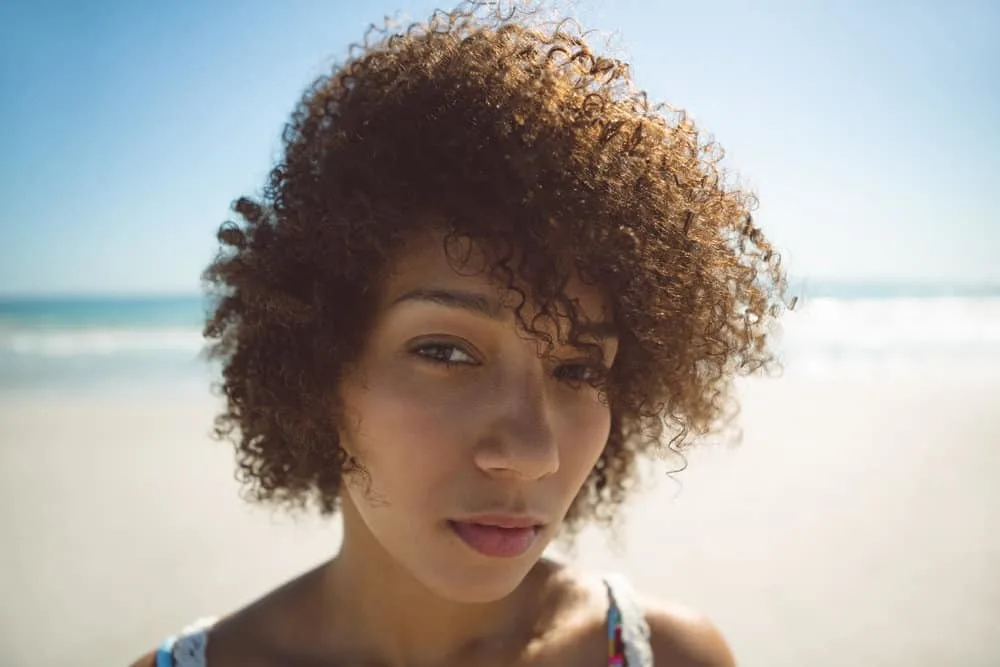 1. Water Alters Bonds in the Hair
Each strand of hair is made up of hydrogen and disulfide bonds. While disulfide bonds are strong, the weaker hydrogen bonds can interact with the hydrogen in water, resulting in a change in shape.
The curling effect is temporary and goes away once your hair dries and your hydrogen bonds return to normal.
2. Water Weighs the Hair Down
Keep in mind that straighter textures aren't the only hair types that can develop a different curl pattern when it gets soaking wet. Although it's exceptionally kinky and coily, 4C hair is defined by its lack of a visible curl pattern.
When it gets wet, however, you probably notice springy ringlets appearing.
Here's why: when 4C hair gets wet, the weight of the water pulls down on and elongates your naturally tight coils. Once the water evaporates, your strands retract and seemingly disappear.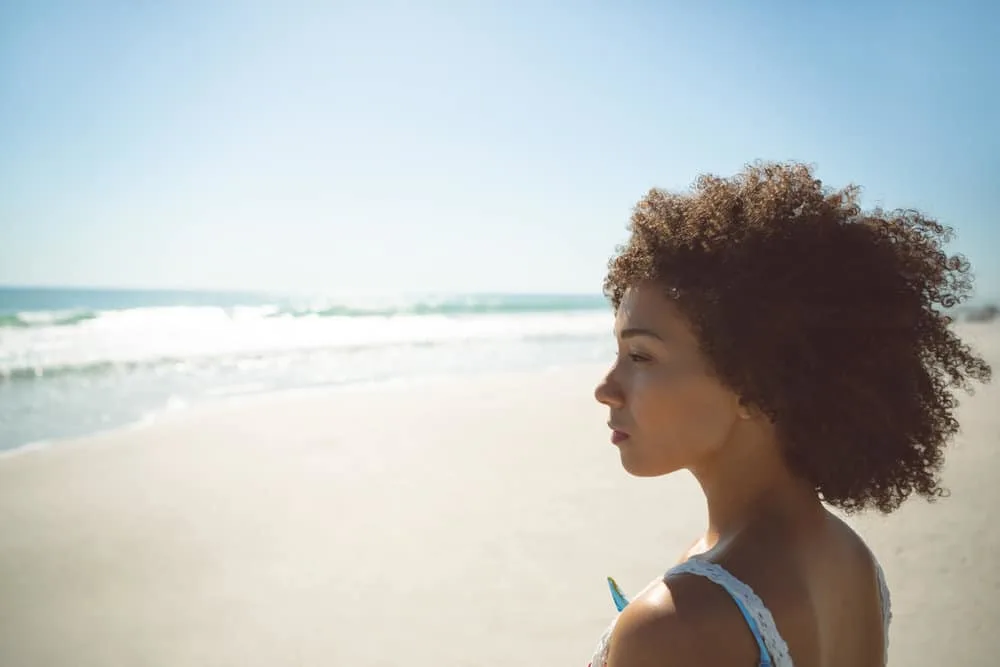 How to Stop Your Hair From Curling up When It's Wet
For the most part, your genetics determine your natural curl pattern. If your hair curls when it's wet, there's not too much you can do to stop it.
Nonetheless, there are a couple of ways to discourage your hair from curling when wet.
Try changing the hair products you use in the shower to see if you can get better results. Perhaps, your hair could use more moisture on wash day so it won't be so reactive to water.
Switch to straightening or smoothing shampoos and conditioners. They contain ingredients that weigh your strands down, preventing the curls from taking shape.
Get a permanent or semi-permanent straightening treatment for a more long-term solution. Some straightening treatments you can try include:

Keratin treatments
Relaxers
Japanese hair straightening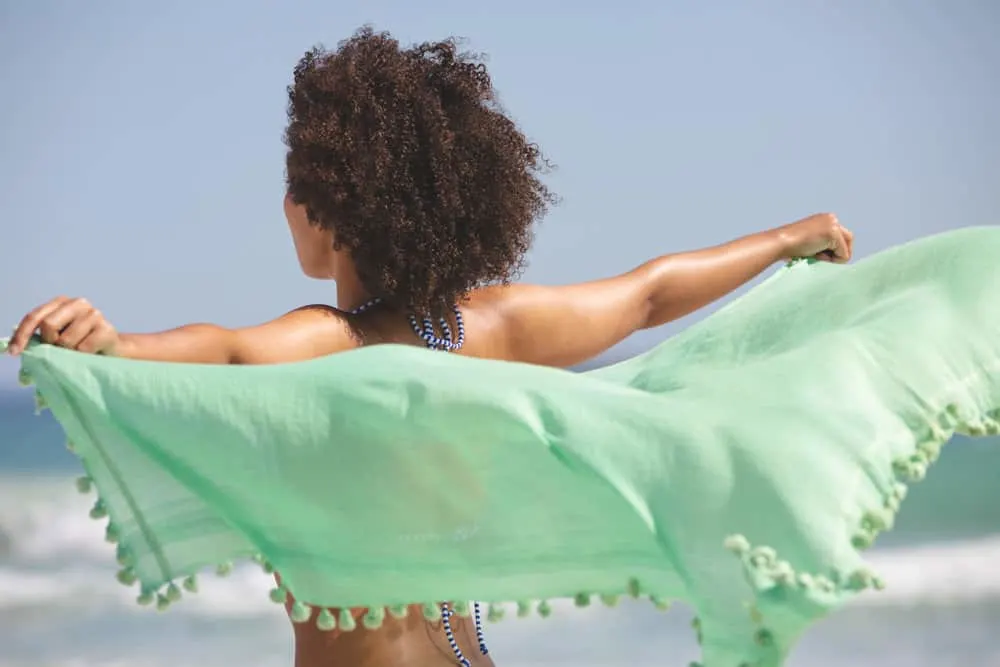 Why Curls Go Away When Dry
We've spoken about some potential reasons why your hair curls when it's wet, but you might be facing another problem where your curls only appear when wet.
If you notice that your ringlets go away when your hair dries, here are some reasons why that might be the case.
You're using the wrong products – Everyone's hair is different, so finding products that work best with your hair takes a lot of trial and error. Try a variety of curl-defining creams, sprays, gels, and mousses to discover the best ones for your hair. When testing out products, be sure you apply them to soaking wet hair. Locking in as much moisture as possible will keep your curls well-defined.
Your natural curl pattern – As we mentioned before, water can change your hair texture and make it appear curlier than it really is. Once the water evaporates, your hair returns to its natural state.
You're manipulating your hair while it dries – Combing, brushing, blow-drying, or otherwise manipulating your hair while it dries might cause your curls to loosen or disappear. To preserve your natural curls, try to leave your hair alone as it dries. When you do touch it, try to use curl-enhancing techniques like scrunching, plopping with a microfiber towel, and diffusing.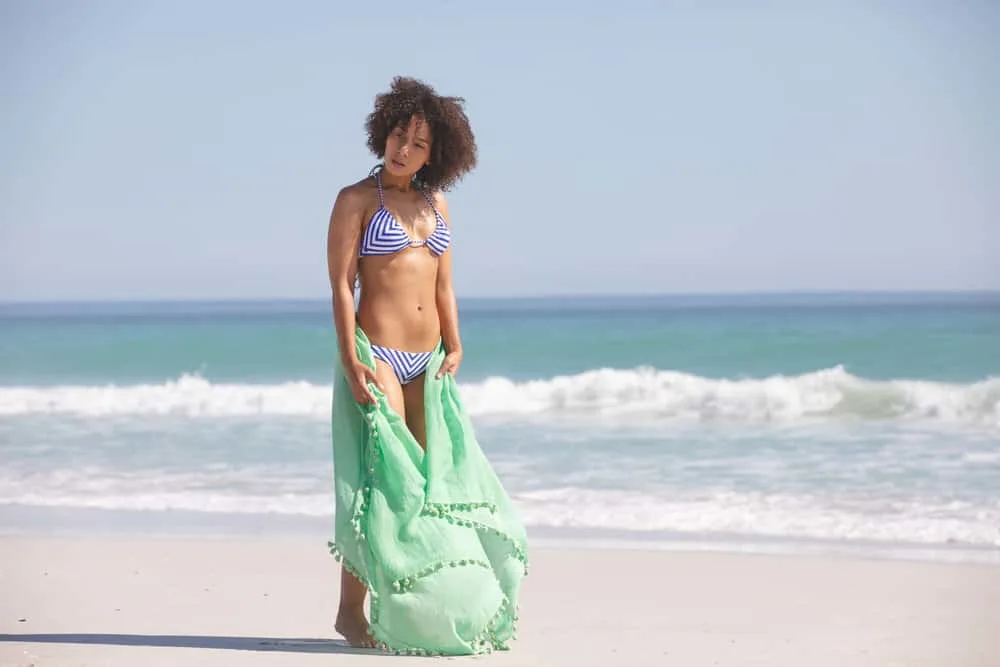 How to Keep Your Hair Straight in Humidity
Nothing ruins a hairstyle like stepping outside on a humid day. We've got you covered whether your hair is plagued by frizz, reversion, or a style that doesn't last. Here are our top tips and tricks for keeping your hair bone straight in humid weather.
Use Anti-Humidity Products
Anti-humidity products create a barrier that protects your strands from the frizz-inducing effects of moist air. Most humidity-blocking products use silicone to keep your hair sleek.
Although they have a terrible reputation, silicones are incredibly effective at protecting your hair against humidity. Their water-repelling properties make them difficult to remove, though, so add a monthly clarifying treatment to your hair care routine.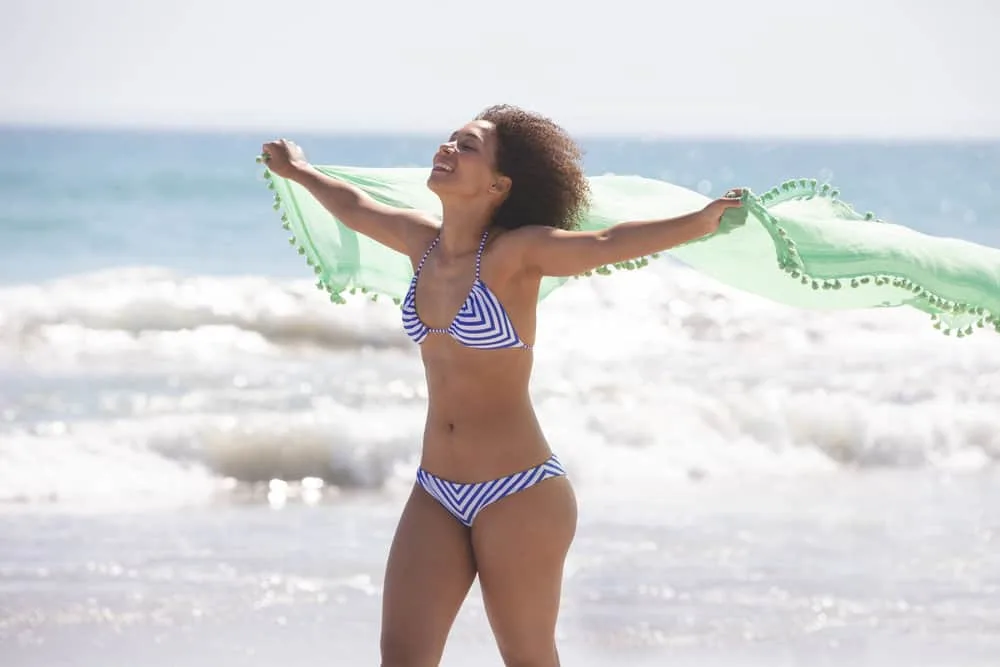 Invest in a High-Quality Straightener
When it comes to straightening your hair, the tools you use will make all the difference. A high-quality hair straightener can minimize damage, get your strands straighter, and prevent your hair from reverting to its natural texture right away.
Choose a flat iron with quality plates made from a material like:
Hydrate Your Hair
Although it seems silly, moisturizing your hair will help keep it straight even in the most humid weather. The drier and more desperate for moisture your hair is, the more it will respond to the water molecules in the air.
Use a hydrating shampoo (e.g., sulfate-free shampoo) and leave-in conditioner to combat this, and make sure your strands are healthy enough to hold onto moisture.
The Curly Girl Method is one hair care regimen to consider if you're trying to improve your hair's hydration. Read this article to learn more about how to use the Curly Girl Method.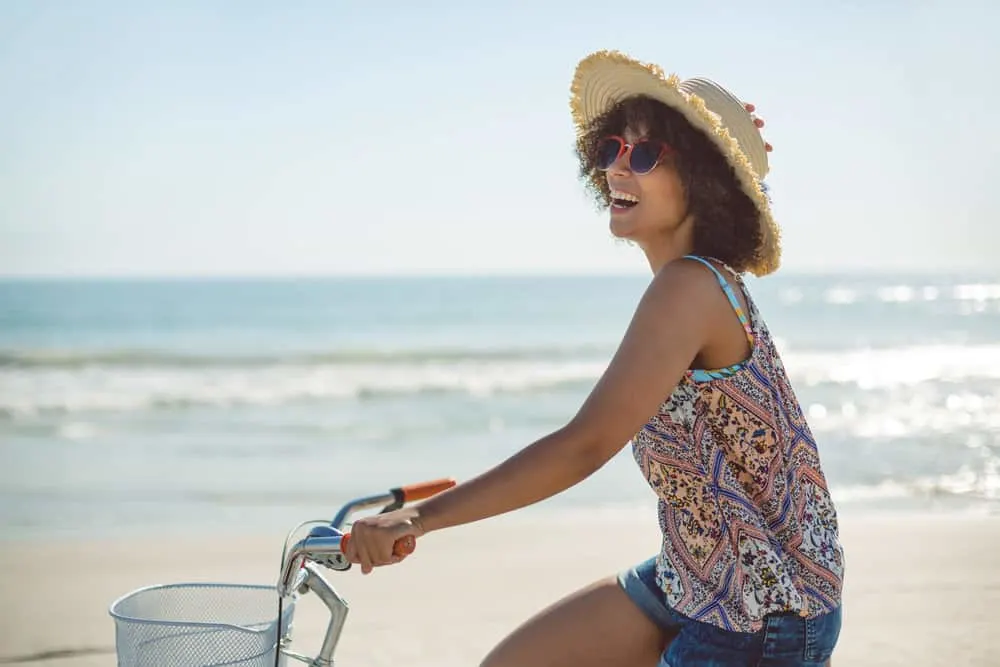 Make Sure Your Hair Is Completely Dry
It's easy to overlook but making sure your hair is dry is one of the first steps to preventing your hair from reverting. The water in your hair acts as a humectant and draws even more moisture from the air.
The slightest amount of moisture in your hair will cause your hair to frizz up as soon as you leave the house. Don't rush through the blow-drying or air-drying process, and limit your use of moisture-rich products after the straightening process.
Manage Your Expectations
We get it. There's nothing quite like sleek, smooth strands. However, keeping your hair straight in extremely humid weather is fighting an uphill battle.
Check the weather before you straighten your hair and embrace your natural texture if the humidity is reaching a point where it will make straightened hair impossible.
High humidity starts at around 50%, so if your weather report calls for 90% humidity, it might be a sign that you need to throw your hair into a bun and not worry about straightening it.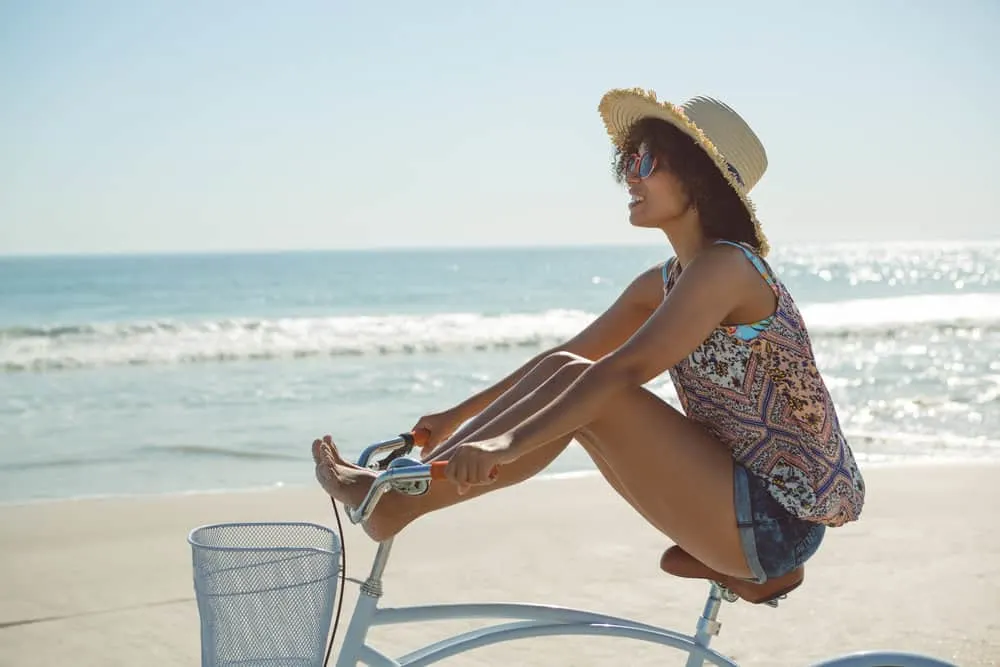 Best Humidity Blocking Hair Products
The right product will keep frizz at bay and help your strands stay sleek all day. With so many options out there, we thought we'd save you the trouble of having to sift through them. Here are some of the best frizz and humidity fighting hair products.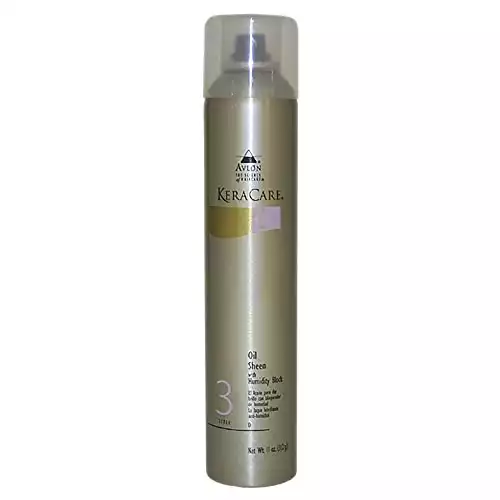 This anti-humidity spray conditions and moisturizes your hair as it blocks out humidity. It adds a natural-looking sheen to your strands and prevents your hair from reverting after you straighten it.
Additionally, the formula is enriched with conditioning ingredients, including carrot oil, olive oil, and various herbal extracts.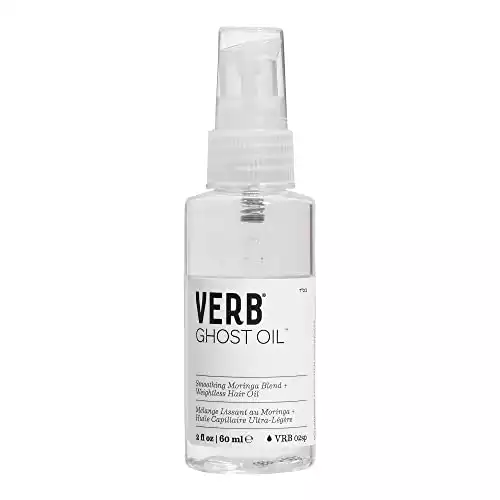 Verb Ghost Oil smooths, softens, and hydrates your hair as it locks in moisture.
Its extremely lightweight formula is rich in nourishing ingredients like moringa, hydrolyzed soy protein, and bamboo extract. After just one use, your hair will be shiny, delightfully fragrant, and frizz-free!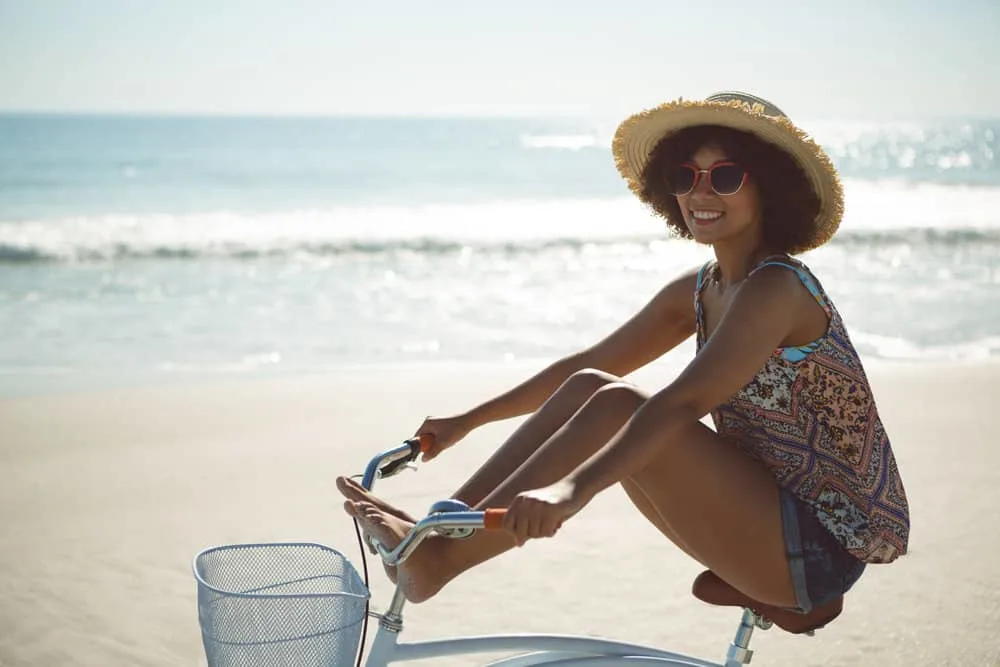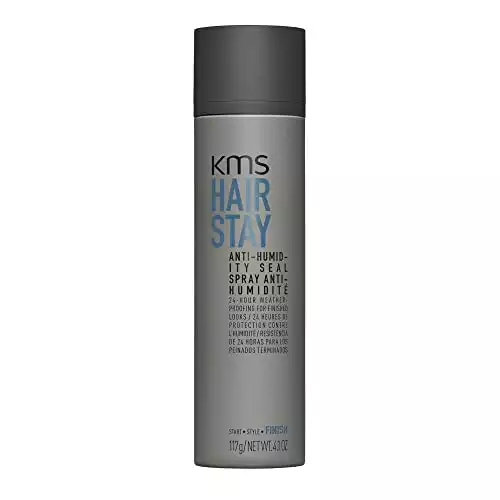 Hairstay is a weightless shine-enhancing spray that increases humidity resistance for up to 72 hours! Its formula fortifies your strands with a unique blend of pomegranate and black pepper extract.
This versatile spray even protects your hair against UV damage!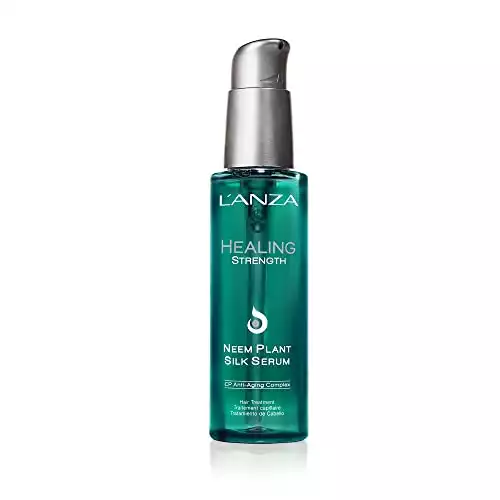 This featherlight serum heals and strengthens your strands without leaving a greasy residue behind.
It contains an assortment of nature-powered ingredients like lemon, neem, white tea, and honey manuka. Its versatile formula protects against heat, humidity, and UV rays while making your hair silky soft.
Playing around with styles is fun, but the more you work with your natural texture, the easier styling your hair will be.
We hope this article has helped you figure out why your hair is curly when it gets wet and informed you on how to keep your hair bone-straight in humid weather should you take that route. We wish you the best with your hair!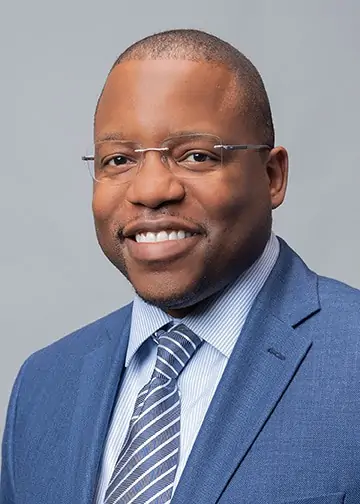 Kenneth Byrd holds a BS in Accounting and Management Information Systems and an MBA from the University of Alabama at Birmingham. With over 15 years of experience, Kenneth has been dedicated to hair care since 2008, when he co-founded Curl Centric® and Natural Hair Box alongside his wife. As a team, they promote healthy hair care practices through their comprehensive platform, Curl Centric. Curl Centric is a website operated by a husband and wife team that encourages healthy hair care. At Curl Centric, we aim to help our readers take control of their hair care journey and make good decisions about products, hairstyles, and maintenance techniques. We also have strict editorial integrity; here's an explanation of our editorial guidelines and how we make money.