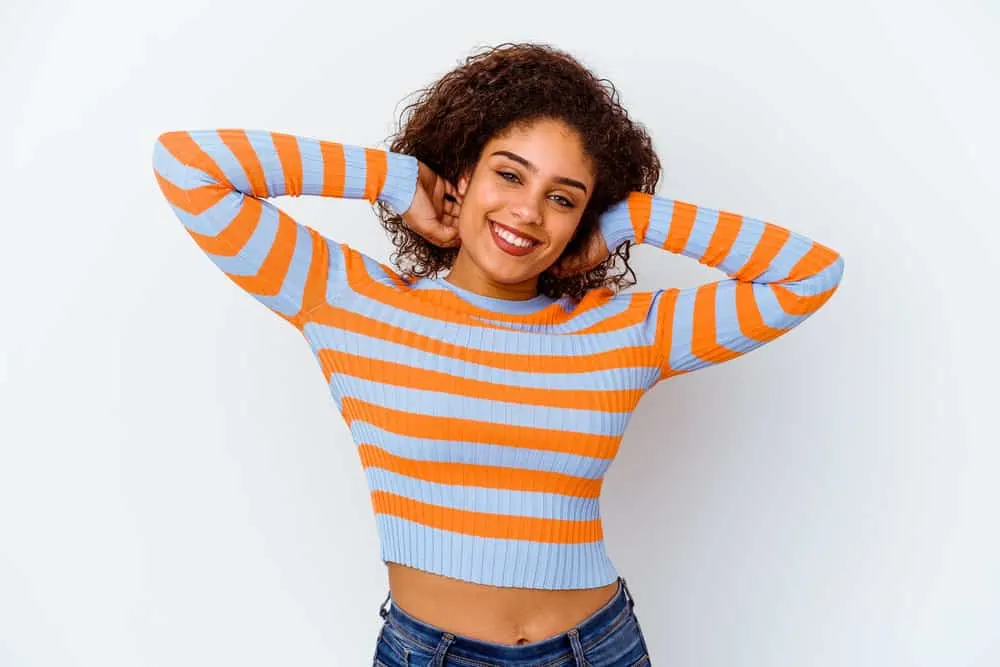 Do you plan on lightening your hair? Or maybe you're just curious about the process. Either way, we've you've come to the right place!
In this article, we'll dive into the world of hair lighteners. We'll review what they are and how they work and help you learn how you can lighten your hair safely. Let's jump right in!
What Is a Hair Lightener?
Hair lighteners are used to lighten the natural pigments in your hair. They break the pigments down into such small parts that they're not as clearly visible. So, when light shines through your strands, it reflects through the empty space and leaves your hair looking noticeably lighter.
But unlike bleach, lighteners don't destroy or remove your natural pigments. They just make them less visible. Hair lighteners can only subtly lighten your locks, so they aren't very helpful for naturally dark strands.
However, they are significantly gentler than bleach. In fact, hair lighteners are so non-damaging that you can use them nearly every week.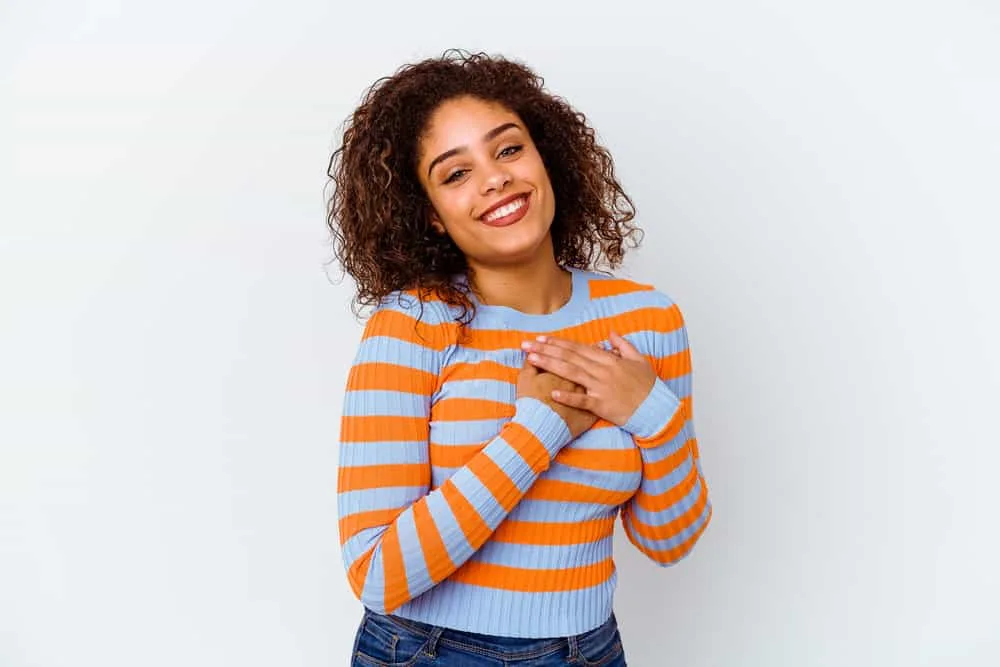 Are Bleach and Hair Lighteners the Same Thing?
Although hair lighteners and bleach both lighten hair strands, they are not the same. Hair lighteners are more gentle on the hair cuticle and can only lighten your hair slightly.
They only affect your natural hair color and can't remove or alter artificial dye pigments. Most hair lighteners are geared towards hair that is already primarily light, while bleach is suitable for all hair shades.
And unlike hair lighteners, you can use bleach on both natural and previously colored hair. When you bleach your hair, the outermost layer–or cuticle–is raised.
Then, the bleach enters your strands and weakens the bonds holding your pigments in place.
Once the bonds are weakened, they break, and the pigments are washed out of your hair. Through this process, bleach is able to lighten your hair dramatically. But unfortunately, it can also cause severe damage, hair loss, and chemical burns.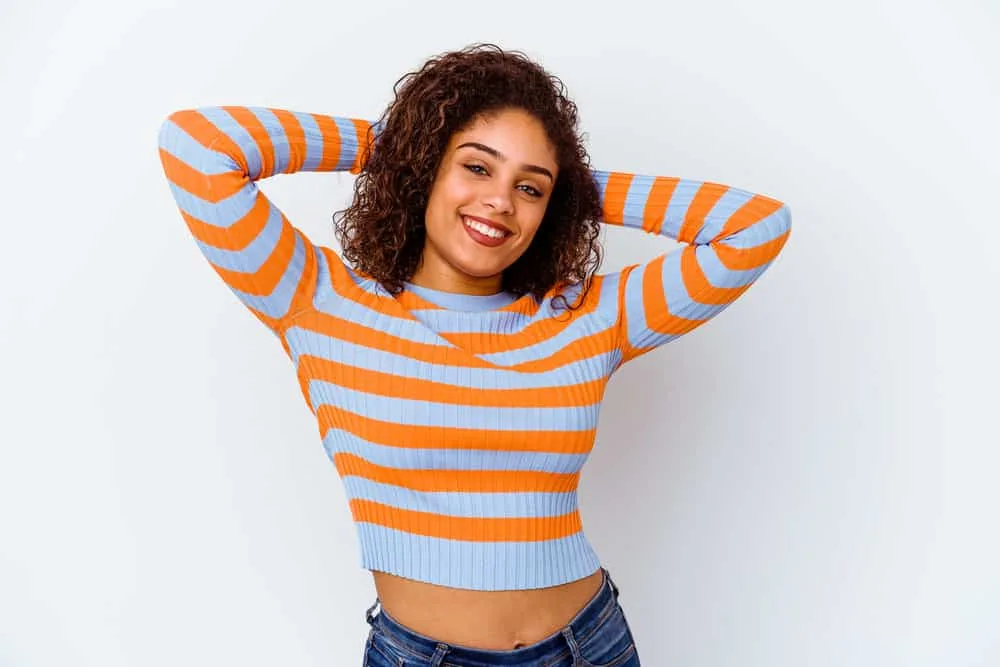 Is Lightener Bad for Your Hair?
Although hair lighteners aren't as damaging as bleach, they can negatively affect your strands. If you use them too frequently, you might notice that your hair is drier and more breakage-prone.
Luckily, the damage caused by hair lighteners is mild. You can usually prevent or reverse it with regular deep conditioning and strengthening treatments.
Can You Lighten Your Hair Without Bleach?
While bleach and lighteners are some of the most effective methods of lightening your hair, they are far from the only ones. Here are some other bleach-free ways to lighten your strands.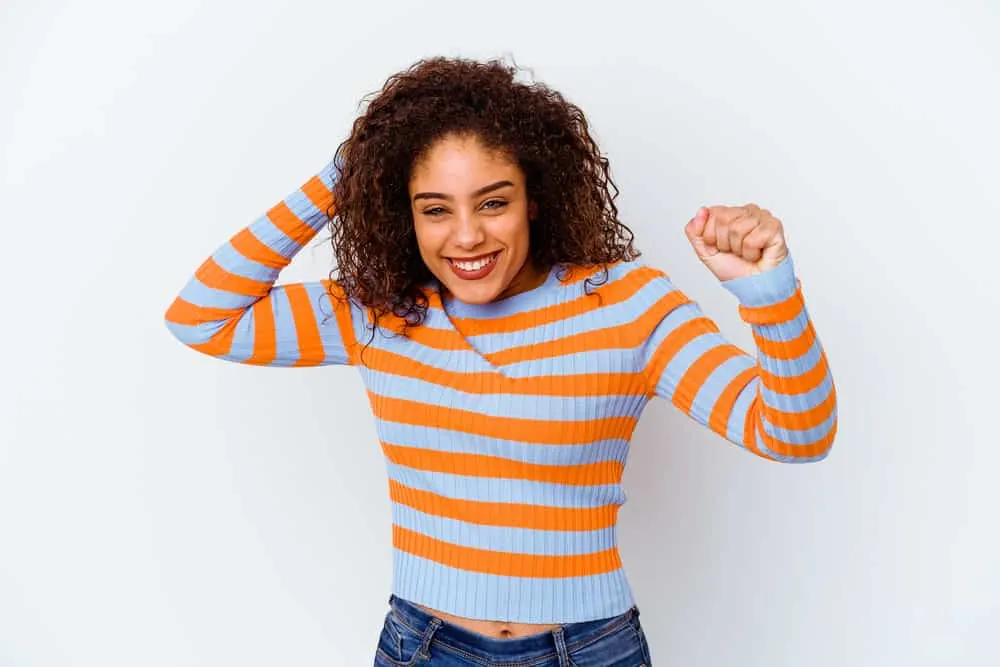 Use a Saltwater Spray
If you've ever spent a day at the beach soaking in the sun's rays, you may have returned home to find that natural highlights have developed.
Well, this convenient hair-lightening solution brings the beach to you! Saltwater is a powerful hair lightener because it can lift your hair's cuticle and let the sunlight in.
To give this method a try, mix a tablespoon or two of sea salt into a spray bottle filled with warm water. Shake well to ensure everything is evenly distributed.
Spray the saltwater solution onto your hair and ensure each strand is fully saturated. Then, go outside and sit in the sun for ten to twenty minutes.
After a more dramatic lightening effect? You can sit in the sun for as long as one hour. Once your time has passed, rinse your hair well with cool water.
Wash and condition your hair like normal, and examine your new, lighter shade. You can use a saltwater spray once a week until you're happy with the results. Don't forget your sunscreen!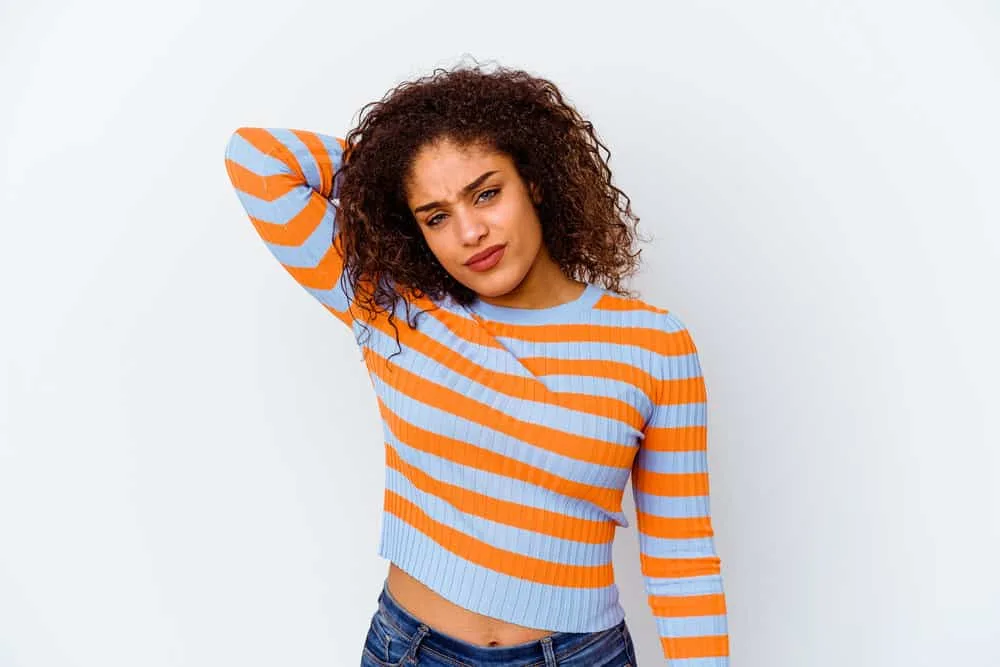 Apply a Beer Rinse
Who knew that leftover beer in your fridge could give you the lighter locks you've been craving? Beer is slightly acidic and gently nudges your hair open. Once your cuticles are open, sunlight can enter your strands and lighten the natural pigments inside.
As a bonus, beer contains a blend of vitamins and minerals that nourish your hair. Keep in mind that this method is best suited for natural blondes. On brown hair, a beer rinse can uncover harsh orange tones.
Want to give it a try?
Once or twice a month, pour two to three bottles of beer into a bowl and leave it on the counter. Wait for a few hours until the beer is no longer carbonated. In the meantime, shampoo your hair like usual.
Once your hair is clean, pour the flat beer directly onto your hair and soak up some sunlight for around half an hour.
After your time is up, head back inside and rinse the beer from your strands. Follow up with your favorite conditioner, and check out your new, lighter locks.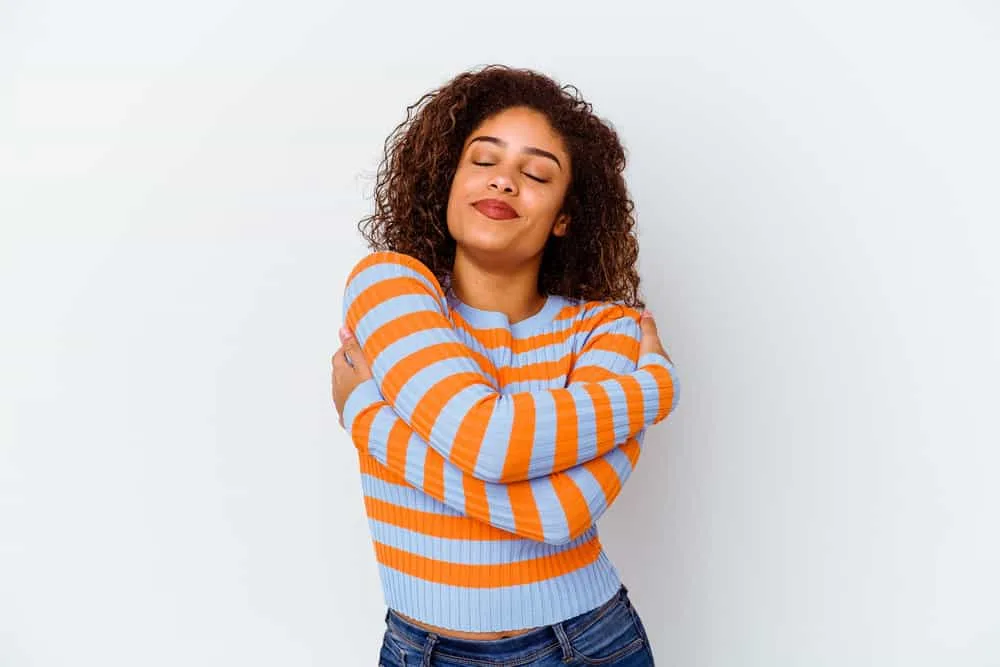 How Long Do You Leave Hair Lightener In?
There's a common misconception that leaving lighteners in your hair for an extended length of time will help it work better. You should always follow the directions on your specific hair lightener.
You risk developing breakage, dryness, and hair loss if you leave them on for any longer than that. Each hair lightener is different.
While some are meant to be washed out, others are left in for days at a time. So always play things safe by sticking with the recommended amount of time.
Best Hair Lighteners
So, now you know what lighteners are and how they work. But how do you know which one to buy? If you're looking for product recommendations, we've got you covered! In this section, we'll look at three of the best hair lighteners on the market.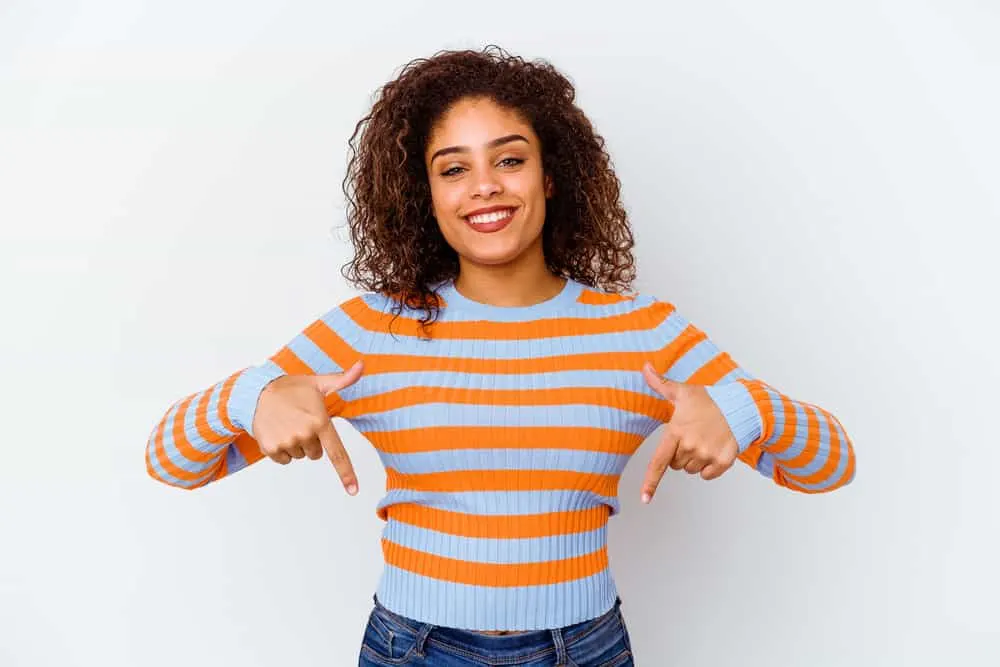 John Frieda Sheer Blonde Go Blonder Lightening Shampoo and Conditioner
This shampoo and conditioner duo gradually lightens and restores moisture to dry or chemically treated strands. After a few easy applications, your blonde locks will be visibly lighter, brighter, and full of natural-looking highlights.
It's packed with effective lightening ingredients, including citrus, chamomile, and a patented BlondeMend Technology.
Want to know the best part? You won't have to make any changes to your routine! Simply use these products to wash and condition your hair like normal.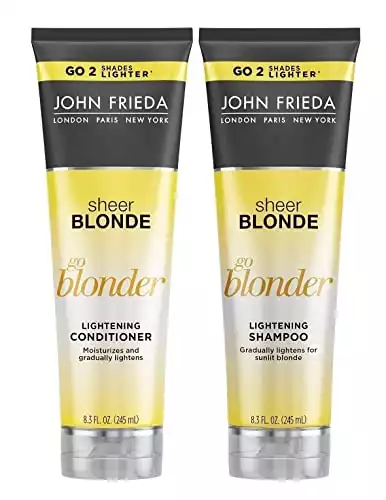 Sun Bum Lighten and Tone Kit
Getting lighter locks is easier than ever with this convenient kit. It both lightens and tones your hair while removing those unwanted brassy hues.
You can either use this kit for an all-over lightening or spritz it onto a few strands to create natural-looking highlights.
And these convenient products do more than just lighten your hair. They contain nourishing ingredients, like violet extract and blue spirulina, that protect against frizz, humidity, and UV rays.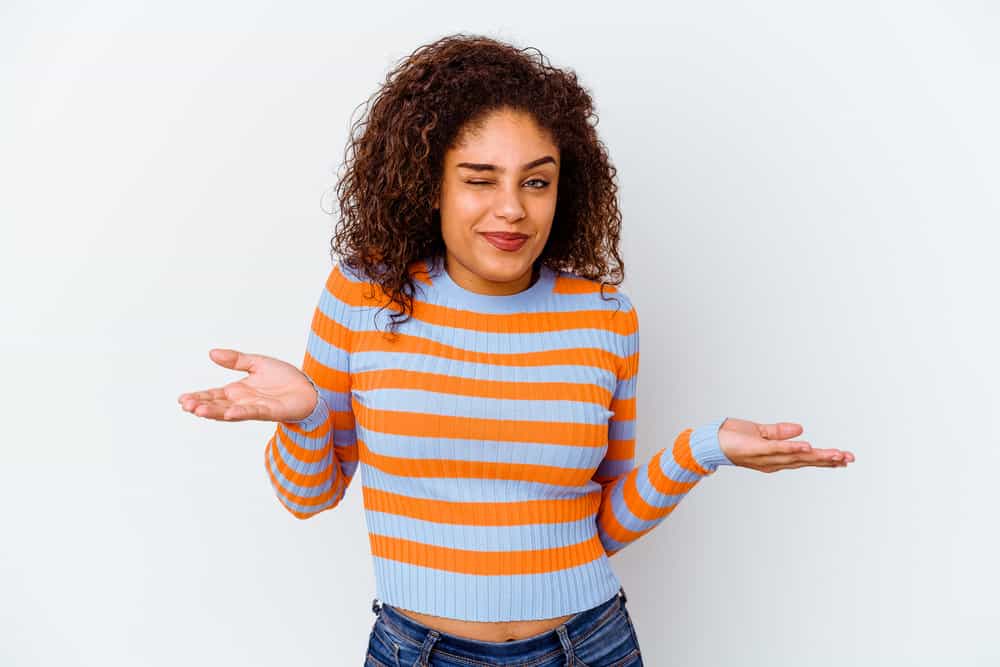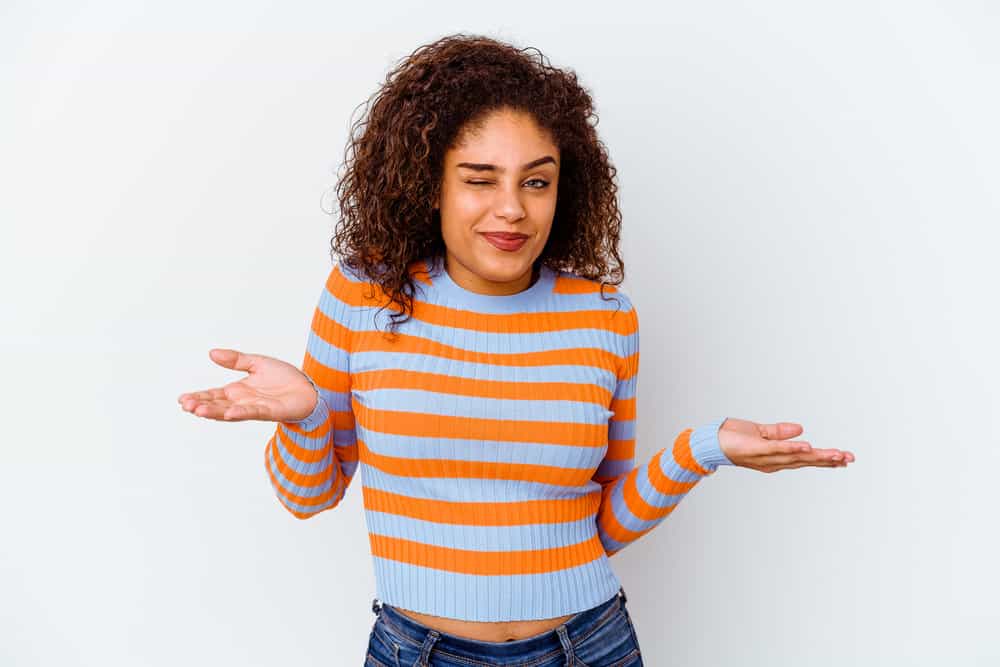 Camomila Intea Natural Blonde – Natural Hair Lightener
This potent hair lightener can lift your hair by as many as four levels. It's enriched with 100% natural chamomile extract and uses the power of plants to lighten your strands gently. And unlike chemical hair dyes, this lightener is gentle and easy to use.
Just spray it onto your strands and use a blow dryer to activate the active ingredients. Or, you can go outside to soak up the sun's lightening rays. Either way, your hair will be lighter, softer, and absolutely gorgeous!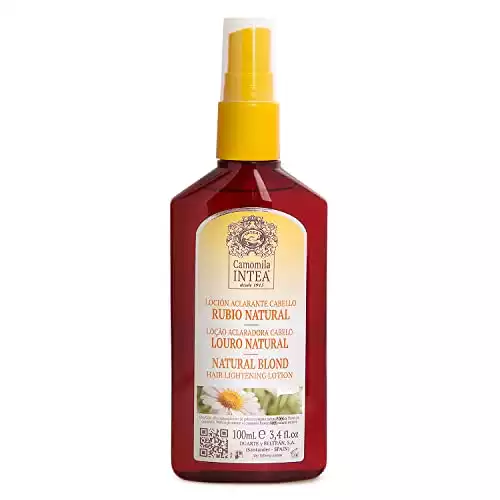 Lightening your hair can leave you with gorgeous blonde tresses and help you achieve a whole host of other stunning shades (i.e., lighter hair). However, it comes with significant risks.
If you do decide to lighten your hair, make sure you go about it safely.
Always follow the directions closely, and try not to lighten previously damaged strands. We hope this article has answered all your hair lightener-related questions and helps you achieve the blonde locks of your dreams!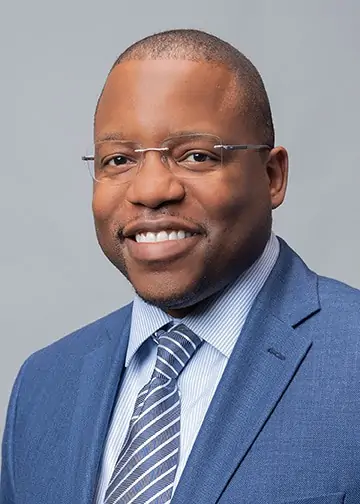 Kenneth Byrd holds a BS in Accounting and Management Information Systems and an MBA from the University of Alabama at Birmingham. With over 15 years of experience, Kenneth has been dedicated to hair care since 2008, when he co-founded Curl Centric® and Natural Hair Box alongside his wife. As a team, they promote healthy hair care practices through their comprehensive platform, Curl Centric. Curl Centric is a website operated by a husband and wife team that encourages healthy hair care. At Curl Centric, we aim to help our readers take control of their hair care journey and make good decisions about products, hairstyles, and maintenance techniques. We also have strict editorial integrity; here's an explanation of our editorial guidelines and how we make money.