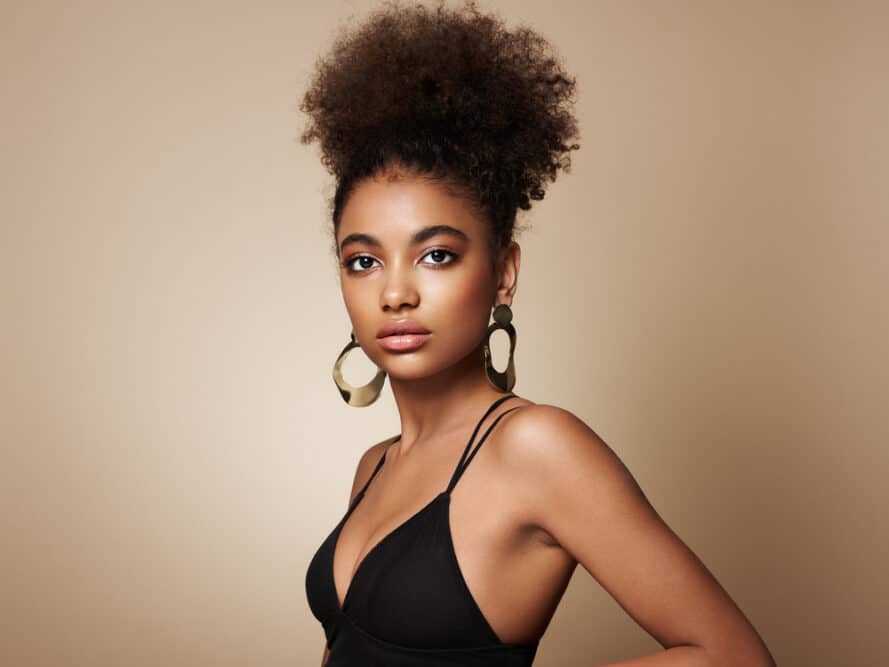 Hair developer is a creamy rinse-out product that helps open up your hair's cuticle so color can be lifted or deposited.
When lightening hair, developer is often used with bleach, a hair dye cream or liquid, or another type of lightener. Yet, curious folks all over wonder whether they can lighten their hair with just developer.
Will developer lighten hair? In this article, we'll explore just that.
Can I Lighten My Hair with Just Developer?
The good news is that you can lighten your hair using just a developer. Developer contains hydrogen peroxide, which lightens your hair by penetrating the innermost part of your strands, called the cortex, and destroying the pigments inside. The stronger the concentration of developer, the more color-lifting hydrogen peroxide it contains.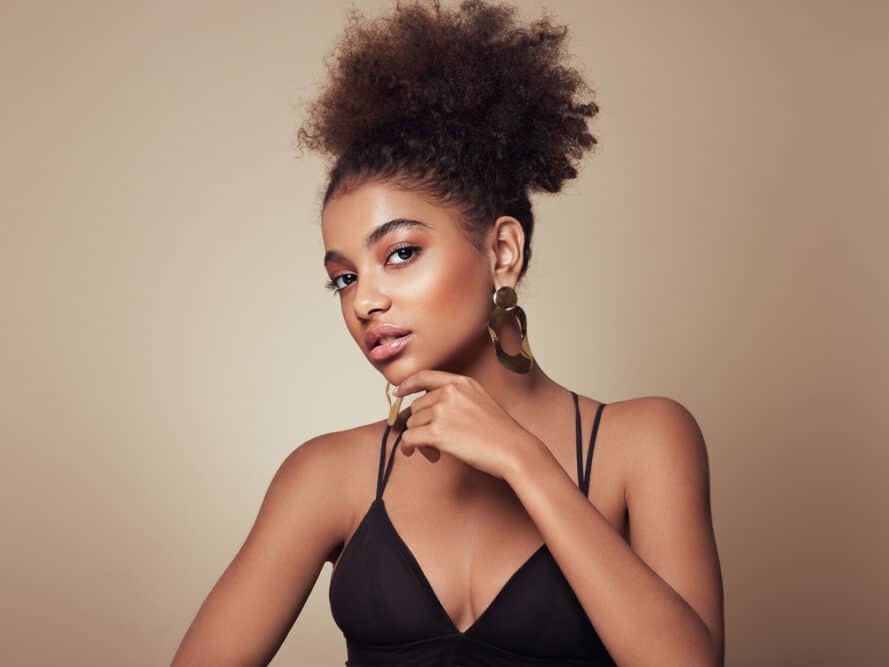 When Developer-Only Lightening is Useful
Developer-only lightening is useful if you are trying to gradually lighten your hair over a long period of time. It's also beneficial if you only want to lighten your hair one or two shades from your starting color.
We don't recommend using a hair developer to lighten your hair by more than two shades. For example, going from a dark brown to platinum blonde hair color will require bleaching agents.
If your hair is already damaged, the safest option is to avoid lightening it further. However, if you must lighten your hair, the developer-only method can help you avoid the extra-damaging effects of hair bleach.
How to Lighten Hair with Just Developer
HOW TO DYE YOUR HAIR WITH DEVELOPER ONLY!!!
If you'd like to ditch the bleach and lighten your hair with just developer, you should take steps to ensure you're doing it right. Here's how to lighten hair with just developer.
You'll need:
Small mixing bowl
Gloves
Hair clips or ties
Bottle of creme developer (we recommend 20 or 30 volume)
Dye brush
A timer or clock
Shower Cap
Directions:
Choose your level of developer. Developer comes in a range of strengths that correspond to the amount of hydrogen peroxide they contain. In order to avoid unnecessary damage, you should always use the lowest concentration that will meet your needs. We recommend using a 20 or 30 volume developer.
Start with clean, slightly damp hair.
Put on your gloves, and make sure you're wearing clothes you don't mind getting stained. Put towels down to protect your floor and tables/countertops.
Split your hair into four even sections and secure them with hair ties or clips.
Using your dye brush, begin applying the developer to your hair. Work in small sections and apply the developer as evenly as possible. Start applying the developer around 2 inches down from your roots for a natural, low-maintenance look.
Once you finish applying the developer, and your hair is fully saturated, put on the shower cap to help lock in body heat and moisture.
Set a timer and wait for 10 to 20 minutes, depending on how light you want to go. Check your hair often to see how well the color is lifting. You can let the developer sit for an extra 10 minutes if the color isn't quite where you want it but be sure not to leave it on for more than 30 minutes.
Rinse your hair thoroughly with warm water.
Follow up with shampoo and conditioner. We recommend using a deep conditioning treatment to help recover some of the moisture loss from the developer.
Dry your hair to see your final color. Depending on the developer volume you used, and the amount of time it was left on your hair, your hair should be one to two shades lighter than when you started.
Note: Because it's not meant to be used alone, the results of developer-only lightening may be somewhat unpredictable. One treatment might not give you the results you want and can still result in damaged hair.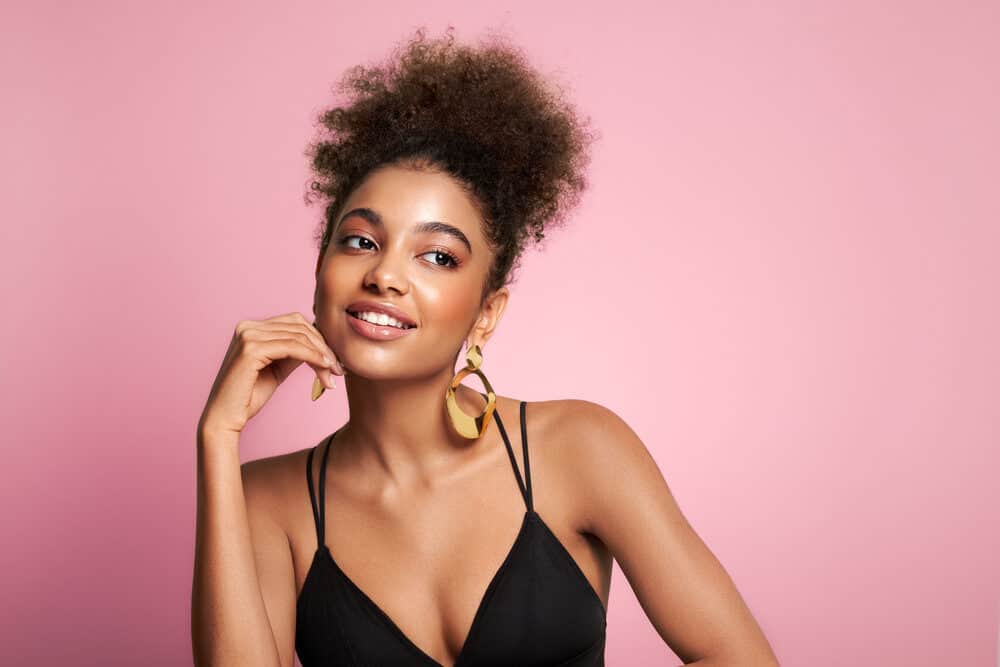 Pros and Cons of Developer-Only Lightening
While lightening your hair with just developer is possible, it's not for everyone. The following are lists of the pros and cons associated with developer-only lightening. They will help you decide if this lightening method is right for you.
Pros
Less damaging than bleach. Bleaching your hair requires the use of both bleach and hydrogen peroxide. Both ingredients cause damage to your hair by opening its outermost cuticle. By skipping the bleach, you'll be able to lighten your hair with significantly less damage.
Easier process. There's no mixing involved, which makes the lightening process easier. This translates to a lower margin of error when compared to bleach, where you have to measure and mix bleach powder and developer together.
Permanent results. The hydrogen peroxide in developer will permanently lighten your hair.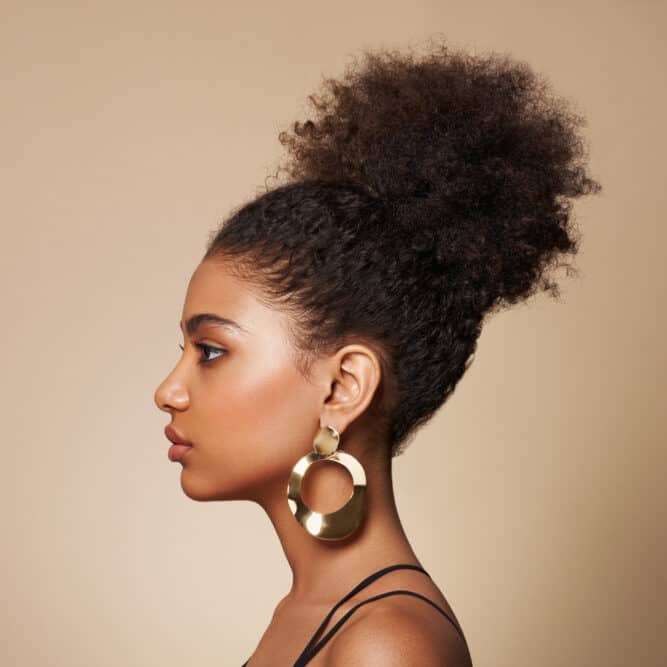 Cons
Color can be brassy. Developer can reveal brassy, orangish undertones in your hair. To combat this, follow up your lightening treatment with purple shampoo or conditioner, or hair dye.
Potential for damage. Even though developer-only lightening is less damaging than using bleach, it can still cause damage to your hair. Higher concentrations of developer cause more damage than lower ones, so choose a lower volume developer if you want to protect your hair.
Gradual effect. Developer will only lighten your hair one or two shades at a time. You should only use developer once every three to four weeks, so it can take a long time and multiple treatments to get the exact color you want. If you're only looking for a slight lightening effect, this method might be perfect. But if you're trying to go four or more levels lighter–or want to achieve a light blonde color–bleach might be the better option.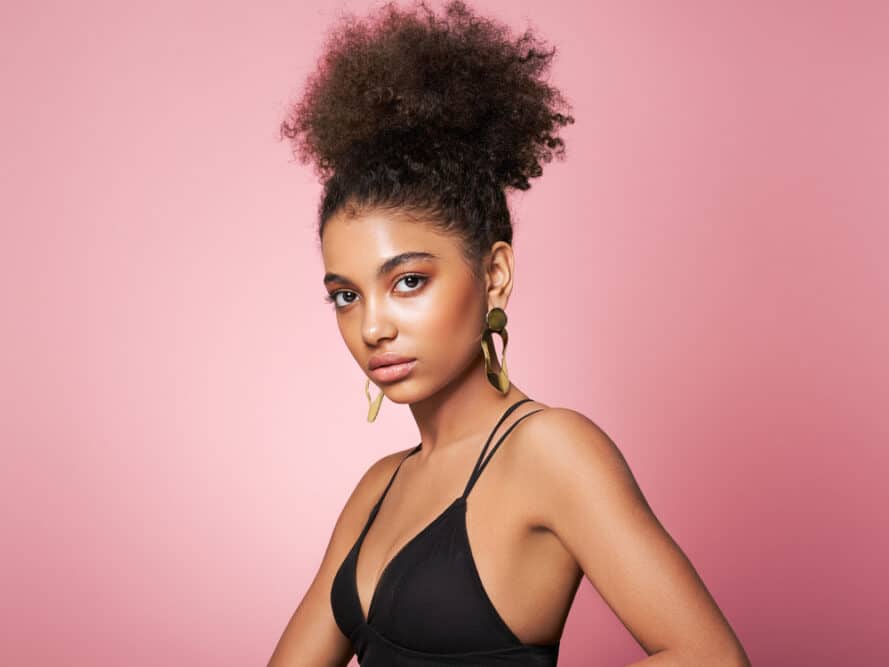 Dos and Don'ts of Developer-Only Lightening
If you've decided to lighten your hair with developer alone, there are some do's and don'ts to keep in mind. These tips will help to ensure you get the results you want while avoiding unnecessary damage.
Don't let it sit too long. Developer should sit in your hair for a maximum of 30 minutes. Going over that time will increase your chances of significant hair and scalp damage.
Do use protein treatments. Developer damages the cuticle of your hair and can cause it to become more porous. If your hair can tolerate it, use protein treatments once or twice a month to help rebuild the structure of your hair.
Do moisturize. To combat the damage caused by the hydrogen peroxide in the developer, moisturize your hair after each wash. Deep conditioning treatments are also effective at restoring moisture to your curls.
Don't use developers too often. While it may take multiple treatments to achieve your desired color, avoid using developer more than once every 3 to 4 weeks. Using it too often can cause permanent damage to your hair.
Do use the correct level of developer. Using a developer that's too strong can cause irreversible damage to your hair. Conversely, a developer that's too weak won't lighten your hair at all.
Lightening your hair with developer alone is possible, even though it's not as effective as using bleach. While not recommended for drastic color changes, this method is a great option for people who only want to go only slightly lighter, don't mind lightening slowly, or want to avoid the damage of bleach.