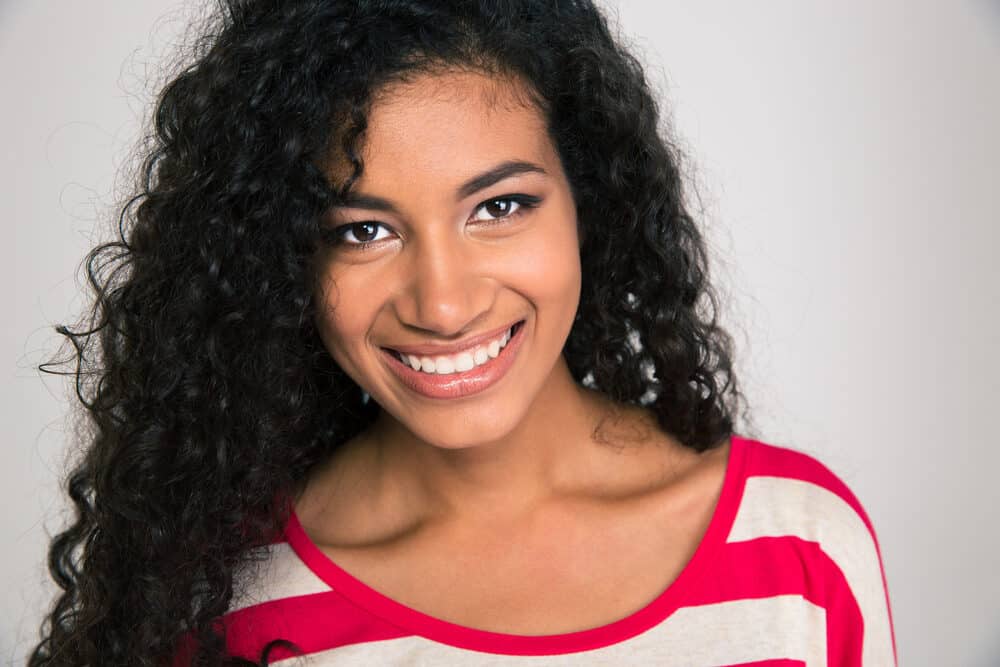 Olaplex is a line of hair repair products that promise to transform dry and damaged hair. After going viral on social media years ago, this hair care line has remained a hot topic in the hair care industry.
Although it's easy to find information about Olaplex online, many still aren't sure how long they should be leaving the products on their hair or what happens if they don't abide by the manufacturer's timing suggestions.
If you're wondering how to incorporate Olaplex treatments in your hair routine, we can help. In this article, we'll look at the effects of leaving Olaplex on too long.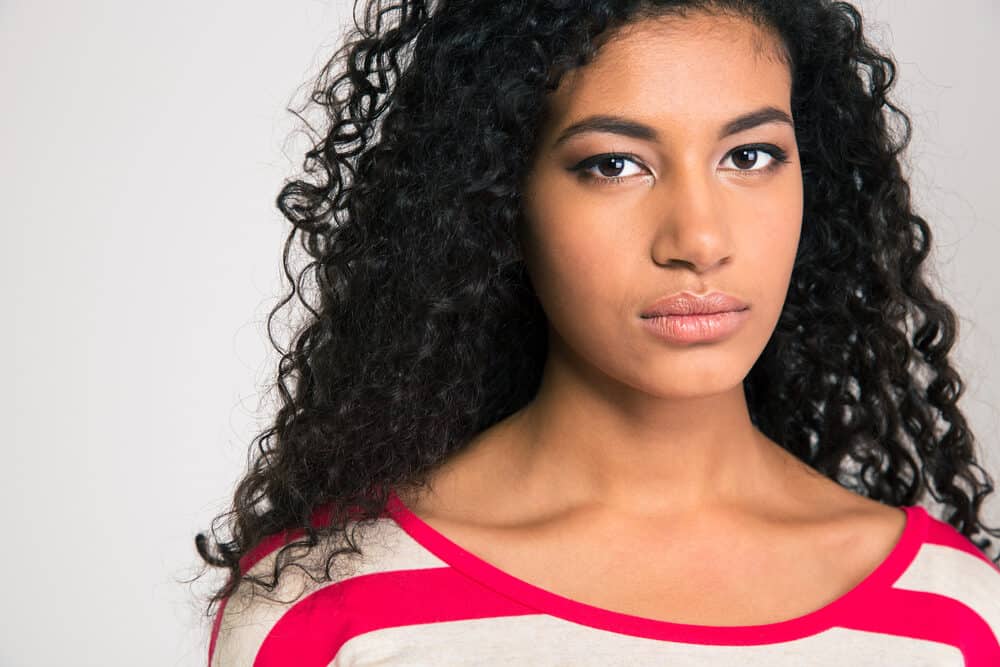 Olaplex 3 for Home Use
Olaplex 3 is an at-home hair repairing treatment. It reverses breakage, prevents future damage, and strengthens your hair. Olaplex 3 is specifically formulated for at-home use and isn't as strong as the other salon-only products in the Olaplex line. Olaplex is strictly a repairing treatment and won't clean or condition your hair.
How Long To Leave Olaplex 3 On Hair
You should leave Olaplex 3 on your hair for a minimum of 10 minutes per the package instructions. However, the longer you keep it on, the more effective it will be (to a point).
Olaplex 3 is most effective in the first 45 minutes after application, according to Olaplex themselves. But it's okay to leave the product on longer than that; just try not to go too far over the 90-minute mark.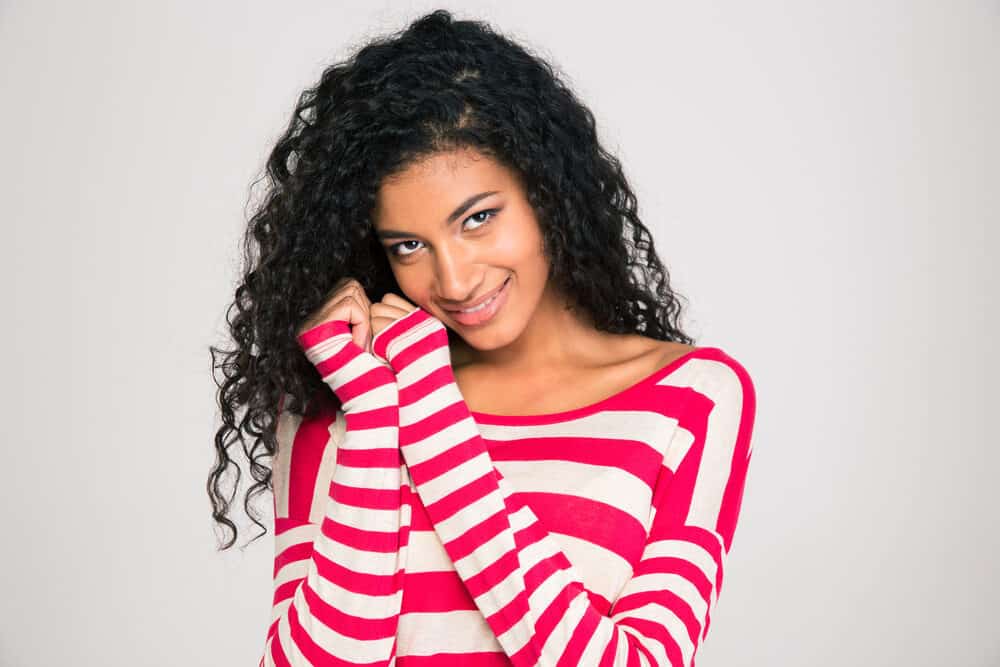 What Happens If You Leave Olaplex On Too Long?
People have used Olaplex 3 for more than 12 hours without ill effects, but that doesn't mean you can expect the same. If you leave Olaplex 3 on for longer than 90 minutes, you could experience several issues, from an irritated scalp to eye irritation, redness, and stinging.
And on top of that, you could go through the trouble of doing the overnight Olaplex treatment and not getting the amplified results you were looking for.
How to Use Olaplex 3 For the Best Results
Since Olaplex 3 is the most popular Olaplex at-home treatment, we'd like to go over exactly how to use it right. Keep reading to find out more.
For the best results possible, use Olaplex 0 before your treatment. Olaplex 0 acts as a primer and increases the effectiveness of Olaplex 3.
Start with clean, dry hair. If you have product buildup, shampoo your hair before the treatment. This will help to ensure that the Olaplex thoroughly penetrates your strands. Don't use a harsh shampoo for this process – a sulfate-free one will do the job just right.
Apply Olaplex 0 to your hair. Comb it through to make sure your hair is thoroughly saturated.
Wait for 10 minutes while Olaplex 0 does its magic.
Apply a generous amount of Olaplex 3 to your hair and comb it through.
Leave the treatment on for at least 10 minutes. You can leave it on for up to 90 minutes to get the most out of the treatment.
Rinse your hair with warm water.
Follow up with your preferred shampoo.
Finish with your regular conditioner or deep conditioning treatment.
Style as usual.
Most people get by with using Olaplex 3 once a week. But if your hair is significantly damaged, you can use it two or three times a week until your hair shows signs of improvement.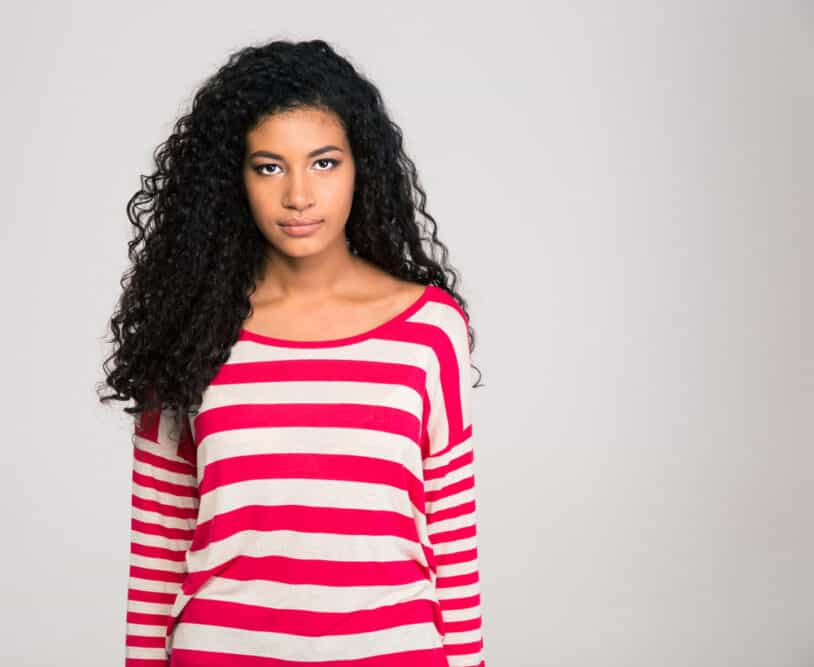 For Professionals: Olaplex 1 and 2
Olaplex 1 and 2 are intended only for professional use. This is due to their higher chemical content and somewhat advanced usage instructions. Misusing them can do more harm than good. Here's how they work.
Olaplex 1 is the Bond Multiplier. It is typically used with hair dye, lightener, relaxer, or toner to prevent hair damage. This treatment maintains the hydrogen and sulfur bonds in your hair, which allows you to safely use a higher volume developer.
Olaplex 2, the Bond Perfector, is the second step of the In-Salon Olaplex System. Olaplex 2 contains the same active ingredient found in Olaplex 1.
It is used after chemical processing to repair the molecular bonds in your hair without the chemical treatment working against it. Olaplex 2 is a stronger version of the Olaplex 3 at-home treatment.
Dangers of Leaving Olaplex 1 or 2 on the Hair Too Long
Leaving Olaplex 1 on for longer than it says on the packaging isn't recommended. While the Olaplex itself won't damage your hair, the bleach or color that you pair it with might. For the best results, rinse out the Olaplex 1 when your coloring treatment time ends.
You should leave Olaplex 2 on for up to 20 minutes before rinsing thoroughly. Leaving it on for longer won't benefit your hair much. Olaplex 2 is most effective at repairing bonds and sealing your cuticles in the first 20 minutes.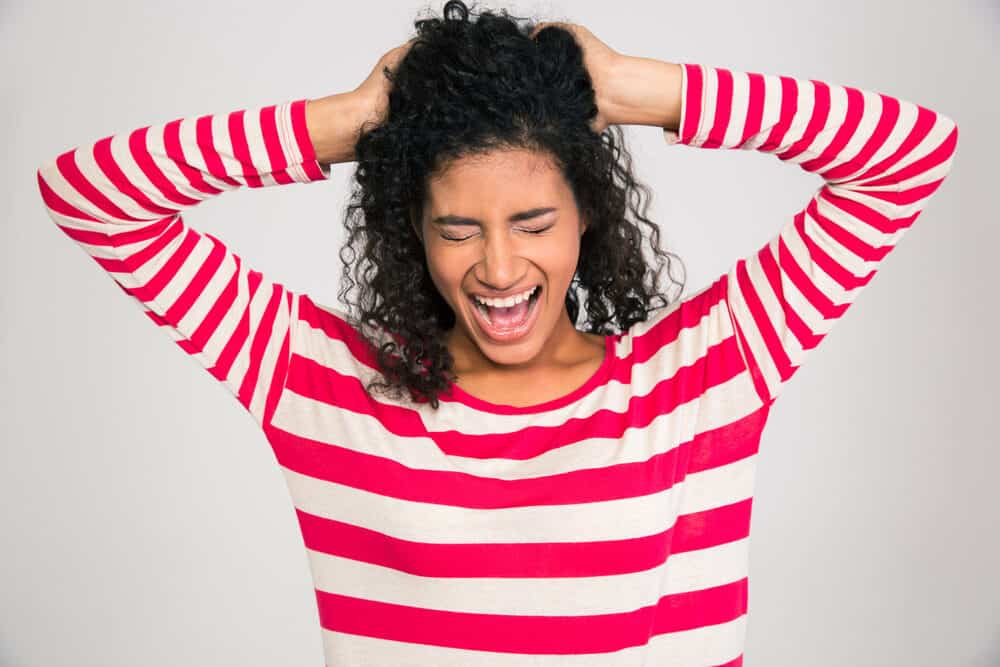 Other Olaplex Products
Here's a quick rundown of some other Olaplex products that you may come across. We'll give you a brief description of each and what could happen if you leave them in for too long.
Olaplex 4 – Bond Maintenance Shampoo
This highly moisturizing shampoo cleans your hair without stripping it. It improves manageability, reduces breakage, and eliminates frizz and flyaways. Olaplex 4 promises to leave your hair shinier and healthier with each wash.
This product should not be left on the hair at all; as soon as you're done massaging it into your hair, you'll need to rinse it out. Though the product is considered gentle, leaving it on too long will result in dry strands that need some serious TLC.
Olaplex 5 – Bond Maintenance Conditioner
This highly moisturizing conditioner repairs and protects damaged hair. The reparative formula rebuilds broken bonds in your strands. This means less damage, fewer split ends, and a reduction in frizz.
Olaplex 5 is gentle enough for daily use and is loaded with beneficial ingredients. Some of the hair-healthy ingredients in this conditioner are antioxidants, biotin, silica, avocado oil, and tea seed oil.
This product should only be left on the hair for up to 3 minutes. After that, the positive effects of the treatment will diminish.
This leave-in reparative cream hydrates and protects against UV damage. It reduces frizz and flyaways for up to 72 hours and can even speed up your blow-drying time.
Olaplex 6 is full of nourishing ingredients like grape seed oil, avocado oil, aloe, and tea seed oil. Just a small amount will leave your hair moisturized and strengthened.
This is a true leave-in, so you can use it on wet and dry hair and leave it in for as long as you want.
Olaplex 8 – Bond Intense Moisture Mask
One thing that sets Olaplex no. 8 apart from other products is its use of ingredients that are normally only found in skincare products. Ingredients like ceramides, hyaluronic acid, and squalene give your hair a serious moisture boost.
This highly concentrated mask adds shine, intense moisture, smoothness, and volume to damaged hair. This product should be left on for 10 minutes.
Leaving it on a little longer than this is unlikely to negatively affect your hair. However, doing so could be a waste of time, as it may not amplify the mask's benefits.
So, there you have it! Remember to always follow the instructions on the packaging. We hope this article has clearly communicated to you the effects of leaving Olaplex on your hair for too long. We wish you the best with your hair!