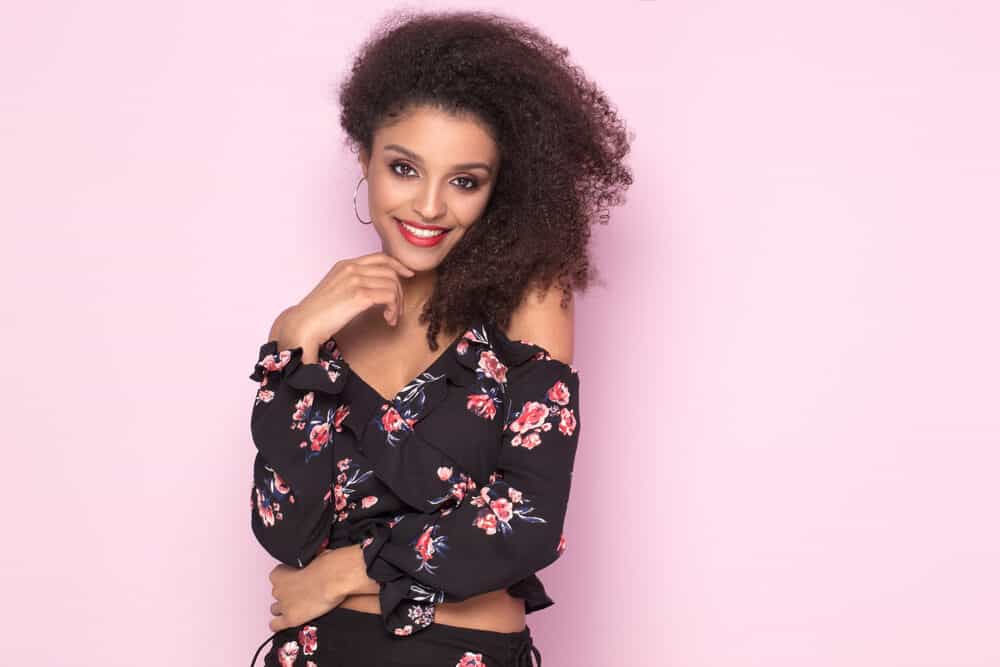 Wella is a popular haircare brand known for its professional salon products. Most people have heard about the brand's award-winning hair toning and lightening products or used them to transform their hair.
Recently the brand has come out with a new line of products called WellaPlex. Because the WellaPlex system is fairly new, many want to know more about the products included in the line and what they do. That's exactly what we'll cover in this article.
What Is WellaPlex?
WellaPlex is a hair product line aimed at restoring the hair's structure. It consists of three products, including a bond maker, a bond stabilizer, and a hair stabilizer.
The products are meant to be used on hair that has been through chemical processing of some kind. It's well documented that chemical processes like bleaching, dyeing, relaxing, and perming negatively affect the hair's structure and lead to many hair issues.
People commonly experience hair dryness, brittleness, dullness, breakage, and even widespread hair loss. So, Wella has developed WellaPlex to counteract these adverse effects.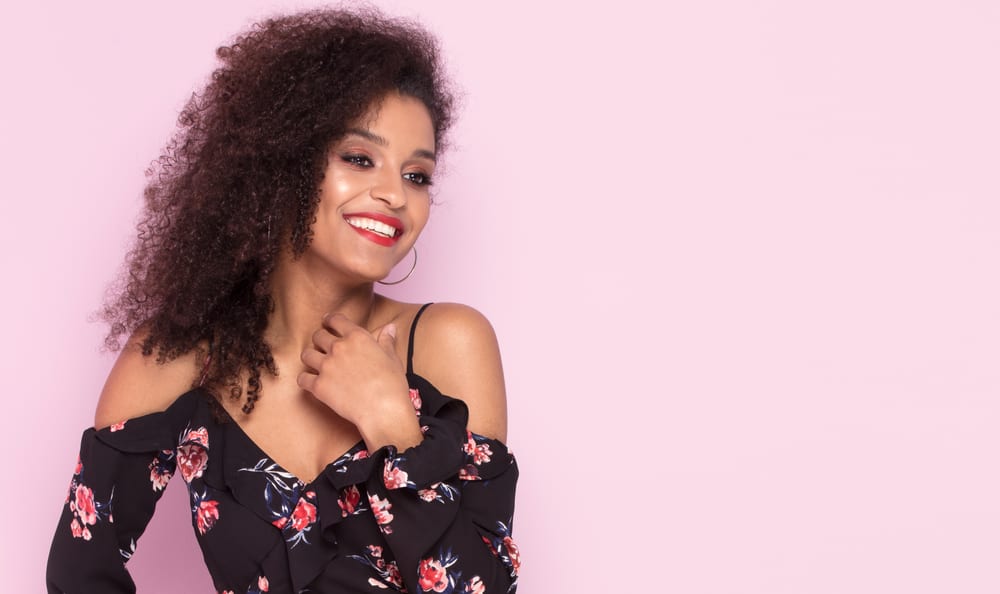 WellaPlex Products
As briefly stated earlier, there are three products in the WellaPlex line, and each of these products serves a unique purpose when it comes to hair repair.
We will take a closer look at each of the products in this section:
WellaPlex No. 1 Bond Maker
WellaPlex No. 1 Bond Maker: This product will create bonds in your hair, just as the name suggests. These bonds help to minimize any damage incurred through the use of chemical treatments or heat.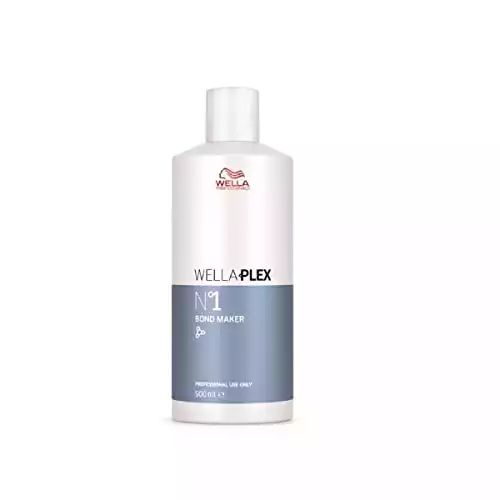 It is designed to be combined with chemical products like hair color and bleach to guard against hair damage. Not only that, but it also helps to aid in the absorption of hair dye molecules for a more vibrant, long-lasting color result.
This product is manufactured only for professional colorists and is not recommended for home use.
WellaPlex No. 2 Bond Stabilizer
WellaPlex No. 2 Bond Stabilizer: A two-piece set that includes the bond stabilizer and a tinting brush. The bond stabilizer helps strengthen the hair by reconstructing its protein bonds.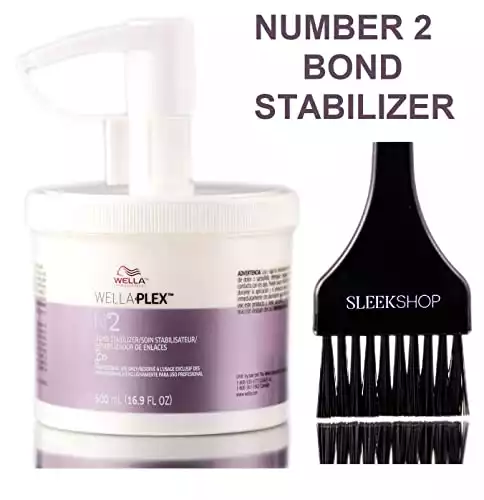 It also features a proprietary OPTI pH system that enhances dye absorption for a salon-quality hair color result. It is designed to be used after chemical treatments by professional colorists.
WellaPlex No. 3 Hair Stabilizer
WellaPlex No. 3 Hair Stabilizer: A hair nourishing treatment that further reinforces the functions of the other two products in the collection.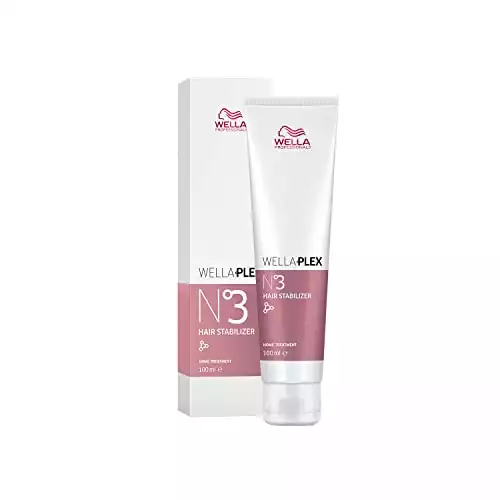 It helps to rebuild protein bonds that were damaged during the coloring or bleaching process. After using the treatment, your hair should feel healthier and more hydrated.
Unlike the other treatments in the WellaPlex system, this product is formulated for at-home use. The WellaPlex line is the only bond builder that Wella recommends stylists use with Wella brand color and lightening products.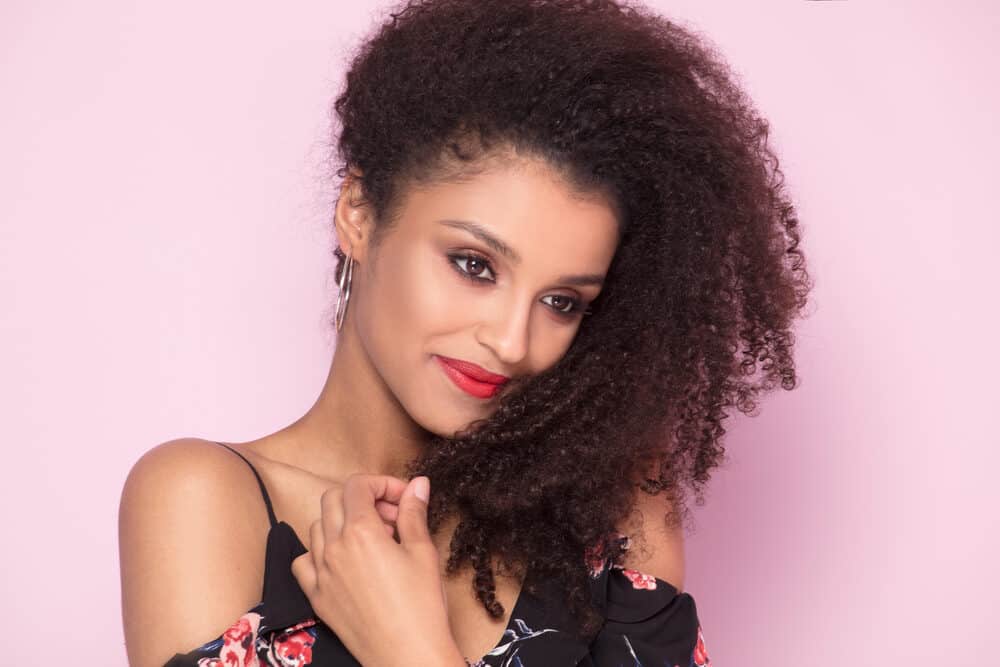 WellaPlex Ingredients
WellaPlex ingredients are nourishing and rejuvenating, containing everything your hair needs to thrive during and after chemical processing.
It's got conditioning fatty alcohols, castor oil, and other ingredients that support the health of your hair. But the products also contain some ingredients that naturals often avoid:
Isopropyl alcohol – Isopropyl alcohol is drying to the hair, especially curly hair. It can leave your hair feeling brittle and dehydrated.
Fragrance/parfum: Artificial fragrances are generally frowned upon in the natural hair community, and this is because no one knows what's in a given synthetic fragrance. Manufacturers can literally use anything to create a fragrance and then slap the label "fragrance" on it. For that reason, many naturals choose to avoid it.
Phenoxyethanol: Phenoxyethanol is a product stabilizer and preservative that's used in tons of beauty and hair products. Unfortunately, it can cause allergic reactions and eczema in users.
But it's important to keep in mind that no product is 100% perfect, and there will be at least 1 questionable ingredient in the vast majority of hair products.
Also, most of the undesirable ingredients are used at minimal concentrations to keep the risk of adverse effects low.
All in all, though, people have experienced incredible results after using WellaPlex. They often state that their hair felt much better after using the treatment than it did before.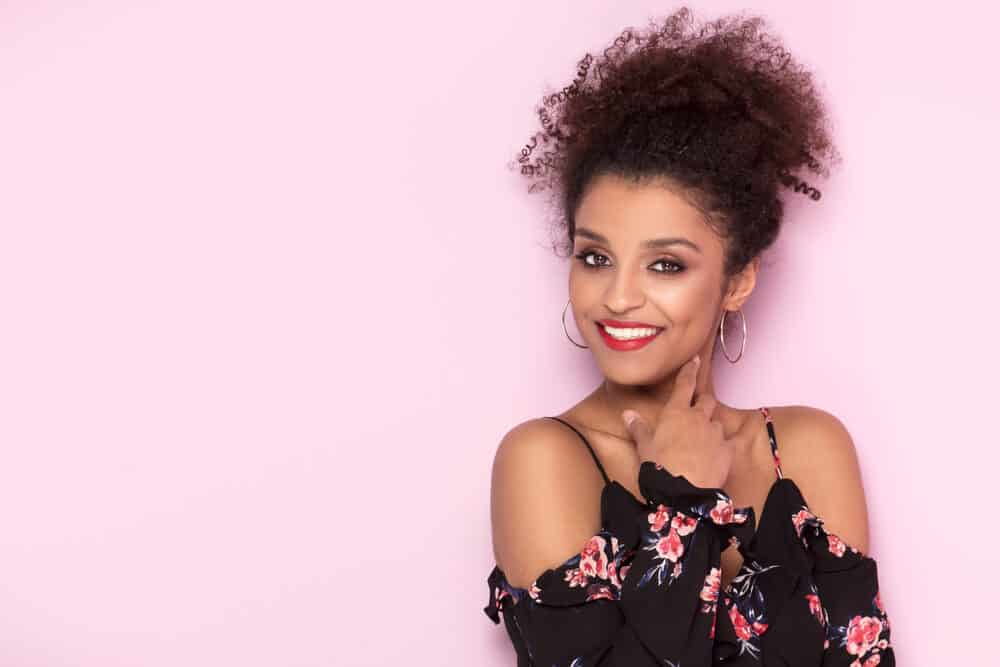 How To Use No. 3 WellaPlex Hair Stabilizer
Being that WellaPlex No. 3 is intended for home use, we thought it'd be helpful to outline how to use it at home to bring your hair back to life after chemical treatments. Here are some easy-to-follow usage instructions:
Shampoo your hair. You can use your regular cleansing products. But if your hair feels weak and brittle, use a gentle cleanser to preserve your hair's integrity.
Towel dry with a microfiber towel. You don't want any water dripping down your hair.
Apply the hair stabilizer treatment to your hair. Use your fingers or a comb to distribute the product from roots to ends.
Let the treatment sit in your hair for up to 10 minutes, and then rinse it out. Take your time and be thorough.
Continue with the styling process. There's no need to shampoo again.
Following the treatment, your hair should feel softer, and it should be easier to manage.
***This product is best used after you've already received a professional WellaPlex treatment at a salon.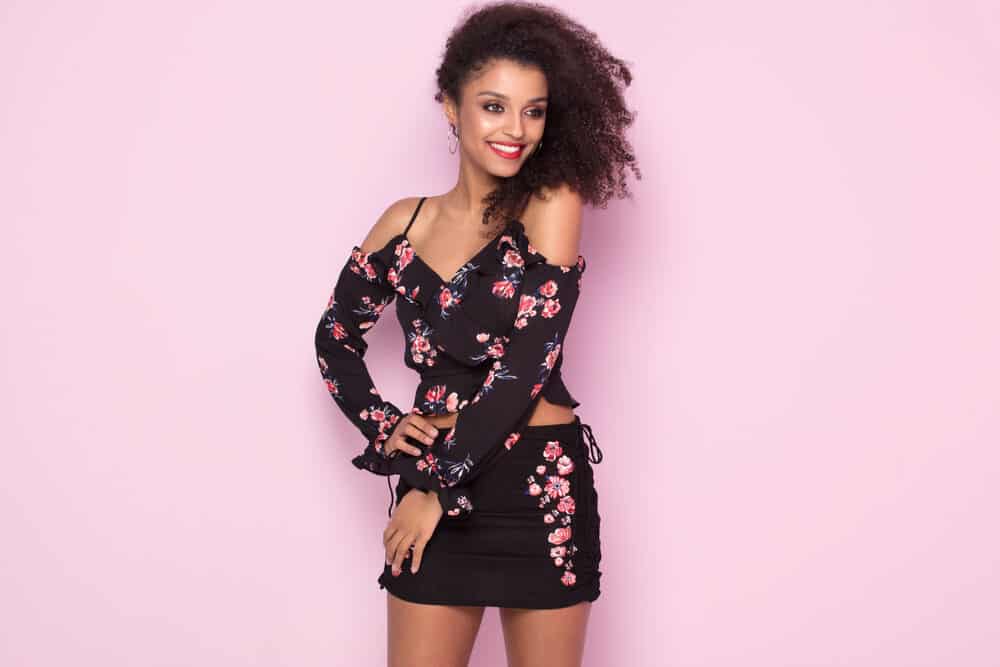 Pros and Cons of WellaPlex
Though WellaPlex has some great ingredients with even greater promises, there are some pros and cons you should know about before requesting a WellaPlex treatment. Let's look into them below:
Pros
The system helps you achieve more even, vibrant hair dye and bleaching results.
It enables people with damaged hair the opportunity to experiment with new hair colors. Without WellaPlex or another hair bond reconstructor, these people would not have the option to do so.
Though the stylist will need to add more products to your hair dye or bleaching products, using the WellaPlex system will not add more time to the overall bleaching or dyeing process.
It has an OPTI pH system that balances your hair and scalp pH levels for optimal hair outcomes.
Cons
Two out of three of the products are not formulated for home use. To get the professional treatment (No. 1 and No. 2), you'll need to go to your local stylist.
WellaPlex does contain some ingredients that curly girls tend to avoid, including fragrances and drying alcohols. If you usually stay away from these products, you should pass on this 3-product set.
The products are on the expensive side.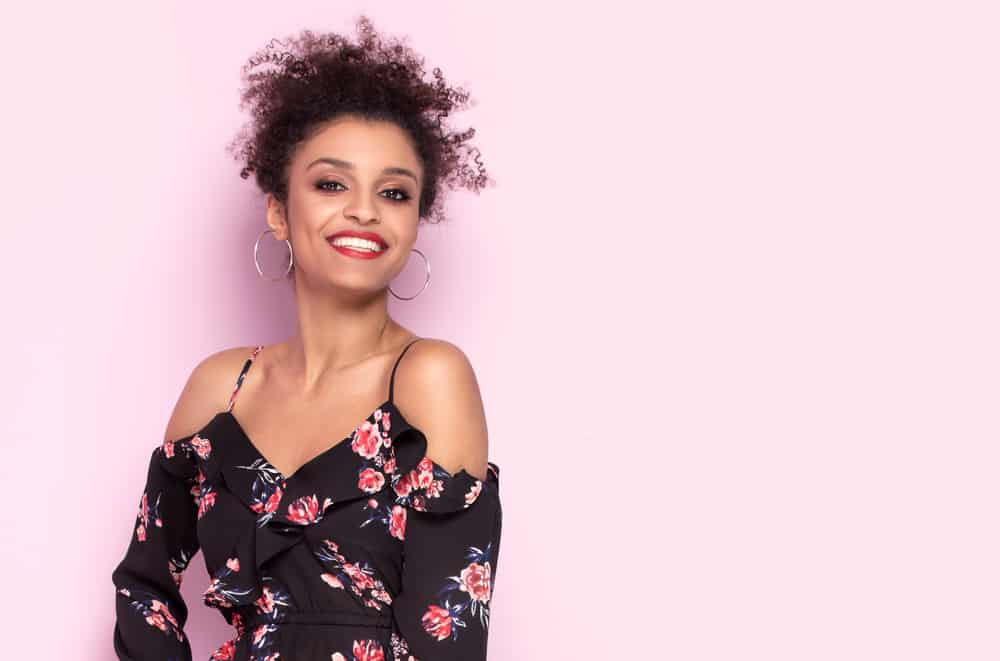 Dos and Don'ts of Using WellaPlex
Here are some of the dos and don'ts to follow when using WellaPlex:
Do see a stylist for professional application of WellaPlex No.1 and No. 2.
Do follow the instructions to the letter when applying WellaPlex No. 3 at home.
Don't adopt unrealistic expectations for these products. They cannot work miracles, but they can surely improve the state of your hair following a chemical treatment.
Don't get a WellaPlex treatment from a stylist who doesn't have experience with the set. You may not get the results you want if you do.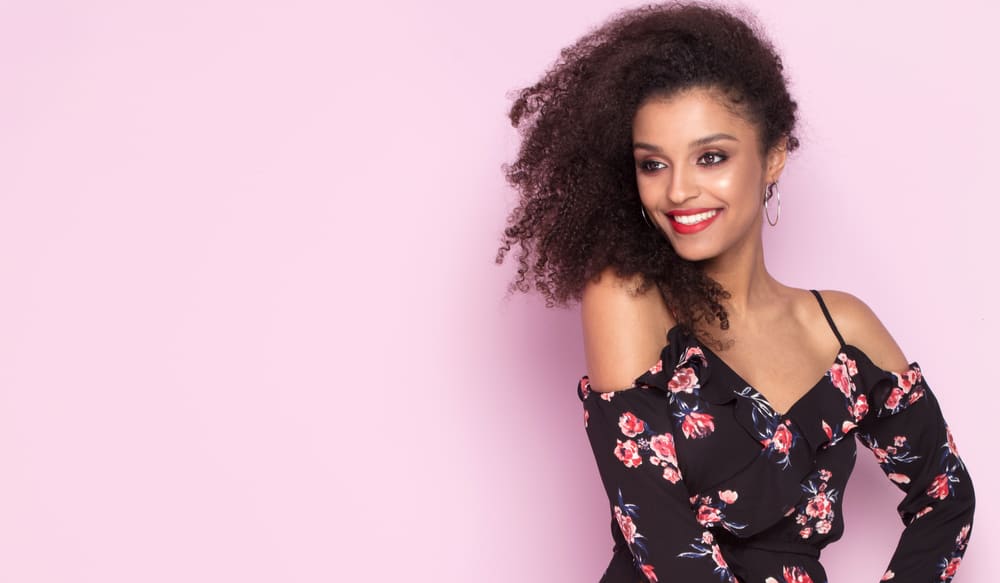 With WellaPlex, you can experiment with hair color or lightening services without worrying about your hair falling out in your hands. You can also achieve better, more even dye results for bold, attention-grabbing colors.
If you want to learn more about WellaPlex and how it should be used, check out this fact sheet from Wella professionals. We hope that this article has been helpful to you and wish you the best as you try out Wella's new hair repair products!