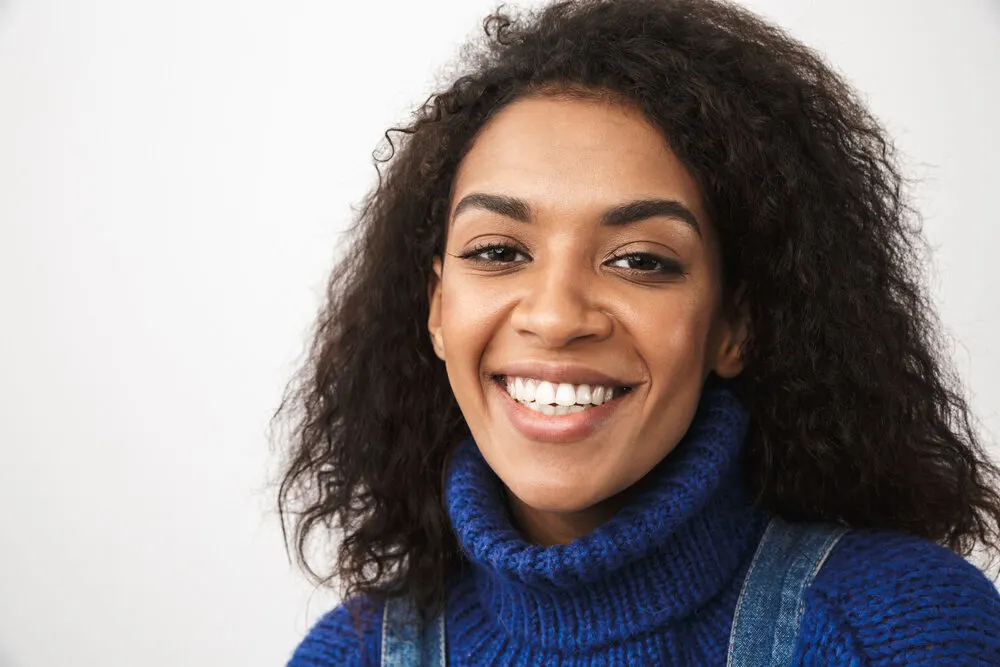 Olaplex is a universally recognized hair care brand focused on providing effective solutions for damaged hair. Although the company has seen great success in transforming hair of all types and textures, some are skeptical about trying Olaplex's products.
If you're wondering whether Olaplex is bad for your hair, we're here to enlighten you. In this article, we will give you the rundown of Olaplex's products and help you determine whether you should add them to your hair care product lineup.
An Overview of Olaplex Products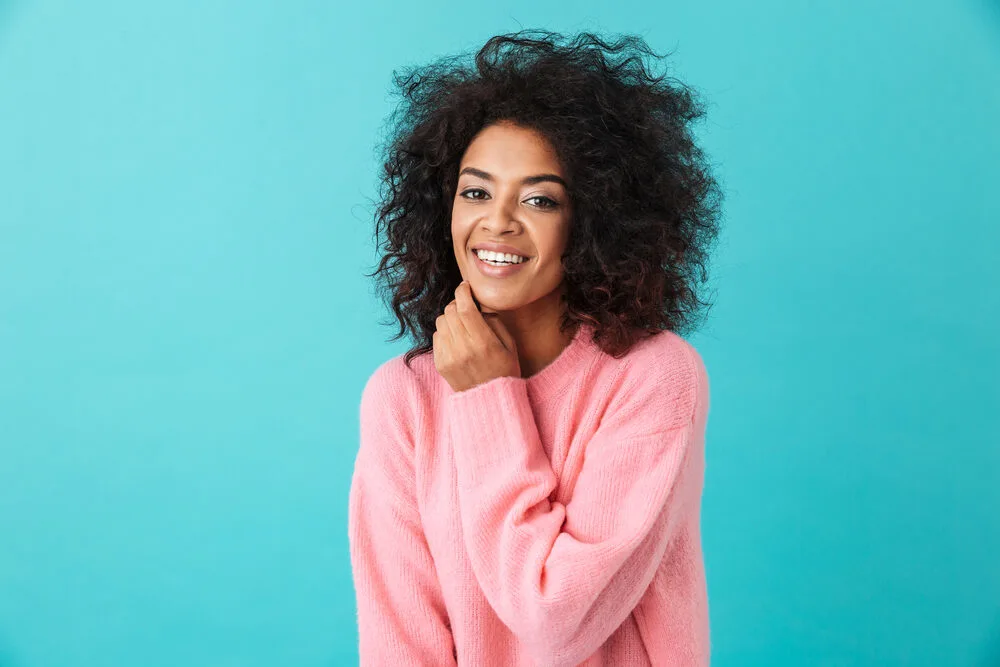 Olaplex is more than a hair product brand. It is a scientifically designed system to repair severely damaged hair from the inside out. The system uses proven technology and patented ingredients to mend the broken bonds that result in damaged strands.
Moreover, Olaplex's products target damage caused by chemicals, heat, styling, and the environment to reveal your hair's natural shine and increase its strength.
Olaplex's product line was designed to work with all hair types, including curls, to help them reach their full potential. Let's examine the brand's products and how they all fit into the revolutionary system.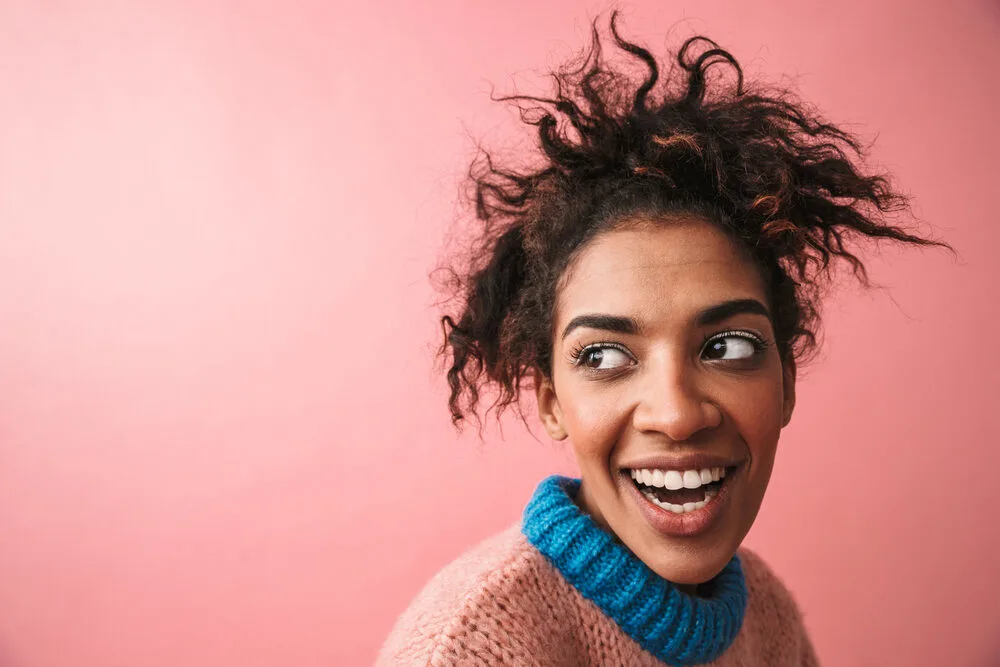 Below are Olaplex's products and how the company claims they heal your tresses.
Olaplex No.0 Intensive Bond Building Treatment
No.0 Intensive Bond Building Treatment – This at-home treatment is used as a two-part system with Olaplex's No.3 hair perfector to prime the hair, preparing it to absorb nutrients.
It is scientifically proven to provide 68% more repair and 3 times more strength when used with the hair perfector treatment. Plus, it's free of DEA, aldehydes, and formaldehyde.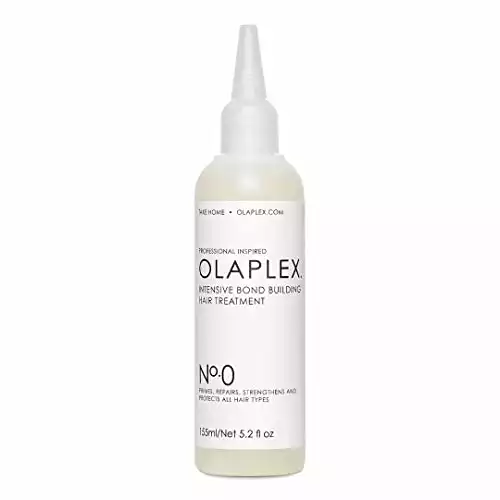 Olaplex Hair Perfector No.3 Repairing Treatment
No.3 Hair Perfector – This Olaplex pre-shampoo treatment is a bond builder for damaged hair. It repairs, protects, and strengthens when used up to three times a week. It is also pH balanced to prevent scalp irritation.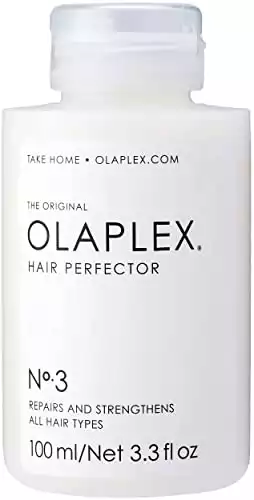 Olaplex No.4 Bond Maintenance Shampoo
No.4 Bond Maintenance Shampoo – This Olaplex shampoo provides a gentle yet vigorous cleanse while repairing and maintaining the hair's internal bonds. It is safe for both virgin and chemically treated hair.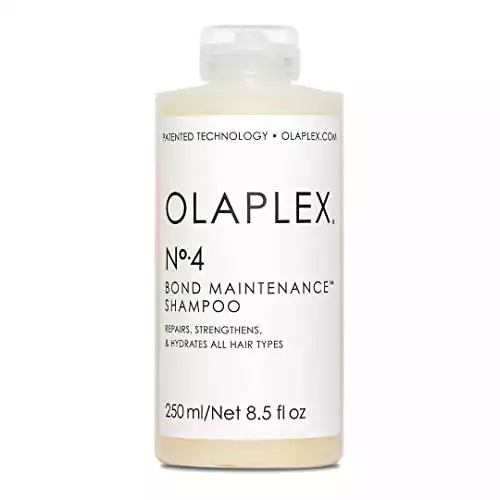 Olaplex No.5 Bond Maintenance Conditioner
No.5 Bond Maintenance Conditioner – This Olaplex conditioner works inside the hair shaft to relink broken bonds and repair split ends, frizz, and breakage. It provides just the right amount of moisture to hydrate hair without weighing it down. The result is hair that detangles easily for increased manageability.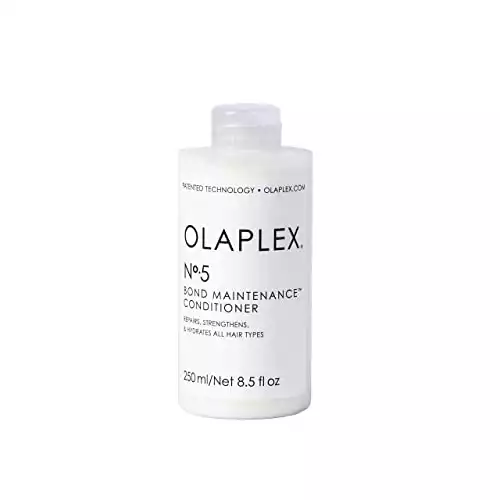 Olaplex No.6 Bond Smoother
No.6 Bond Smoother – This leave-in styling treatment keeps hair hydrated and frizz-free for up to 72 hours. It can be used on dry or damp hair for effortless detangling and styling. This smoother also improves hair porosity to shorten blow-drying times.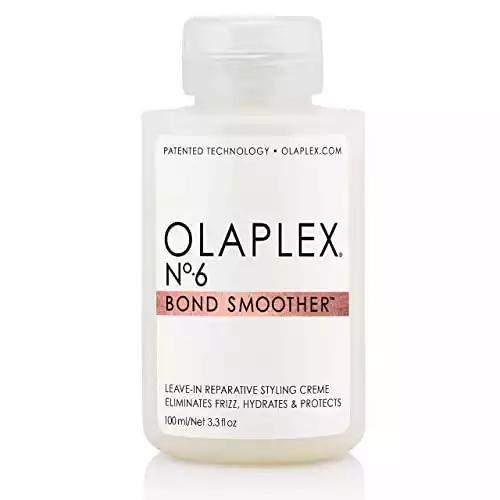 Olaplex No.7 Bonding Oil
No.7 Bonding Oil – This Olaplex oil has groundbreaking versatility. It can be used as a styling oil for added shine and strength or as a heat protectant. Plus, it can be applied daily on wet or dry hair to seal in moisture.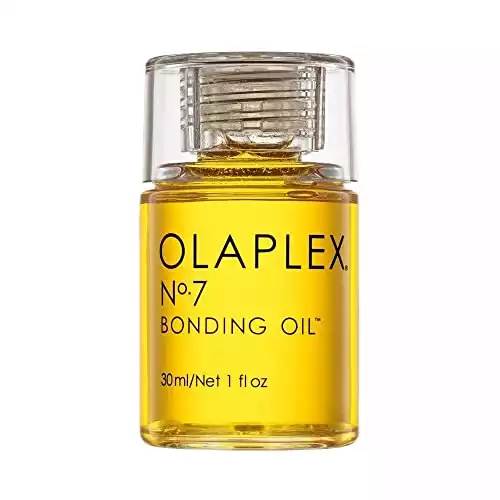 Olaplex No.8 Bond Intense Moisture Mask
No.8 Bond Intense Moisture Mask – This potent Olaplex hair mask adds volume and shine to limp, dry hair. It also improves curl definition and manageability, taking the frustration out of styling your hair.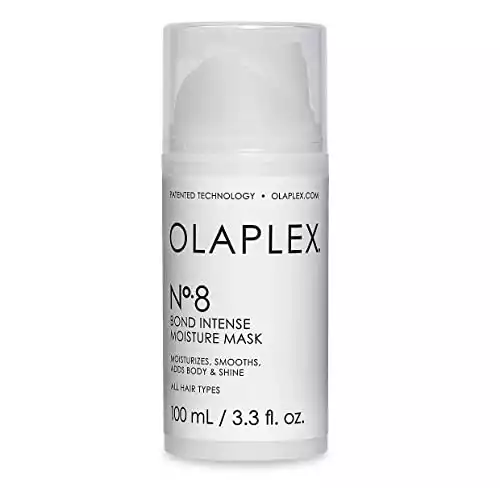 No.4P Blonde Enhancer Toning Shampoo
No.4P Blonde Enhancer Toning Shampoo – This purple shampoo is a must for those with chemically treated hair. It brightens hair and neutralizes unwanted yellow tones. This Olaplex cleanser is scientifically proven to provide 3 times more brightness compared to top purple shampoos.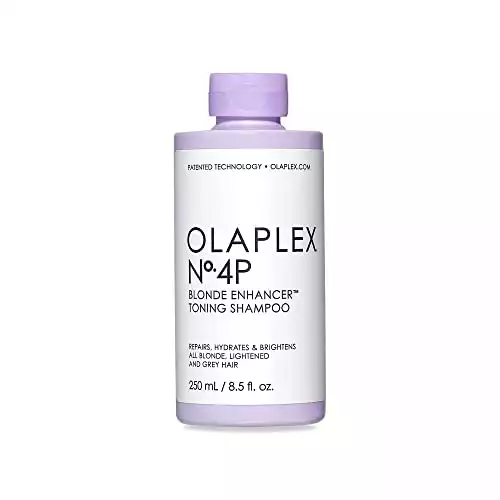 Olaplex Product Ingredients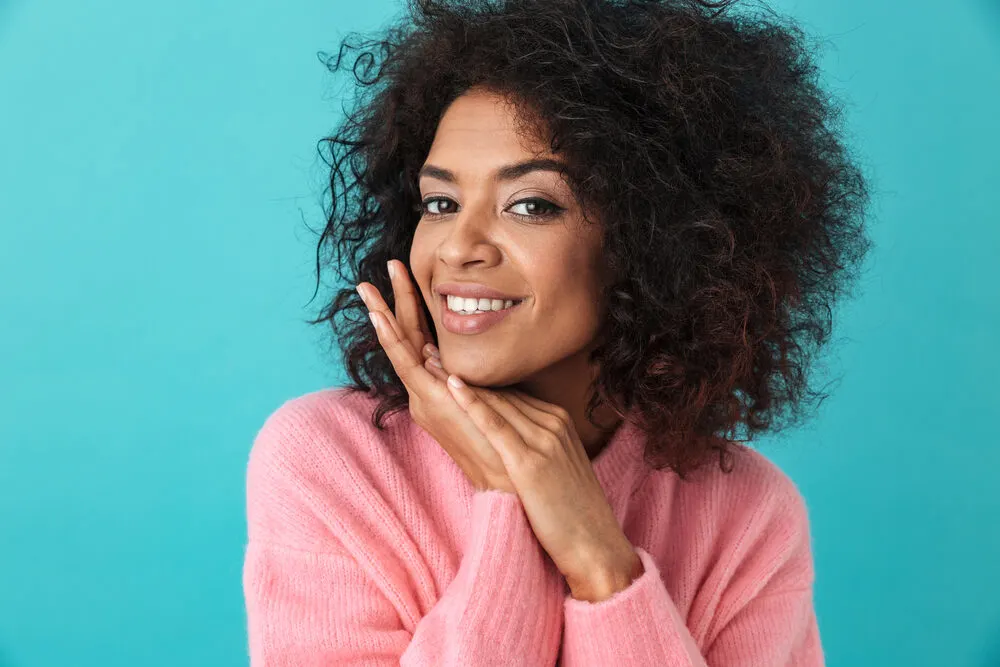 Olaplex provides tons of scientific evidence to back up its claims about its patented ingredients. Still, you should analyze the ingredients yourself to verify the validity of these claims.
To make the process easier for you, we've done an in-depth analysis of Olaplex's ingredients to help you decide if their products are a good fit for your hair type.
The Good Ingredients
Here are the good ingredients found in Olaplex's award-winning products.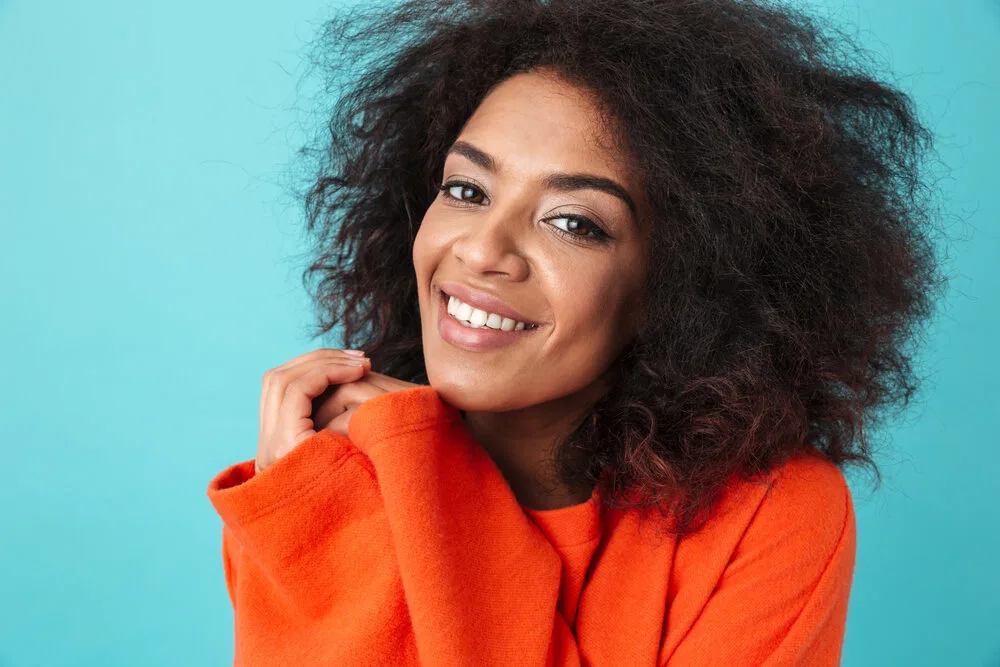 Bis-Aminopropyl Diglycol Dimaleate – This is the main ingredient found in all Olaplex products. It is the foundation of the bond repairing system the brand is famous for. This ingredient repairs hair on a molecular level by repairing disulfide bonds to restore hair's strength, shine, and texture.
Sodium Lauroyl Methyl Isethionate – This cleansing agent is used in Olaplex's shampoo. It is a milder alternative to harsh sulfates and surfactants that rob the hair of its natural moisture. Moreover, Olaplex produces a creamy lather and allows you to cleanse your hair without damaging its protective layers.
Glycine – This powerful amino acid has numerous benefits for hair, including accelerated growth, increased protein production, and enhanced strength. It also boosts collagen production for a healthy, nourished scalp. Glycine is found in Olaplex's bond intense moisture mask.
Isohexadecane – This emollient is used in Olaplex's bond smoother to condition the hair. It boosts the gloss and smoothness of hair and makes detangling easier. Additionally, Olaplex is lightweight and won't leave residue on the hair like other conditioning agents.
The Bad Ingredients
Here are the bad ingredients you'll want to watch out for in Olaplex's products.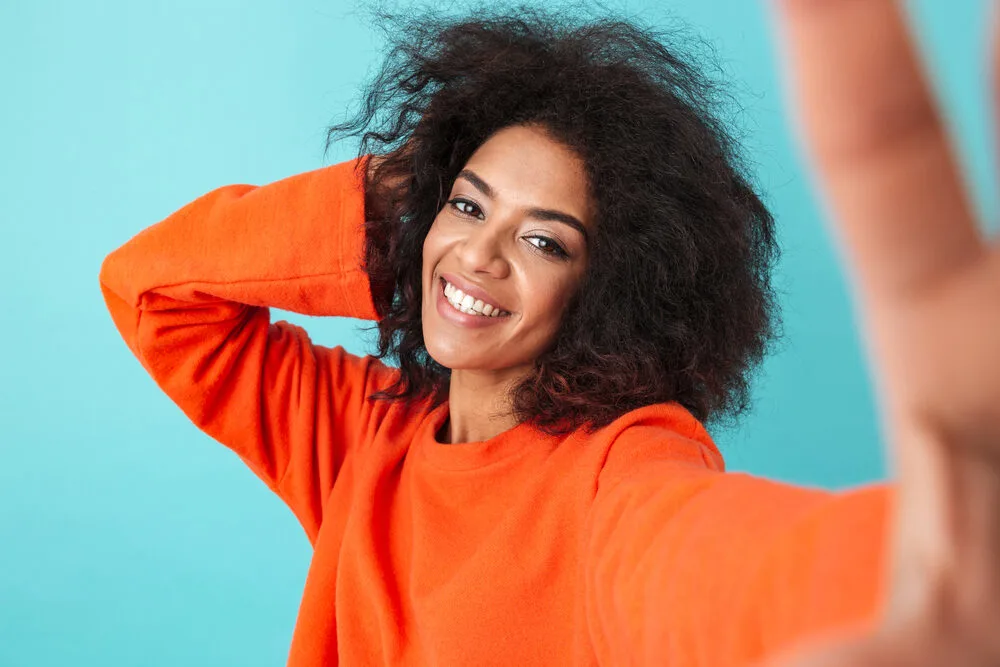 Dimethicone – This silicone is used in several Olaplex products to create a moisture-sealing barrier around hair strands. Although this ingredient does exactly what it's designed to do, the residual effects are harmful to your hair. Because dimethicone is waterproof, Olaplex will eventually leave a waxy buildup that requires heavy cleansers to remove.
Isopropyl Alcohol – This ingredient is used in many hair products to increase the absorption of other substances into the hair. It also helps products dry more quickly. But this alcohol can be severely drying to the hair, making strands weak and brittle.
Hexyl Cinnamal – This chemical is commonly used in Olaplex's products as a fragrance. It is known to cause contact allergies when applied to the skin. Additionally, it can cause irritation, such as rashes, bumps, or itching.
Polyethylene Glycols (PEGs) – PEGs are used in Olaplex products to make them thicker and easier to apply. Some PEGs contain impurities such as ethylene oxide, a known carcinogen, and respiratory irritant. Over time, exposure to PEGs can cause damage to the nervous system.
Though Olaplex boasts some fantastic reparative ingredients, it's essential to be aware of the not-so-great ingredients that are also present.
Customer Reviews on Olaplex Products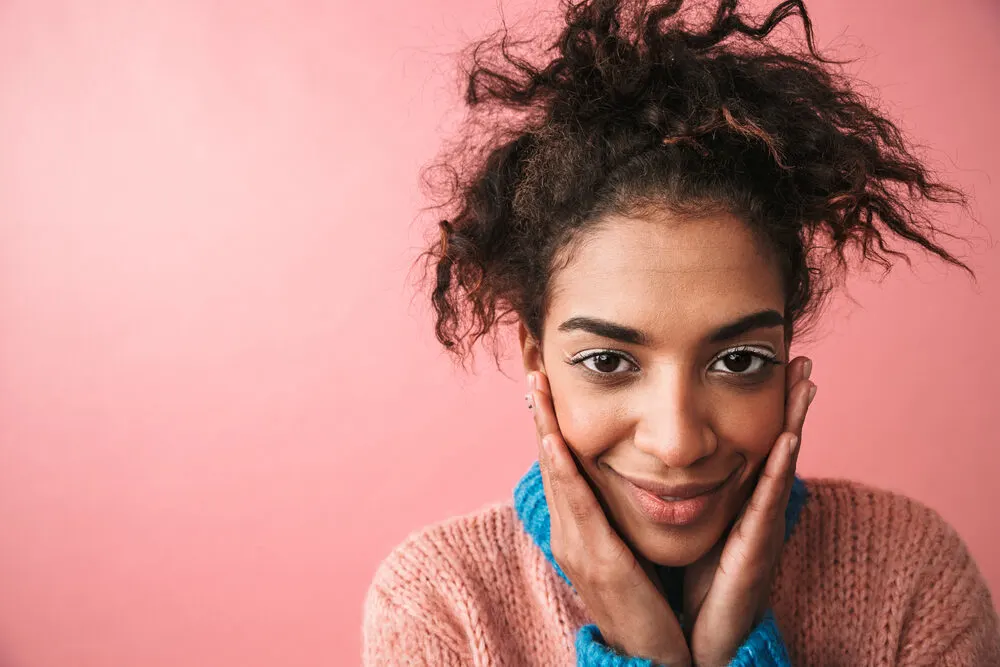 No matter how good a company claims its products are, customer reviews will always reveal the truth. And before you decide if Olaplex products are worth a try, you should know how well they've been received by the majority of customers.
To make this step in the decision-making process easier, we've analyzed verified customer reviews. Based on online reviews, a highly credible source, each one of Olaplex's products received 4 out of 5 stars.
This shows that the brand has lived up to the bold claims it has made over the years. In addition, professional stylists, everyday naturals, and even celebrities have added Olaplex to their ongoing hair care regimen.
Is Olaplex Bad for Your Hair?
Olaplex is not bad for your hair. We believe Olaplex is one of the best hair product brands on the market for those with unhealthy natural hair.
Though some of the products contain potentially harmful ingredients, they are unlikely to cause significant harm to your hair. But if the potentially harmful ingredients we discussed earlier alarm you, you can always pass on the products containing these substances.
As an alternative, you can also talk to a stylist or dermatologist in your area before you begin using any Olaplex products.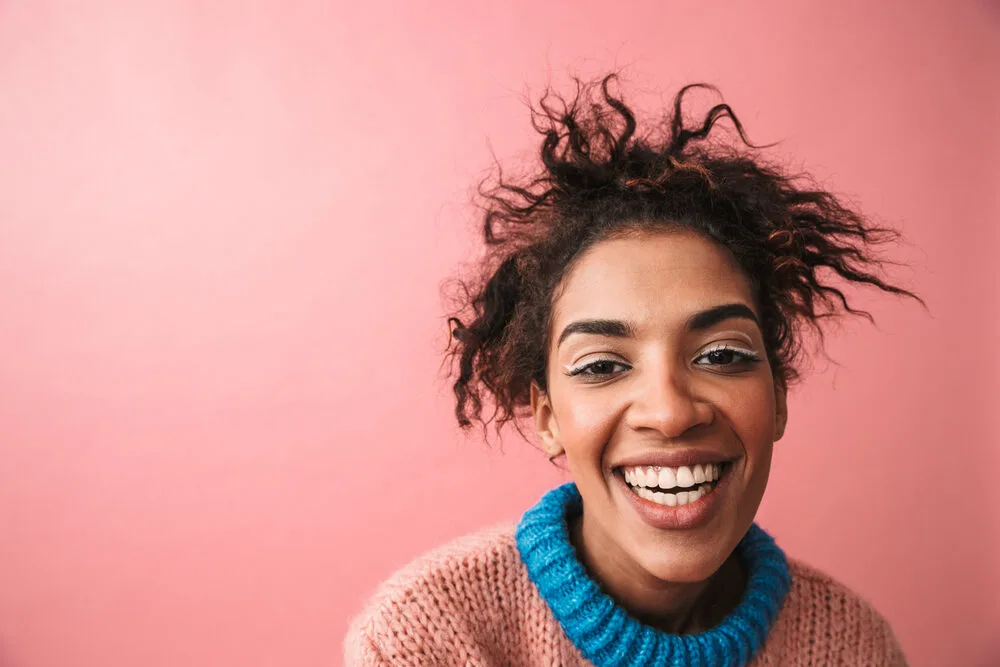 Is Olaplex Causing Damage to My Hair?
Allegations and legal claims have been made that Olaplex products have caused "serious injuries" to the women's hair and scalp. Nevertheless, Olaplex has declared that its products are safe to use after a group of consumers made these claims and released test results from independent third-party laboratories to validate their claims. The decision to use Olaplex products ultimately lies with the individual, and it is advisable to consult with a stylist or dermatologist before use.
What Are the Cons of Olaplex?
Some Olaplex products contain dimethicone, which can accumulate on the hair, requiring strong cleansers to remove it. Similarly, some products have isopropyl alcohol, which can dehydrate the hair, causing it to become dry and brittle.
Claims and lawsuits have also suggested that some Olaplex products have irritants that could cause hair loss and scalp-related problems.
Nonetheless, it's noteworthy that Olaplex has declared that its products are reliable and efficient, and several users have reported favorable outcomes. Before using Olaplex products, seeking advice from a hairstylist or dermatologist may be prudent if you still have concerns.
Are There Any Side Effects of Olaplex?
The lawsuit against Olaplex Holdings Inc. revealed that some users have reported experiencing adverse effects after using Olaplex products. These side effects include bald patches, scalp sores, and severely damaged hair.
The plaintiffs maintain that the products made their hair dry, brittle, frizzy, and dull, contrary to the product's intended benefits. Nevertheless, Olaplex has asserted that its products are harmless and efficient, and millions of users have reported positive outcomes.
We recommend seeking the advice of a hairstylist or dermatologist before using Olaplex products, particularly if you have any concerns about potential side effects, as with any hair care product.
Is It Still Safe to Use Olaplex?
Olaplex contends its products are safe and effective, as evidenced by publicized test results from independent third-party labs. Numerous clients have reported favorable outcomes from using Olaplex products.
Nonetheless, there have been lawsuits and allegations alleging that certain Olaplex products contain irritants and allergens that can result in hair loss and scalp-related issues.
Ultimately, it is up to each individual to determine whether or not they want to utilize Olaplex products. Consulting with a stylist or dermatologist before using Olaplex products is recommended if you have concerns.
To sum things up, some consumers have become wary of Olaplex's products. However, those who share this concern are few, as most consumers are satisfied with the brand's products.
We hope this article clears the air concerning the Olaplex brand and encourages you to give their products a try.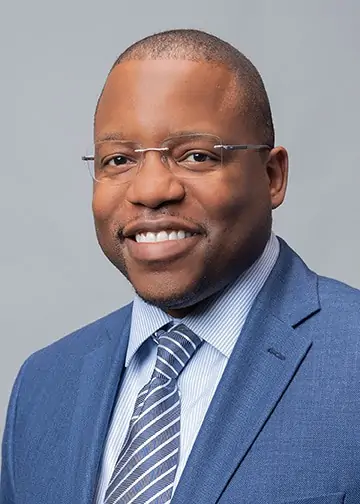 Kenneth Byrd holds a BS in Accounting and Management Information Systems and an MBA from the University of Alabama at Birmingham. With over 15 years of experience, Kenneth has been dedicated to hair care since 2008, when he co-founded Curl Centric® and Natural Hair Box alongside his wife. As a team, they promote healthy hair care practices through their comprehensive platform, Curl Centric. Curl Centric is a website operated by a husband and wife team that encourages healthy hair care. At Curl Centric, we aim to help our readers take control of their hair care journey and make good decisions about products, hairstyles, and maintenance techniques. We also have strict editorial integrity; here's an explanation of our editorial guidelines and how we make money.