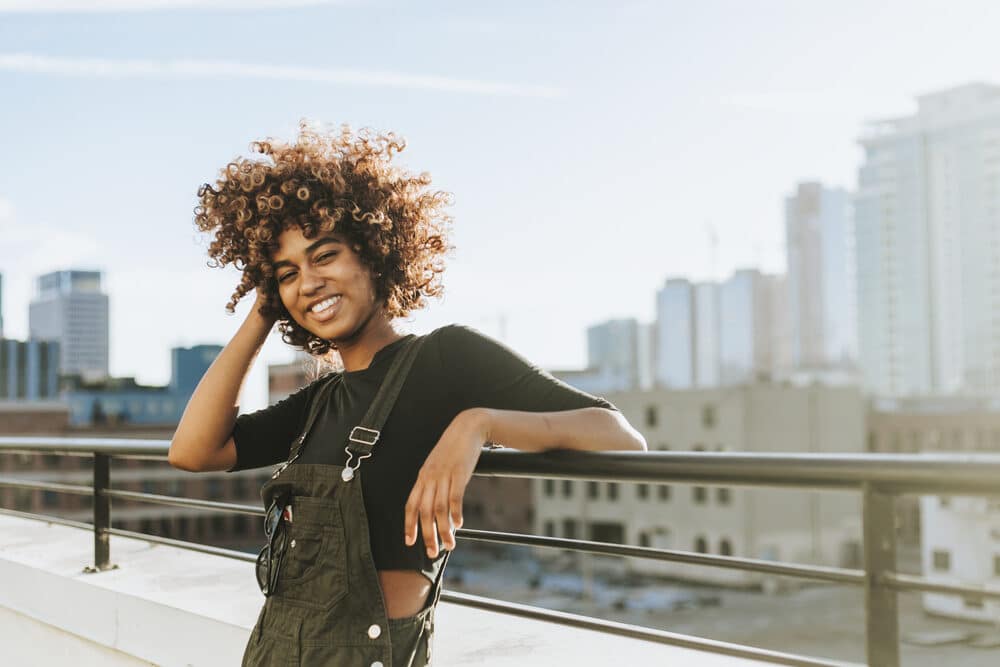 These potentially harmful side effects are leading many women to explore the benefits of hair products that occur naturally in nature.
Unfortunately, not all hair products are harmless, and some commercial hair products can cause hair damage or hair thinning when used incorrectly.
One emerging ayurvedic hair care treatment is Triphala. We've seen Triphala sold in many different ways – pills, capsules, powder, hair oil, and more.
Triphala encourages healthy hair by cleansing your body and improving digestion for better nutrient absorption.
When applied topically, its active ingredients have components that strengthen hair roots to prevent hair thinning (i.e., hair fall in certain cultures) and protect you from premature hair graying.
With significant levels of antifungal and antibacterial components, Triphala can treat many scalp issues and mitigate infections.
This Ayurvedic remedy can either be taken as part of your diet or applied to the hair and scalp.
If you're wondering how to use Triphala within your hair care regimen, this article will discuss Triphala benefits for hair growth, hair loss, dandruff, premature graying, and much more.
What Is Triphala?
Triphala is a widely used herb in Ayurvedic medicine that has been used for various health remedies for over a century. It is based on a polyherbal formulation believed to optimize therapeutic effectiveness through a combination of synergistic herbs that would be less potent when used alone.
Triphala is a blend of three dried fruits native to India.
Amla or Indian Gooseberry: It's among the oldest Indian fruits and contains high levels of vitamin C, minerals, and amino acids.
Terminalia bellirica or Bibhitaki: It a naturally growing tree in India, and it has been associated with amazing anti-inflammatory properties.
Terminalia chebula or Haritaki: It's a medicinal plant found throughout Asia and considered the king of medicine in Ayurveda. Studies have demonstrated that this ingredient has very powerful antioxidant and anti-inflammatory properties.
What Does Triphala Do for Your Hair?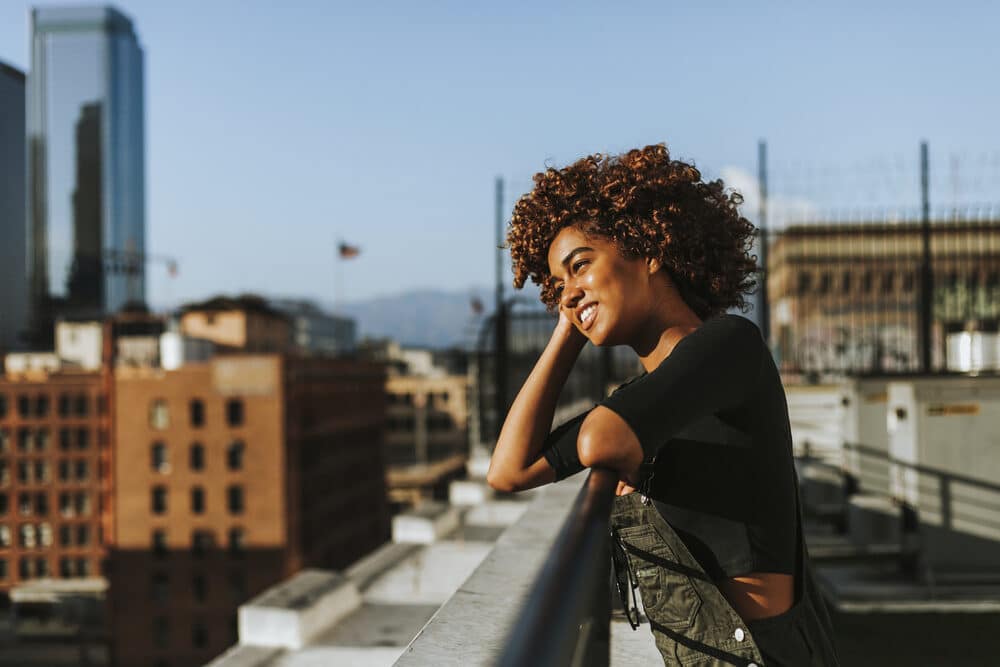 While each of the three ingredients possesses immense health benefits individually, the potency is enhanced when the three are combined.
#StrictlyAyurveda - Triphala Churna, KshirPak, Balayam - For Hairloss Remedy at Home
For your hair, Triphala not only helps fight scalp infections but also mitigates various hair problems like a receding hairline and frizzy hair. The regular application of Triphala could lead to the following benefits:
1. Improves Natural Shine and Prevents Dandruff
Factors like pollution, harmful UV rays, and toxins can lead to dull-looking hair; Triphala will mitigate toxins thanks to an abundant amount of antioxidants.
It also nourishes your hair with fatty acids and locks the moisture inside the hair cuticle (within the hair shaft) for a beautiful and natural shine.
Rich in antifungal and antibacterial constituents, Triphala helps fight and prevent fungal infections on the scalp. At the same time, it keeps your scalp moisturized and balances the PH to keep dandruff at bay.
2. Stimulates Hair Growth and Increase Hair Density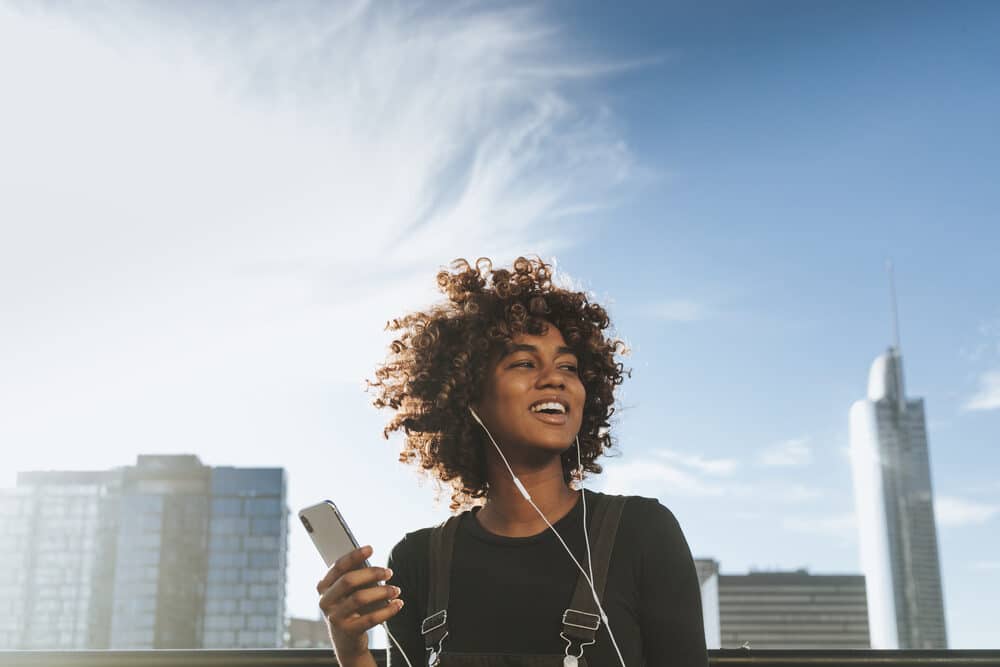 Optimal hair growth is influenced by the overall health of all body systems. When you are battling certain conditions that prevent the hair from accessing the necessary nutrients, hair health and growth can be less than optimal.
Triphala is rich in antioxidants, vitamins, and amino acids that improve your hair's overall health. It nourishes hair follicles, your scalp, and stimulates hair growth.
For easy application, put some Triphala powder on your palm and apply it to wet hair (i.e., damp hair) down to the scalp. Massage the scalp gently to aid even penetration of the treatment and let it sit for several minutes before rinsing it off with water.
You should experiment to determine how frequently to use this treatment, however, apply the treatment twice a week is generally a common routine.
3. Moisturizes Hair and Scalp
Continuous use of harsh shampoos and other hair care chemicals (like chemical relaxers) can damage your hair structure over time. The damage can be accelerated by a lack of essential nutrients resulting in hair issues associated with dry hair and scalp.
Triphala helps moisturize the hair and revitalizes the scalp to keep the hair healthy and enhance moisture retention.
To prepare a moisturizing and conditioning "hair tonic", mix equal proportions of Triphala and Mehedi powder. Add water gradually and stir continuously until you get a thick paste.
Divide your hair into small sections and apply the conditioner evenly on the scalp and hair. Applying the hair tonic at least once a month will leave your hair soft and moisturized from the inside.
4. Prevents Premature Greying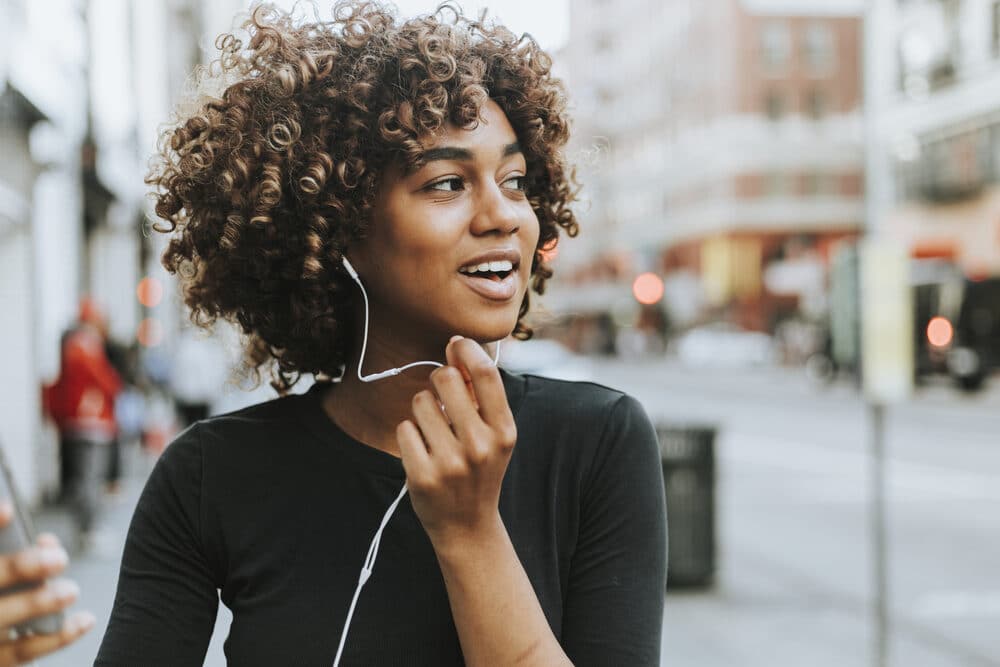 Having gray hair comes with graceful aging. Although when gray hair appears prematurely, it can look awkward, especially on younger people.
Nevertheless, Triphala can help prevent this problem by eliminating free radicals that are considered to be among the top reasons for premature graying.
Similarly, potassium and iron deficiency in the body can lead to reduced melanin production, which can lead to premature greying.
Triphala is rich in both iron and potassium, which can replenish deficiencies for normal melanin production to prevent premature greying.
Ingredients and Directions
3-4 tablespoons of coconut oil
2 tablespoons of Triphala
In a clean pan, mix the two ingredients and place the pan on a simmering flame. Stir thoroughly to get a thick paste while simmering for about 5 minutes. Turn off the heat and let the paste cool down to room temperature.
Divide your hair into small portions for easier and even application. Using your fingers, apply the paste on your hair and scalp while massaging gently (using your fingertips).
Leave the paste on your head for at least 30 minutes before washing it off with warm water and mild shampoo.
5. Prevents and Reverse Split Ends
Split-ends often occur due to normal wear and tear on aging hair strands, however, they can also be caused by a lack of proper nourishment of the hair and the use of harsh chemicals.
The ingredients used in the next recipe contain essential oils that nourish the hair to prevent dryness and splitting. Note that this recipe calls for sesame oil, however, other herbal oils can be used also.
Ingredients and directions
4 tablespoons of Triphala powder
2 tablespoons of sesame oil
1 quart of water
Mix the Triphala powder and sesame oil thoroughly before adding water. Boil the mixture for at least 10 minutes, then allow it to cool down to room temperature.
To use the recipe on your hair, gently apply the mixture onto your head in small amounts while massaging your hair and scalp to ensure a thorough and even application.
For the best results, wait for at least 30 minutes before rinsing it off your hair with warm water and a mild shampoo.
6. Remedy Hair Loss and Receding Hairline
Hair loss and receding hairline are rampant among middle-aged and young people alike. Triphala stimulates the scalp, hair follicles, and encourages hair growth.
Non-oily, Triphala hair care recipes don't require that immediately wash them off, so you can apply them at night and wash them off in the morning without any harm.
Ingredients and directions
4 teaspoons of Triphala powder
2 cups of water
In a heating bowl, mix Triphala powder with water to get an even mixture. Place the bowl on moderate heat and continue stirring until the contents boil. Let the mixture boil until half of the water has evaporated.
Turn off the heat and let the hair tonic cool down to room temperature. Using your fingers, apply the tonic on your hair and scalp and let it stay for at least 30 minutes before washing off with water and a mild shampoo.
7. Cleanse the Scalp
With the cleansing properties of Triphala, it cleans most toxins that may buildup on your scalp over time. To prepare a Triphala topical scalp scrub, use the ingredients and steps below:
Ingredients and directions
1 tablespoon of quality neem powder
1 tablespoon of Triphala powder
3-5 drops of tea tree oil
Water
In a bowl, mix Triphala and neem powders to get an even blend. Add the tea tree oil, especially if you're prone to flaky scalp. Add small amounts of water gradually until you get a relatively thick paste.
Using your fingertips, gently apply the paste while massaging your scalp. Make sure to thoroughly scrub areas that tend to accumulate the most buildup.
For the best cleansing effects, let the Triphala paste stay on your scalp for at least 20 minutes before washing it off with warm water.
Triphala Safety
Triphala is considered a nutritional supplement, and the Food and Drug Administration (FDA) doesn't regulate it like drugs. As with most dietary supplements prepared from natural herbs and ingredients, they could contain substances that are not explicitly described on the label.
According to the Journal of Perinatal Education, it is recommended that pregnant women should avoid ingesting Triphala due to the likelihood of unintentional overdosing.
When ingested in excess, it can trigger diarrhea, upset the stomach, flatulence, and most importantly is can lower blood sugar levels abruptly.
Similarly, it is prudent to consult your doctor before consuming any dietary supplement, especially if you have pre-existing health conditions or if you are under certain medications.
But for topical use like skin and hair care, Triphala has no adverse effects. In fact, it can treat the harmful effects caused by the prolonged use of harsh hair care and beauty products.
Triphala Hair Mask Recipes
a) Yogurt Triphala Hair Mask
The yogurt Triphala hair mask is effective for treating most scalp issues and promoting faster hair growth.
Ingredients
1 cup of homemade Yoghurt
1 tablespoon of Triphala
1 tablespoon of Aloe Vera gel
1 tablespoon of coconut oil
Directions
Pour the yogurt into a muslin bag and hang it in a dark place for about one hour. This will drain all the liquid and leave the curd, which you will use to prepare the hair mask.
In a clean bowl, mix the Triphala powder with aloe vera gel, then add the filtered curd into the mixture. Add the coconut oil to the mixture and blend the ingredients until all lumps disappear and you are left with a smooth paste.
It's important to ensure the mixture is evenly blended so it will be easy to apply and wash off. Also, you can prepare a larger volume and store the extra amount in a fridge to use later.
Using your palm, apply the hair mask on the hair and scalp while massaging gently for better coverage. Let it stay on your hair and wait until the paste is almost dry but mildly moist, then wash off with a mild shampoo and warm water.
If you are trying to deal with thinning hair, use this hair mask at least two times per week for better results.
b) Triphala Herbal Anti-Dandruff Oil Recipe
When dealing with dandruff and scalp itchiness, a herbal anti-dandruff oil can be effective and have lasting benefits.
Ingredients and Directions
50 grams of aloe vera gel or powder
50 grams of Triphala powder
50 grams of Indian mander
50 grams of neem powder
50 grams of licorice
500 ml of coconut oil
1 liter of water
Put all the powder ingredients in a heating bowl but spare about 10 grams of each ingredient. This means you will mix 40 grams of each powder and set aside 10 grams each for later.
Add the water and warm the mixture (on moderate-to-high heat) while you stir the mixture continuously. Heat the mixture until half of the water has evaporated. Now filter the mixture to collect the decoction.
In a large heating bowl, pour in the decoction and mix it with coconut oil. In a separate smaller vessel, take the 10 grams of each powder you spared in the first step and mix with water to make a thick paste.
Add the paste to the heating bowl and mix thoroughly. Place on moderate heat and stir continuously until the moisture has evaporated to leave oil and paste.
Once you ensure all of the water has evaporated, turn off the heat and filter the oil while it's still hot. Store the oil in an airtight jar and keep it away from direct sunlight.
For maximum effect, you can apply the oil on your scalp before going to bed and wash it off with shampoo in the morning. Alternatively, apply the oil on your hair and scalp and wait at least one hour before washing your hair.
Final Words
Triphala is an emerging beauty treatment within the natural hair community based of its amazing hair care benefits, namely encouraging hair volume and growth, reducing hair loss, and improving scalp health.
While Triphala can be consumed orally as a capsule or ingested with hot water, the powdered form produces benefits when applied topically.
Unlike some commercial hair products with harsh chemicals that can damage your hair, Triphala contains natural ingredients that shouldn't damage your hair when used in moderation.
You can use it as a substitute for harsh shampoos and reverse the damaging effects of toxins that may have accumulated on your scalp and hair.
Whether you want to stimulate hair growth to reverse a receding hairline or you want to prevent premature graying, the recipes discussed here can help you.