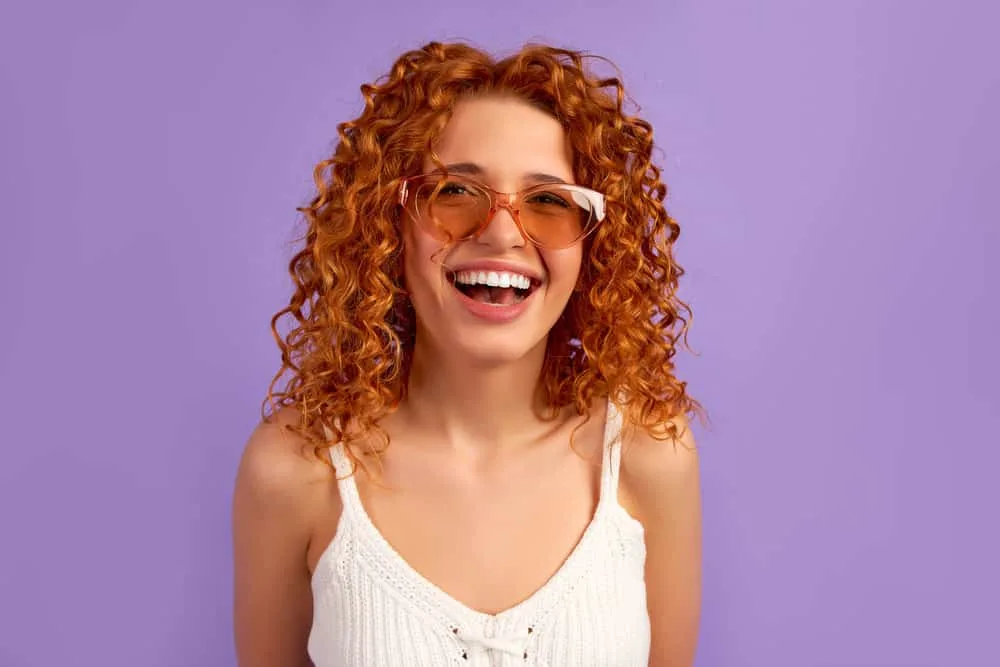 Whether you've just bleached your hair or it came out the wrong shade, unwanted orange tones can easily ruin your new hairdo.
Though you can always bleach your hair again, doing so can cause severe damage or fry your strands. Purple shampoo is touted as a fix-all for simple color tweaks and full-on hair dye disasters, but can you use purple shampoo on orange hair?
Does purple shampoo work on orange hair? What happens?
This is the place to be if you want to learn more about using purple shampoo on orange hair. Let's get right into it!
What Does Purple Shampoo Do to Orange Hair?
Purple shampoo is usually recommended to neutralize yellow tones in recently bleached hair. Purple is directly across from yellow on the color wheel, so the purple tones cancel out stubborn yellow tones (or it fixes yellow hair).
When you apply purple shampoo to hair with an orange hue, you can't expect the same results. Purple does not cancel out orange shades to the extent that it would cancel out yellow tones, being that they are not complementary colors.
Does this mean that you can't use purple shampoo on orange hair? Not exactly.
Orange hair exists on a spectrum – it may be really light or extremely pigmented.
It may also have yellow undertones to it (even resembling blonde hair). If your orange hair is light and on the yellow side, purple shampoo may be helpful to you.
Note: If your hair is full-on orange, the purple shampoo may be useless. In cases where you want to cancel out true orange tones, blue shampoo is the better choice.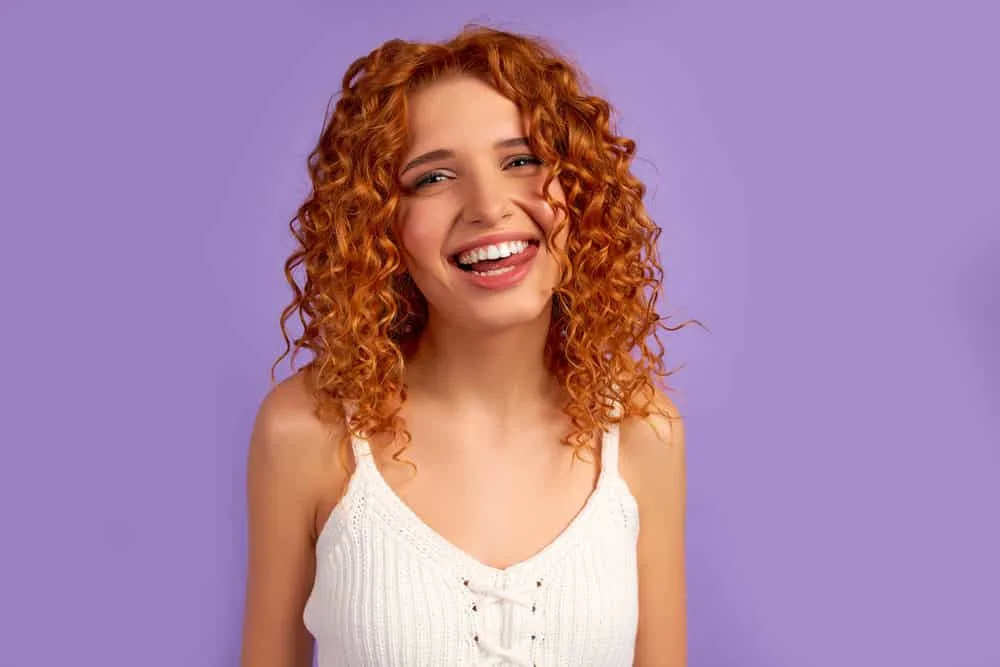 How to Tone Orange Hair With Purple Shampoo
Now, assuming that your orange hair is subtle and has yellow undertones, the logical next step is to learn how to tone orange hair with purple shampoo. Here are detailed, step-by-step instructions on how to do so.
All About PURPLE SHAMPOO! Using NEW Olaplex 4P!!!
Prepare Your Hair
Once you're ready to wash your hair, saturate it with warm water. The heat from the water will open up your hair cuticles, which helps the purple pigments penetrate your strands more effectively.
Do a Strand Test
Apply your purple shampoo to a small, easy-to-hide section of hair. Doing so will give you a preview of how your hair will respond before you apply the shampoo to all of it.
This can help you avoid a coloring disaster and show you how long you need to let your shampoo sit and process. Once you rinse out your test patch, check your results and move on to the rest of your hair.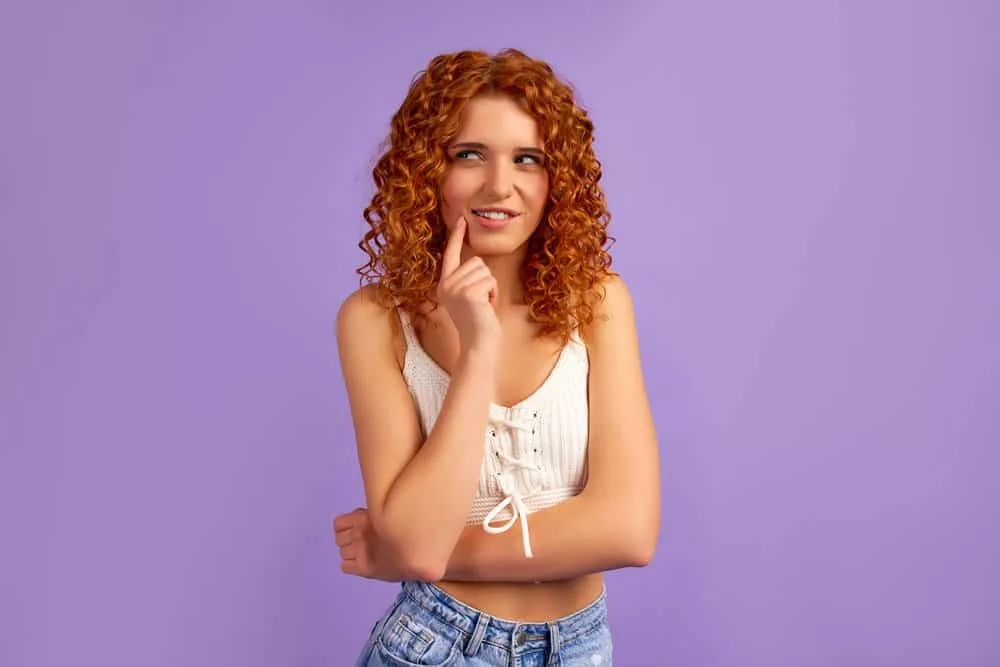 Apply the Purple Shampoo
Purple shampoo can temporarily stain your skin, so wear gloves if that is something you want to avoid. Then, pour your desired amount of shampoo into your hands and work it into your hair.
Keep massaging until it forms a rich lather. Once your hair is thoroughly saturated with shampoo, let it sit in your hair for two to ten minutes. The longer you keep the shampoo on your strands, the more they will absorb the purple pigment.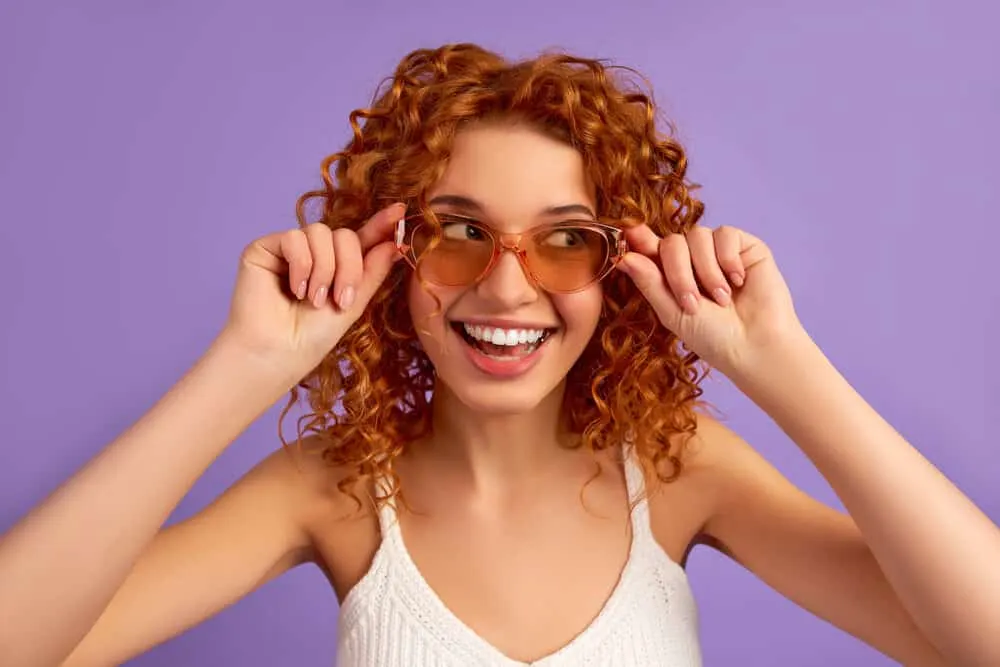 Rinse Your Hair
Once time is up, rinse your hair with cool water. Unlike warm water, cold water seals your hair cuticles. That helps trap the purple pigments inside your strands and leaves them smooth and shiny. Keep rinsing your hair until the water runs clear.
Condition Your Hair
Although a standard conditioner is fine, you should consider following up your shampoo with a purple conditioner. Bleach, hair dye, and shampoo can strip your hair of moisture, leaving it dry and prone to breakage.
In addition to neutralizing even more of your orange hues, a purple conditioner will help treat your dehydrated strands. Like regular conditioners, purple conditioners contain nourishing ingredients that help restore some of your hair's elasticity and moisture.
Let the conditioner sit in your hair for a few minutes before rinsing well with cool water. Then, dry and style your hair as usual.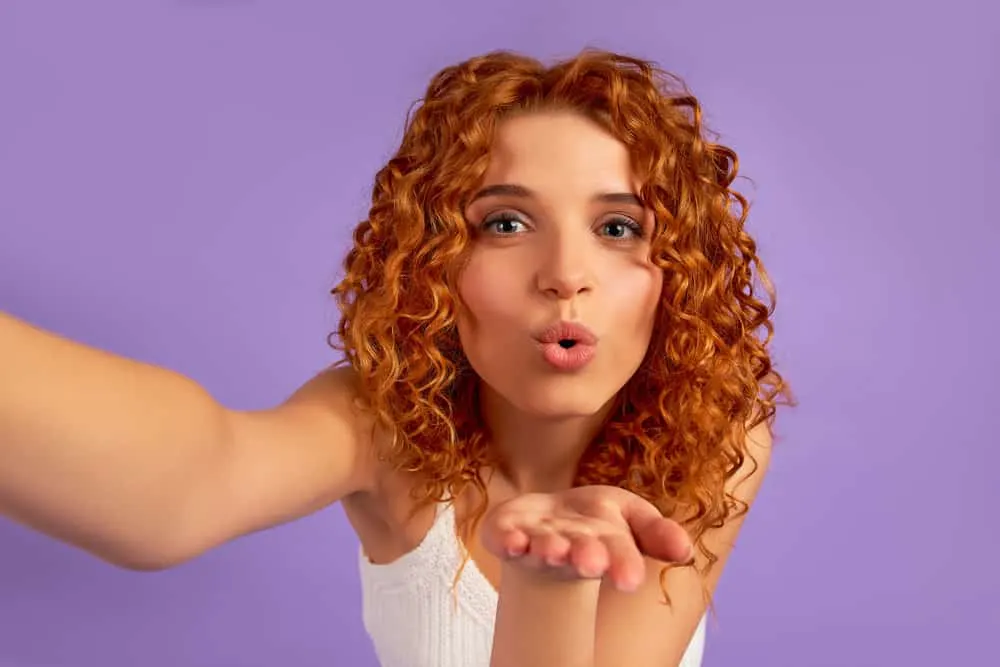 Repeat as Necessary
Purple shampoo only provides a temporary color change, so you'll have to use it regularly to keep your locks orange-free. At the same time, using purple shampoo too often may leave you with lavender strands, so try not to use it more than two or three times a week for dark and brunette hair.
If your hair is light or blonde, use purple shampoo no more than once a week. Although it cleanses your strands, purple shampoo doesn't replace regular shampoo.
Note: Make sure you're still washing your hair with regular shampoo once or twice a week.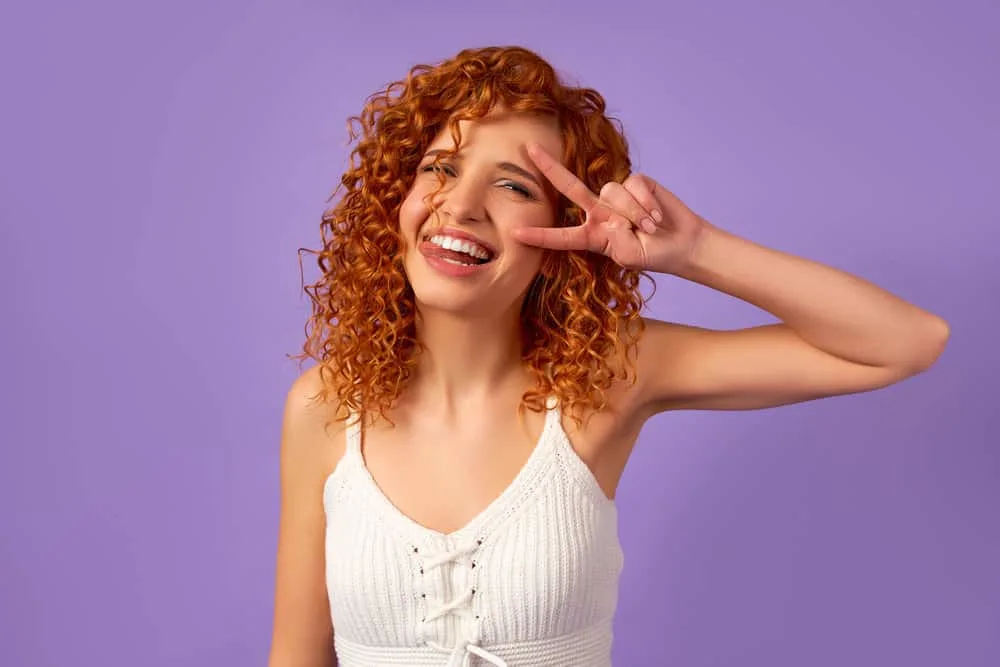 Dos and Don'ts of Using Purple Shampoo on Orange Hair
In this section, we'll take a look at some dos and don'ts for using purple shampoo to neutralize orange hair. Keep them in mind to help ensure your hair looks and feels great after every wash.
Dos
Do follow your shampoo up with a purple conditioner if you need more color correction.
Do use color-safe products when you wash, condition, and style your locks.
Do a test run on a small section of hair.
Do rinse your hair with water if it looks too purple after your shampoo session.
Do use a clarifying shampoo to get rid of unwanted purple pigments.
Do let the shampoo sit for longer if your hair is coarse, thick, or has low porosity.
Do pick the right shade of shampoo for your hair.
Do avoid products that have drying or stripping ingredients.
Do let the shampoo sit for a few minutes, so the pigments have time to adhere to your strands.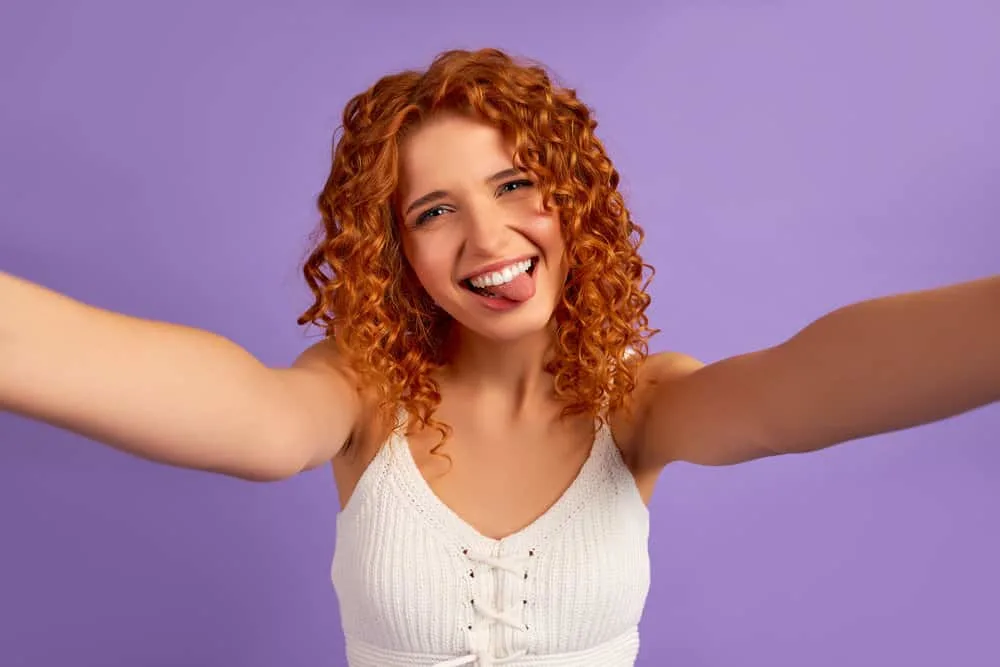 Don'ts
Don't rinse your purple shampoo out with warm or hot water.
Don't let the shampoo sit for more than 15 minutes.
Don't wash your hair with regular shampoo before you apply the purple shampoo.
Don't use purple shampoo to color correct extremely dark hair.
Don't use purple shampoo every time you wash your hair.
Best Purple Shampoos for Getting Rid of Orange Hair
A high-quality purple shampoo is essential if you want to keep your hair healthy and brass-free. Need some product recommendations?
Here are four of the best purple shampoos for neutralizing orange tones in your hair.
Olaplex No. 4P Blonde Enhancer™ Toning Shampoo
This highly concentrated shampoo can help erase unwanted orange hues from your hair while leaving it clean and resilient. Like all Olaplex products, it contains a patented technology that repairs broken bonds in your hair.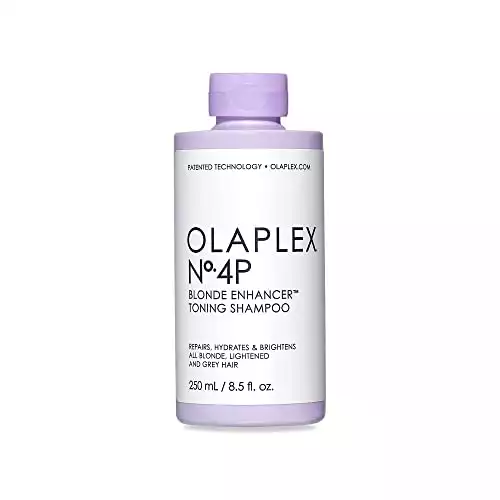 The luxurious, sulfate-free formula helps correct your color while keeping your hair hydrated from roots to tips!
BIOLAGE Color Last Purple Shampoo
Biolage's long-lasting purple shampoo neutralizes brassiness, leaving your hair cool and beautifully colored. The luxurious formula is enriched with fig and orchid extracts for hair that looks and feels better after every use.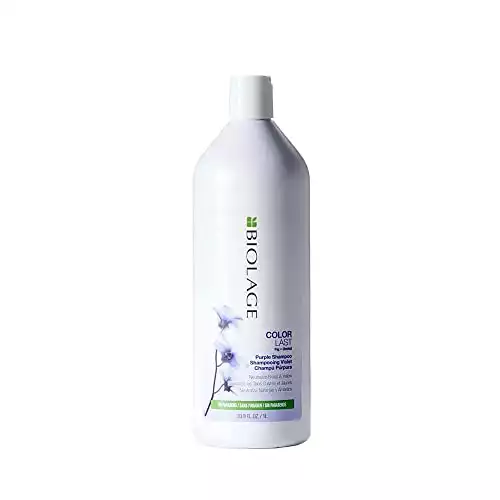 Unlike some other purple shampoos, Color Last nourishes your strands and leaves them with a silky shine.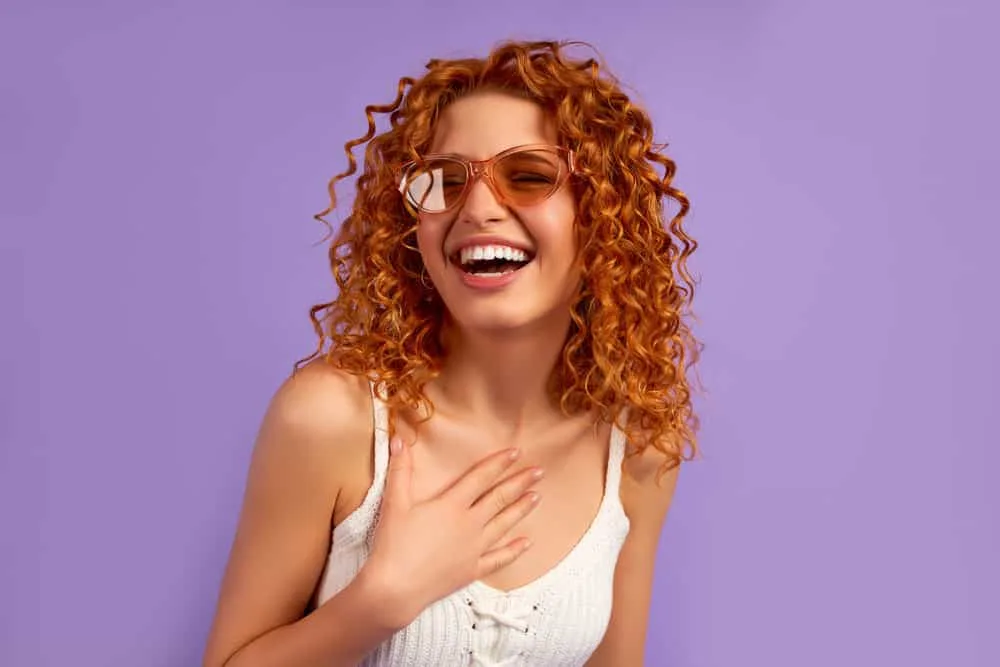 milk_shake Silver Shine Light Shampoo
This nourishing shampoo is specifically formulated to color correct blonde, white, and gray hair. It contains strengthening milk proteins and antioxidant-rich berries that repair, condition, enhance, and protect your strands.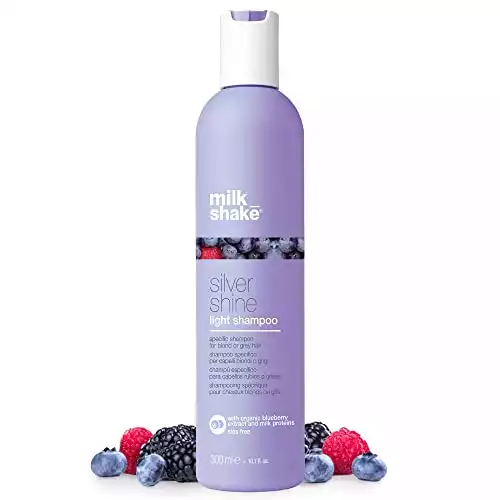 In just one use, it'll counteract unwanted warm tones while leaving your hair soft and smooth.
Joico Color Balance Purple Shampoo
This color-enhancing purple shampoo is enriched with antioxidant-rich green tea extract that helps protect your hair against pollution and environmental damage.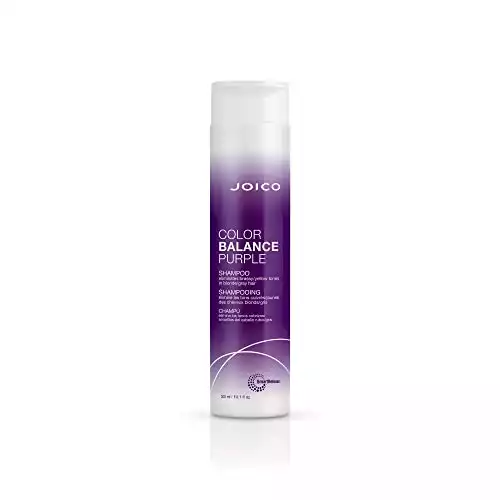 It also contains UV absorbers, so your color stays vibrant even after being exposed to sunlight. Joico's purple shampoo repairs and protects color-treated hair, leaving you with gorgeous cool blondes and silvery grays.
Purple shampoo is a gentle alternative to harsher color correction processes, like bleach, color removers, and toner.
Just make sure you use it properly so you aren't left with wonky purple strands. We hope this article has helped explain how to do just that and informed you of everything you needed to know about using purple shampoo on orange hair.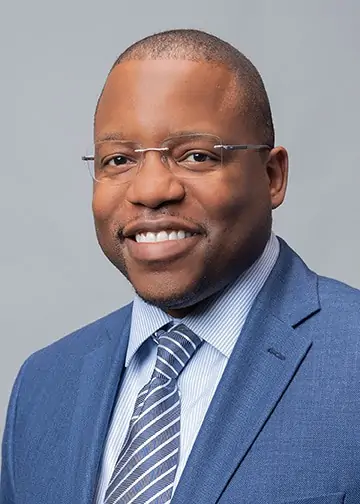 Kenneth Byrd holds a BS in Accounting and Management Information Systems and an MBA from the University of Alabama at Birmingham. With over 15 years of experience, Kenneth has been dedicated to hair care since 2008, when he co-founded Curl Centric® and Natural Hair Box alongside his wife. As a team, they promote healthy hair care practices through their comprehensive platform, Curl Centric. Curl Centric is a website operated by a husband and wife team that encourages healthy hair care. At Curl Centric, we aim to help our readers take control of their hair care journey and make good decisions about products, hairstyles, and maintenance techniques. We also have strict editorial integrity; here's an explanation of our editorial guidelines and how we make money.