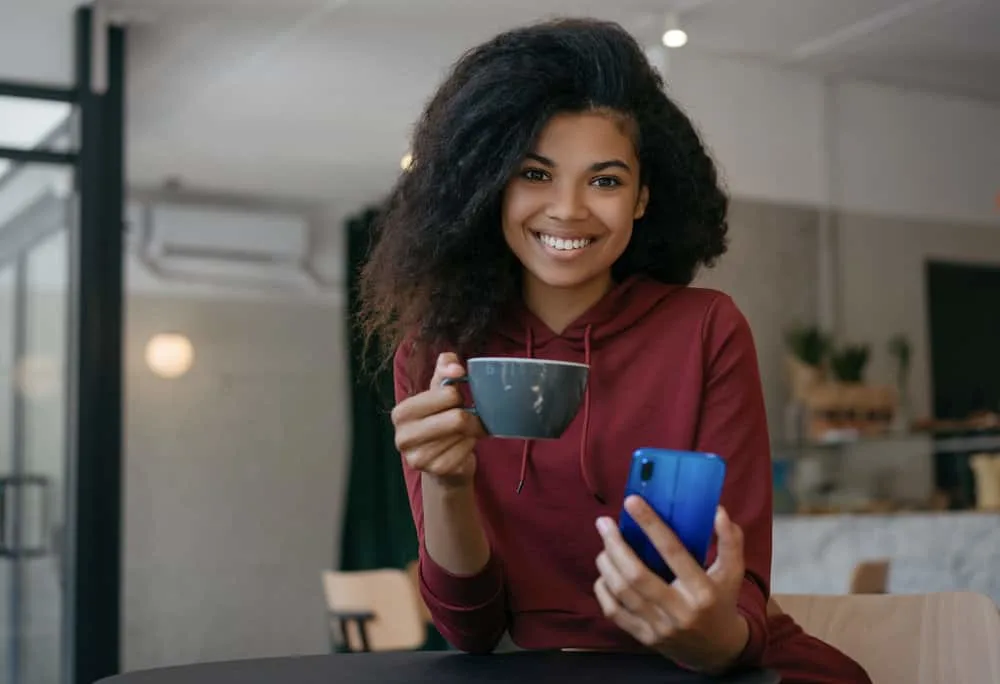 BioSilk is one of those brands that virtually everyone with hair knows about. But if you've ever had a negative experience with a product from a big haircare brand, you can relate to the idea that not every well-known brand is a good one.
What about BioSilk? Is BioSilk good for your hair?
Before you take the jump and apply BioSilk products to your hair, it's always a good idea to ask yourself whether it is indeed good for your hair. We'll provide the answer to that question in this article. Let's get right into it!
What Is BioSilk?
BioSilk is a high-caliber haircare brand that's been around for decades. Founded by Farouk Shami, the brand got its start in the 80s and gained an edge in the industry by utilizing silk proteins to promote hair health.
The main claims made by the company concerned giving people stronger, silkier, shinier hair. The main product in the BioSilk lineup is BioSilk Silk Therapy, which is a leave-in conditioner formulated for all hair types.
It boasts a formula that repairs damaged strands and makes them look better. The product, first brought to market decades ago, has won award after award and continues to be one of the brand's heaviest hitters.
BioSilk Products
Now that you understand a bit about the company and where its notoriety came from, it's time to move on to the products. After all, the proof is in the pudding!
Below, we'll outline several of BioSilk's products and their claims:
Note: This is not a complete list of BioSilk's products, though they're among the most popular ones the brand has brought to market.
Good and Bad Ingredients in BioSilk Products
The single best way to determine whether a brand's products are good for your hair is to look at the ingredient lists on its products. In this section, we'll look at some of the good and bad ingredients you'll find in BioSilk.
Good Ingredients
Silk Proteins: Silk proteins have been studied for a considerable amount of time, and their merits cannot be underestimated. These proteins are made up of amino acids that all have unique and substantial benefits, one of the most important being stronger hair.
Fatty Alcohols: Fatty alcohols are fantastic conditioners that smooth and lubricate the hair shaft. After using products containing fatty alcohols, your hair will feel silkier and easier to detangle.
Olive Oil: An extremely popular oil used by folks in the natural hair community, olive oil is full of fatty acids and antioxidants. When you use olive oil products regularly, you'll notice that your hair feels and looks healthier.
Herbs: Most, if not all, BioSilk products contain herbal extracts, including clary and lavender extract. Clary extract acts to condition the scalp, and lavender extract encourages enhanced hair growth for thicker hair.
Bad Ingredients
Now, let's move on to the not-so-good ingredients in BioSilk:
Alcohol Denat: Alcohol denat. is a term for denatured alcohol, and it's an ingredient that should never come anywhere near your hair. The problem with denatured alcohol is that it can be incredibly drying to the hair, causing a plethora of problems, the most notable of which is excessive hair dryness. The ingredient is also thought to be toxic at certain concentrations.
Artificial Fragrances: Most people who have done hair product research know that the term, "parfum" or "fragrance" can mean absolutely anything on a product's ingredient list, and that's the issue keeping many from using products that contain these unnatural fragrances, which are often to blame for allergic reactions caused by these products.
Insoluble Silicones: Some of the silicones in BioSilk products are soluble in water, and these are the ones that most prefer. Those that aren't soluble in water (insoluble) leave behind a stubborn residue that can lead to buildup. This buildup can keep water and nutrients from getting to your hair. Many of BioSilk's products contain these insoluble silicones.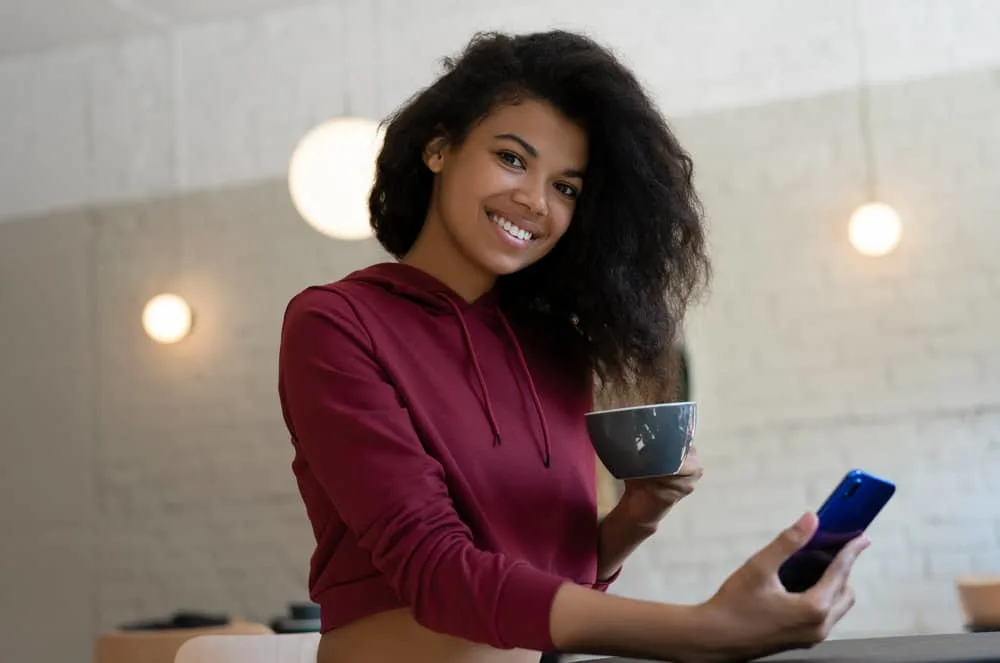 Customer Reviews for BioSilk
BioSilk products are a hit with customers. Most of their products have earned at least 4 out of 5 stars online, and the reviews users leave are overwhelmingly positive. What's more, is that thousands of people have used and reviewed the products.
Not only do regular everyday people love BioSilk products, but so do professional stylists. BioSilk's treatments are used in salons all over. And the results are so great that some clients ask for BioSilk treatments by name.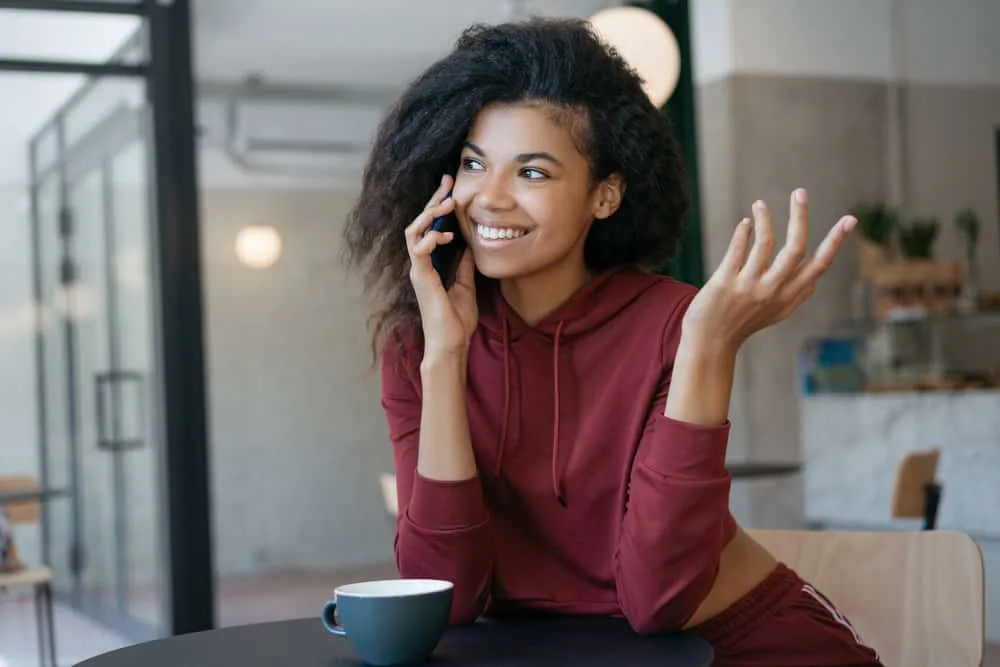 Is BioSilk Good for Your Hair?
If your hair is on its last leg and needs some protein to improve its look and feel, BioSilk can certainly help. And in that scenario, yes, it is good for the hair.
In addition, the bulk of their products have a protective ability and can shield your hair from environmental influences. If you use BioSilk products on a regular basis, you may find some of the products won't mesh well with your hair.
Though the company states its products are for all hair types, some are formulated in a way that could leave your hair thirsty and caked in build-up.
For instance, the Cosmo Farouk Silk Therapy has a silicone listed as the first ingredient and contains many more silicones.
The product will coat your hair and make it appear better and feel smooth to the touch, but these effects are temporary and will fade once you do a deep clean on your hair.
You'll want to deep clean your strands, or those silicones can build up and stop moisture from penetrating your strands, setting off a domino effect that could lead to hair dryness, split ends, and breakage.
The last thing to consider is the fact that some BioSilk products contain drying alcohols and fragrances. If you're trying to avoid ingredients like these, you may decide the brand isn't good for your hair.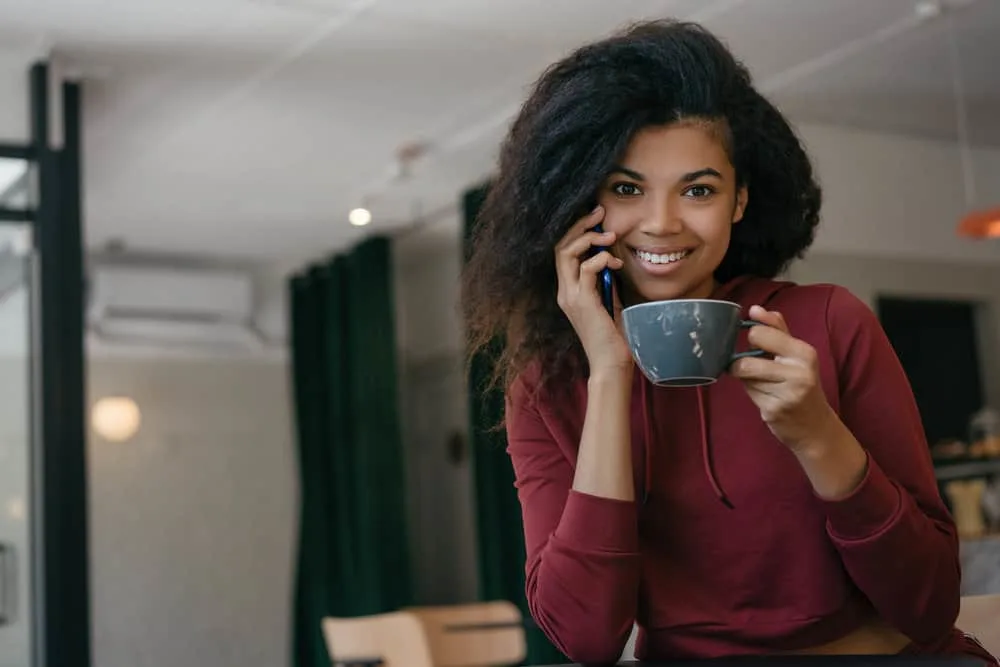 Should You Use BioSilk Products?
Despite some of the issues referenced earlier, people tend to really like BioSilk products. If you're feeling leery, you can certainly pass on them. Alternatively, you can give them a try and see how your hair fares.
If you find your hair is worse off after trying a product, put it down immediately and don't use it again. Our advice is to try one BioSilk product at a time, so if things do go awry, you'll be able to determine which product is to blame.
So, there you have it–BioSilk is known to be a quality haircare brand, but it's not without its faults. We hope that we were able to yield some insight into whether the brand is good for your hair, and we wish you the best on your healthy haircare journey!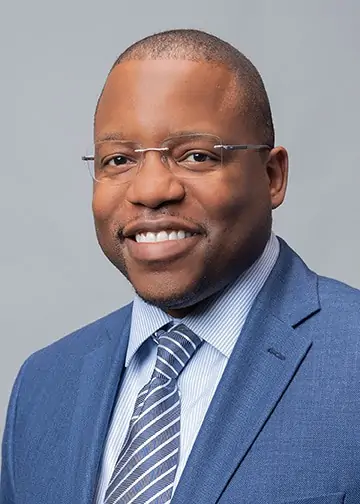 Kenneth Byrd holds a BS in Accounting and Management Information Systems and an MBA from the University of Alabama at Birmingham. With over 15 years of experience, Kenneth has been dedicated to hair care since 2008, when he co-founded Curl Centric® and Natural Hair Box alongside his wife. As a team, they promote healthy hair care practices through their comprehensive platform, Curl Centric. Curl Centric is a website operated by a husband and wife team that encourages healthy hair care. At Curl Centric, we aim to help our readers take control of their hair care journey and make good decisions about products, hairstyles, and maintenance techniques. We also have strict editorial integrity; here's an explanation of our editorial guidelines and how we make money.