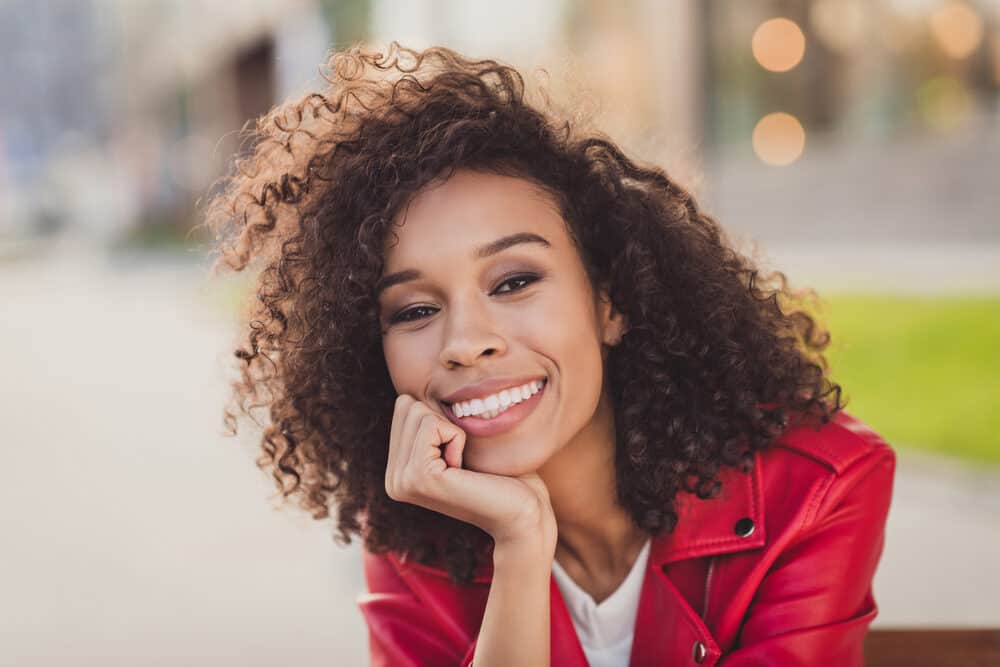 Adore hair dye is quickly becoming one of the most popular hair dye brands on the market. And as more people hear about the brand and see its results, they wonder how exactly they should use it.
In this article, we'll tell you all you need to know about Adore hair dye and how to use it to get the best possible hair color results.
What Is Adore Hair Dye?
Adore is a hair dye line from the parent company Creative Image Systems, a well-known manufacturer of salon-quality hair products. The hair dye comes in three different varieties, each with a specific function. Here's a little bit about each Adore hair dye option available to you: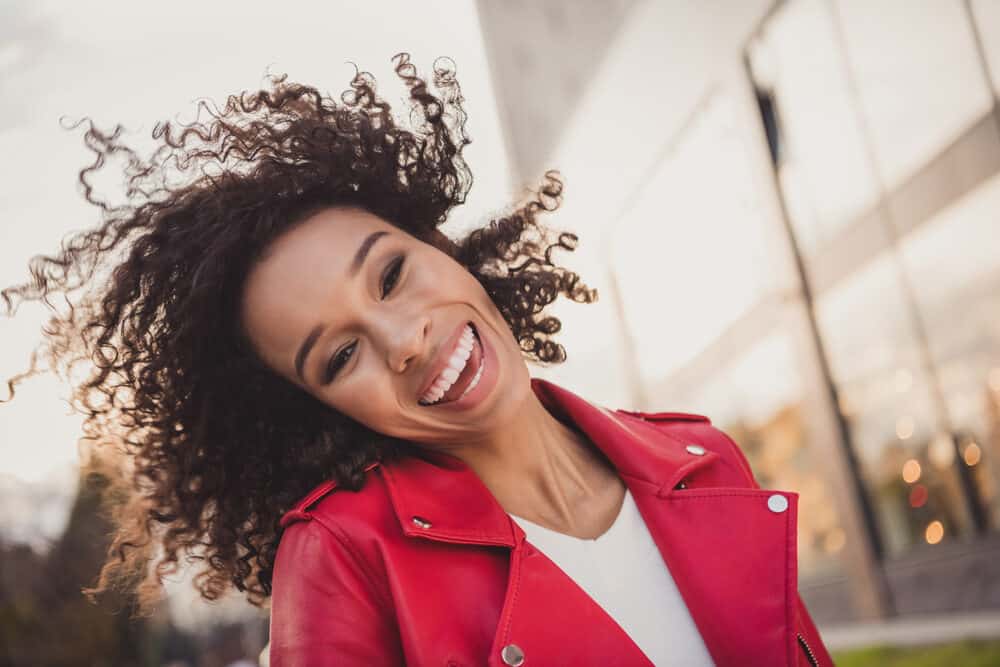 Adore Semi-Permanent – A semi-permanent direct dye that imparts high-impact color to your natural hair and human hair wigs. The dye is formulated without many of the ingredients that curly girls try their best to avoid, including peroxide, drying alcohols, and ammonia. You'll find just about any color you're looking for in this line, from dark or light natural colors to fashion colors spanning the entire rainbow. The dye will last up to 20 washes.
Adore Plus – A semi-permanent hair dye that's gentler than Adore's regular semi-permanent dye. It is formulated with hair-loving ingredients like vitamin E, jojoba oil, and aloe vera. The dye comes in a variety of natural-looking shades. It's great for people with sensitive scalps or compromised hair. This dye also lasts up to 20 washes.
Adore Permanent – A permanent box dye that delivers professional-quality results that last around 6 to 8 weeks. The dye contains relatively harsh ingredients, like peroxide, ammonia, and PPD. So, users should keep this in mind. Note this product will lift the hair cuticle allowing the dye to penetrate into each hair strand.
***None of these dyes are to be used on your eyebrows or eyelashes – they can blind you. If they get into your eyes, rinse thoroughly with water and get medical help if signs of irritation surface.
Do You Need To Use a Developer With Adore Hair Dye?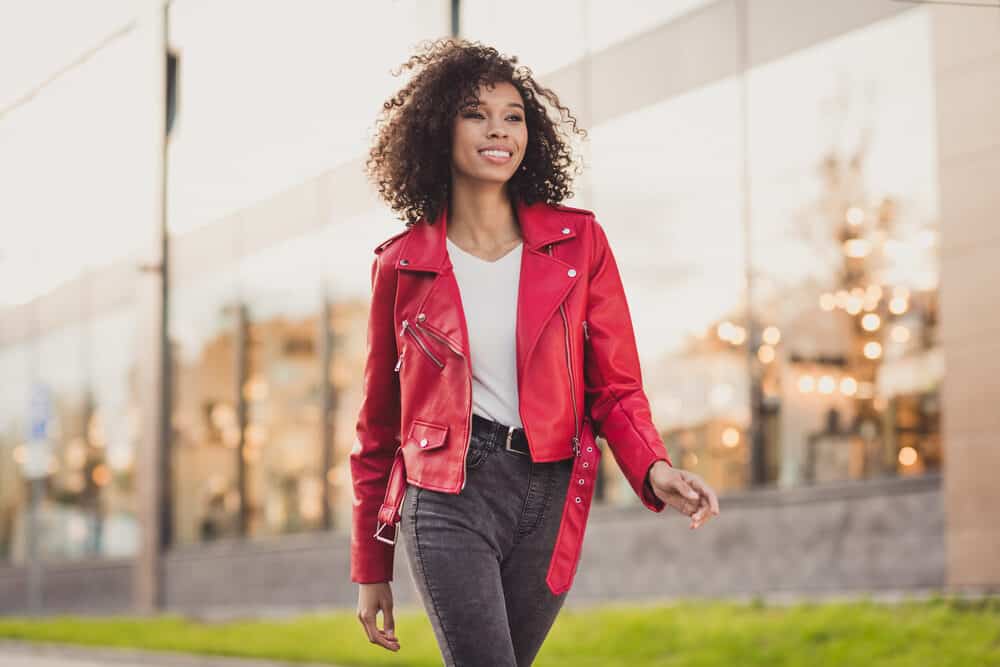 If you're wondering whether you'll need to use a developer with Adore hair dye, the answer is simple. If you've bought either Adore semi-permanent dye or Adore Plus Semi-Permanent hair dye, you do not need a developer.
If you opt for Adore's permanent dye, you will need a developer. Luckily, the developer is included in the box kit.
How To Use Adore Hair Dye
Adore Semi Permanent | Red
Now that you know a bit about each type of Adore hair dye, it's time to get into how to use each of them. The usage instructions will vary based on which specific hair dye you choose, so be sure to follow the right set of instructions. Let's get into it!
Adore and Adore Plus Semi-Permanent Hair Dye
Adore semi-permanent dyes are extremely easy to use, and you'll be a believer after you read this section. Here's what you need to do to get the most out of your dyeing session: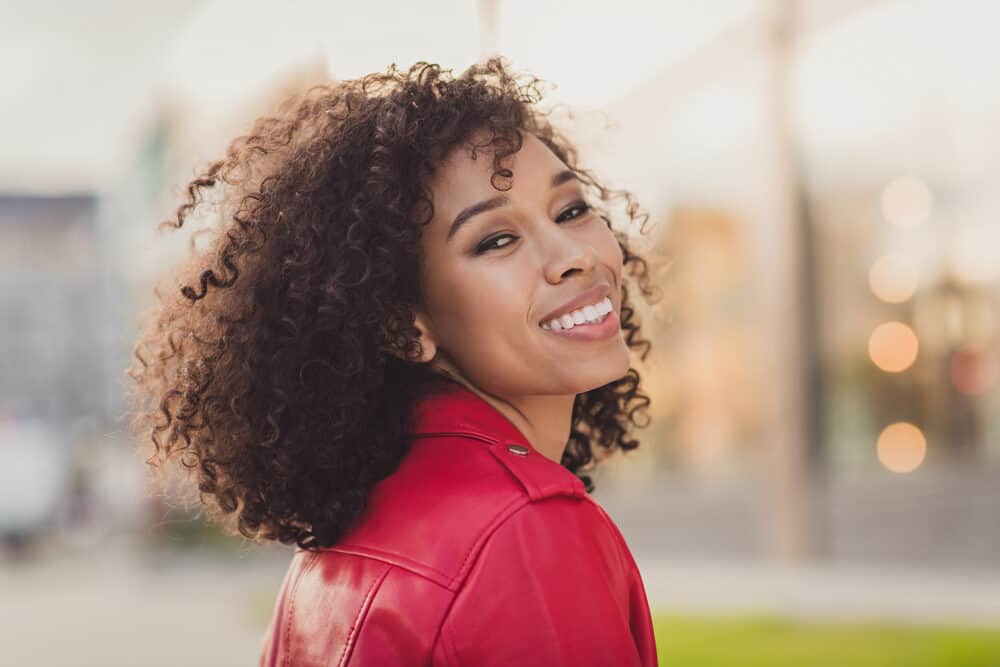 Do a skin allergy test. Two days prior to dyeing your hair, apply a penny-sized amount of dye to the inside of your elbow. Wait 48 hours and pay attention to how your skin reacts. If there are any signs of irritation, wash off the dye and don't apply it to your hair.
Examine your scalp. Make sure that your scalp isn't injured or irritated. Using the dye on a compromised scalp may worsen the issue.
Gather your supplies. To dye your hair, you'll need the dye, a plastic mixing bowl, clarifying shampoo, a tinting brush, a comb, Vaseline, clips, a plastic cap, and towels (optional).
Shampoo your hair. To get the best possible dye adhesion, your hair needs to be clean. So, shampoo your hair with a clarifying shampoo. Dry your hair with a microfiber towel.
Protect your hairline. Apply Vaseline (or anothher protective cream) around your hairline, the tops of your ears, and the nape of your neck. Be careful not to get it on your hair.
Pour the dye into a mixing bowl and mix briefly with your tinting brush.
Divide your hair into 4 to 6 sections and use a clip to secure each one.
Apply the hair dye section by section with the tinting brush starting ⅛ inch from your scalp. After doing so, comb through your hair to ensure even product distribution.
Cover your hair with a plastic cap and allow the color to process for up to 15 minutes for Adore and 25 minutes for Adore Plus. You can take things a step further and sit under a hooded dryer. It'll help the color last longer.
Rinse thoroughly. Take a few minutes and rinse your hair thoroughly.
Shampoo afterward to remove any remnants of the dye. Don't use a clarifying shampoo for this step. A moisturizing shampoo will do the trick. This step is optional for Adore Plus dye.
Dip Dye Method for Human Hair Wigs and Extensions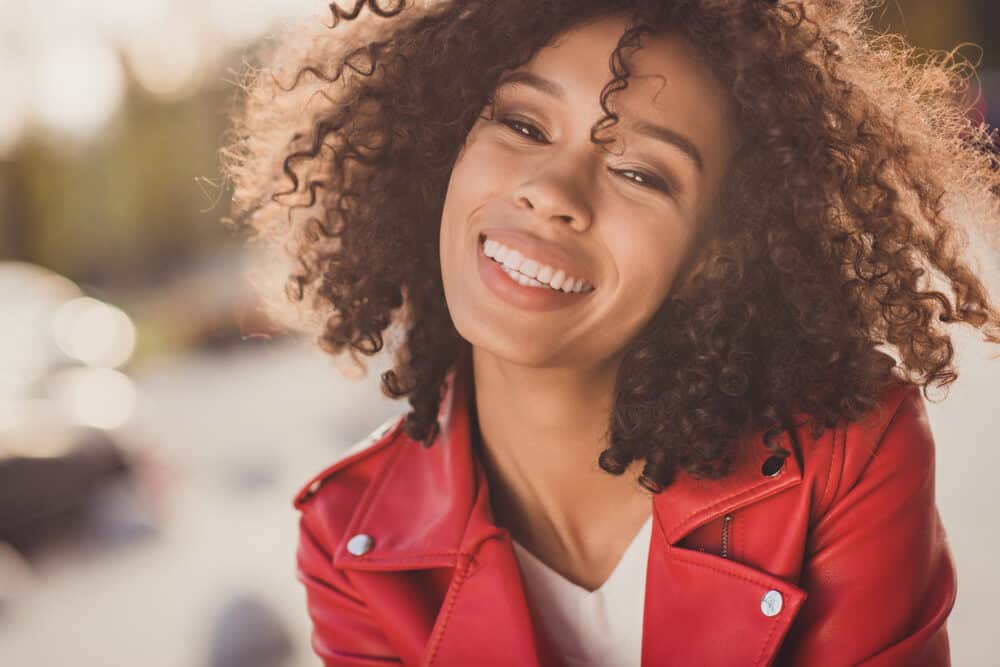 To dye wigs, closures, or bundles, you'll need to do the following:
Dispense one bottle of Adore hair dye in about 32 ounces of piping hot water.
Mix the dye and water thoroughly with a plastic spoon, and then submerge your hair in the mixture.
Carefully move the hair around in the water to ensure an even final result.
After up to 5 minutes, remove the hair from the mixture and shampoo it.
You may need multiple bottles of dye to treat an entire wig or 3 bundles and a closure.
Adore Permanent Hair Dye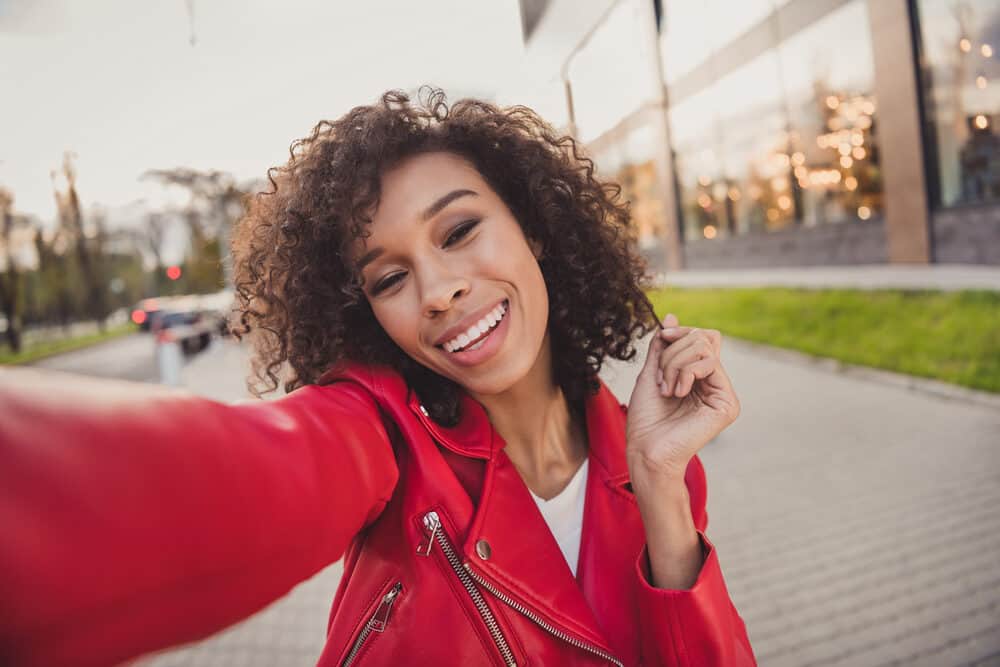 The instructions for permanent hair dye are a bit different. Here's what you need to do:
Consider these precautions. Avoid using Adore hair dyes if your hair or scalp is compromised. Open sores, uncontrolled rashes, and natural scalp sensitivity all count. If you suffer from any skin issues, using the dye could make things worse.
Do your skin test. Two days prior to dyeing your hair, mix a pea-sized amount of hair color and developer together and apply it to the inside of your elbow. After 48 hours, check for skin irritation. If your skin is red, irritated, or itchy, don't use the dye on your hair.
Do a strand test. If you want to get a sneak peek at how your hair color will turn out, take the following steps to do a strand test:

Cut off a tiny section of your hair and apply some tape to one end.
Mix up the hair dye according to the instructions on the packaging and apply it to the hair.
Wait for the color to process. Wait up to 18 minutes, checking the strand every now and again.
Rinse the hair strand thoroughly and then air-dry it. This is how your hair will turn out.

Shampoo your hair 24 hours before dyeing it.
Separate your hair into sections using a wide-toothed comb or your fingers and secure each section with a clip.
Mix up the dye. Using the materials included in the kit, dispense equal parts hair dye and developer and mix it with a coloring brush. The mixture should be smooth after mixing.
Apply the dye. For a full head application, apply the dye to the gray hair section by section and then apply it to the rest of your hair. Comb through your hair to ensure even coverage. For a touch-up, apply the dye in sections only to the new growth – be careful not to apply it to your previously colored hair.
Set a timer. After you're done applying the dye, set a timer:

7-8 minutes for non-gray hair.
17 to 18 minutes for gray hair.

Rinse, shampoo, and condition. After time is up, rinse the dye from your hair, shampoo it with your usual shampoo, and then follow that up with the included conditioner packet. If your hair is feeling really parched, you should use a deep conditioner as well.
We hope you've enjoyed this article and learned a few new things about hair dye. Next time you want to update your look, be sure to consider Adore!
You can get find the hair dye at most salons or online for purchase. It comes in three different varieties that each has its own specific purpose.
The instructions are very easy-to-follow, so we encourage you to follow them carefully when coloring your curls with the semi-permanent and permanent dyes from Adore Creative Image Systems.
Within about an hour, you'll be able to enjoy a fresh new color and a whole new attitude! We wish you the best with your hair color transformation!