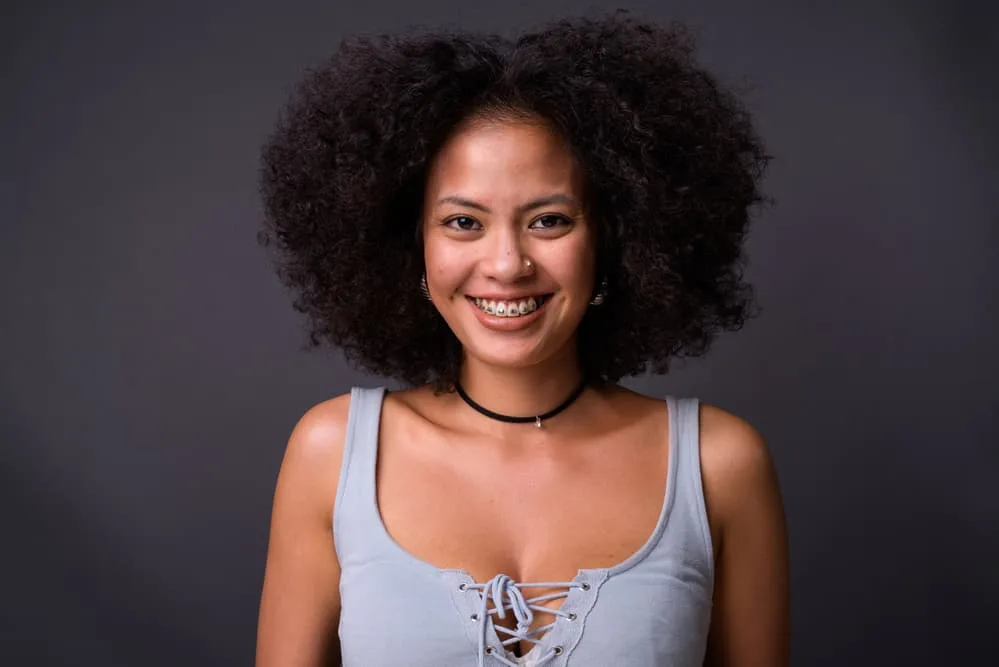 Growing out your roots may seem like a never-ending quest. But we promise there's an end in sight. Whether you're looking to embrace the grays or just ready to ditch the dye, we've got all the information you need.
In this article, we will take a look at how long it will take for your roots to grow out and give you tips on how to best grow out your natural hair color.
How Long Does It Take For Roots To Grow Out
The length of time it takes for your roots to grow out depends on how long you want your hair to be and how quickly your hair grows. On average, human hair grows around half an inch each month.
So, you'll likely have to wait for 2 to 4 months before your roots grow one or two inches long. It typically takes a year or two to grow hair to shoulder length. Read this article to learn more about the hair growth process.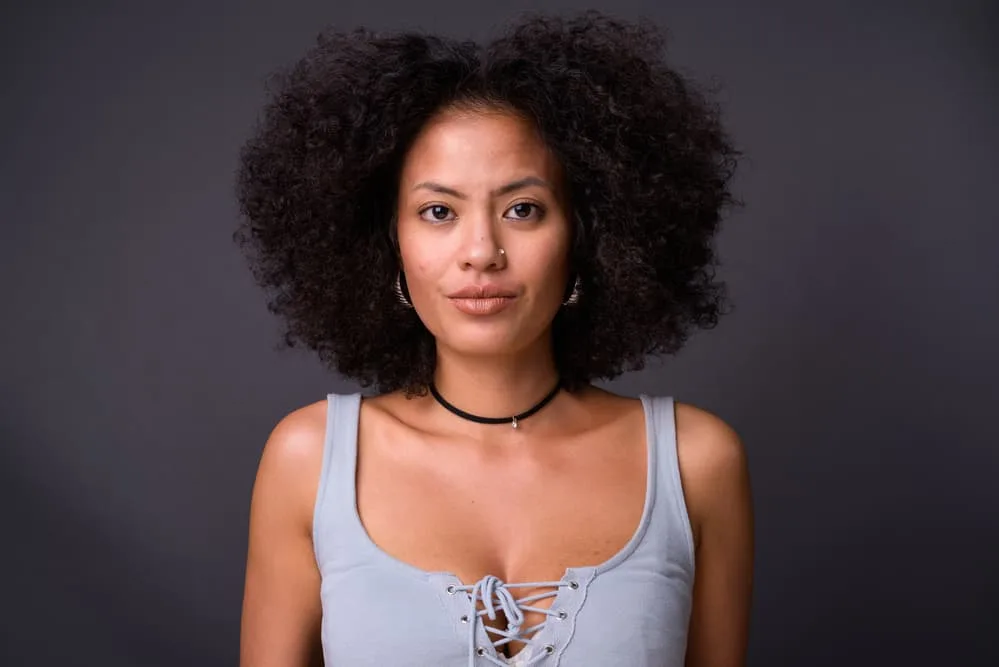 How to Grow Out Your Natural Color Gracefully
When it comes to growing your hair out, there are many ways to make the transition easier. Read the following tips to find out how to grow your natural color out gracefully.
Get Regular Trims
One way to grow colored hair out is to get regular trims. The more often you cut your hair, the faster your transition back to your natural color will be.
Additionally, cutting your hair may be your only option for naturally growing out bleached hair (or lightened locks). Another option is to go for a layered cut. Layers are a great way to cut out unwanted color without sacrificing length.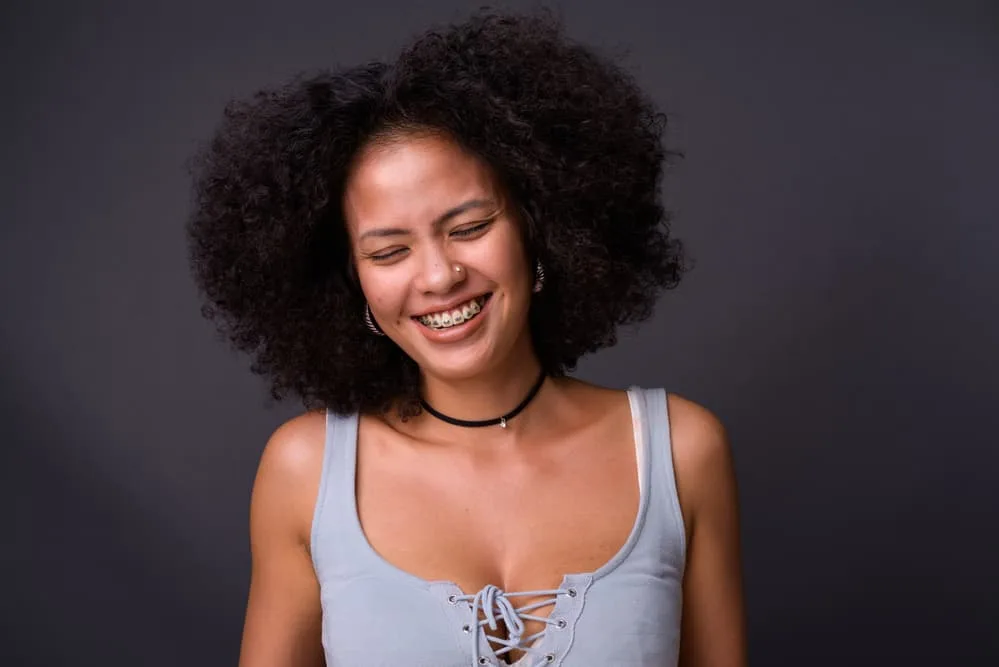 Use Color Boosting Products
Color boosting shampoos, natural dyes, or tinted glazes help ease the transition between your natural and dyed colors. Although they won't hide your roots completely, they will make them less noticeable.
You can also use a semi-permanent dye to temporarily cover your strands while growing your roots out. When properly maintained, semi-permanent dyes last for up to 6 weeks and are much gentler on your curls than permanent dyes.
That means you can safely color your hair while giving it plenty of time to grow out.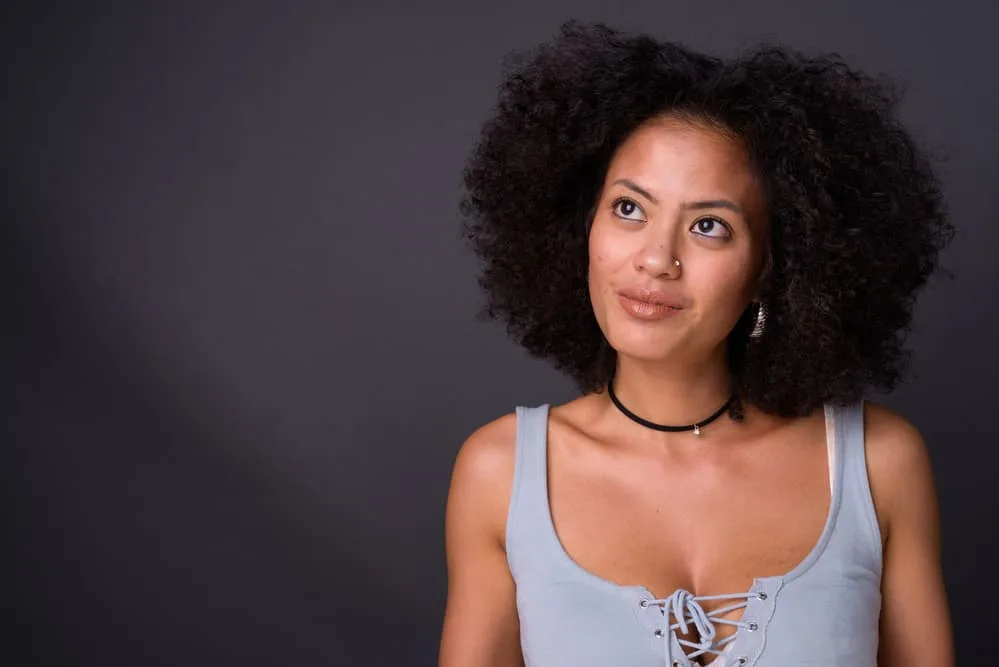 Try Ombre or Balayage
If you aren't going natural as a way to avoid coloring your hair, trying a coloring technique like ombre or balayage will make the grow-out process a breeze.
Creating a gradient effect will ease the harsh transition between your natural hair color and the colored hair, which will make your dark roots look intentional.
Try a Protective Style
One of the easiest ways to grow out your hair is to put it into a protective style. Whether you choose low-maintenance braids or wigs, protective styles will keep your hair out of sight until you fully transition back to your natural hair color.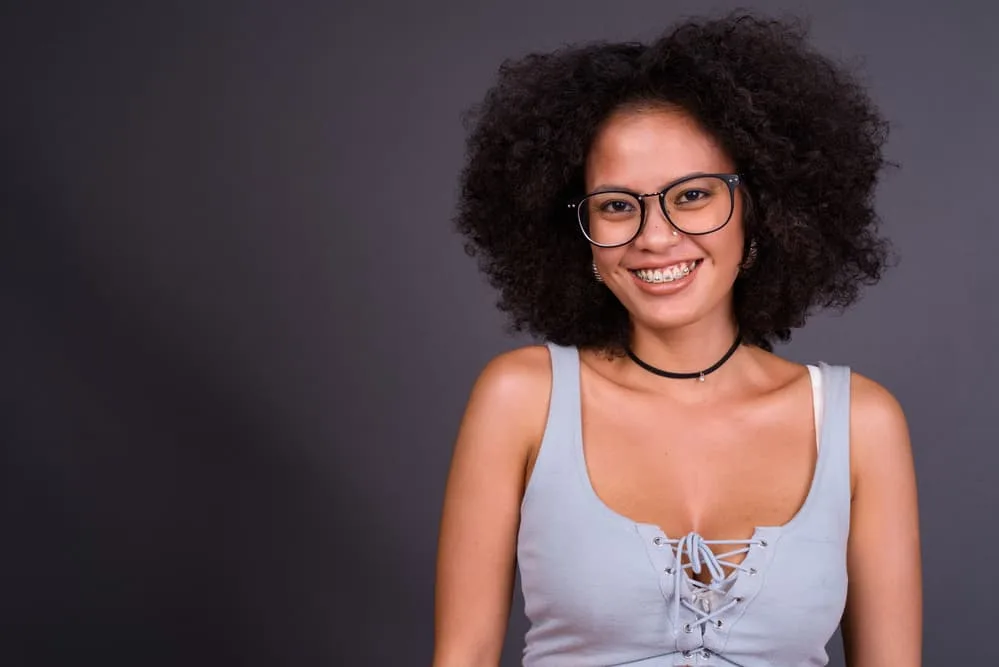 Try a Root Coverup
Root coverups are a temporary coloring solution that covers up mix-matched gray roots. You can use root coverup to help blend your undyed roots into your dyed color and ease the transition as they grow out.
Just make sure you grab a shade that matches the color of your dyed hair and not your roots.
Change Your Hairstyle
Depending on your hair's length and texture, you can hide your roots in a variety of different hairstyles as you wait for them to grow out.
While straighter styles draw attention to your roots, voluminous styles like curls and waves will help hide them. You can also use cute accessories like headbands or scarves to create a chic look that draws the eye away from your roots.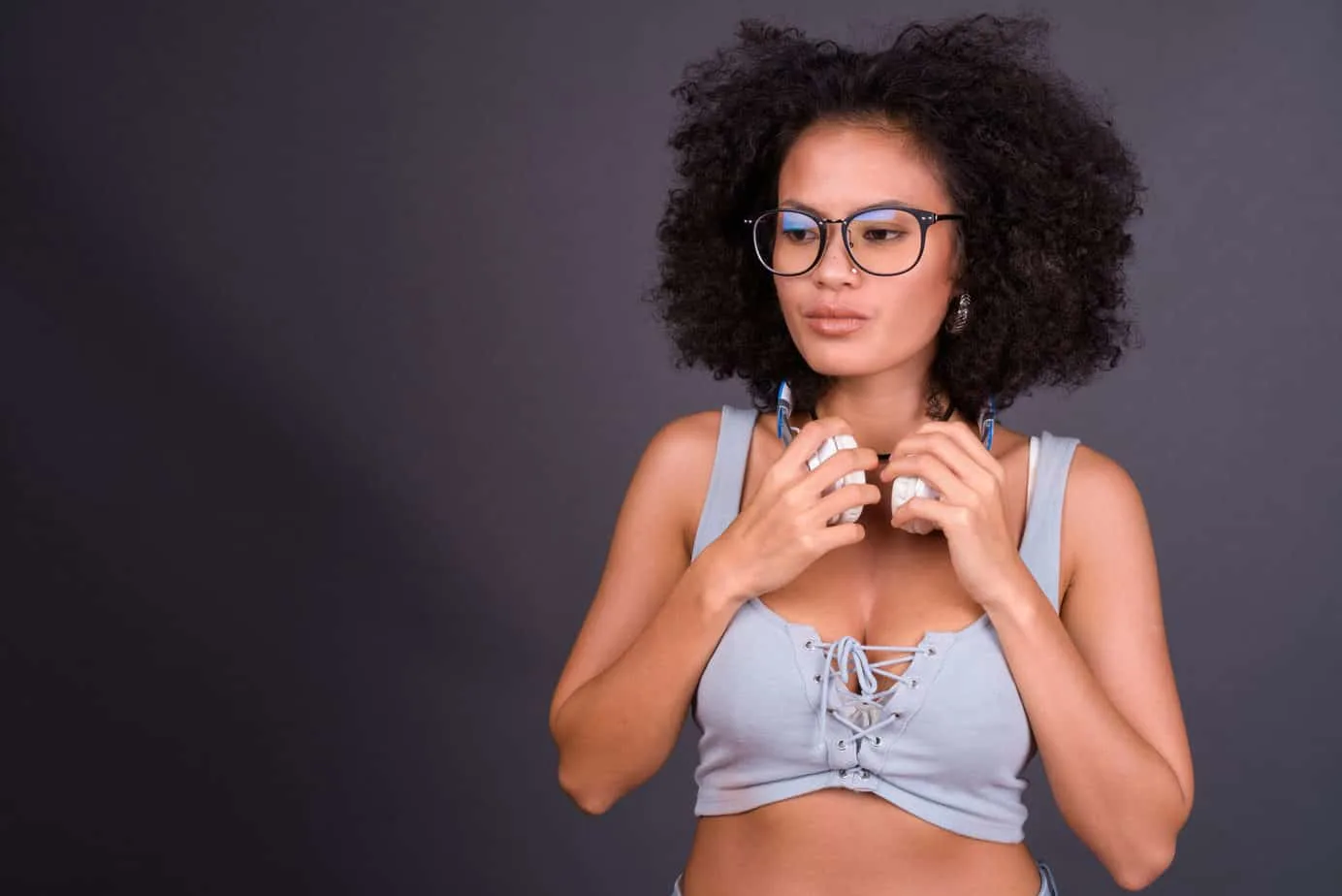 Embrace Your Dark Roots
Trying to cover your roots may leave your hair looking patchy, and cutting your hair isn't a suitable option for everyone. The easiest way to grow your roots out gracefully is to embrace them.
Dark roots have officially gone mainstream, so wear them with pride! Just play around with different hairstyles to find one that works well with your new look.
3 Quick Ways to Get Your Natural Hair Color Back
While growing out color is an excellent option for some, not everyone is willing to wait for them to grow out fully. Here are a few different measures you can take to get your natural hair color back quickly.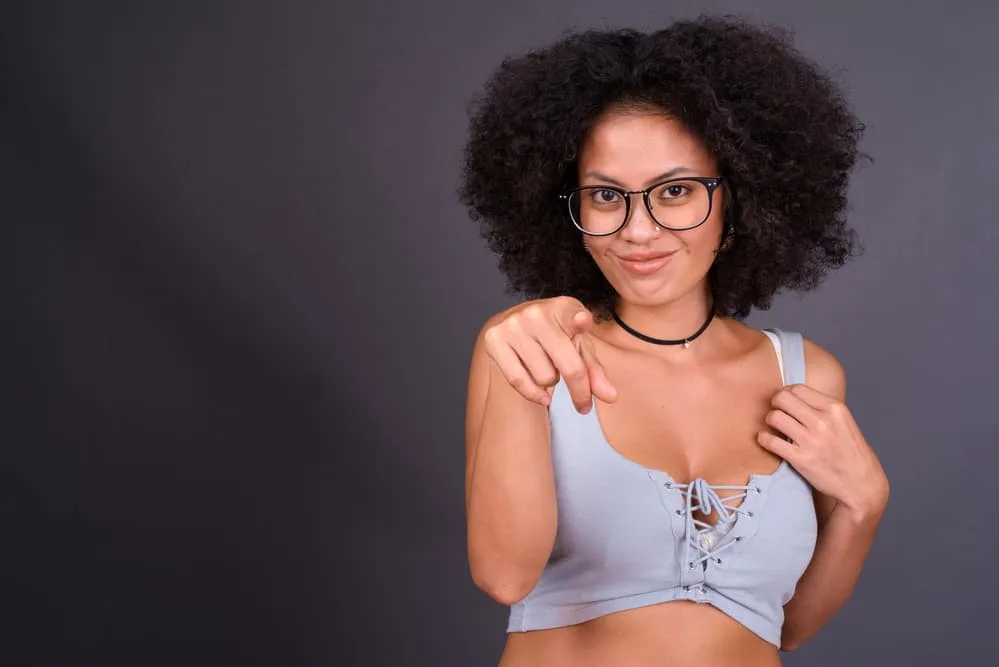 Dye Your Hair
The quickest way to return to your natural shade is to dye your hair. Don't try to color match on your own, or you may be left with an uneven, patchy result.
In addition, not all brands of dye work well with each other. If you want to dye your hair back to its original color, going to a professional is your best bet.
Once your hair is colored, you can grow it out until you're happy with the length.
Note: Even though your hair is back to your natural shade, it is still chemically processed. To keep your locks healthy, you will have to implement a colored hair routine with regular deep conditioning, moisturizing, and protein treatments.
Use a Color Remover
A color remover will help eliminate leftover pigments and bring you back to your natural shade, depending on the type of dye used.
Unfortunately, color removers won't take you back to your natural shade if you've bleached or lightened your hair. When you lighten your hair, either with bleach or permanent dye, the process removes your natural pigments.
As long as your natural pigments are intact, color remover will eliminate the artificial dye covering them, revealing your natural hair color.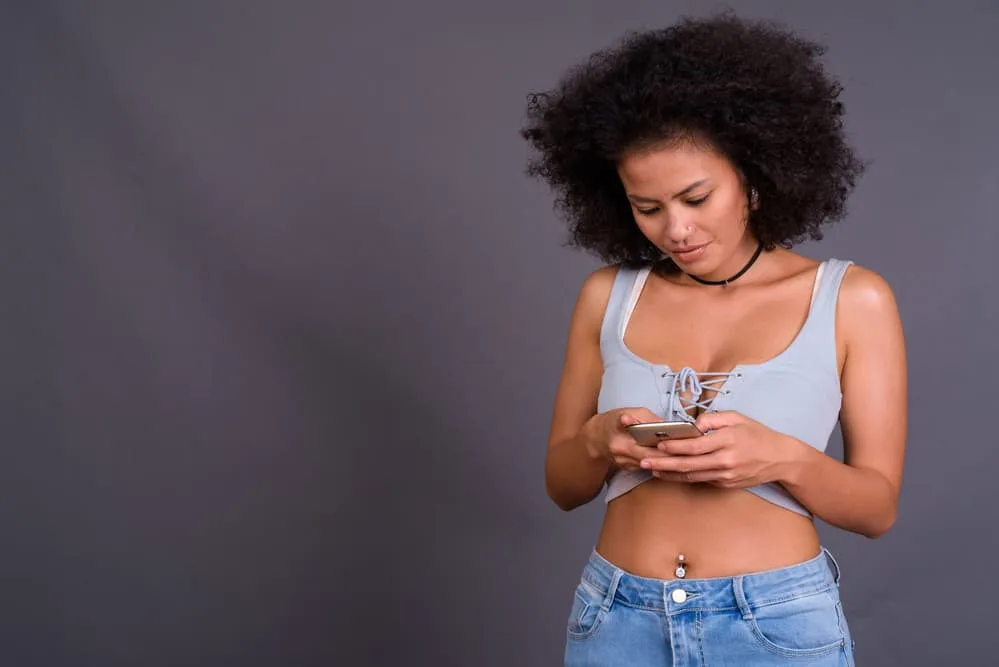 Cut Your Hair
When you want to go back to your natural color instantly, cutting your hair off is one of the fastest, easiest, and least expensive options.
If you're feeling adventurous, you can go for a shorter cut, like a pixie or buzz cut. For a less drastic change, opt for a medium-length haircut instead. Keep up with regular trims, and your hair will be back to your natural shade in no time!
Benefits of Growing Out Your Natural Color
Although growing your hair color out can be a drag, it comes with plenty of benefits that make it worthwhile. Here are some of the benefits of growing out your natural hair color.
It is more affordable – Growing out your natural color means you won't have as many pricey salon visits or at-home dyeing sessions to keep up with.
It's lower maintenance – Once your hair has returned to its natural hue, you won't have to spend nearly as much time maintaining it. It also means you don't have to worry about things like your preferred color getting discontinued, keeping track of your dyeing schedule, or stressing about the condition of your locks.
It's better for your hair – No matter how well you take care of your hair, dyeing it will take a toll on the health of your strands. By taking a break from the dye, you're giving your hair a chance to recover and grow back stronger.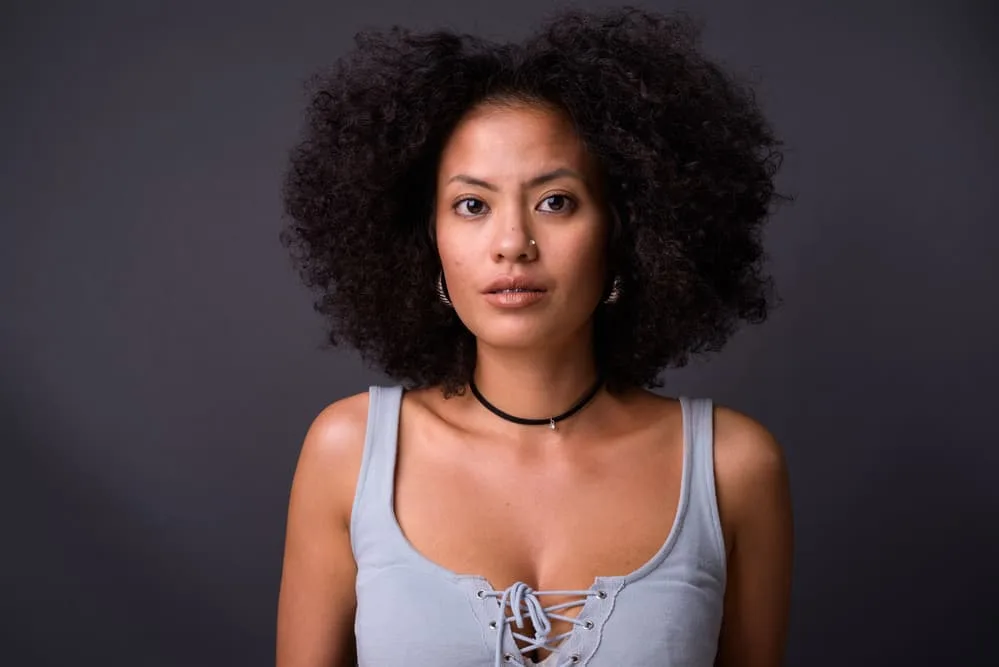 Although it can take months to grow out your natural hair color, you don't have to deal with a wonky hair color situation during that time.
Feel free to use the tools in this article to help make the grow-out process more manageable, and consult a professional colorist in your area if you run into any issues.
We hope this article has given you the insight you were looking for, and we wish you the best with your hair.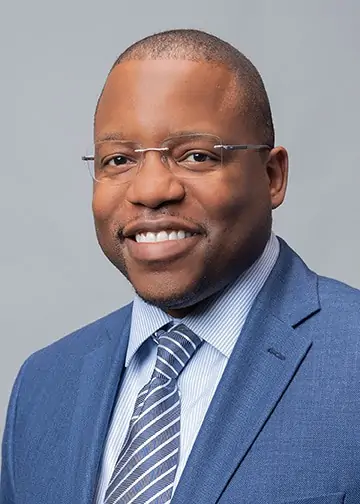 Kenneth Byrd, with a BS in Accounting and Management Information Systems and an MBA from the University of Alabama at Birmingham, has over 15 years of experience and is a recognized authority in hair care. Co-founder of Curl Centric® and Natural Hair Box, Kenneth has dedicated himself to promoting ethical and scientifically-backed hair care practices. Rigorous editorial guidelines, industry recognitions, and features in numerous media outlets evidence his expertise. Kenneth's commitment to transparency, quality, and empowerment has positioned him as a trusted voice in the field, empowering readers to confidently embrace their natural beauty.