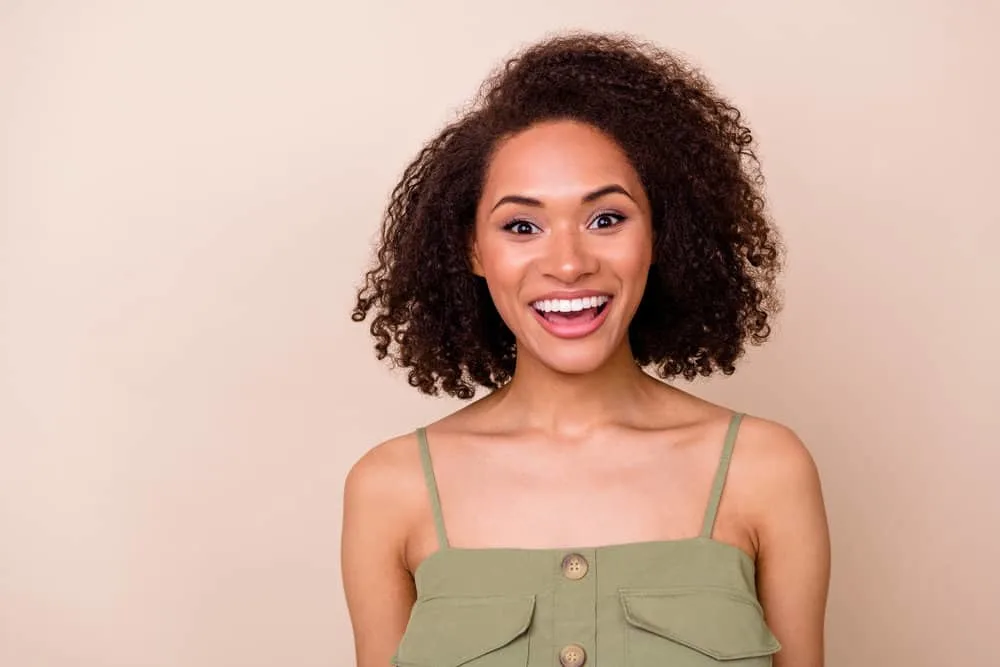 Arctic Fox is a highly acclaimed hair dye brand known for its mega-impact shades and clean formulas. People all over are giving Arctic Fox hair dyes a try to see what all the hype is about.
If you're new to the brand, you've probably got many questions.
One of the most common questions Arctic Fox newbies have is, "how long does Arctic Fox hair dye last?" In this article, we'll dispel your uncertainty with a clear answer to just that! Let's get right into it!
How Long Does Arctic Fox Last?
According to Arctic Fox, their dyes last from 2 weeks to 1 ½ months on unbleached hair and 1 to 2 months on bleached hair. It may seem like the dye doesn't last very long, but these time ranges are a bit lengthier than typical semi-permanent dyes, which last six weeks tops.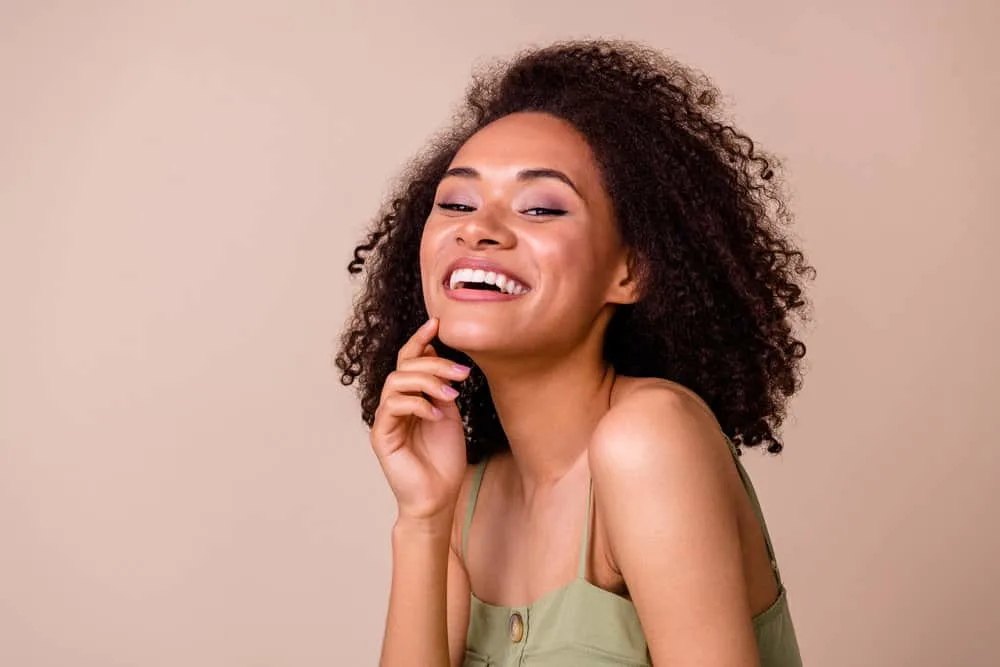 Of course, there's no guarantee for how long Arctic Fox may last for you, as its longevity depends on several factors, including: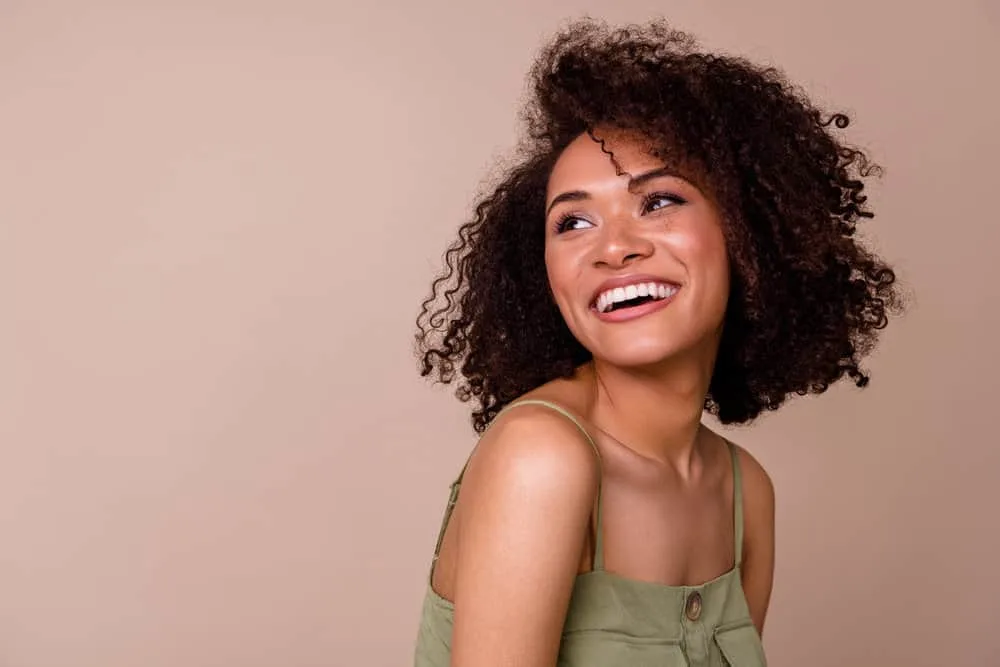 Is Arctic Fox Permanent?
Arctic Fox is a semi-permanent hair color, which means that it will eventually fade away with time as you wash your hair. Semi-permanent hair colors sit on top of your hair shaft and don't penetrate the cortex as permanent dyes do.
Does Arctic Fox Last Longer Than Manic Panic?
Manic Panic is another popular hair dye brand known for its bright and bold shades. So how does it compare to Arctic Fox in terms of longevity?
The straightforward answer to this is that Arctic Fox lasts longer. Generally, you can expect it to last 1-2 weeks longer than Manic Panic.
However, it's important to remember that both Manic Panic and Arctic Fox are semi-permanent dyes. So, don't expect either of them to last too long – 6-8 weeks is about as good as it gets for these types of dyes.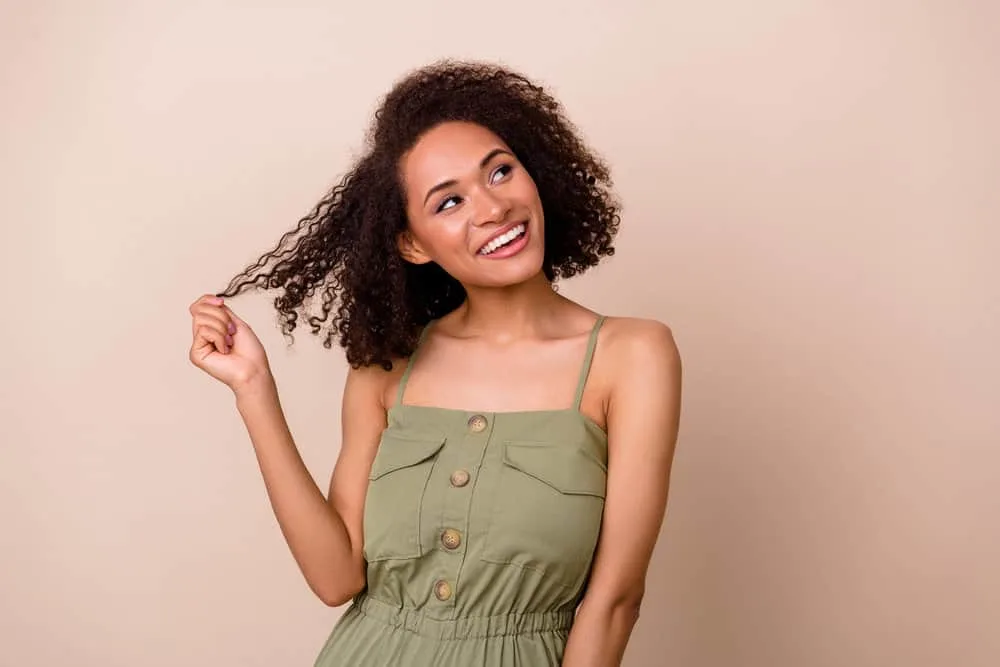 How Long Does Arctic Fox Last If I Wash My Hair Every Day?
Does Arctic Fox wash out completely? If you wash your hair every day, you can expect the dye to last for two weeks at most.
This is because daily washing accelerates color fading. Depending on your reason for using the dye, you might appreciate that it washes out quickly.
For instance, if you're using it for a Halloween costume, you won't have to worry about the color lingering in your hair for weeks afterward. But if you want the color to last longer, read the following section for some helpful tips.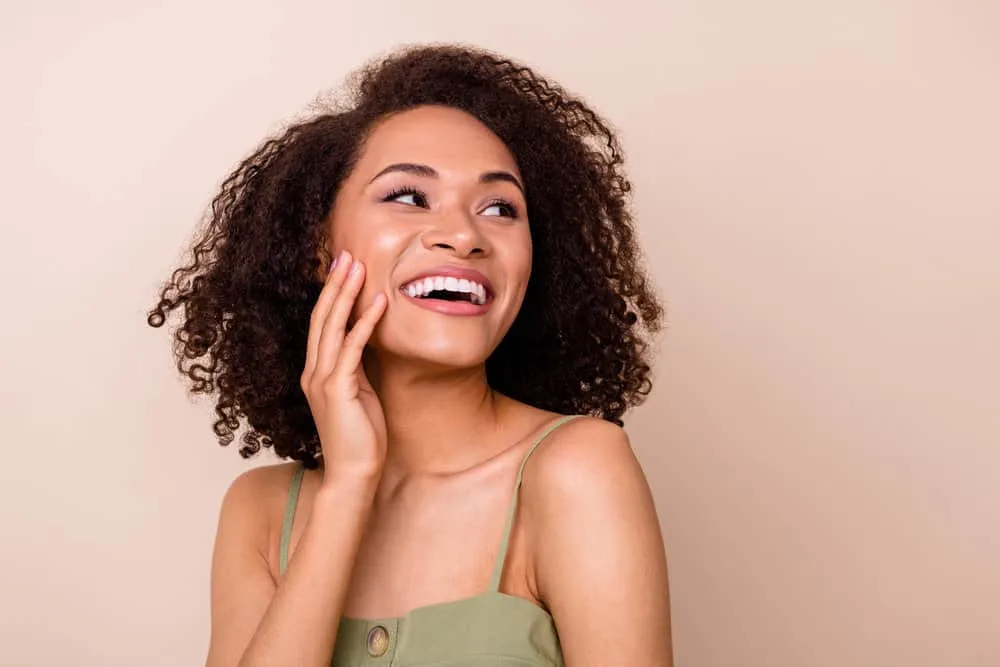 How to Make Your Arctic Fox Hair Color Last Longer
After going through the time-consuming process of dyeing your hair, we're sure you want to do all you can to make it last. In this section, we'll tell you exactly how to do that: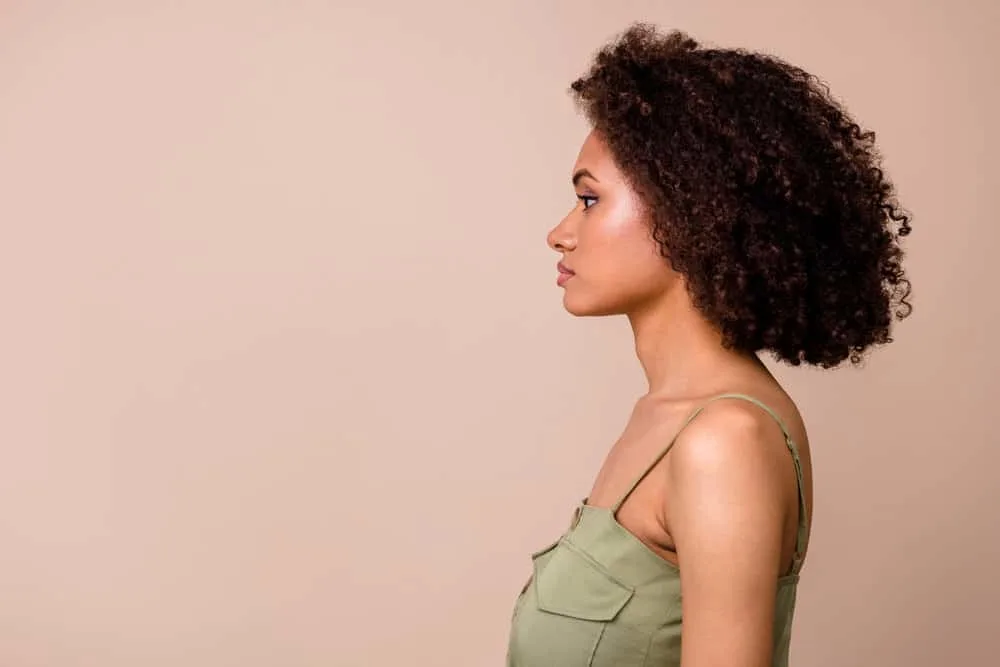 How to Use Arctic Fox Dye for Max Longevity
One of the most influential factors determining how long your hair dye lasts is the dyeing process. If you don't follow the proper steps, the color won't properly adhere to your strands.
To make sure that doesn't happen, we'll give you some tips on how to use Arctic Fox hair color for the best results.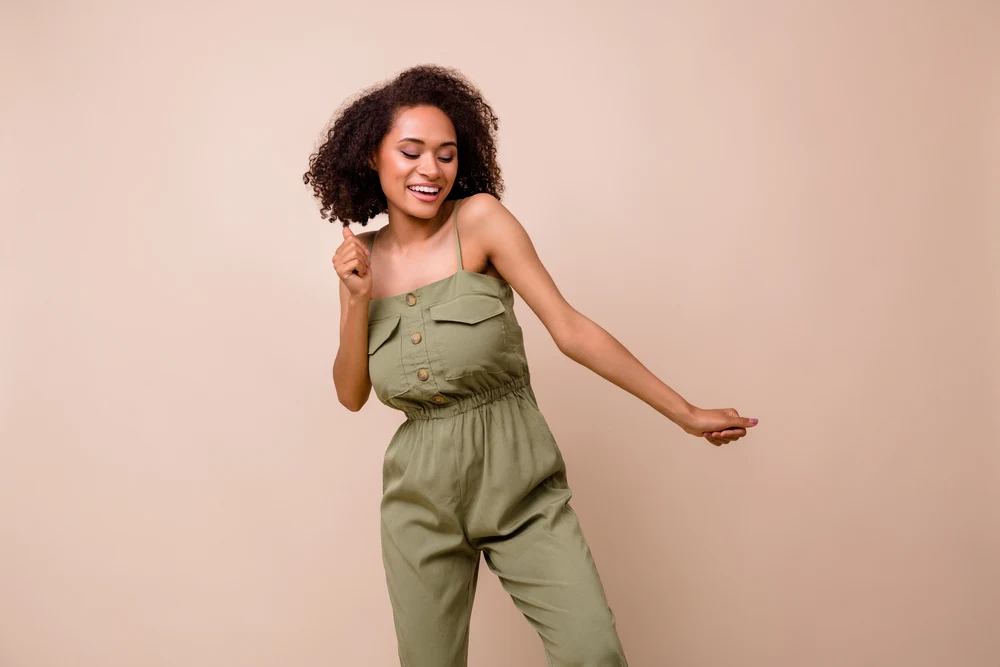 With the above dyeing tips, you can achieve vibrant, even color results that will last. We hope that you've found this article to be helpful, and we wish you the best as you get acclimated to Arctic Fox Dyes.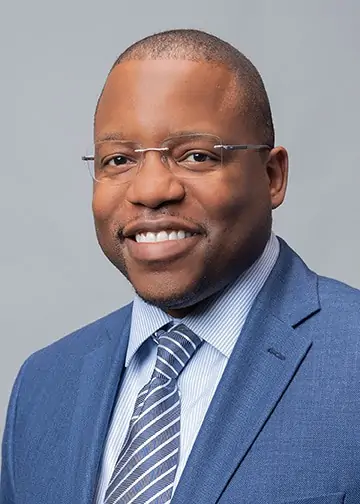 Kenneth Byrd, with a BS in Accounting and Management Information Systems and an MBA from the University of Alabama at Birmingham, has over 15 years of experience and is a recognized authority in hair care. Co-founder of Curl Centric® and Natural Hair Box, Kenneth has dedicated himself to promoting ethical and scientifically-backed hair care practices. Rigorous editorial guidelines, industry recognitions, and features in numerous media outlets evidence his expertise. Kenneth's commitment to transparency, quality, and empowerment has positioned him as a trusted voice in the field, empowering readers to confidently embrace their natural beauty.