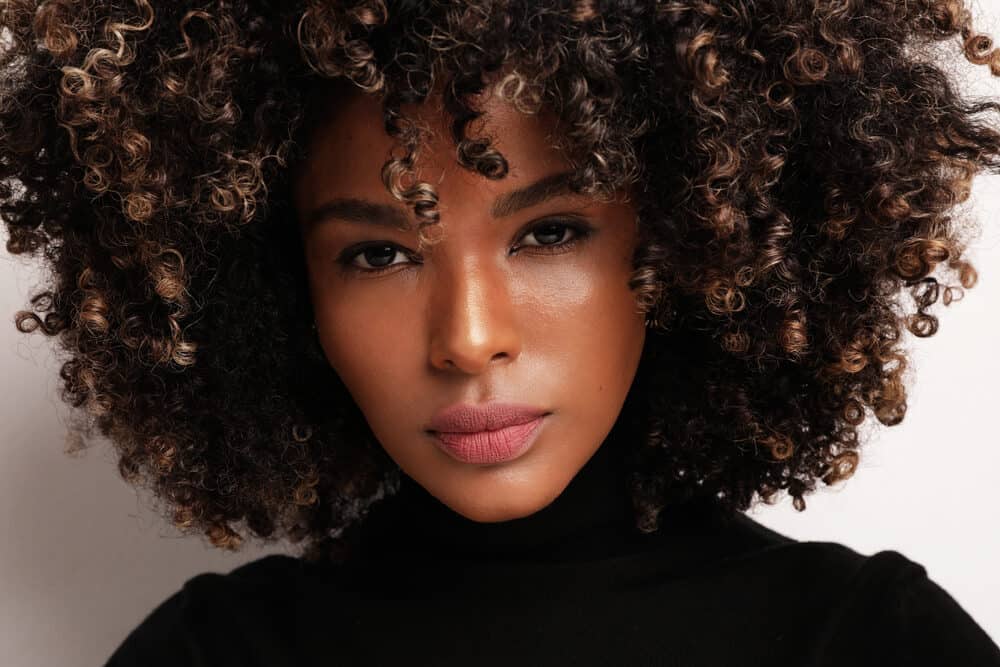 Whether you plan to dye your hair using an at-home hair color kit or see a professional colorist, it is essential to familiarize yourself with the rules of hair dyeing.
Hair experts and gurus usually advise against dyeing freshly washed hair.
Could there be any validity behind this recommendation? Can you dye your hair right after washing it? That's what we'll address in this article.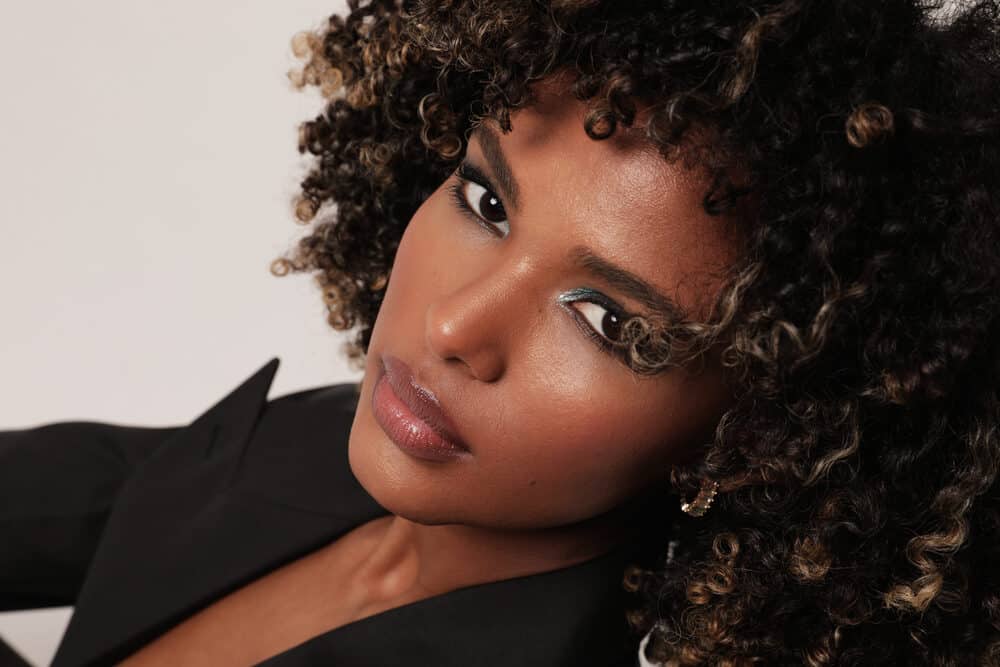 Can I Dye My Hair Right After Washing It?
You should avoid dyeing your hair right after washing it. According to professional colorists and manufacturers of at-home hair color kits, dyeing your hair right after washing is a no-no in most cases.
Although it is possible to wash and dye your hair on the same day, doing so poses several risks to your scalp, hair, and overall color result. If you want to get the best possible results from your dyeing session, we urge you to refrain from dyeing your hair right after washing it.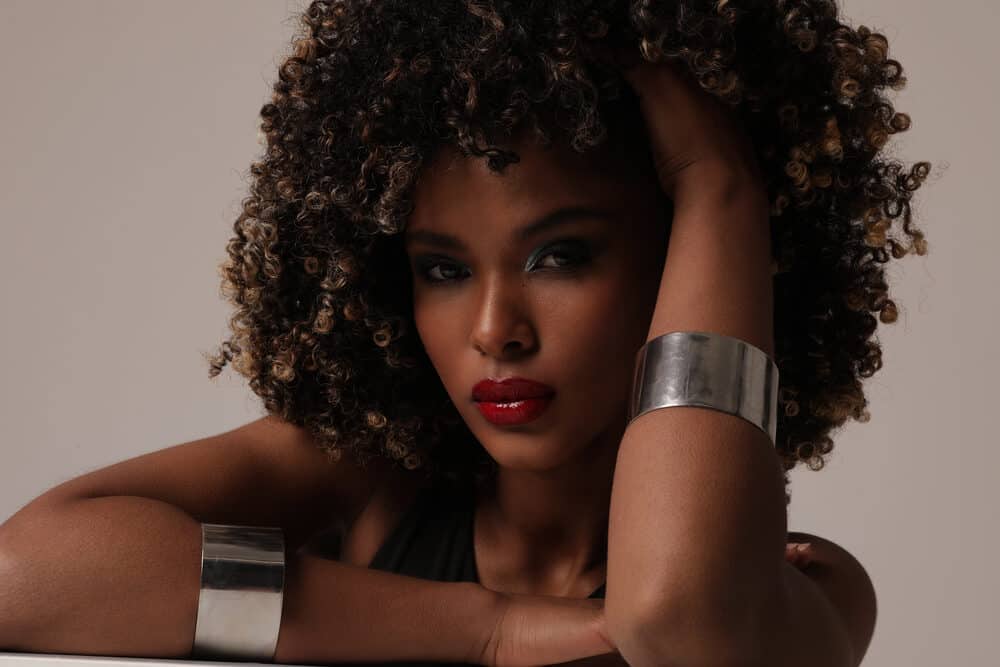 How Long After Washing Should You Dye Hair?
Generally, you should wait 48 hours after washing your hair before dyeing it. After 48 hours, your natural oils will have increased enough to protect your scalp and hair during the dyeing process.
Depending on how oily your scalp typically is, the suitable timeframe may be a little shorter or longer, but 48 hours is a safe estimate for most people. If waiting 48 hours is not feasible for you, the next best recommendation is to wait at least 12-24 hours before dyeing it.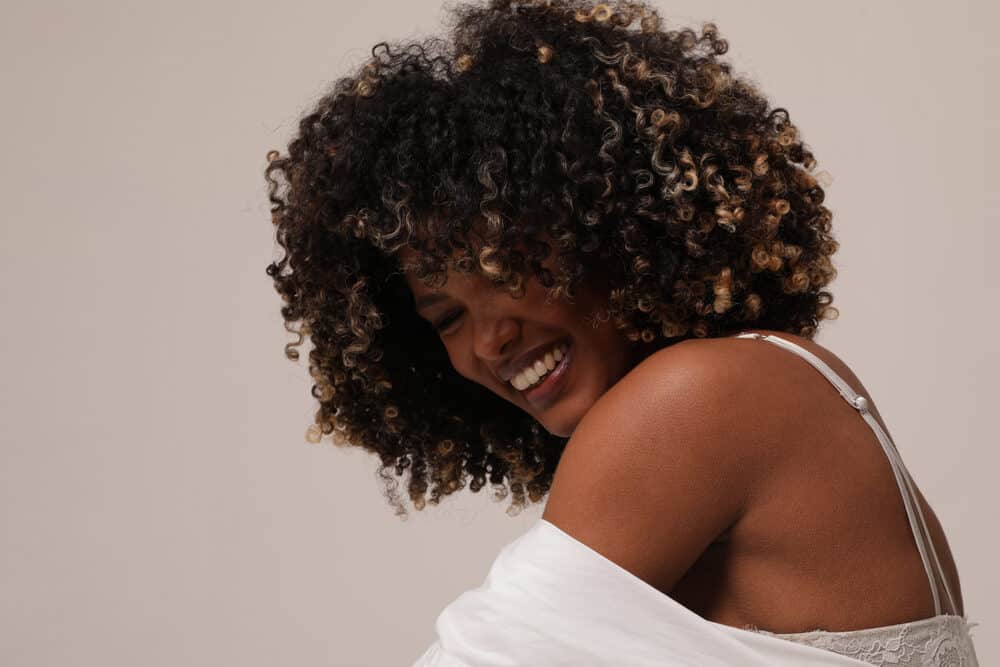 Reasons Not to Dye Hair Right After Washing It
Now that you know that you shouldn't dye your hair immediately after washing it, let's get a little more into the why of it all. Read on to learn a couple of reasons why washing and dyeing right afterward is not the best idea:
Natural Oils Protect Your Scalp and Hair
The natural oils (sebum) produced by your scalp are protective and help prevent the burning and irritation that often occur during the dyeing process.
So, if you wash these oils away right before dyeing your hair, your chances of chemical-related irritation increase. Your best bet, especially if you have a sensitive scalp, is to allow your scalp to replenish its natural oils before exposing it to harsh chemicals.
Risk of Uneven Color Result
Each time you wash your hair, your hair cuticles become roughed up and more porous. So, if you wash your hair right before dyeing, some areas of the hair will absorb the hair dye more readily than other areas. This can lead to an uneven, patchy color result.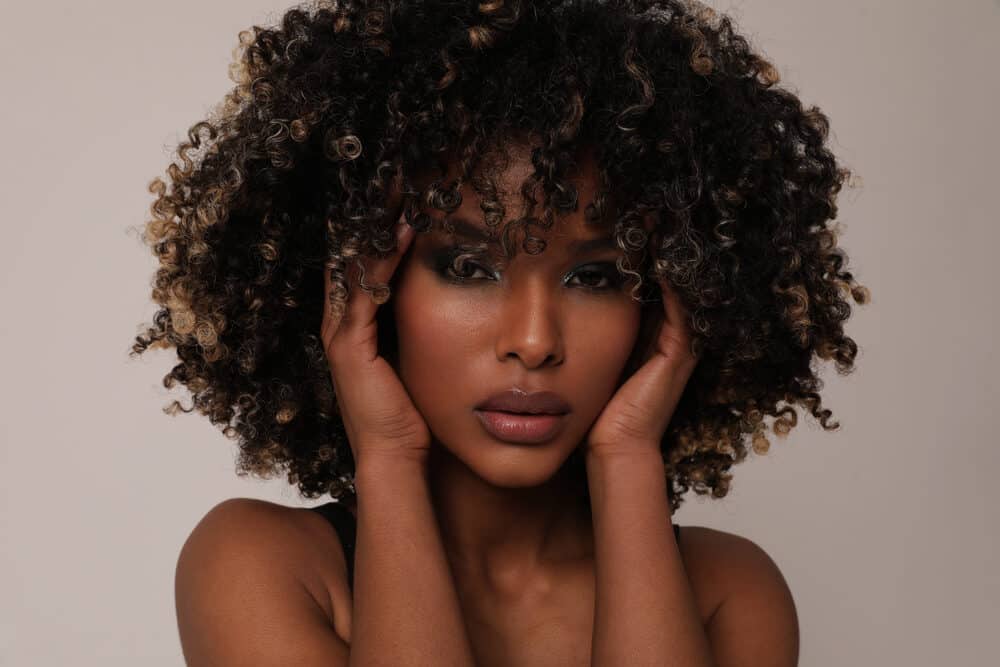 When Is It Okay to Wash and Dye on the Same Day?
What if you can't wait for the recommended 48 hours between washing your hair and dyeing it – what happens then?
In general, nothing catastrophic will happen if you wash and dye your hair on the same day. Your hair won't fall out in the sink because it was recently washed. However, there are a few factors worth considering before you proceed.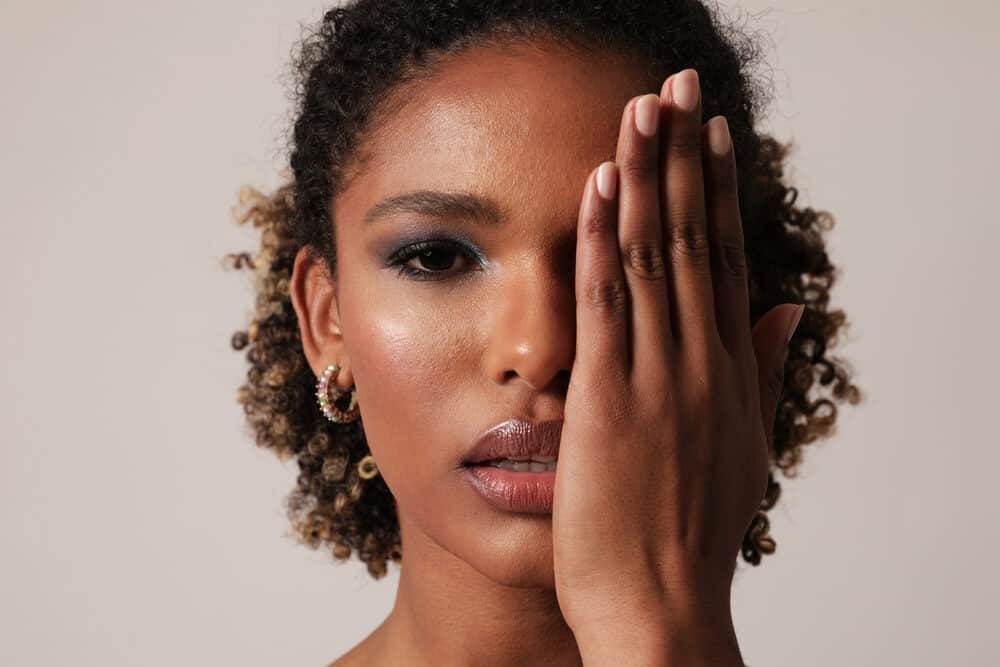 Consider the Hair Coloring Technique
One factor to consider is the coloring technique you want (e.g., highlights versus whole head). If you'll be getting highlights, you have quite a bit more wiggle room when it comes to when you should wash your hair.
With highlights, the hair dye won't likely make contact with your scalp at all, so you won't have to worry about scalp sensitivity.
If you plan on dyeing your whole head, then you should use your own judgment based on your unique hair and scalp needs.
If you don't typically have a sensitive scalp, you may only experience slight sensitivity and irritation when dyeing your hair right after washing it. Alternatively, if you have a sensitive scalp, you could experience increased levels of discomfort, sensitivity, and irritation.
Note: No matter how soon you dye your hair after washing it, be sure that your hair is dry before the dyeing session. Wet hair is slippery and won't absorb the color as readily as dry hair would.
So, always give your hair some time to dry. If you don't have time to let it air dry, you can dry it with a blow dryer on the "cool" setting. You want your hair to be 100% dry before dyeing it.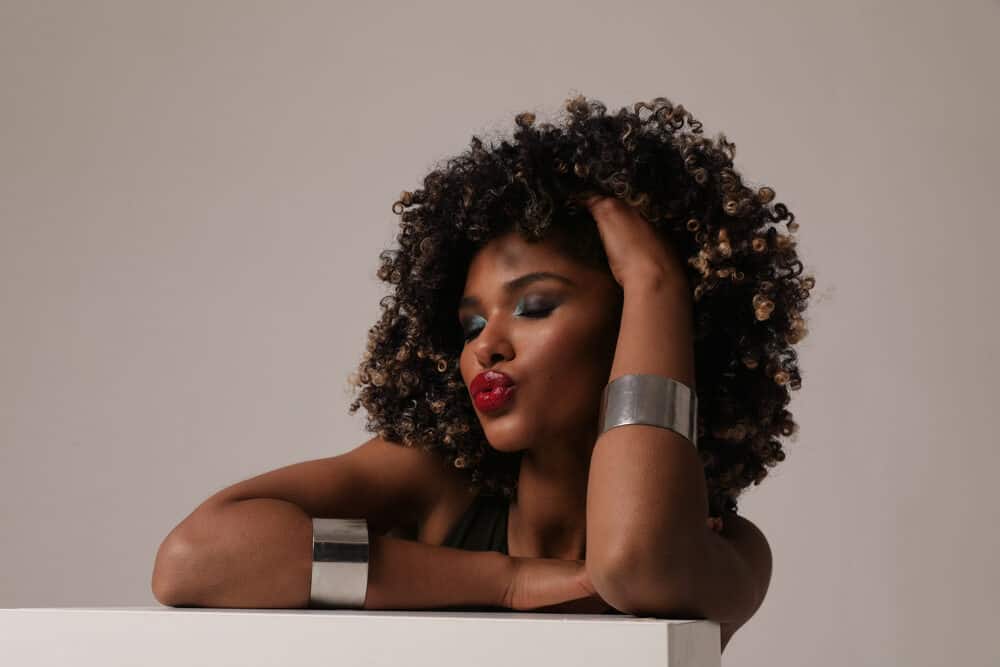 Best Hair Dyes for Washing and Dyeing on the Same Day
If waiting 48, 24, or even 12 hours is impossible for you and you need to wash and dye your hair right away, you may want to consider using an ammonia-free hair dye.
This is especially worth considering if you have a particularly sensitive scalp. Ammonia-free dyes are not nearly as irritating to the scalp as ammonia-based dyes.
1. Revlon Colorsilk Beautiful Color
This easy-to-use ammonia-free permanent hair dye kit comes in 41 natural-looking shades. It's also keratin enriched and provides 100% gray coverage. But what really separates this hair dye from the average box dye is the fact that it provides natural, multi-dimensional color results.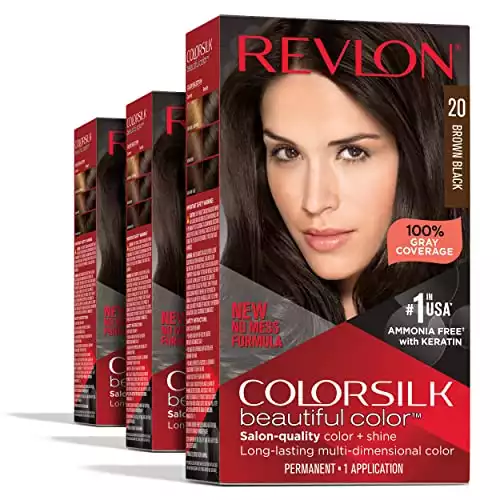 2. Garnier Hair Color Olia Oil Powered Permanent Color
This is another ammonia-free hair color kit that comes in an impressive variety of shades; some are natural-looking, and some are super bold.
The dye formula features natural oils which help to protect your hair and scalp during the coloring process. If you're looking for a gentle hair dye with excellent color payoff and longevity, this is a good pick.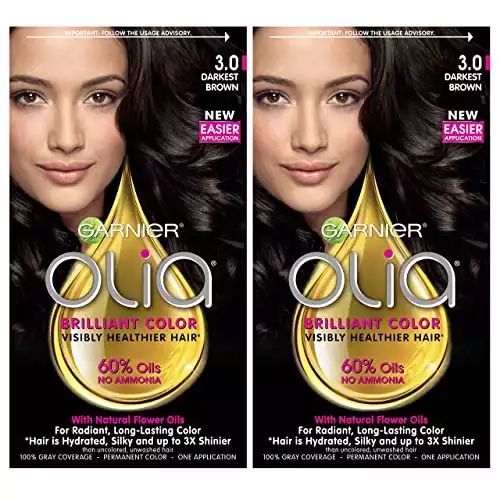 3. Just 5 Permanent Hair Color
This permanent hair color kit comes in several natural-looking shades. It is an ammonia-free permanent hair dye that uses MoistureDuo conditioner to help stave off dryness during and after the dyeing process.
This dye is especially for covering grays and lasts for a full 6 weeks.
Note: You can use this hair dye 24 hours after you relax your hair. So, as you may be able to imagine, washing your hair before using this dye won't be a big deal at all.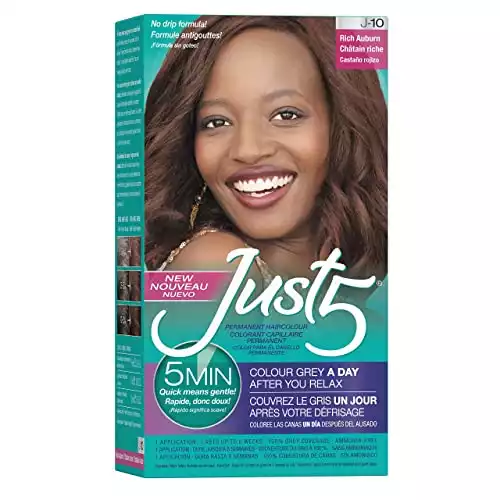 4. Clairol Natural Instincts Semi-Permanent Hair Dye
This at-home semi-permanent hair color kit comes in 37 shades of blonde, brown, black, and red. It's ammonia-free and gentle to your hair and scalp.
Its formula features coconut oil and Aloe Vera to keep your hair moisturized while you dye, as well as afterward. Some find that after using this dye, their hair is in even better condition than it was before.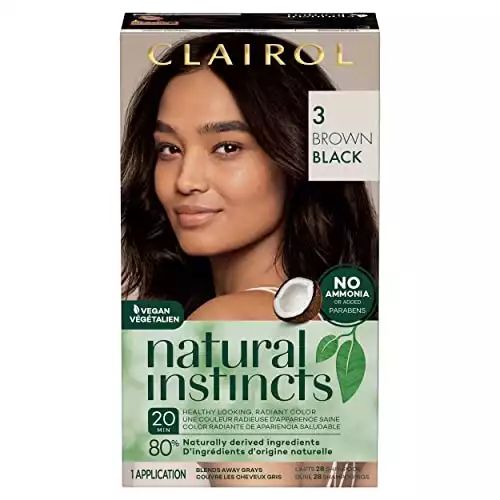 5. Naturtint Permanent Hair Color
Here's another great ammonia-free permanent hair dye option. This popular hair color is vegan, cruelty-free, and enriched with plant ingredients that soothe the scalp and protect the hair.
With 32 mixable shades to choose from, you're sure to find your perfect shade! Also, you can get up to 100% grey coverage with just one use.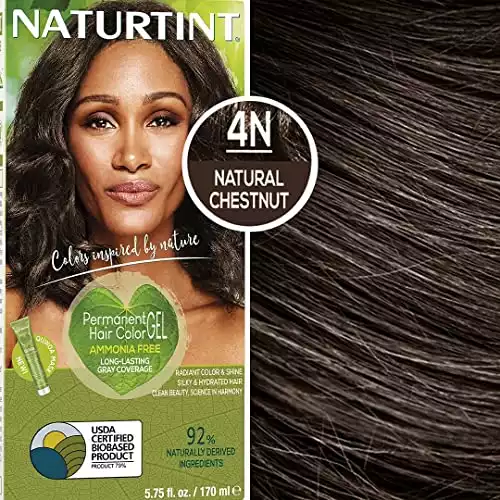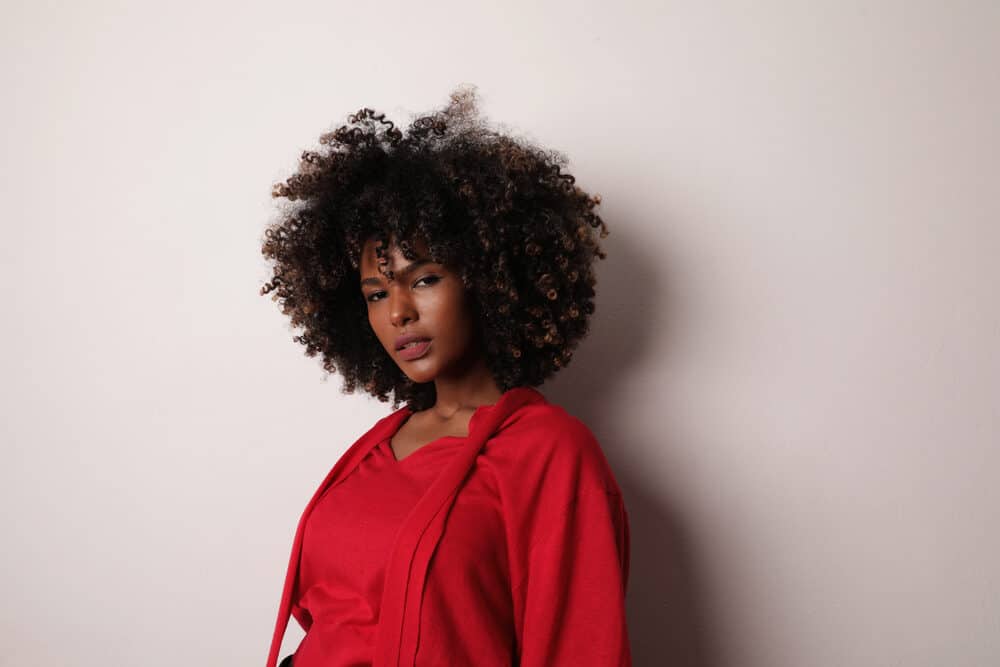 No matter which hair dye you choose, be sure to follow the instructions on the hair dye packaging to the letter. You should always apply a protective cream to your hair and set a timer to ensure that you don't accidentally leave the dye on for too long.
As long as you're diligent about that, any of the above hair dye choices should work out great for you, even if you wash your hair right before dyeing it.
To sum things up, the best overall scenario is to wash your hair 48 hours before dyeing it. But if you simply can't do that, don't freak out – just go for an ammonia-free hair dye, which won't put your scalp through the wringer.
We hope that this article has answered all of your burning questions and wish you the best as you switch up your hair color!